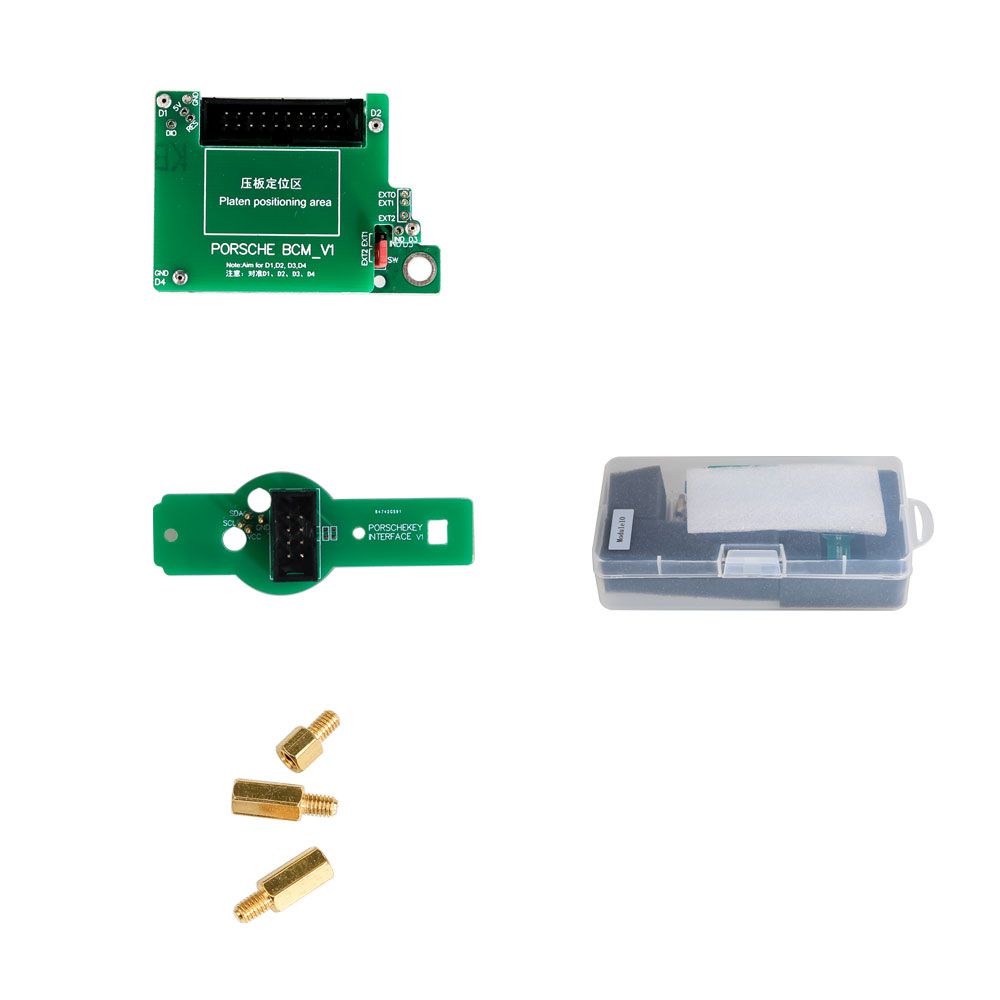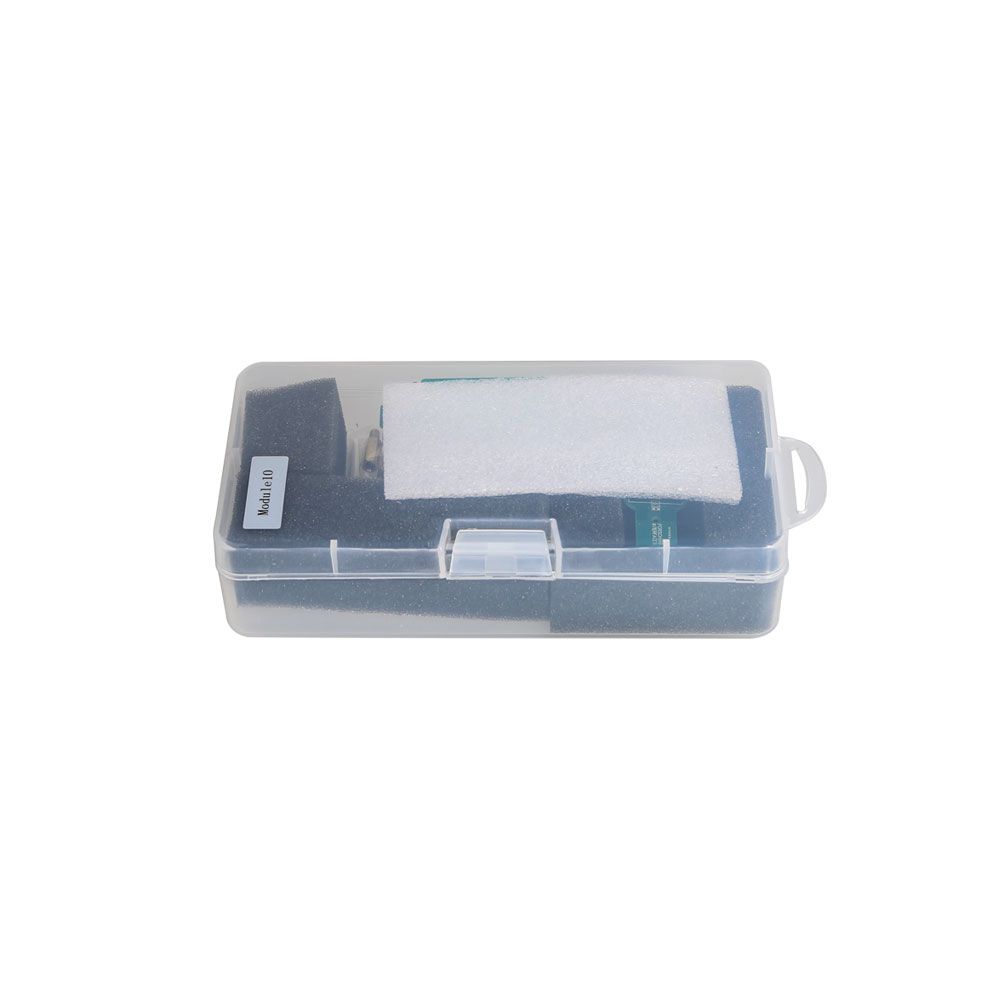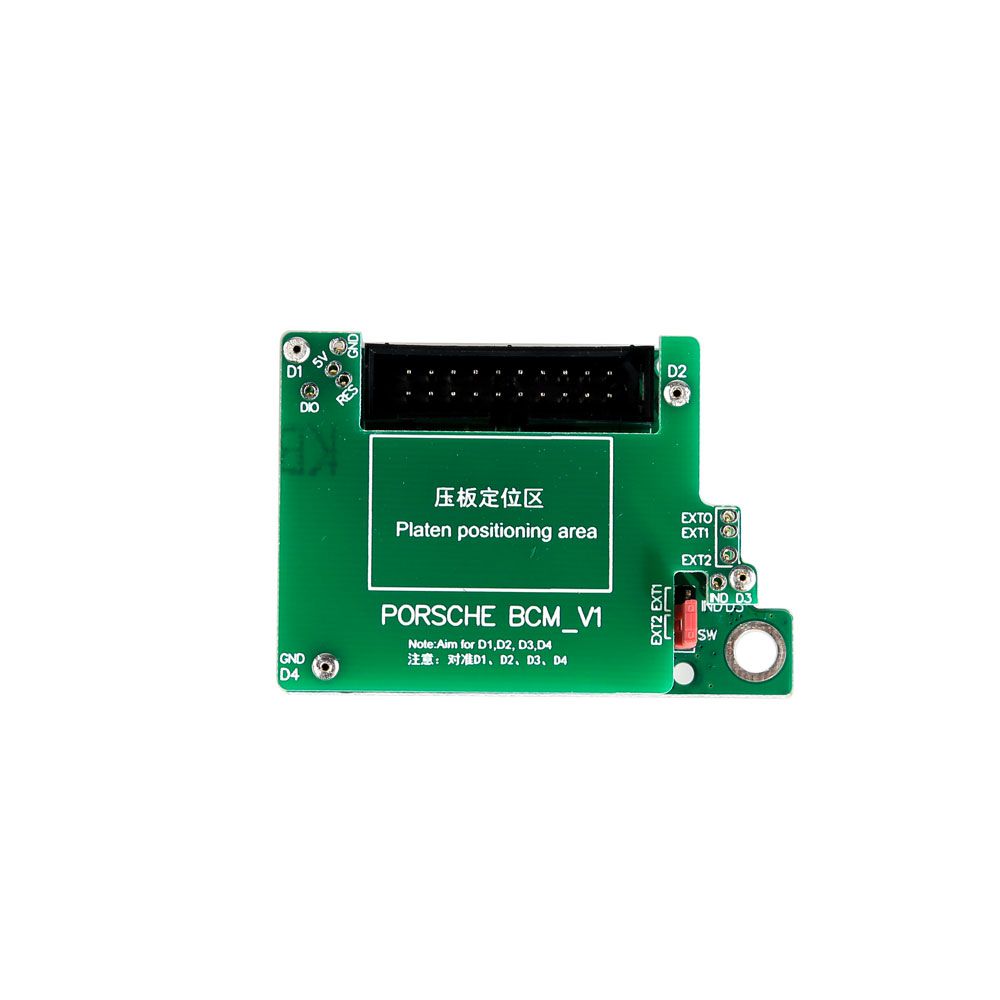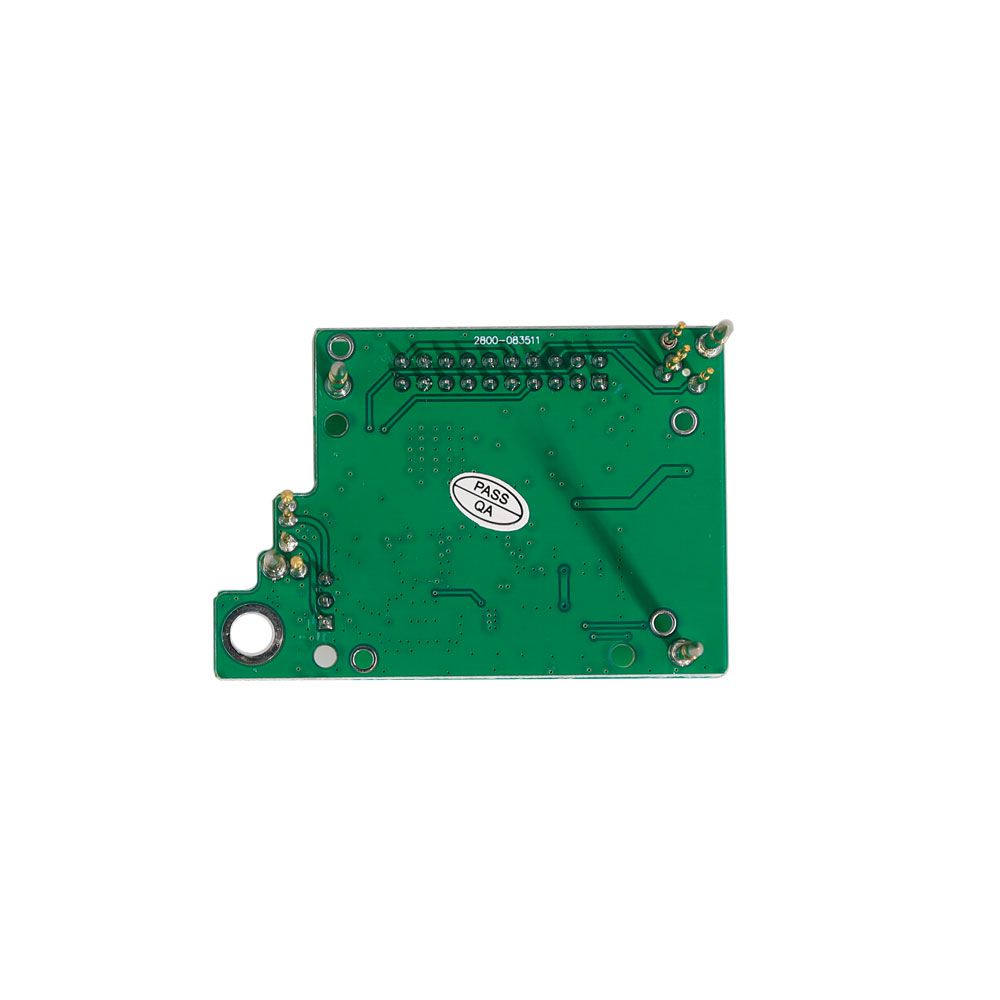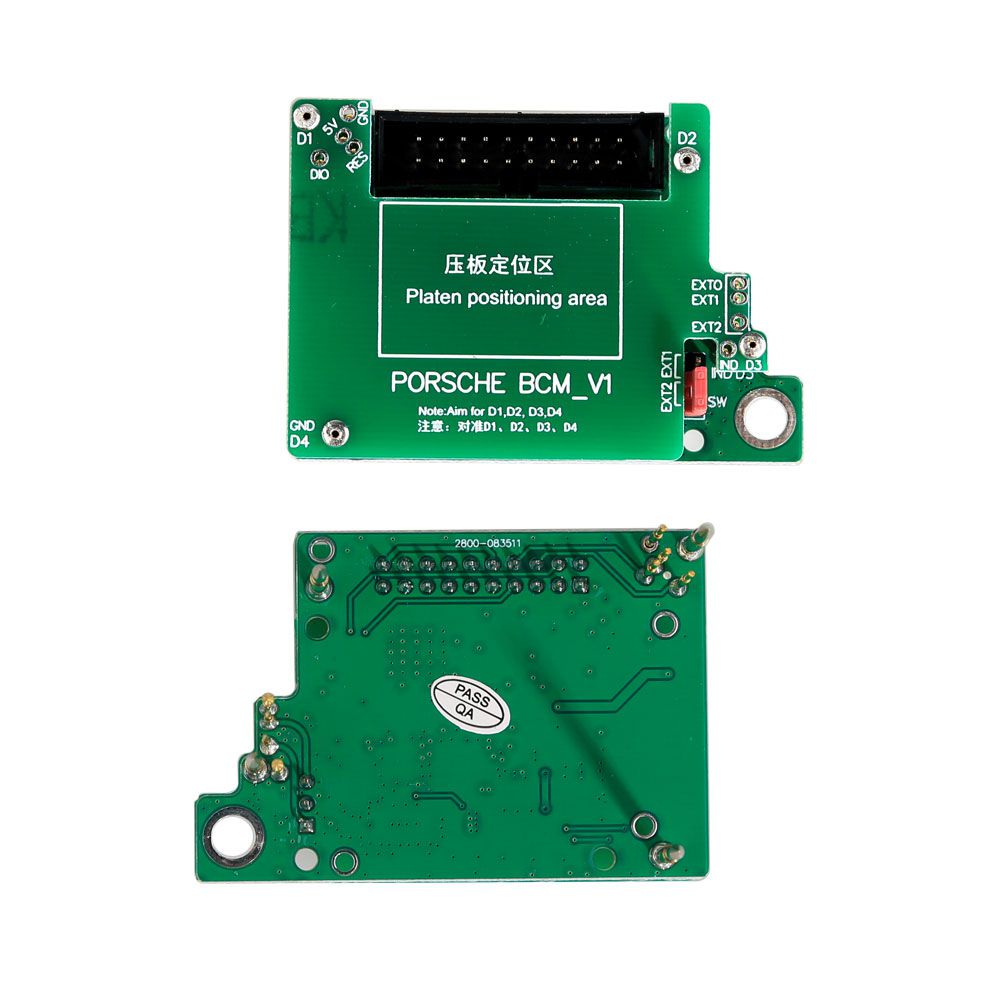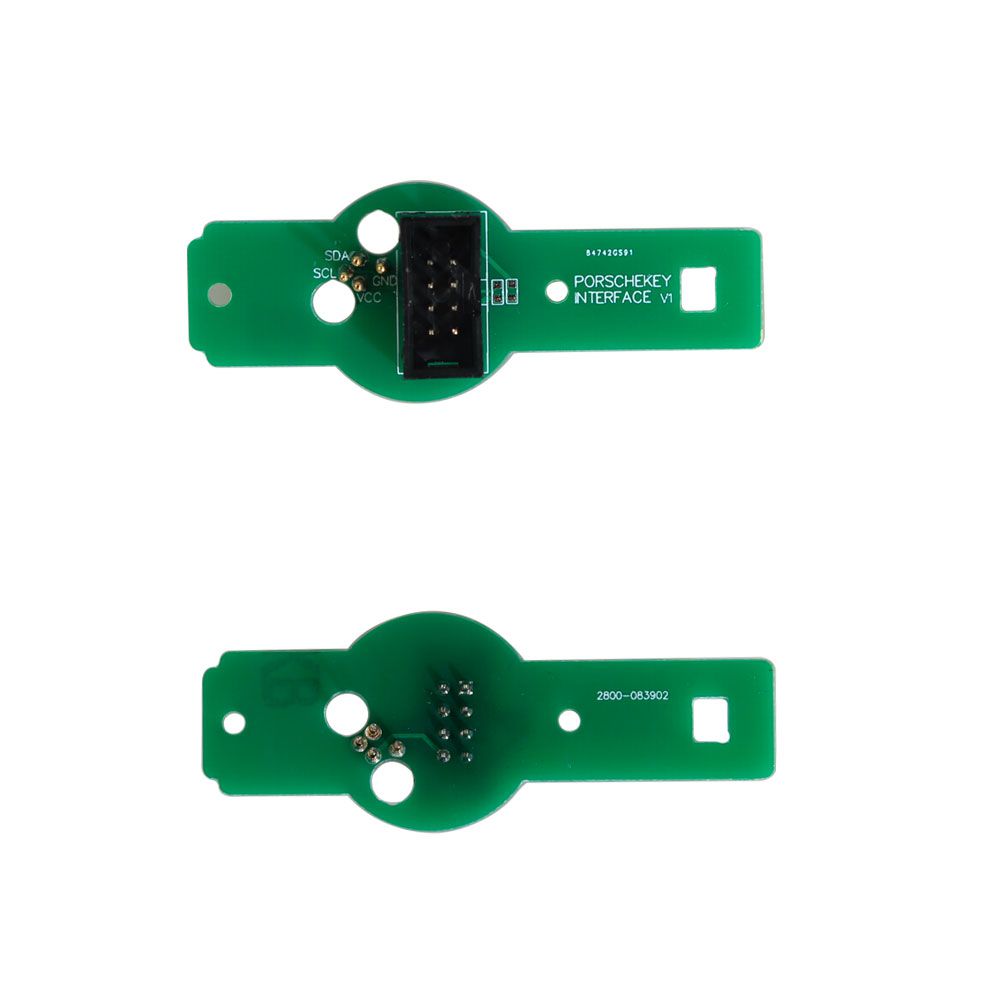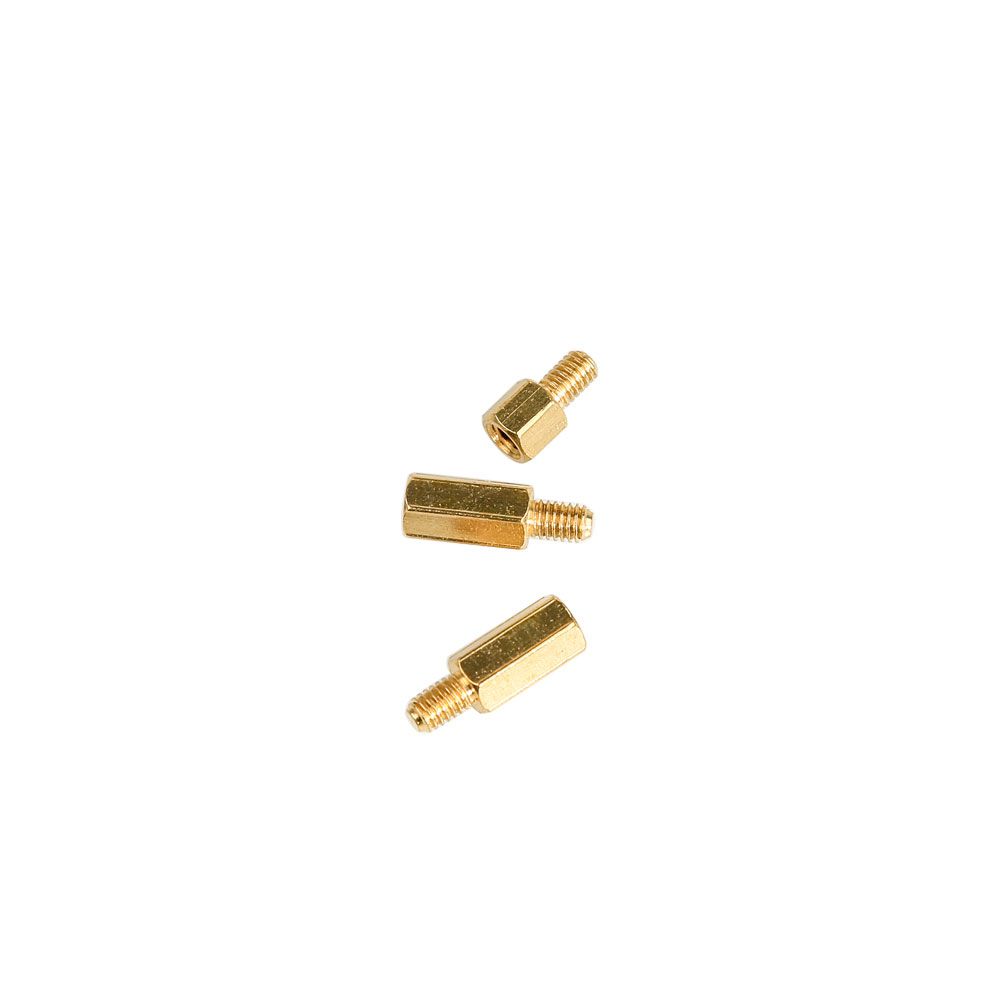 Description
Yanhua Mini ACDP Module10 Porsche BCM Key Programming

ACDP Makes Porsche BCM Advantages:
1. Free of disassembly, Solderless.
No need to remove components,
No need to cut the line, no risk of damage to the BCM computer board.
2. Set anti-theft data reading and writing, anti-theft data calculation, key programming in one.
3. The interface board replaces the welding wire, the pin connect with intelligent detection, and the data reading and writing is safe and reliable.
4. With the key refresh function, No longer afraid of loss caused by key be locked.
Reviews

18
#1 Paweł Głowacki
Jan 9, 2019

Arrived super fast delivery. The best they have representative here in Brazil P make delivery. Good seller. Recommend.
#1 James Raines
Jul 9, 2018

Excellent!
#1 mike haoui
Nov 9, 2018

Got, took off dump and stitched the car without problems) Thank you seller :)
#1 Marvin Agrade
Oct 9, 2018

Very good… Super fast
#1 Margarito Tecocoatzi
Jan 9, 2019

Everything's okay.
#1 Attila Veres
Jun 9, 2018

All perfect, as always. Free. blisteringly fast
#1 jaafari mohamed
Dec 9, 2018

Thanks to the producer everything came on time all the whole works quality assembly meets the requirements of the description this Yanhua Mini ACDP Module10 Porsche BCM Key Programming Support Add Key & All Key Lost from 2010-2018 is good quality, working very well
#1 Jeremiah Galamgam
Nov 9, 2018

Great product very attentive wonderful store will negotiate more times with this team am very satisfied.
#1 William Ward
Nov 9, 2018

Ok. Thank you very much.
#1 Trevor Wilson
Oct 9, 2018

Recommended at 100%
Previous: ELV Repair Adapter for CGDI MB Benz Key Programmer
Next: Mercedes-Benz BGA Adapter for CKM100 or Digimaster III