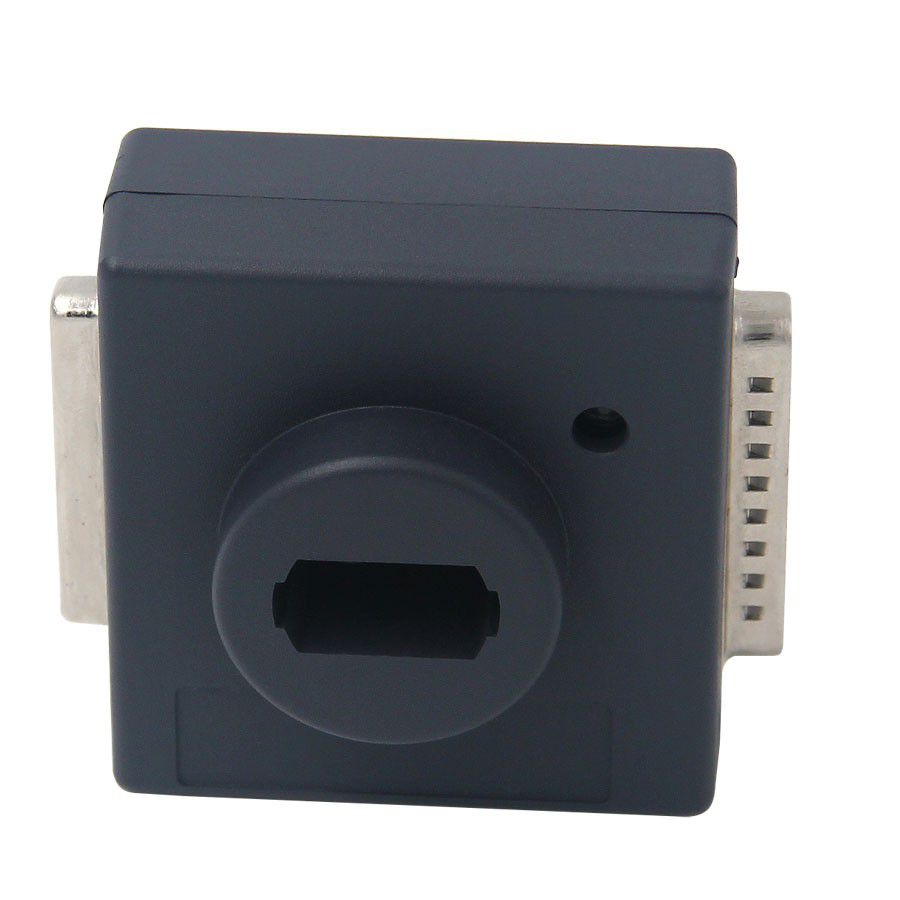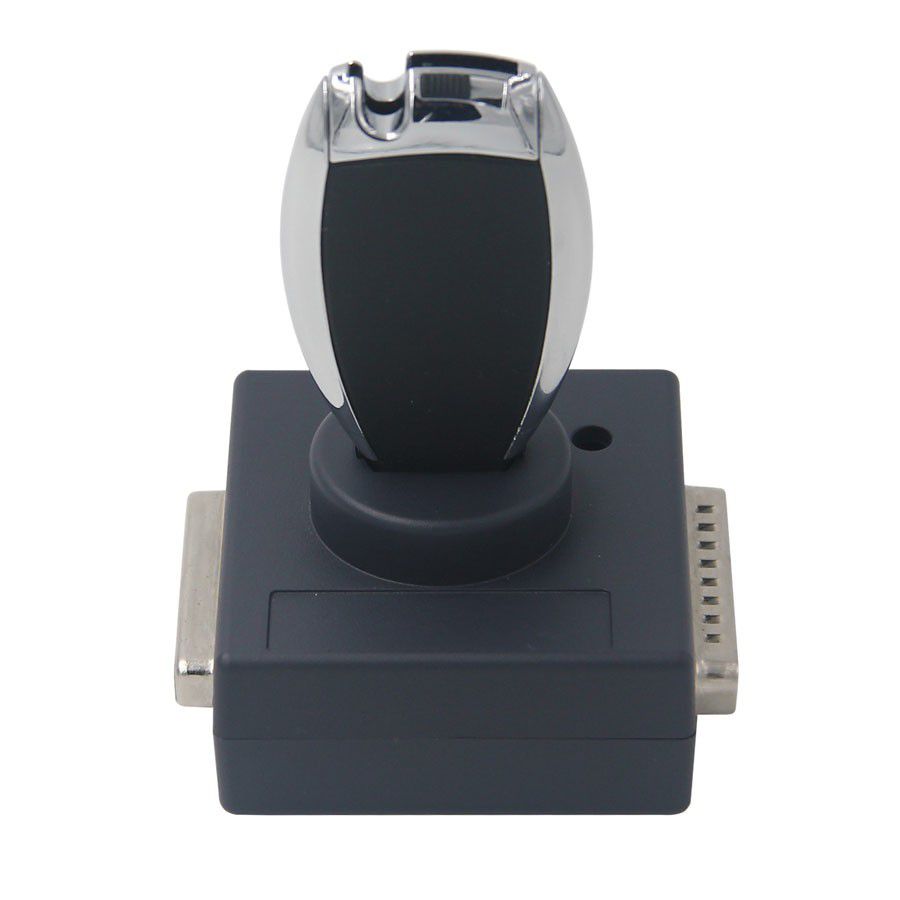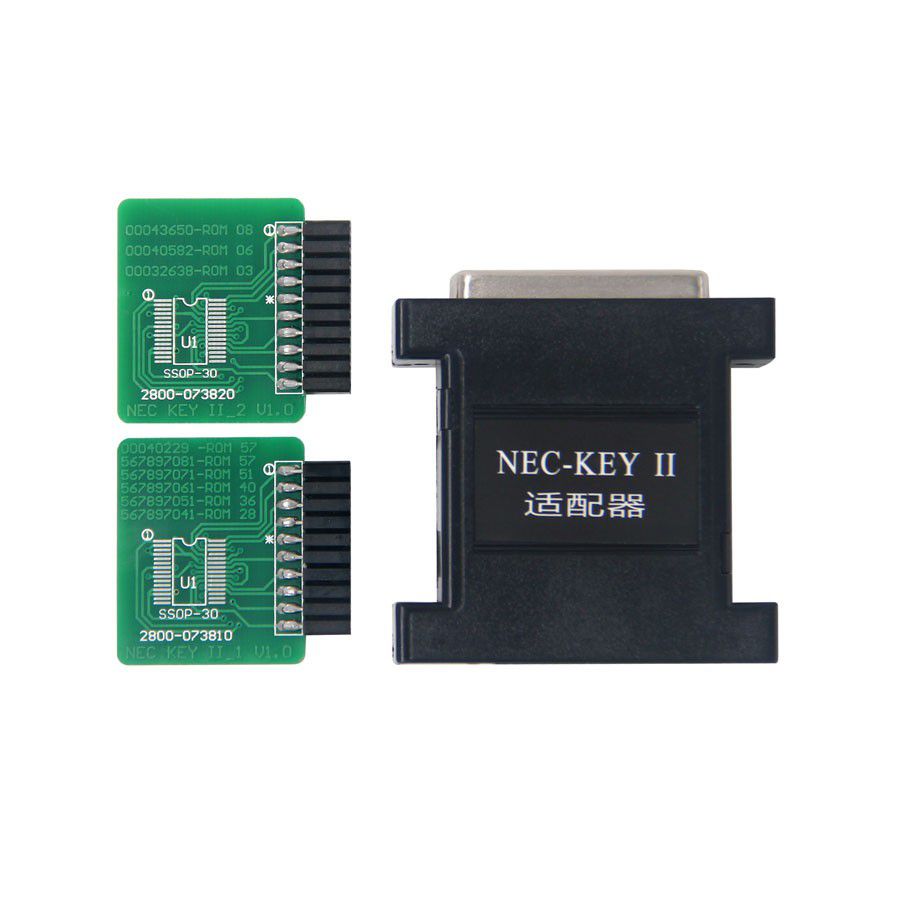 Description
Mercedes-Benz BGA Adapter for CKM100 or Digimaster IIIMercedes-Benz BGA Special Function:
1. Read EIS data via OBD( for CAN BUS type)
2. Read BE key code and write BE key data via infrared
3. Remove NEC-KEY II chip for reading key code
4. Original NEC key data collection via infrared and calculate key code( including BGA sealed key)
Applicable vehicle list:
W221
W164
W164 2009-
W212, 246, 218, 166, 197
W169, 209, 211
W204, 207, 172
W216
W639 2009-
W906
Usage introduction: This adapter should be used with CKM100 or Digimaster III, cannot be used separately.
Modules Price List (tokens):
01AF Read BE key code( NEC) via infrared - consume 5 tokens.
01B1 For CAN BUS type, read EIS data and original NEC key date collecting - consume 20 tokens.
01B2 BGA key code decoding verify - consume 100 tokens.
01B3 Benz original BEC key code reading( remove key chip) - consume 5 tokens.
Package Includes:
1pc x IAR KEY II + NEC KEY II
Reviews

17
#1 billy whiteside
Jan 9, 2019

Wrote to the seller, you can send today. The seller confirmed that there is in stock, will be able to send. The parcel was sent on the same day, thank you very much, fast delivery, the goods will match the description. Ordered from russia.
#1 Igor Trut
Nov 9, 2018

Everything's okay.
#1 smeatlydals smeatlydals
Apr 9, 2019

Everything works. Delivery is super fast. Disk c to read. Seller recommend!
#1 RVA SAN JORGE SL FELIX ORDUNA FRANCO
Nov 9, 2018

Got, installed, proga found it, from the internet is untied, tomorrow i will check again, while i like everything
#1 Mepaulglobusus Mepaulglobusus
Nov 9, 2018

Okay okay thanks
#1 belinda zhou
Nov 9, 2018

In the work checked-ok
#1 Florencio Serrano
Sep 9, 2018

working good this Mercedes-Benz BGA Adapter for CKM100 or Digimaster III is good quality, working very well
#1 Neil Wise
Jul 9, 2018

Recommended store, high quality item, best price!
#1 Christopher Kallins
Dec 9, 2018

All OK very fast delivery…
#1 Barialai Sarwari
Nov 9, 2018

All the best works great!
Previous: Yanhua Mini ACDP Module10 Porsche BCM Key Programming Support Add Key & All Key Lost from 2010-2018
Next: Hantek 1008A 8 Channel PC Oscilloscope/DAQ/8CH Generator