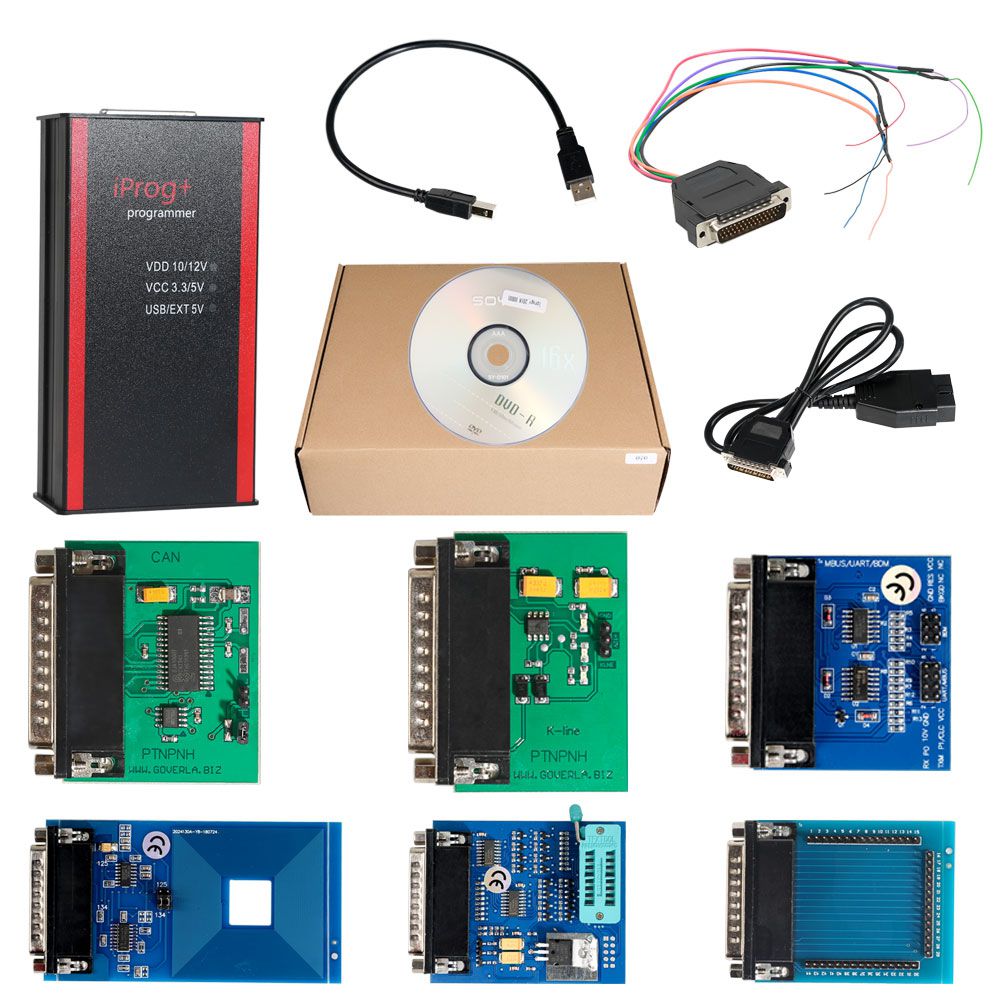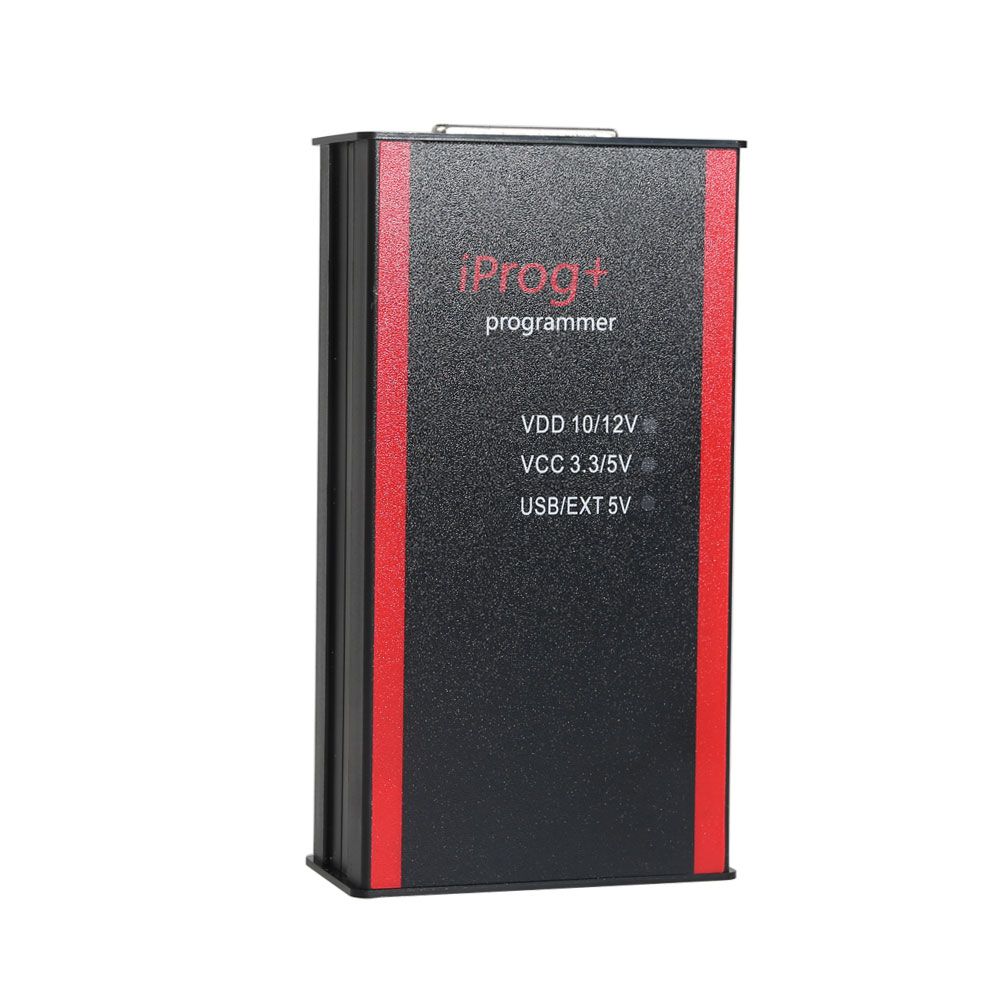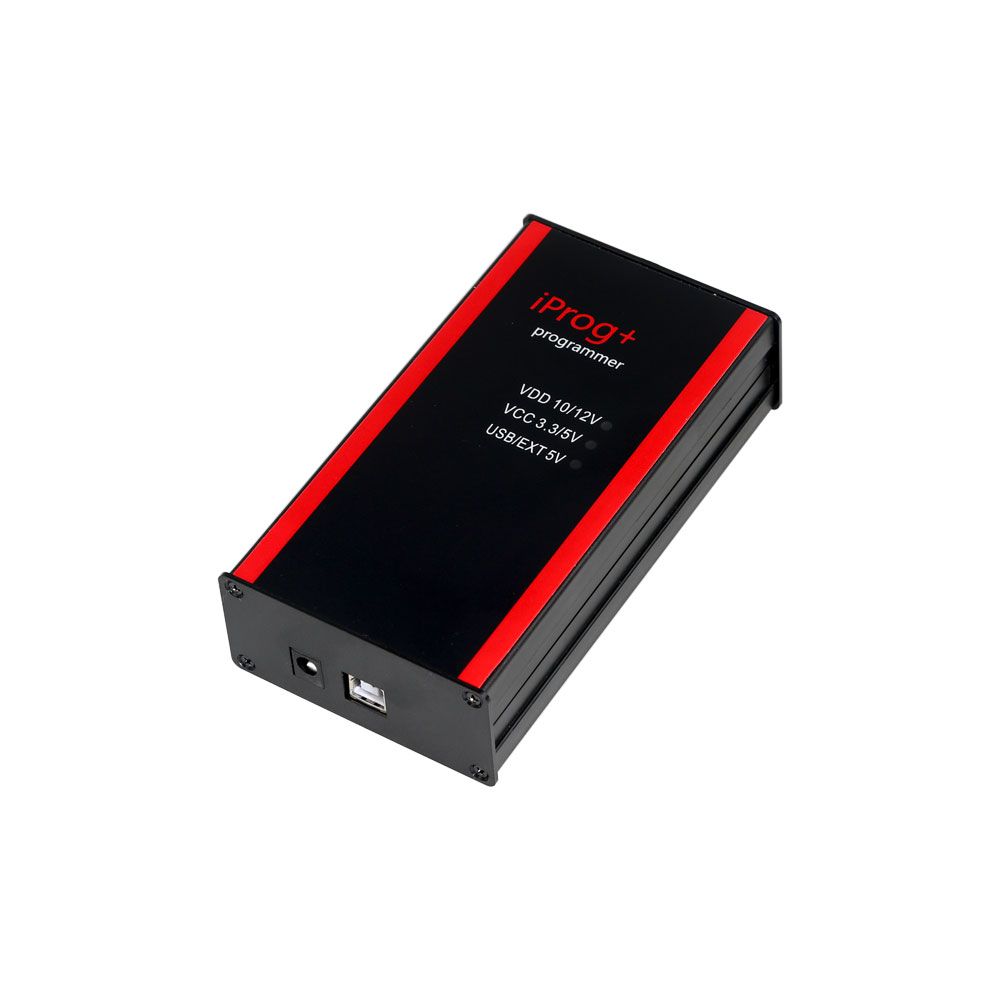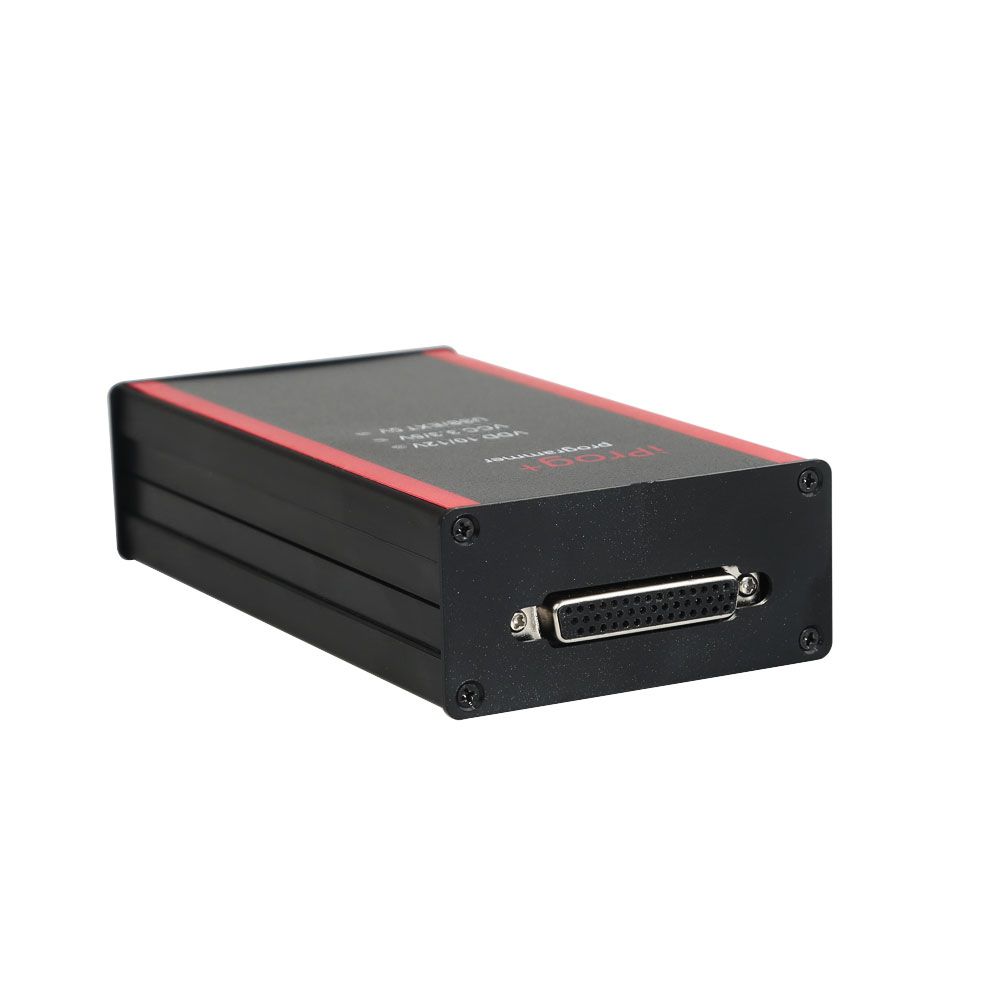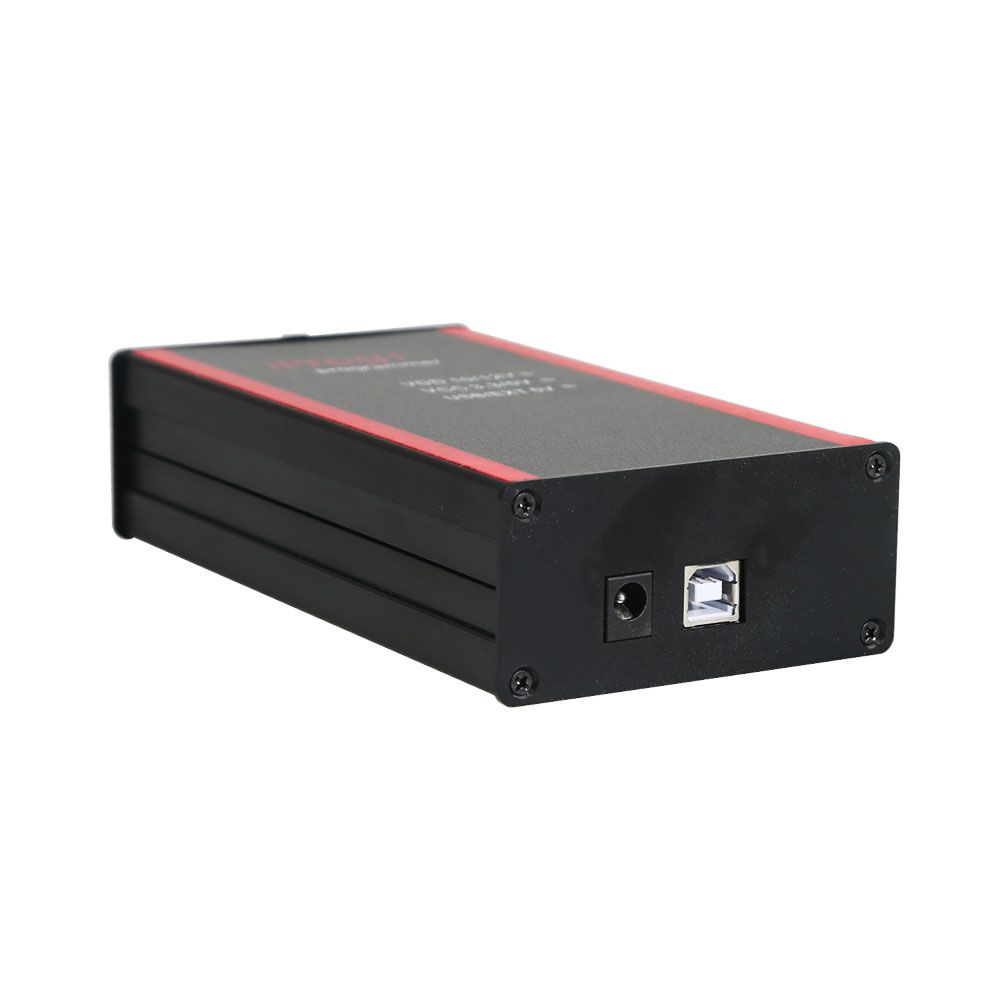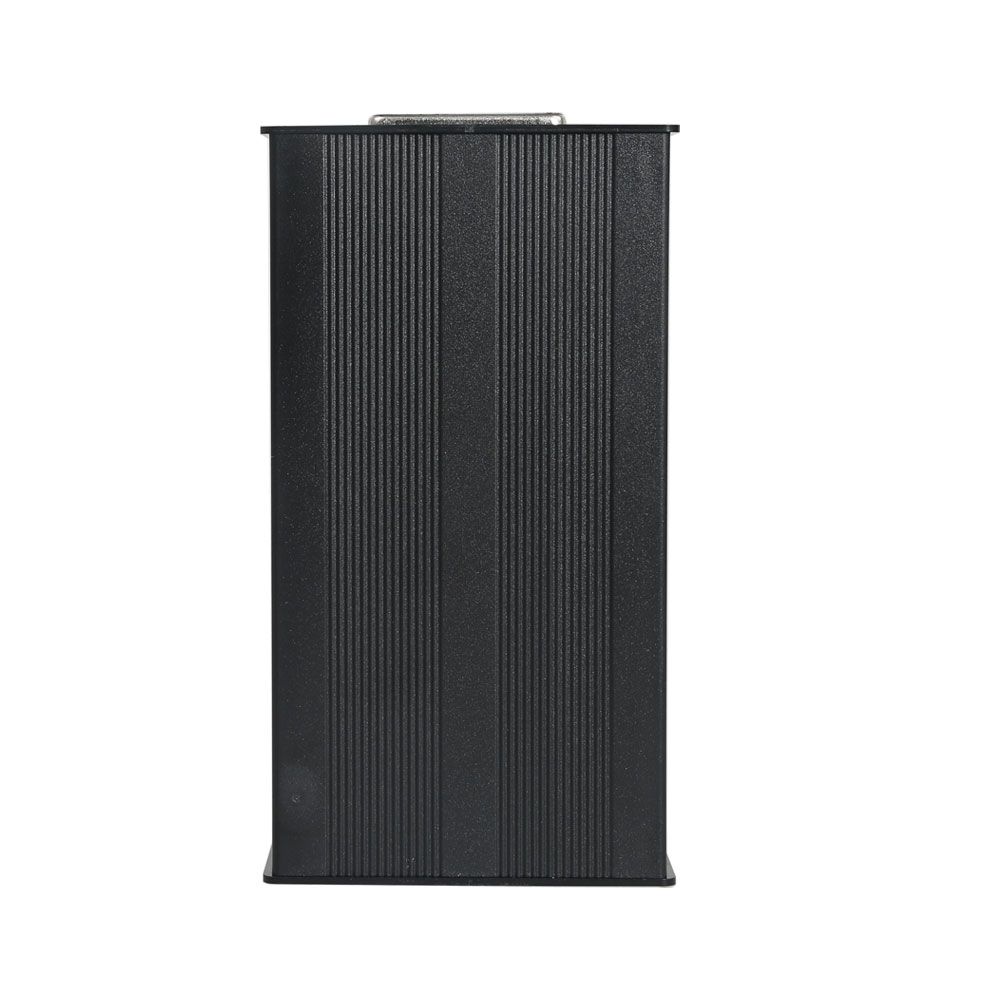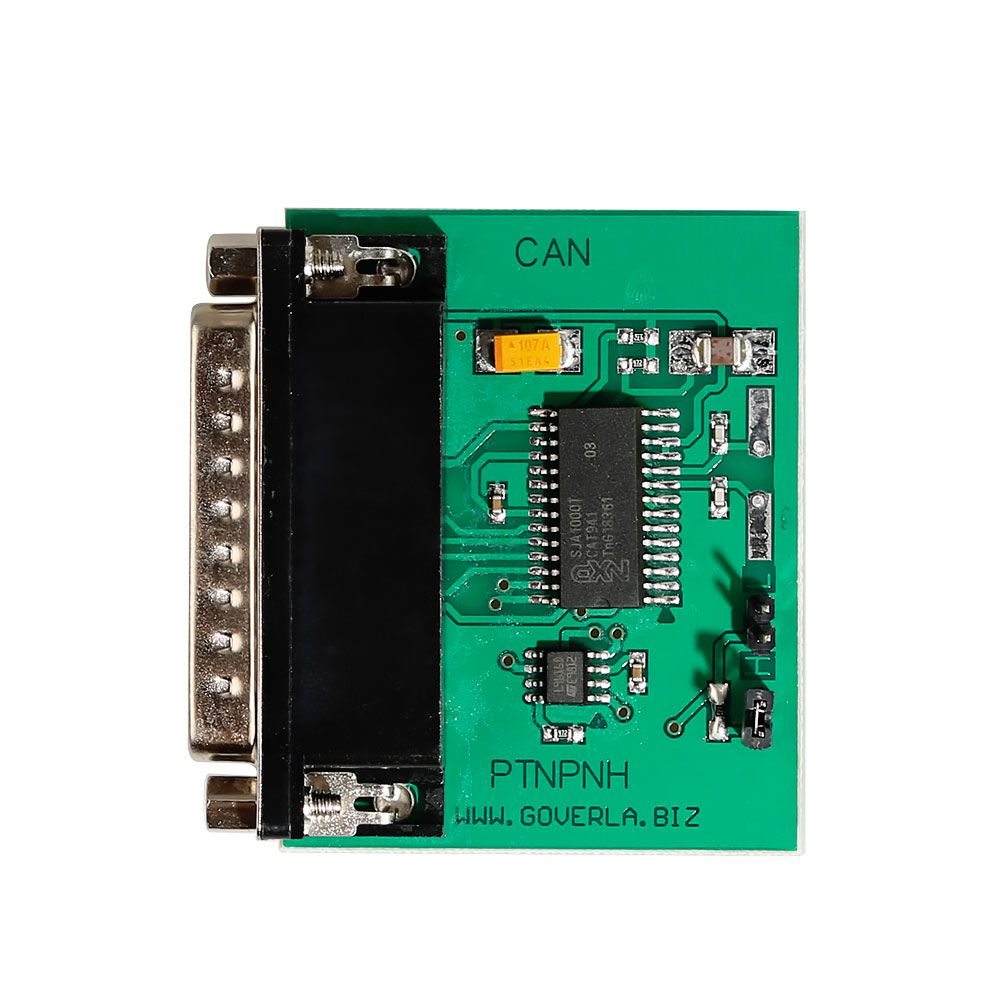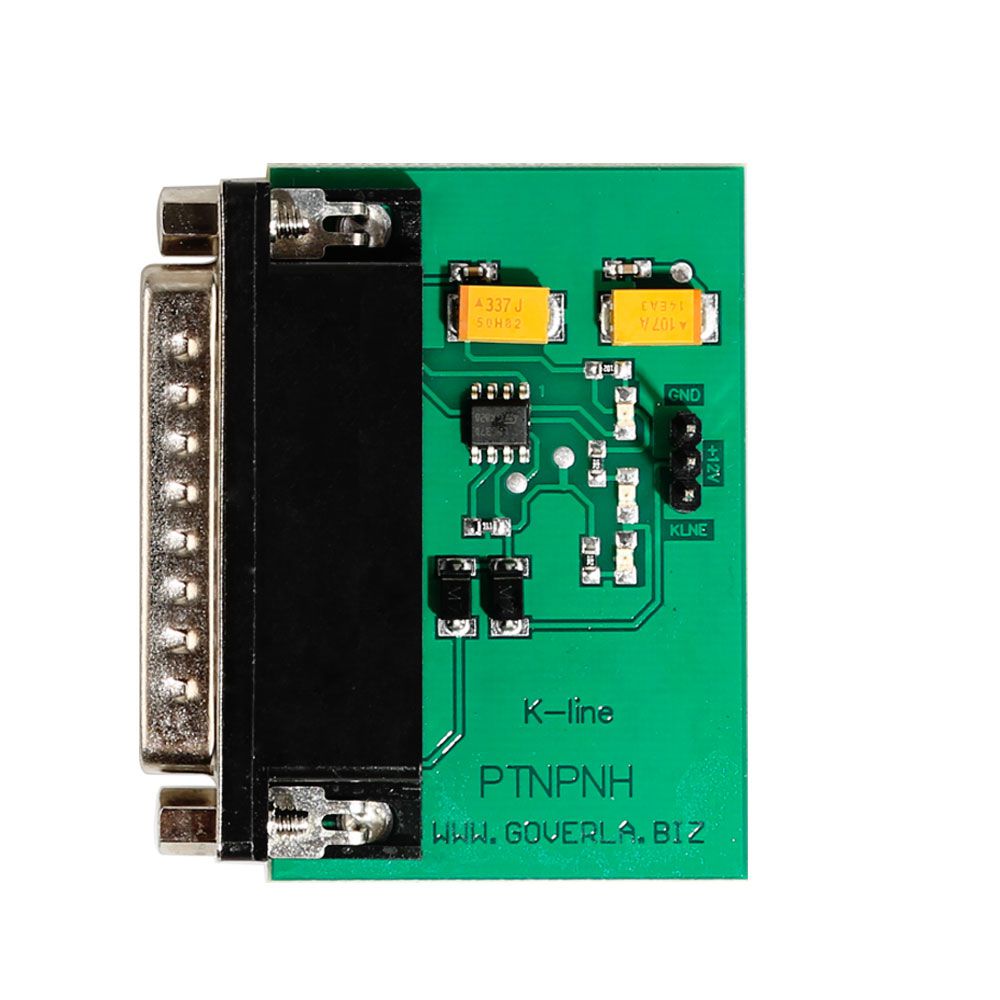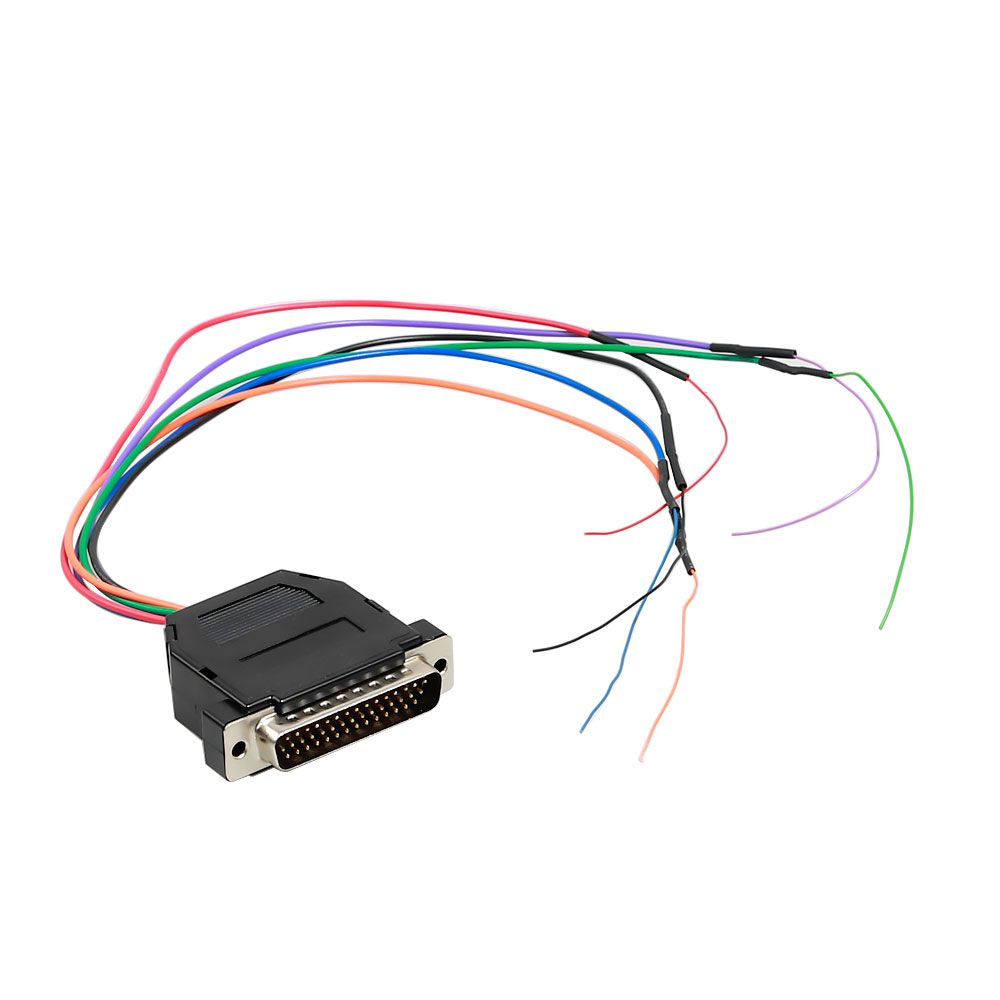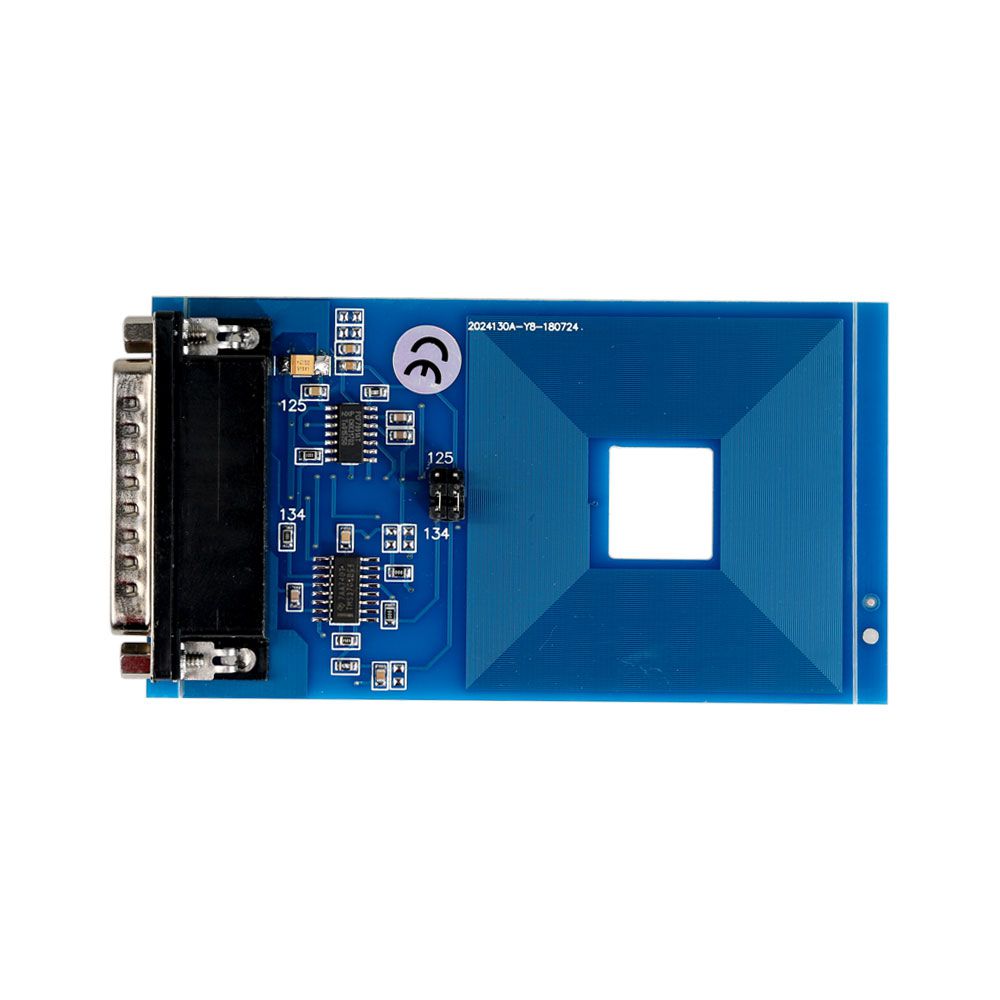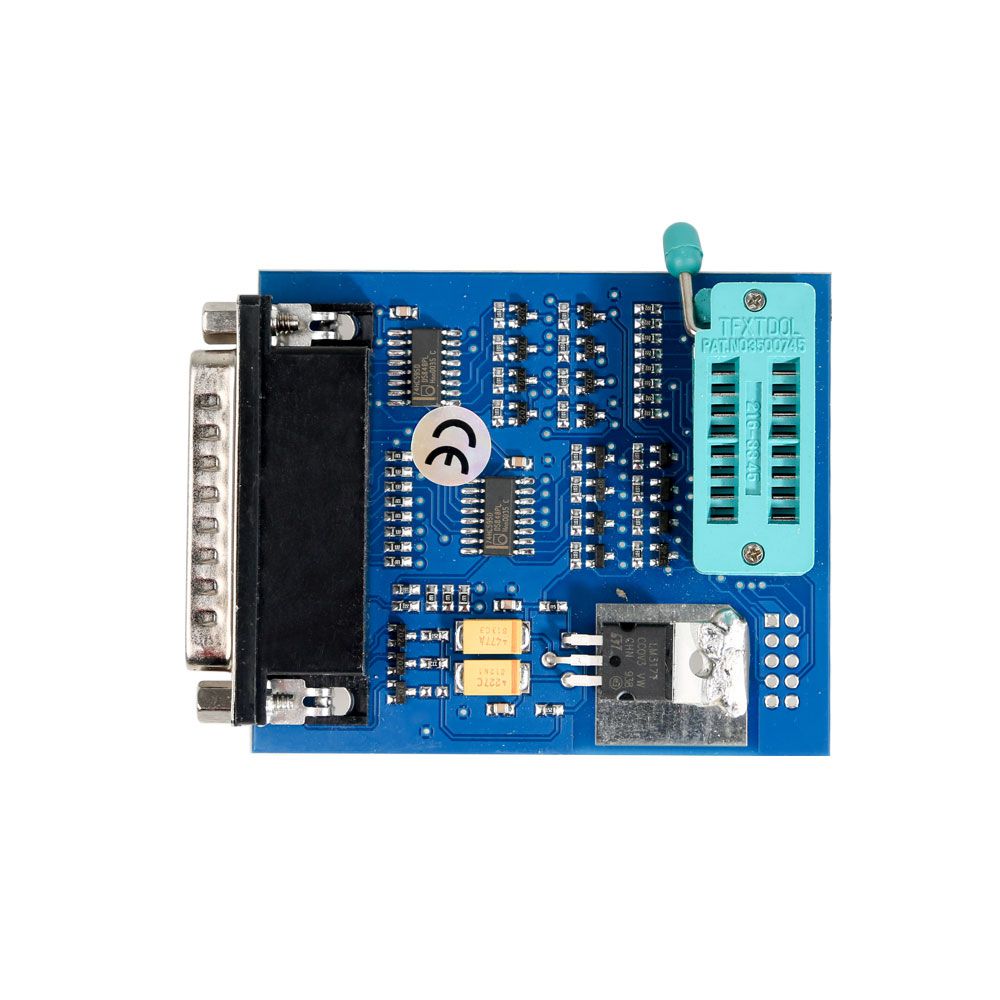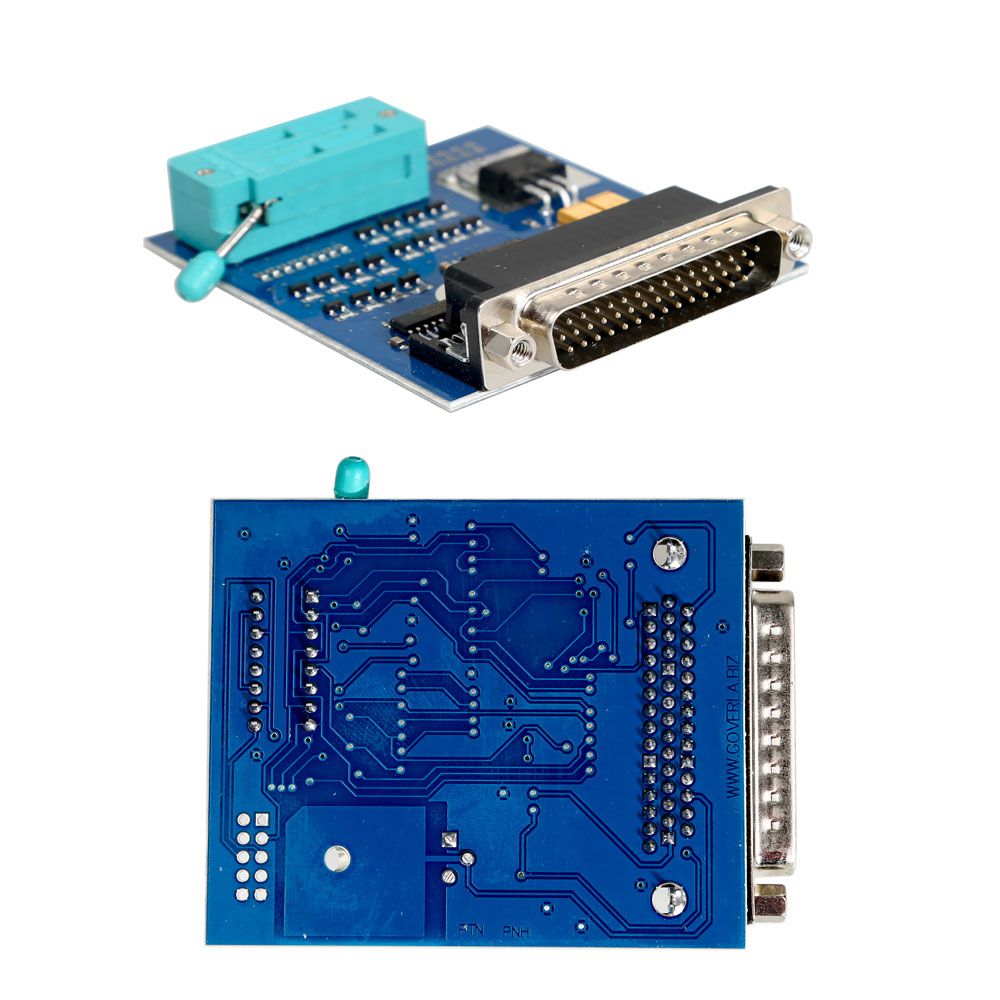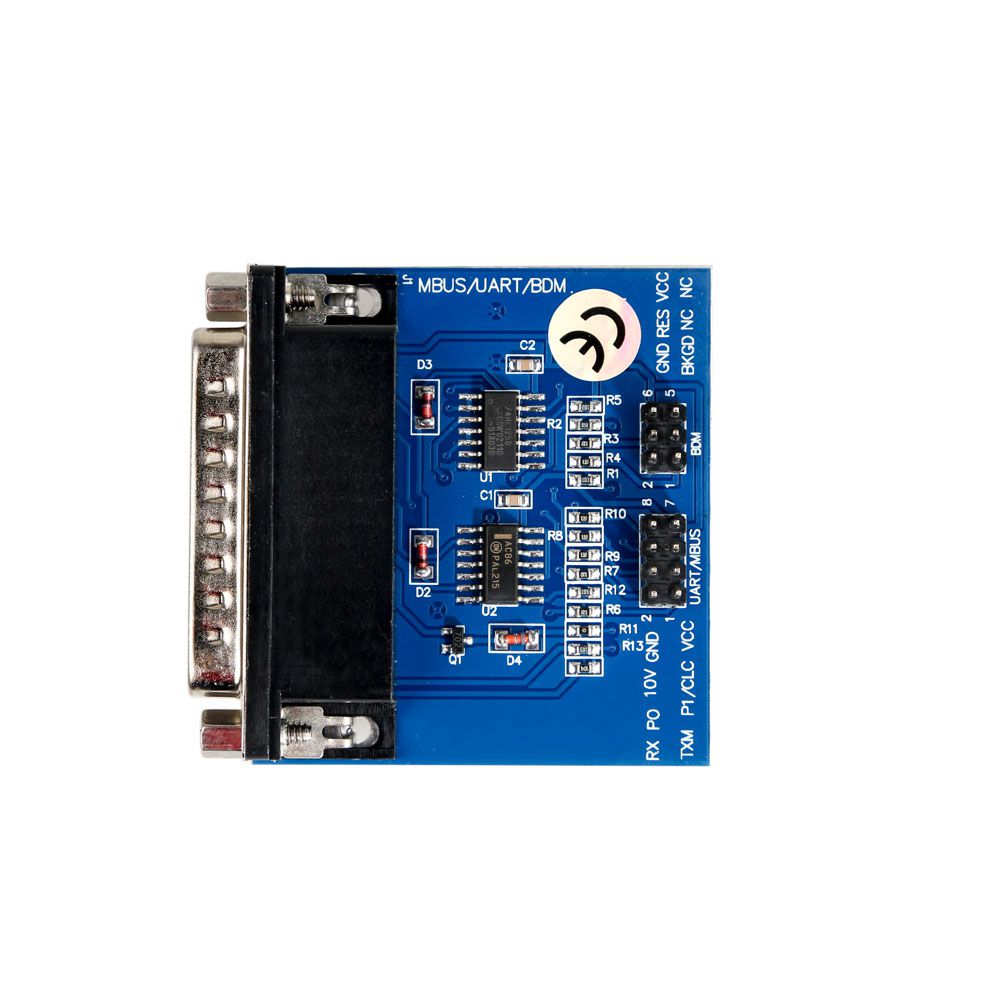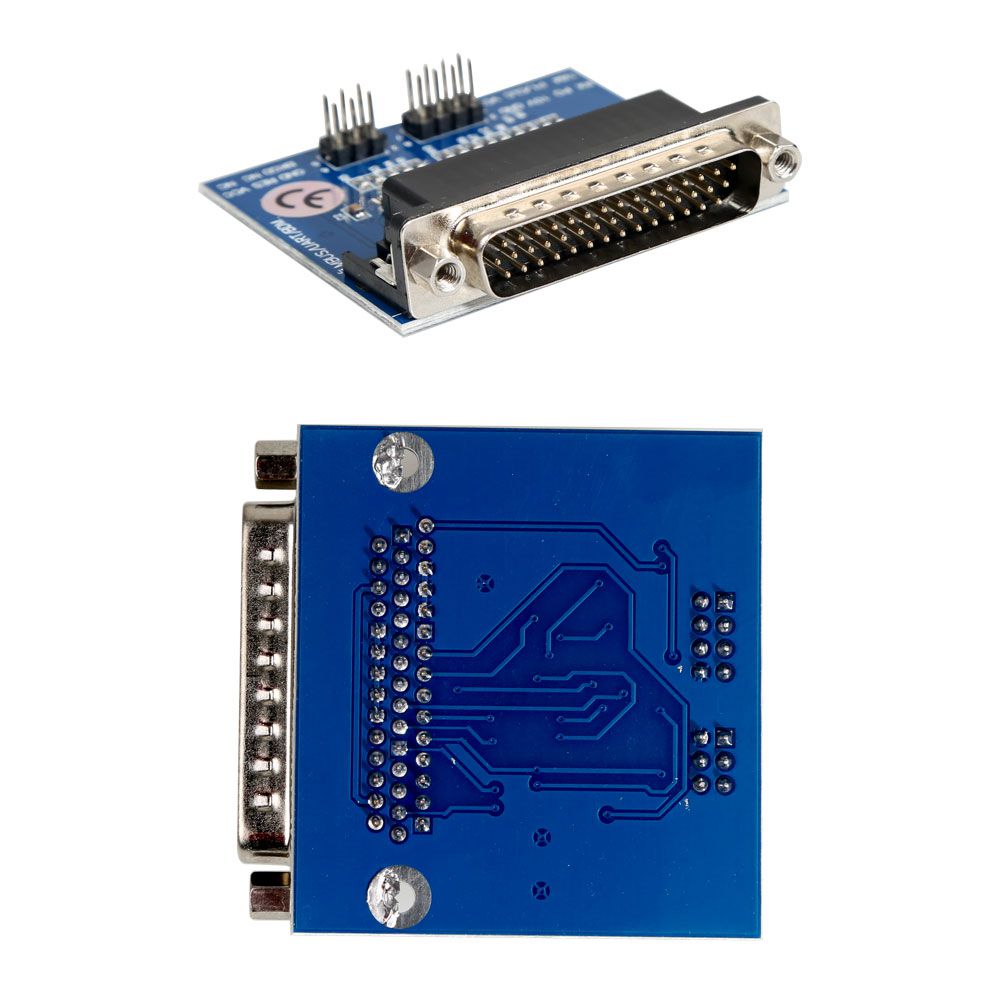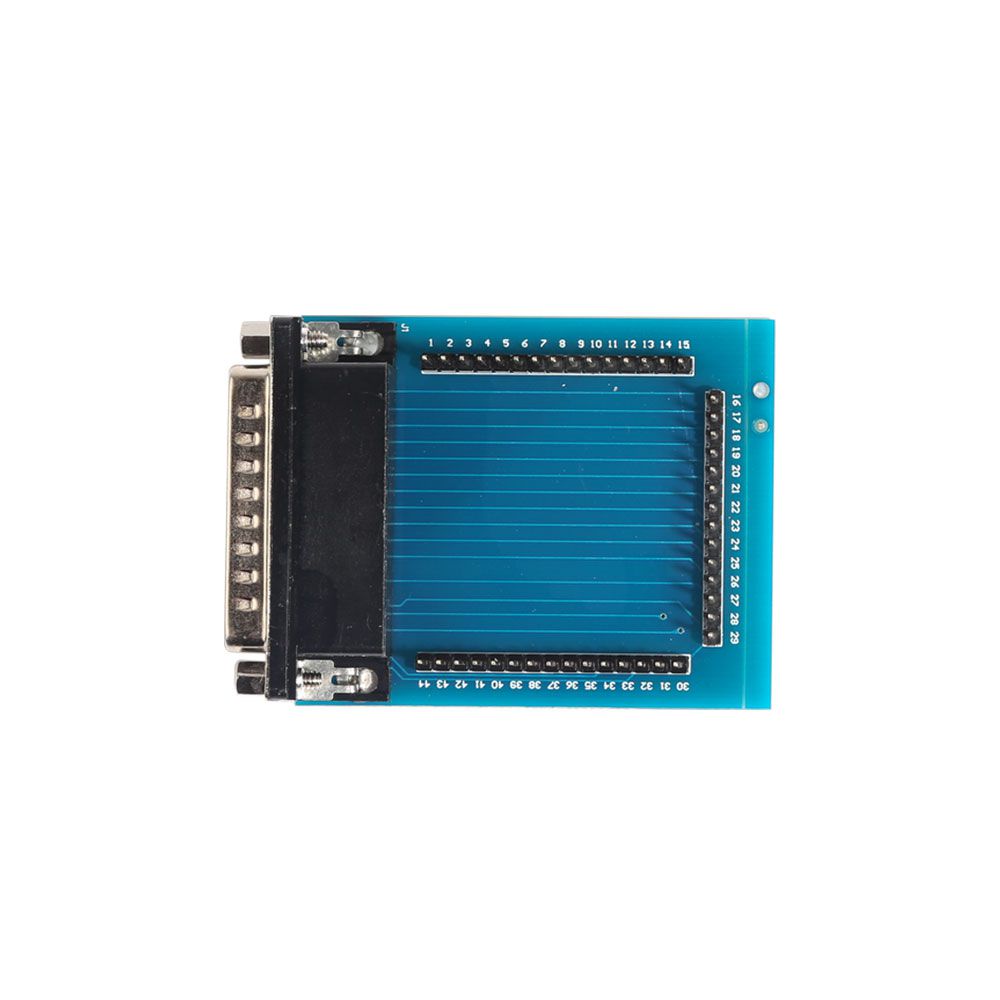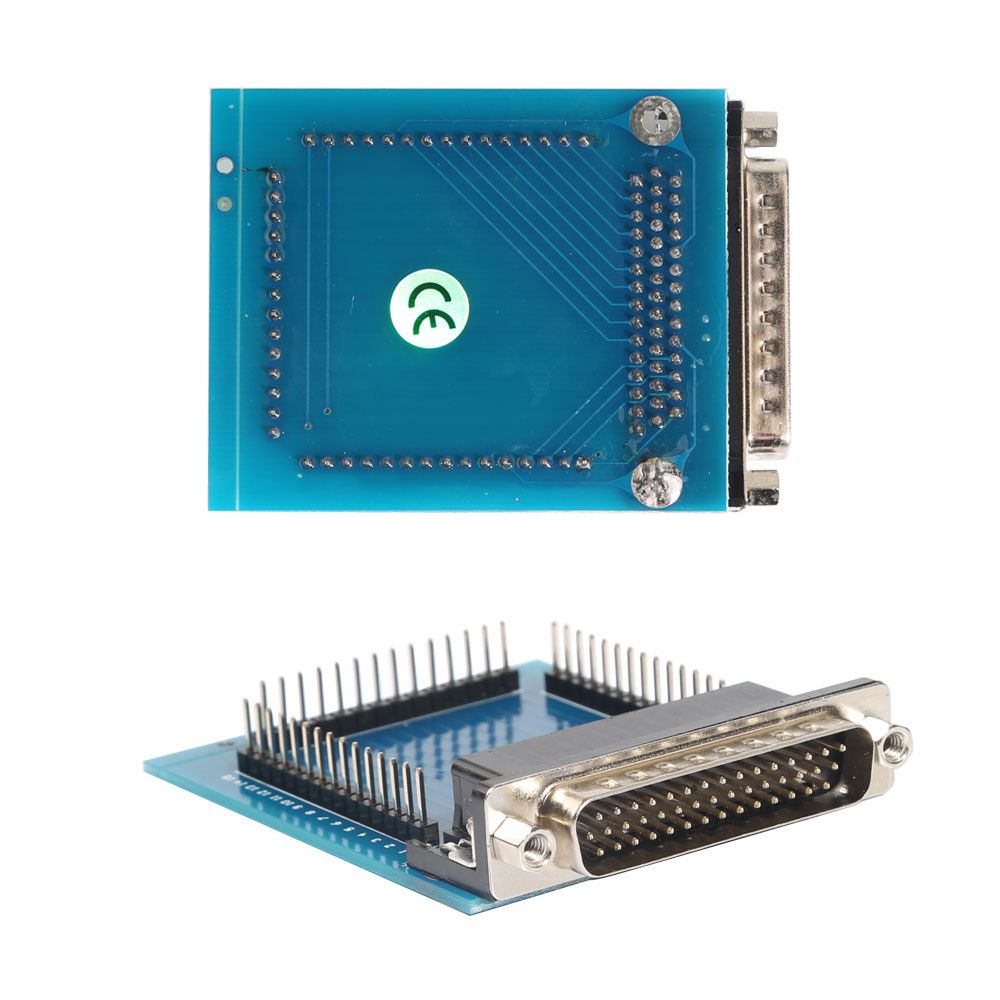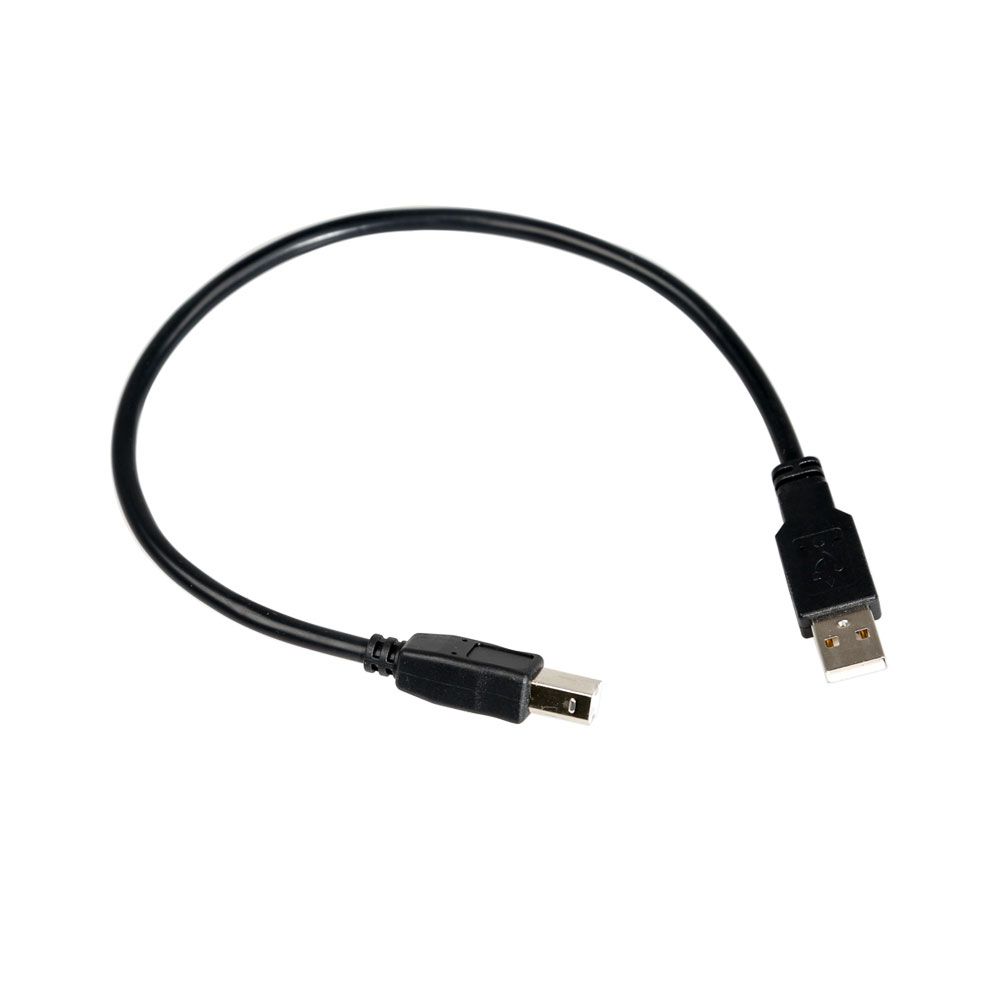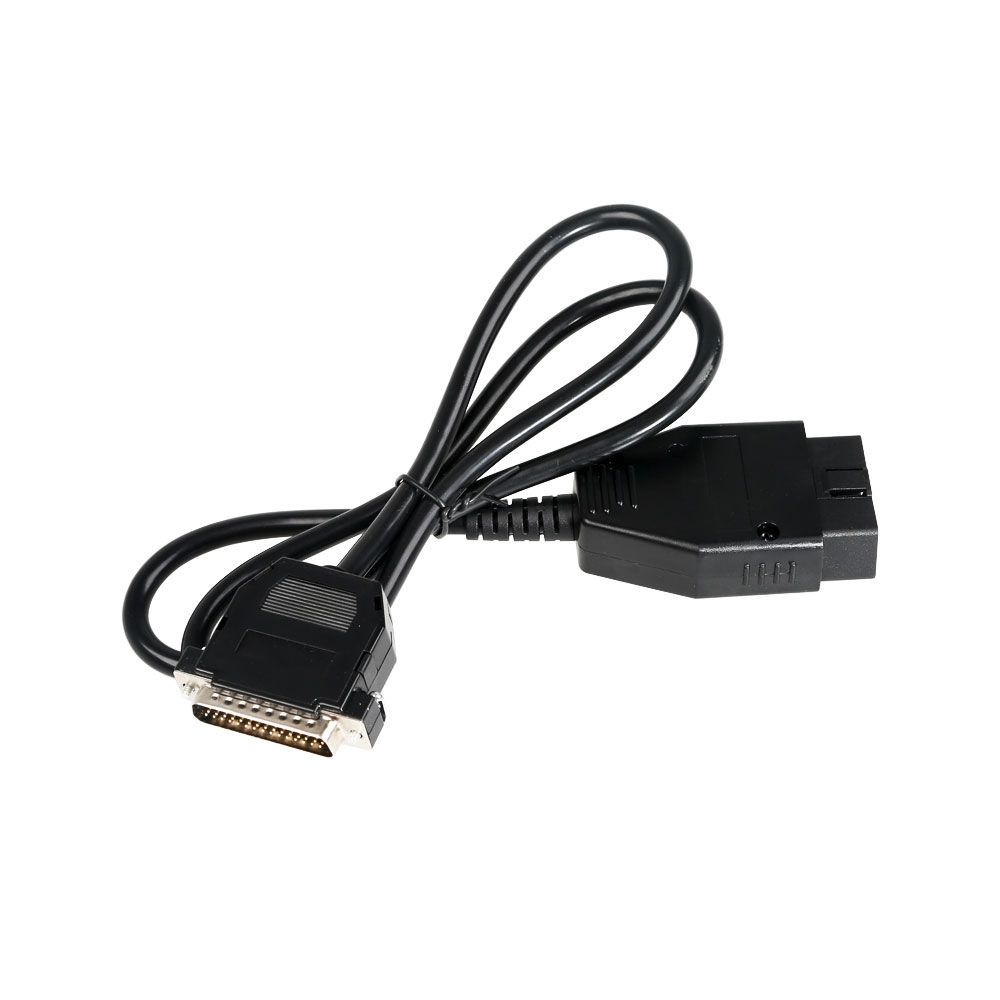 Related Accessories/Similar Items
Description
Iprog+ Programmer Support IMMO + Mileage Correction Better than Carprog Full
Top 4 Reasons to Get Iprog+ Programmer:
1. Functions including airbag, dashboard, car radio, ecu, eeprom,
IMMO
, mcu.
and more special functions like dpf off, MIL to KM, PIN
ABS
, PINCODE SMATRA3,PINCODE SENSOR SPEED LIMIT,ODO Adjust, Fujutsu, Microchip, Motorola, Motorola912EN, NECV850, BLR, CAN,CRC_Cript, ibutton, sd_unlocker,test etc.
2. Reasonable price: much more cheaper than original iprog+, but work as well as the original
3. IProg+ is designed to work in the operating systems of the Windows family:
Windows xp
Windows vista
Windows 7
Windows 8
4. Check Tech Support:
IProg+ Programmer free download + win7 installation + real test reports
IProg+ Programmer Detailed Function List:
Working with odometers on
OBDII
connector
Working with odometers on the table through adapters
Work with multimedia unlocking the tape recorder
Work with keys (
IMMO
, Transponders), copying, preparation, unlocking
Work with IMMO-Key Auto dumps
Working with the airbag computer, deleting crash data
Transfer readings from miles to km
Read and write processors and its used in cars
Removing the particulate filter in the dump
Working with keys to the intercom
Realign Pin cod from dump (some brands)
Control board number, + scripts full Base number. Ability to update!
Iprog+ Programmer Software Display:
1. Airbag:
Read and erase crash to some cars
Read and erase DTC
Repair CFG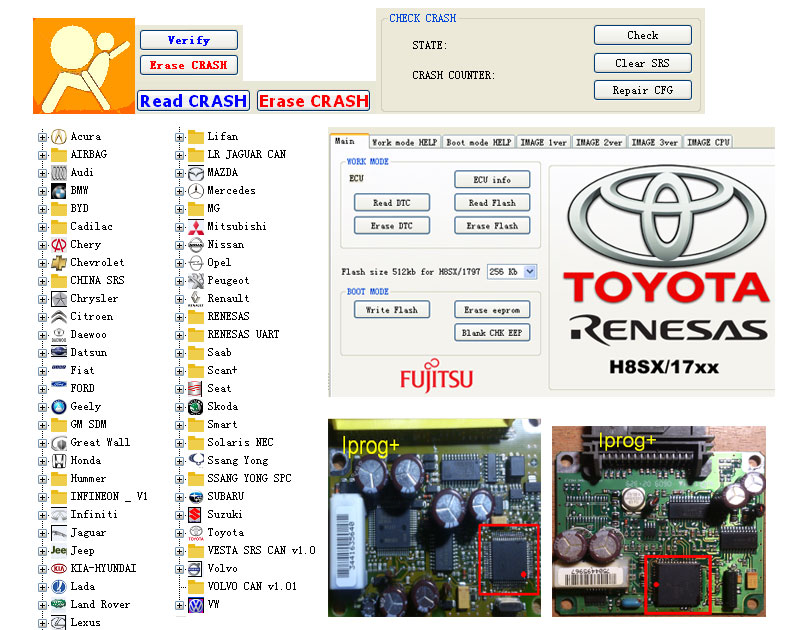 2. Dashboard:
Read km
Write a new km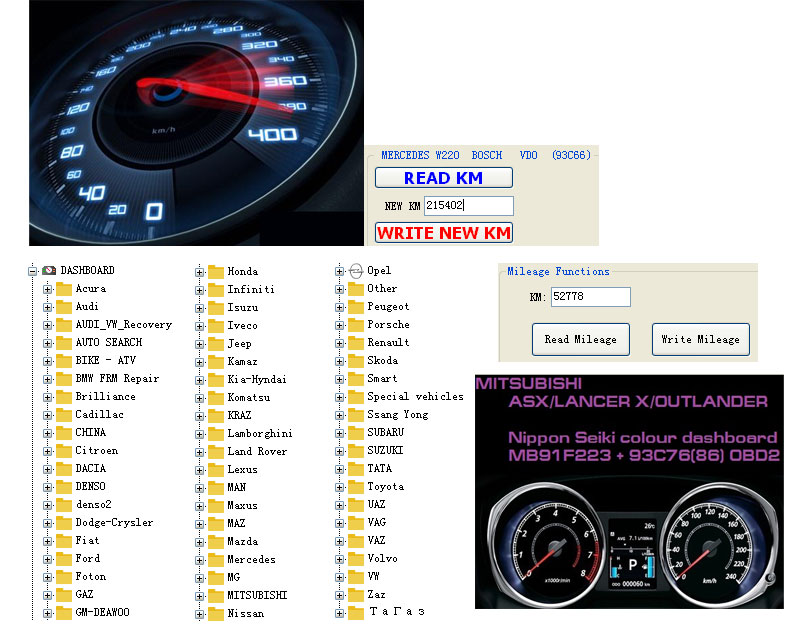 3. Car Radio & ECU:
Car Radio:
Read and erase info
Reset count
ECU:
Immo OFF
DPF off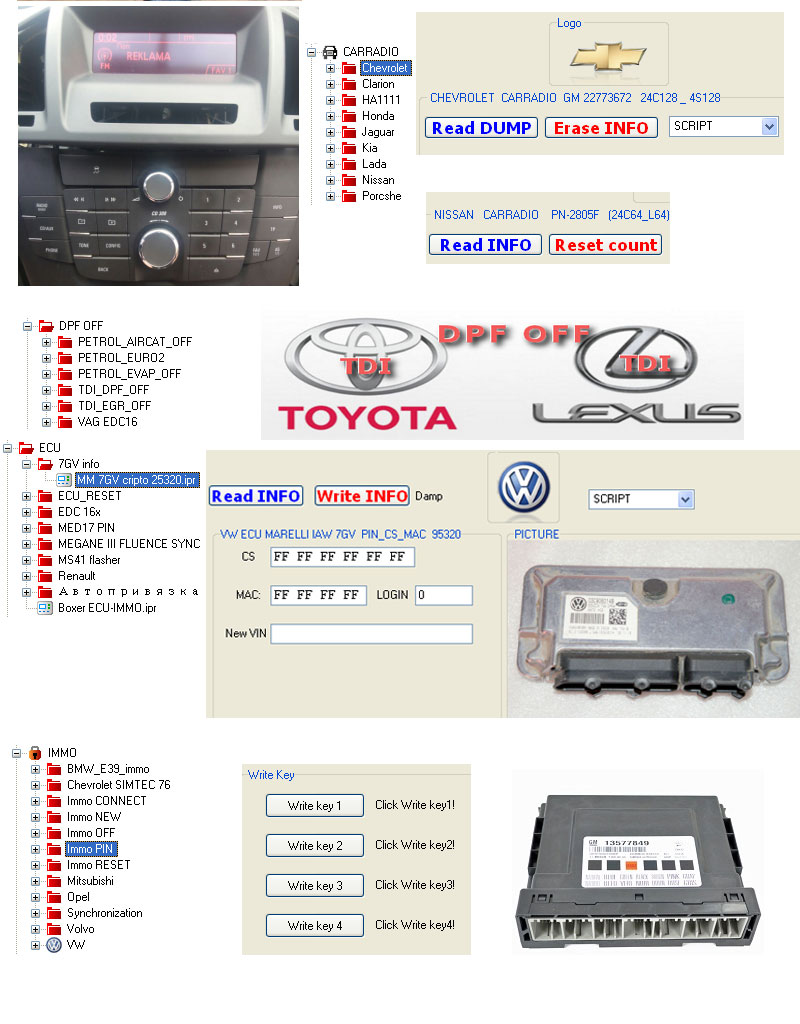 4. Eeprom:
Read/write/erase eeprom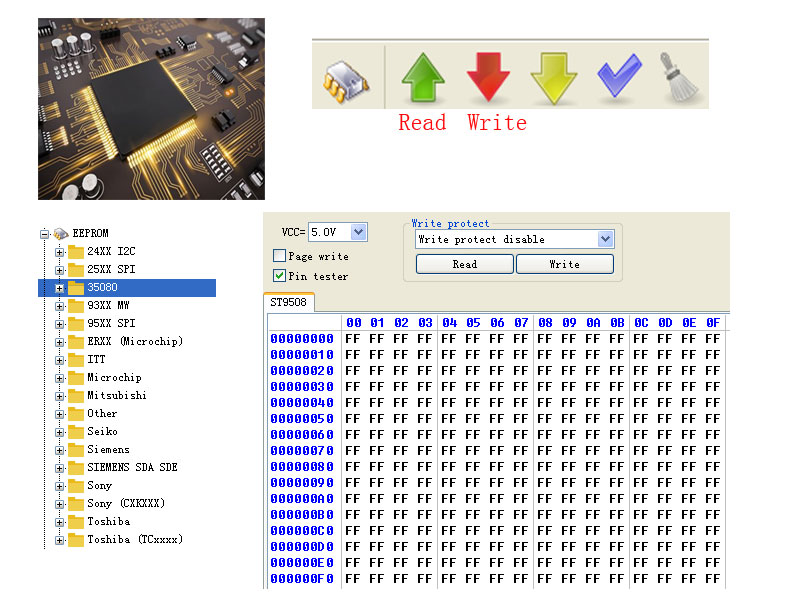 5. Immo:
Program and copy chips for cars and truck
Unlock keys
Cover Toyota smart keys: reset key prepare
Write a key by immo dump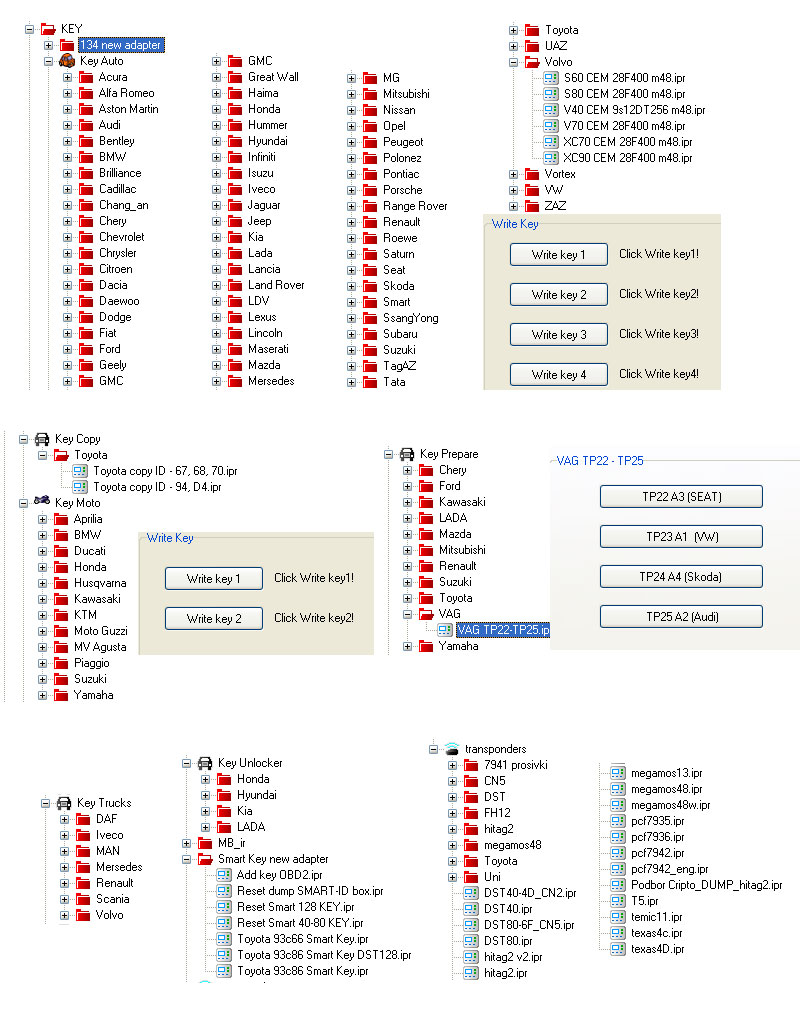 6. Mcu:
Read and write chips
Cover chips Atmel, Fujitsu and microchips Motorola, NEC v850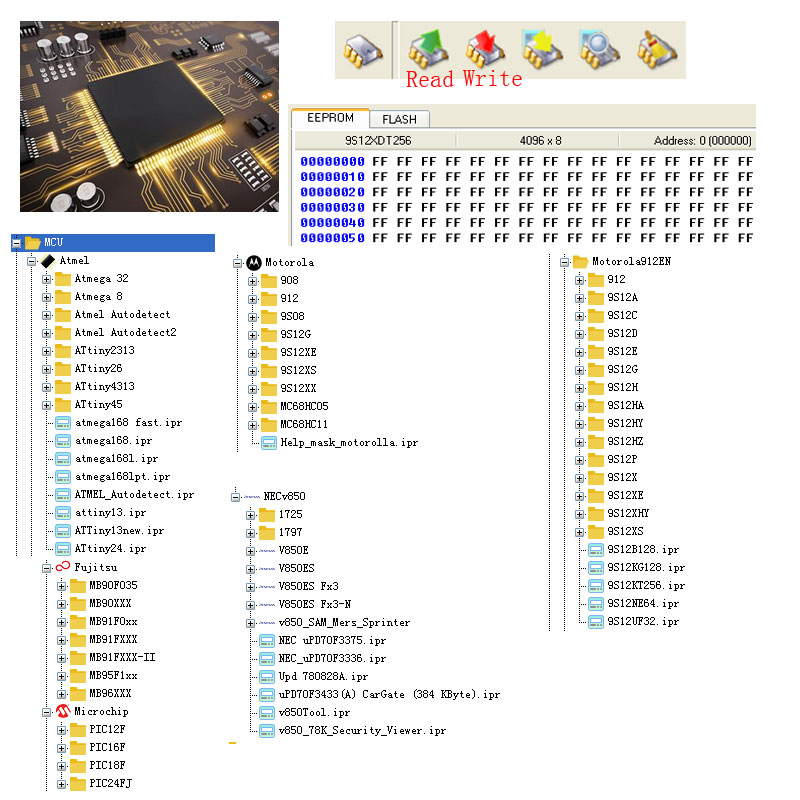 7. Special functions:
Mile to km
Pincode from dump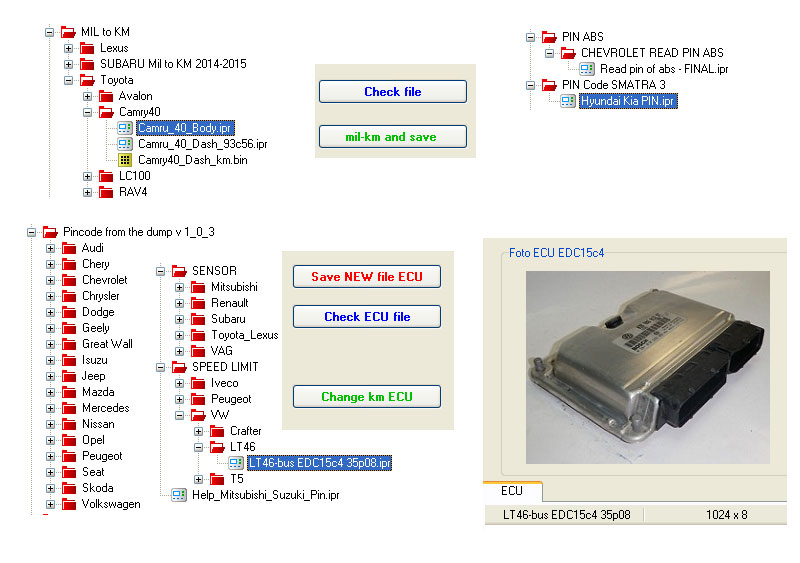 Iprog+ Programmer Connection Display: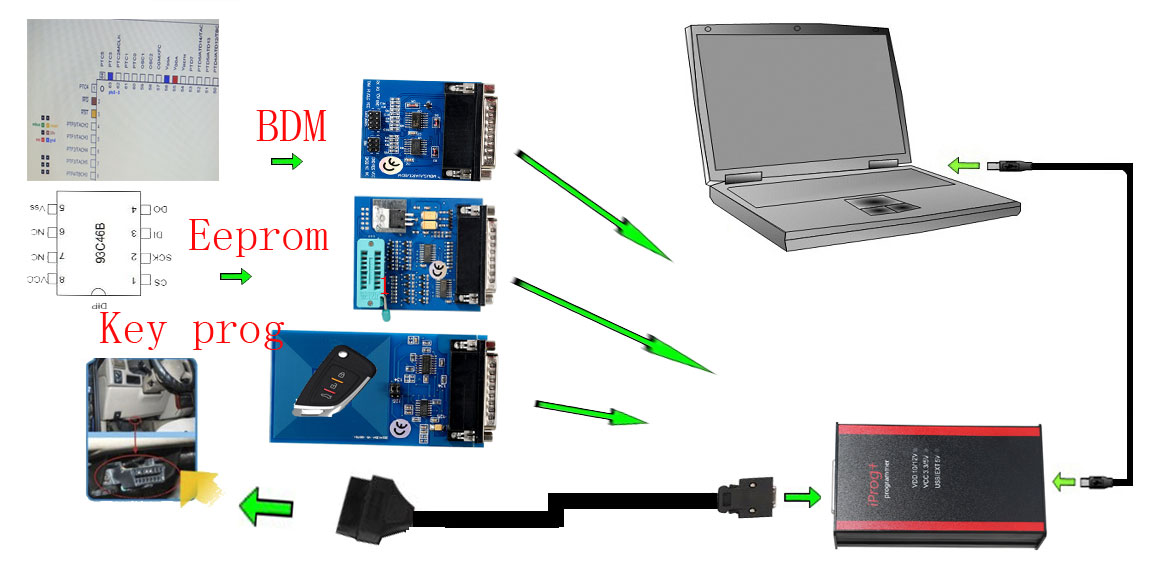 Iprog+ Programmer FAQs:
Question:
I have a 2010
GM
C terrain , I purchased the car and it has 999999 on the dash board when I scanned it, GDS2 shows me it has 16.7 million miles
my question is I am trying to put the mileage back to original state of 257.000 KM car is Canadian I am going to be using iprog+ is the info for it in the BCM or the cluster or Both.
Answer:
BCM should be enough, but if the dash does not display new mileage you may need to do both. 24c16 in dash and BCM.
IProg+ Programmer Customers Reviews:
Review 1:
Isuzu Dmax 2010 all key
lost
done by Iprog+ clone
Review 2:
I ordered one iprog clone, I can cofirm that Iprog+ clone is working perfect on these keys: to reset a used Smartkey of Subaru Impreza (renew, make virgin), it is a DENSO 14ACA Type.
Review 3:
Iprog clone masos for the drop of the car and the car box will be closed dpf egr evap car toyota and Lexus will make the car use the stand.
Review 4:
My iprog+ clone can do good work.
Credits to one DK veteran.
Review 5:
i have iprog Chinese clone and without problem clear all Toyota modules.
Review 6:
Clearing of airbag ECU works though some parts is stuck in Russian.
Review 7:
read pin code smartra3 hyundai h1 2012 bosh edc16--OK, Delphi not ok.
V.82 Ford Transit 2012 mileage correction OBD OK, by obd made this Ford.
Review 8:
I have Iprog clone and i am really satisfied from it.
90% of dashboard and airbag calculations are good.
Today i was made
Mazda
Airbag unit trough OBD.
It was Infineon XC2361-56F.
IProg+ Programmer Package List:
1pc x iprog+ Main Unit
1pc x RFID 125+134 adapter
1pc x Eeprom adapter
1pc x UARTBDM adapter
1pc x OBD Cable
1pc x USB
1pc x CD
1pc x Can Adapter (Newly Add since Sep 16th, 2019)
1pc x K-line Adapter (Newly Add since Sep 16th, 2019)
1pc x Welding Line (Newly Add since Sep 16th, 2019)
Reviews

66
#1 Mr.yahia
Sep 4, 2019

password

Reply #1 Webmaster Sep 4, 2019
hi, the password is chinaobd2.com or chinaobd2
#1 Mr.Deebal
May 3, 2019

it is a nice programmer,cost-effective programmer work for my Toyota RAV4 2010 odometer correction
#1 Mr.Vaivods Rihards
May 3, 2019

very good product, working very well
#1 Mr.Stanislav Melnik
May 3, 2019

Cant replace tango not even on dreams. Just a replace of carprog. Nothing new. Carprog update only with new cables etc.
#1 Mr.inacio vasquez
May 3, 2019

All recommend, great seller, excellent product, thank you
#1 Mr.jake Lee
May 3, 2019

shipping is very fast , thanks .. I will order again
#1 Mr.Frank D Otero
May 3, 2019

most amazing seller as always! Top quality product! Perfect customer service!;)
#1 Mr.slavko hreha
May 3, 2019

the parcel came quickly. Everything looks good. In the work we will try.
#1 Mr.Martin Brown
May 3, 2019

Externally, the whole, the connectors and the device itself have not yet checked. I'll check, then i'll add a review
#1 Mr.Joakim sallquist
May 3, 2019

All goods received as in description (good condition/ well packed).recommend for others.
Previous: Autel MaxiTPMS TS508 TPMS Diagnostic and Relearn Tool with Quick/ Advanced Mode (Upgraded Version of TS501/TS408)
Next: KTAG KESS KTM Dimsport LED BDM Probe Adapters Full Set 22 Sets (Denso, Marelli, Bosch, Siemens)