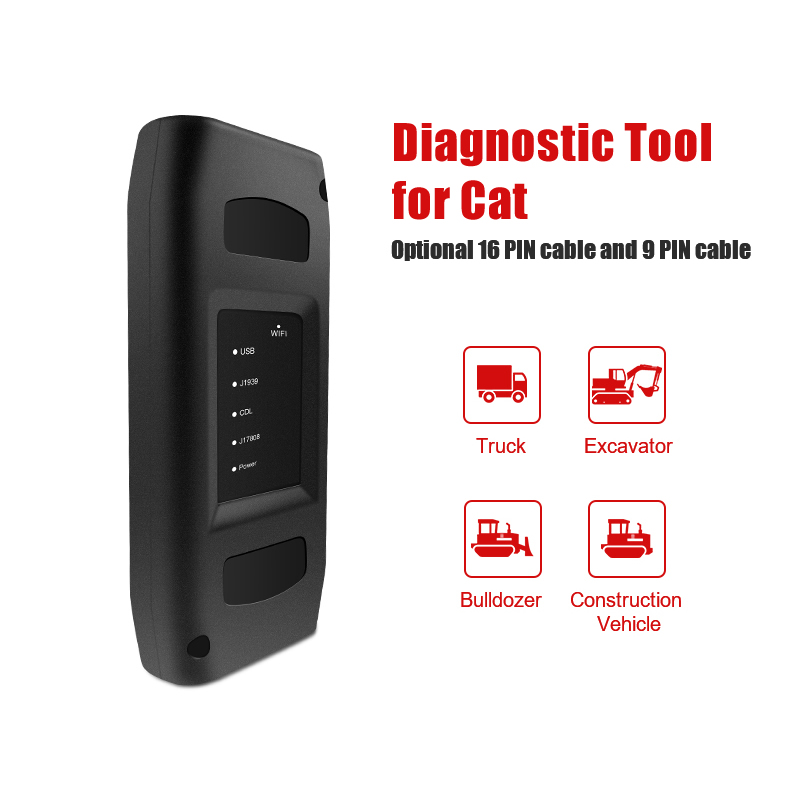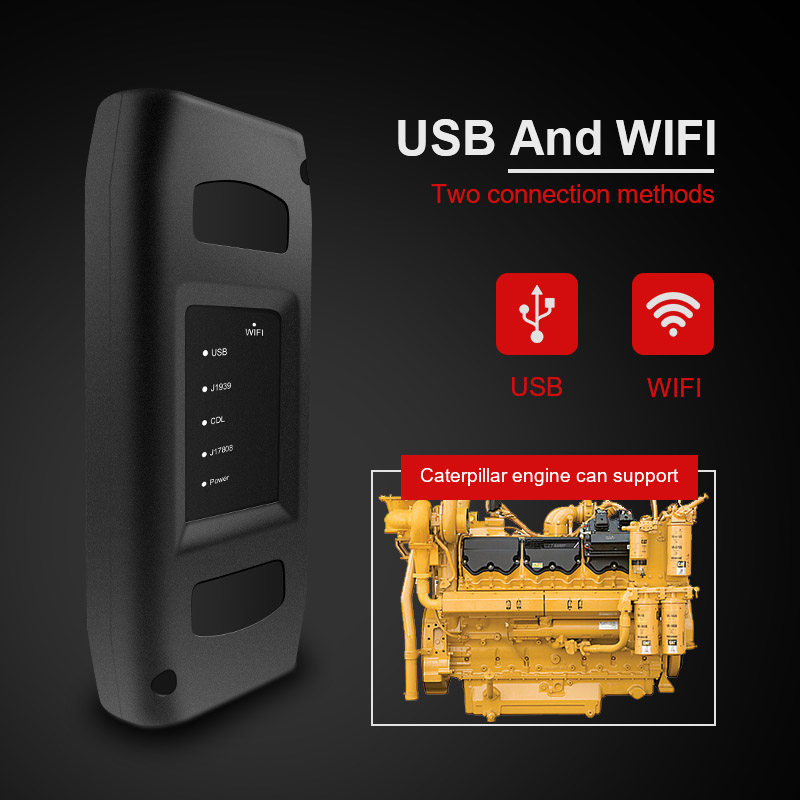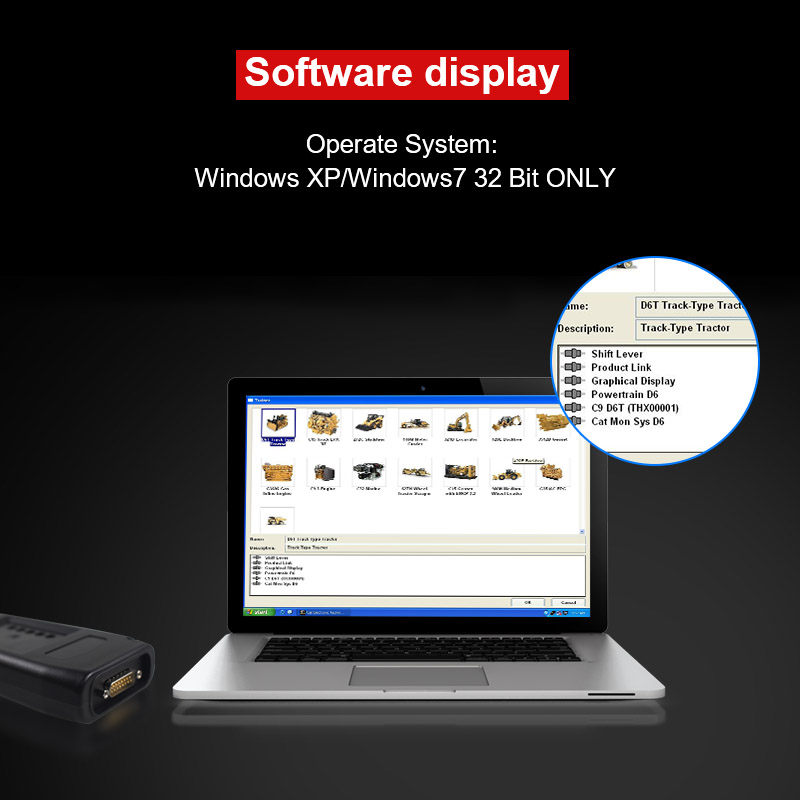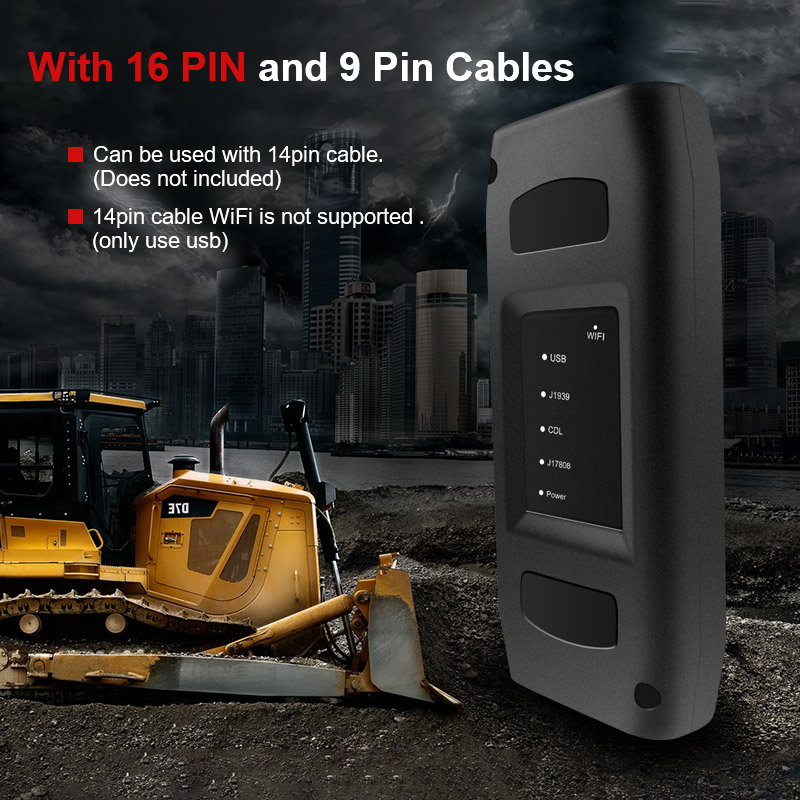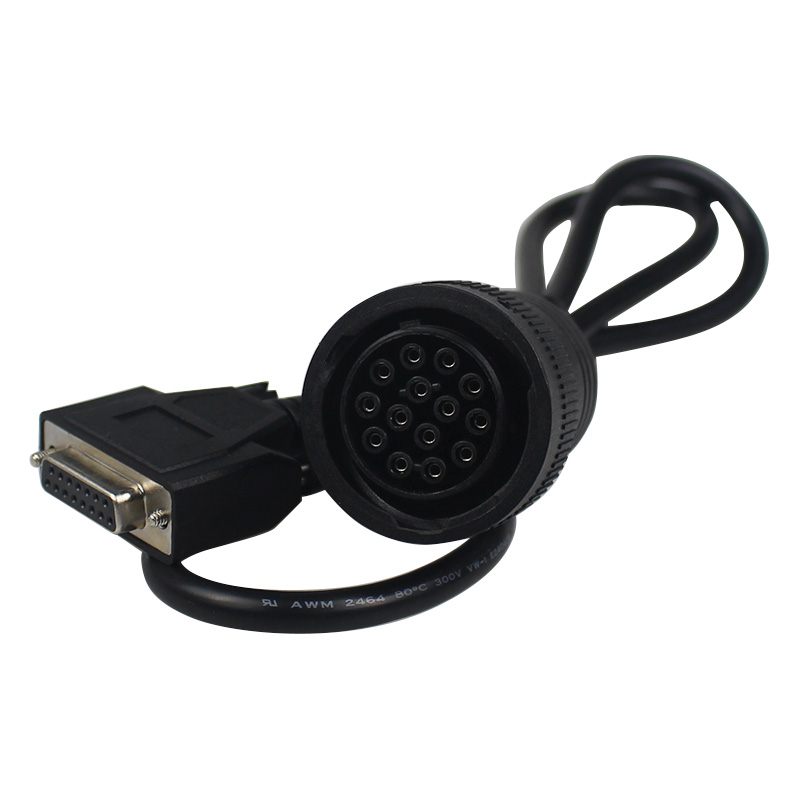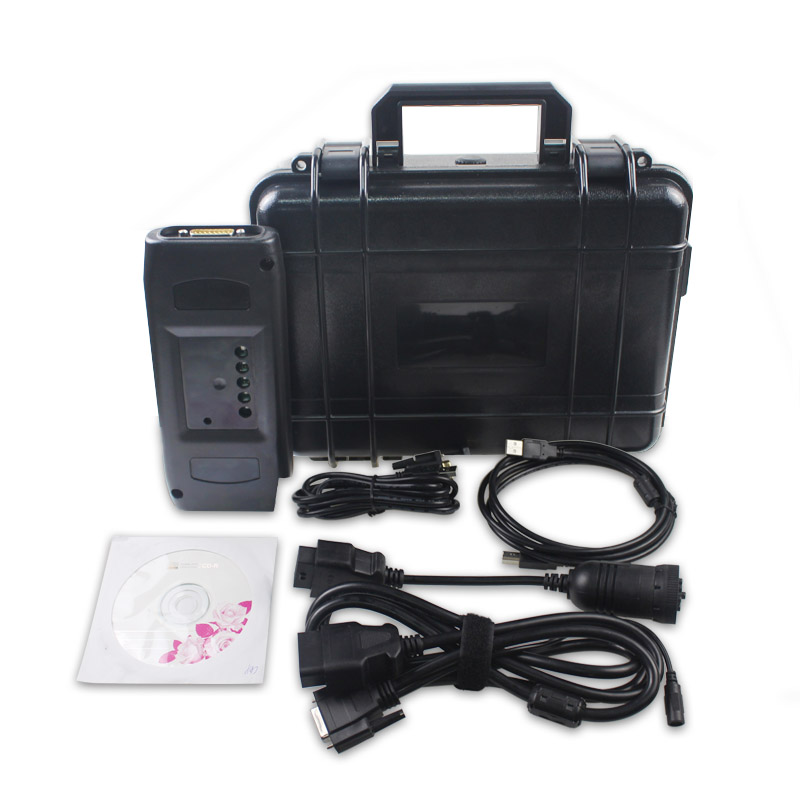 Description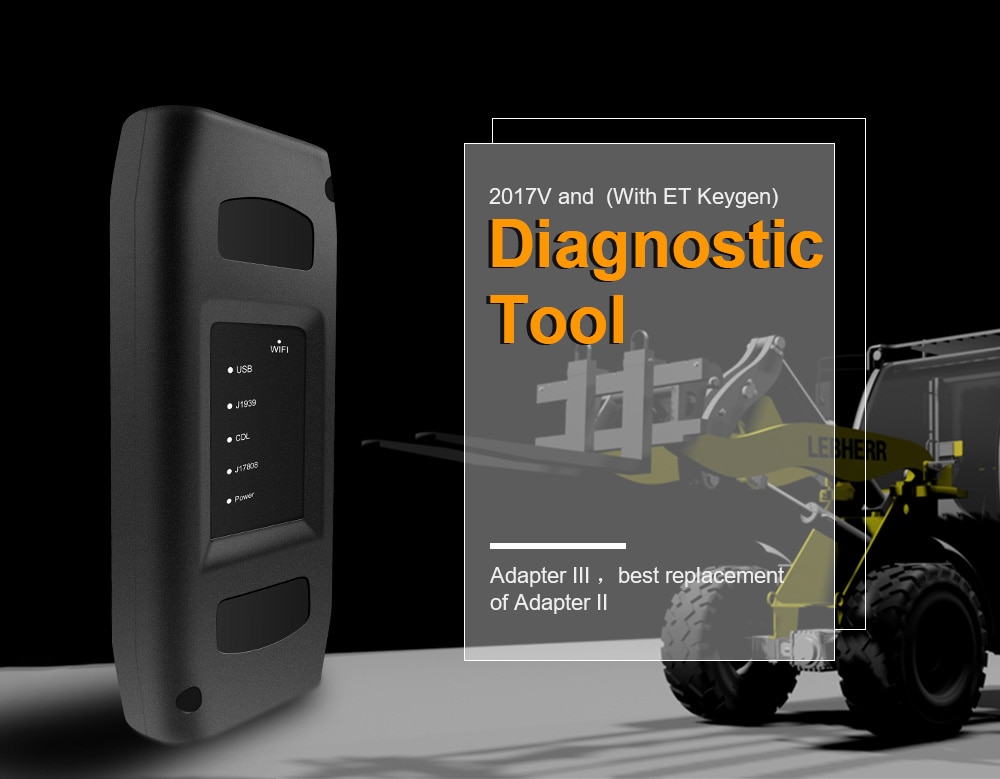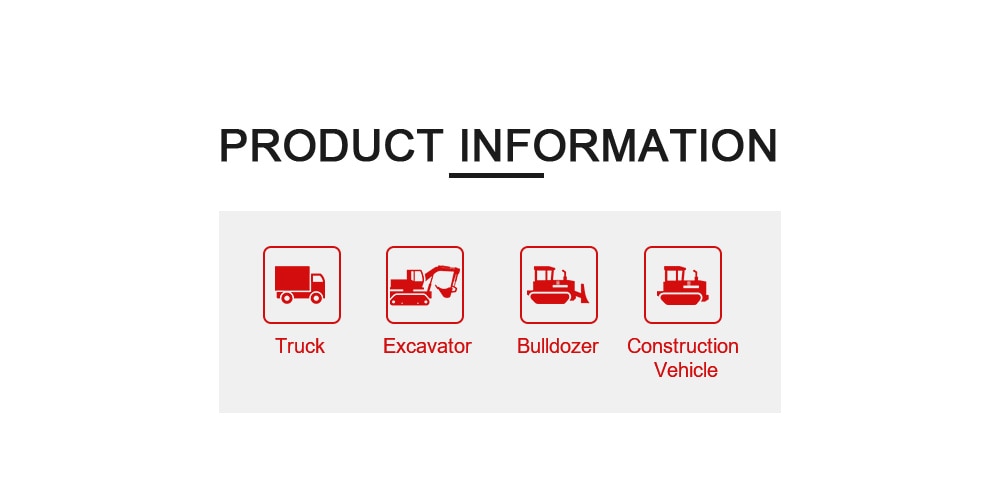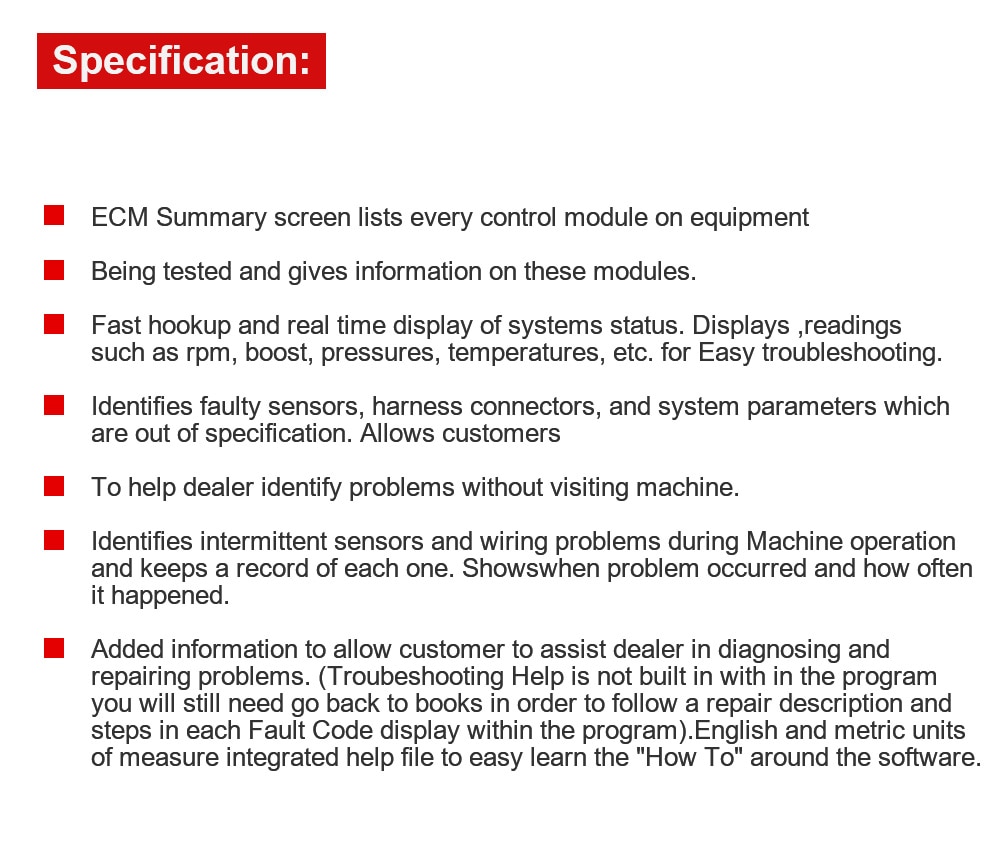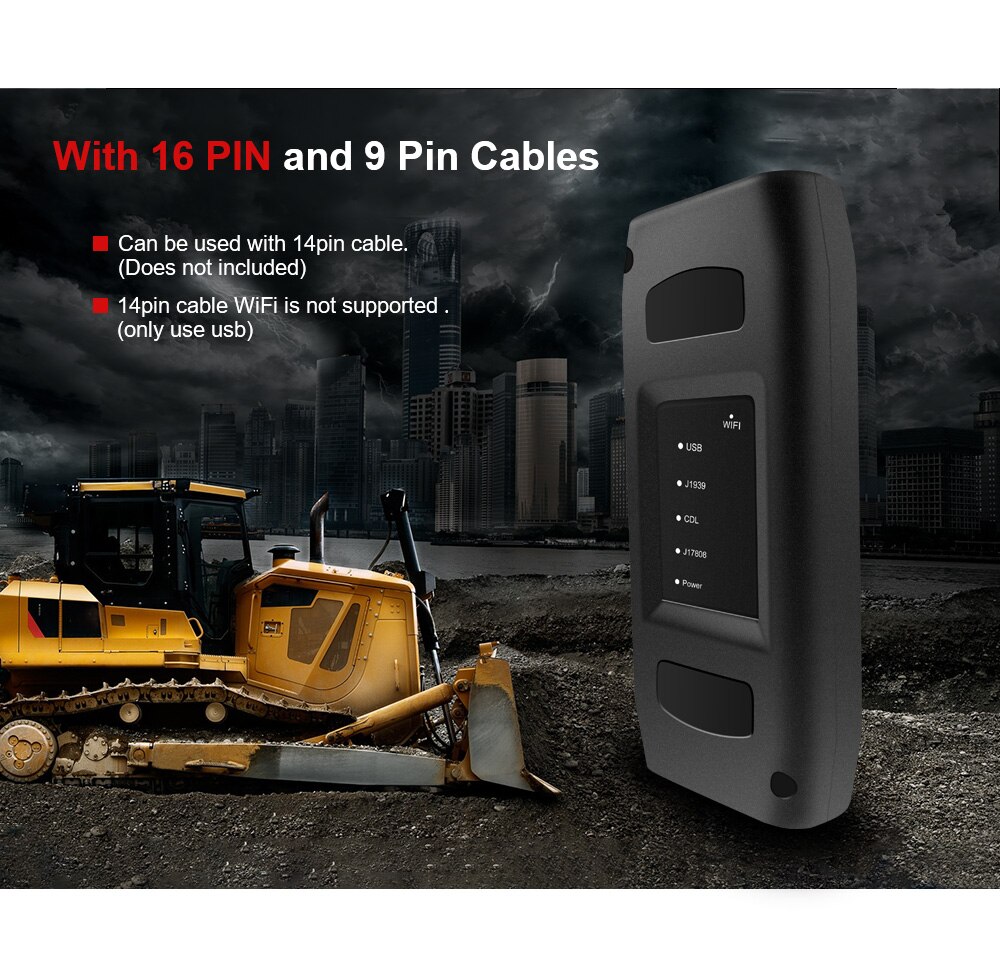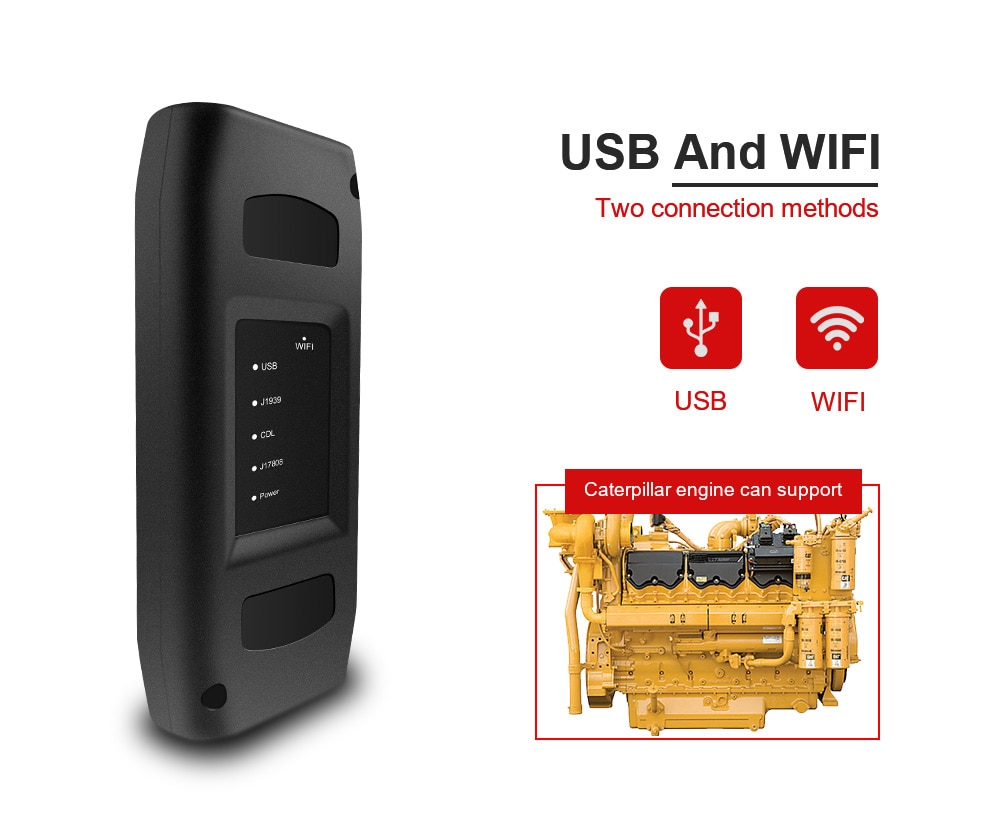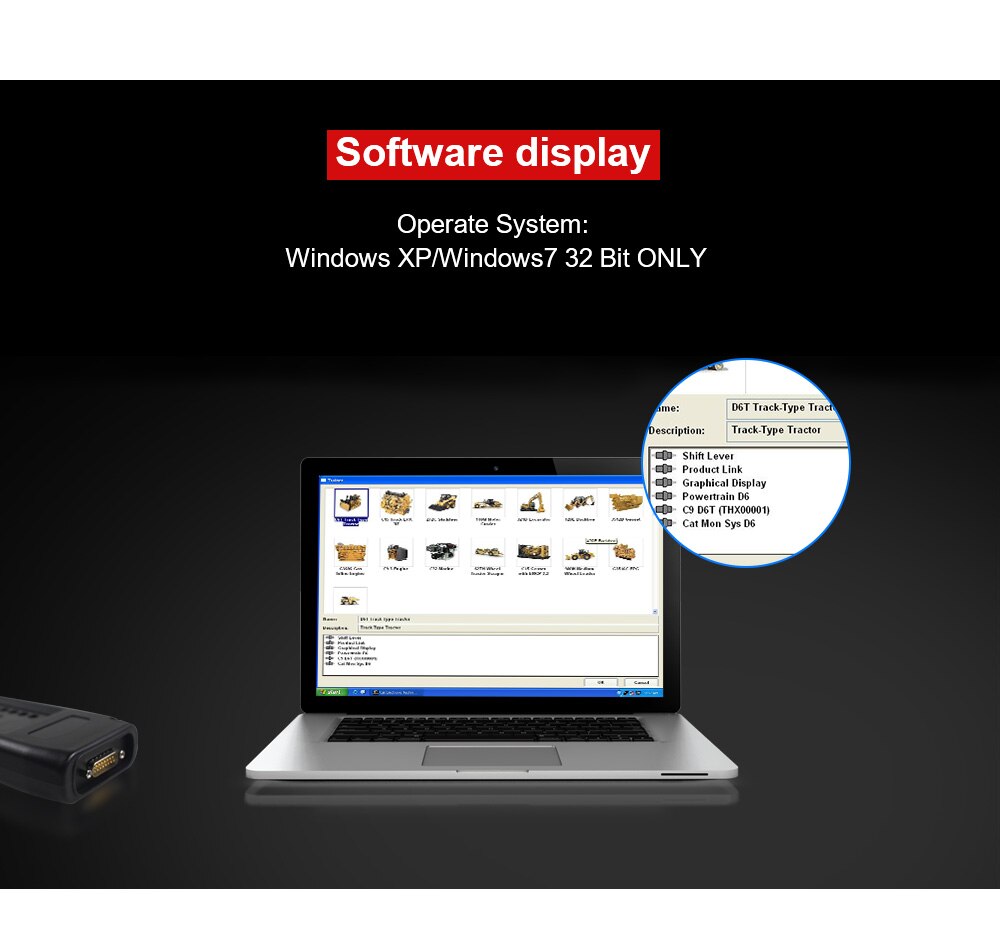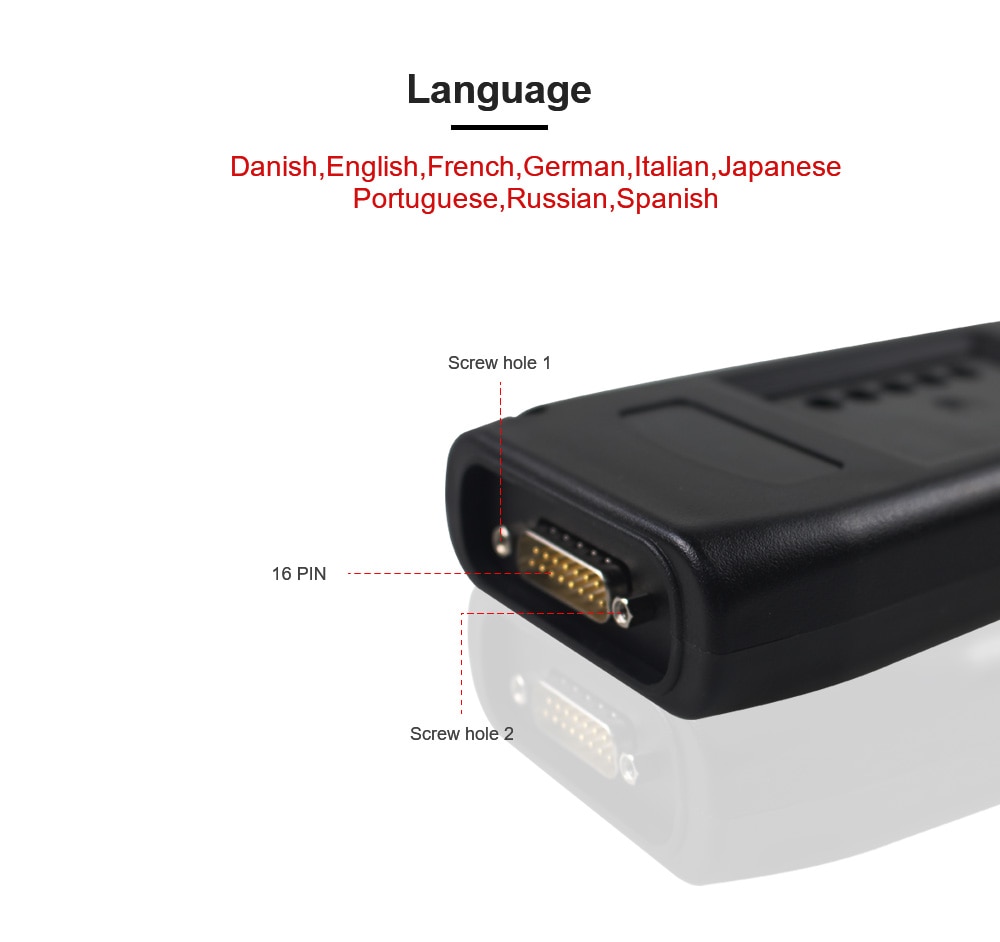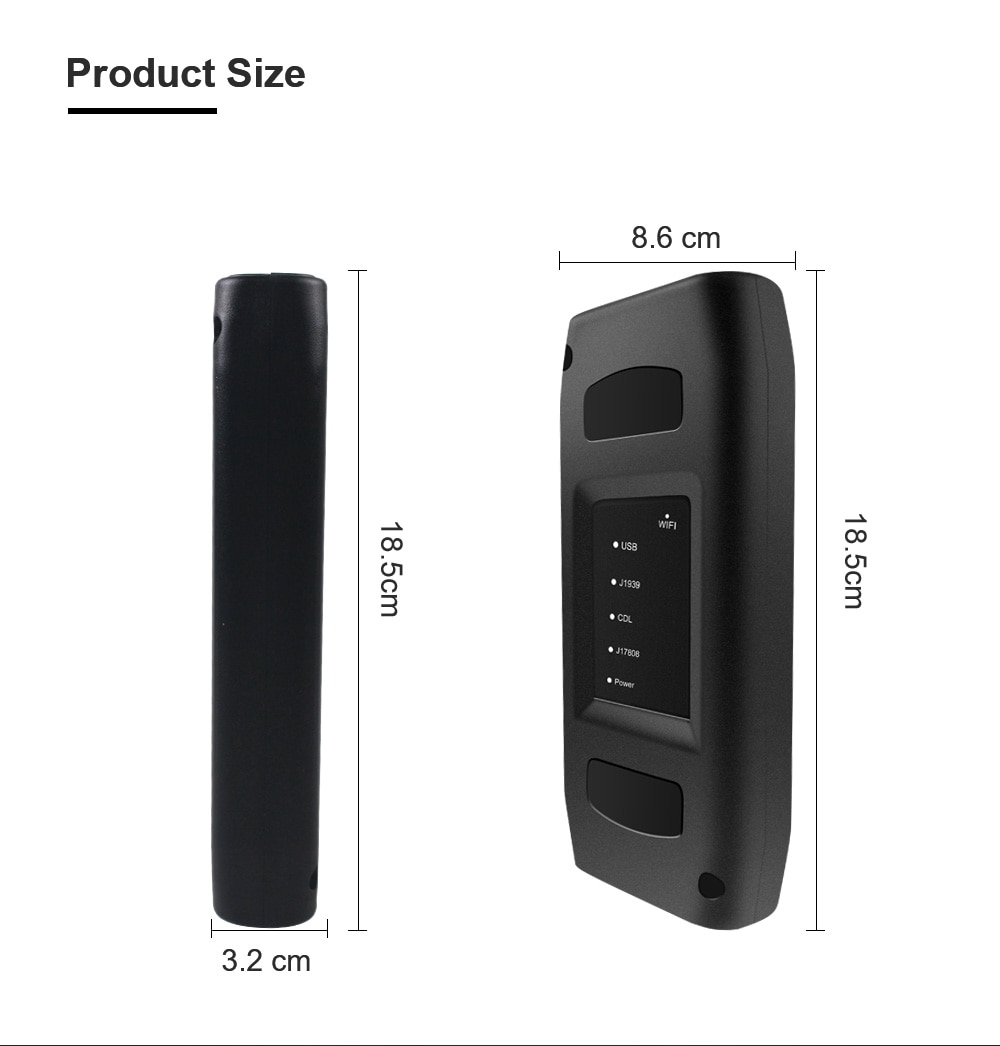 CAT ET3 Diagnostic Tool
1. Firmware Version : Adapter III , best replacement of Adapter II
Software Version :
2015A free to use, no need activate
After V2019 version get one time free activate, after one time need to pay money to activate again.
One computer have one teamveiwer ID, pls give us teamviewer ID and password to activate.
2. With Fast USB communication, if need
WIFI
connect need to buy in another link.
3. Operate System: windows XP/Windows7 32 Bit ONLY
4. Compatible Vehicle: For Trucks, Excavators, Air Compressors, Ships, Drilling Rigs
5. Support Multi-Languages: English, Chinese, Danish, French, German, Italian, Japanese, Portuguese, Russian, Spanish
​Description:
Communications Adapter 3 is the latest generation of the Communication Adapter group, and replaces the Comm Adapter II. This is the only recommended communication device for ET 3,and the only data link device that will allow you to properly communicate with a CA
engine
on dual datalinks. This function is needed for some ET (Electronic Technician) functions.
Communications Adapter III Feature:
1. Communication Adapter3
2.Allows communication between service tools and
engine
controls using various data links such as J1939/11, DeviceNet
(future release), CT DataLink, and J1708 (ATA) vehicle networks;
3.Flash program allows adapter firmware upgrades as additional features become available;
4.Uses J1939/11, high-speed data link (part of ADEM III controls), substantially reducing flash times;
5.Automatically selects J1939/11 when flashing the
engine
(reduces the flash time approximately 80%, from 14 minutes to 3 minutes).
Communications Adapter III Function:
1.
ECM
Summary screen lists every control module on equipment
2.Being tested and gives information on these modules.
3.Fast hookup and real time display of systems status. Displays ,readings such as rpm, boost, pressures, temperatures, etc. for Easy troubleshooting.
4.Identifies faulty sensors, harness connectors, and system parameters which are out of specification. Allows customers
​5.To help dealer identify problems without visiting machine.
6.Identifies intermittent sensors and wiring problems during Machine operation and keeps a record of each one. Showswhen problem occurred and how often it happened.
7.Added information to allow customer to assist dealer in diagnosing and repairing problems. (Troubeshooting Help is not built in with in the program, you will still need go back to books in order to follow a repair description and steps in each Fault Code display within the program).English and metric units of measure integrated help file to easy learn the "How To" around the software.
Note:
1.Functionalities Shows all operating conditions that cause high repair costs such as:
Over speeds, high temperatures, fuel consumption, transmission shift counts. This can provide awareness to change operator.
2. "ET Trainer" is now included in ET Program. It allows Users to train and practice using ET without a Communications adapter or Electronic Control Module (ECM).This is a free feature of ET.
Communications Adapter III Package
1pc x Comm Adapter III
1pc x CD for installing the drivers
1pc x USB Cable
1pc x J1939/J1708 Cable
1pc x 6+9pin Cable
1pc x The main line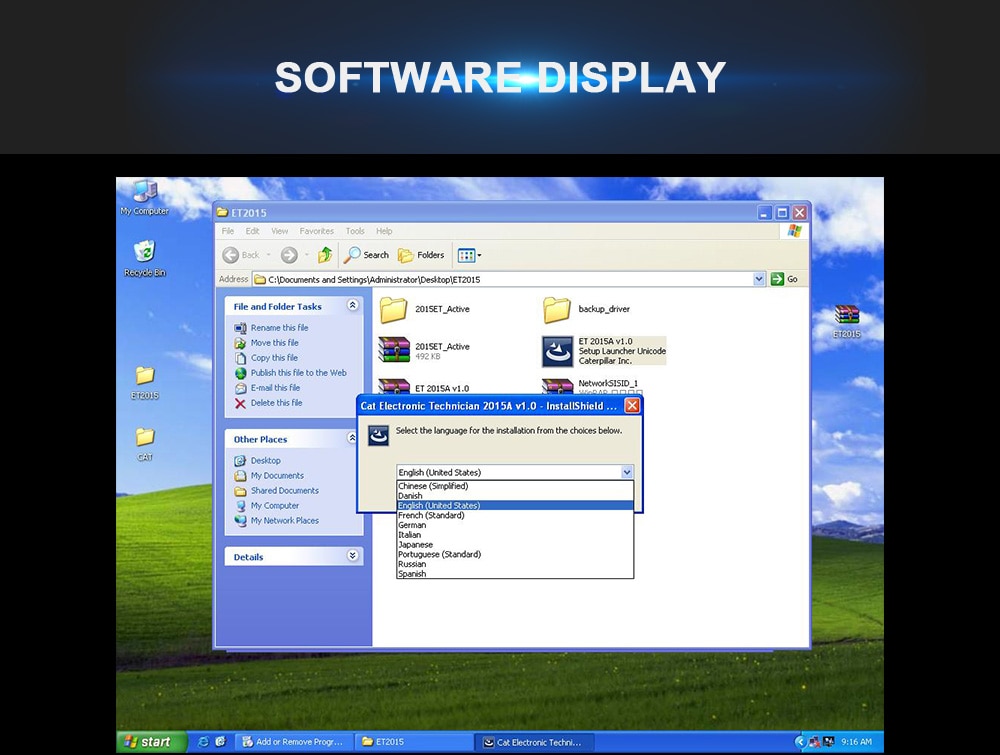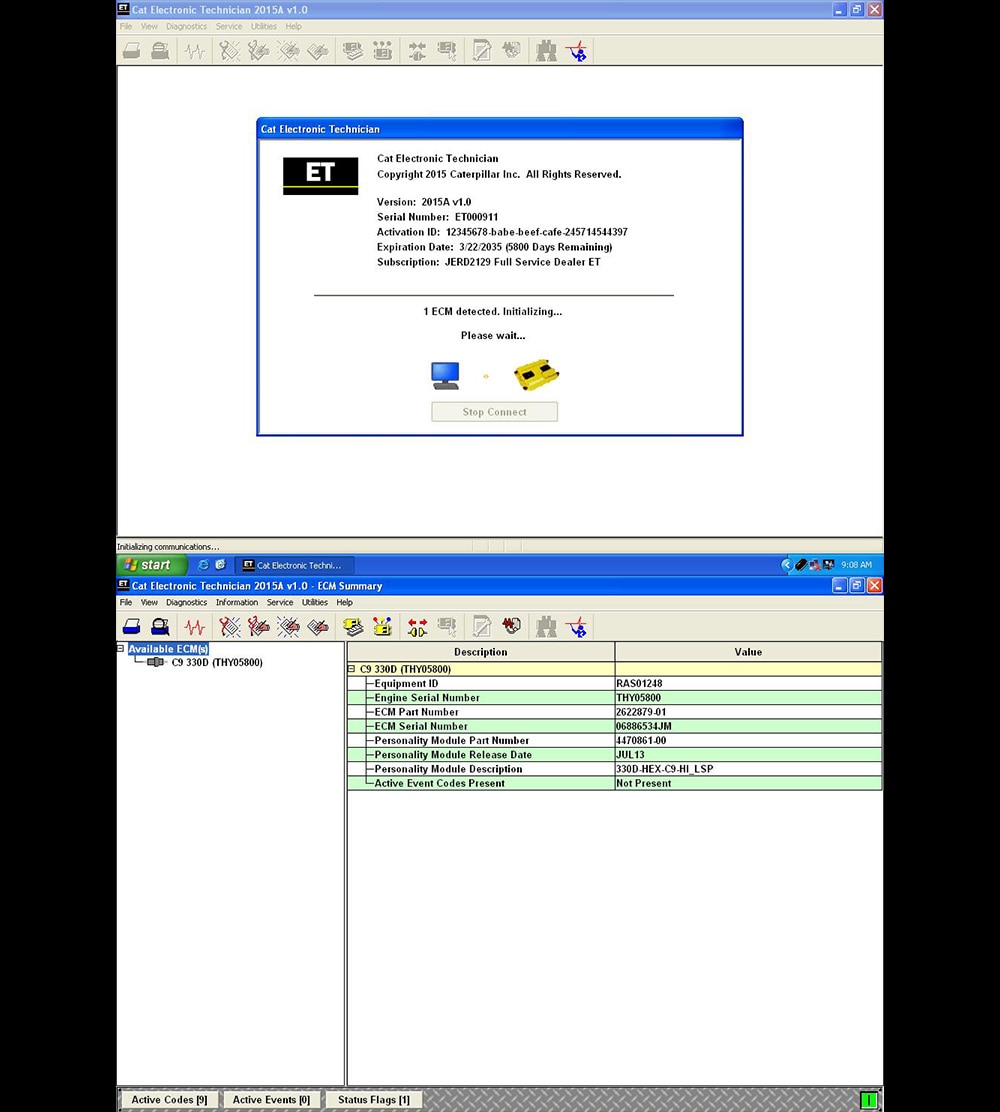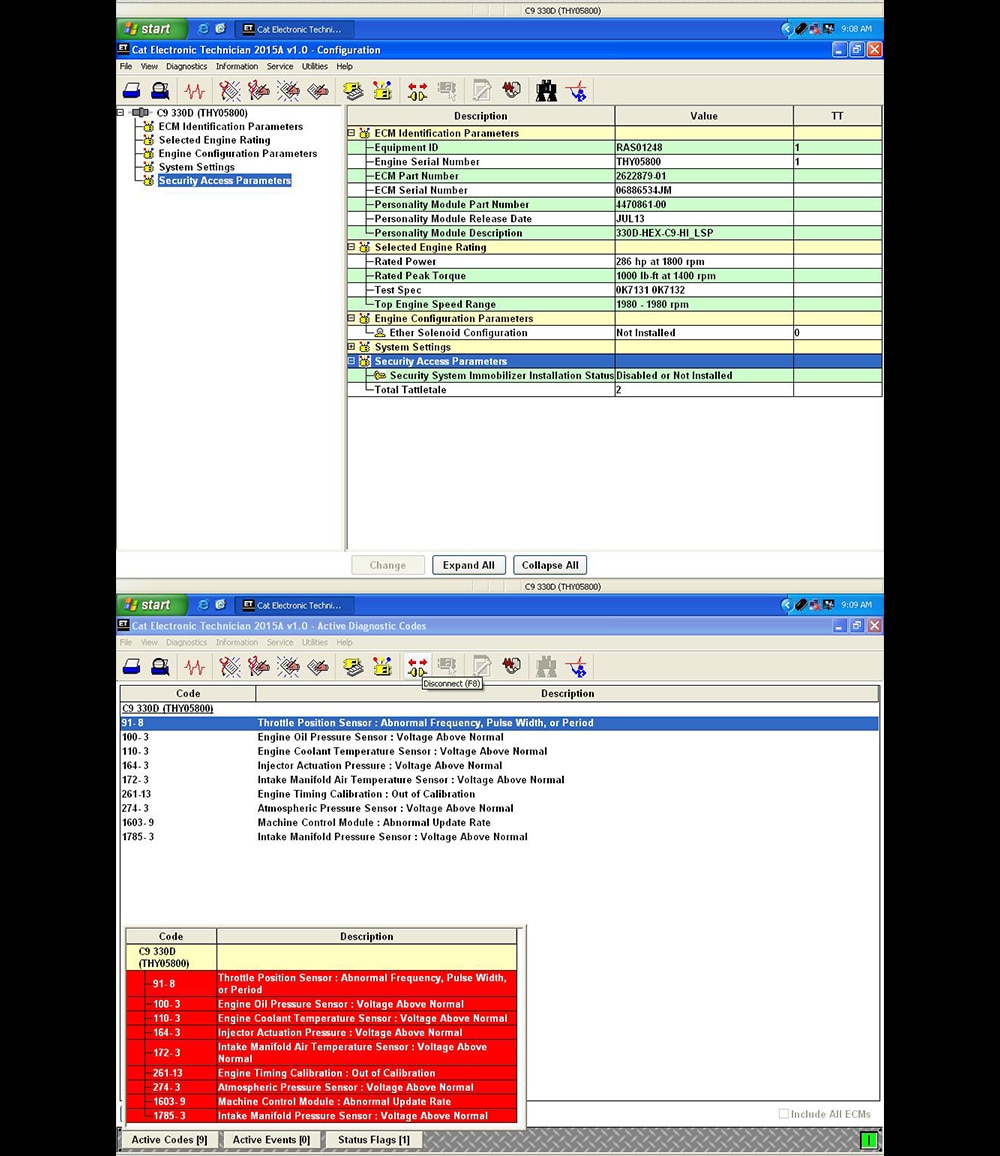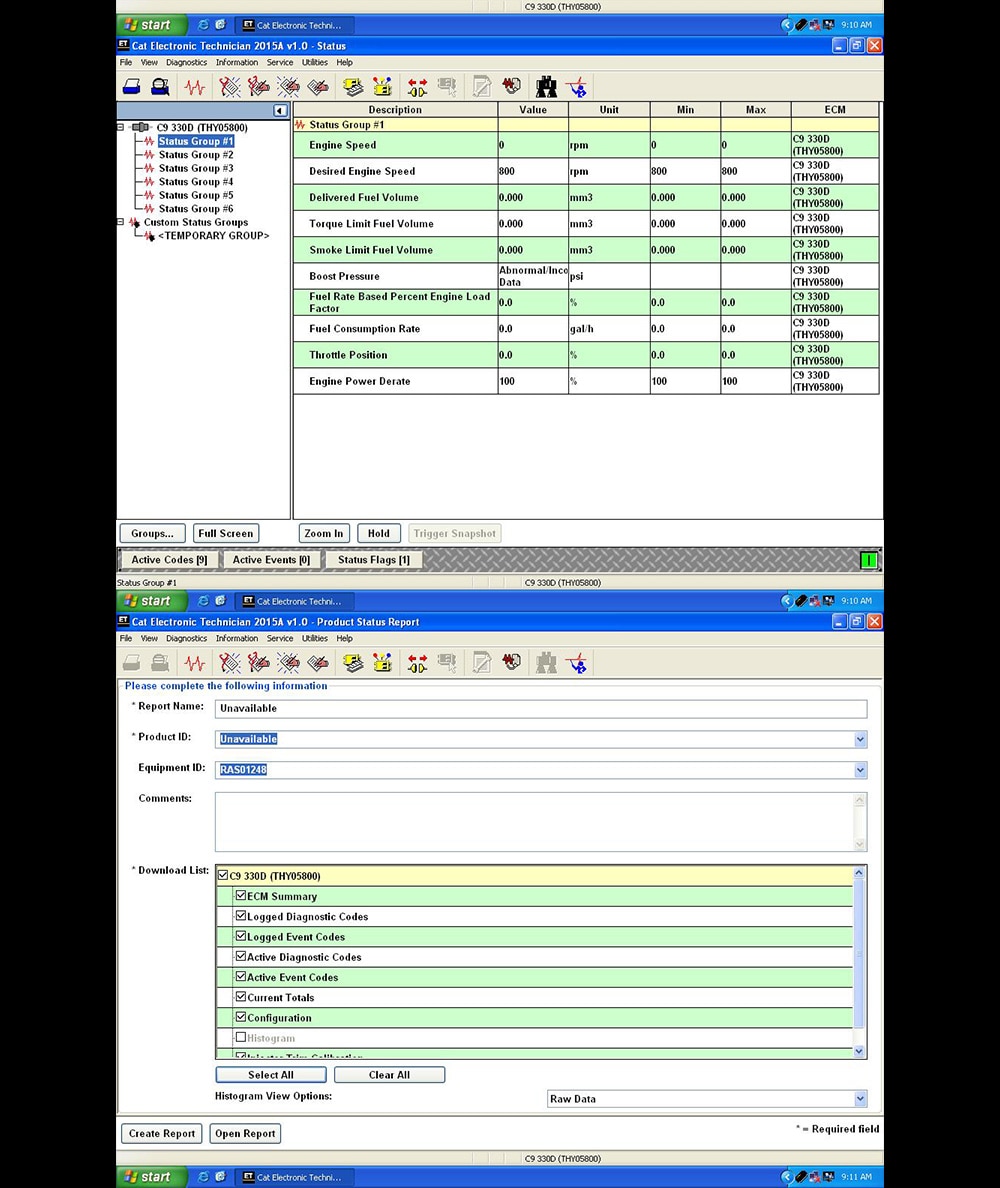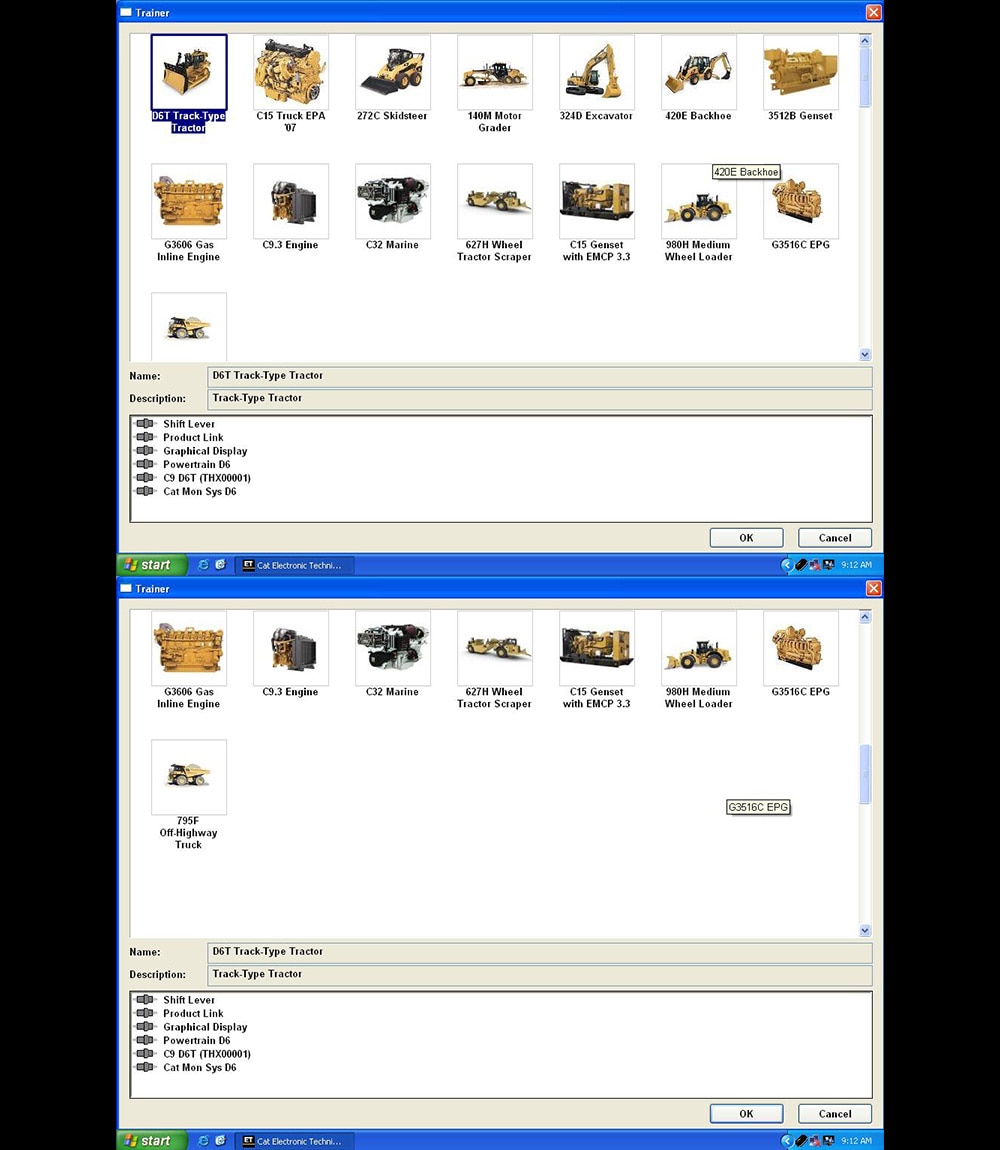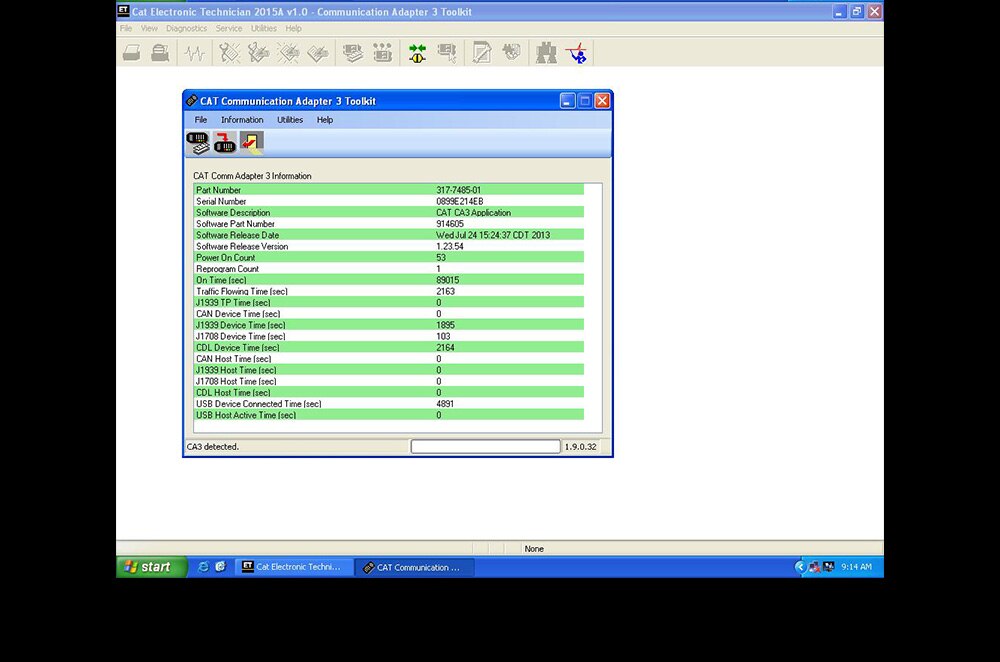 Reviews

15
#1 Edmond Topakian
May 9, 2018

All the best, very fast! Thank you!
#1 Abdoulaye Dia
Dec 9, 2018

Everything came in time, packed well.
#1 carlos roberto pereira soares
Feb 9, 2019

Super fast, tried on my car works perfect. Great seller.
#1 misty lambert
Sep 9, 2018

all perfect ! Items came to me 3days! I would buy it again, from this seller
#1 Don Graham
May 9, 2018

fast shipping ,awesome
#1 jorge alatorre
Aug 9, 2018

Could you put low value as import duty for the package?
#1 Alexander Grigoryev
Nov 9, 2018

All the best works great! this 2020 Real CAT ET3 Adapter III 2019 CAT truck diagnostic tool 9 PIN 14 PIN CAT III Communication Adapter III CAT3 with WIFI/USB is good quality, working very well
#1 Alexandros Adam
Jun 9, 2018

Do not have time to test right now, looks great
#1 Bruce Ferrario
Apr 9, 2019

The seller sent promptly. I chose according to reviews. How to check add feedback
#1 Deon Moodley
Jun 9, 2018

Fast delivery, good quality.
Previous: QUICKLYNKS (TG6) TurboGauge VI 2.8" Color Screen Auto Trip Monitor
Next: Newest OTC VIM Global Techstream GTS IT3 Diagnostic Tool with Original TIS Software support Toyota Lexus models till 2015y