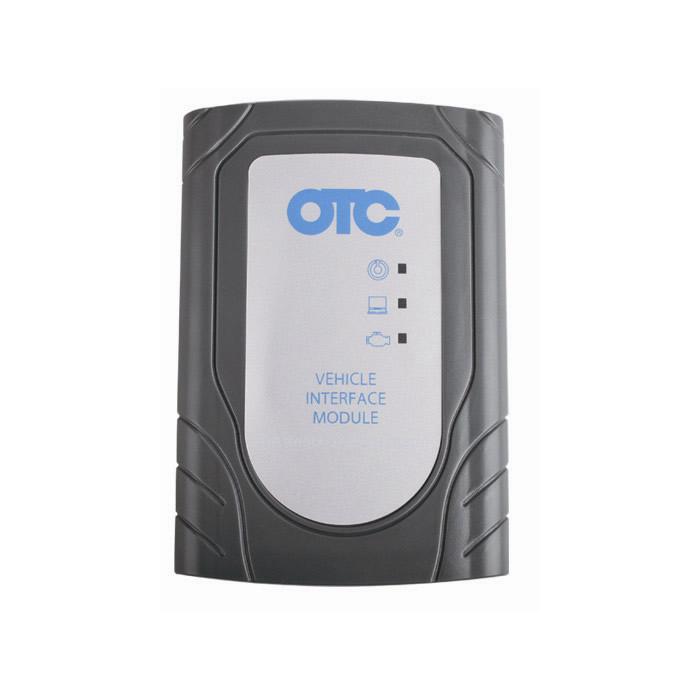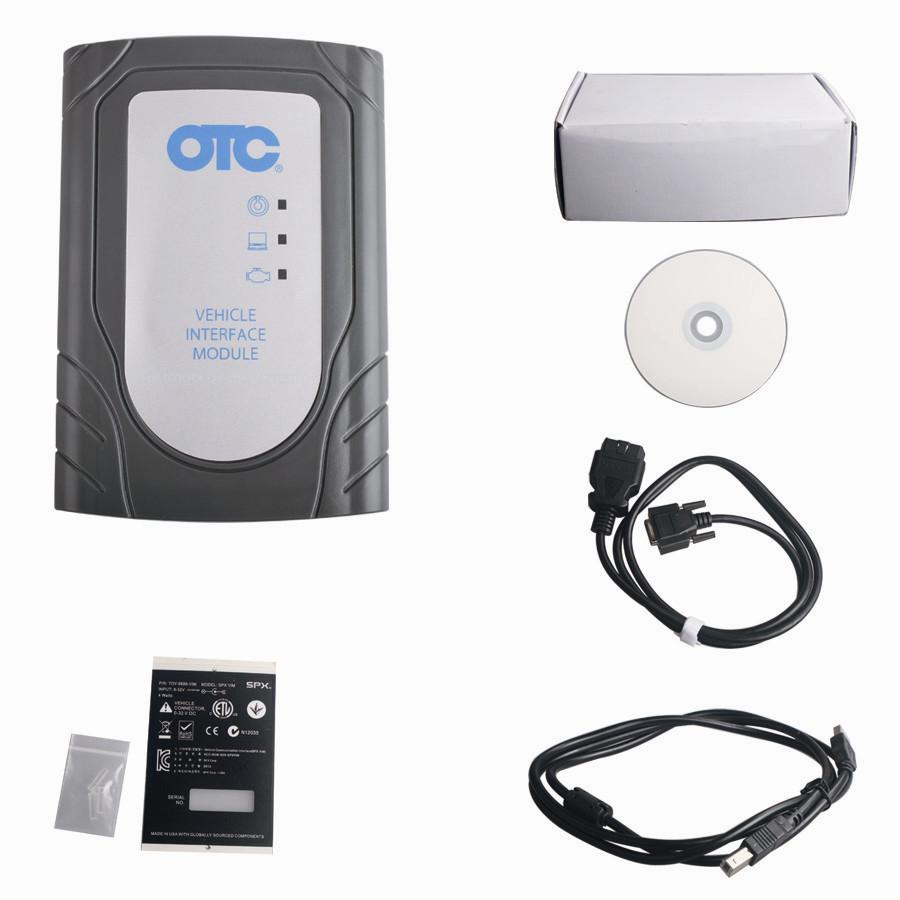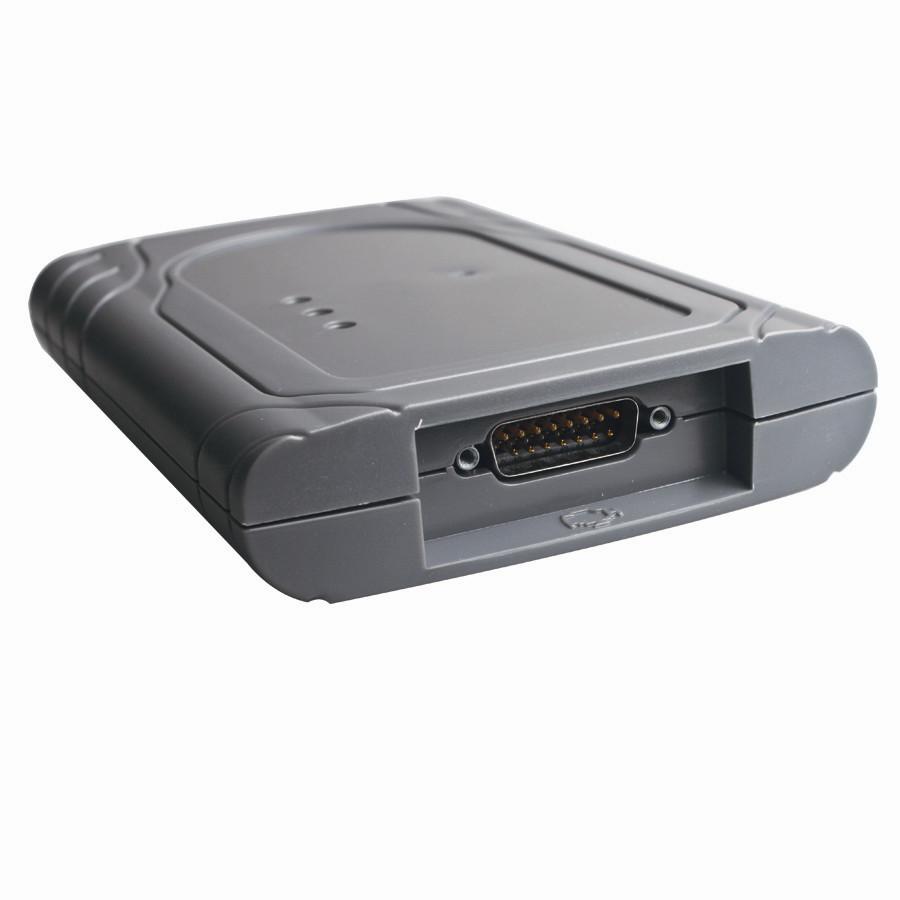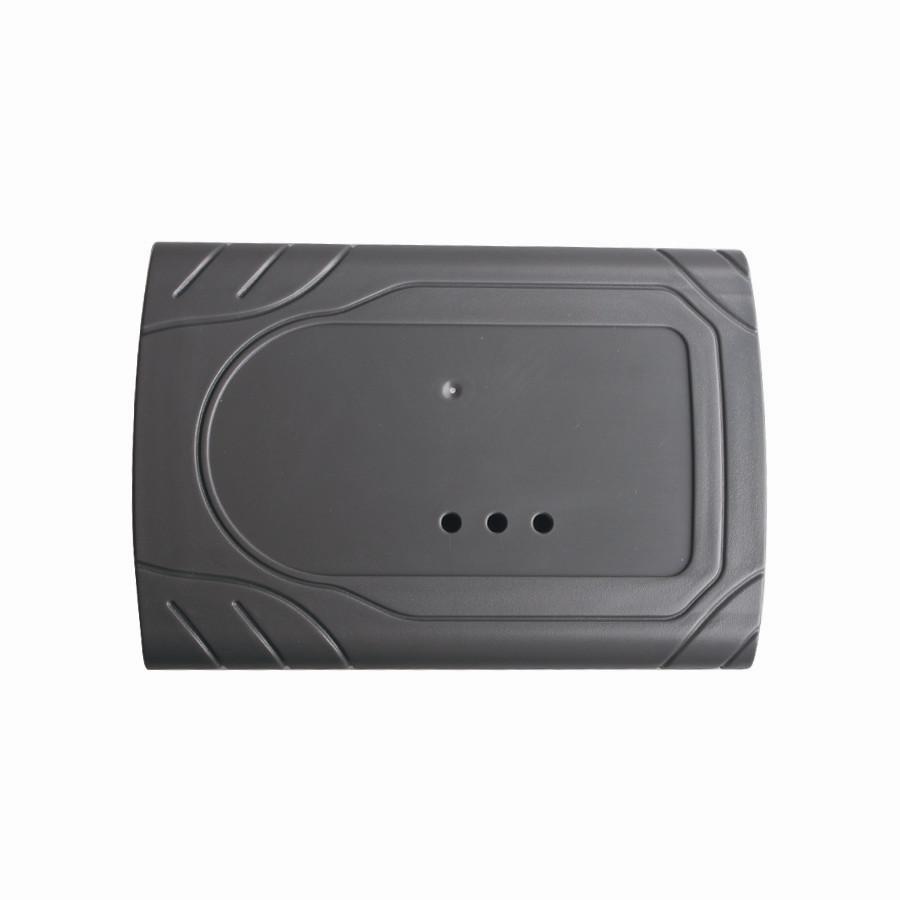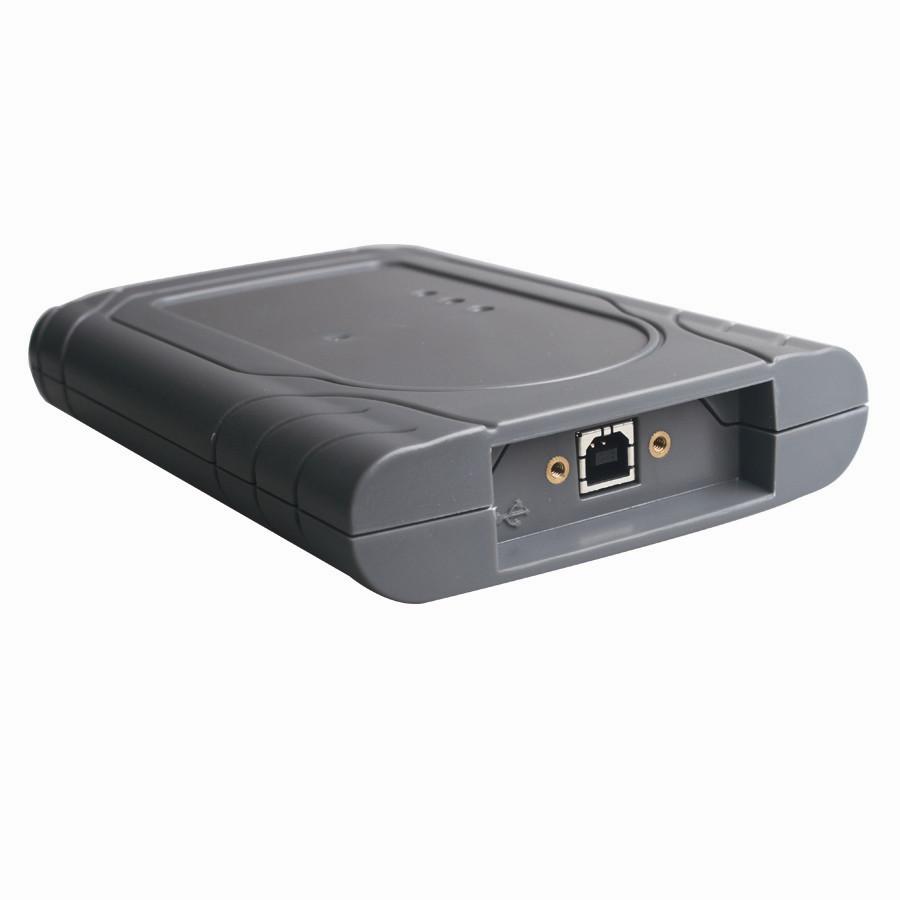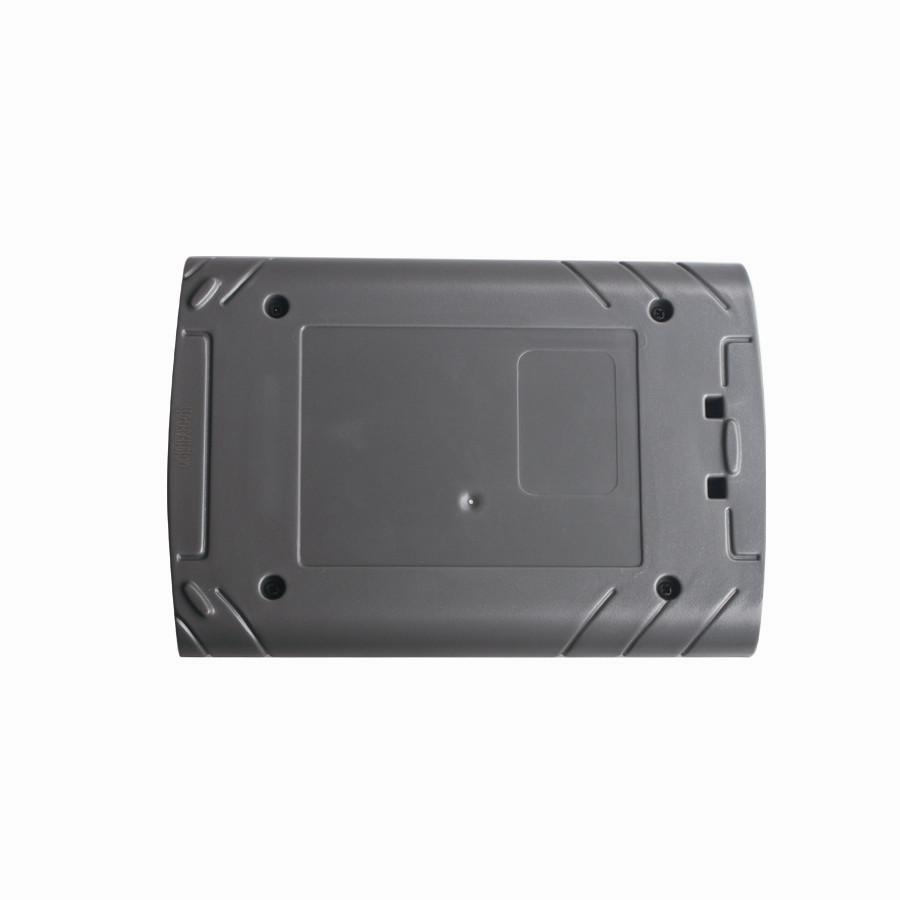 Description
Newest OTC VIM Global Techstream GTS IT3 Diagnostic Tool with Original TIS Software support Toyota Lexus models till 2015y
GTS is the new generation diagnostics tool developed by Toyota Motor Corporation.
Unlike the current diagnostic tool, "Intelligent Tester II", GTS is a PC-based diagnostic tool.
It consists of two components: GTS software and Vehicle Interface Module (VIM).
GTS software is at the core of the diagnostic tool, and VIM is the communication gateway between GTS software and vehicle's ECUs.
These components enable technicians to diagnose and reprogram the vehicles.
Features of IT3 Global Techstream GTS OTC VIM OBD Scanner Tool
• Windows-based software for Toyota/Lexus vehicles
• Requires Vehicle Interface Module (VIM) to connect the vehicle
• Legacy Model support with DLC3 (
OBDII
) connector from 1996 to 2015
• Apply all the Intelligent Tester II function except Oscilloscope and Voltage meter
• User friendly GUI - more understandable Graphing, displaying DTCs in all systems etc. with PC screen
• Bigger data storage than IT-II to save Data List, DTCs etc.
Language support : English, Spanish, Italian, French, Germany, Chinese
Laptop requirements: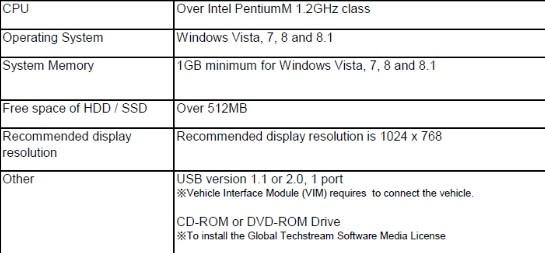 And please send us Teamivewer ID and password for activate software after installed well.
Package list:
1: 1X Main Unit
3: 1 X VIM Cable
4: 1X CD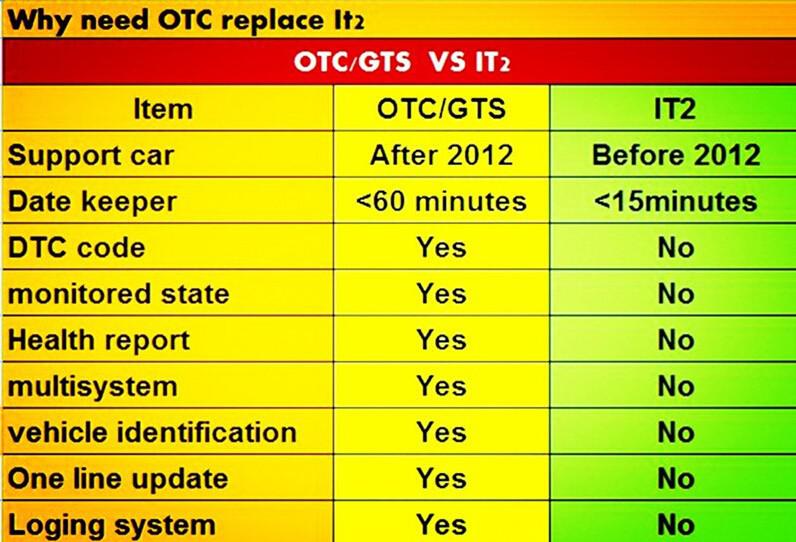 Software Display: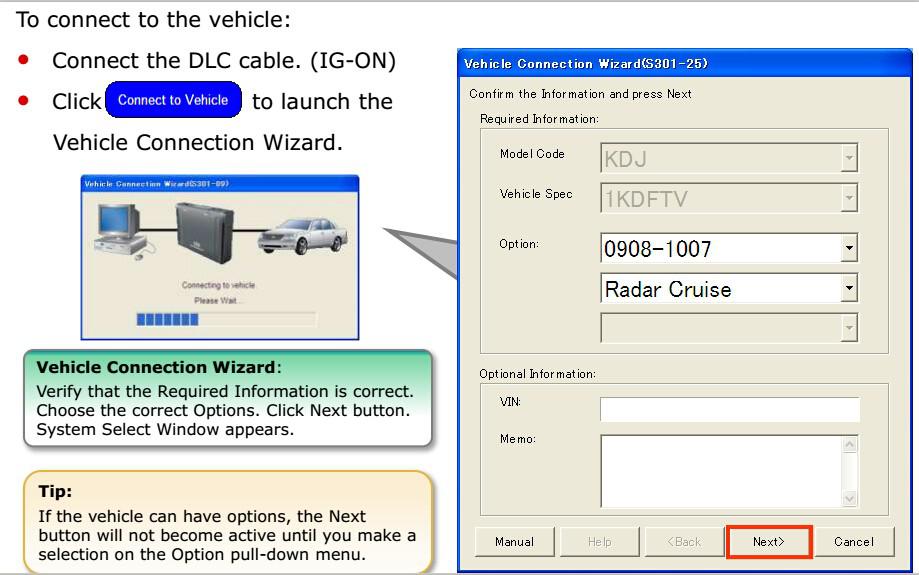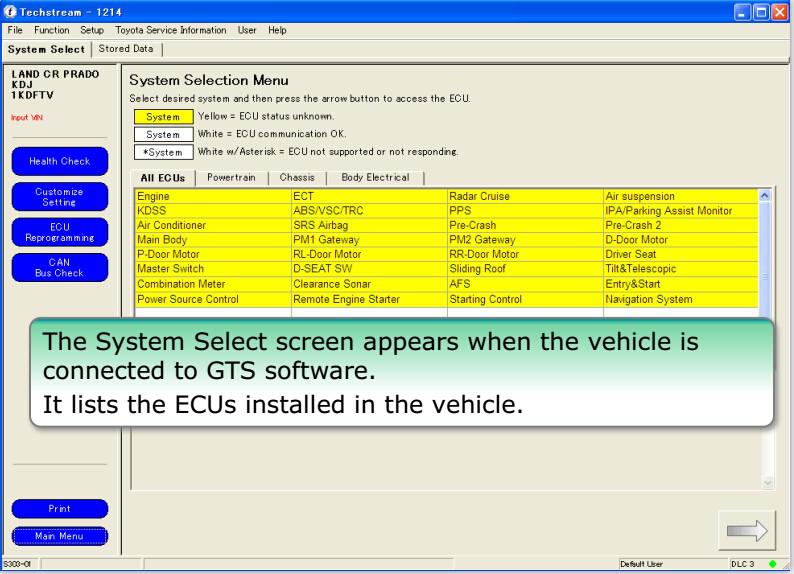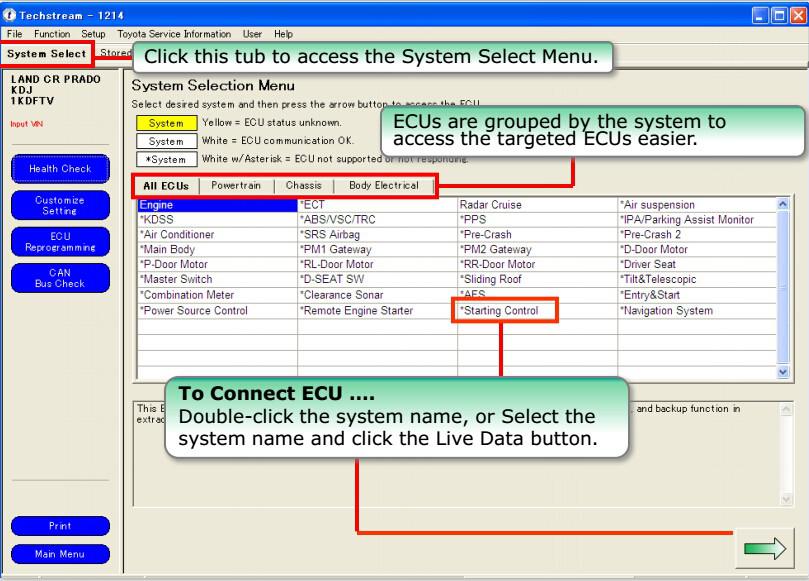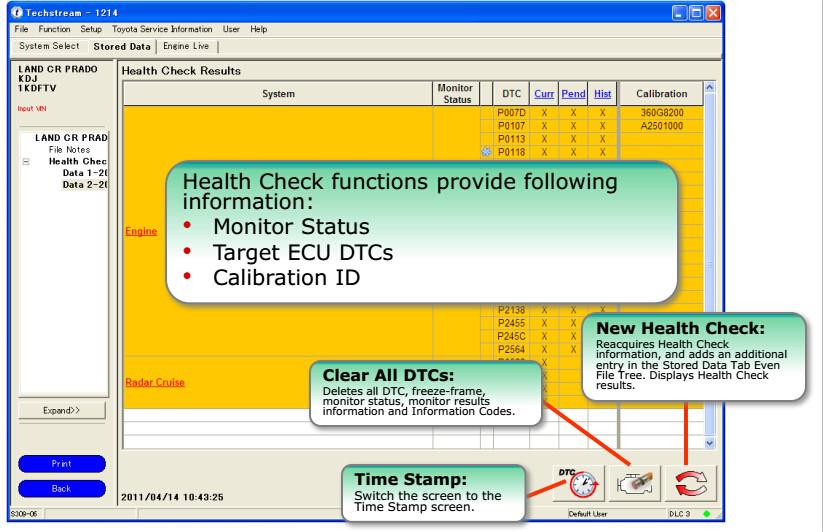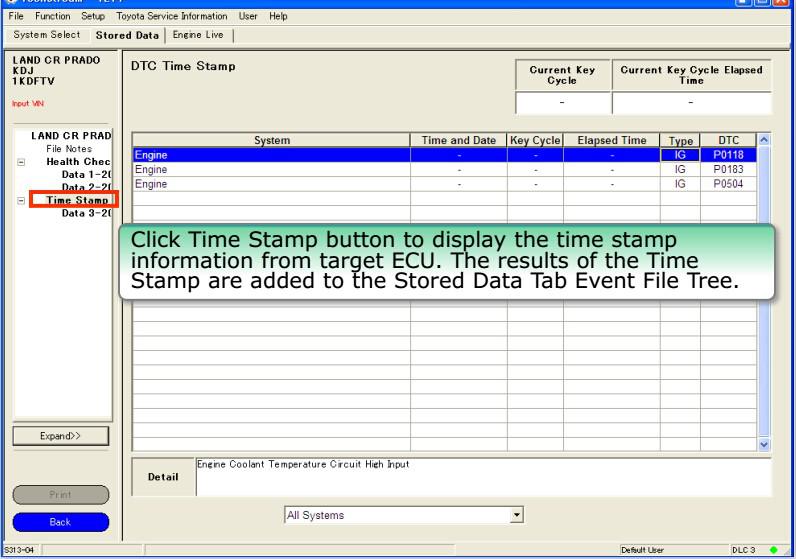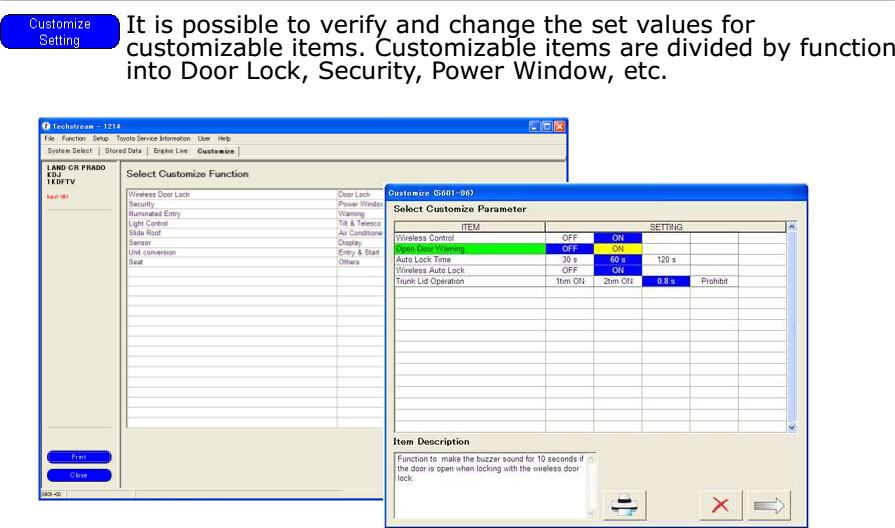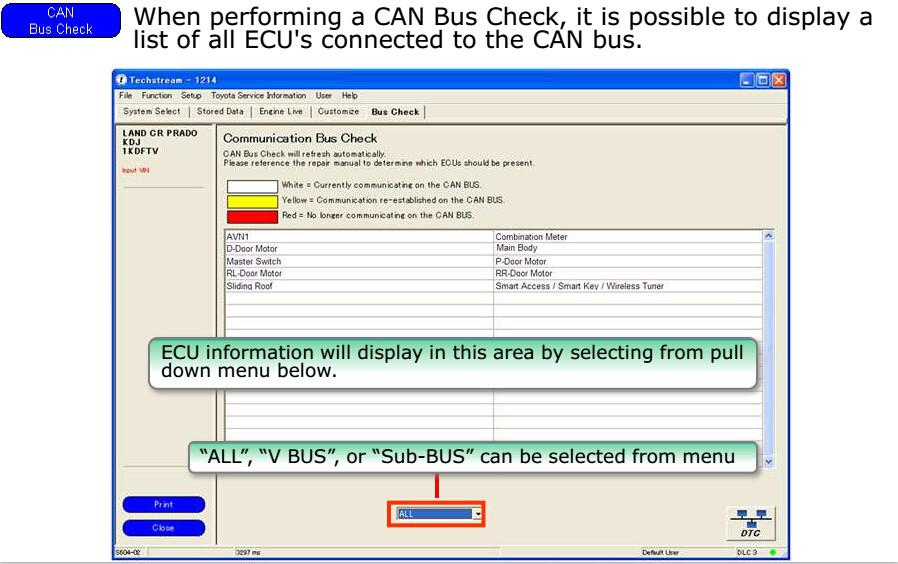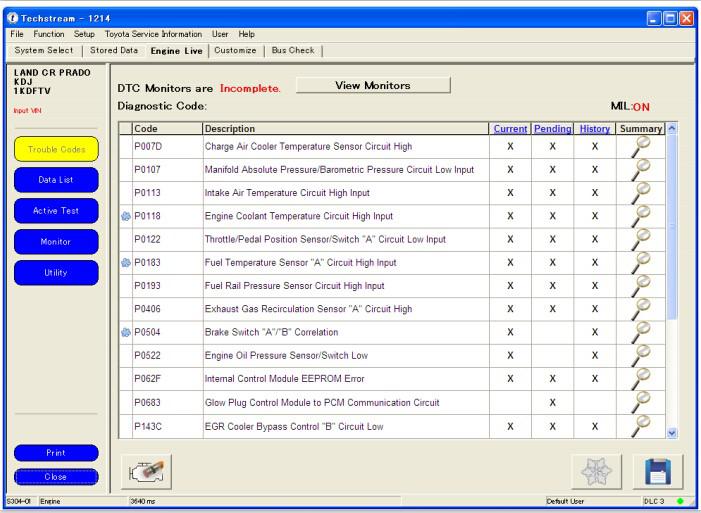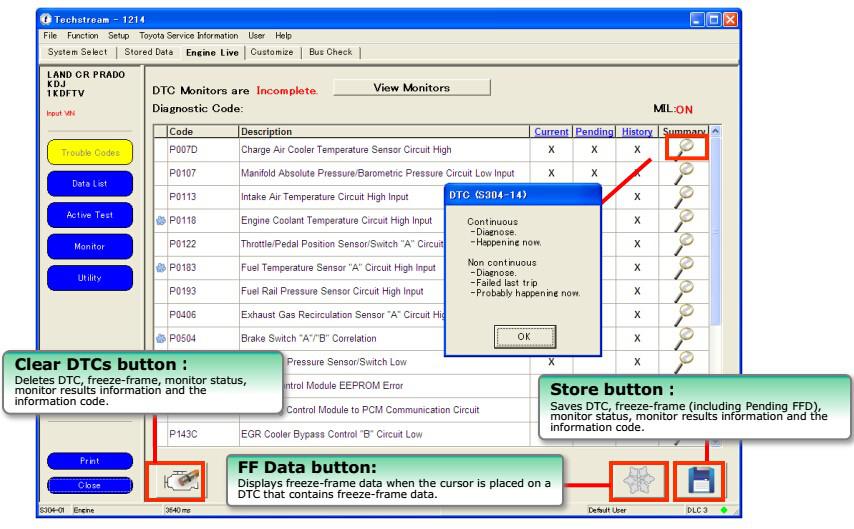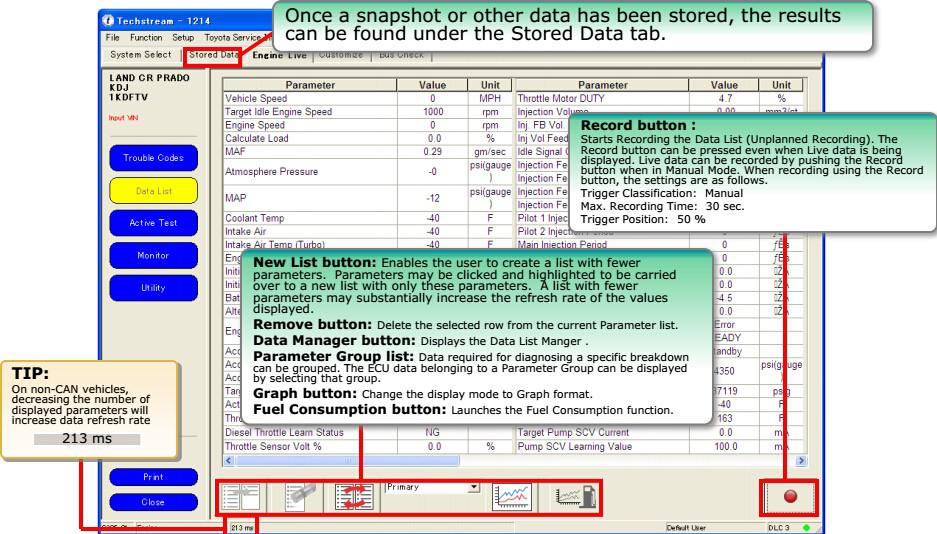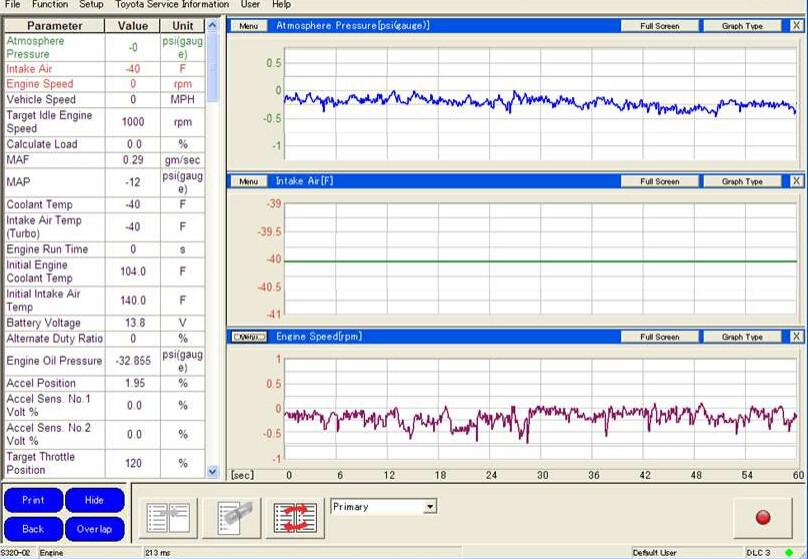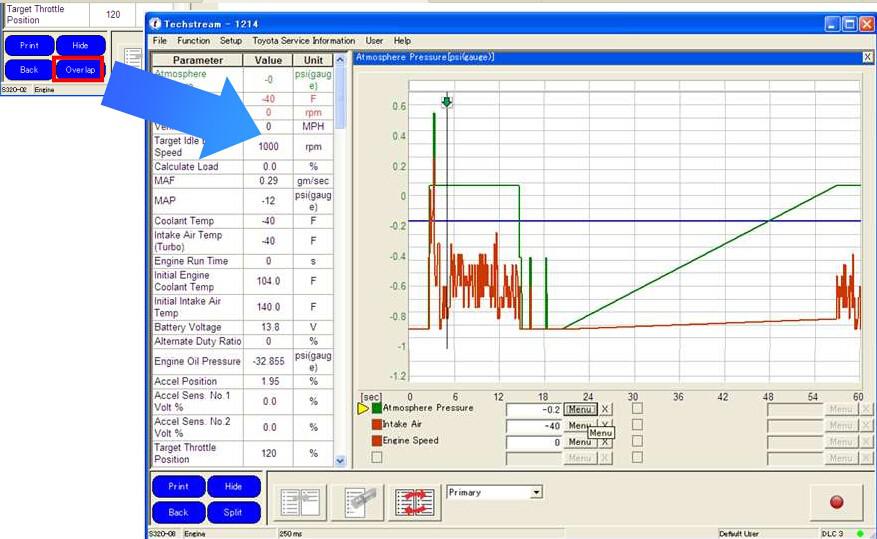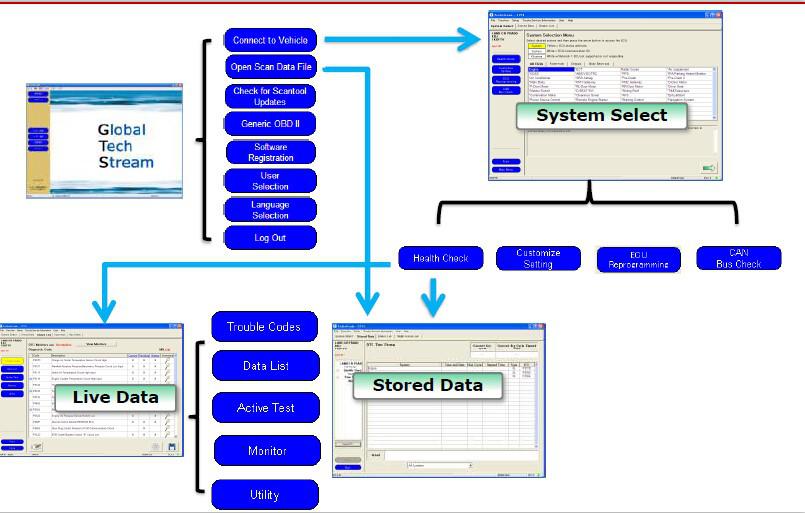 Reviews

15
#1 ARTHUR KING
Apr 9, 2019

I received the Item within 5 days. So the shipping was much faster than expected. Quality is very good and it works just fine. On the CD is a little gift of usable Software. Would buy here again.
#1 MICHAEL GUINN
Apr 9, 2019

The goods received. visually everything is fine. the disc under the string with a gift software. while the impression from the seller is only positive.
#1 Victor Igumnov
Feb 9, 2019

fast shipping ,awesome
#1 Larry Robinson
Apr 9, 2019

Very fast delivery. I will buy again from this store. Thank you!
#1 Dylan Jenkins
Aug 9, 2018

It came quickly. Everything works.Thank you to the seller. I will buy more here!
#1 geovan santos
Feb 9, 2019

Very fast and high quality
#1 tartane jean-claude
Jan 9, 2019

Everything is ok. Thank you to the seller. this Newest OTC VIM Global Techstream GTS IT3 Diagnostic Tool with Original TIS Software support Toyota Lexus models till 2015y is good quality, working very well
#1 Albert Torras Simon
Feb 9, 2019

Very fast delivery. I will buy again from this store. Thank you!
#1 Ernest A Mayfield
Jul 9, 2018

Quality is good. I will test function later.
#1 ebbzvdzqxo ebbzvdzqxo
Jun 9, 2018

All OK very fast delivery…
Previous: 2020 Real CAT ET3 Adapter III Caterpillar diagnostic tool 9 PIN 14 PIN CAT III Communication Adapter III CAT3 with WIFI/USB
Next: OPPS For BMW Diagnose And Programming Fit IBM T30 Version DIS V57 SSS V41