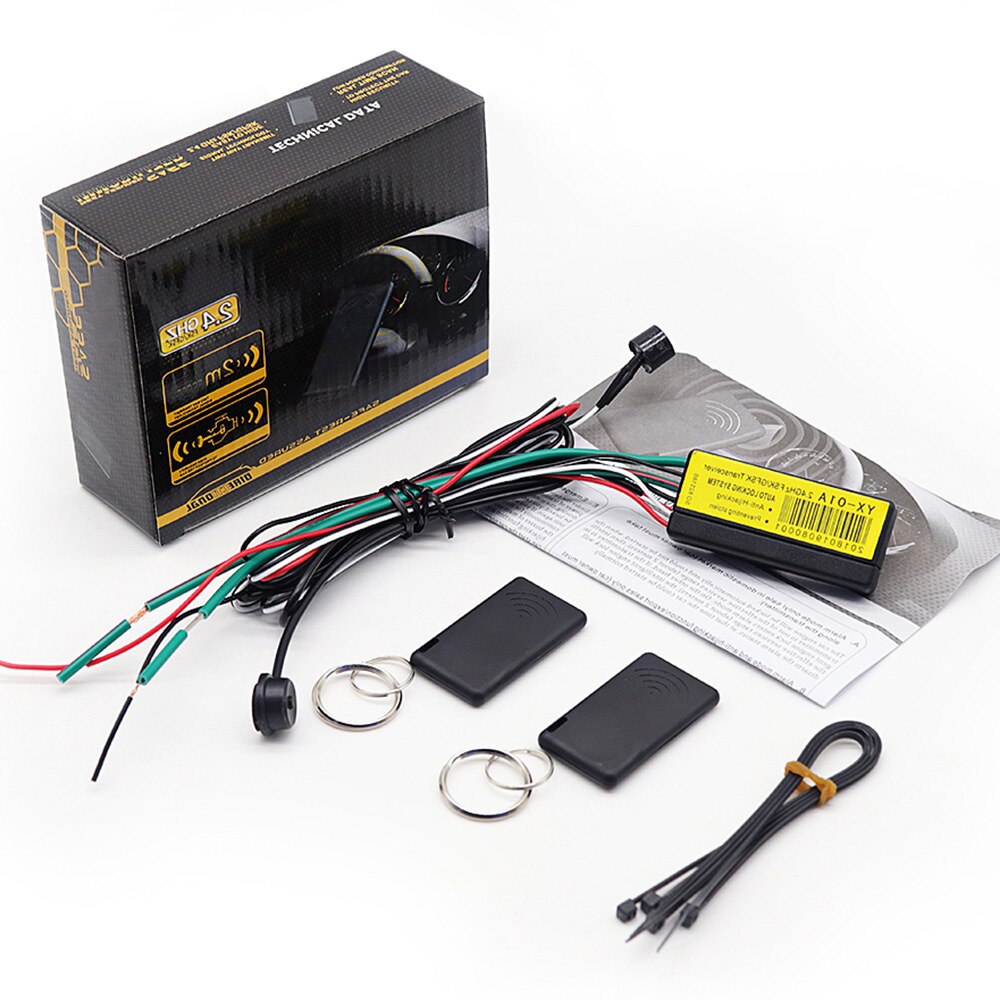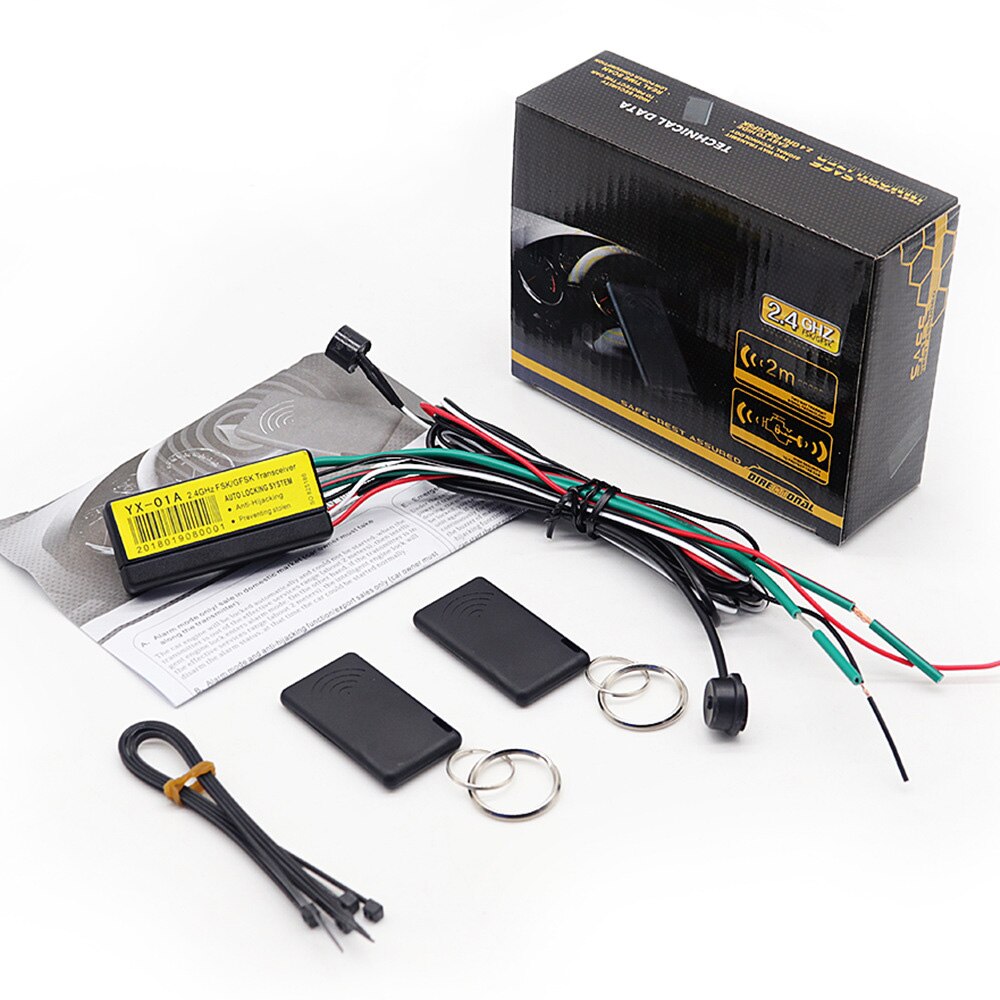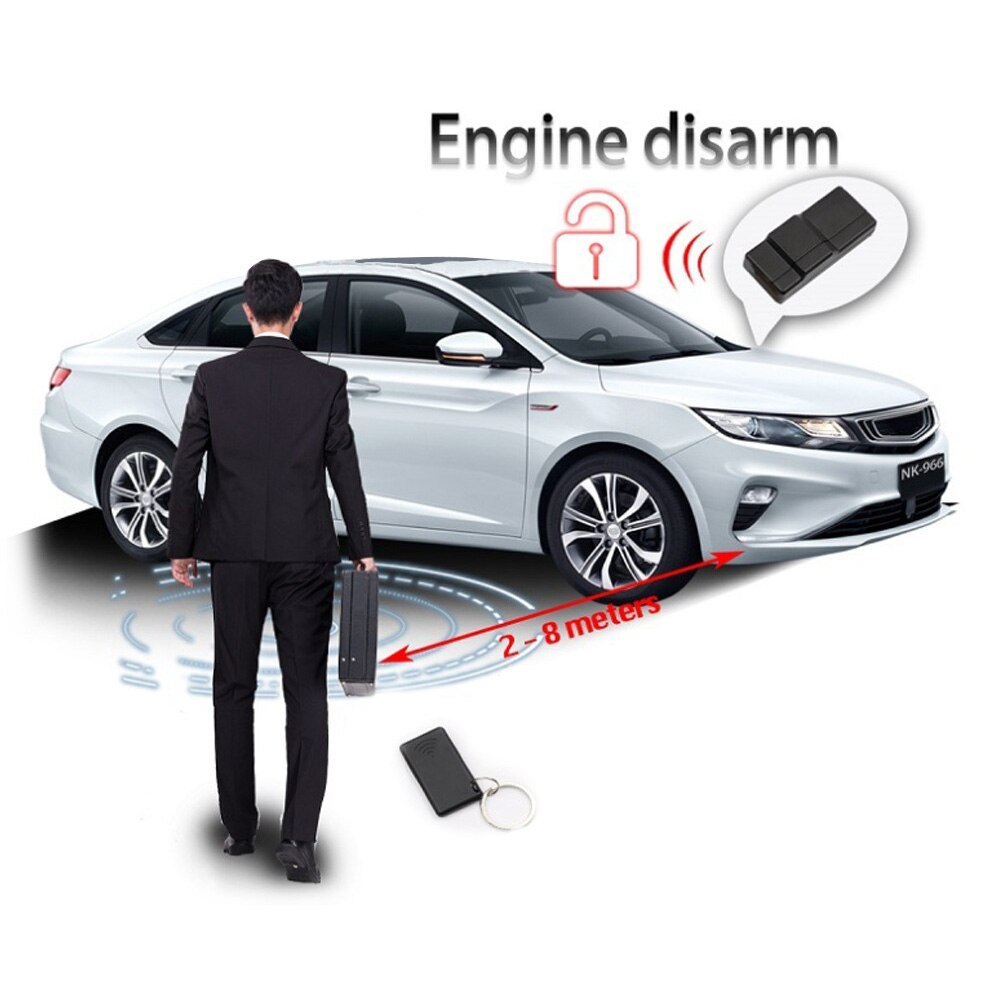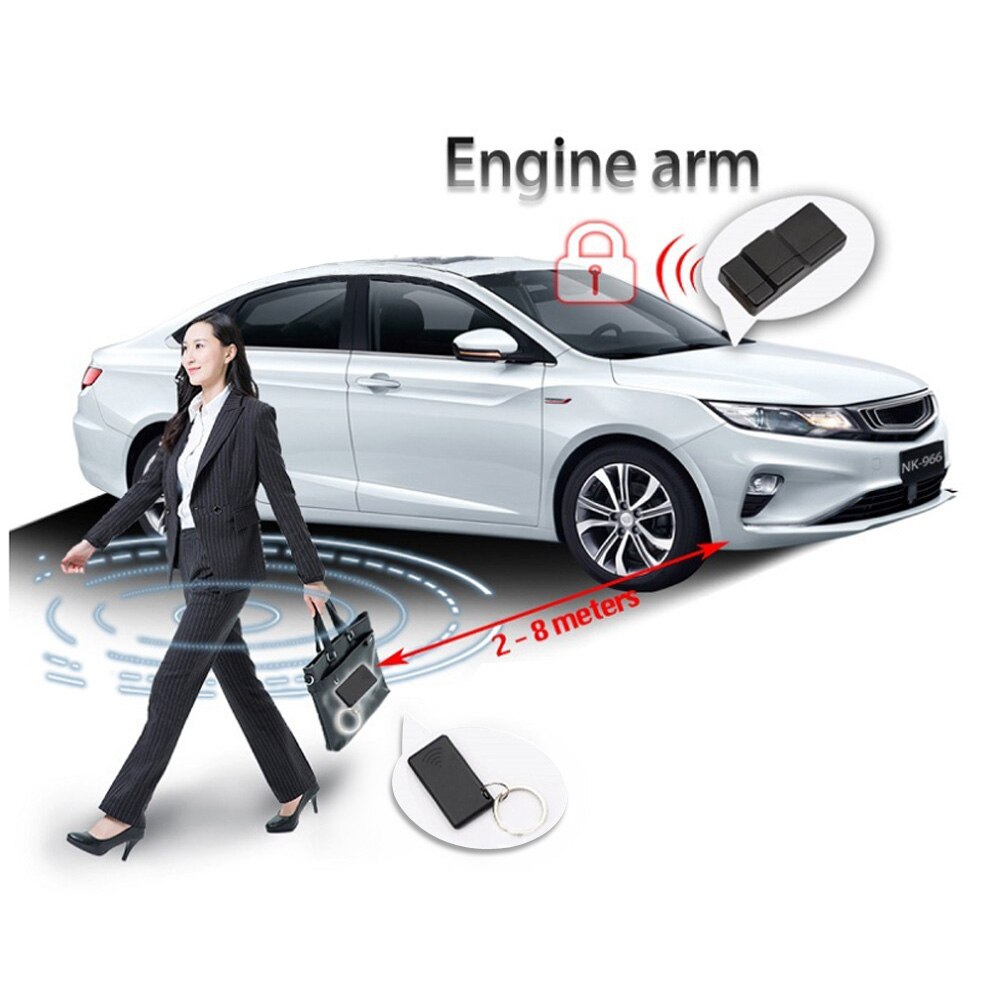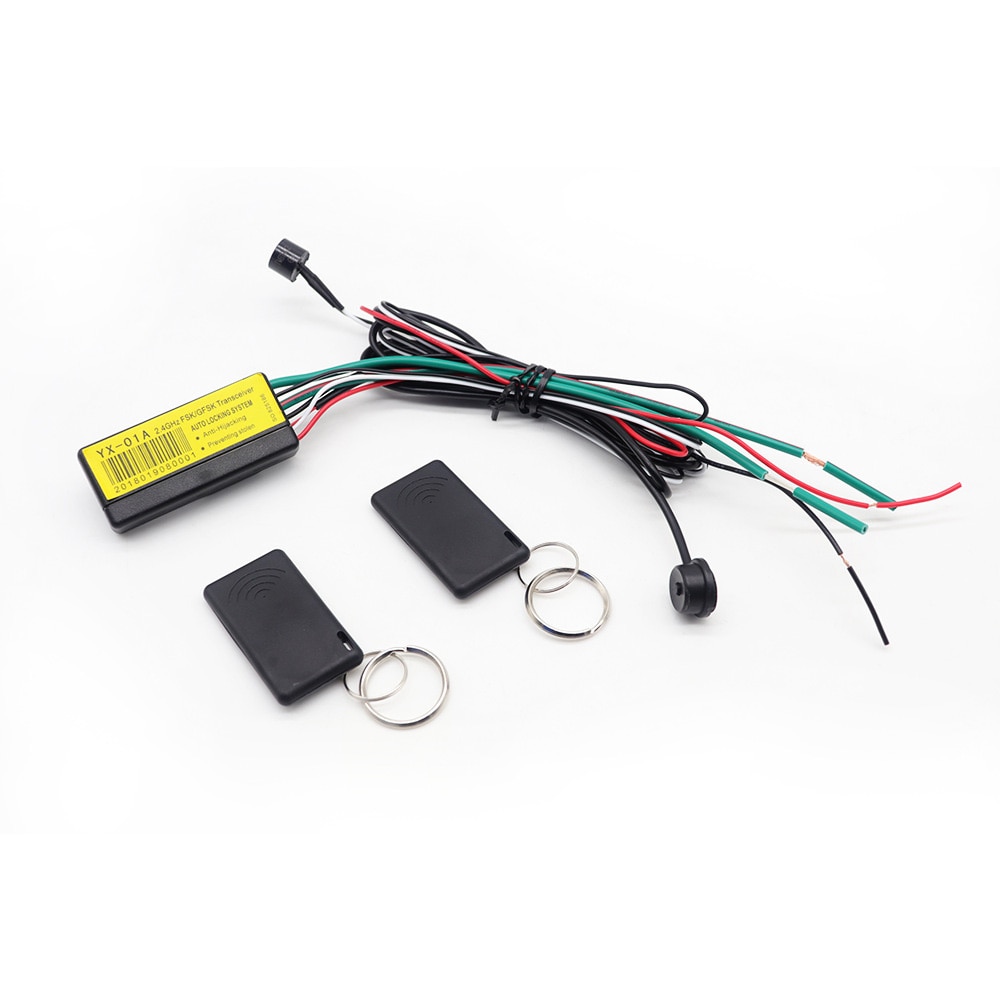 Description
RFID 2.4GHZ wireless immobilizer car engine lock,anti-hijacking on off intelligent circuit, engin alarm auto cut
engine
1.RFID
engine
lock
2.Lock and unlock the car
engine
automatically 3.Intelligent anti-hijacking.
4.Intelligent circuit cut off.
5.Two way transmitting.
6.The car engine will be locked automatically and could not be started beyond 2 meters.
7.Approch to the car within 2 meters, the engine will unlock automatically.
8.Only put the remote inside pocket, the engine will lock and unlock automatically.
9.Without the remote, even use the car key cannot start the engine
10.Emergency release: if lose the remote or the remote is low power, press the reset button for 3 times and keep press the button at the third time till the buzzer of the main unit chirp 3 times.
11.Super easy installation.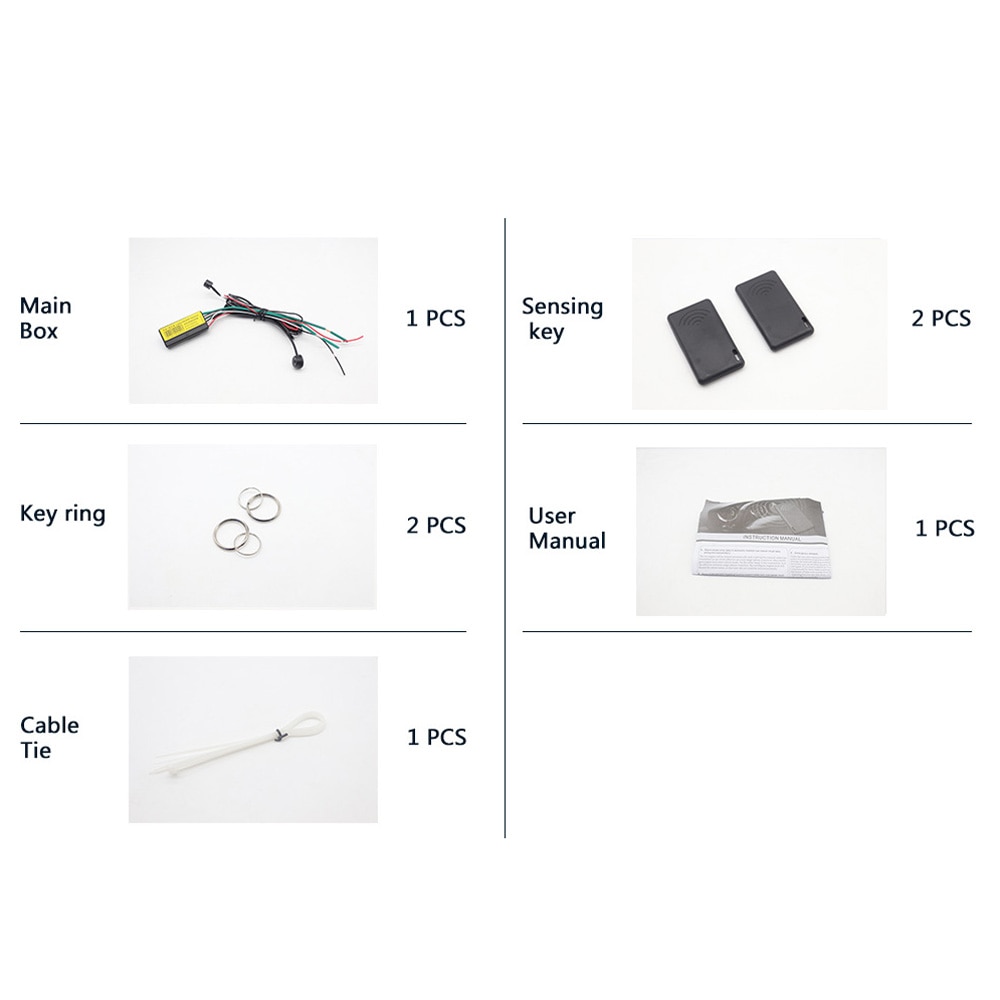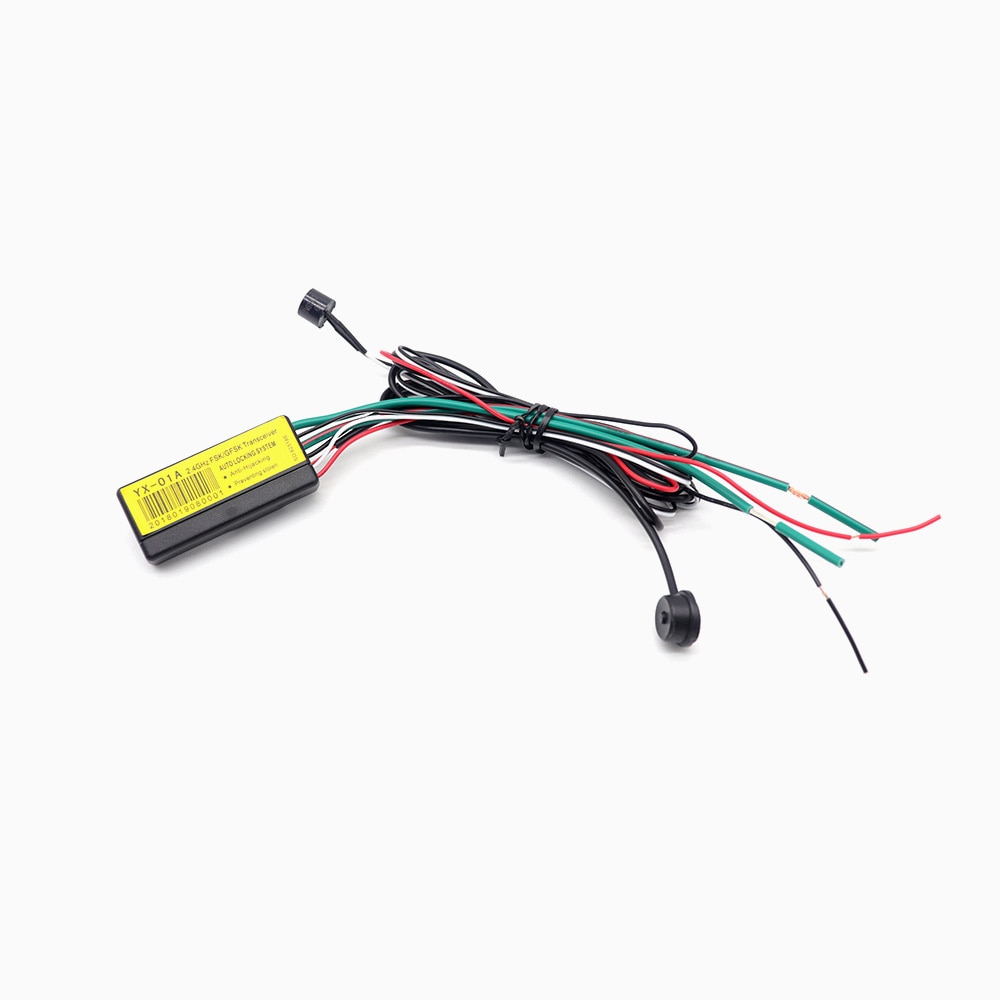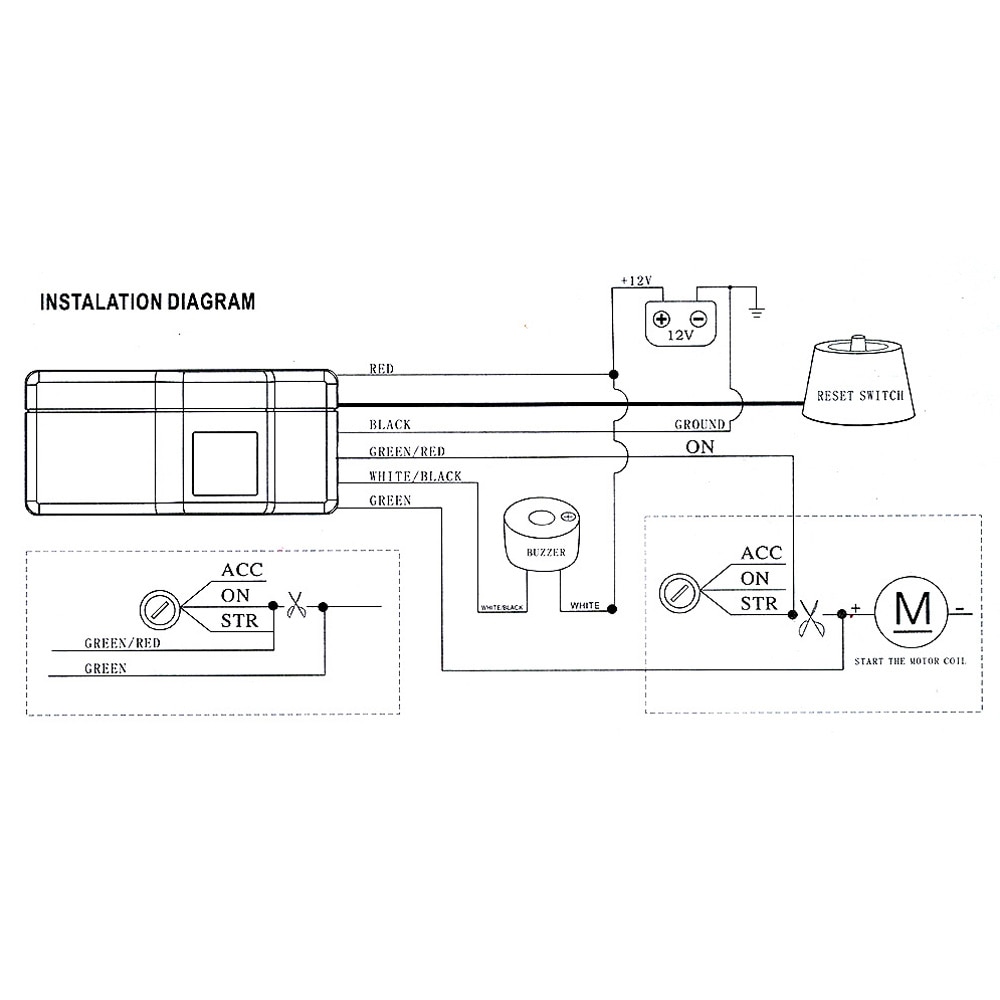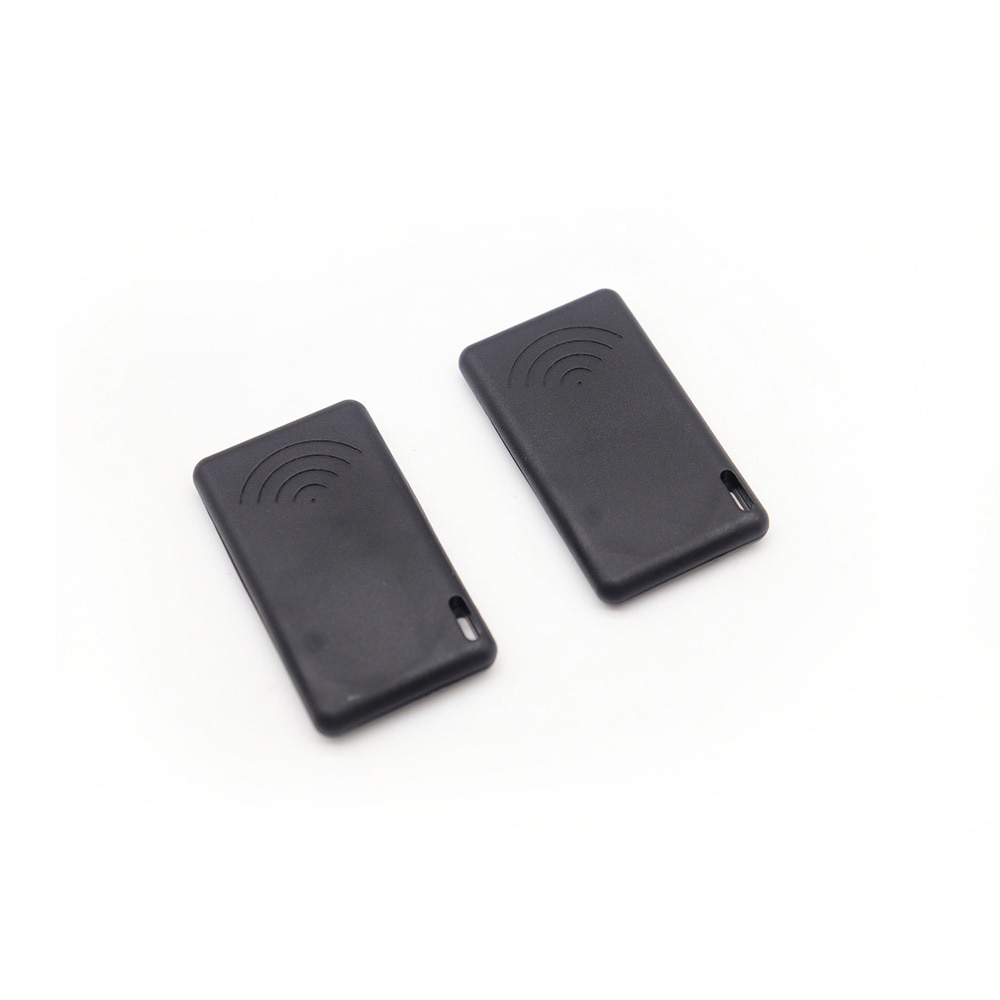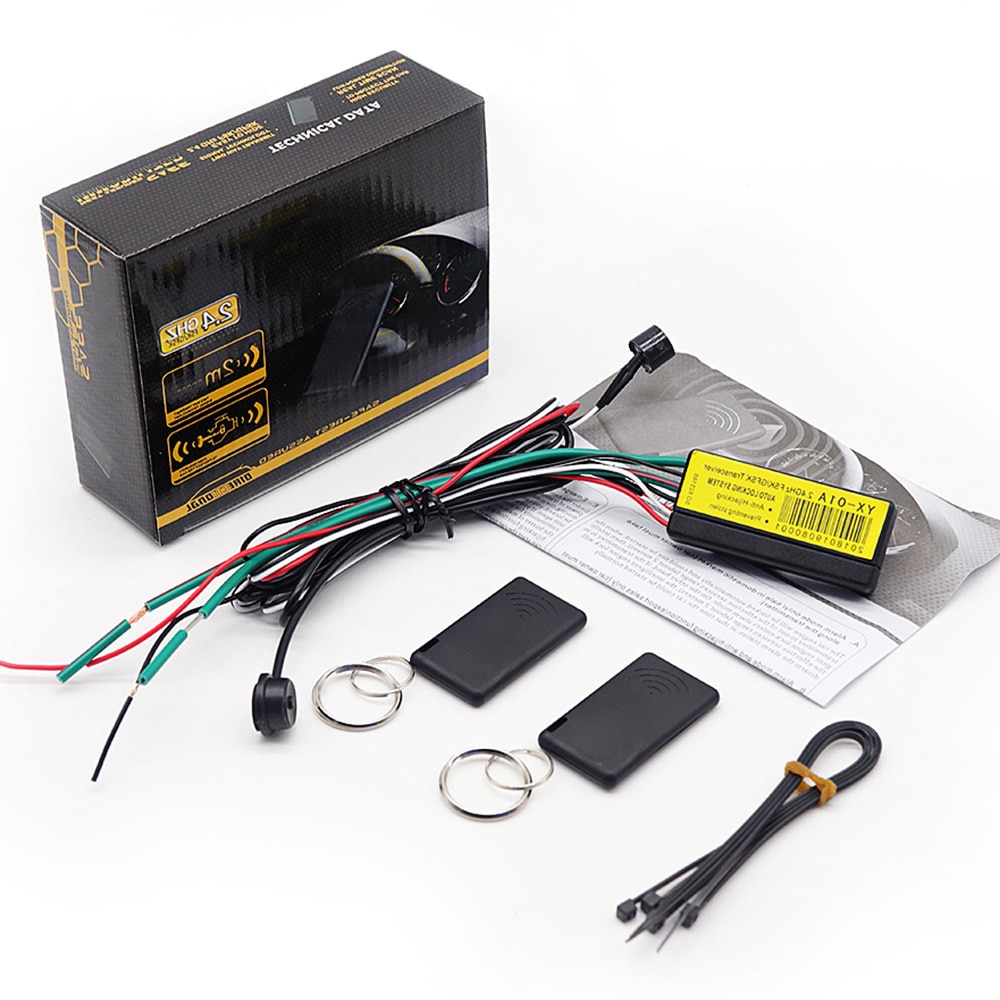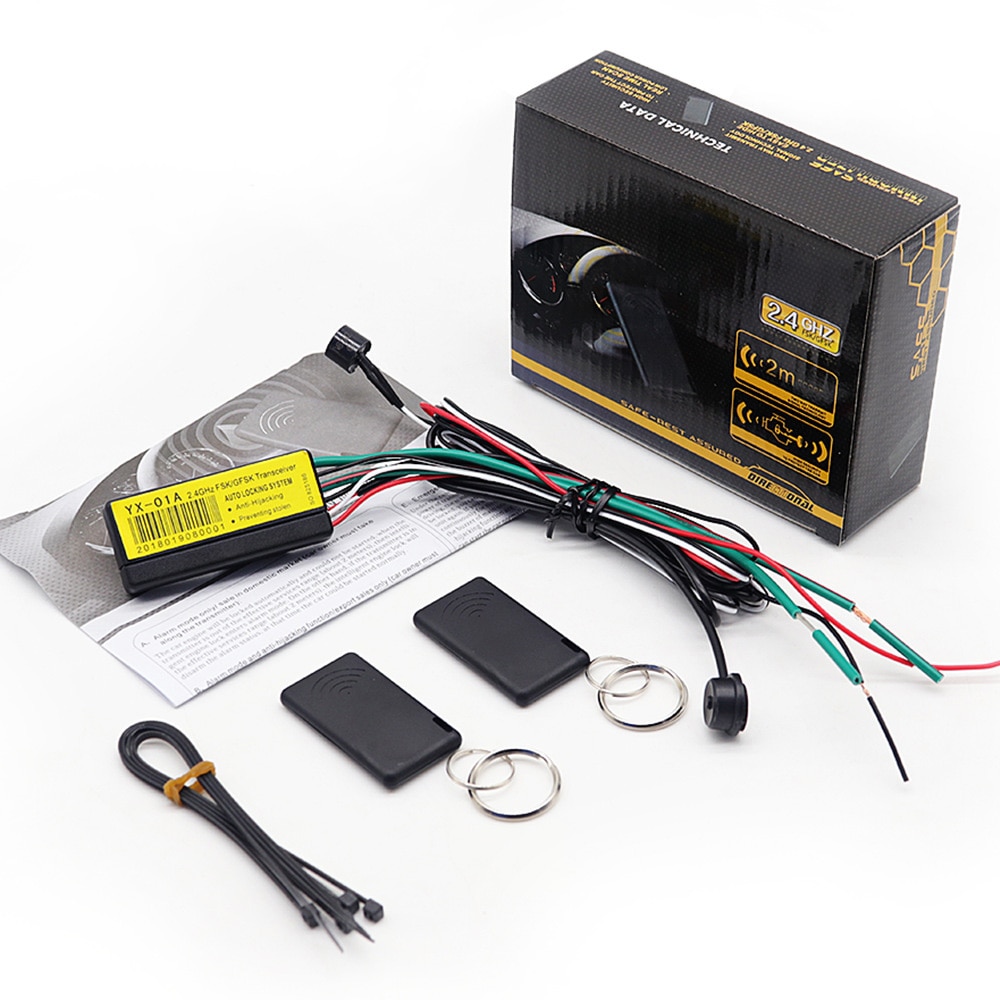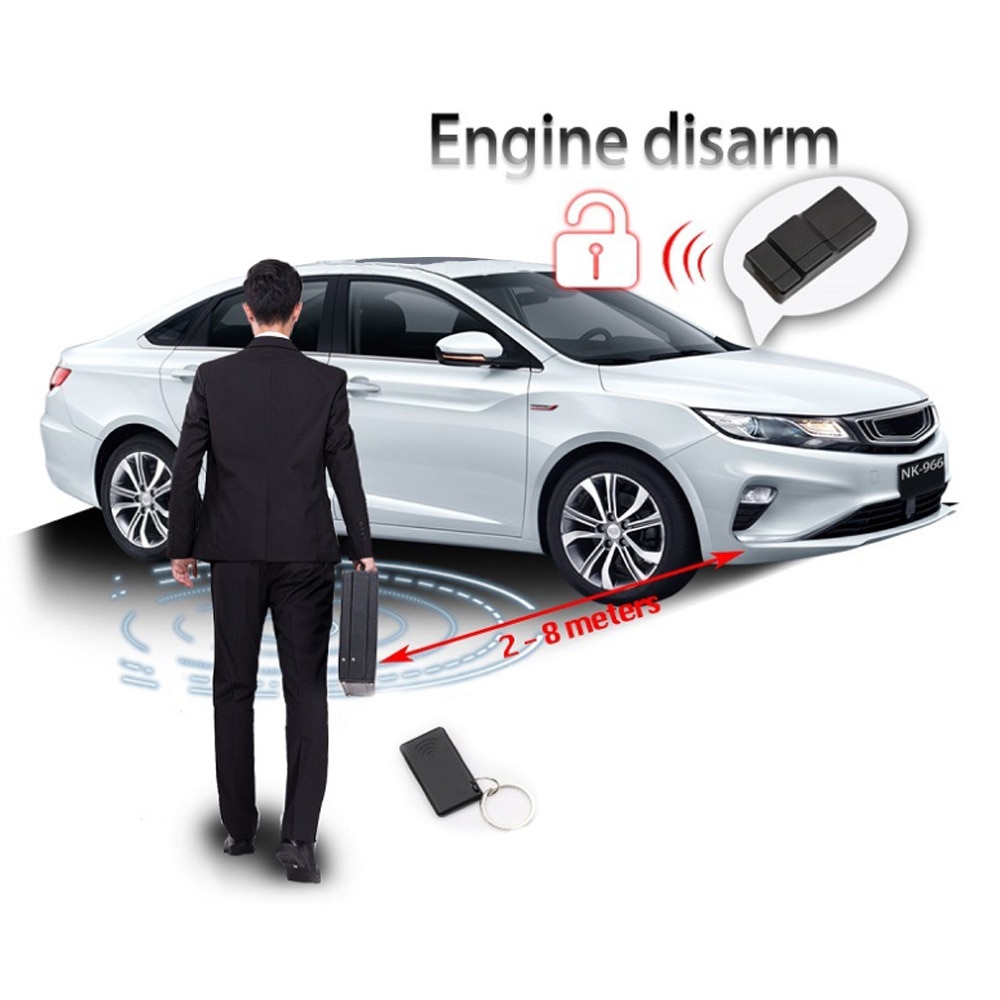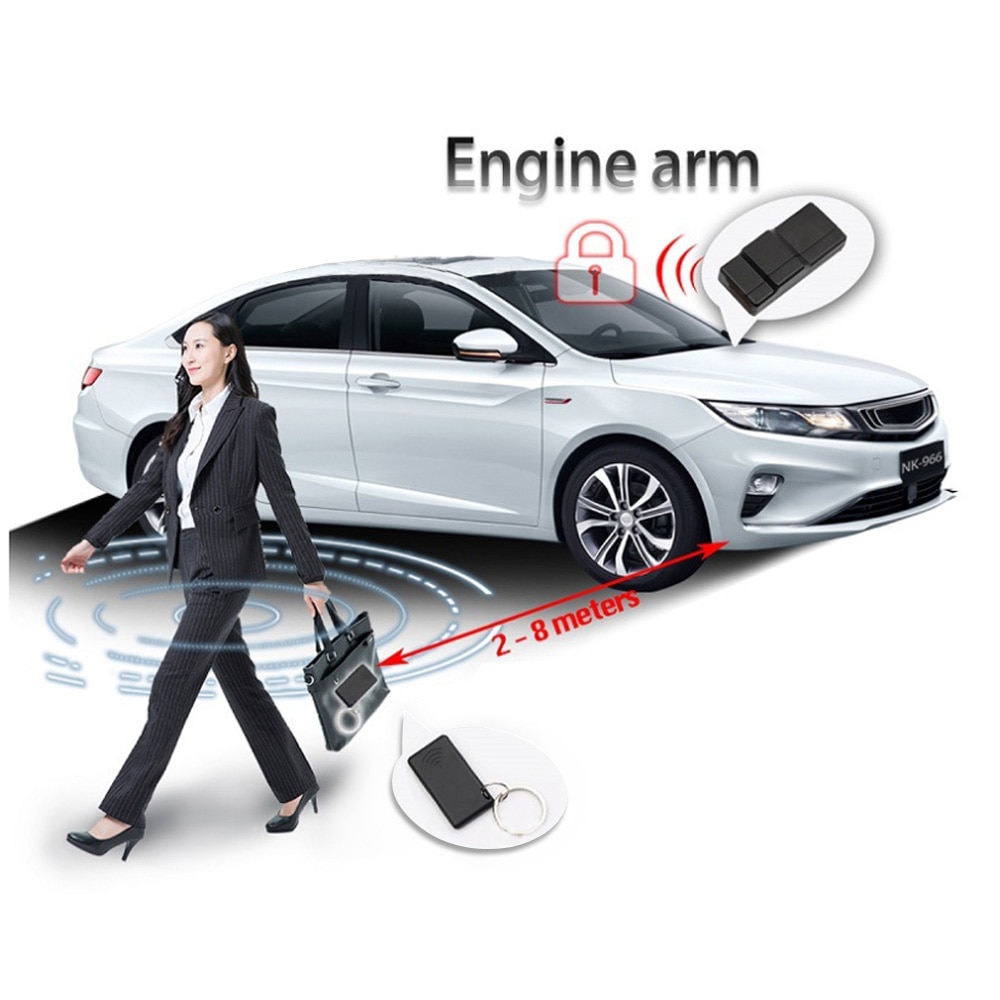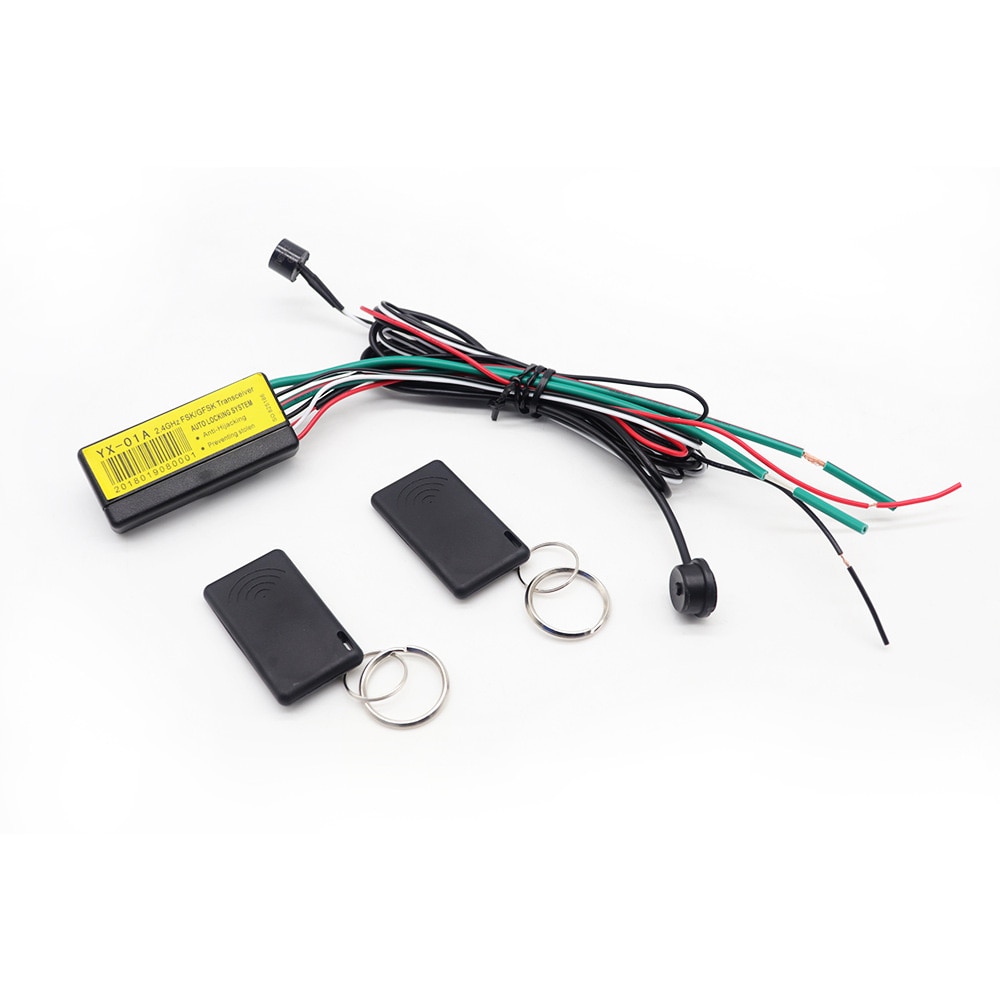 Previous: C100 Head Up Display OBD2 HUD Mirror Updated Optional Speed Fuel Consumption Car Speedometer Windshield Projection
Next: Autel MaxiIM KM100 KM100E Universal Key Generator Plus 5pcs Autel Razor Style Universal Key Compatible with 700+ Car Makes