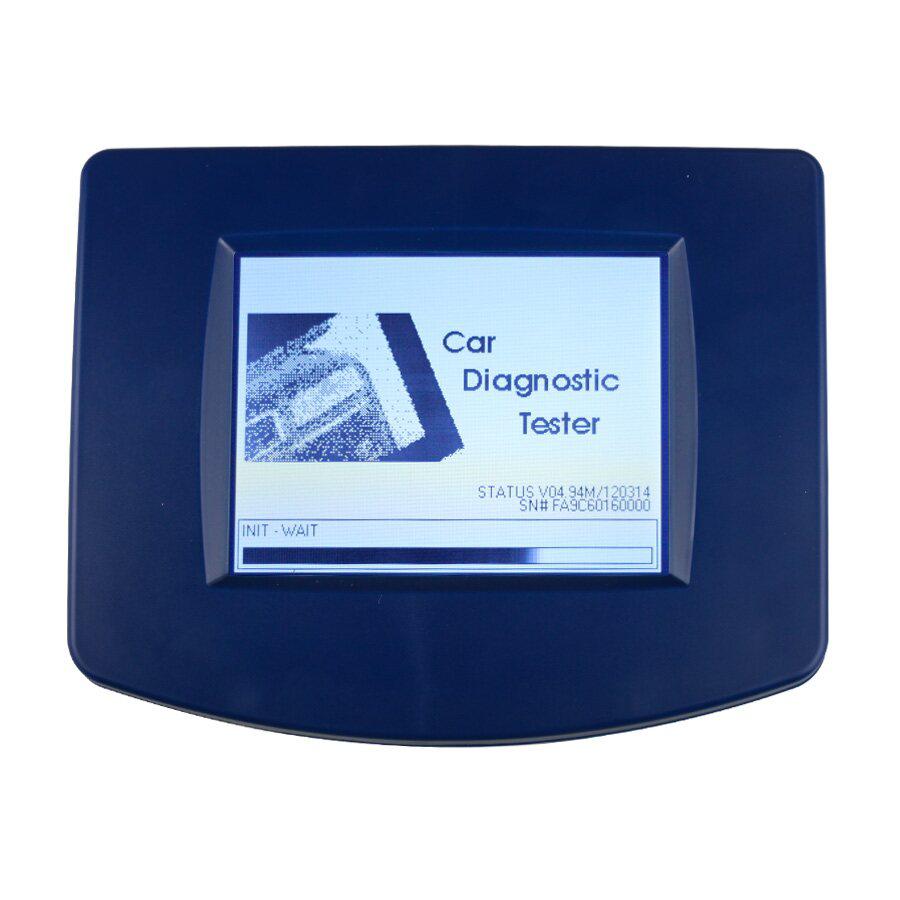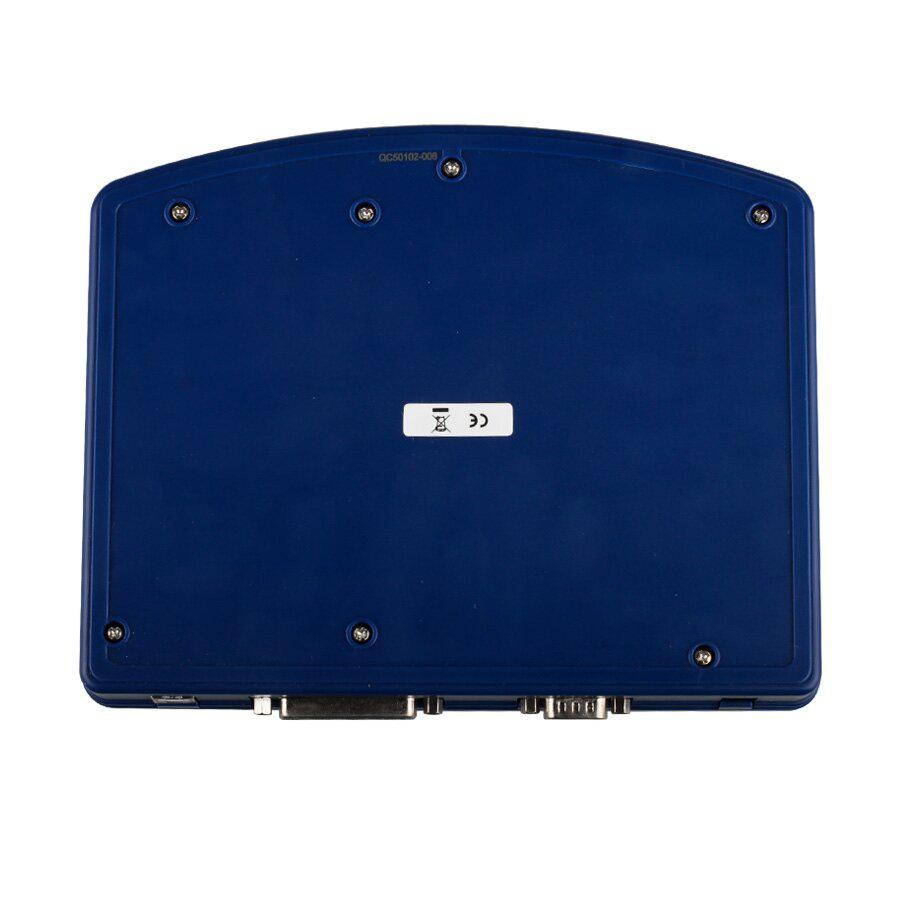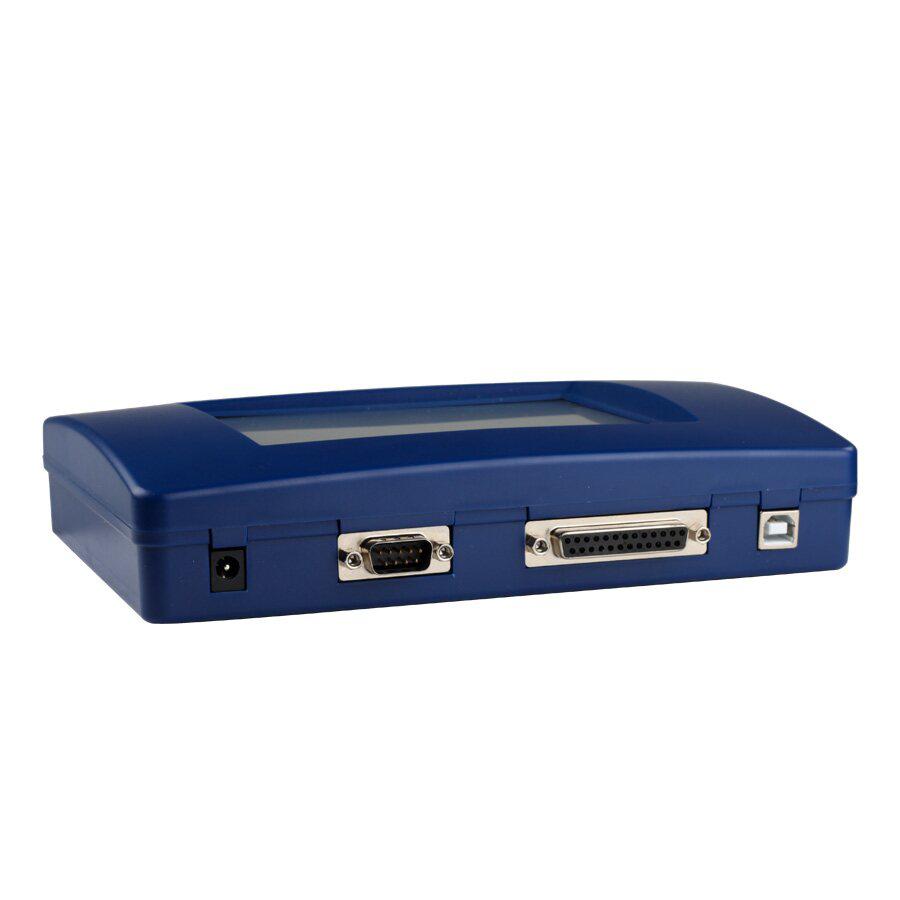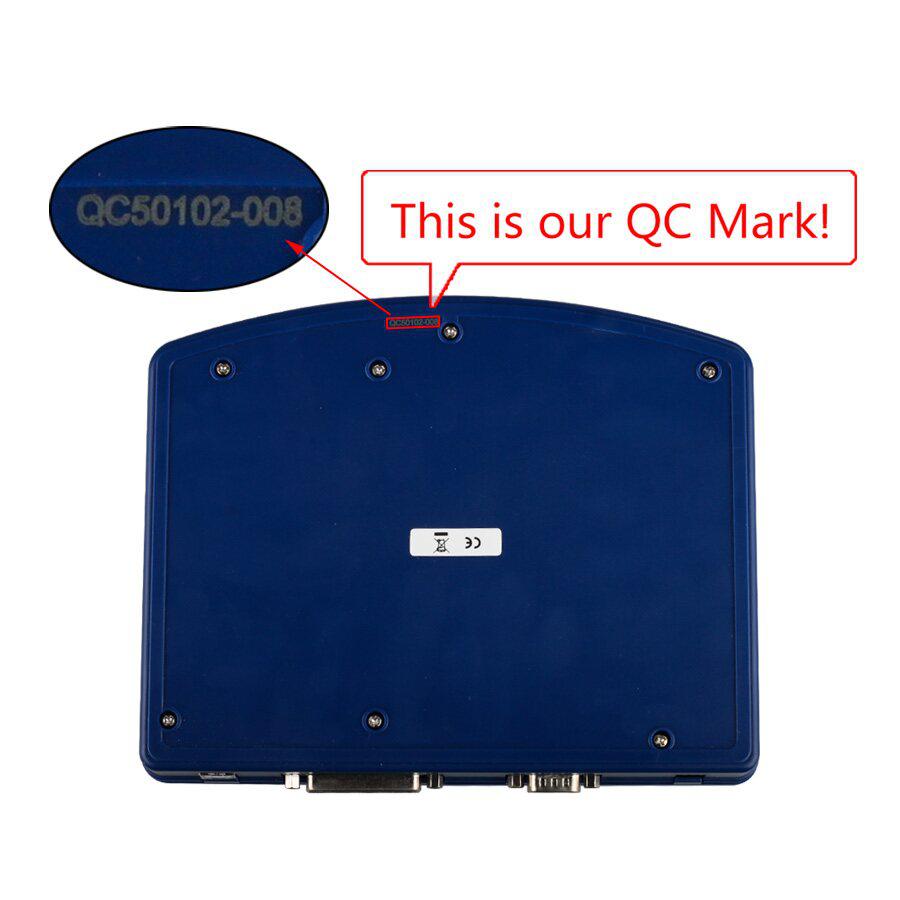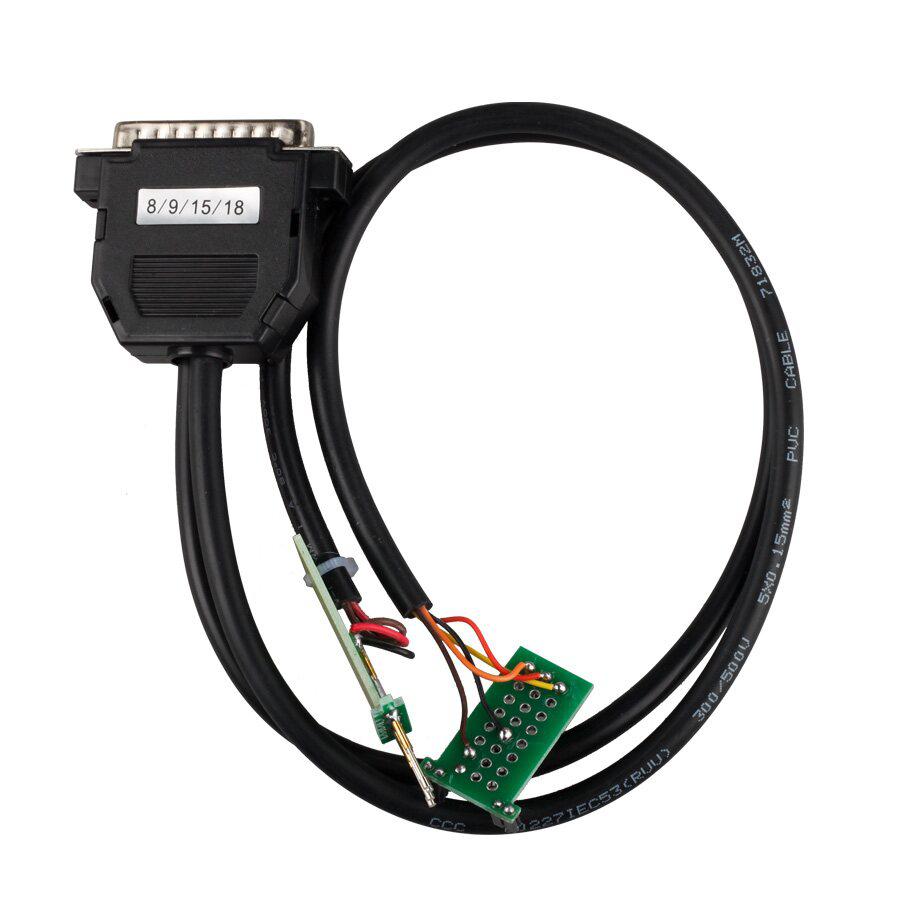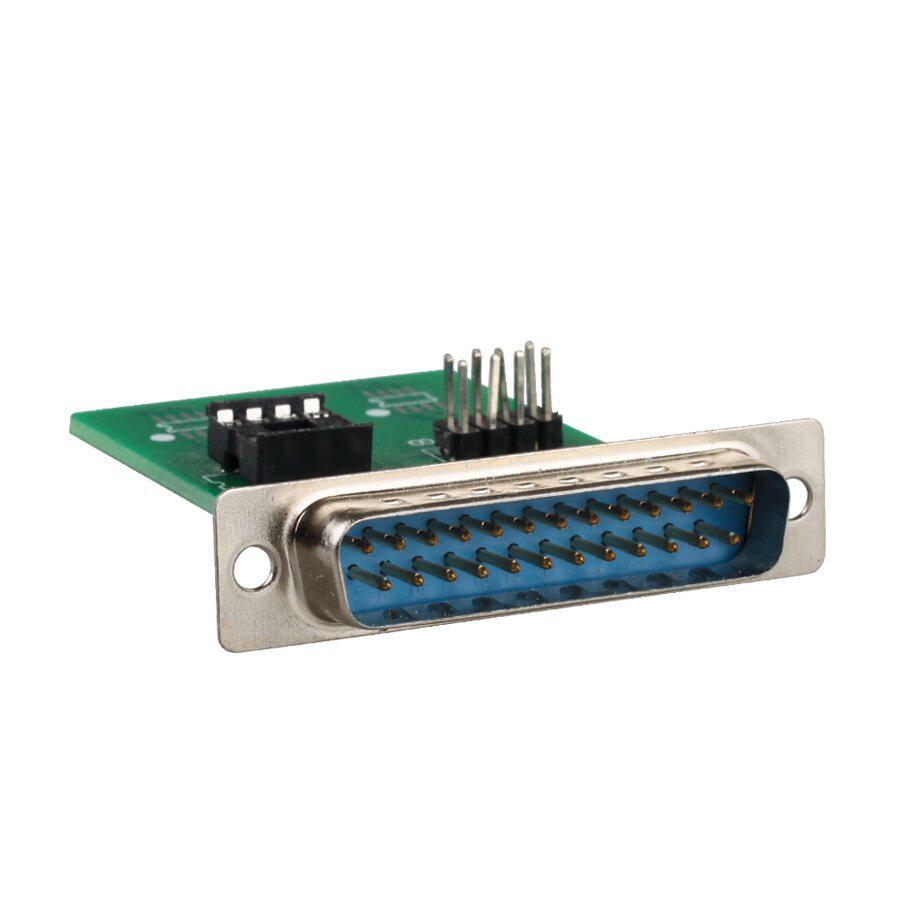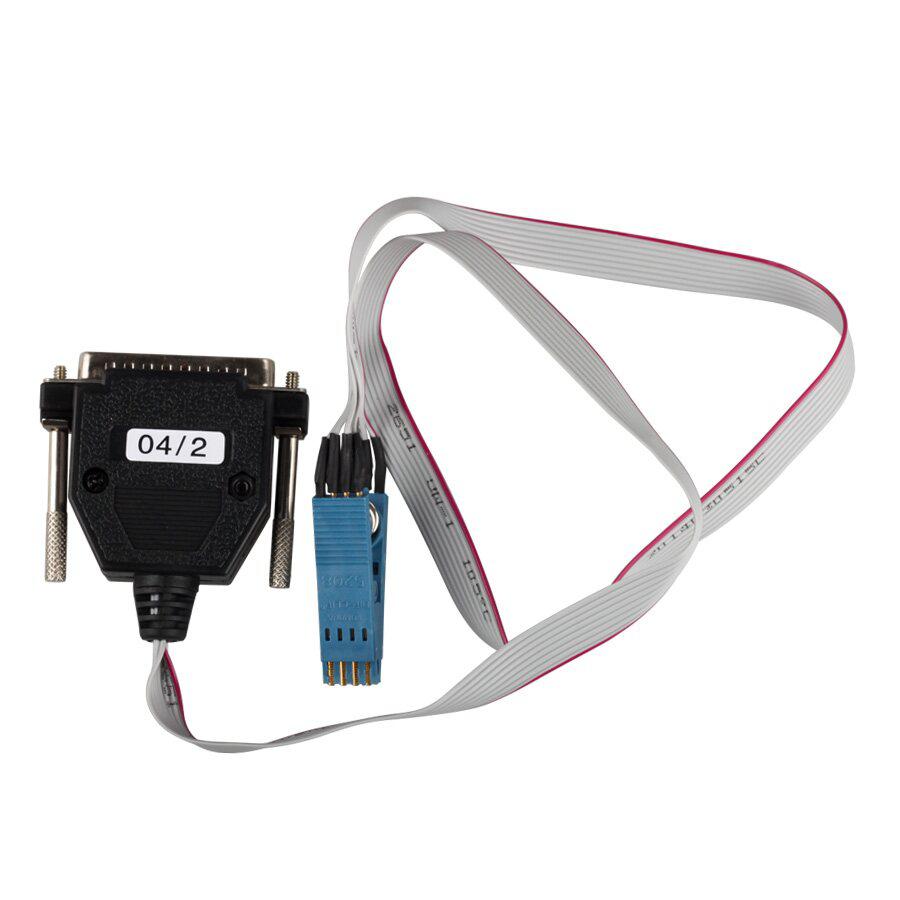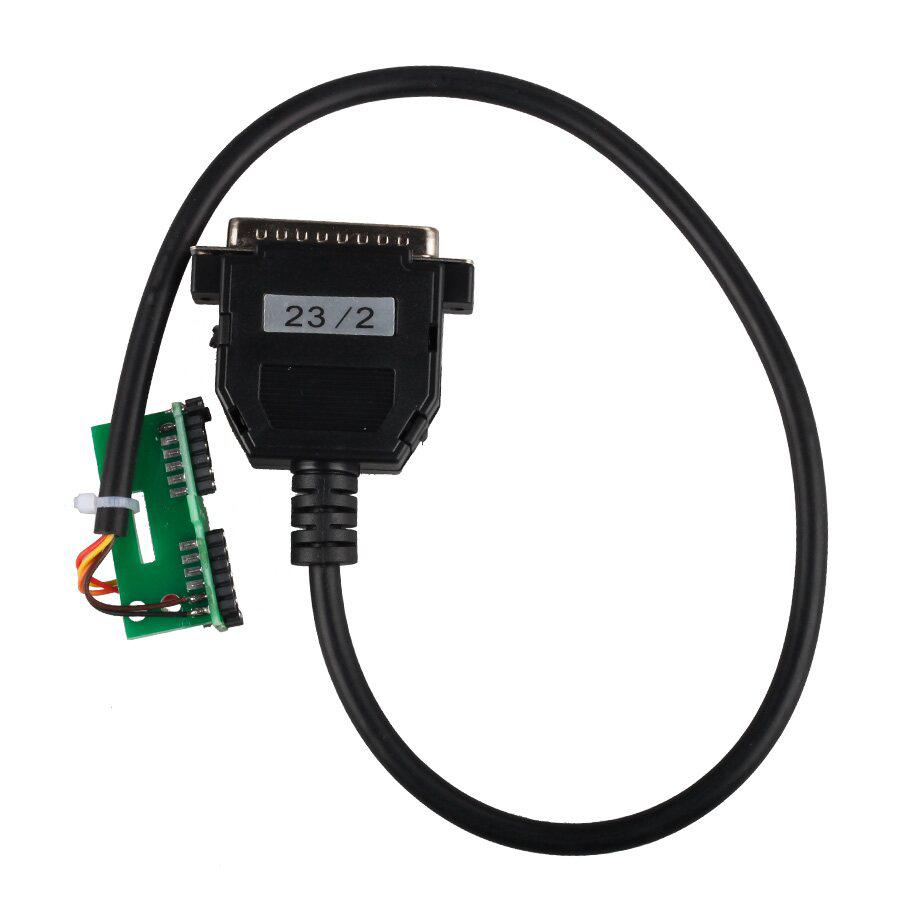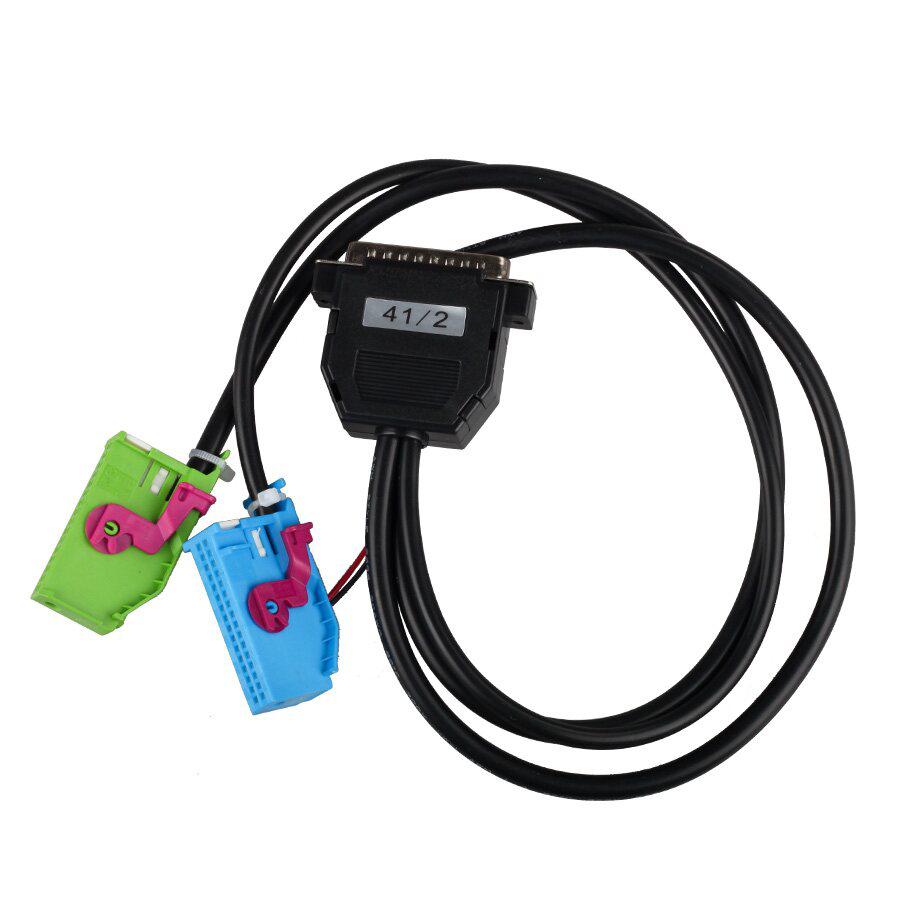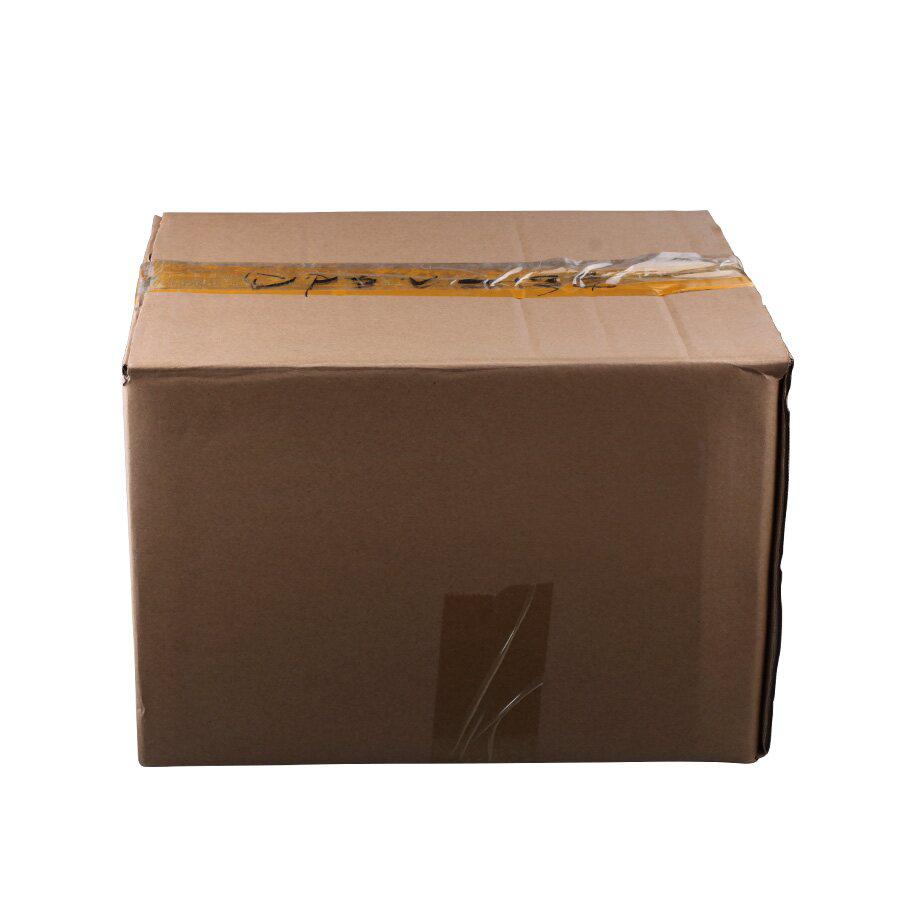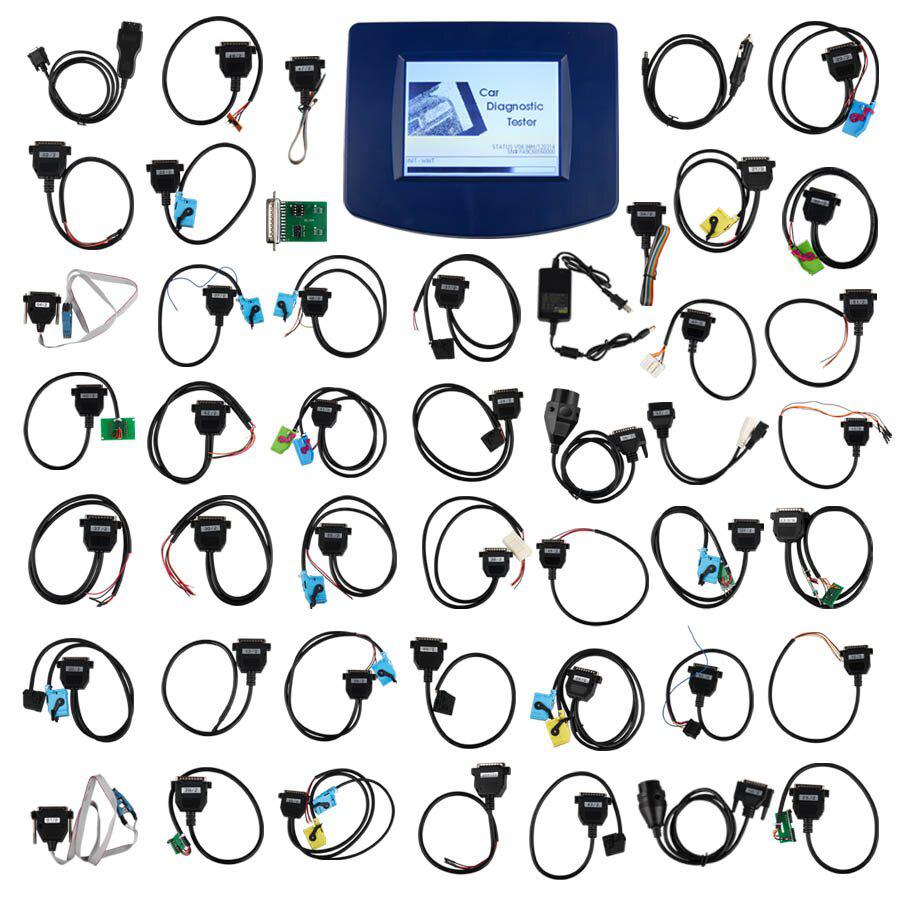 Related Accessories/Similar Items
Description
Digiprog III V4.94 DigiProg 3 with Full Set Cables Odometer Correction Tool
DigiProg III V4.94 Odometer Correction Tool
Digiprog III Programmer with Full SoftwareWith the use of the new DIGiProg III, the odometer adjustment is a breeze. Intelligent accessories and extensive manuals are enclosed.
Software Version:Newest V4.94
Notices : this link is the Digiprog 3 obd version , it is just main unite of Digiprog 3 with OBD2 cable .
Language: Deutsch, English, Espanol,French,Portuguese,Italiano,Turkey,Nederlands.
Notes:
The password is "1" .
You don't need to install the software ware,you can use it directly.
Please don't ever try to update it. if you have old version digiprog III,the client just need afford the freight,we will give you free update.
The is the newest V4.94 software,it can do most car models till to 2012 years, but it can't do all car models below car brand. If you can make sure if the exact model can be supported or not, please contact with seller.
Features:
The Digiprog 3 Tachojustiergerat is the leading system for setting and programming digital speedometer.
The Digiprog 3 is the system, with modern hardware and latest software tachometer and speedometer repair adjustment for everyone in the simplest way possible.
You can use the Digiprog 3 for all speedometer, and engine control units, operating hours counter, keys, memory error, motorcycles, etc. easily programmed.
You get the unit of course with all the necessary cables as well as an image and textual manual.
Other features:
Service interval adjustments and settings
Assyst processing
Fault memory read-erase
EEPROM programmer
Integrated PC communication
Item Function
speedometer, engine control units, operating hours counter, keys, memory error, motorcycles, etc.DIGIPROG III Machine with full software Include
With the use of the new DIGIPROG III the odometer adjustment is a breeze. Intelligent accessories and extensive manuals are enclosed.
DigiProg is the worldwide leader in the production and marketing of digital speedo programming and correction software. Our state of the art techniques are continuously kept up to date and our quality standards are second to none, experts in vehicle techniques, EDP machine control as well as our measurement technology has years of experience in the field of digital vehicle engineering and constantly strive to stay ahead of the competition in there field of expertise.
Package List:
1pc x Digiprog3 Main Unit
1pc x OBD2 Cable
1set x Cables and Adapters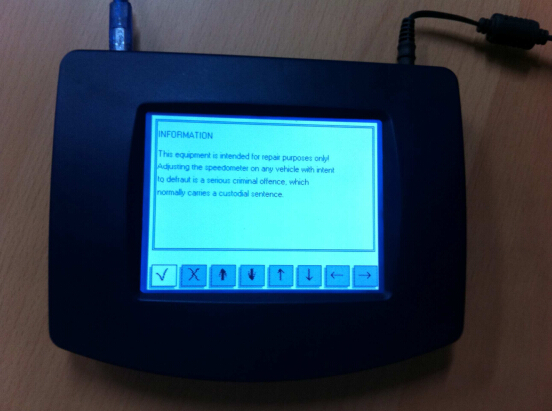 Q: Does digiprog3 work with VW golf 6 2009, golf 5 2006 and Peugeot 407 2006?
A: Yes. Digiprog 3 does. Please refer to digiprog3 vehicle list
Q: Does Digiprog III change mileage for BMW after 2008year? Does Digiprog3 make key for BMW?
A: better use Digimaster 3 to program mileage for the high-end BMW. Digiprog3 can't make key for BMW, advice you use AK300 key pro.
Q: what is Digiprog III power-on password?
A: Digiprog 3 Power-on password is 1. After enter password "1",click tick" √"not " X", otherwise Digiprog3 will freeze.
Q: What is the difference between tacho pro 2008 and digiprog 3?
A: tacho pro 2008 and digiprog 3 share the same function. But tacho pro works with the car before 2006 year, digiprog 3 works with the car even up to 2012 year.
Q:What is ST01, ST04 cable used for in the package of Digiprog 3?
A: It needs to remove chip when you program mileage for some car models. One end of the ST01 cable and ST04 cable clip the chip, and the other end connect to digiprog3.
Q: I use digiprog3 to work with Opel Astra 2004, and the manual suggests use No.1 cable, this cable is ST01?
A: Yes, No.1 cable is ST01 cable, and the software needs to open off-line programming or online-programming.
Reviews

16
#1 monty harris
Aug 9, 2018

Everything's okay.
#1 John Christopher Carter
Nov 9, 2018

pretty good to use,thanks for your help!
#1 Stephen Wiles
Jul 9, 2018

Best saler, very helpful
#1 Marius Pantea
Jun 9, 2018

The order came for 3 days, everything would be so!!!! I'll check, i'll add a review.
#1 Scott McNeil
May 9, 2018

Product as advertised. Delivery superápida. Recommend to everyone.
#1 annofosopeSen annofosopeSen
Jul 9, 2018

has not been tested yet but everything looks perfect
#1 joao monteiro
Mar 9, 2019

Fast delivery, the machine good quality. Investment zwróciła after first use. Recommend. this V4.94 Digiprog III Digiprog3 Odometer Master Programmer with Full Set Cables is good quality, working very well
#1 Jose Cedeno
Jun 9, 2018

Thanks working perfect!!!!!
#1 Gonzalo Vargas
Dec 9, 2018

fast
#1 aerrdazzeea aerrdazzeea
Apr 9, 2019

The best seller here on the site there are unrivaled fast and reliable
Previous: V45.09 CK-100 CK100 Auto Key Programmer Support Till 2014.09
Next: Best Price Adblueobd2 Emulator 7-In-1 With Programming Adapter with Disable Adblueobd2 System for Benz Man Scania Volvo Iveco DAF Re-nault