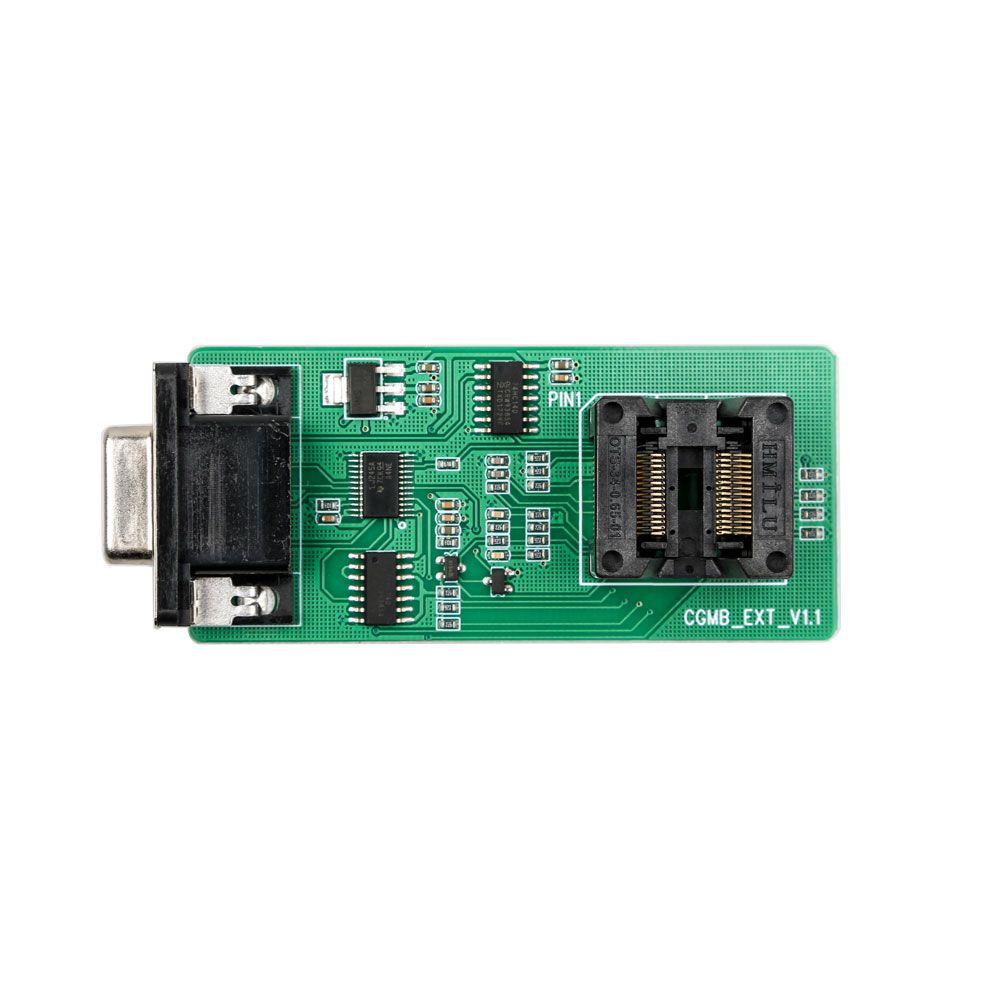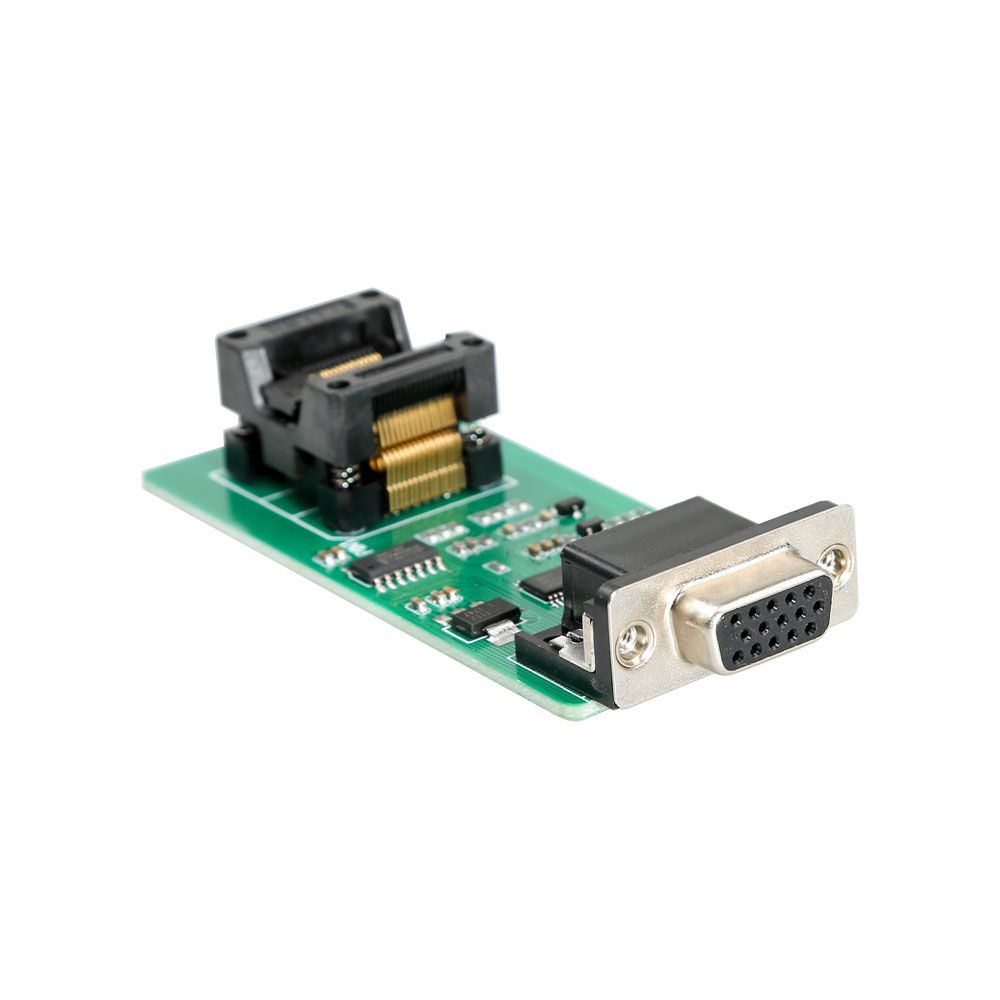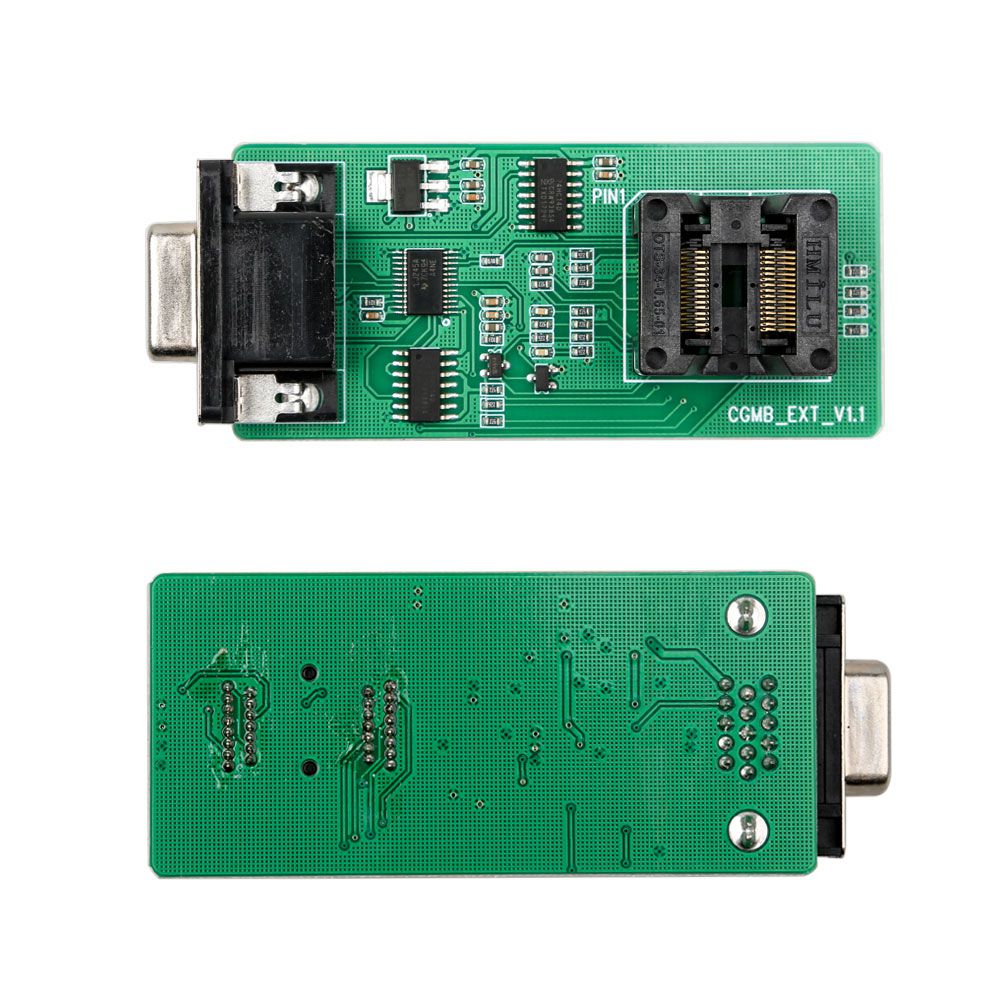 Description
ELV Repair Adapter for CGDI MB Benz Key Programmer
1. Automatically forced clearingcontents
2. Enable ELV,Get out of suspended anim ation
3. Virgin,Solve accidental errors
4. Test Write ELV,Determine if it is working properly
5. W204 W207 W212 W209 W906 Reparing locked chip
Reviews

15
#1 Jim Dahl
Jul 9, 2018

tools work perfect.
#1 Mark Gullan
Dec 9, 2018

All the best works great!
#1 Julien Lemarchand
May 9, 2018

great, great, great, fast shipping, everything is there and work. thank you
#1 dipak patel
Mar 9, 2019

Everything seems ok, but not yet tried
#1 ornandfioroyn ornandfioroyn
Apr 9, 2019

Everything's okay.
#1 JEFF UNDERWOOD
Jun 9, 2018

Great product arrived super fast via office for Brasil recommend.
#1 Anthony Torres
Apr 9, 2019

It arrived in time. Packed qualitatively. Test write off this ELV Repair Adapter for CGDI MB Benz Key Programmer is good quality, working very well
#1 Douglas Kreck
Mar 9, 2019

Super nice
#1 Matthew Bush
Sep 9, 2018

Good product ...... works perfectly… no problem Recommend the purchase. Arrived fast ahead of schedule. Not the two came together, arrived separate but both came in perfect condition.
#1 Ioan Laurentiu
Nov 9, 2018

Very good product
Previous: CGDI MB AC Adapter Work with Mercedes W164 W204 W221 W209 W246 W251 W166 for Data Acquisition
Next: Yanhua Mini ACDP Module10 Porsche BCM Key Programming Support Add Key & All Key Lost from 2010-2018