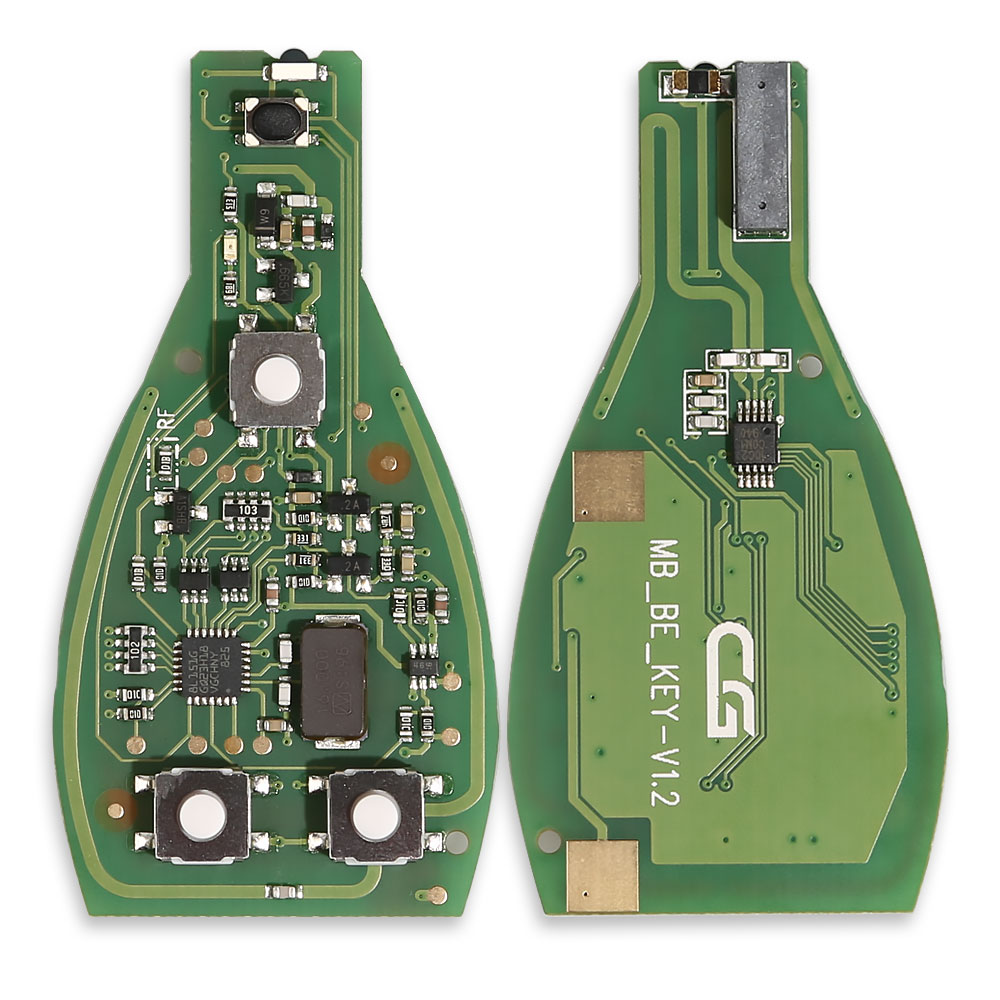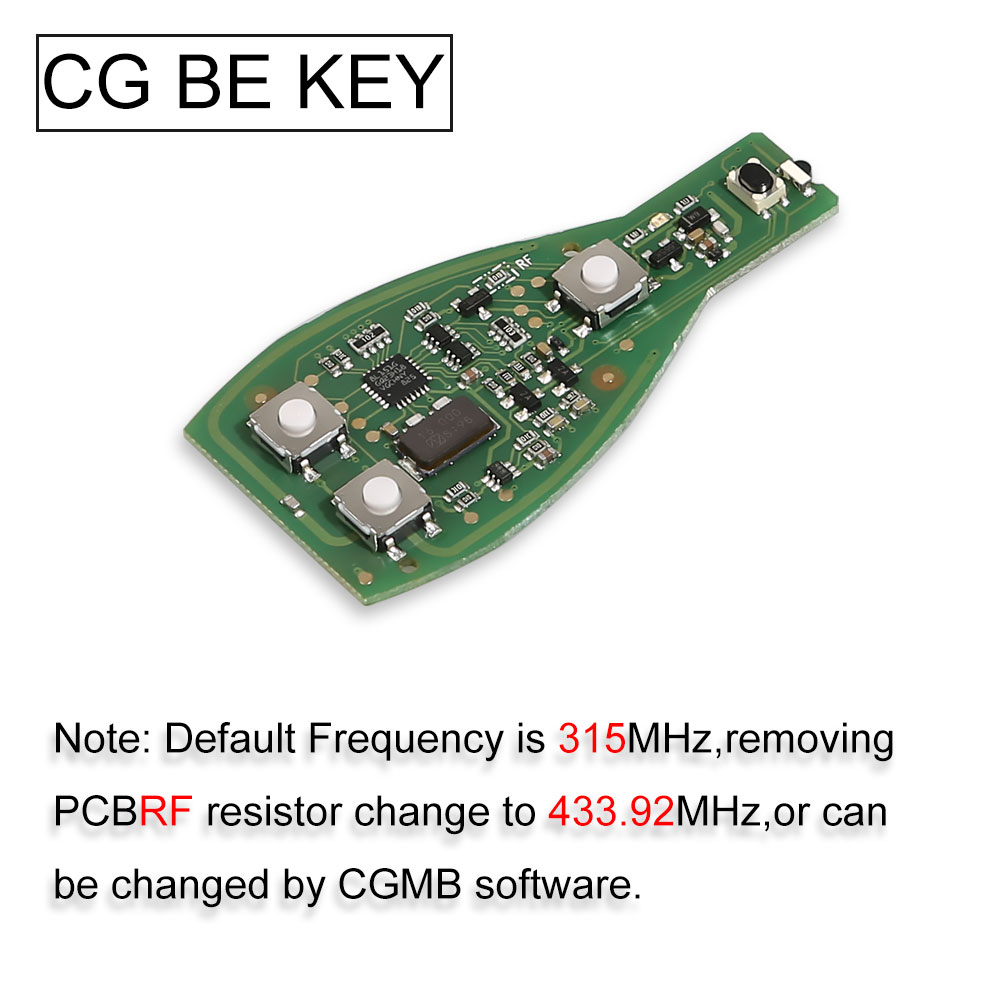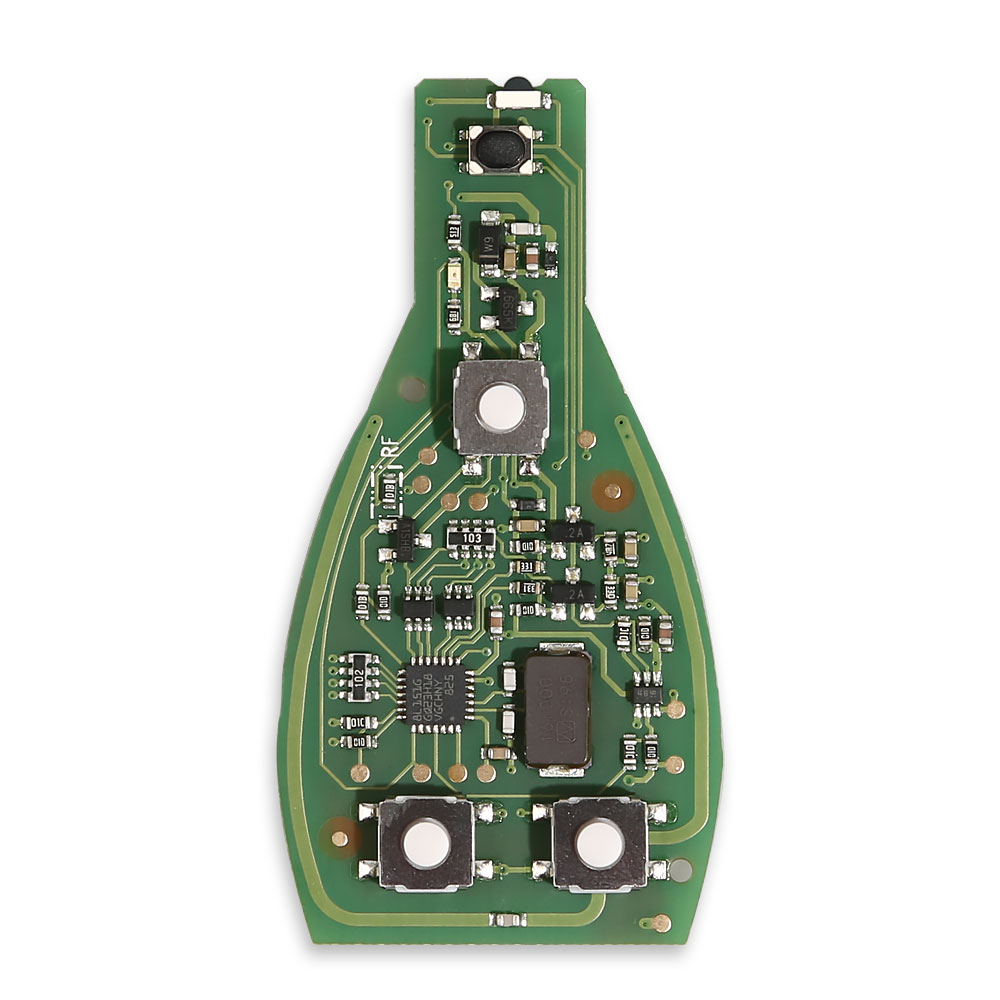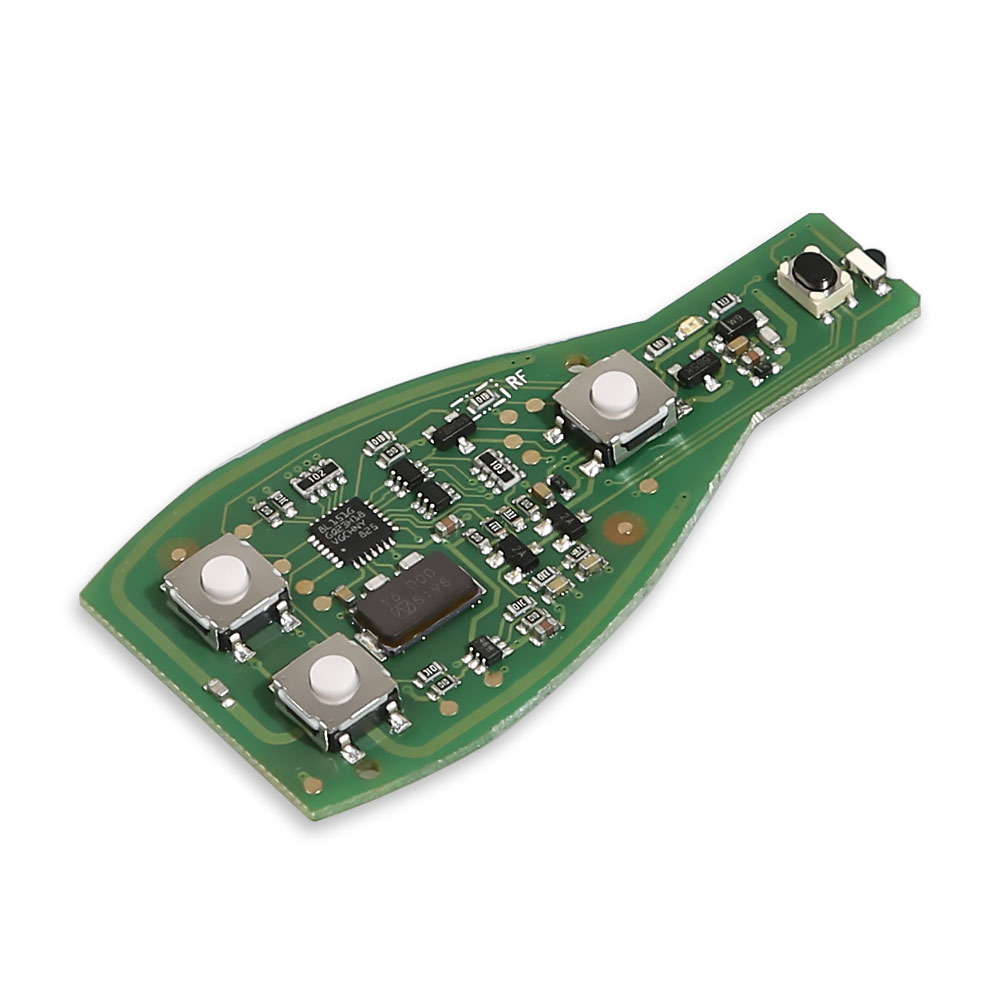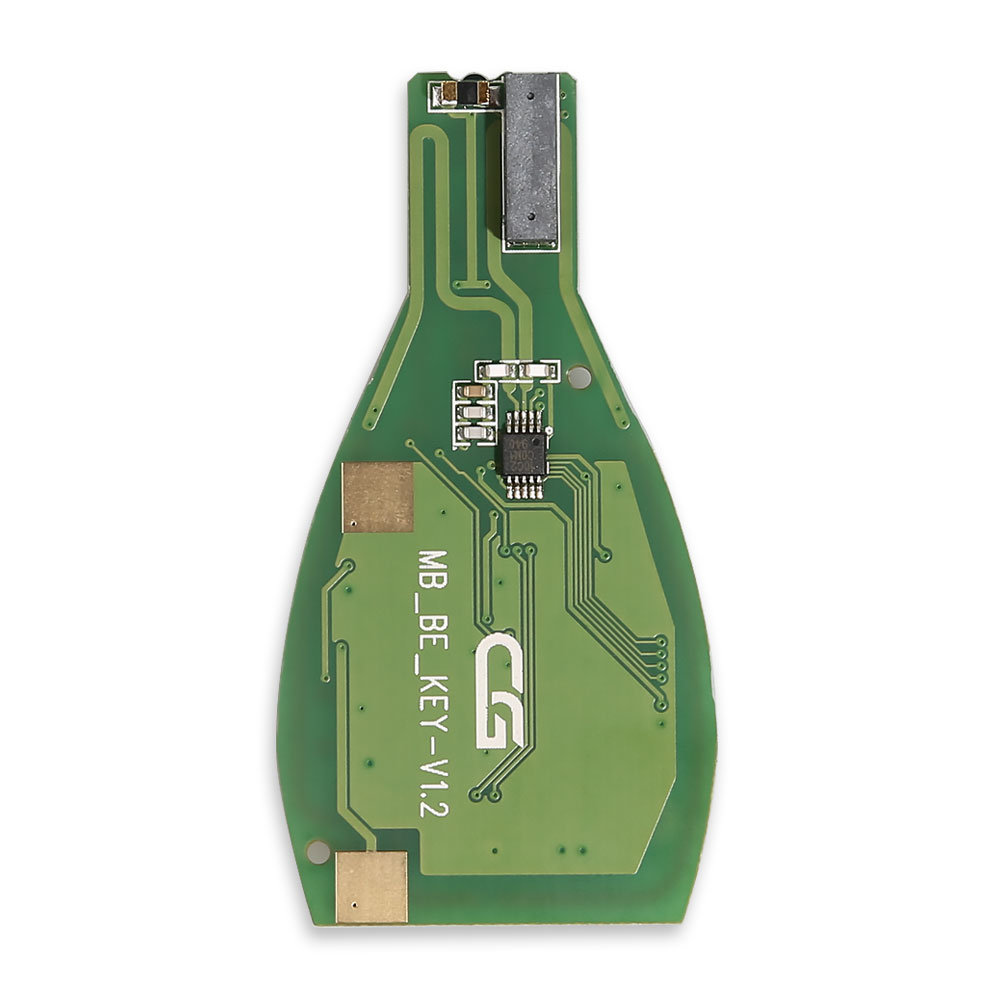 Description
Original CGDI for MB Be Key Support All for Mercedes Till FBS3 315MHZ/433MHZ Get 1 token for CGDI Prog for MB Key Programmer
​

Highlights of CGDI for MB Be Key:

1. Support all FBS3
2. Never lose synchronization
3. Support Automatic Recovery
4. Suitable for 208,203,215,210.220.211.209,164.221.216.166.169.639.204.207.212
5. Applicable models: W221 W216 W164 W251 After Year 2009 Including: S Series, ML Series, GL Series and R Series.
6. You can get 200 bonus points when use CGDI for MB to program this key. 200 points= 1 token for CGDI for MB (token valued $5 when you buy it alone).
For the points, if you don't need to change for token, you can also exchange for other device on CGDI online store later.

Notice:
There is no key shell in default package. If you want to purchase both BE Key and Key Shell, please buy:
CG BE Key Pro Support till FBS3 315MHZ/433MHZ plus Smart Key Shell 3 Button for Mercedes-
Benz
comes with Logo 1pc/5pcs/10pcs

Advantages for Using CGDI MB BE Key:
1.Support for Mercedes-Benz van power slide door.
2. Solution for the car start failure with 4 times continusous insertion and extraction.
3.Solve the problem of code hopping for after- the for Mercedes-Benz 2019 ML series, R series, GL series key after use for a long/short time.
4. Solve the problem of the old for Mercedes-Benz 210-220 which can not be automatically activated and need use the device to activate.
5. The automatic frenquency (315mhz-433mhz) setup.
6.Key can be reusable.
7.The key with 200 points bouns.
8.Point bonus as exchanged for token to calculate password or exchange CG any product.
9. One Year warranty, please confidently purchase .
Step 1: In CG MB for Benz Monster Software, go to Key Points function
Step 2: Insert CG BE key into CGDI detection coil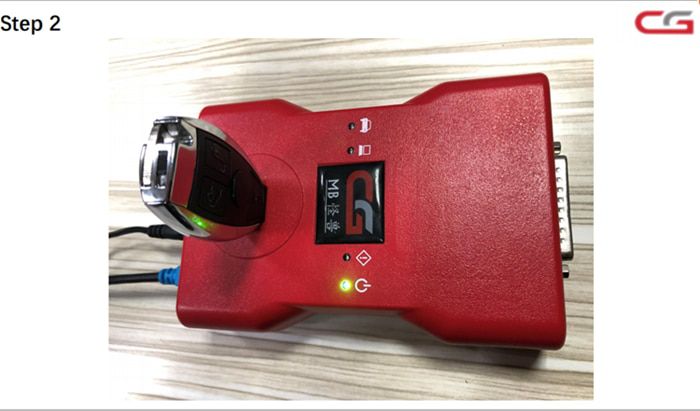 Step 3: Check key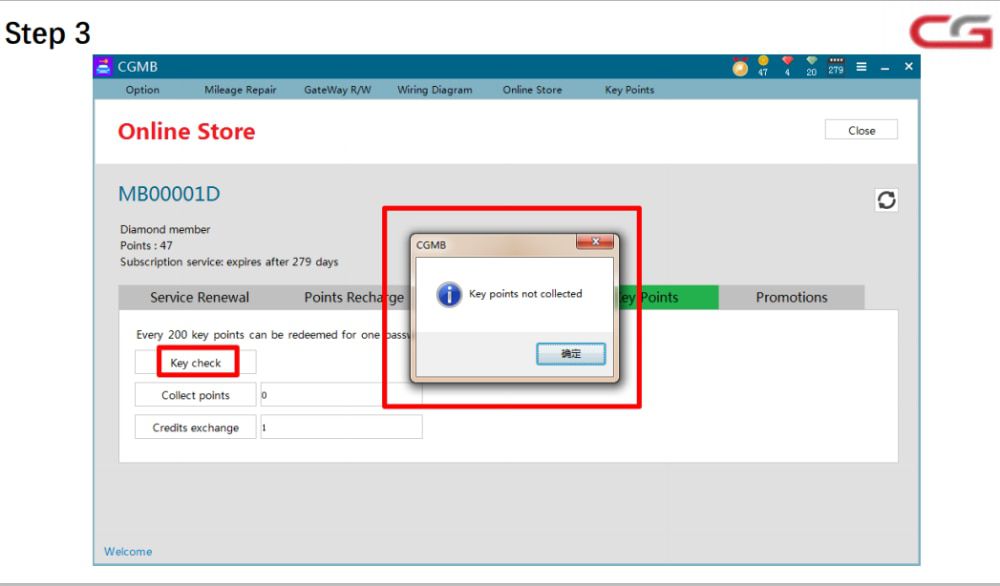 Step 4: Collect points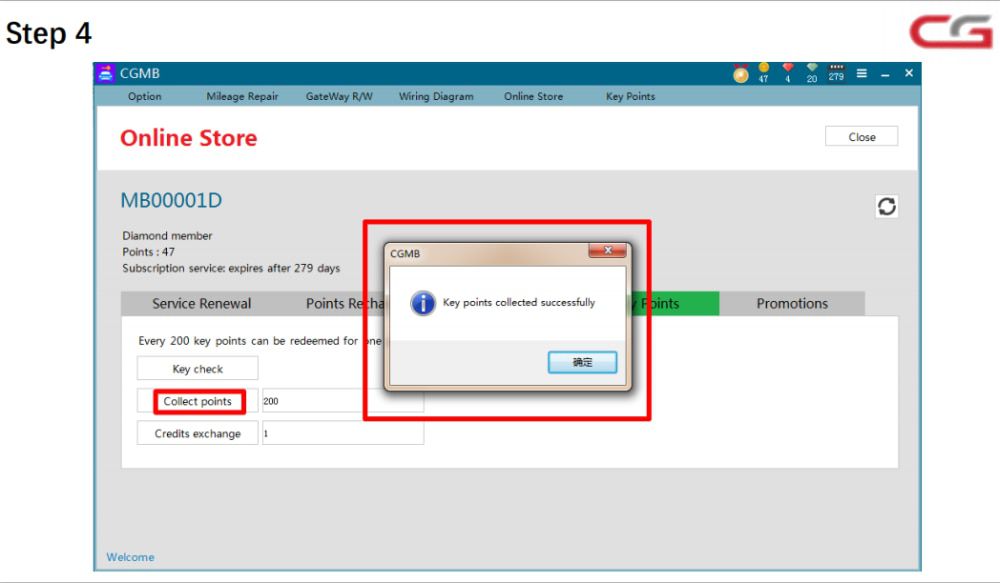 Step 5: Exchange token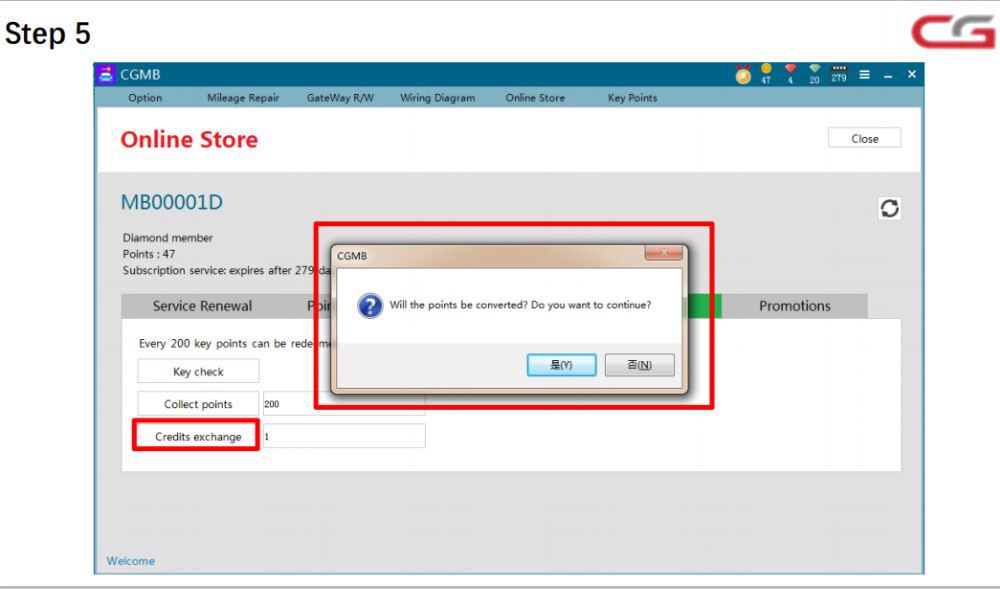 Step 6: Now you can see how many token you have.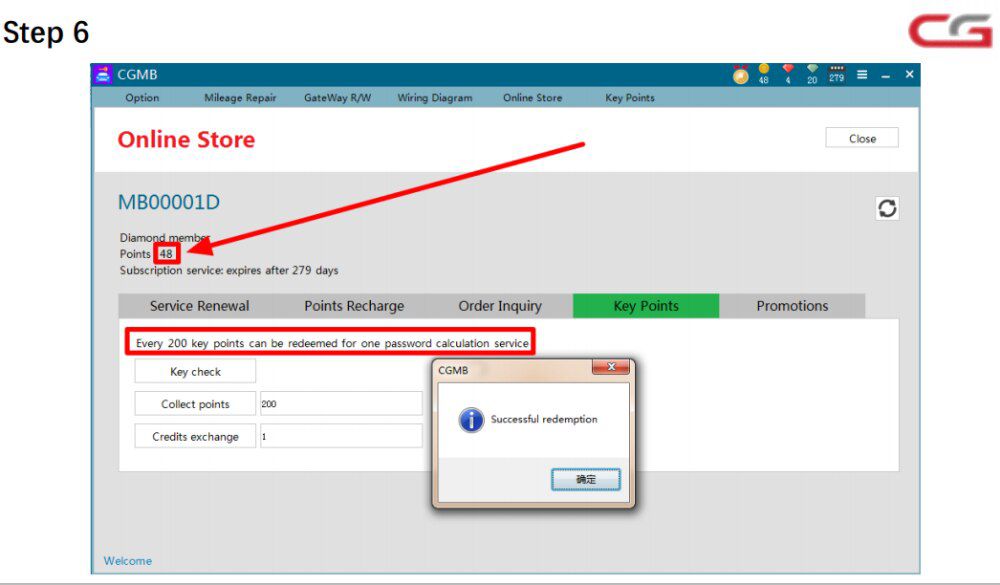 Package includes:
1 pc/ 5pcs/ 10 pcs x CGDI CG for MB BE KEY pro Improved Version Perfectly
Previous: CG Godzilla Automotive Key Cutting Machine Support both Mobile and PC with Built-in Battery 3 Years Warranty
Next: 100% Original Autel MaxiCOM MK908 All System Diagnostic Tool Support ECU/Key Coding Get Free Autel MaxiAP AP200H