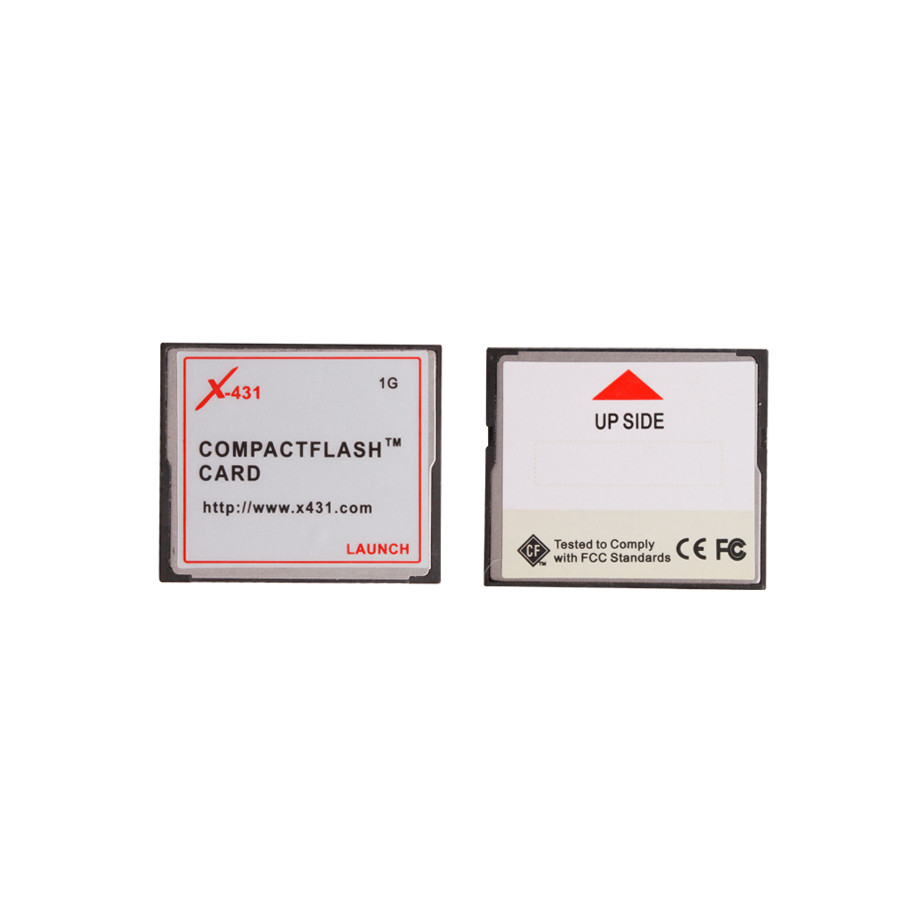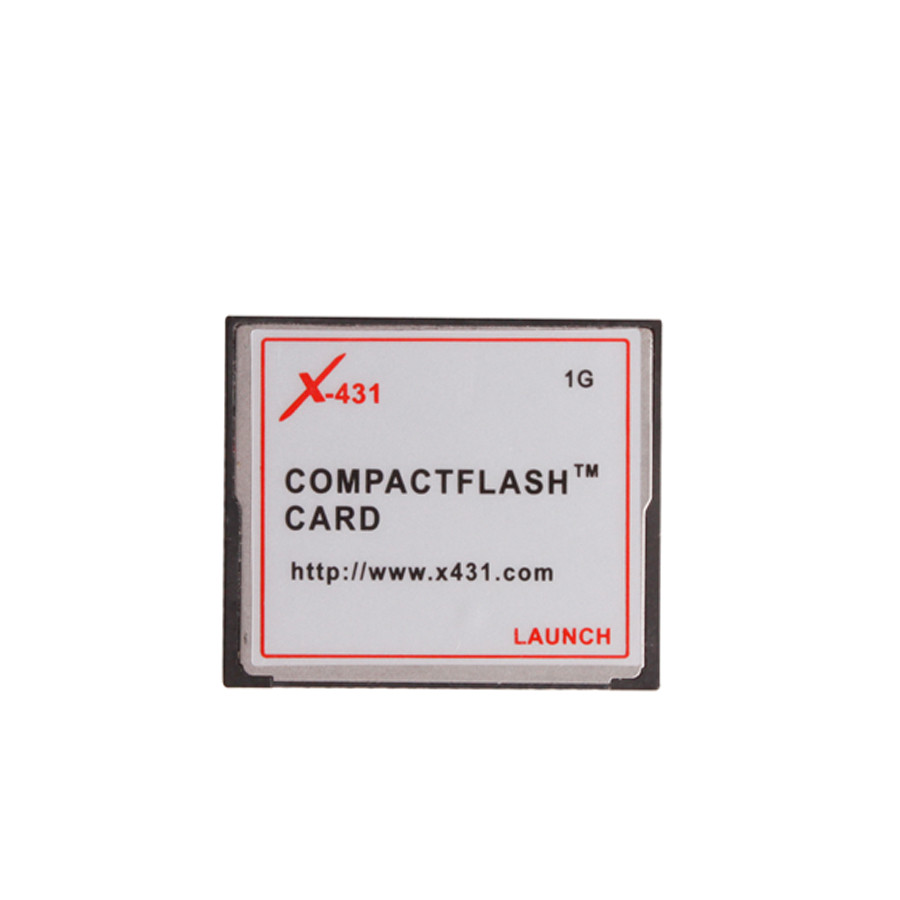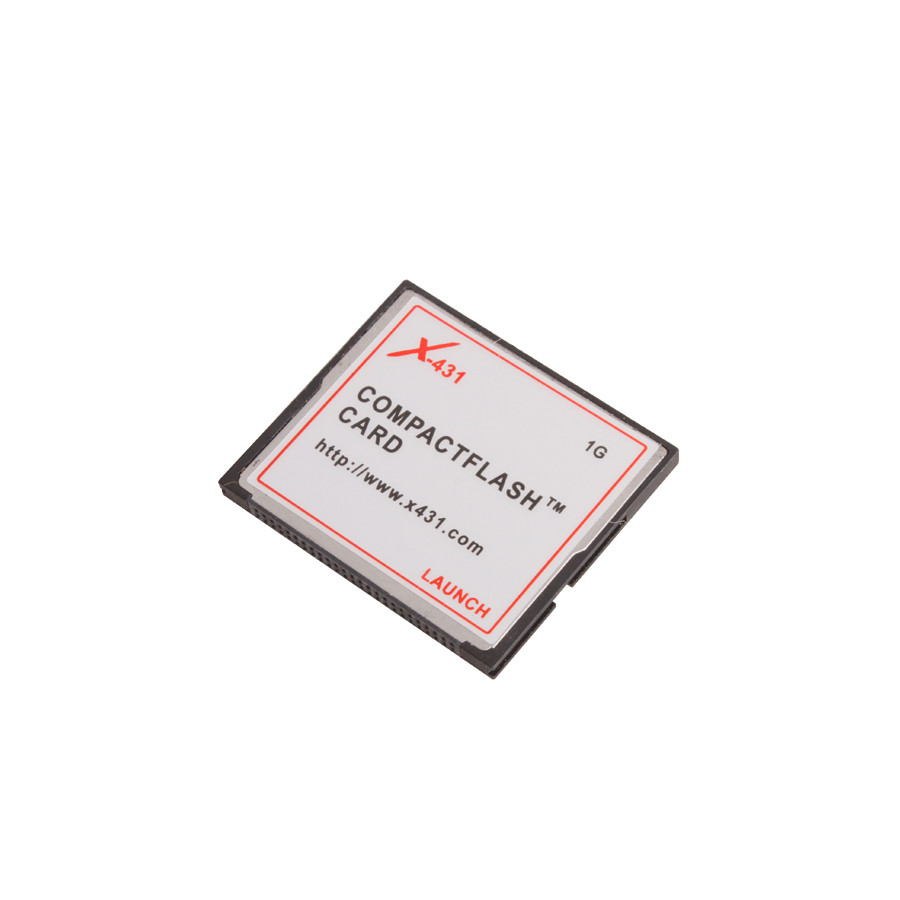 Description

Launch X431 CF Memory Card 1G
X431 CF Memory Card Function:

Compatible with any Launch X431 products, such as X431 IV Scanner, X431 Master and X431 GX3.
Launch X431 CF Card Package list:
1pc x Launch X431 CF Memory Card 1G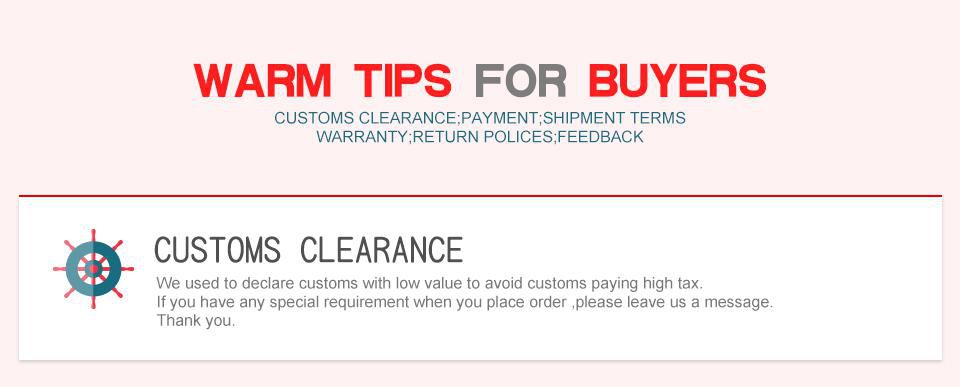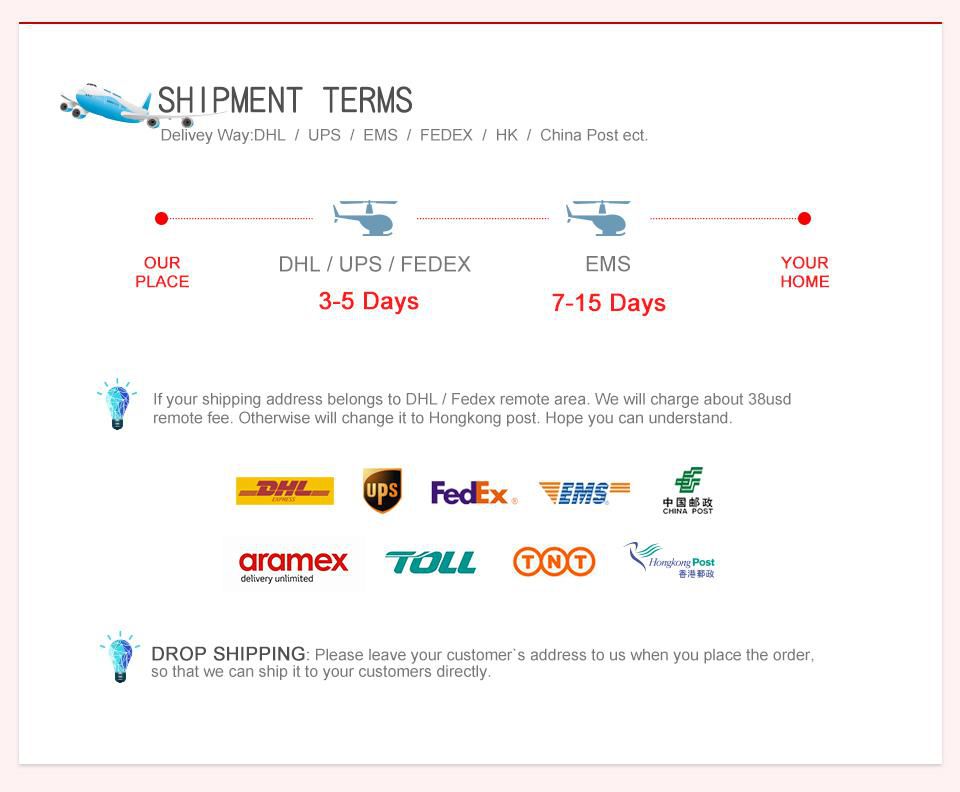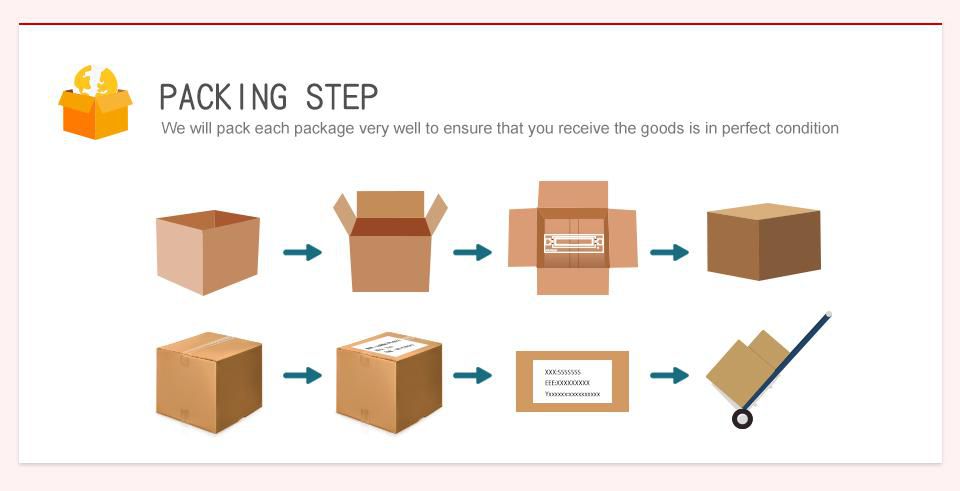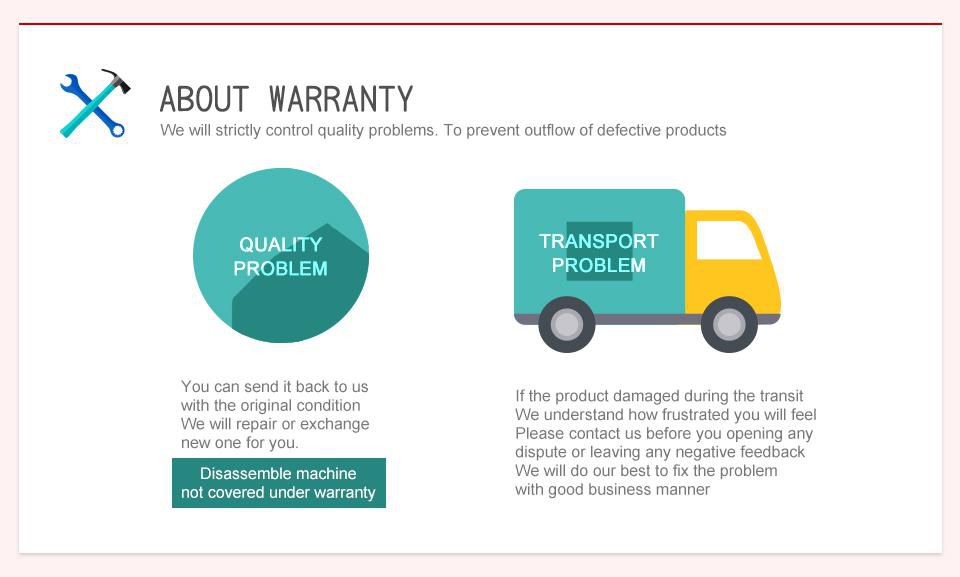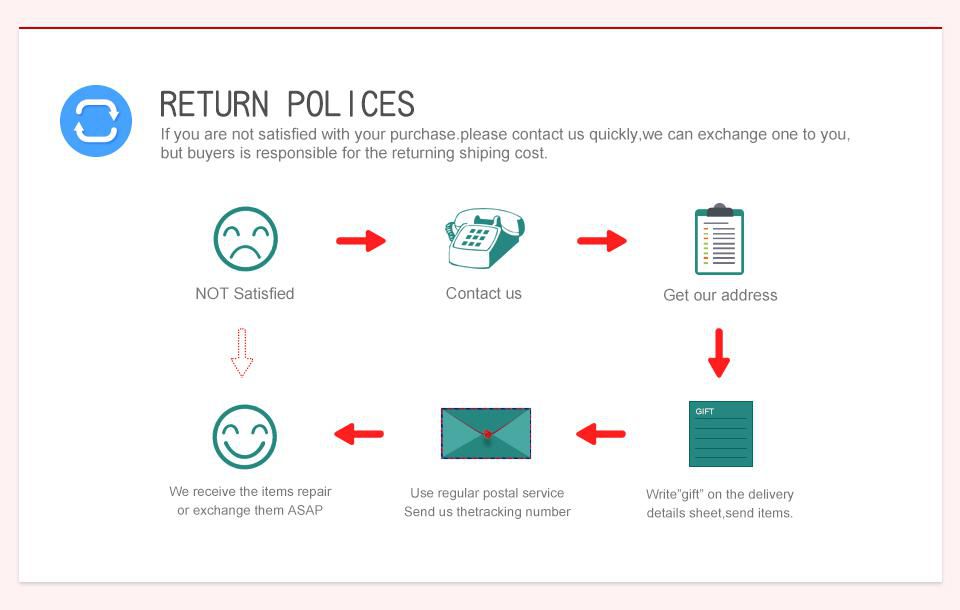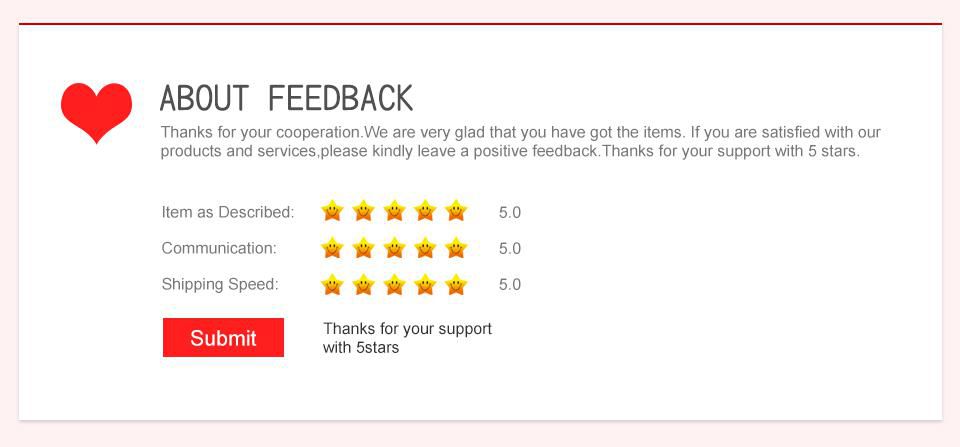 Reviews

48
#1 James Borchering
May 9, 2018

Fast delivery, the machine was stitched without problems, everything is ok, you can take!!!
#1 ROGERIO FREIRE
Nov 9, 2018

Good quality, fast shipment.
#1 RIAZ SYED
May 9, 2018

Fast delivery, the machine good quality. Investment zwróciła after first use. Recommend.
#1 Jorge Pinhoi
Nov 9, 2018

Quality is good. I will test function later.
#1 Peter Paradeisis
Nov 9, 2018

The product is excellent all works
#1 Curtis Langstraat
Jan 9, 2019

Everything ok again
#1 A J VAN ZYL
Feb 9, 2019

very good
#1 juan carlos fernandez
Dec 9, 2018

fast
#1 MissSister MissSister
Mar 9, 2019

Good afternoon my dear, Very fast shipping. All material arrived. Good communication. Recommended seller. I am happy because all works well. Thank You for all attention. Best Regards.
#1 Conrad Bradshaw
Oct 9, 2018

Product as advertised. Delivery superápida. Recommend to everyone.
Previous: 4D Transponder Key for Ford Focus 5pcs/lot