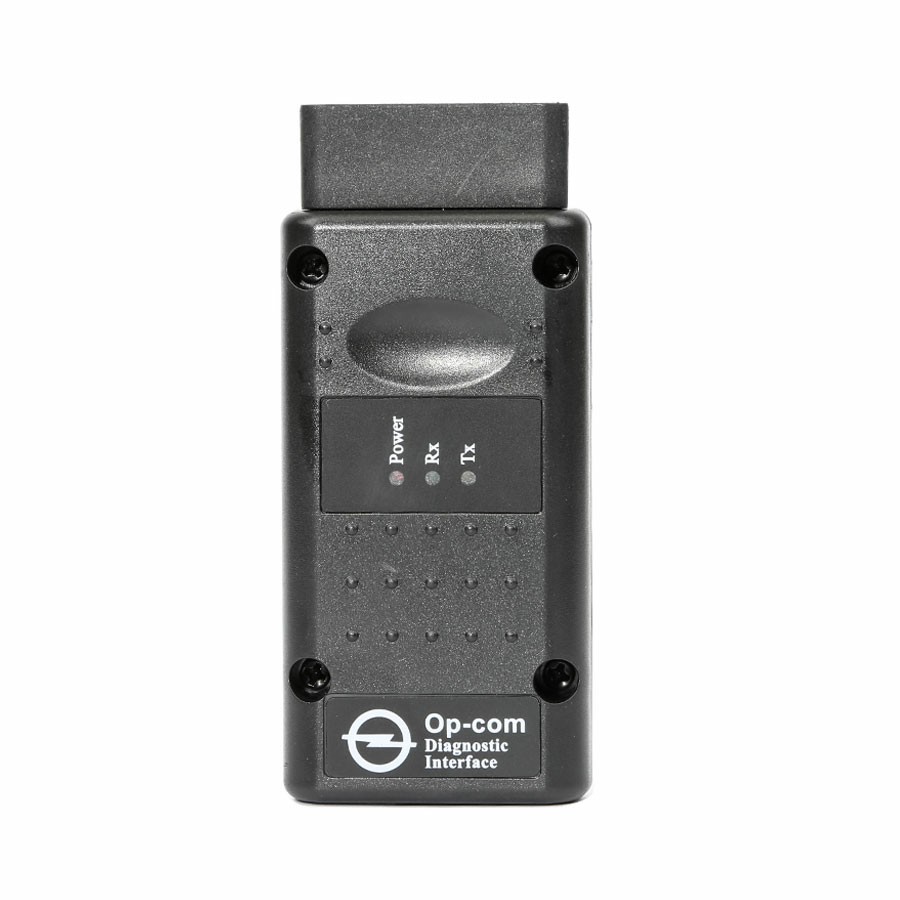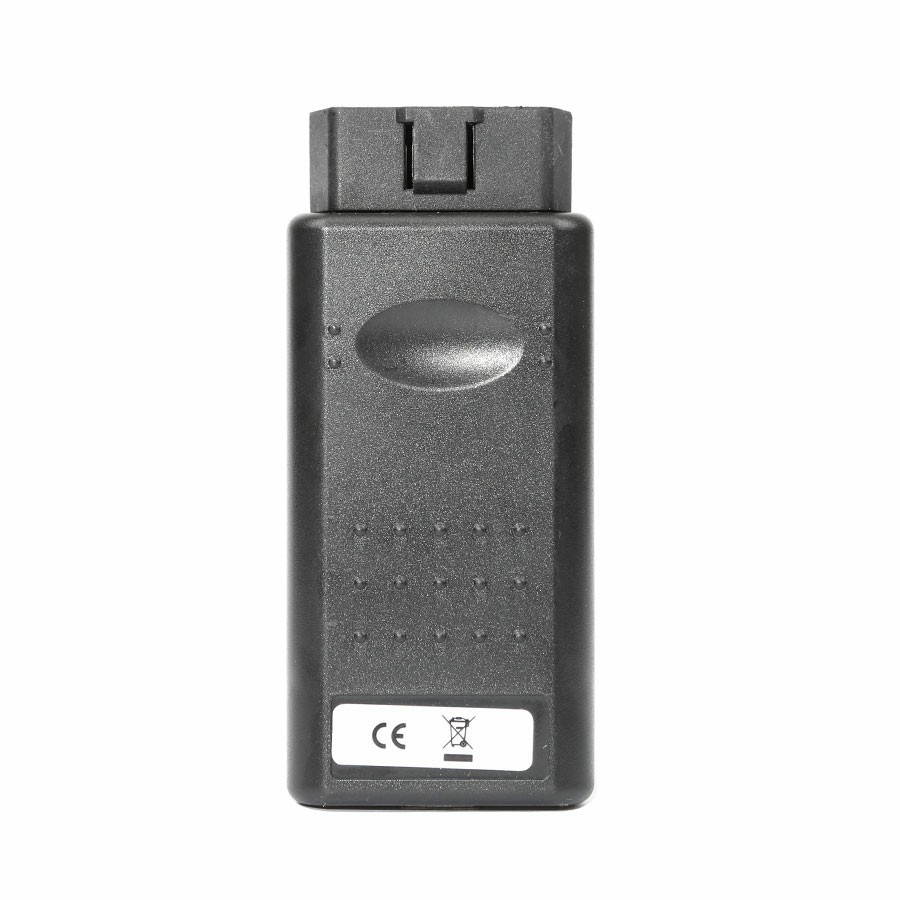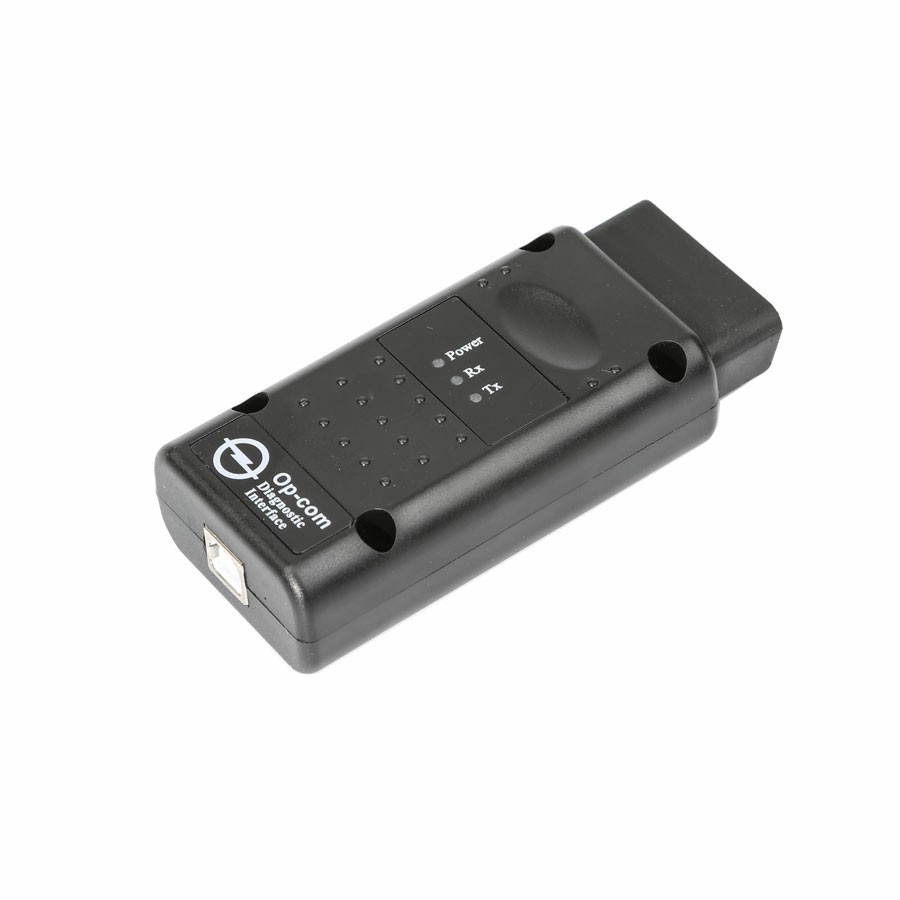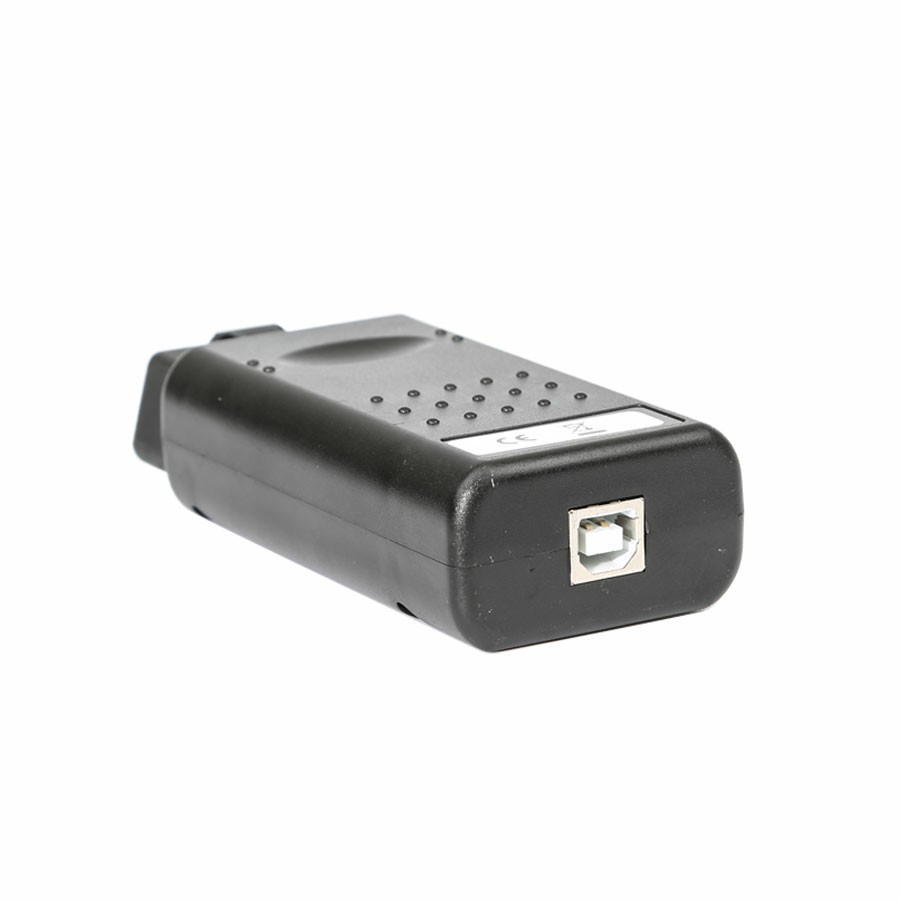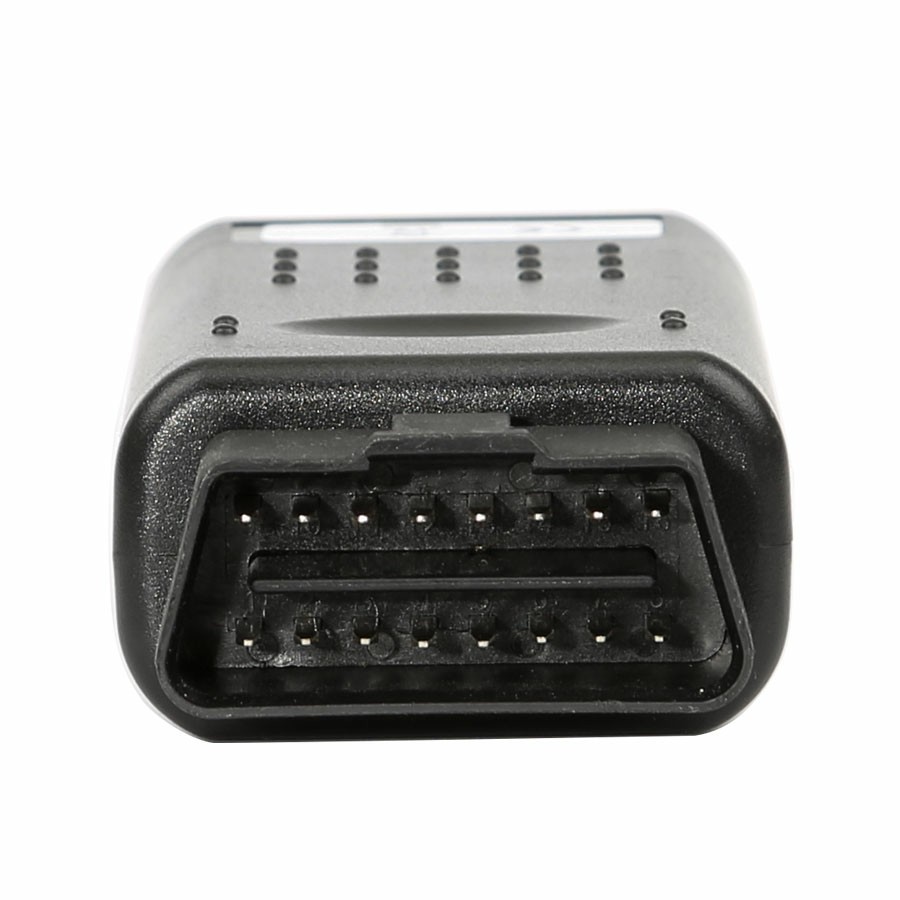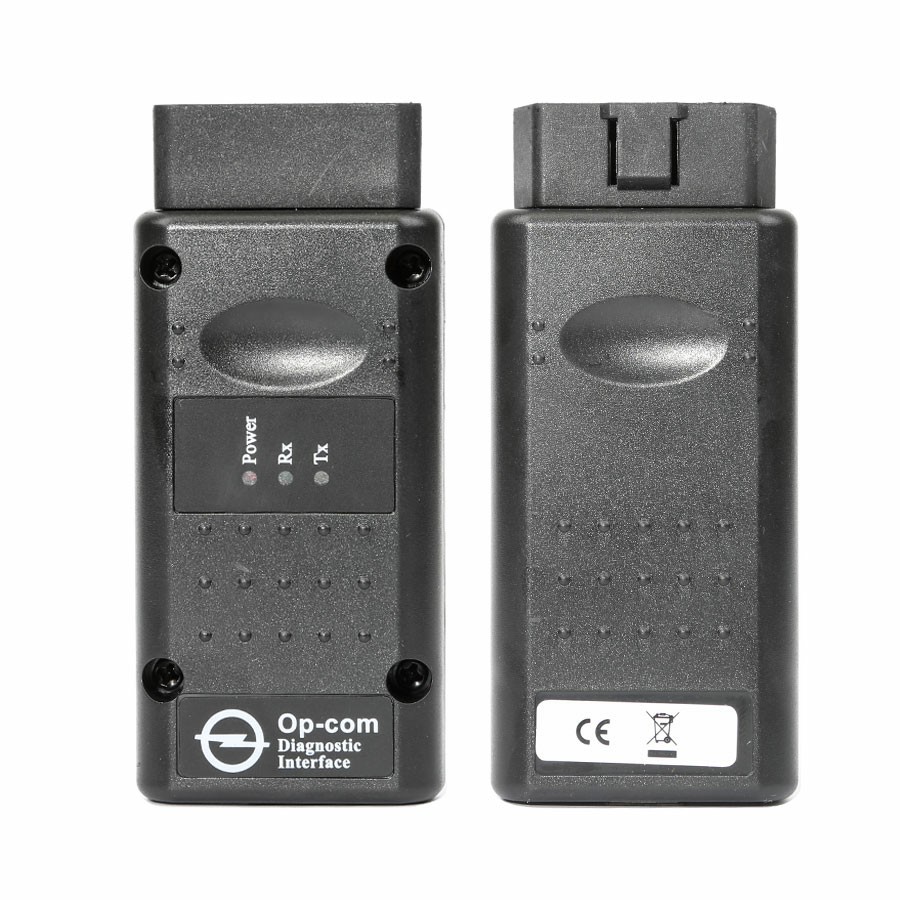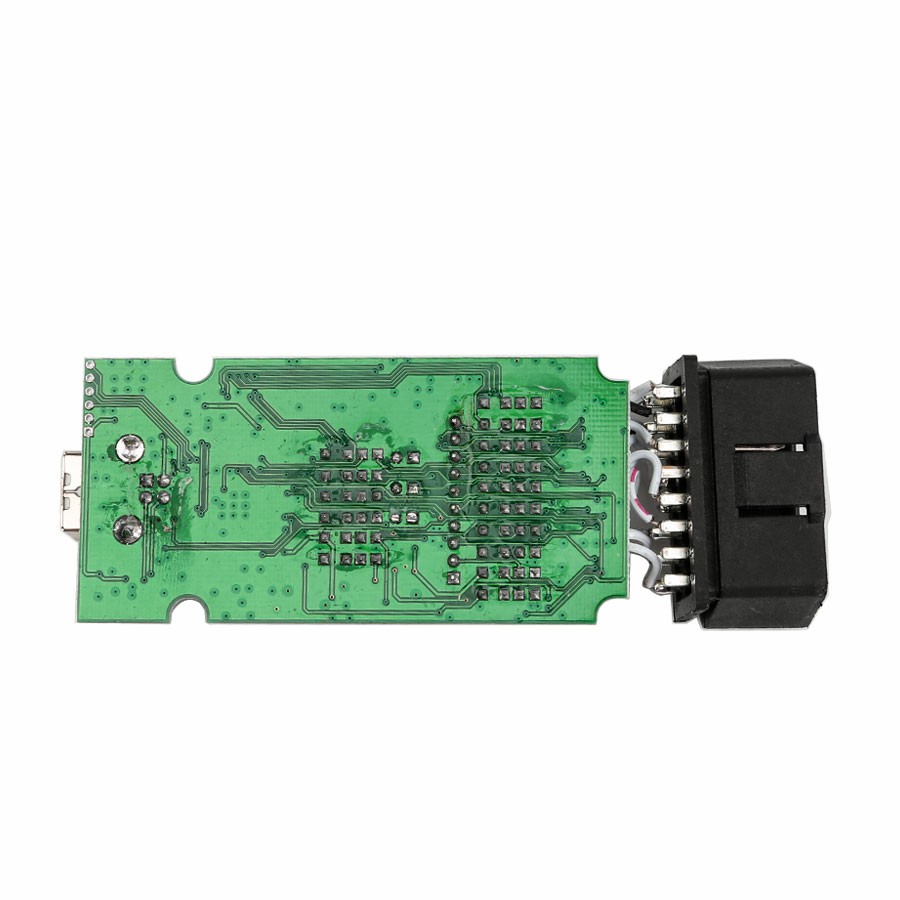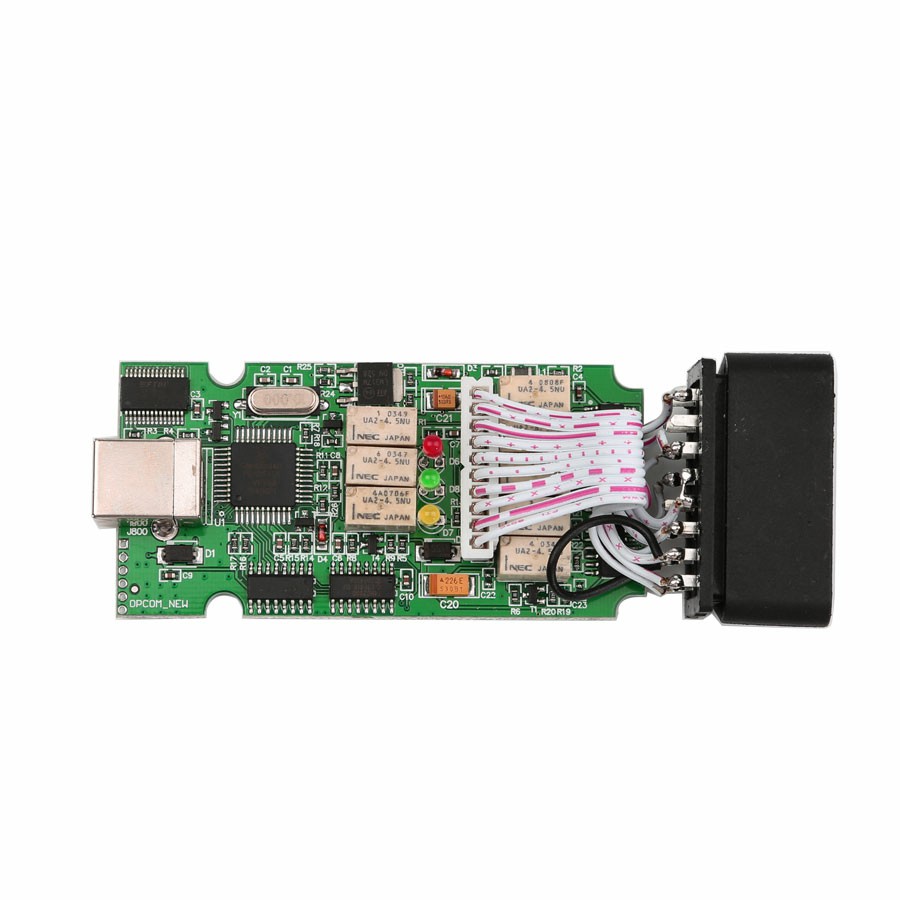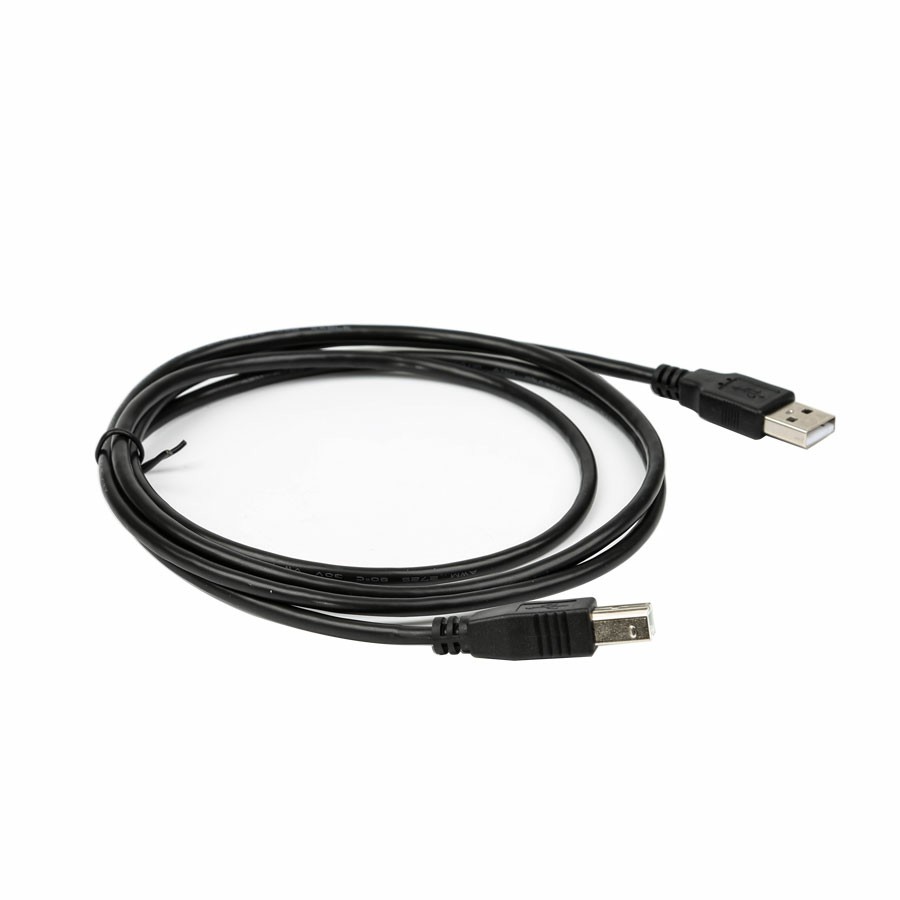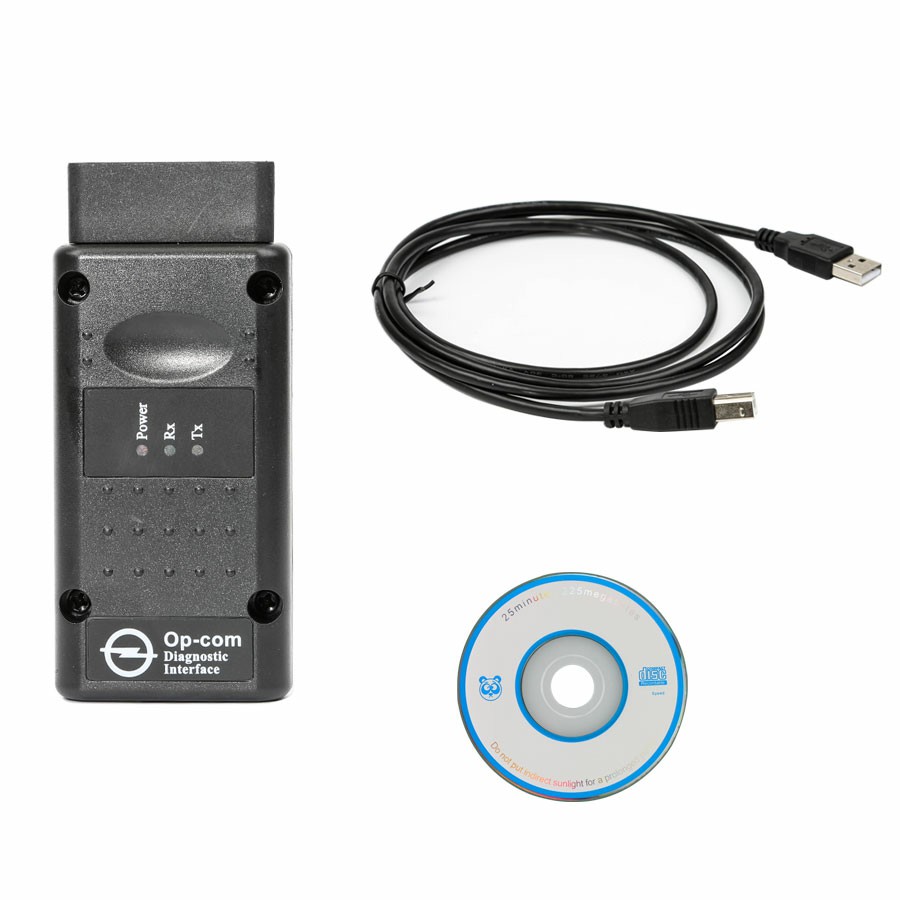 Related Accessories/Similar Items
Description
Opcom OP-Com Firmware V1.7 2010 /2014V Can OBD2 for OPEL with Single Layer PCB
New OPCOM V1.7 Firmware 2010V Software Feature:
OPCOM is a special PC-based diagnostic interface especially for OPEL.
Software Version:2010/2014 Firmware Version: 1.7
DO NOT update opcom online; otherwise, the device would be damaged!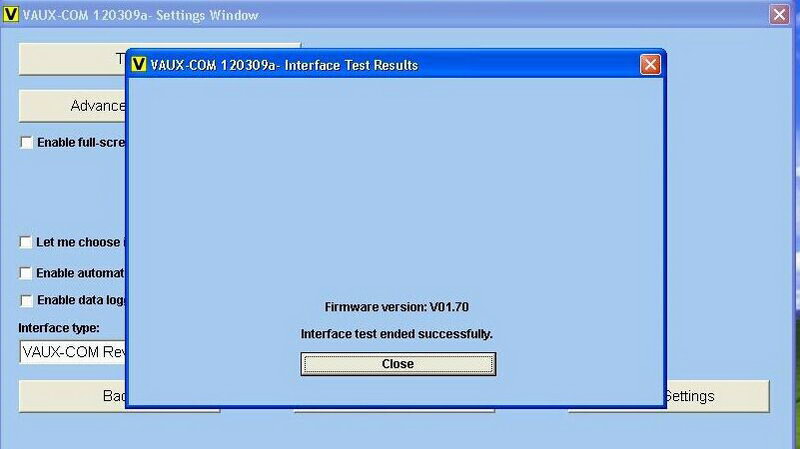 New OPCOM V1.70 Firmware 2010/2014V Software Function:
It covers almost all Opel cars, incl. new cars with CAN-BUS based diagnostic, such as Vectra-C, Astra-H, Zafira-B.
The program allows users to read out and clear fault codes, shows you live data and perform output test.
The program supports many control units, like Engine, Automatic Transmission, ABS, Airbag, Engine Cooling module,
Instrument Cluster, Electronic Climate Control, Body Control Unit, etc.
Since Opel cars adopt many PINs in the OBD connector, the diagnostic interface works as a multiplexer, and users need select the appropriate pin for communication. PIN3, PIN7, PIN8, PIN12 = Serial Link (ISO9141, KW81, KW82, KWP2000)
Fault codes will be shown with all information available:
Full fault code text description:
Full status information (Present, Not present, Intermittent)
Users can print out, save, or copy the fault codes to any other application.
From the fault codes window, users can go directly to the measuring blocks window.
The program shows measuring block information on many control module, users can choose anything from the list on your own.
The program is capable of showing 8 measuring block parameter simultaneously.
The sample rate is depends mostly on the communication protocol.
For example, the older system like Omega-B X 25 DT Engine (ISO-9141-2) can be very slow during communication, while the newer Multec or Bosch units are faster (using KWP-2000), and the newest CAN based control units are very fast!
Users can also run output tests on many controllers.
PIN6-PIN14
PIN3-PIN11
PIN1
HSCAN - Dual-wire, High Speed CAN-BUS, 500 kbps
MSCAN - Dual-wire, Medium Speed CAN-BUS, 95 kbps
SWCAN - Single-wire, Low Speed CAN-BUS, 33.3 kbps
Package includes:
1pc x OP COM Interface
1pc x USB Cable
1pc x Software and Drivers CD
Reviews

50
#1 port city nissan auto group
Sep 9, 2018

Everything is super, very fast. from moscow to peter 2 days. p The parent put a tester for the brake as a gift. Many thanks to the seller, that's what quality and speed means.
#1 luis aquiviene7@gmail.com
Feb 9, 2019

fast
#1 Alan Clarke
Jun 9, 2018

Great product arrived super fast via office for Brasil recommend.
#1 Bronek Janek
Nov 9, 2018

The order came for 3 days, everything would be so!!!! I'll check, i'll add a review.
#1 Manuel Garcia
Apr 9, 2019

Everything's okay.
#1 Ralph Mattheus
Sep 9, 2018

Thank You for your great communication - i will recommend your store to friends.
#1 CNEJNAyA_KOPOLEVA CNEJNAyA_KOPOLEVA
Apr 9, 2019

Good seller! Super fast shiping!
#1 андрей антонов
Feb 9, 2019

Everything is fine, it came quickly
#1 MARTIN SCHUBERT
Nov 9, 2018

Great product arrived super fast via office for Brasil recommend.
#1 Jesse Harris
Jan 9, 2019

very good salesman always available and very helpful. I will buy again at the seller.
Previous: 2022.3V MB SD Connect C5 Star Diagnosis Plus Panasonic CF19 I5 4GB Laptop Software Installed Ready to Use
Next: Opcom OP-Com Firmware V1.65 2010/2014 V Can OBD2 for OPEL with Dual Layer PCB