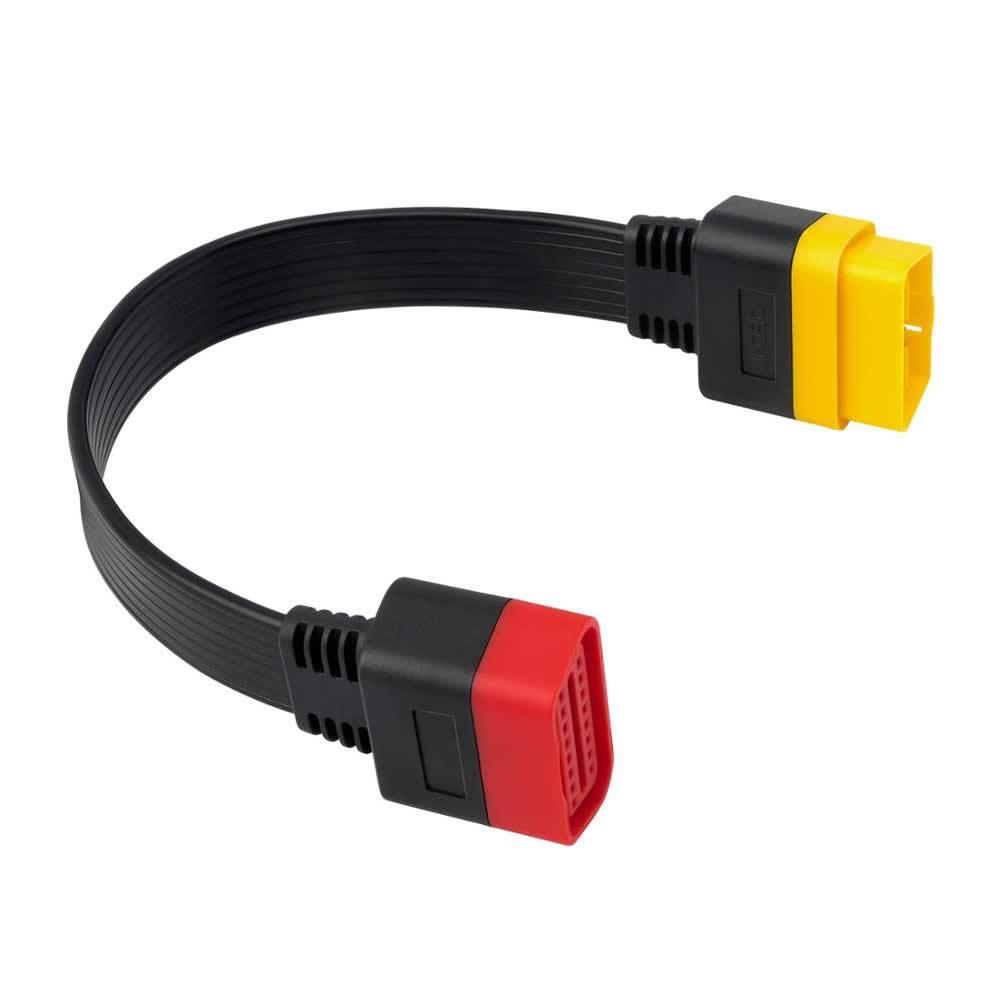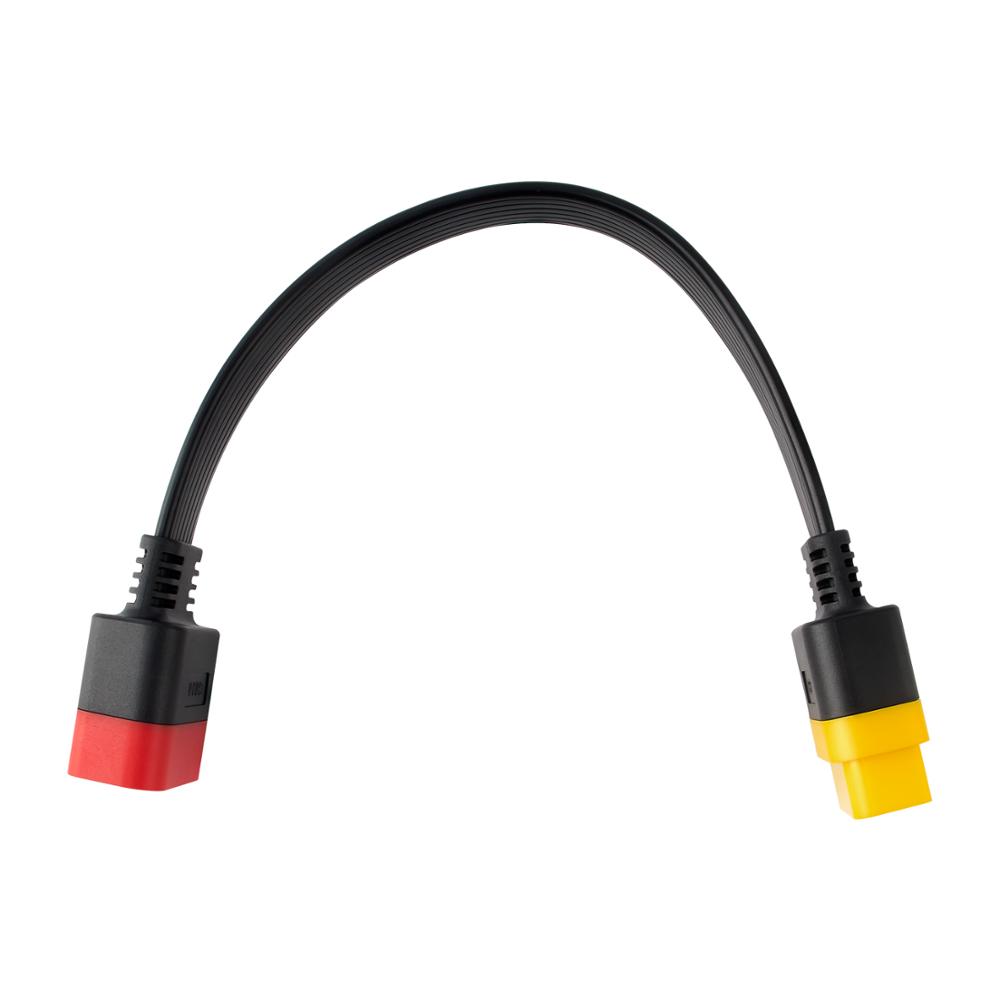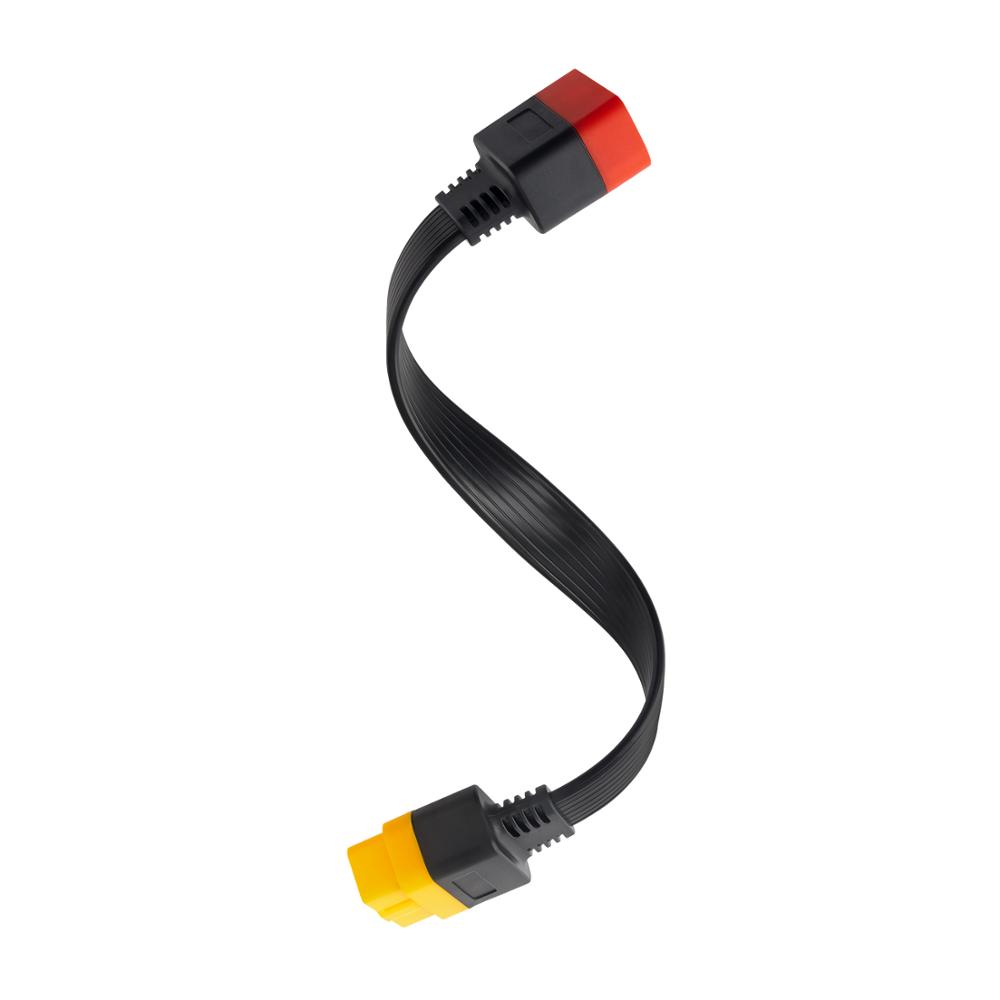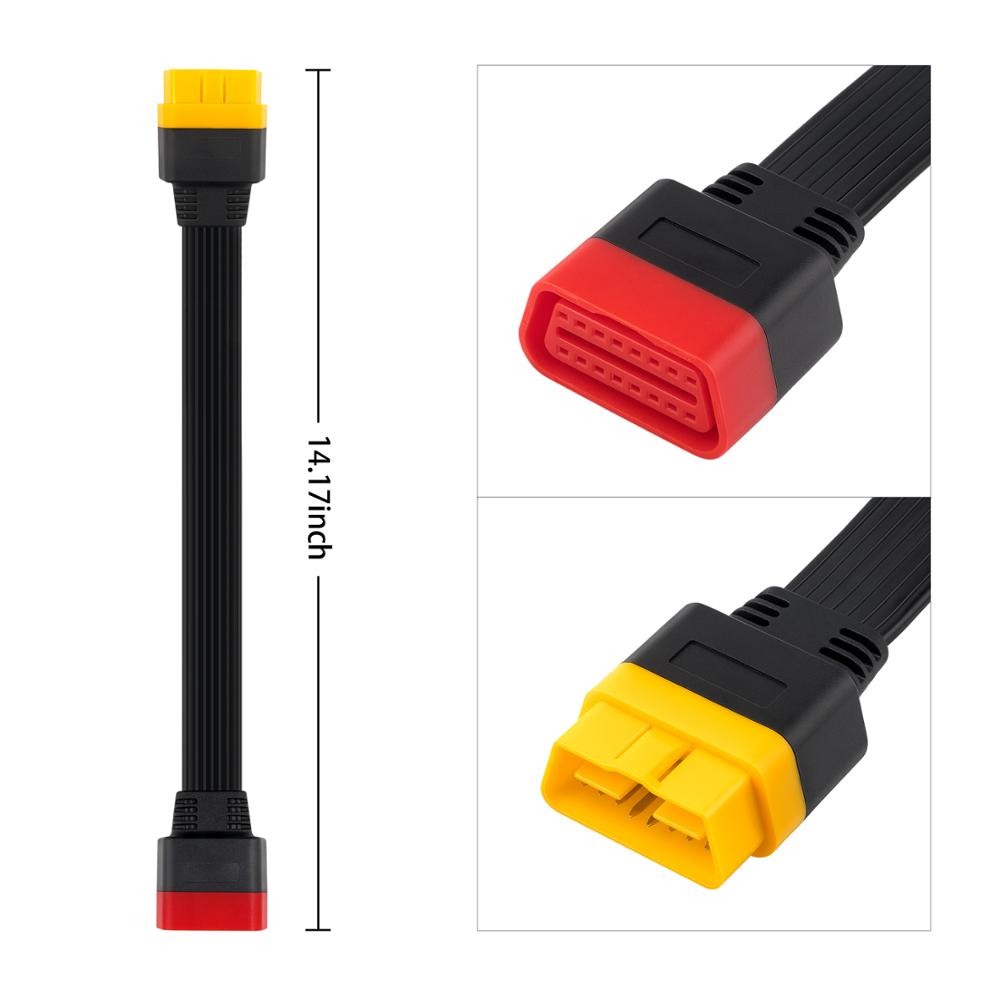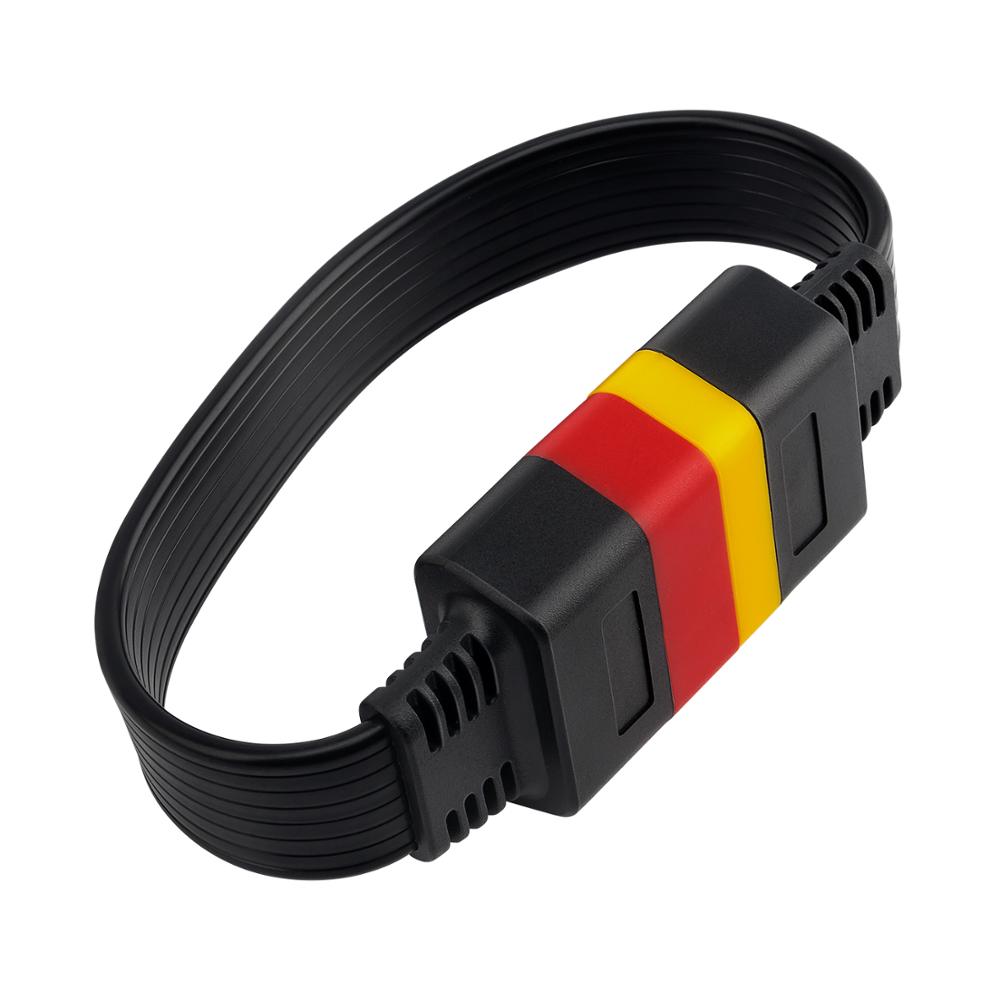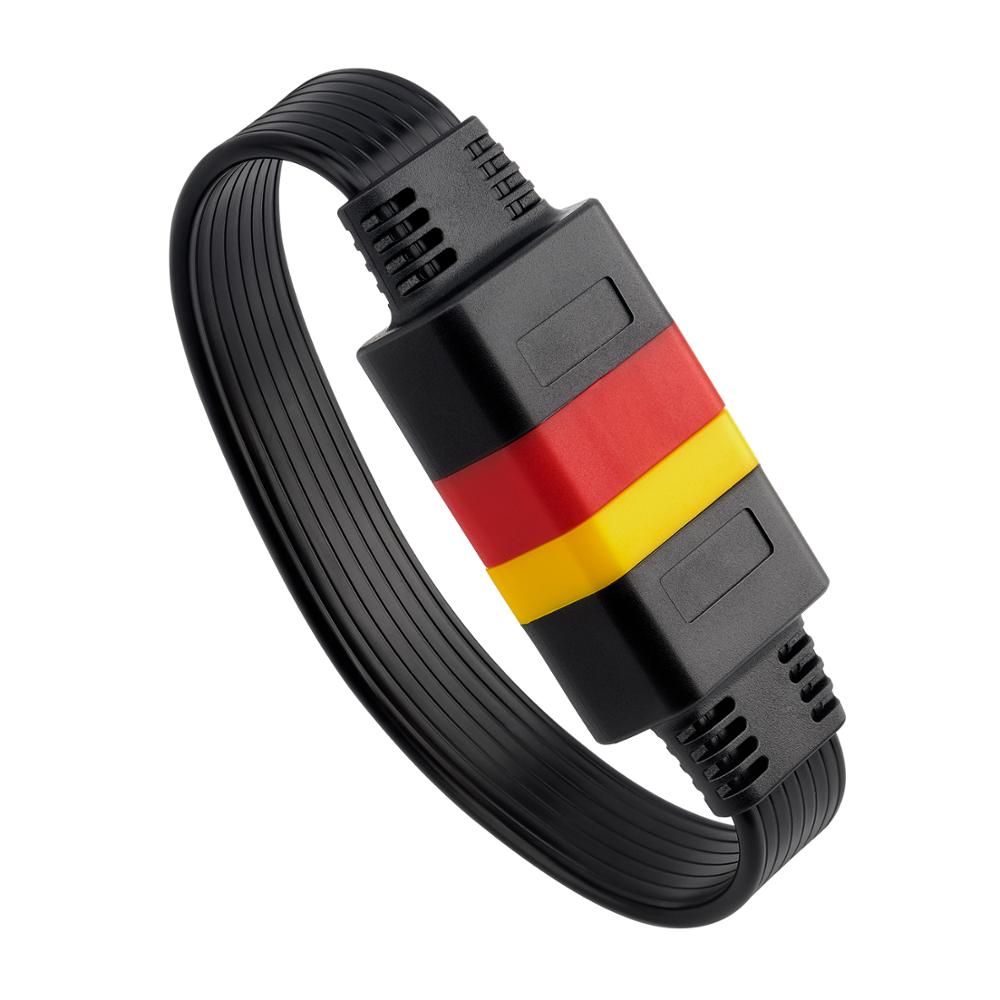 Related Accessories/Similar Items
Description
Launch OBD Extension Cable for X431 V/V+/PRO/PRO 3/Easydiag 3.0/Mdiag/Golo Main OBD2 Extended Connector 16Pin male to Female
Packing list:
1*OBD 16Pin extension cable
Reviews

16
#1 Karen Habighorst
Jan 9, 2019

It arrived in time. Packed qualitatively. Test write off
#1 john cervini
Sep 9, 2018

works like charm
#1 Olga Smolyakova
Feb 9, 2019

One of the best suppliers I met from China, responsible, professional, and tolerant, I am very pleased.
#1 michael murray
Oct 9, 2018

All as in the description.
#1 demeinsishese demeinsishese
Sep 9, 2018

Everything ok
#1 axoffinsila axoffinsila
Aug 9, 2018

Fast delivery, good package, good price. Hope everything works as it should.
#1 Miguel Navarro
Jul 9, 2018

Product arrived before the date mentioned, are. Now only test this Launch OBD Extension Cable for X431 V/V+/PRO/PRO 3/Easydiag 3.0/Mdiag/Golo Main OBD2 Extended Connector 16Pin male to Female is good quality, working very well
#1 Jose Ruiz Martinez
Nov 9, 2018

Could you put low value as import duty for the package?
#1 etharnishrosco billaa
Aug 9, 2018

The product arrived in good condition and within the terms stipulated.
#1 jozef Wtorkowski
Mar 9, 2019

I received the Item within 5 days. So the shipping was much faster than expected. Quality is very good and it works just fine. On the CD is a little gift of usable Software. Would buy here again.
Previous: 4D 4C Copy Chip for XHORSE VVDI Key Tool 10pcs/lot
Next: Launch X431 Golo3 GOLO 3 Android OBD2 Full System Diagnostic Tool with Bluetooth and OBD extension Cable