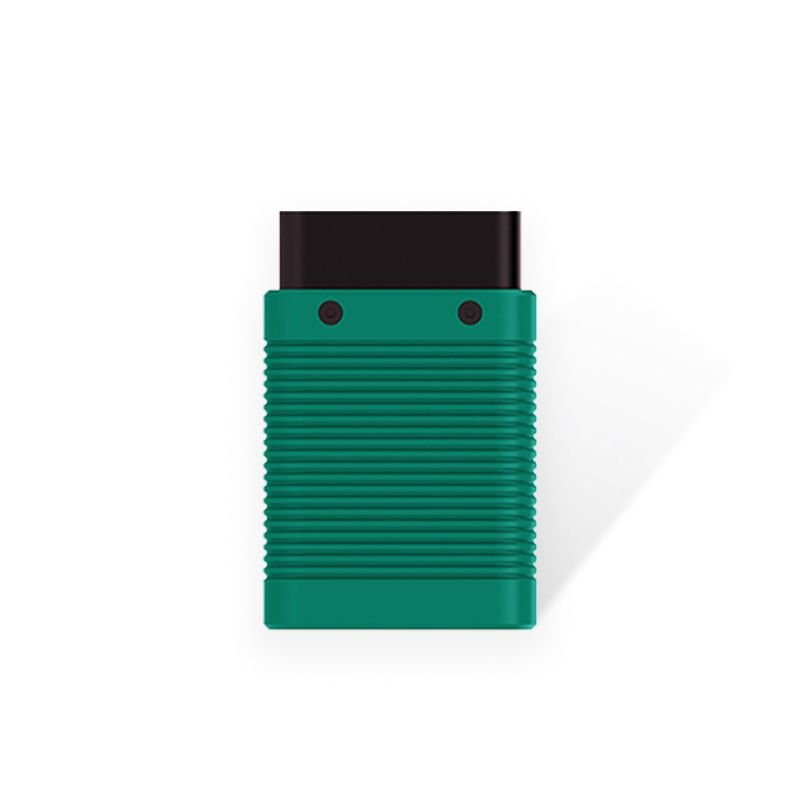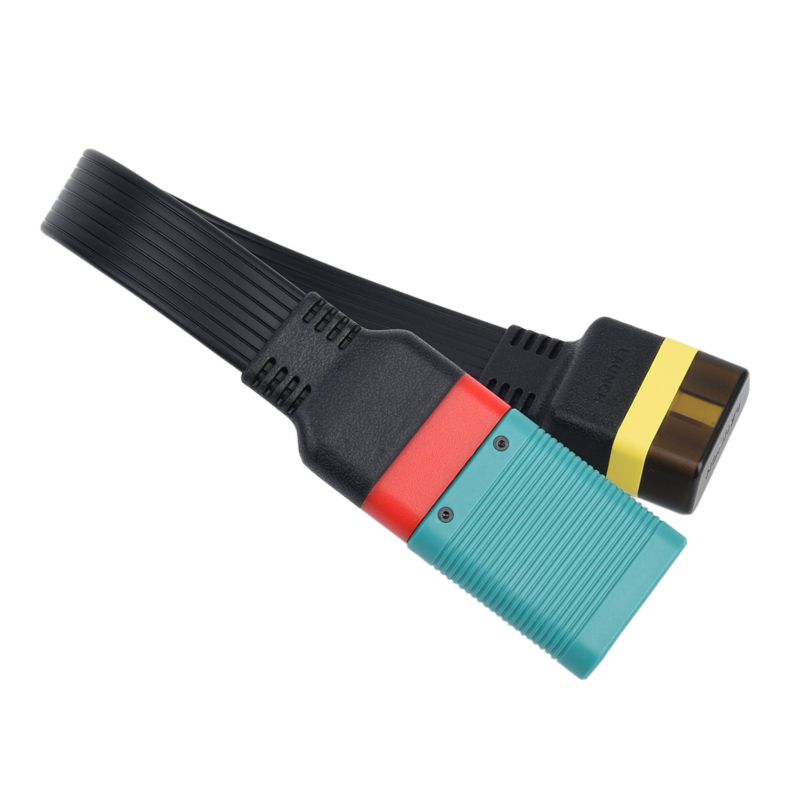 Related Accessories/Similar Items
Description
Launch X431 GOLO 3 Android OBD2 Diagnostic Tool with Bluetooth and OBD extension Cable
Pay Attention:
* This is only the hardware for GOLO,without software, but you can follow our instructions to get software for cars and trucks.
*Shipping date for this item: after the payment, we will ship the package out within 48hours.
Thank you for your supports of our store.
Launch Golo is an instant messaging platform developed by LAUNCH, to build a vehicle repair shop, vehicle technicians and private car owners as the core of the
user`s social network application software. Through golo connector to obtain vehicle information and data, enabling real-time remote diagnosis, vehicles inspection, vehicle fault alarm, living communities and map location based service etc
automotive applications, to create a global platform for car maintenance and car life.
Function:
Onboard
WIFI
Vehicle location
Search surrounding
Geo-fence
Share road condition
Journey record
Trunk unclosed alert
Illegal moving
Tire pressure
Driving behavior
Rough Braking /Speeding up
idling
tired driving
Speeding
Remote diagnosis
Fault alarm
Coolant /battery temperature
ight unclosed alert
Vehicle detection
Windows and doors unclosed alert
Vehicle fault alarm
Door unclosed alert
Coolant temperature alarm
Speeding alarm
Geo-fence alarm
Daily journey reminder
Note: all the functions need the software supported, some function need to pay for it.
Reviews

10
#1 fabiano moraes
May 9, 2018

all perfect ! Items came to me 3days! I would buy it again, from this seller
#1 alfred grigorian
Jan 9, 2019

The order came for 3 days, everything would be so!!!! I'll check, i'll add a review.
#1 Oleg Shumeray
May 9, 2018

Excellent product
#1 William Cavallini
Apr 9, 2019

Super nice
#1 samuel agyemang
Nov 9, 2018

Could you put low value as import duty for the package?
#1 mr. maik
Feb 9, 2019

Very good product
#1 Kevin Schwendimann
Aug 9, 2018

working good this Launch X431 GOLO 3 Android OBD2 Diagnostic Tool with Bluetooth and OBD extension Cable is good quality, working very well
#1 Sergey Scripachov
Oct 9, 2018

Great product arrived super fast via office for Brasil recommend.
#1 Victor Igumnov
Dec 9, 2018

Delivered quickly, the seller is very Quickly answers all questions and tries to help if there is a problem
#1 David Pung
Aug 9, 2018

very good are satisfied with fast shipping
Previous: Launch OBD Extension Cable for X431 V/V+/PRO/PRO 3/Easydiag 3.0/Mdiag/Golo Main OBD2 Extended Connector 16Pin male to Female
Next: V7.3.0 Xhorse VVDI2 Full Kit with All 13 Software including OBD48 + 96bit 48 + MQB + BMW FEM/BDC