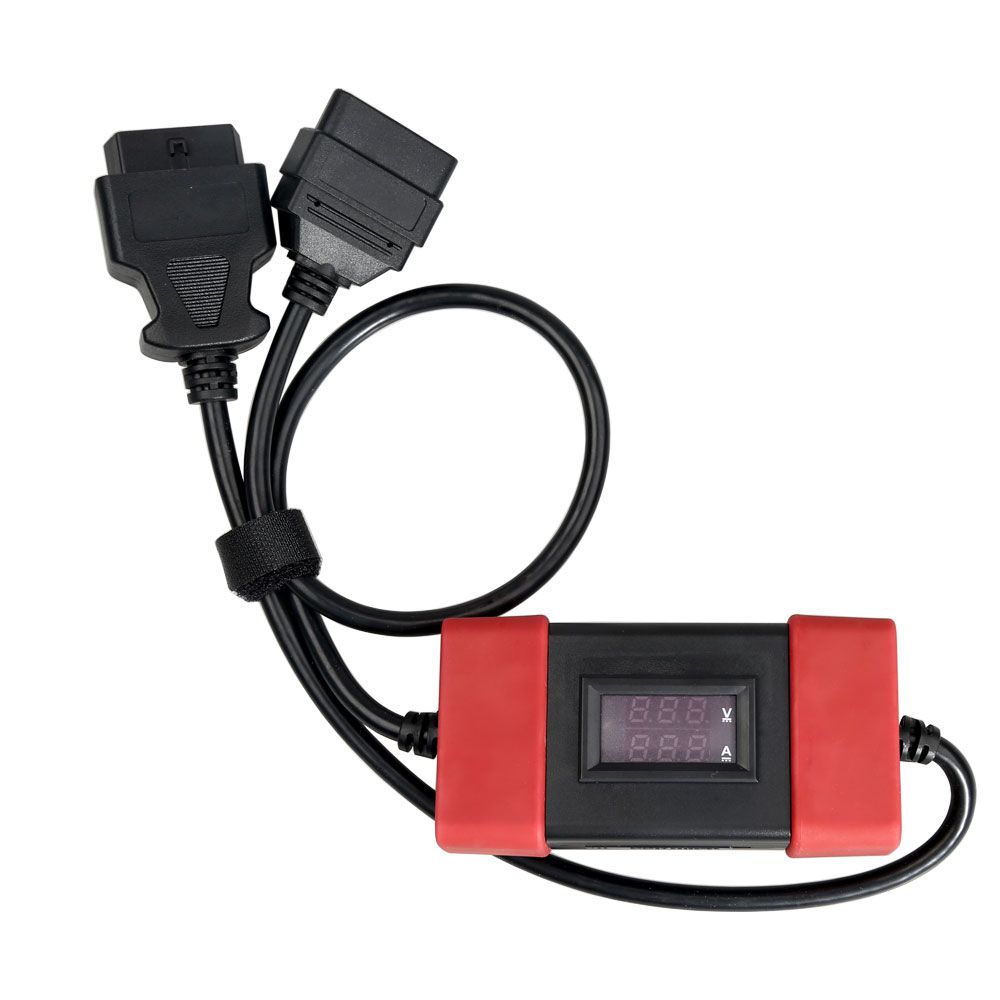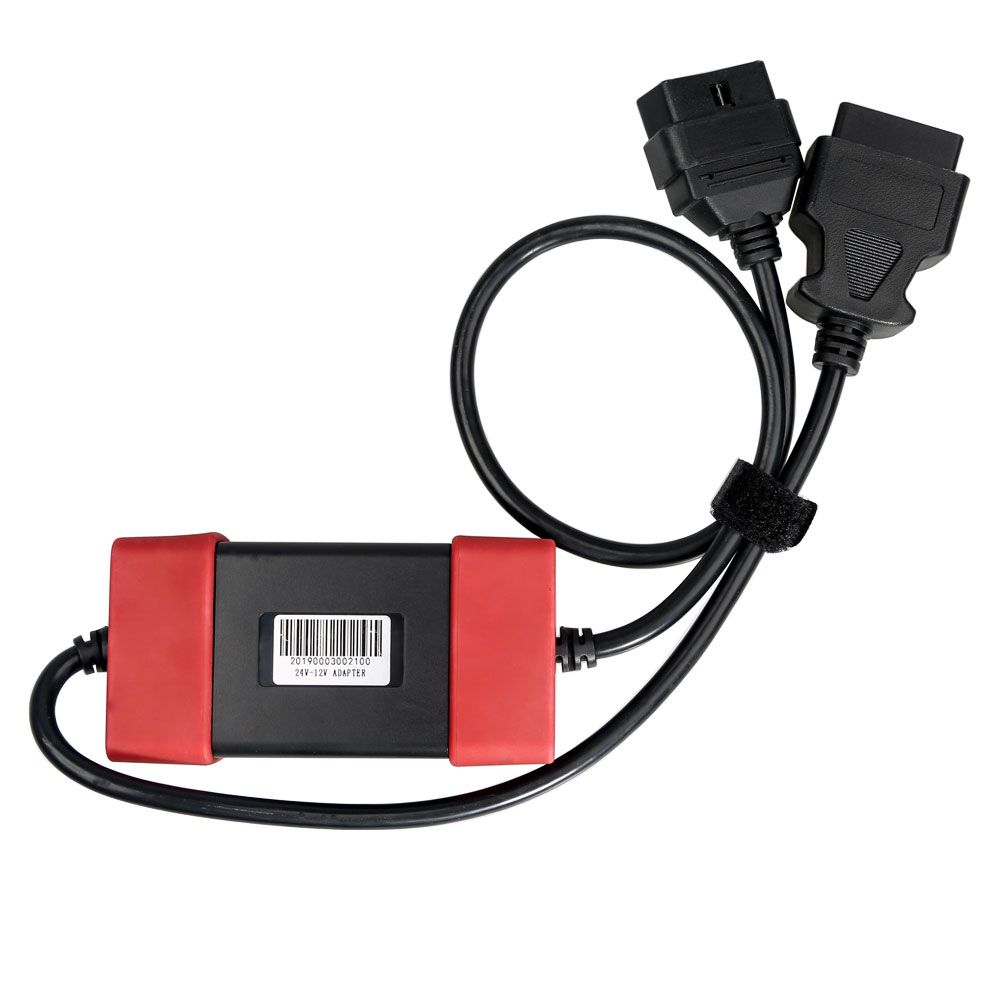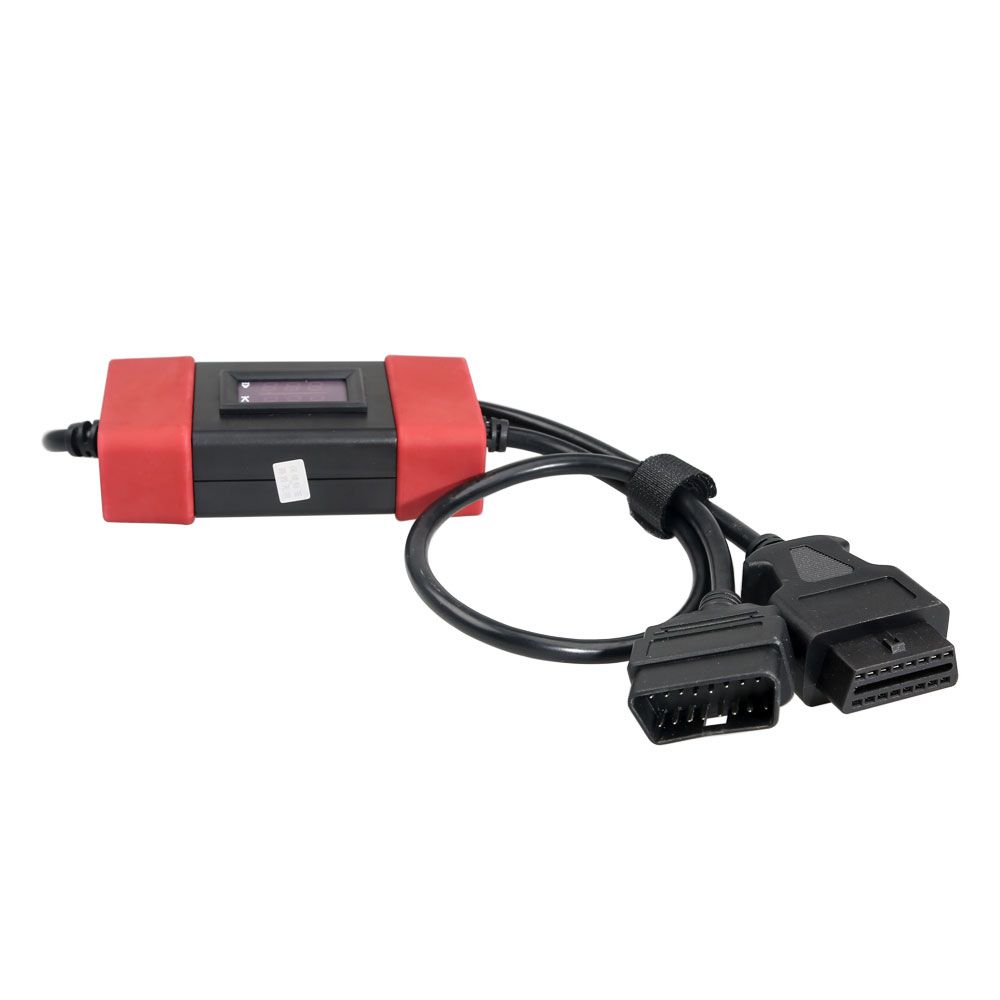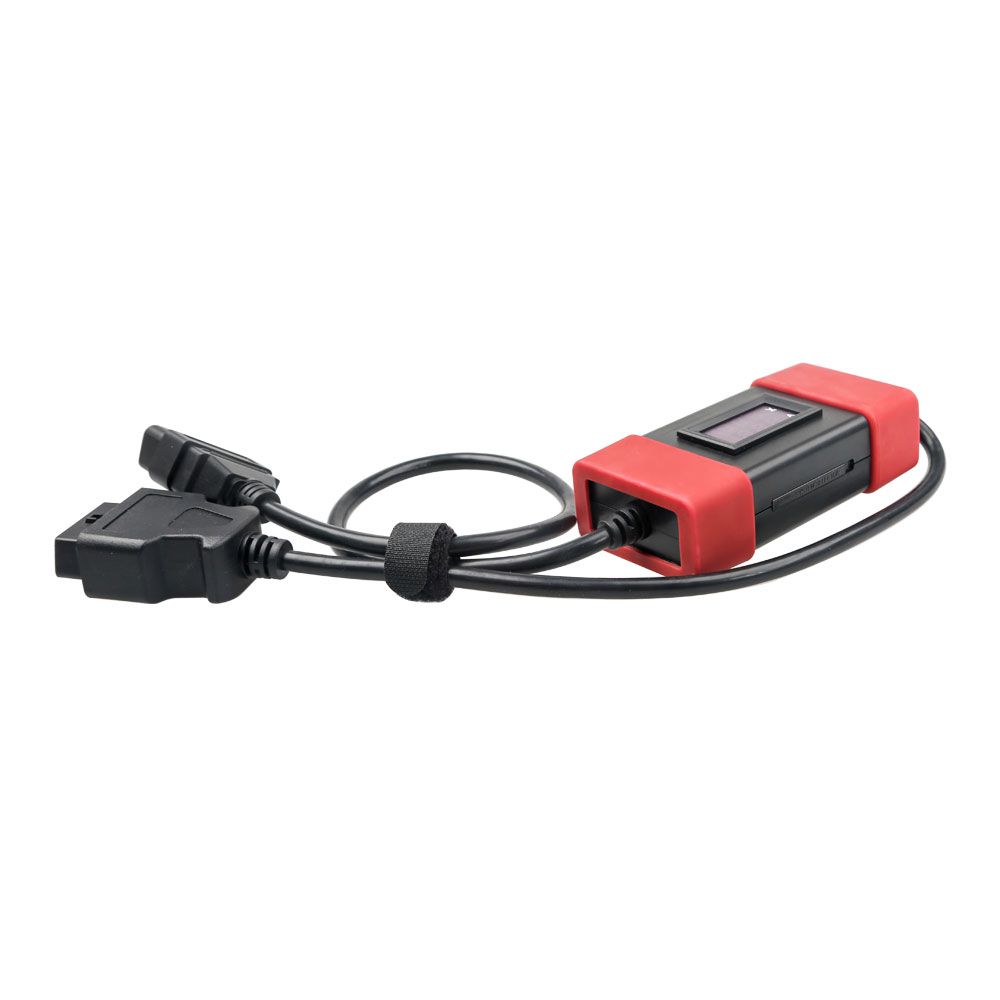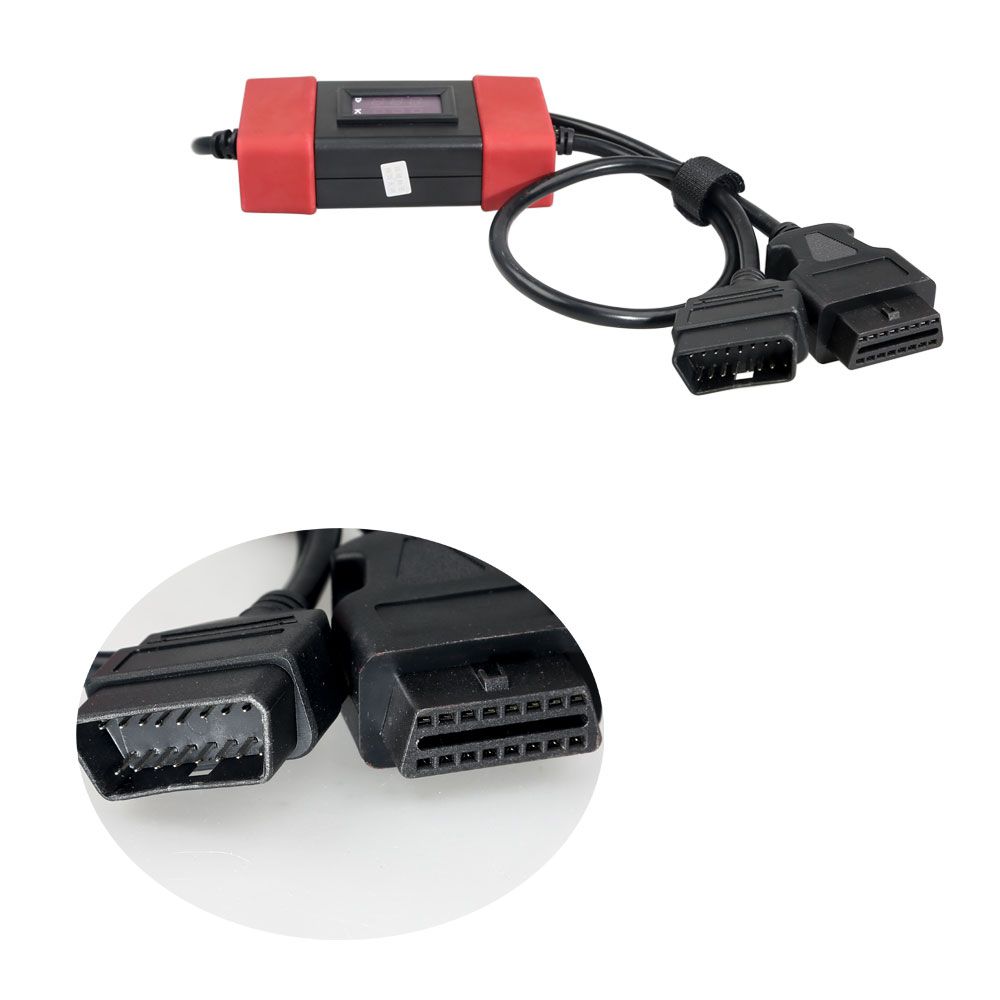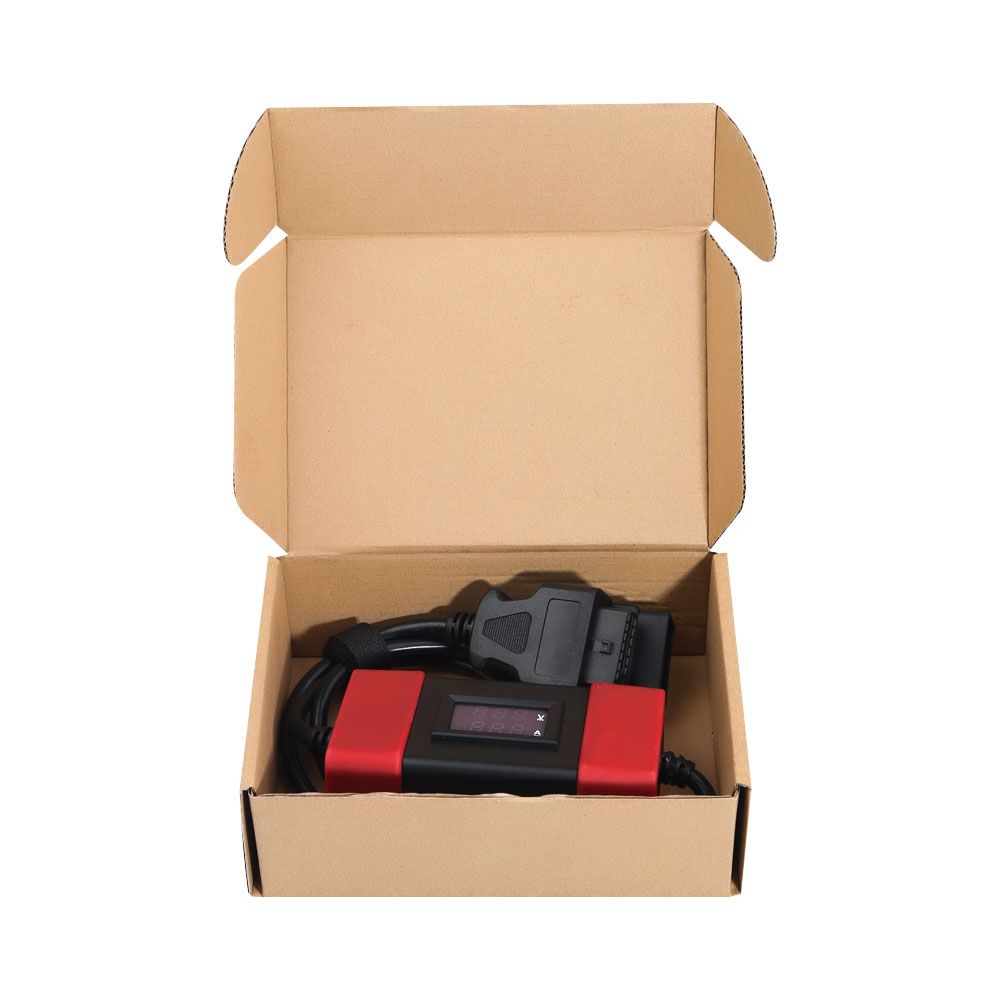 Description
12V to 24V Heavy Duty Diesel Adapter for Launch X431 Easydiag2.0/3.0 Golo Carcare
With this 12V to 24V adapter working tother with X431 Easydiag2.0/3.0 GOLO, your mobile phone with become a truck scanner.
Please kindly note, We only Provide 12V to 14V adapter, You need to get diagnostic software for heavy duty vehicles.

Package List:
1pc x 12V to 24V Covert Cable for Easydiag Golo Carcare
Reviews

14
#1 Dzmitry Saroka
Nov 9, 2018

Super fast! Works
#1 Jaspal Kaalher
Sep 9, 2018

Okay okay thanks
#1 mqfyouplaboumv97 mqfyouplaboumv97
Sep 9, 2018

All OK very fast delivery…
#1 adenike akinti
Apr 9, 2019

Fast Delivery
#1 osman hekmat
Sep 9, 2018

Super nice
#1 Yakovlev Boris
Dec 9, 2018

Okay.
#1 JAMES BARNES
Oct 9, 2018

Ok. Thank you very much. this 12V to 24V Heavy Duty Truck Diesel Adapter Cable for Launch X431 Easydiag2.0/3.0 Golo Carcare is good quality, working very well
#1 john cartwright
Feb 9, 2019

Delivery fast everything works!!!
#1 Yannick De Preter
Aug 9, 2018

Recommended store, high quality item, best price!
#1 Dimitri Abramov
Feb 9, 2019

Good product ...... works perfectly… no problem Recommend the purchase. Arrived fast ahead of schedule. Not the two came together, arrived separate but both came in perfect condition.
Previous: Lonsdor K518S Key Programmer Plus Lonsdor LKE Smart Key Emulator 5 in 1 Supports VW 4th&5th IMMO and BMW FEM/BDC
Next: High Quality Porsche Piwis III with V38.90 Piwis Software and Original Driver 128G SSD on Panasonic CF-MX3 4GB Laptop Touch Screen Ready to Use