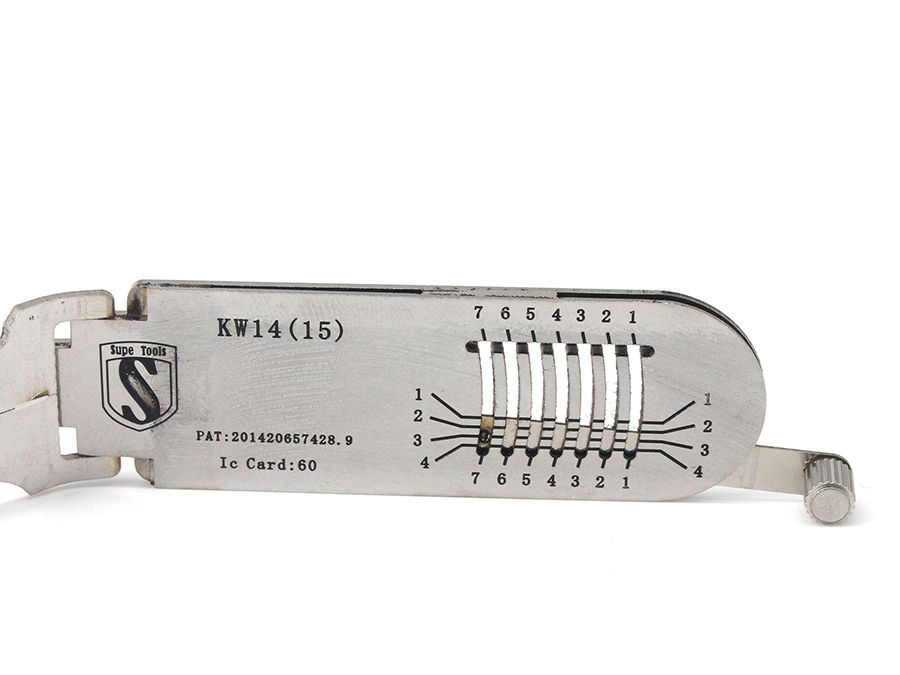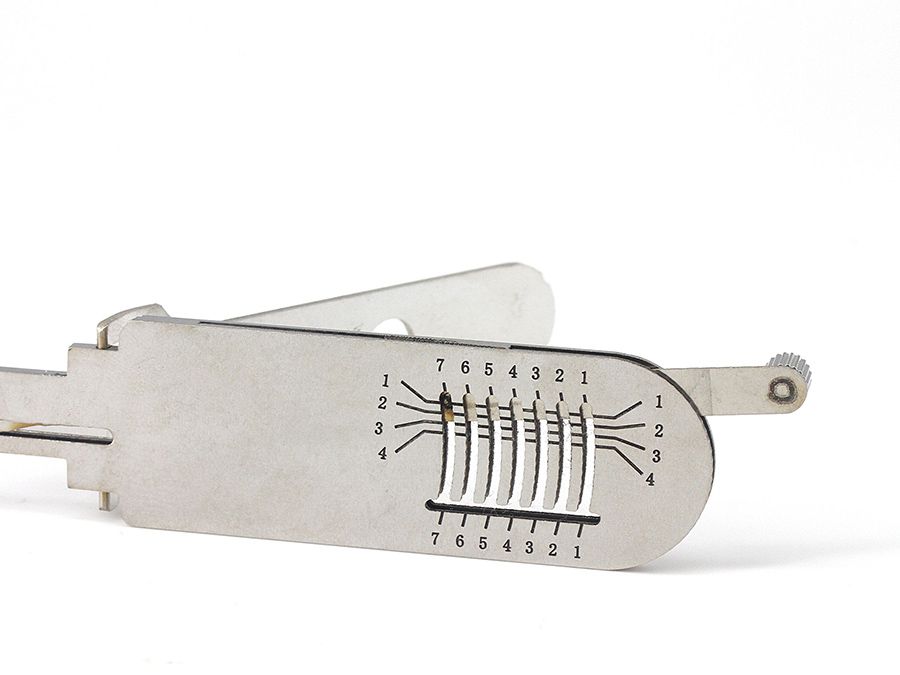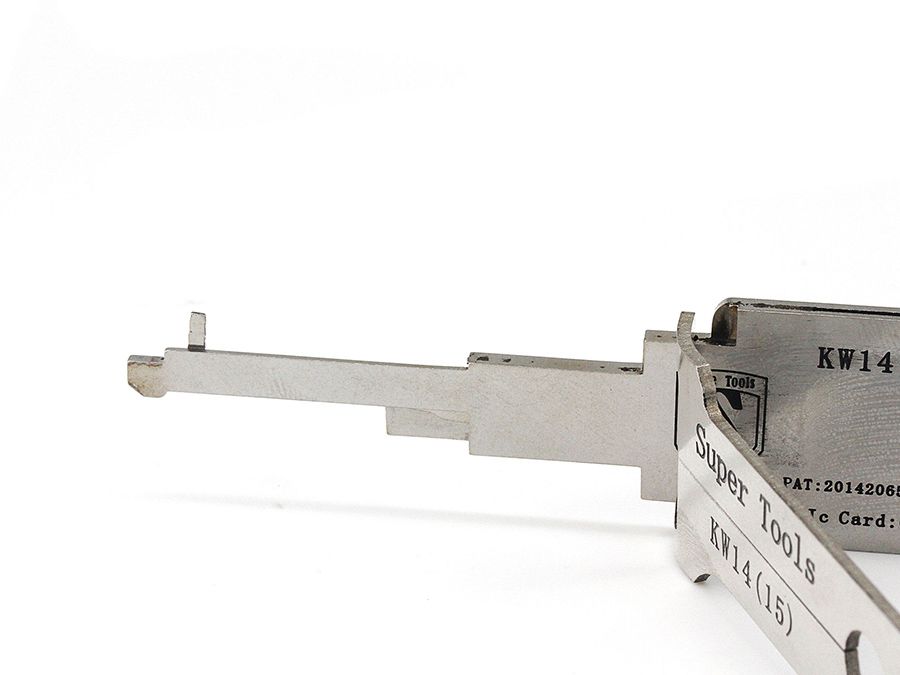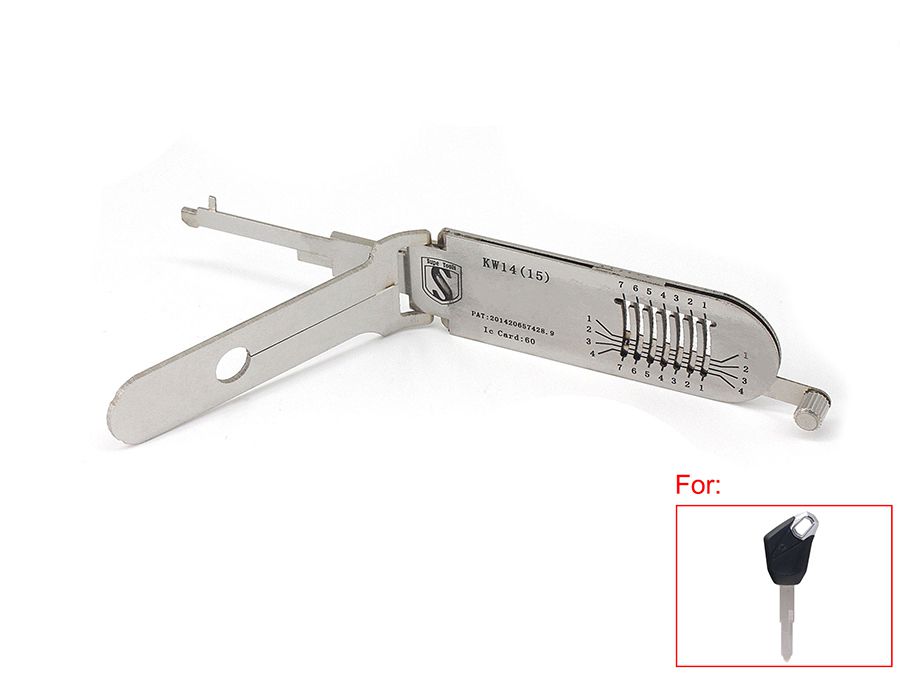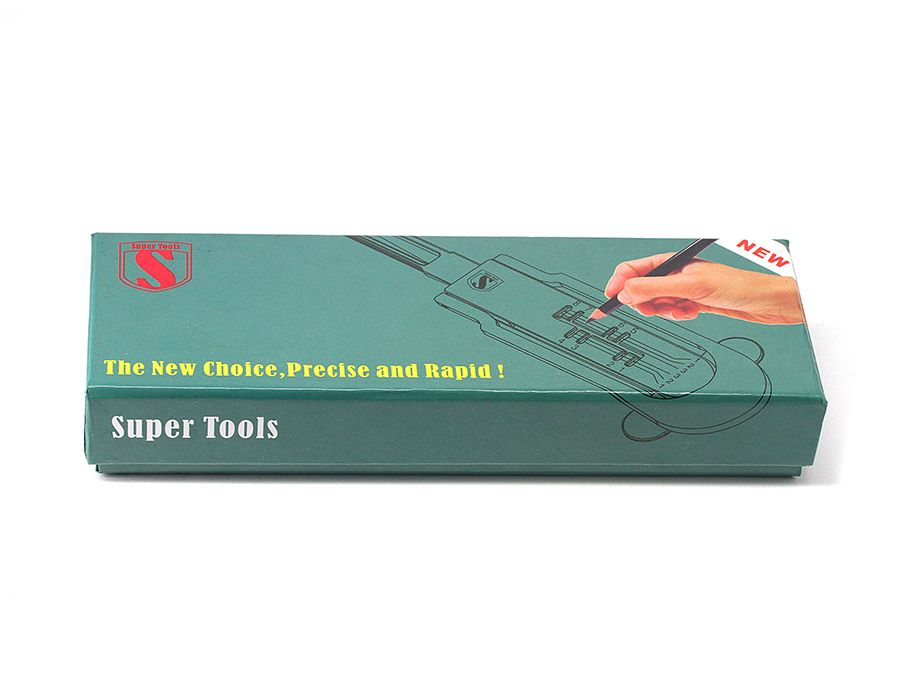 Description
Super Auto Decoder and Pick Tools KW14(15)
Package includes:
1pc x Super Auto Decoder and Pick Tools KW14(15)
Reviews

16
#1 Martijn Berghuis
Oct 9, 2018

All the best, very fast! Thank you!
#1 ETTORE MANCO
Jan 9, 2019

works just as the original
#1 mohammed gaabis
Jun 9, 2018

As the product description, only think the seller could give a support
#1 PANAGIOTIS PAPAPANAGIOTOU
Nov 9, 2018

All the best works great!
#1 Roberto Fedele
Mar 9, 2019

Arrived super fast delivery. The best they have representative here in Brazil P make delivery. Good seller. Recommend.
#1 giuseppe di fatta
Jul 9, 2018

Equipment as far as well. I did already two cars. I am happy
#1 musa kolcu
Sep 9, 2018

Very good product super fast this Super Auto Decoder and Pick Tools KW14(15) is good quality, working very well
#1 Benjamin Rempel
Nov 9, 2018

Very good fast delivery
#1 daniel cura campos
Oct 9, 2018

now I have the product, now i can learn to use it. NO QUESTIONS ON USE! Google is your friend, learn to search. Thank you & recomended seller
#1 Andrey Kasimovskiy
Dec 9, 2018

has not been tested yet but everything looks perfect
Previous: Super Auto Magic Quick Tool HU66 Update and Upgrade Safety and Durability