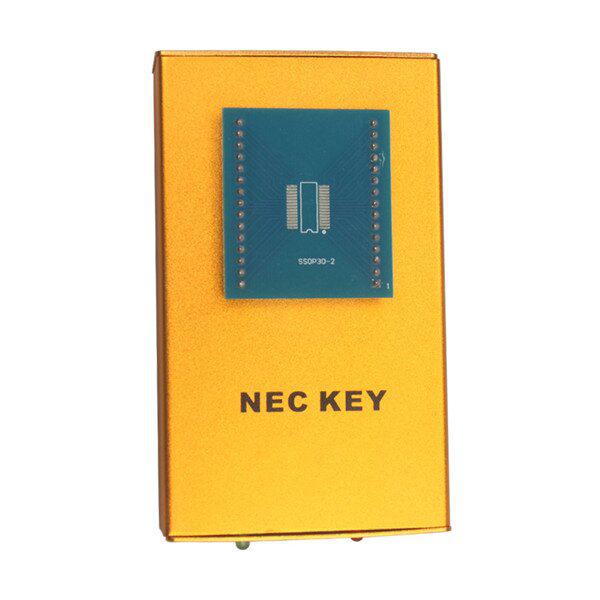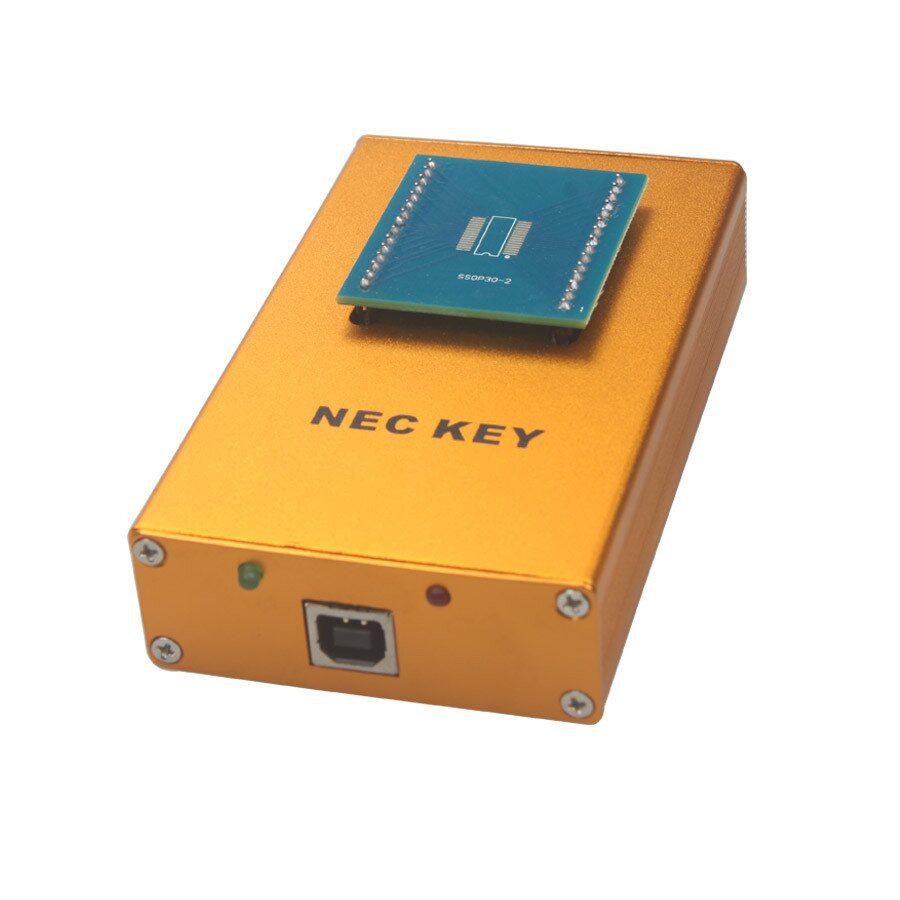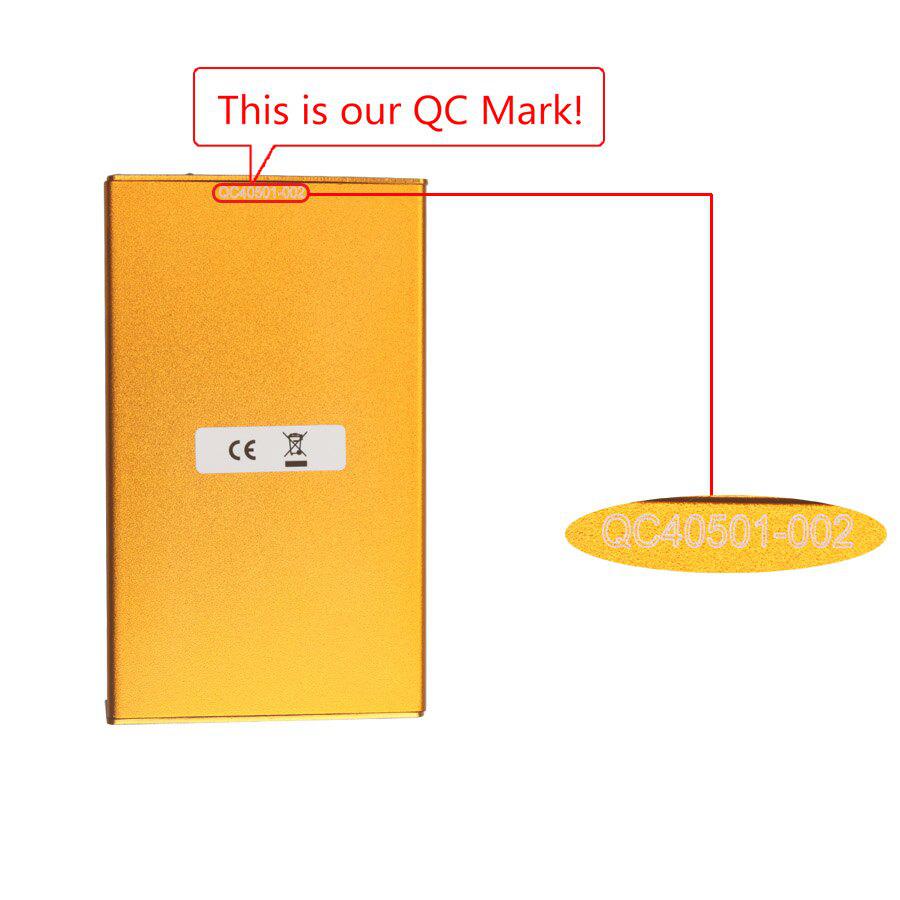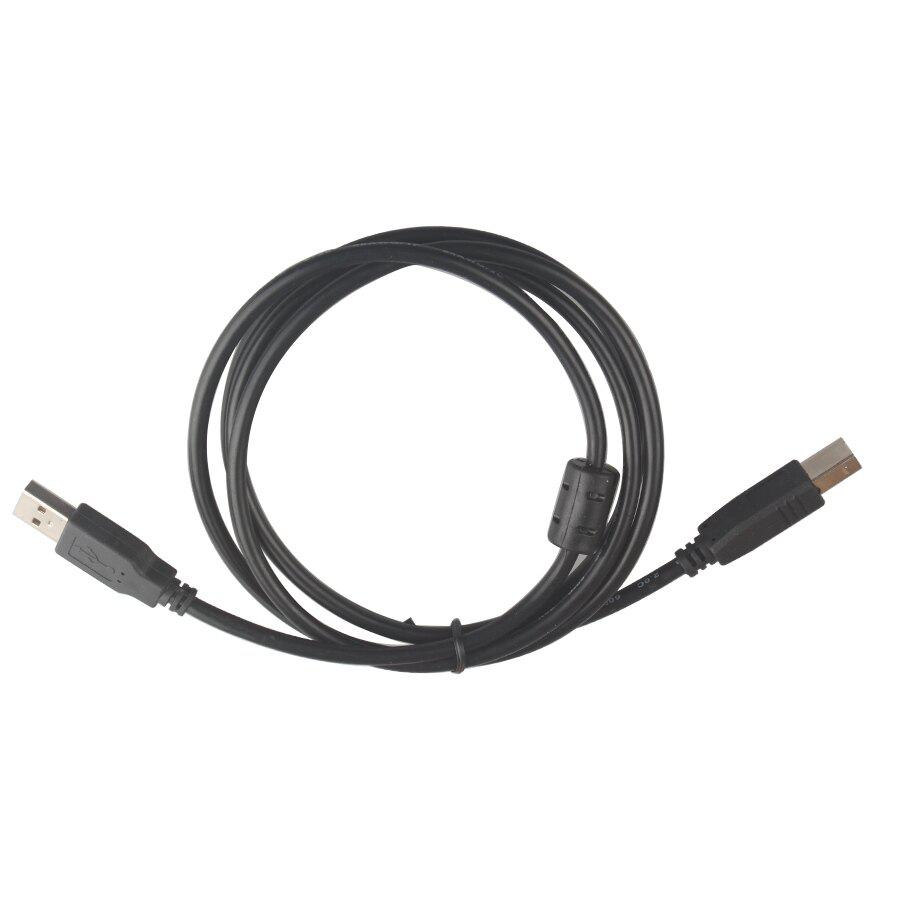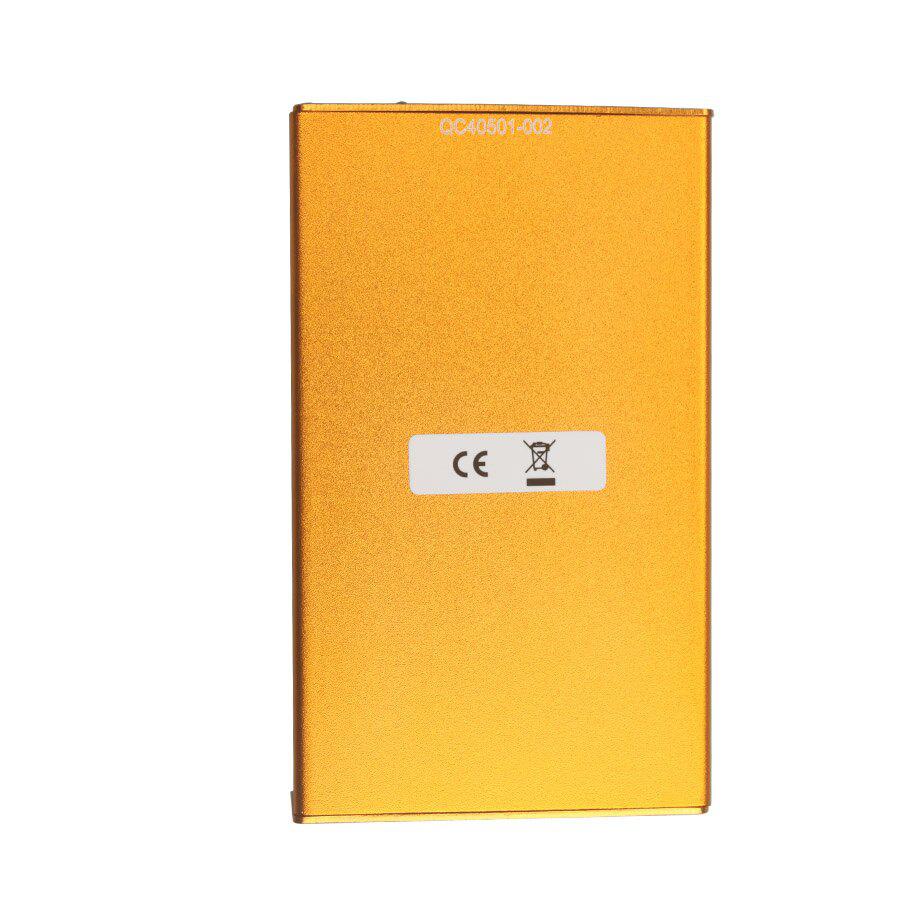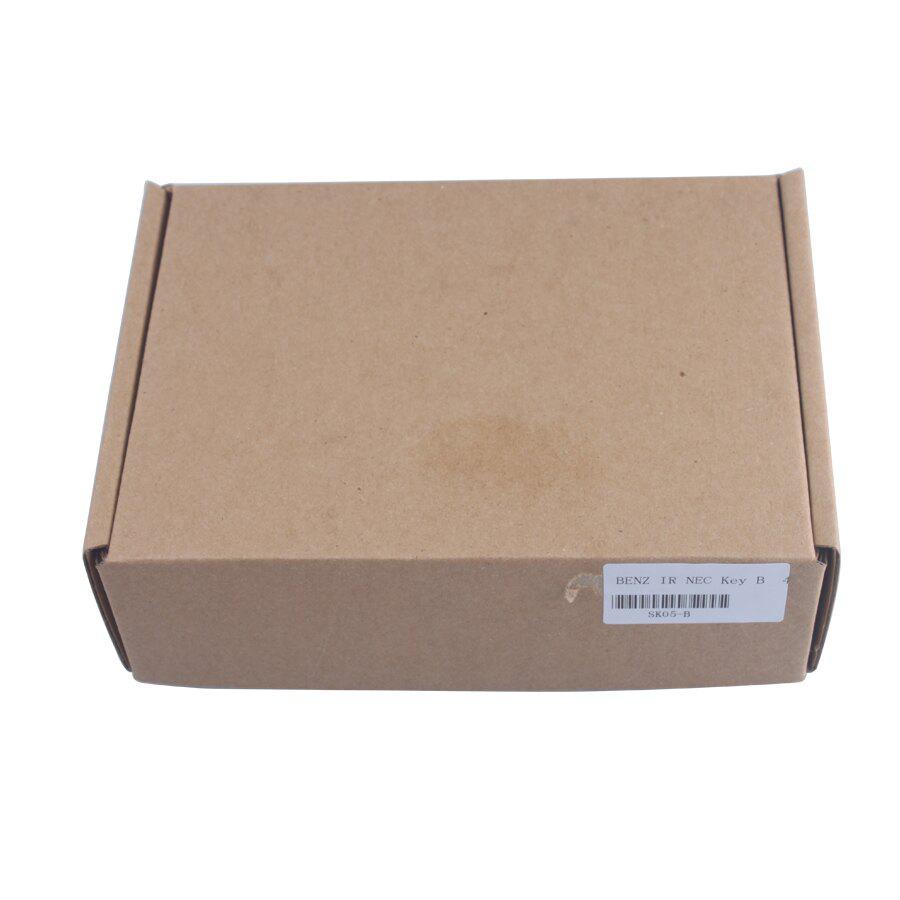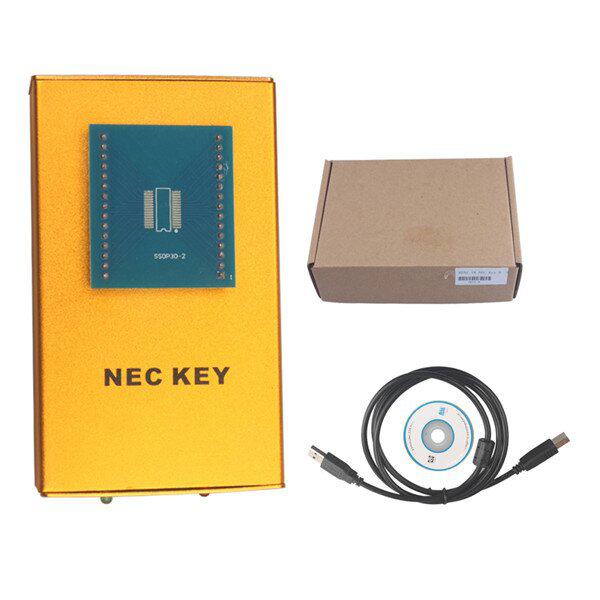 Description
MB IR Key Pro

Top 2 Reasons To Get MB IR Key Pro

1. Car Coverage: smart key (old and new) using in car since 1997 up to 2005 without keylessgo system
2. Benz IR NEC can read and write NEC key information

Note:
1. This cannot be updated
2. Support Language: English
3. Support computer system:XP

Description:
You can program new key (ore used) in car and program oun key if its not work more.Desolder and read via programmer two CPU from Electronic Ignition Control Module.Load theese eeproms to program. Desolder NEC CPU from the key.Soldering it on the device , select the No of key and program it. Solder all CPU on their places and start the car.
You can program new keys without the car-only with EIS and steering blocking module.You can read these CPU with help programmer (for ex. ETL) for Motorolla CPU 68HC705X16(32).
Packing list:
1 x Nec Adapter
1 x USB cable (150cm)
1 x Software CD
Reviews

46
#1 John Appleyard
Jun 9, 2018

Delivered quickly to the threshold,Connected the first time. Counted recorded without problems.
#1 blessing chabika
Mar 9, 2019

Could you put low value as import duty for the package?
#1 oualid lekchiri
Feb 9, 2019

has not been tested yet but everything looks perfect
#1 mustapha mhamdi
Dec 9, 2018

It came quickly. The device is kind of working.
#1 ELANIALUARD ELANIALUARD
Sep 9, 2018

It works perfectly! Very good product, i recommend shop and seller.
#1 rocio ramos
Feb 9, 2019

fast shipping ,awesome
#1 jason kilbourn
Mar 9, 2019

super voundre
#1 thierry dossou-yovo
Nov 9, 2018

Got, took off dump and stitched the car without problems) Thank you seller :)
#1 vad olshevskii
Dec 9, 2018

OK, TOP seller, good supporrt...
#1 awder arif
Apr 9, 2019

all perfect ! Items came to me 3days! I would buy it again, from this seller
Previous: VAG CAN Commander 5.1 Cable