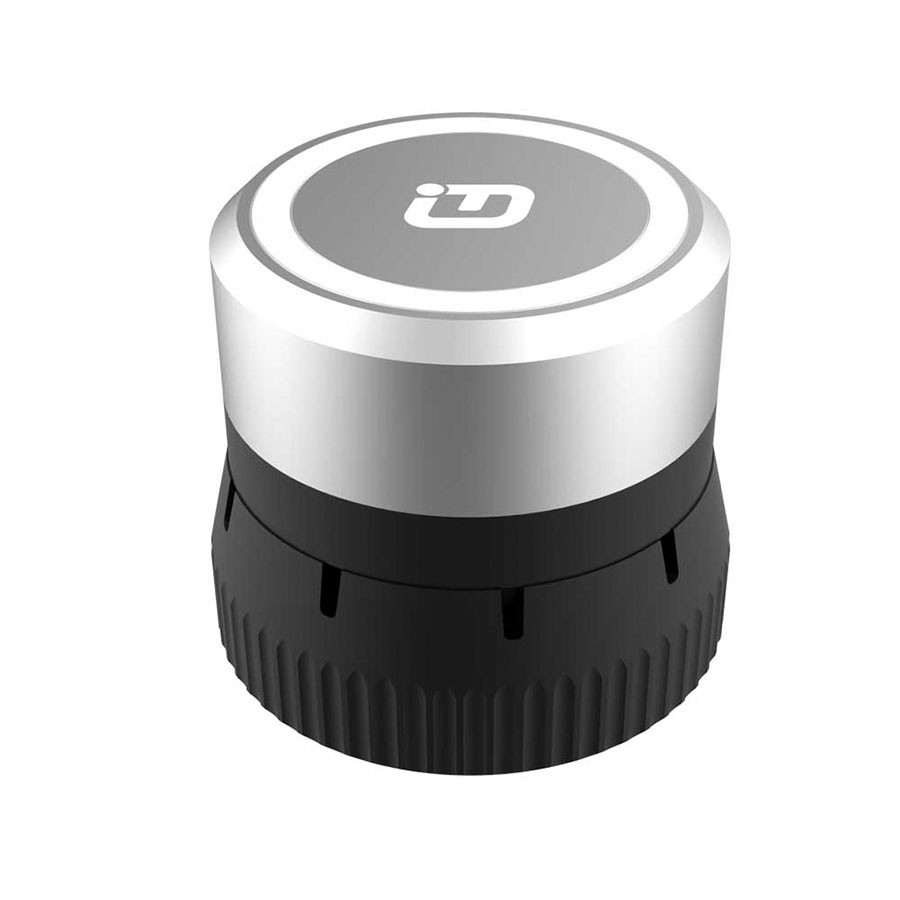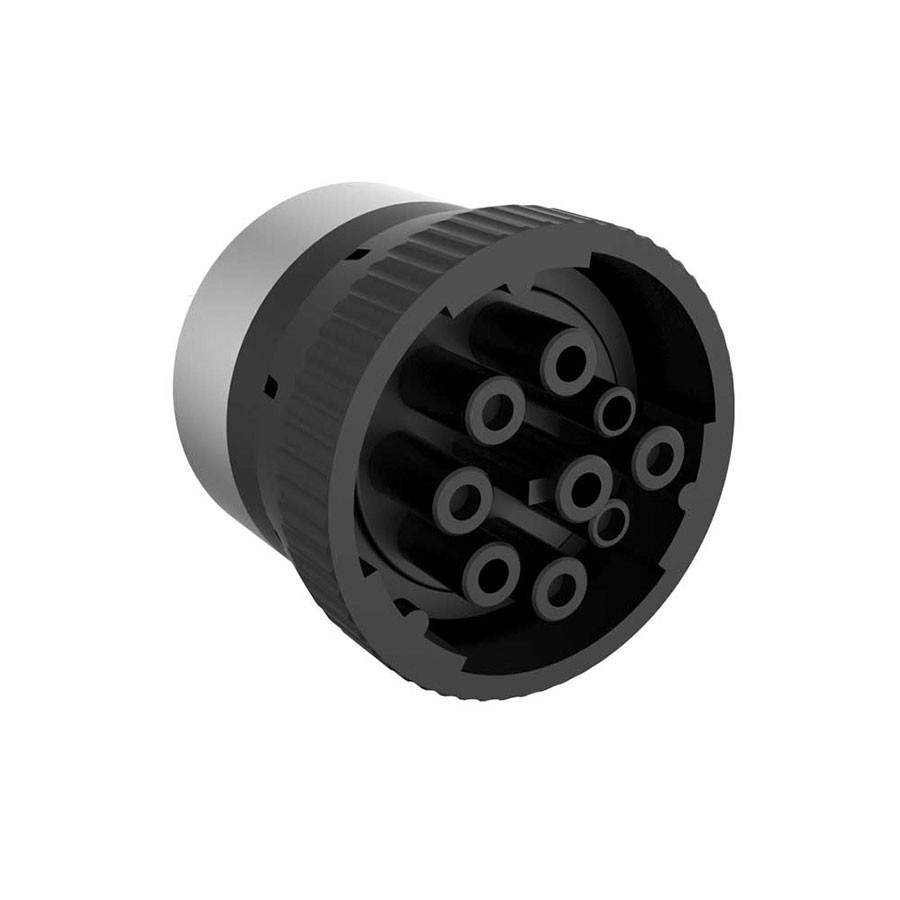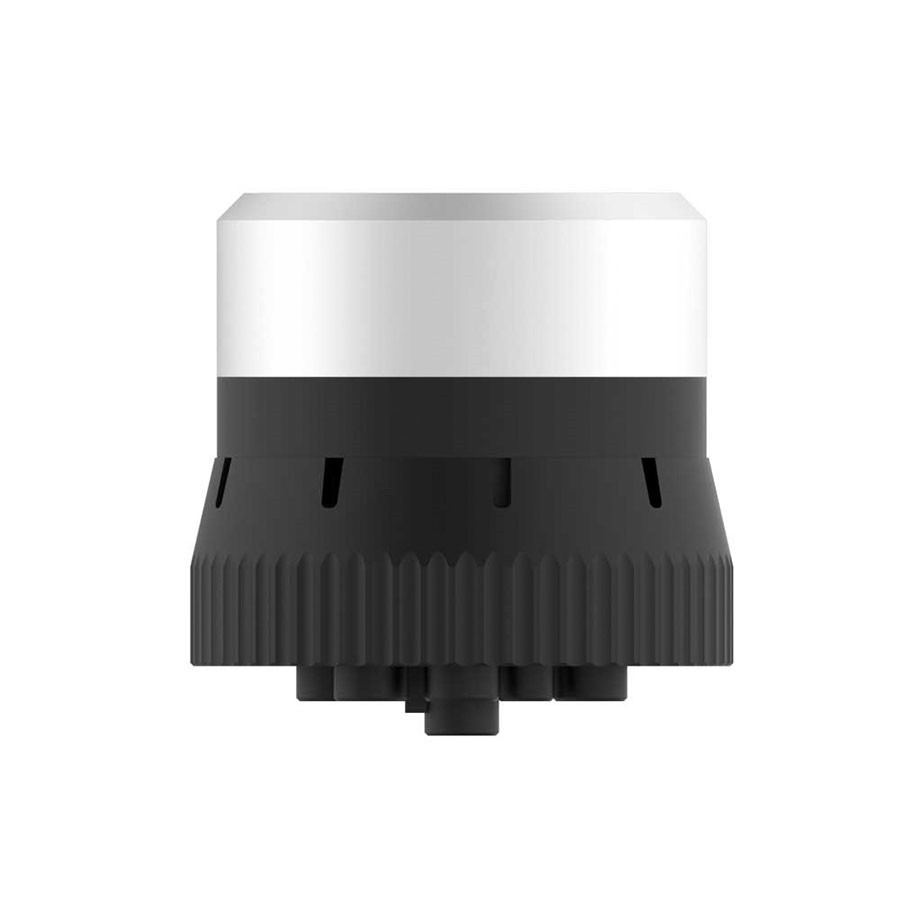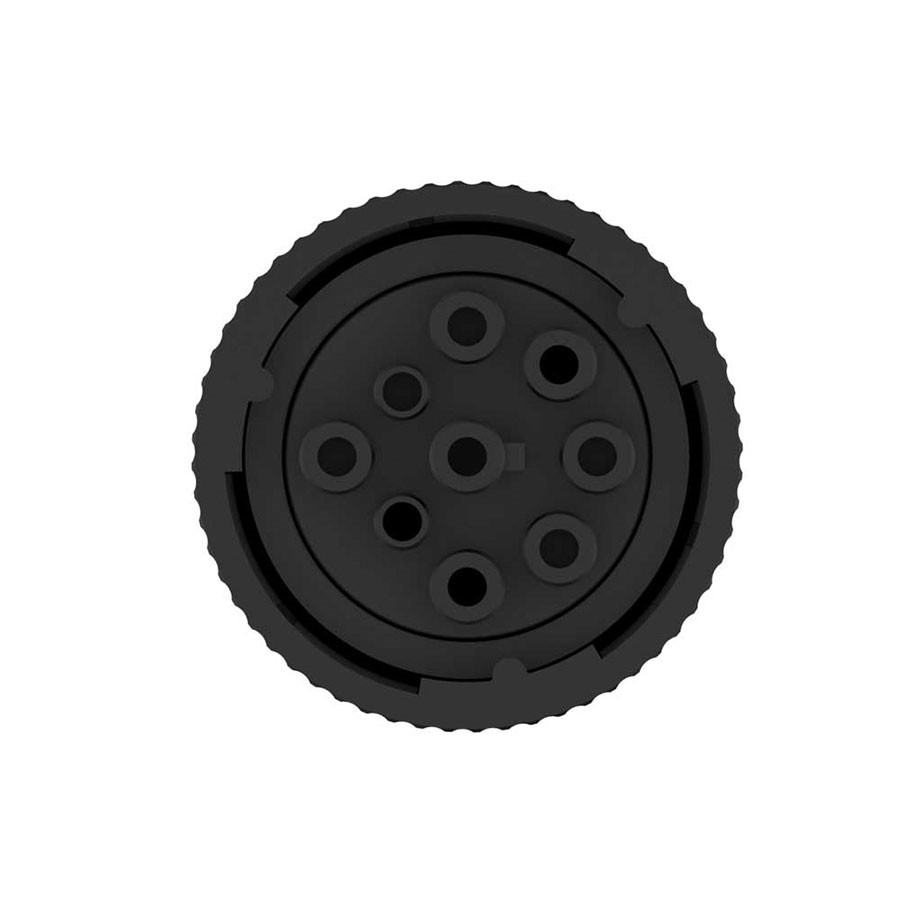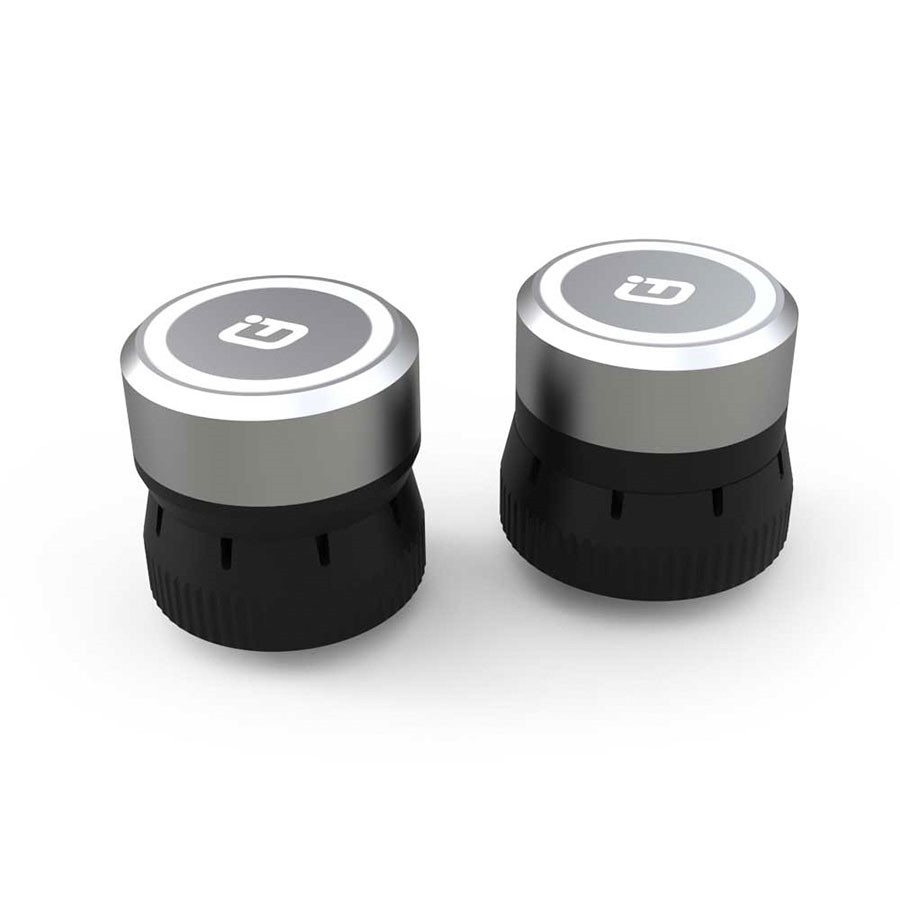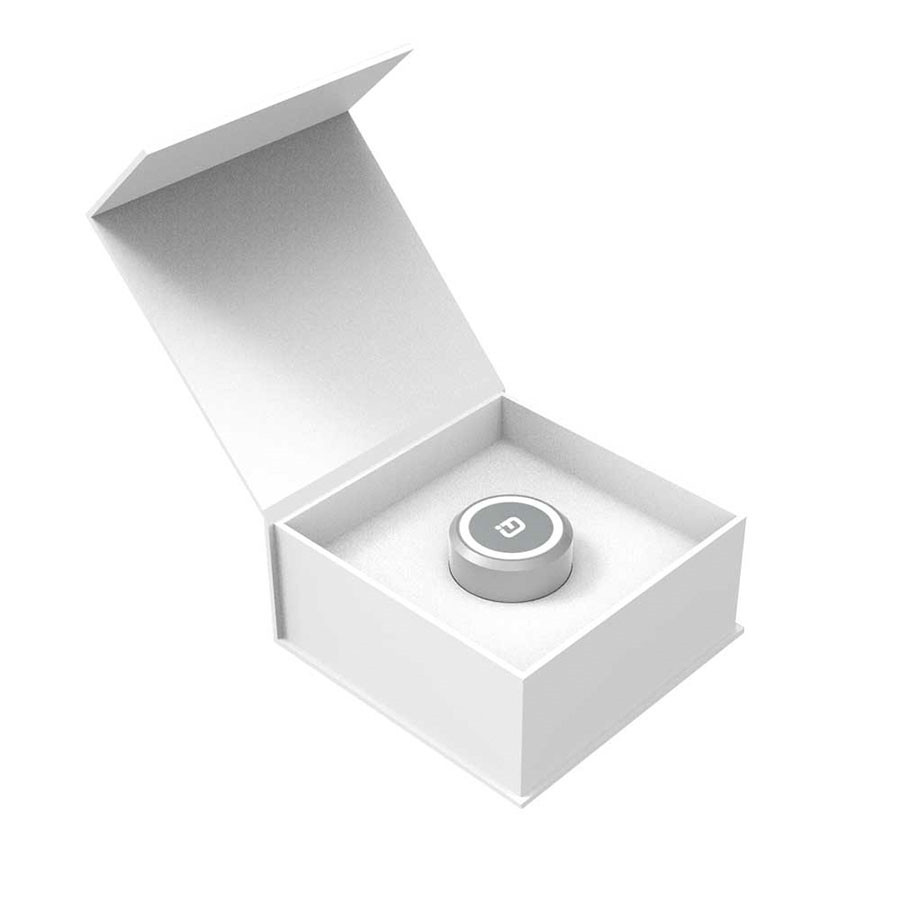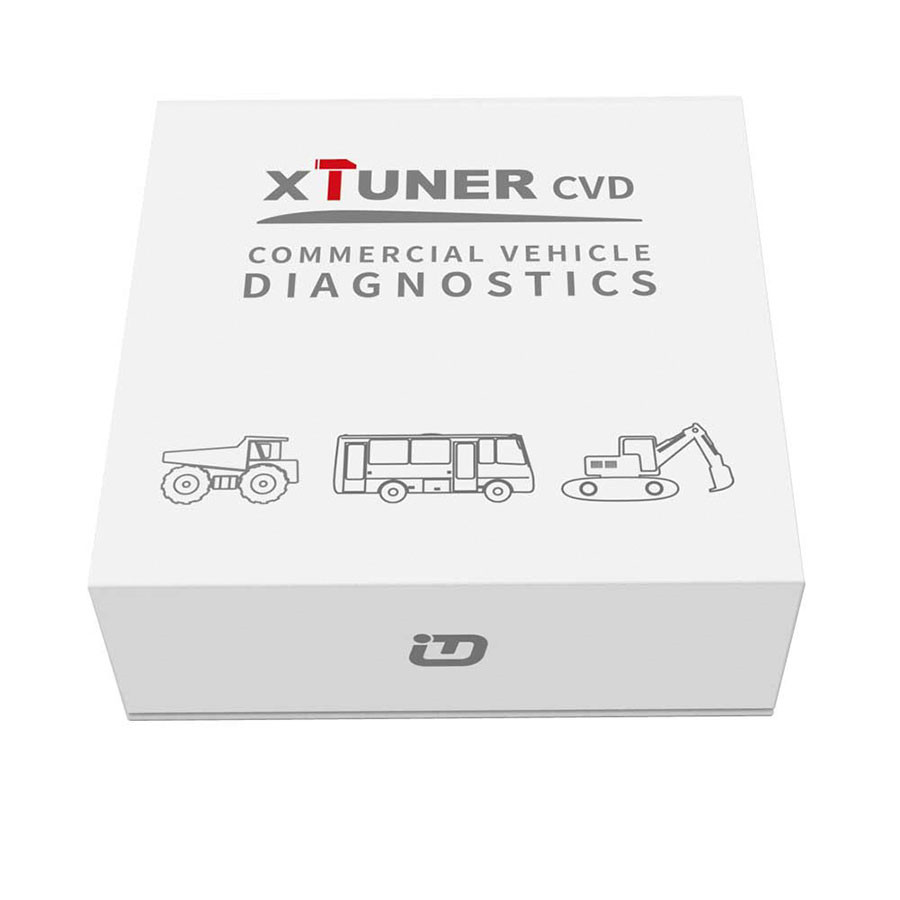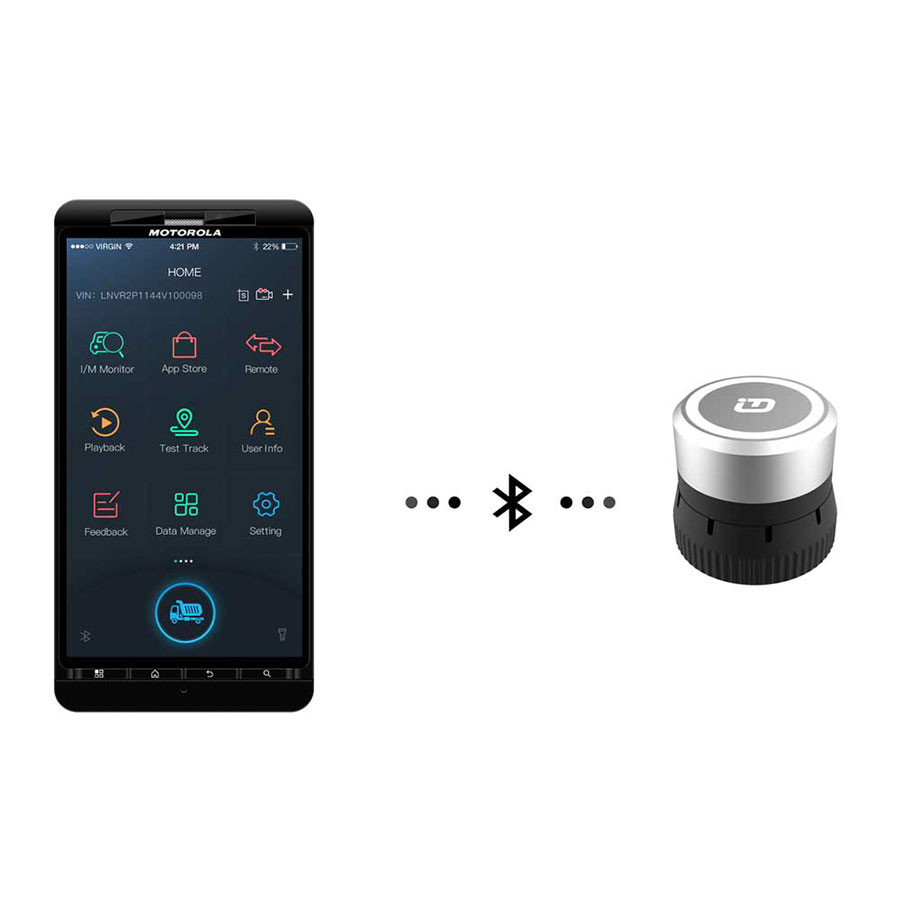 Description
XTUNER CVD-9 Bluetooth on Android Commercial Vehicle Diagnostic Adapter XTuner CVD Heavy Duty Scanner
Top 6 reason to get
XTUNER CVD-9:

1.
Xtuner CVD-9 is the
China first

commercial vehicle diagnostic adapter
based on
Android
, is a high-end and new style commercial vehicle diagnostic adapter developed by TDIntel.
2.
CVD-9 is an electronic device that connects to the on-board ECU computers of
truck, fire engine and motorhome
, then
transmits information via Bluetooth
to the XTUNER CVD application.
3.
The CVD-9 adapter works with
Class 3 - 8 heavy duty
trucks with
9-pin/6-pin
Dutch diagnostic port.
Workable Brands includes:
Allison, Bendix, Caterpillar, Cummins, Detroit Diesel, Freightliner, Fuller, Haldex, International, John Deere, Mack, Mack 4,
Mercedes Benz
, Paccar, Pi, Psi, Takata,
Volvo
, Wabco, ZFMeritor, etc.
4.
XTUNER CVD-9 Adapter is made of industrial grade materials, is strong and durable.
5.With Intelligent two-color lights,
the color of CVD
is not the same in different communication status,
which can facilitate the customer to determine the communication status of CVD-9.
6. If need Xtuner truck scanner work on windows system, you can choose XTUNER T1(SP289).
Xtuner CVD-9 Features: The vehicle model and engine type can be detected automatically.
OE Level Fault Code Information: display 99% of Heavy-Duty fault codes with detailed descriptions on the OEM level component and trailer .
Fault Management: to clear faults and diagnose all vehicle components in a single, easy to use application. XTUNER CVD-9 Vehicle List: Year Model: 2000 – newest
Compatible Protocol: J1708, J1939
Allison, Bendix, Caterpillar, Cummins, Detroit Diesel, Freightliner, Fuller, Haldex, International, John Deere, Mack, Mack 4, Mercedes Benz, Paccar, Pi, Psi, Takata, Volvo, Wabco, ZFMeritor, etc.
XTUNER CVD-9 ProductsSpecifications:



XTUNER CVD-9 Data Wave Show: Wave Form
Support wave display, can simultaneously analyze the situation of 4 data streams to let customers fully understand the changes in data streams under
any vehicle conditions.
Wave Dashboard
Support meter display, which is convinent for customer to understand scope in change of data stream under any vehicle conditions and immediately
find the problematic sensors and components according to the warning range of settings.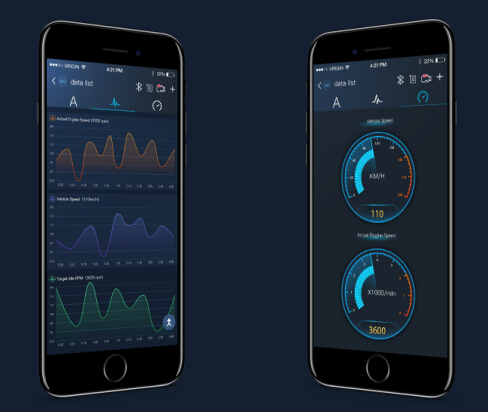 Wave Form Analysis
Professional analysis software for data stream wave form, can analyze 4 data streams at the same time. By overlaying and comparing forms, customers
can easily and immediately find the vehicle fault.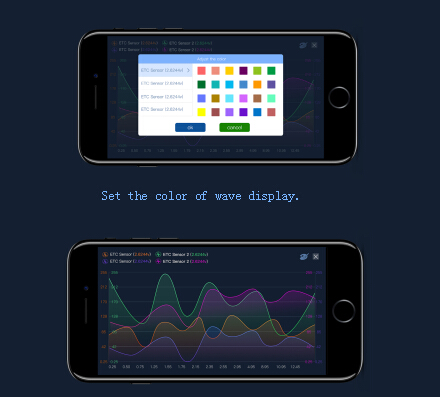 How to use XTUNER CVD9 Heavy Duty Scanner to diagnose heavy duty trucks on Android phone?
Step 1:Download "CVD OBD" on APP store.
Step 2:Choose protocol type among Auto scan diagnose,SAE-J1708 diagnose,SAE- J1939 diagnose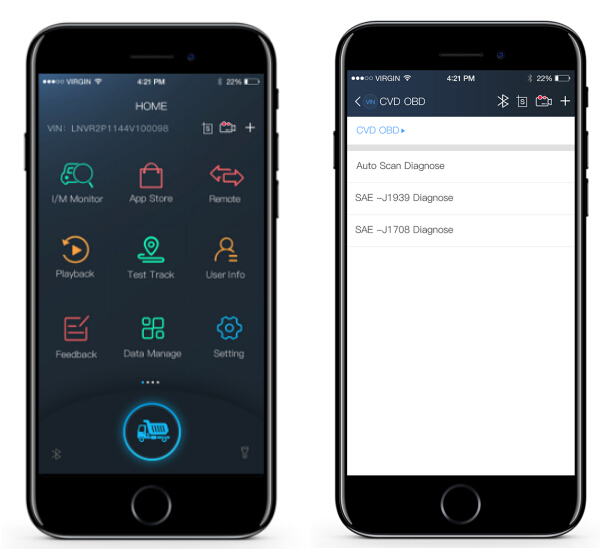 Step 3:Choose engine type
Step 4:Choose function you want incl. system information, trouble code, data list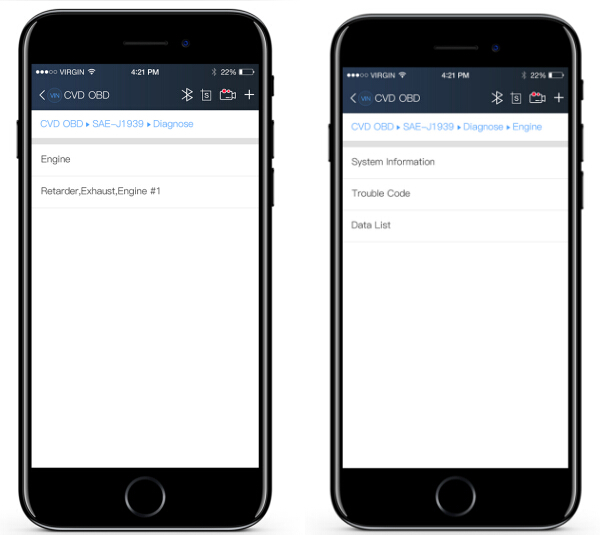 Step 5:Read out system information
Read out trouble codes
Read out data list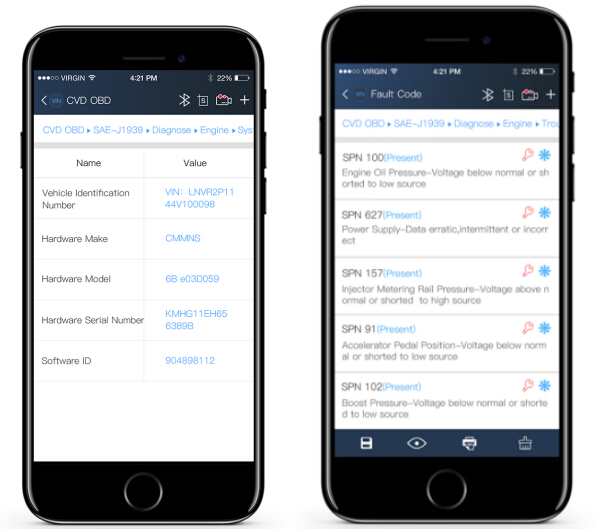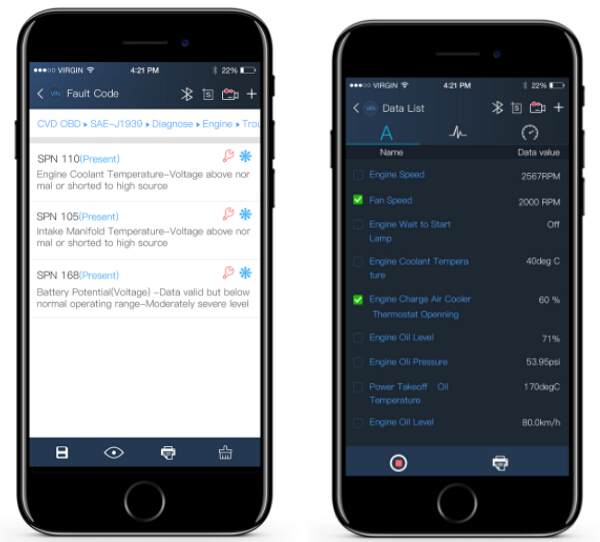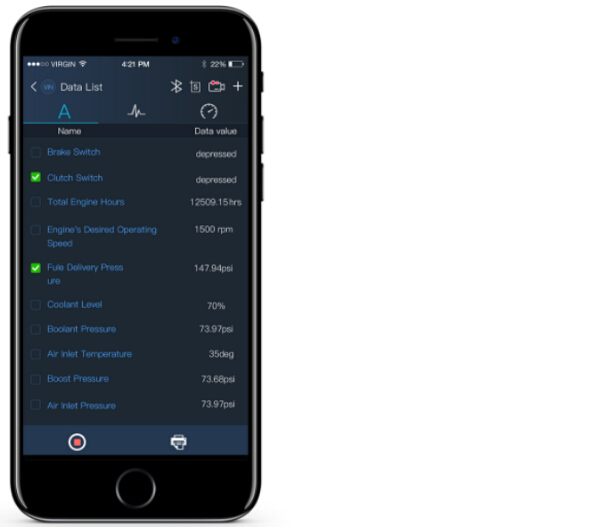 XTUNER CVD-9 Software: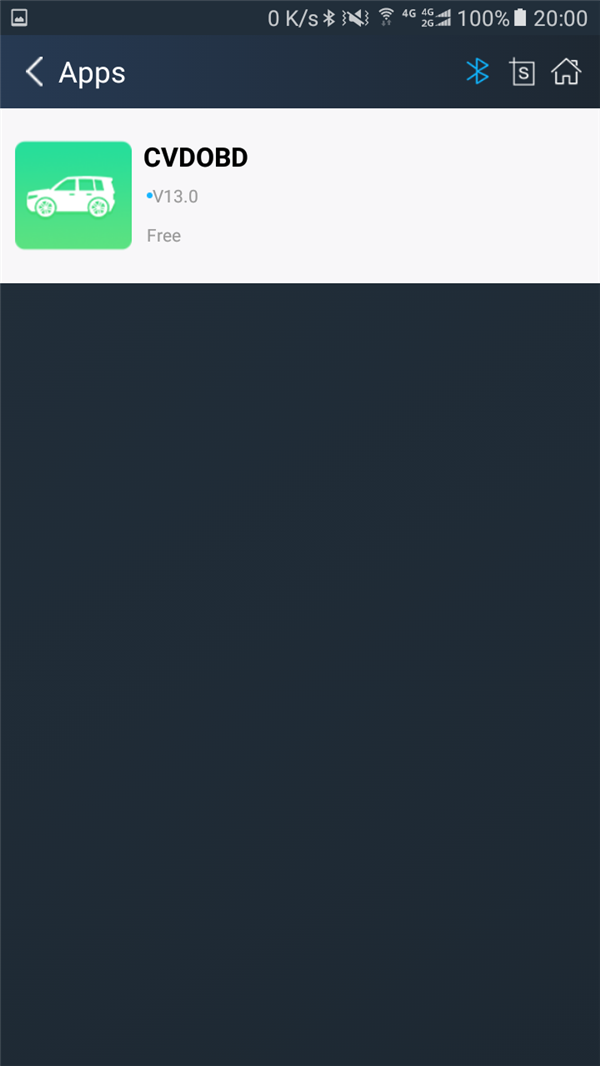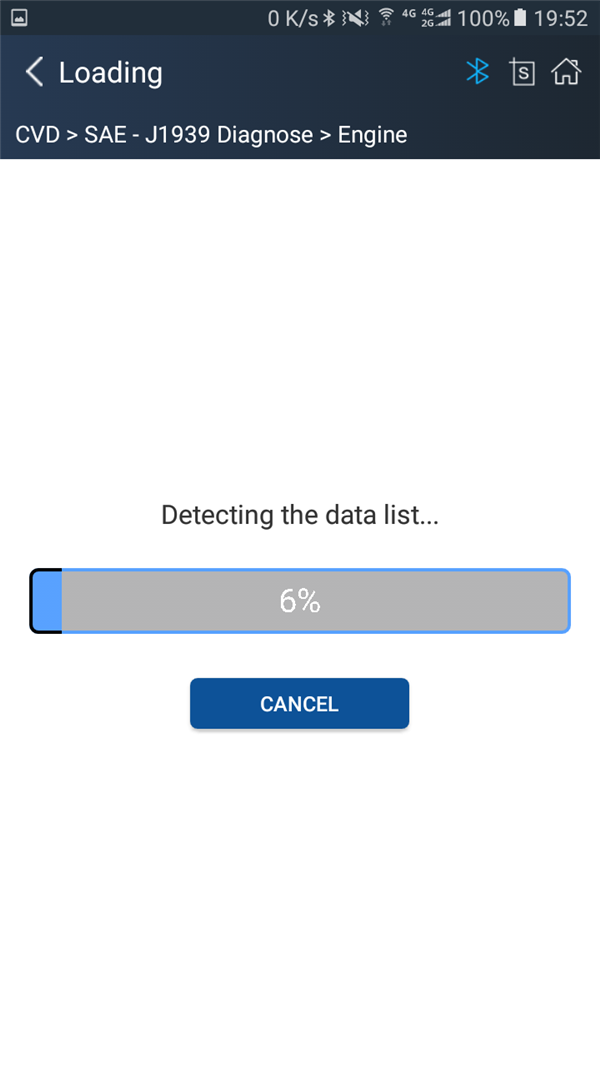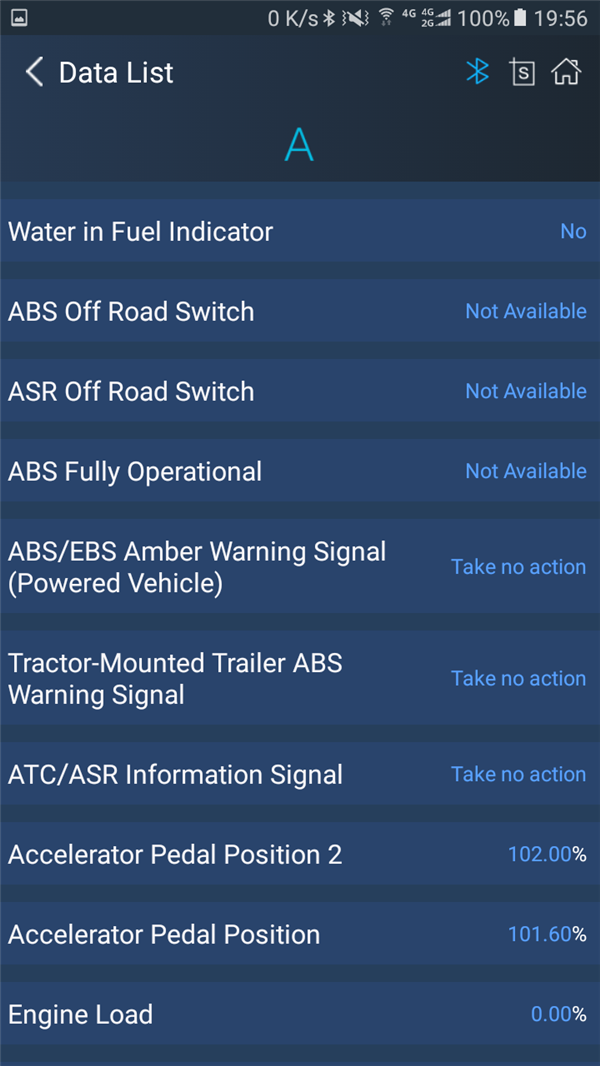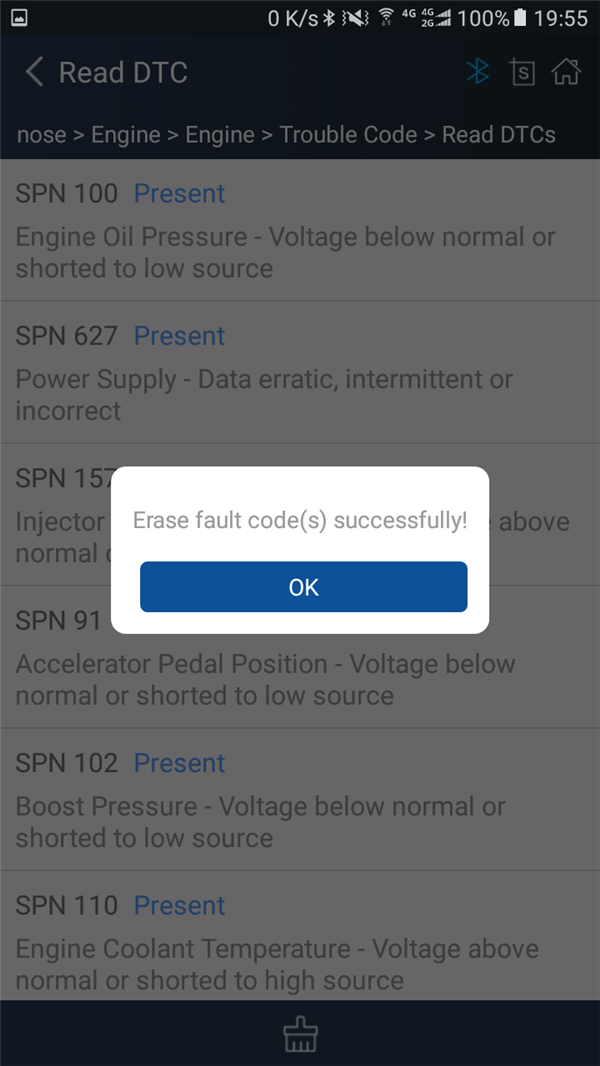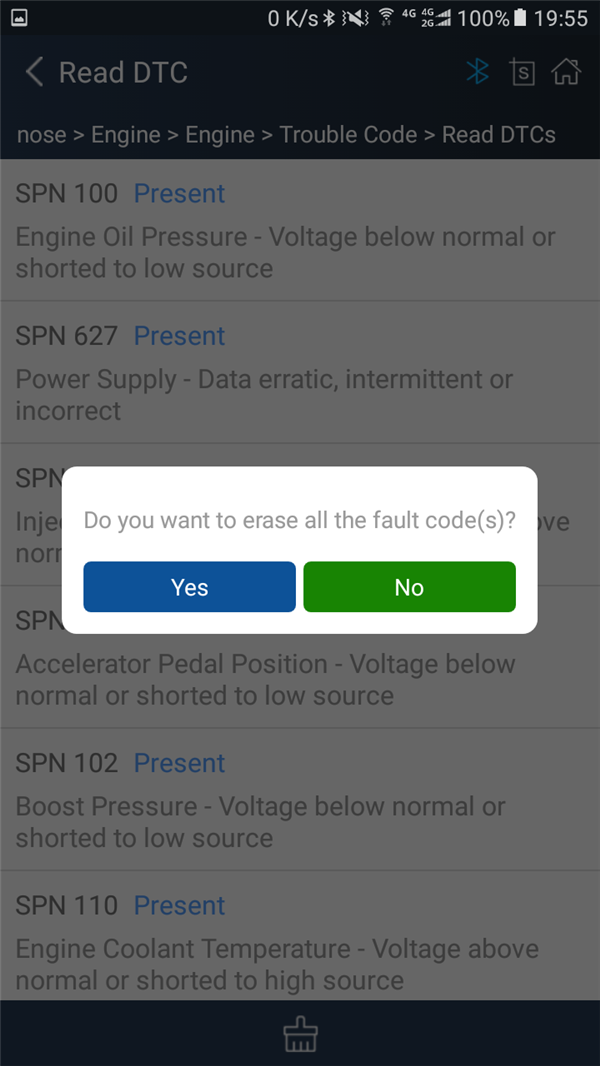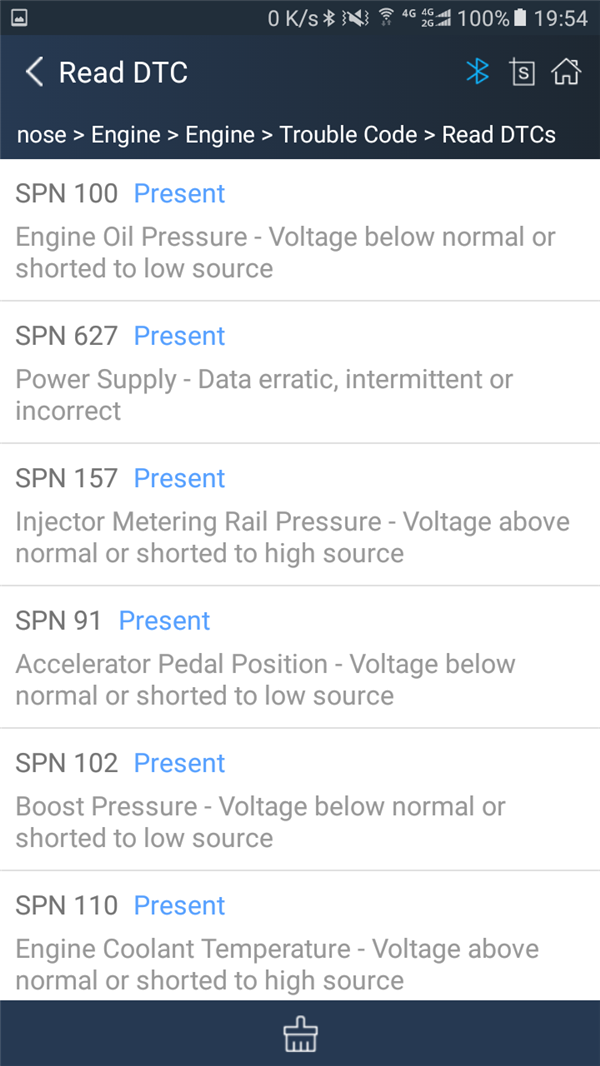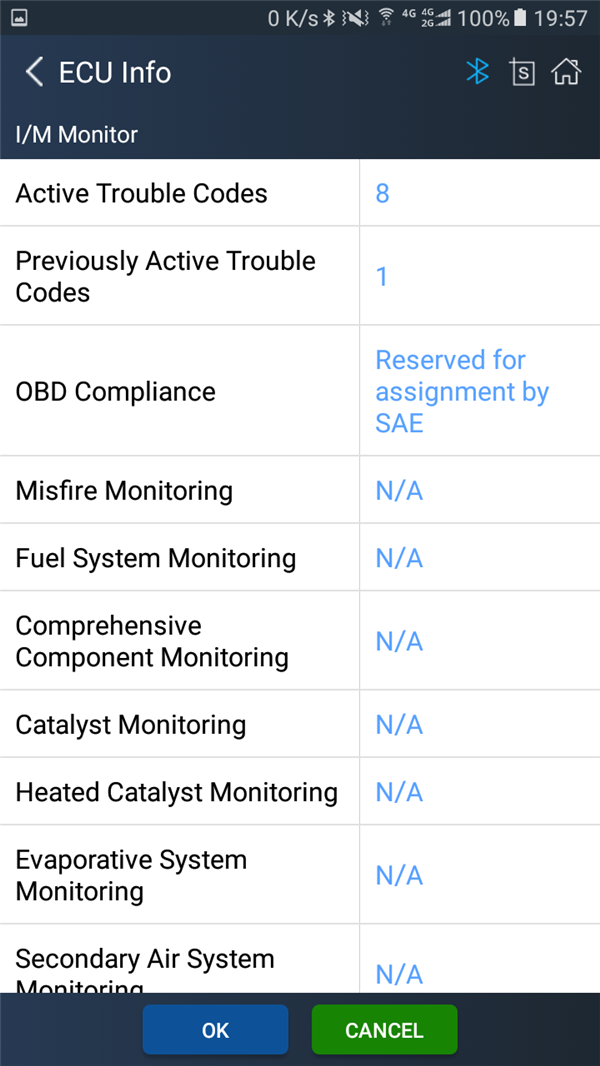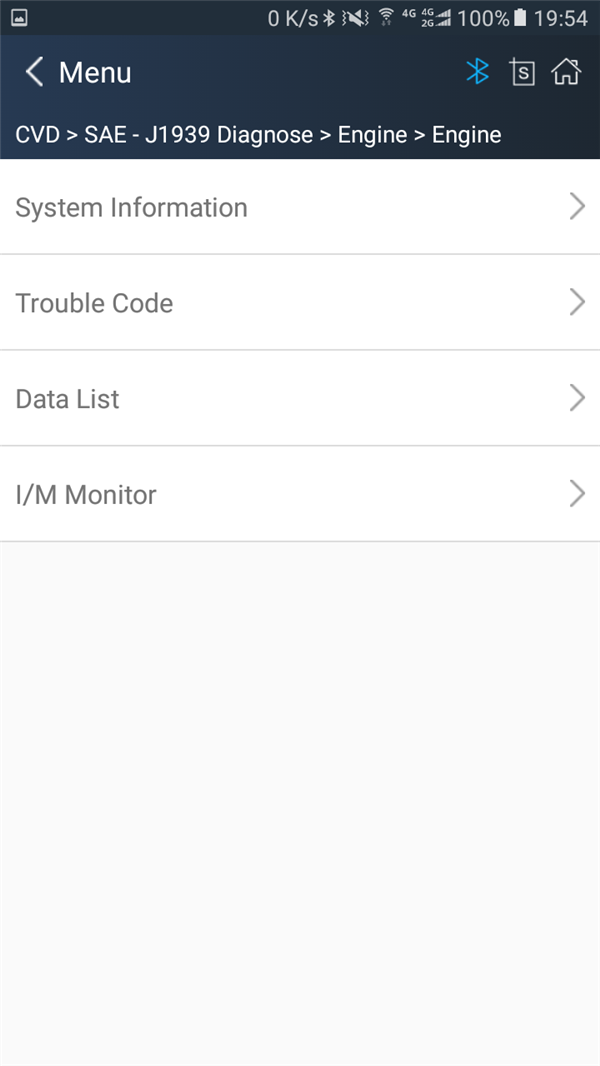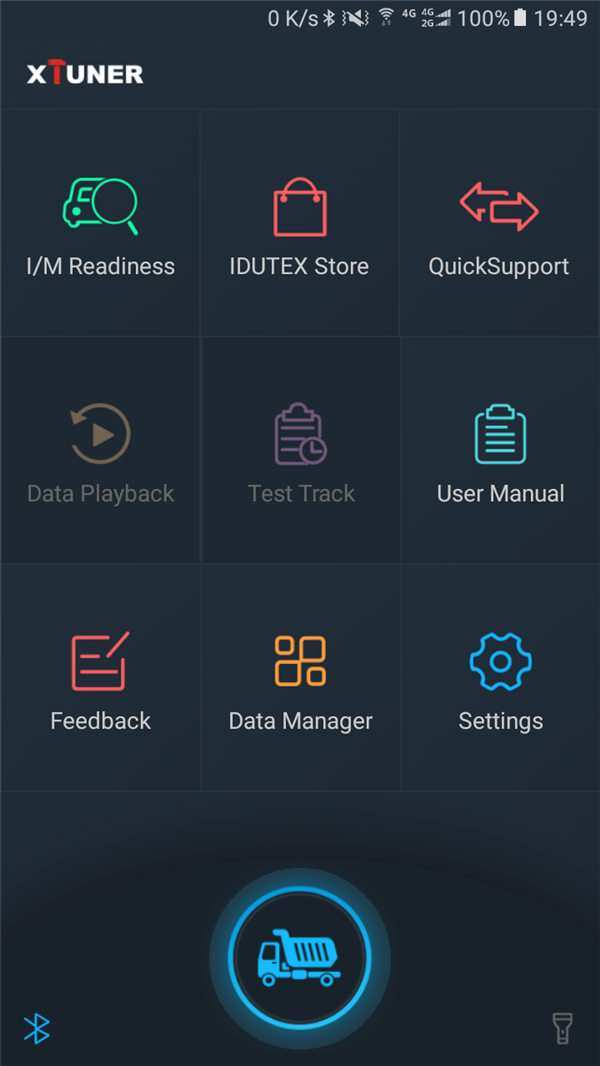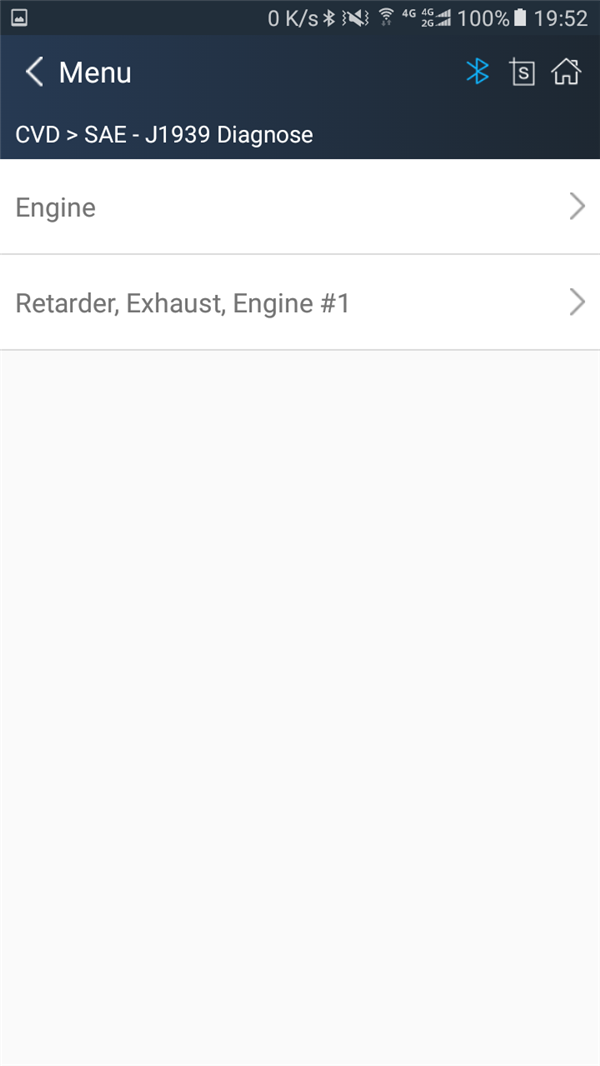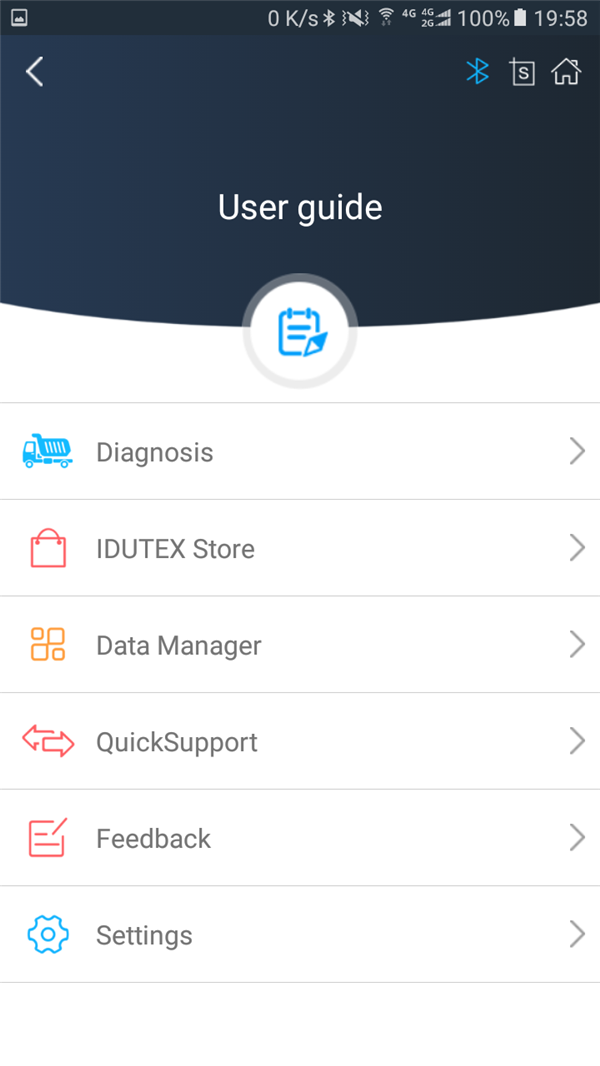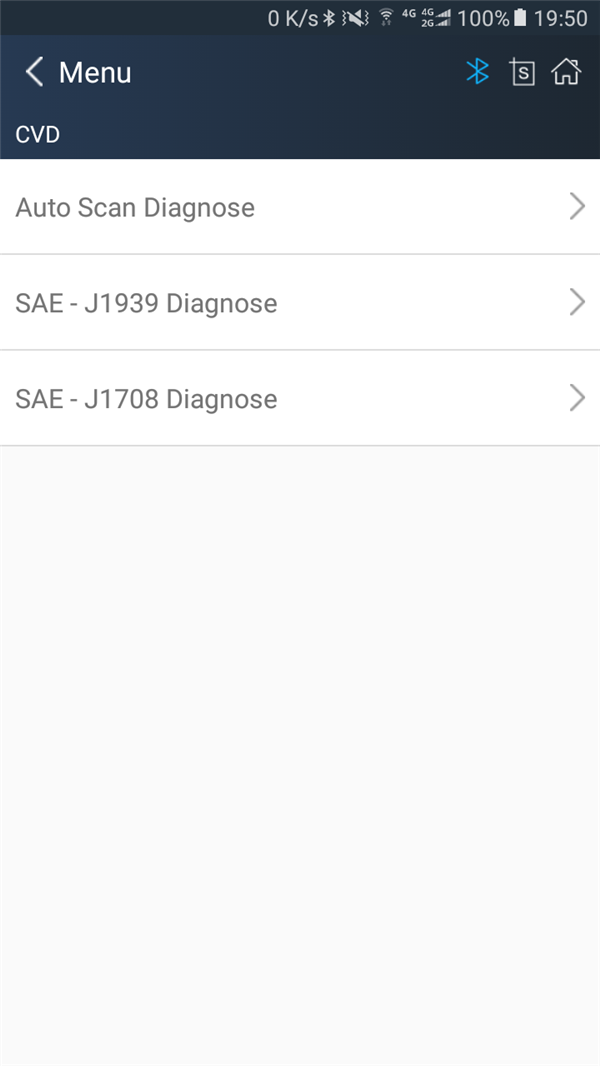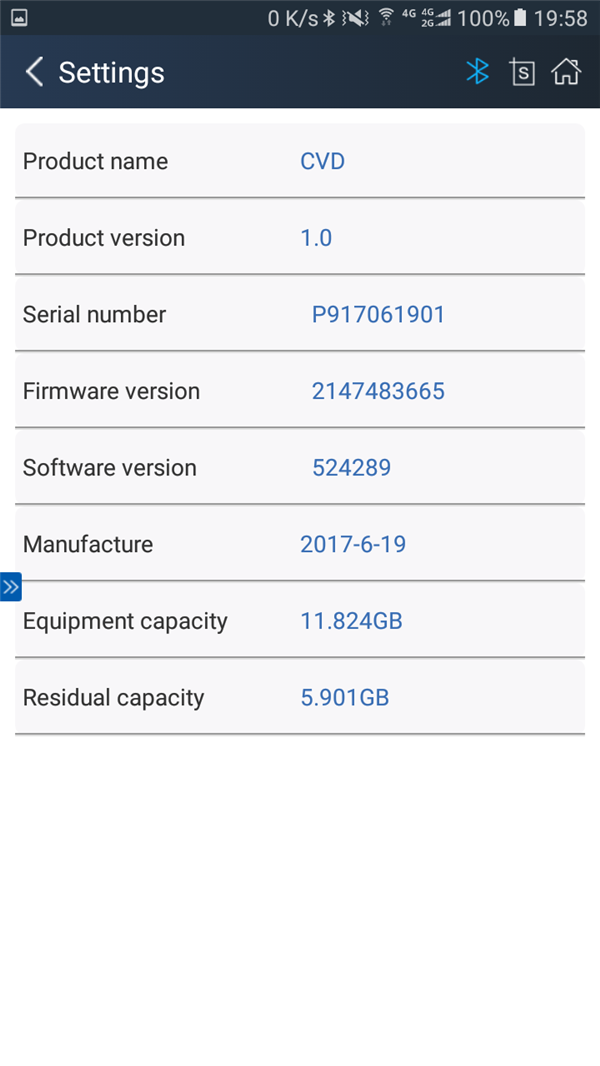 XTUNER CVD9 Package List: 1pc x XTUNER CVD-9 Commercial Vehicle Diagnostic Adapter
Reviews

16
#1 jeffrey gill
Jan 9, 2019

Great quality product delivered very fast
#1 STOYAN DECHEVSKI
Sep 9, 2018

Very fast delivery less than a week packing super satisfied order not the first time all advise seller
#1 Pablo Tilkiev
Dec 9, 2018

Super fast delivery to rostov in 6 days. Checked everything works. I recommend.
#1 KENNETH RUDOLPH
Jan 9, 2019

Excellent equals description
#1 cedric llinares
Jun 9, 2018

Is ok!
#1 Marco antonio kaneko
Aug 9, 2018

Is ok!
#1 GJ Gabrielski
Feb 9, 2019

fast this XTUNER Bluetooth CVD-9 on Android Commercial Vehicle Diagnostic Adapter XTuner CVD Heavy Duty Scanner is good quality, working very well
#1 Rafael Castillo
Feb 9, 2019

Okay.
#1 James DeBow II
Jul 9, 2018

The best seller here on the site there are unrivaled fast and reliable
#1 BOIS Christian
Jun 9, 2018

great, great, great, fast shipping, everything is there and work. thank you
Previous: CG100 ATMEGA Adapter for CG100 PROG III Airbag Restore Devices with 35080 EEPROM and 8pin Chip
Next: Original KEYDIY KD900+ Mobile Remote Key Generator Best Tool for Remote Control