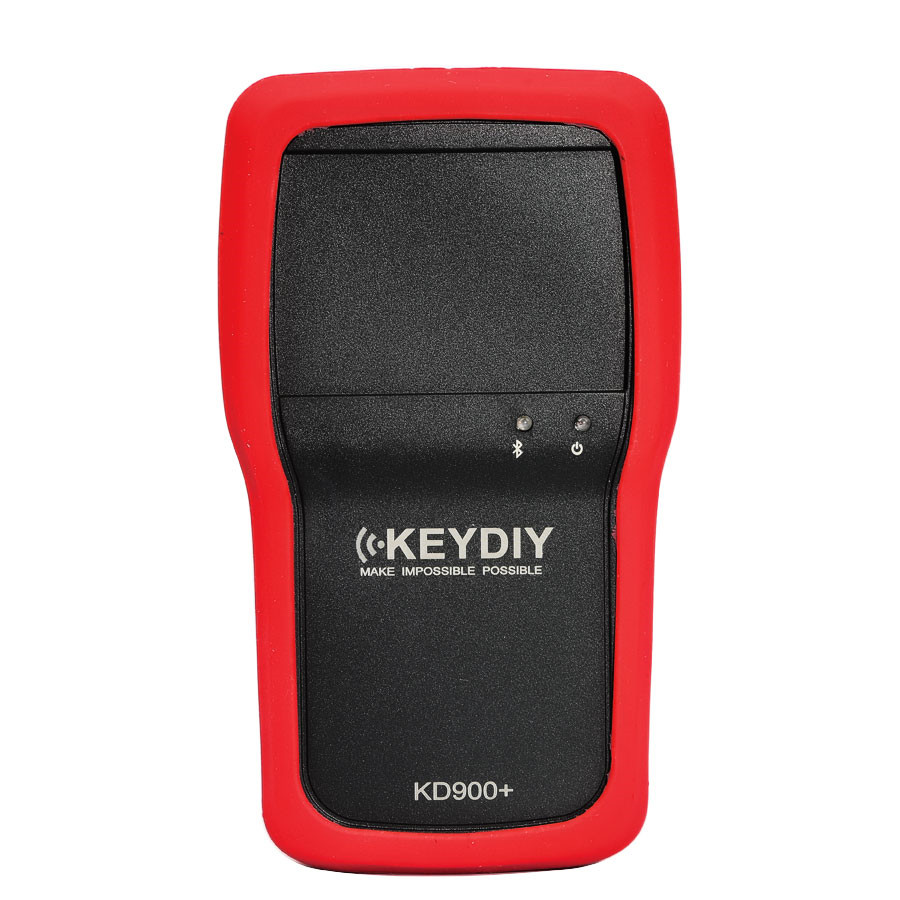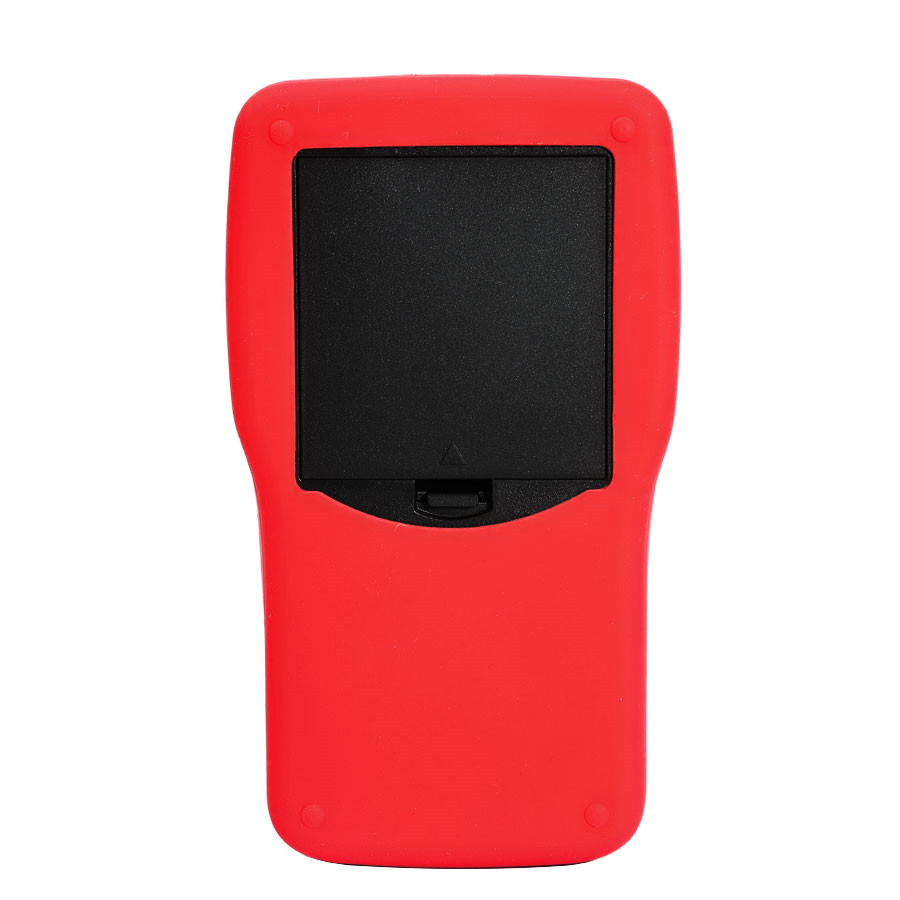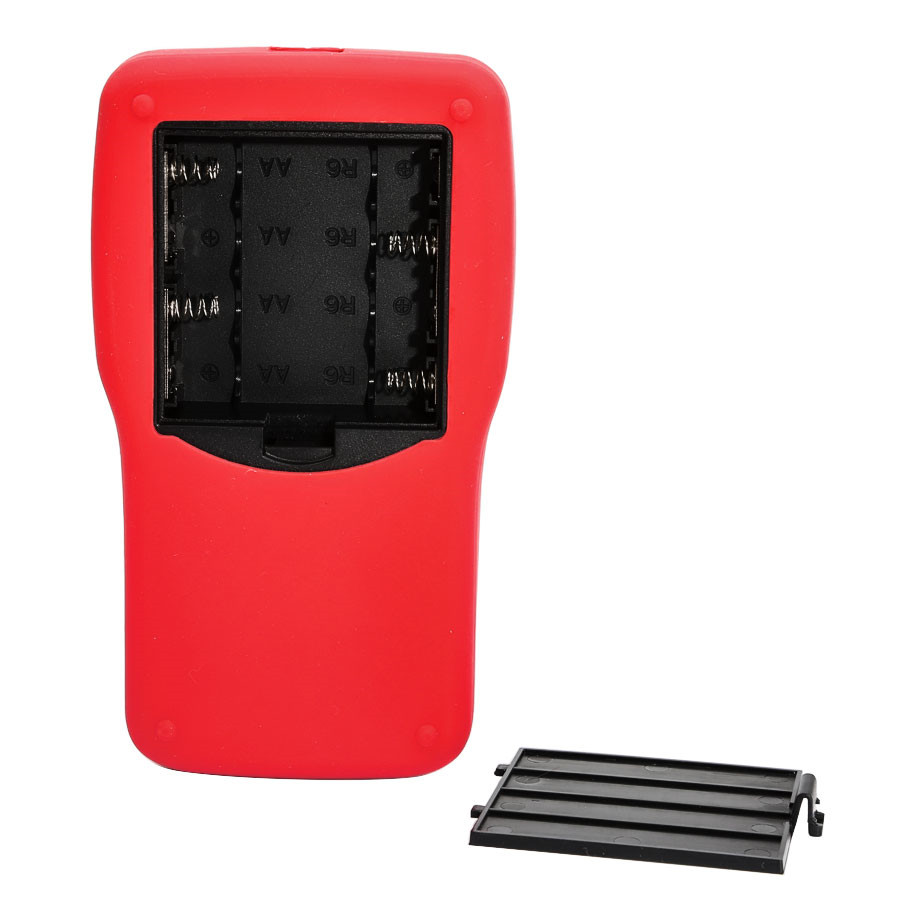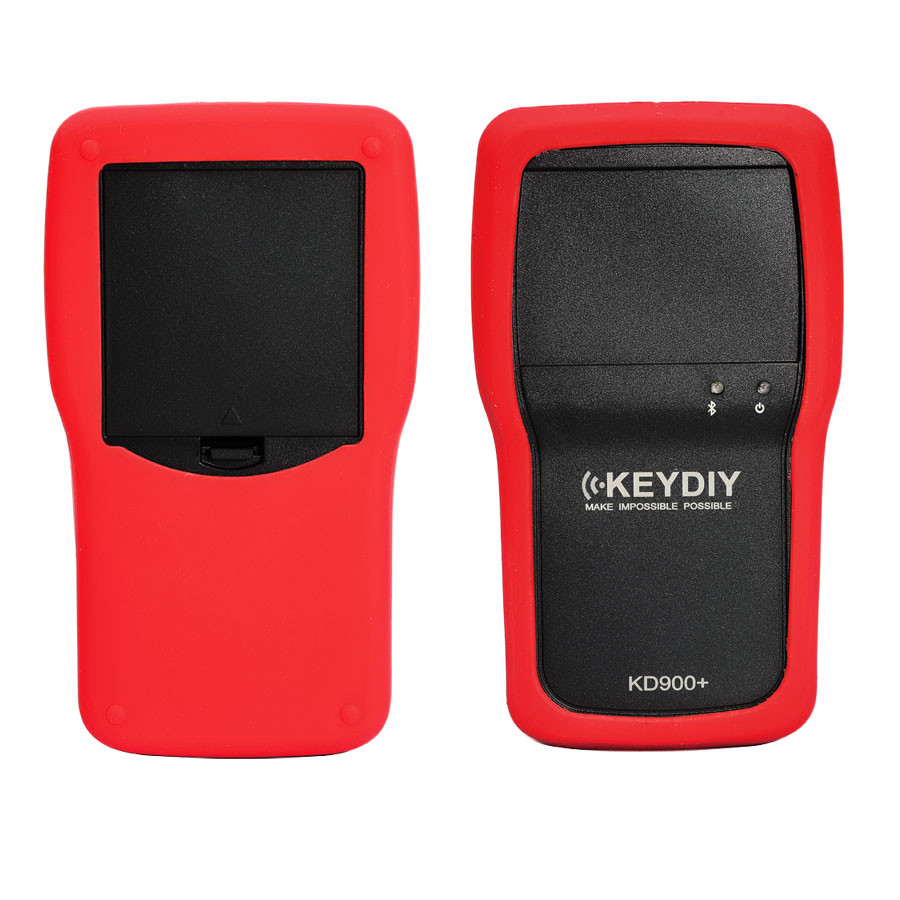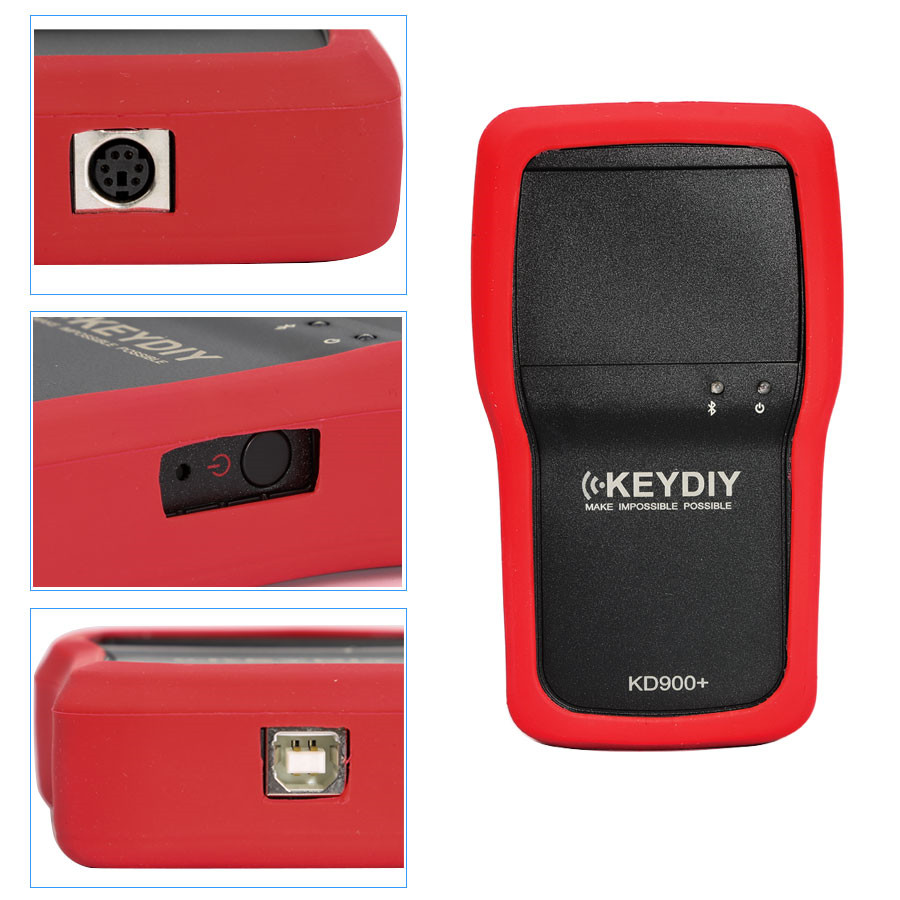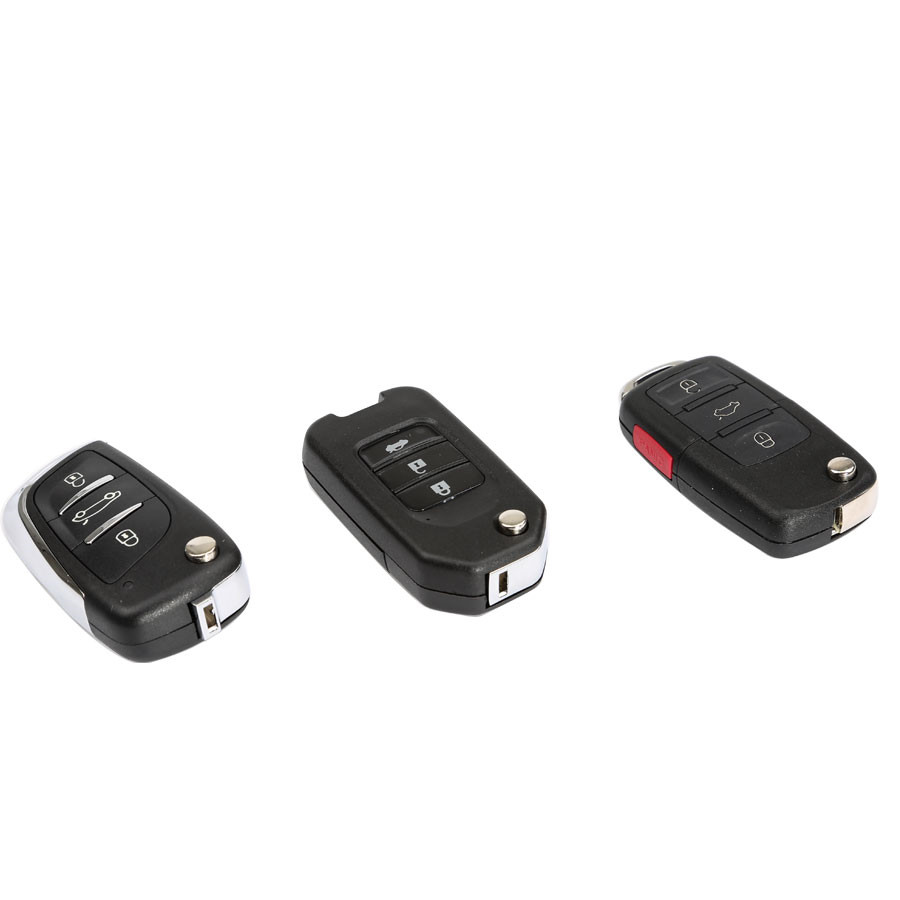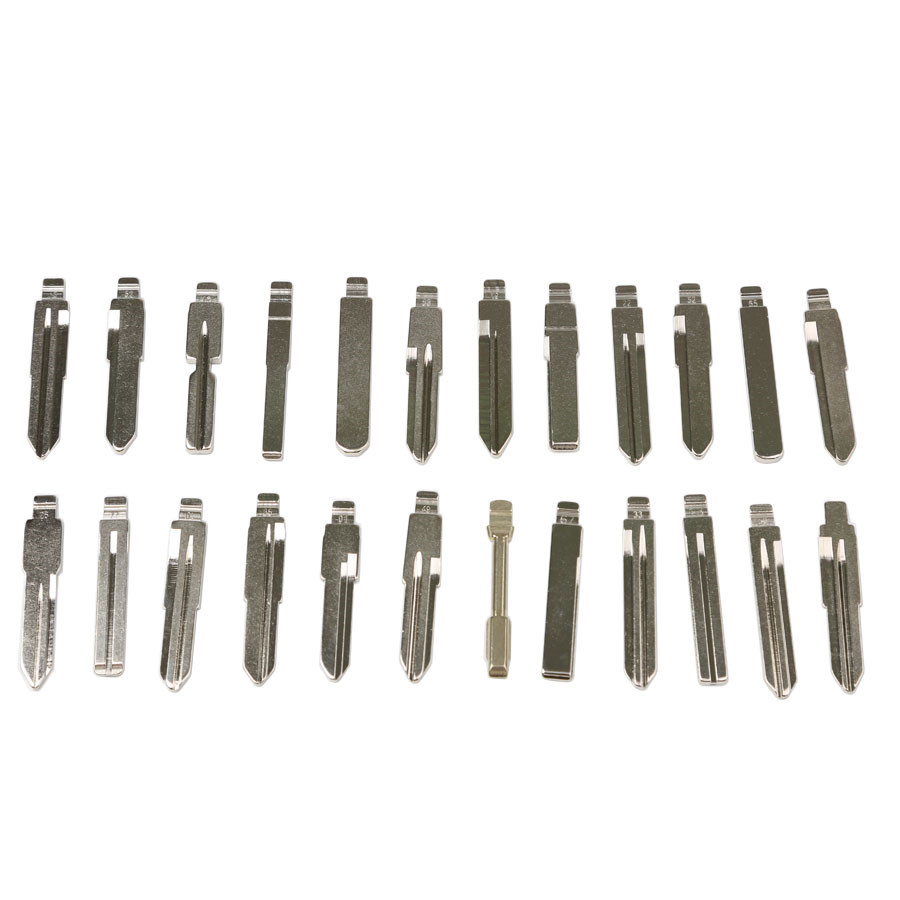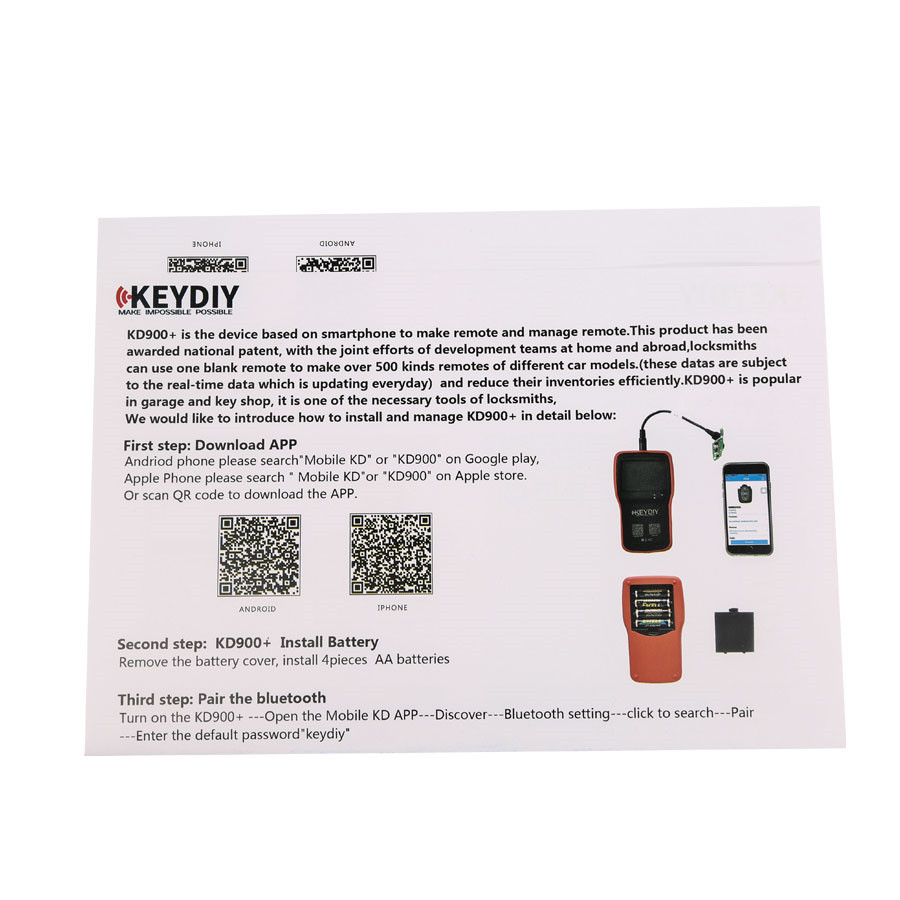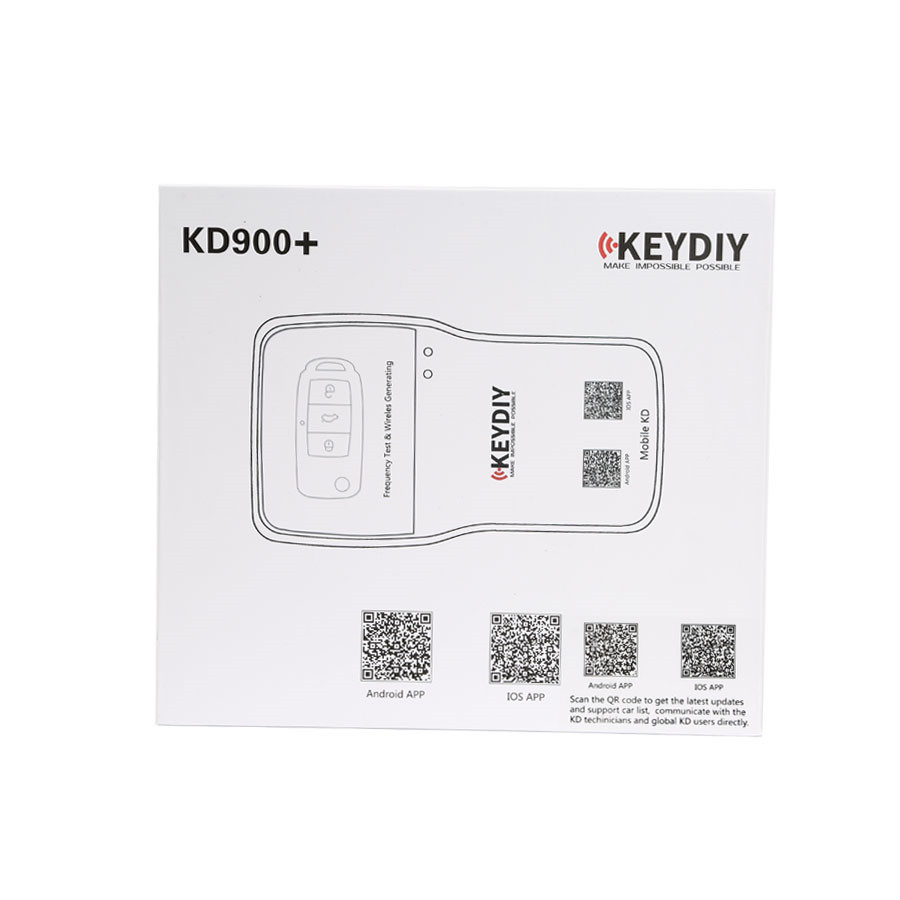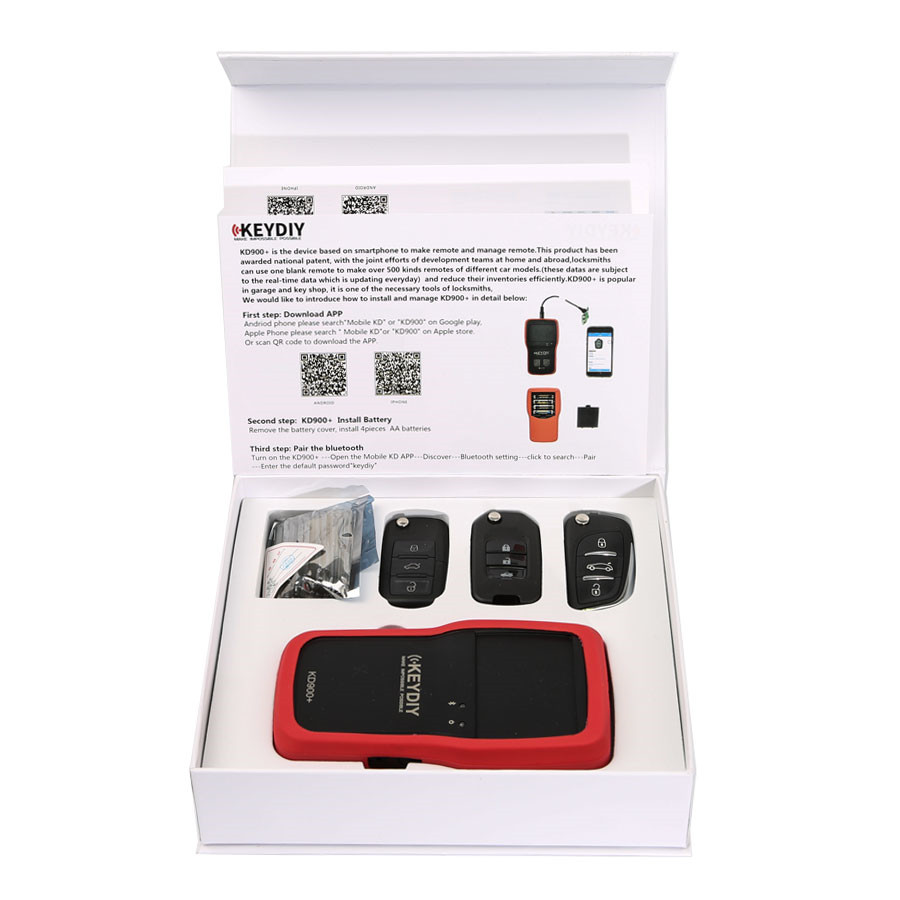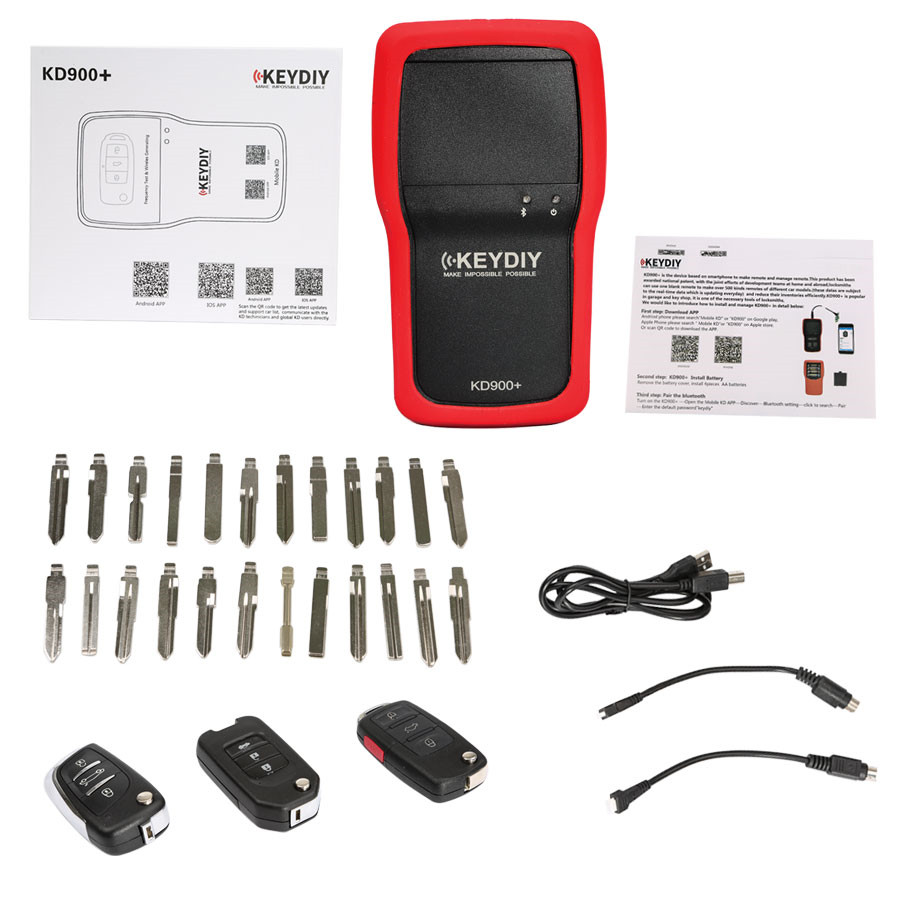 Related Accessories/Similar Items
Description
Original KEYDIY KD900+ Mobile Remote Key Generator Best Tool for Remote Control
KEYDIY KD900+ is the device based on smartphone to make remote and manage remote.This product has been awarded national patent, with the joint efforts of development teams
at home and abroad,locksmiths can use one blank remote to make over 500 kinds remotes of different car models(Real time database which is updating every day.) .
And reduce their inventories efficiently. KD900+ is popular in garage and key shop, it is one of the necessary tools of locksmiths, we would like to introduce how to install and manage KD900+ in detail below: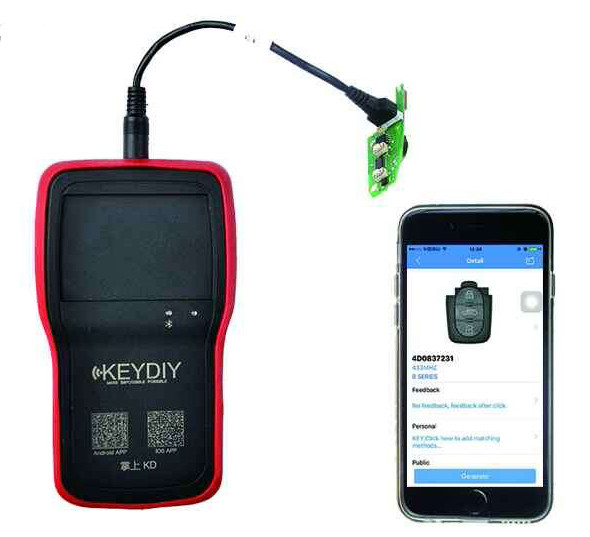 First step: Download APP
Andriod phone user please search" Mobile KD" or "KD900' on Google play,
Apple Phone please search "Mobile KD"or -' KD900' on Apple store.
Or scan QR code to download the APP.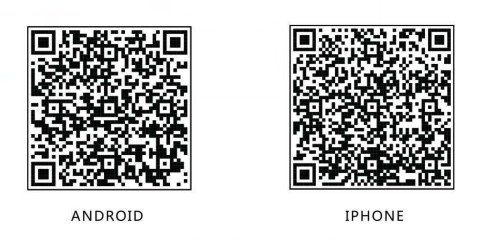 Second step: Install Battery
Remove the battery cover, install 4pieces AA batteries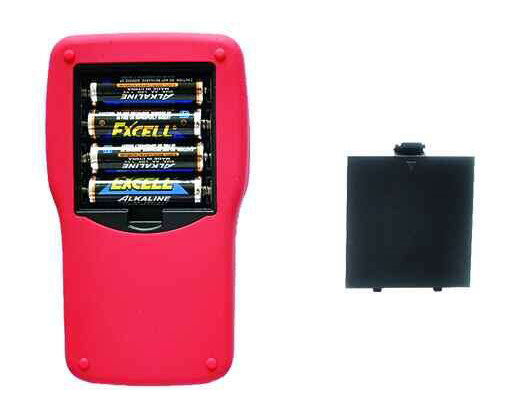 Third step: Pair the Bluetooth
Turn on the KD900+
Open the Mobile KD APP
Choose "
Bluetooth
settings" and click "Discover"
Click to search
Pair
Enter the default password " keydiy"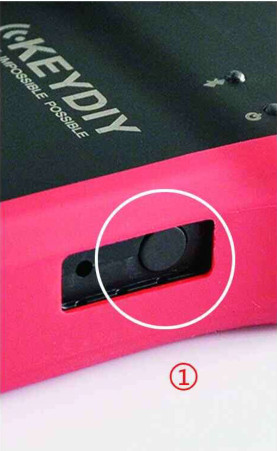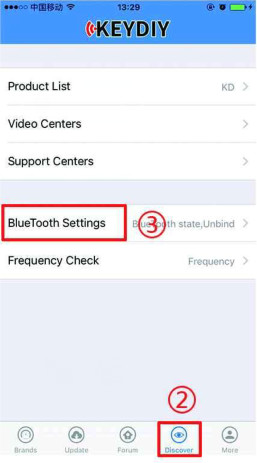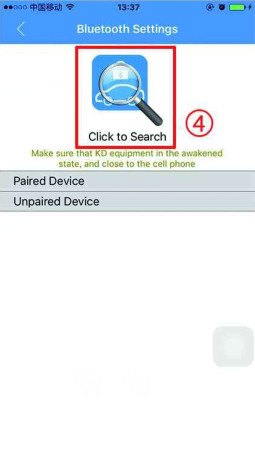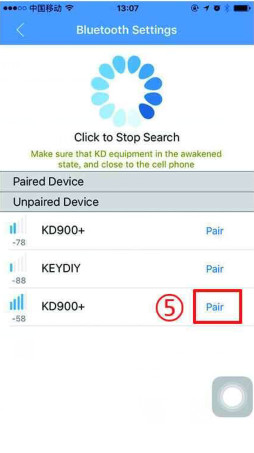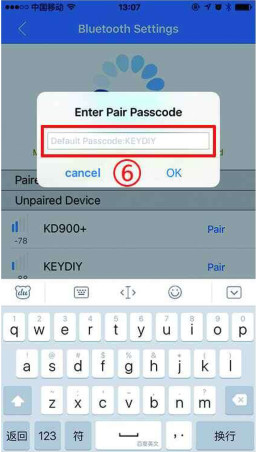 Fourth step: Generate remote
Choose car brand--choose remote type--Generate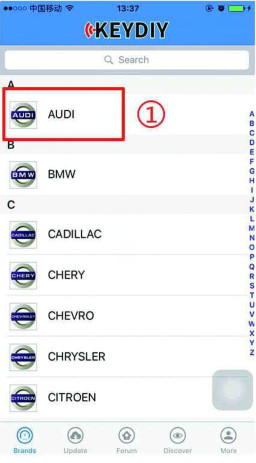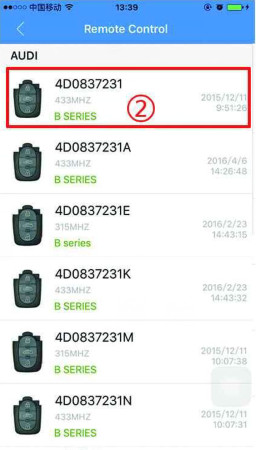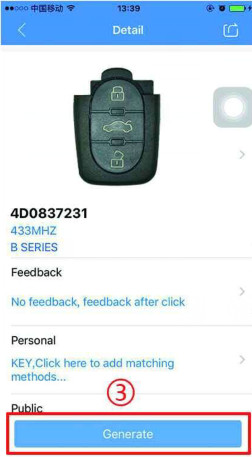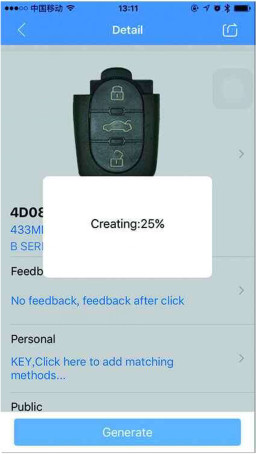 Fifth step: Use facebook, Twitter or Wechat to login
Click "More" at the bottom then go to "Please Login".
Use Facebook, Twitter or Wechat to login.
After log in you can do:
l: Can send feedback 2: Can edit the remote part number by yourself
3: Can add remote's programming method 4: Can have generate log click to send feedback , click to edit the part number , click to add remote's programming method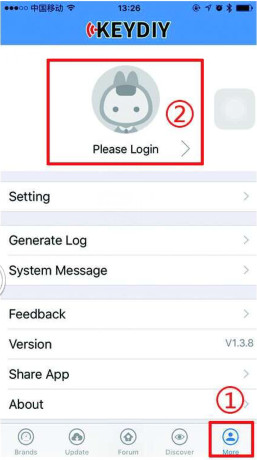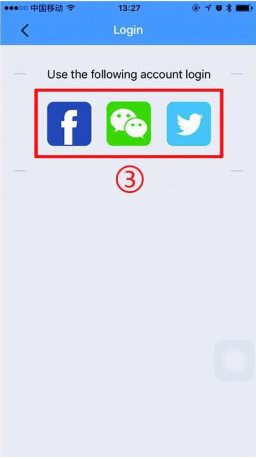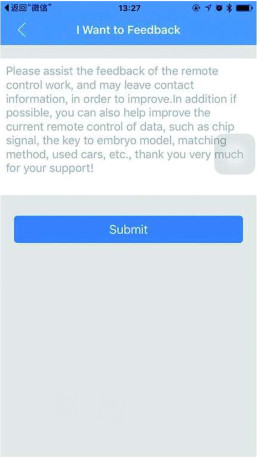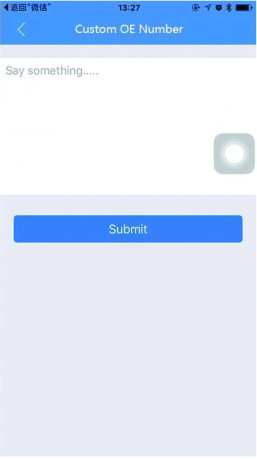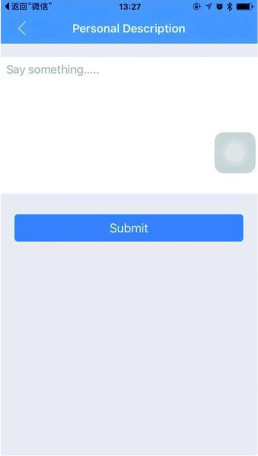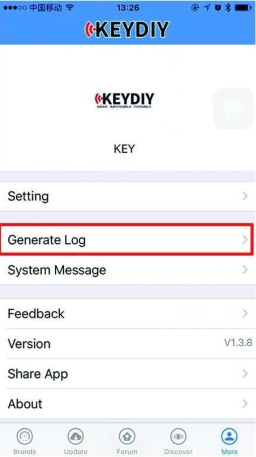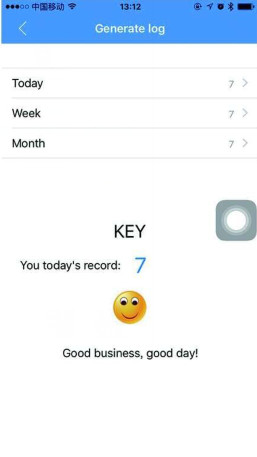 Sixth: Special Functions
1. Frequency Test
2. Smart Match
3. Remote Copy
Reviews

12
#1 Choi Hyun-ho
Feb 9, 2019

All on time .. I recommend the seller 5 of 5
#1 gary duffy
Jun 9, 2018

Delivery fast everything works!!!
#1 Karen Dermenjyan
Mar 9, 2019

Super fast, tried on my car works perfect. Great seller.
#1 leaftetuada leaftetuada
Nov 9, 2018

Great product arrived super fast via office for Brasil recommend.
#1 Colin Brown
May 9, 2018

It came quickly. The device is kind of working.
#1 Yap Chee fui
Feb 9, 2019

Thank You for your great communication - i will recommend your store to friends.
#1 Remigio Diaz Hermida
Dec 9, 2018

Good product Good quality excellent this Original KEYDIY KD900+ Mobile Remote Key Generator Best Tool for Remote Control is good quality, working very well
#1 gofaselrodri andeson
Aug 9, 2018

Quality is good. I will test function later.
#1 Fawaz Daou
Jul 9, 2018

Fast delivery, everything works
#1 isaias ortiz
Feb 9, 2019

Fast delivery, good package, good price. Hope everything works as it should.
Previous: XTUNER Bluetooth CVD-9 on Android Commercial Vehicle Diagnostic Adapter XTuner CVD Heavy Duty Scanner
Next: Keydiy Mini KD Mobile Key Remote Maker Generator for Android & IOS System