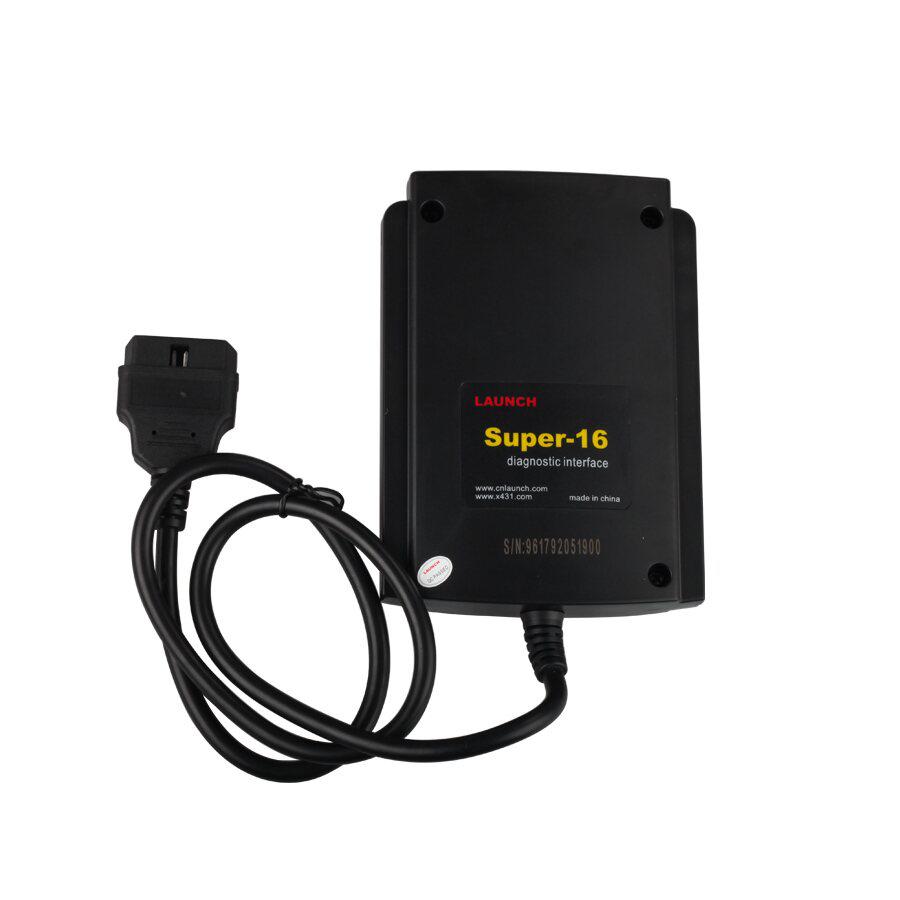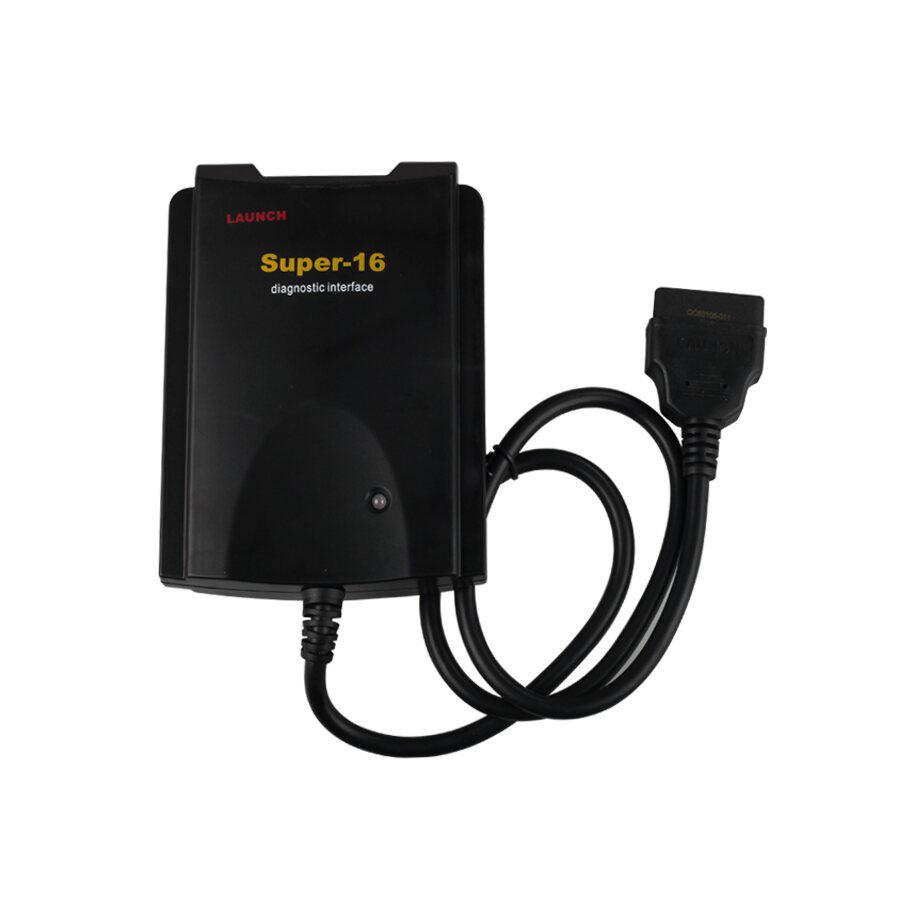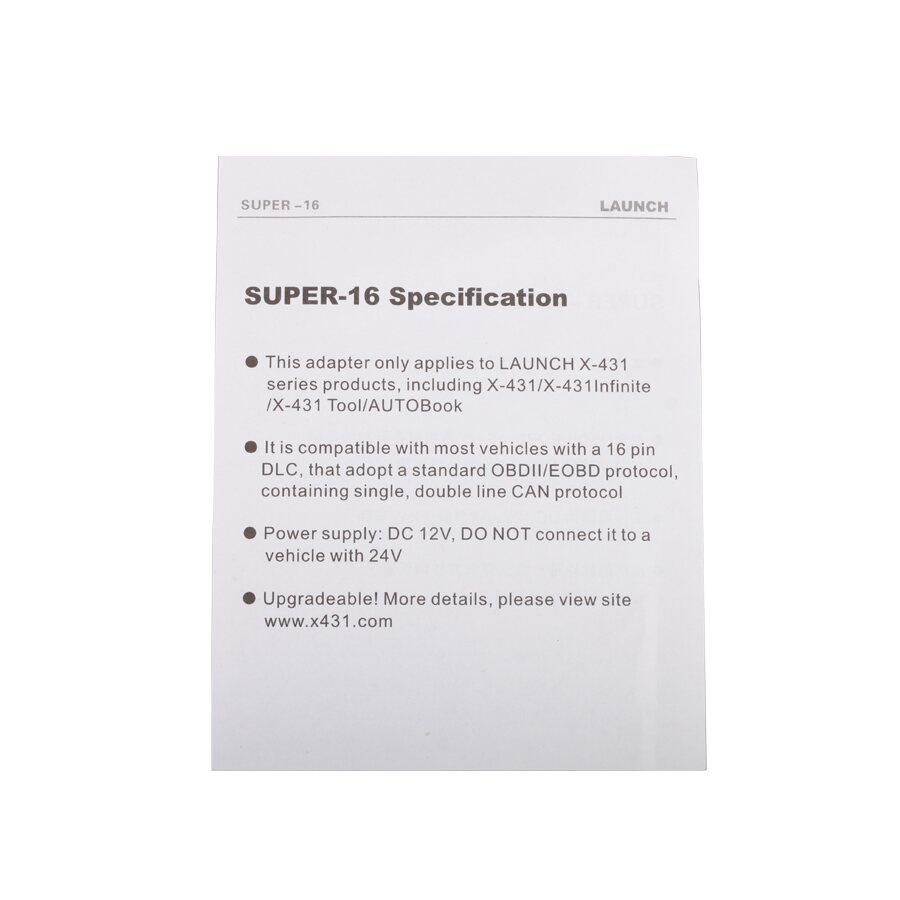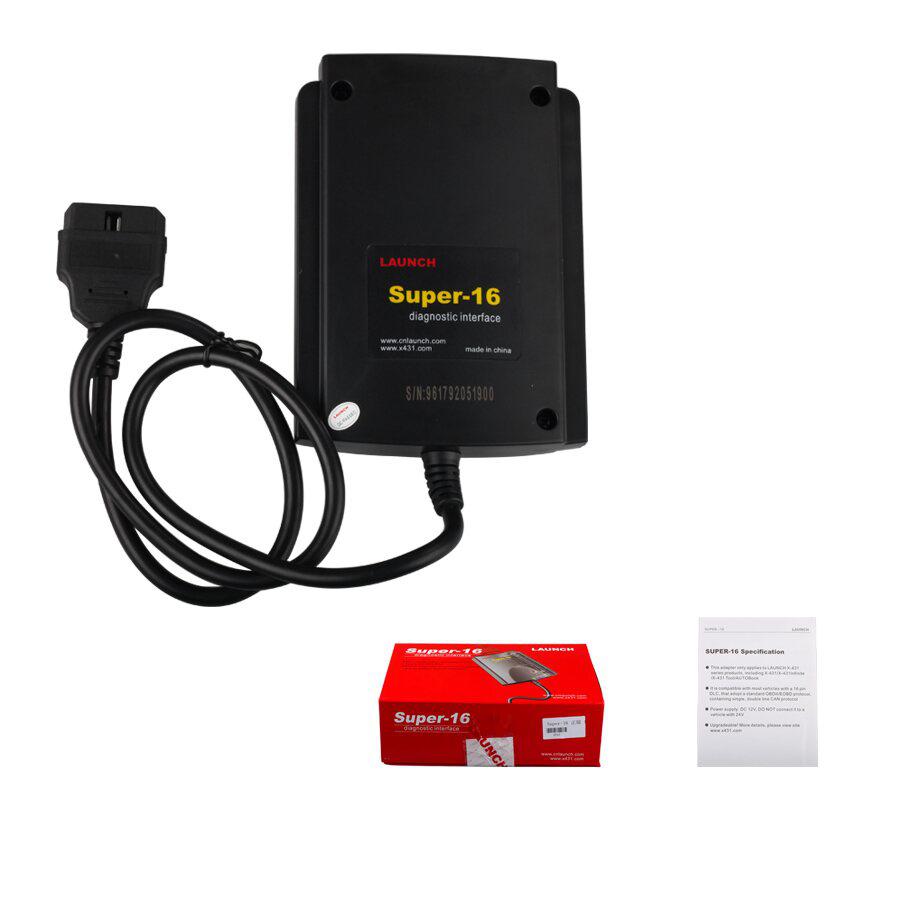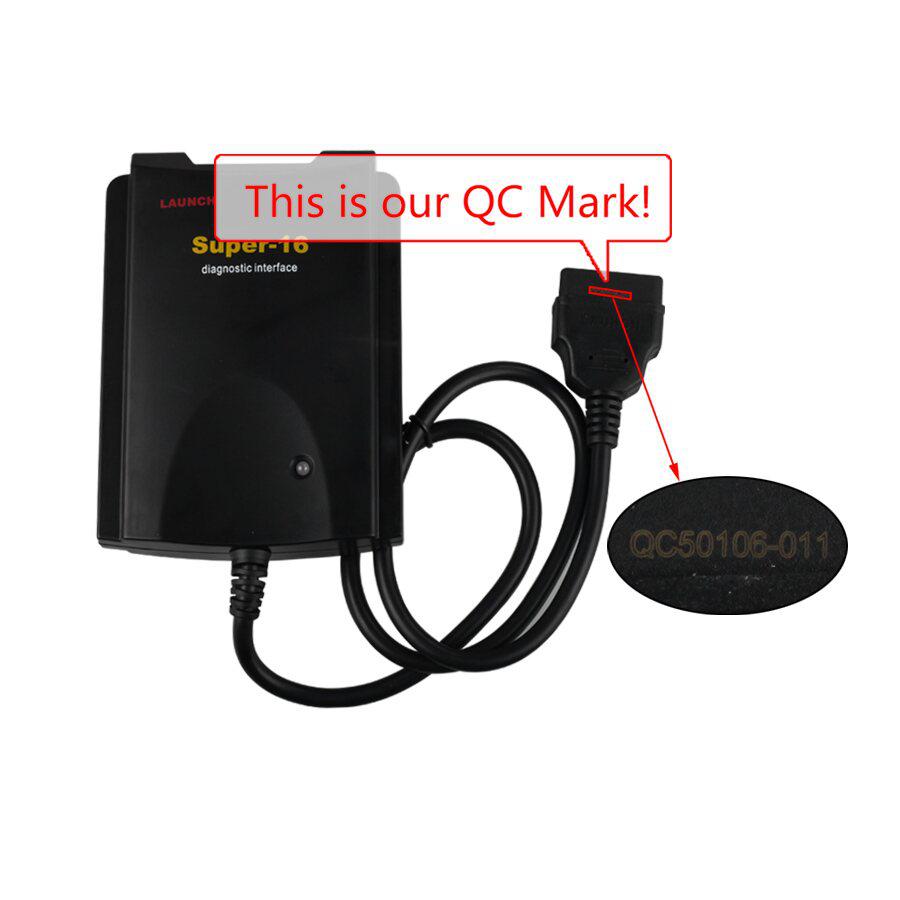 Description

Launch X431 Super 16 Diagnostic Connector

X431 Super 16 Diagnostic Connector Description:
As you are aware, the Launch X-431 has a number of 16-pin OBD II-style plugs, OBD II 16C and CAN 2 are by far the most popular fitments. Although the machine generally tells you what plug to use, this is only after you have connected to the car, so valuable time can be
lost
.
With the New Launch Super 16, you can avoid all this, because it covers the functions of both these popular plugs. In addition Vectra Cs and Astra Hs are specially catered for by the Super 16, resulting in much greater capability for the X-431, when interrogating these vehicles.
You can use the Super 16 with the
Peugeot
/
Citroen
CAN adaptor, to permit access to these vehicles from 2004-2005.

X431 Super 16 Diagnostic Connector Feature:
Built-in high speed, low speed double, single line CAN-BUS
OBD II diagnostic connector compatible with all models, easy to operation.

Package Including:
1x Super-16 Connector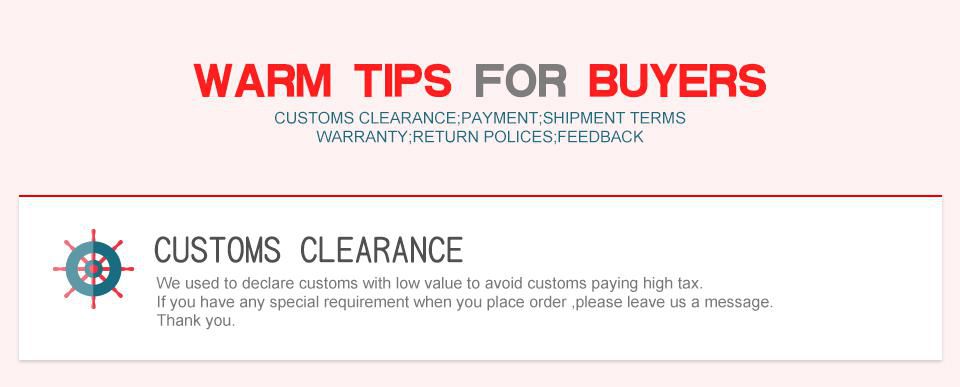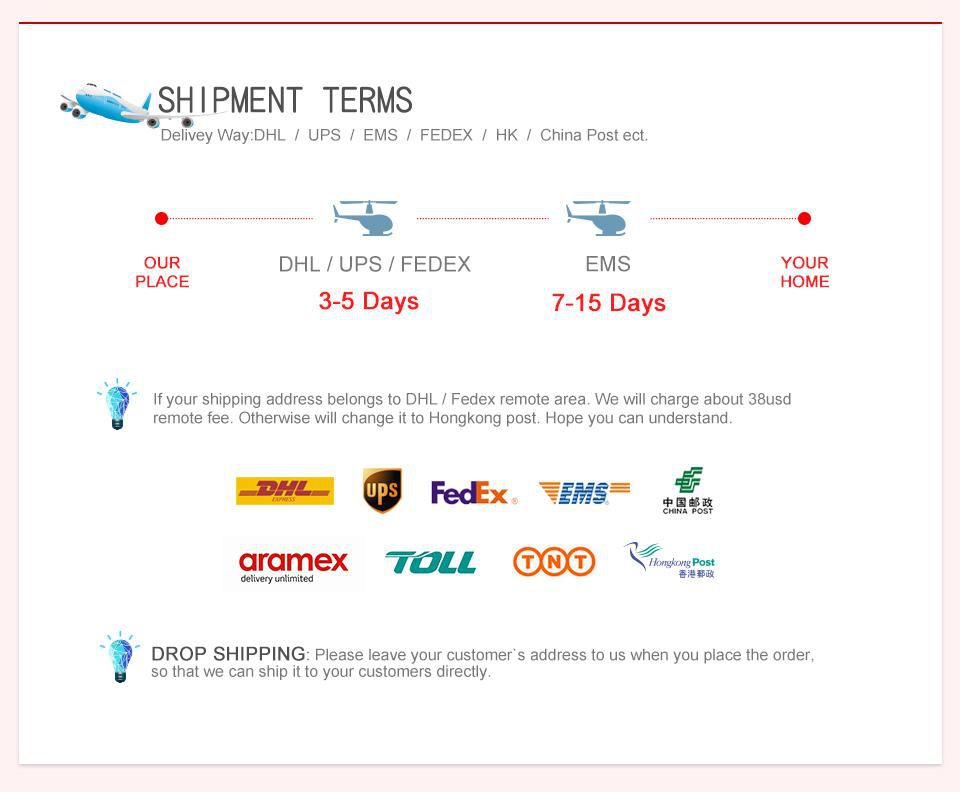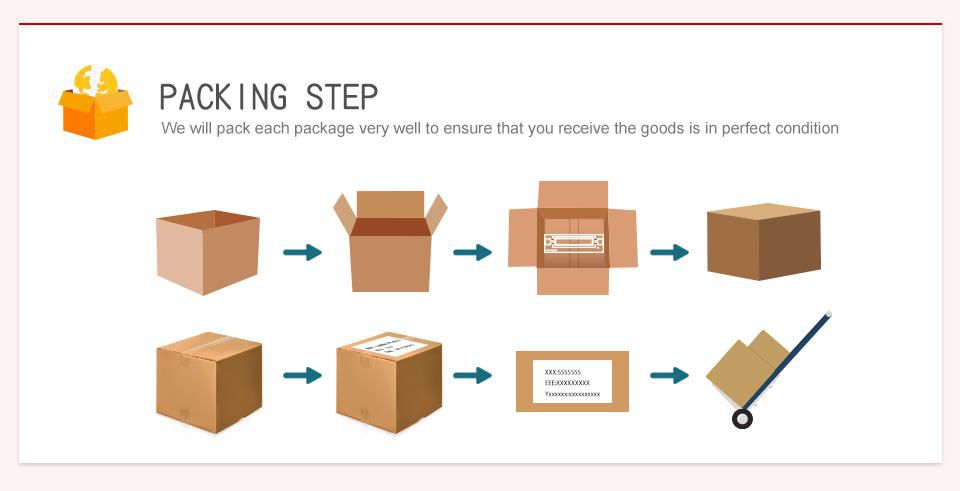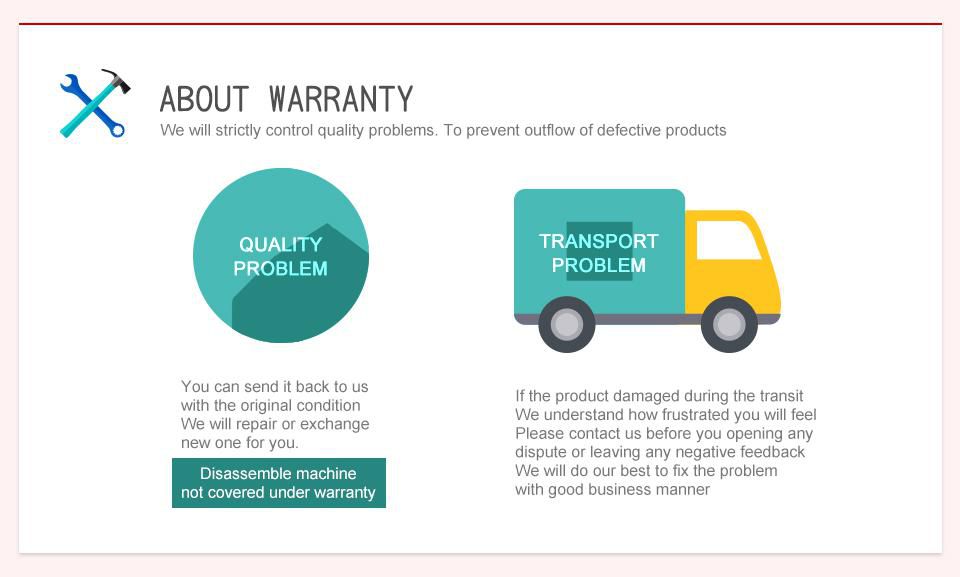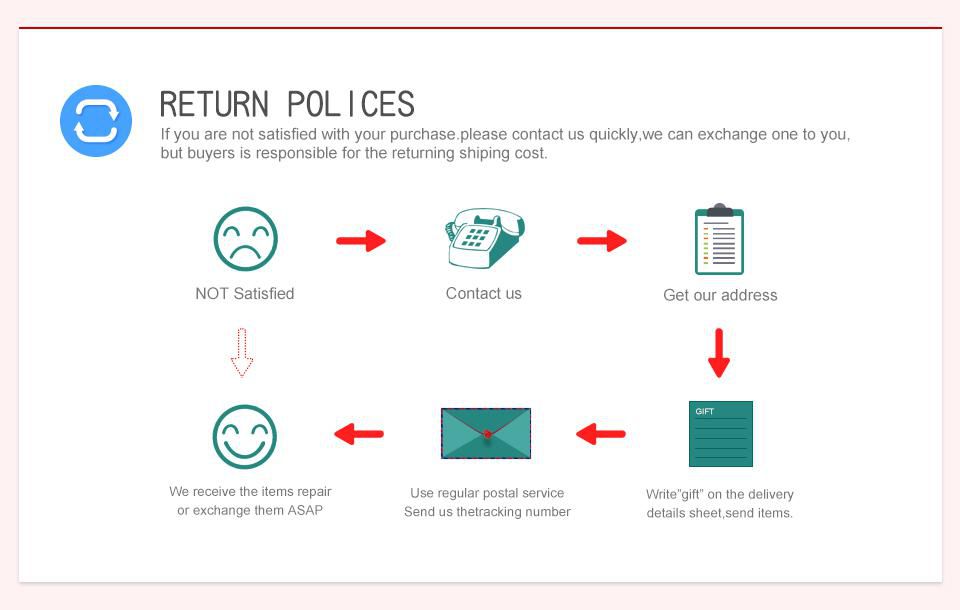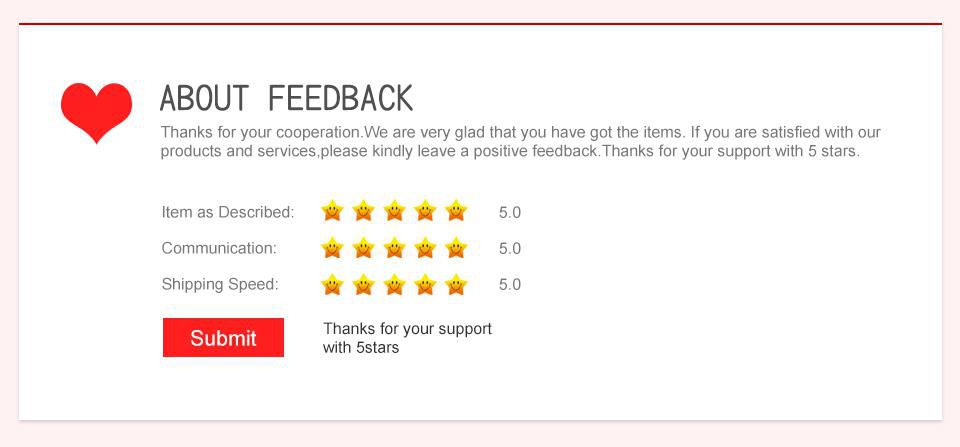 Reviews

42
#1 shai snir
Oct 9, 2018

In the work checked-ok
#1 Conor Murphy
Feb 9, 2019

Thanks to the producer everything came on time all the whole works quality assembly meets the requirements of the description
#1 rbiggerstigna OLIVIER
Aug 9, 2018

Equipment as far as well. I did already two cars. I am happy
#1 Scott Sanderson
Nov 9, 2018

super voundre
#1 Egor Vildtgrube
Sep 9, 2018

Thanks working perfect!!!!!
#1 SERGIIY KHOLYAVKO
Jun 9, 2018

Everything came in time, packed well.
#1 Randall Skinner
May 9, 2018

Got, installed, proga found it, from the internet is untied, tomorrow i will check again, while i like everything
#1 grigoriy mikhelson
Mar 9, 2019

All on time .. I recommend the seller 5 of 5
#1 Sergejs Krasnovs
Dec 9, 2018

Fast delivery, good package, good price. Hope everything works as it should.
#1 Zoltan Toth
Sep 9, 2018

Delivery is very fast, the device is intact and do not harm. To the car has not yet connected, as i will try then i will add a tip, and so everything is fine.
Previous: Pick Gun Brockhage Downward European Locks Door