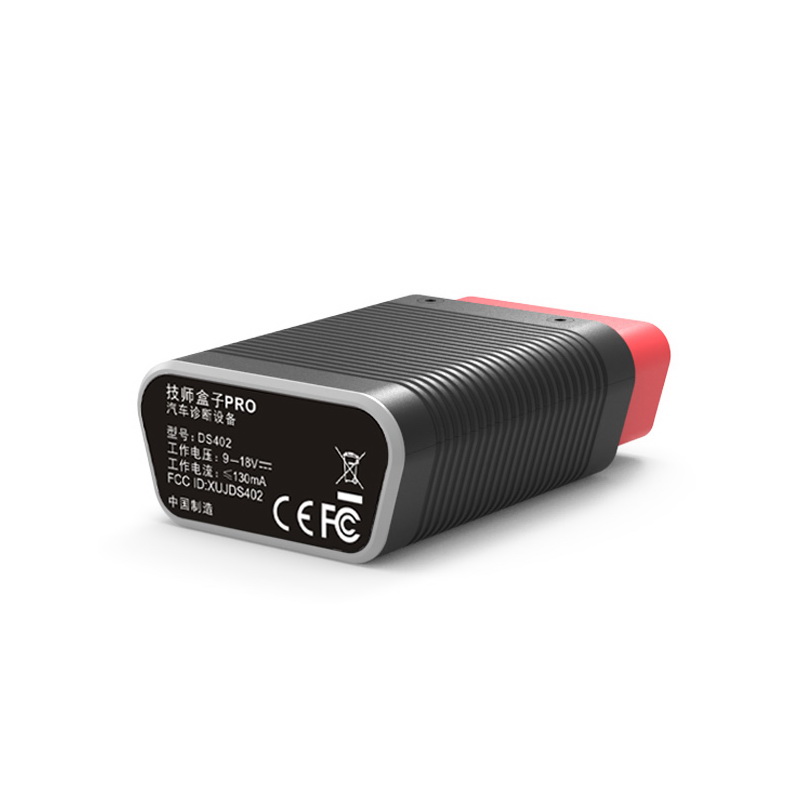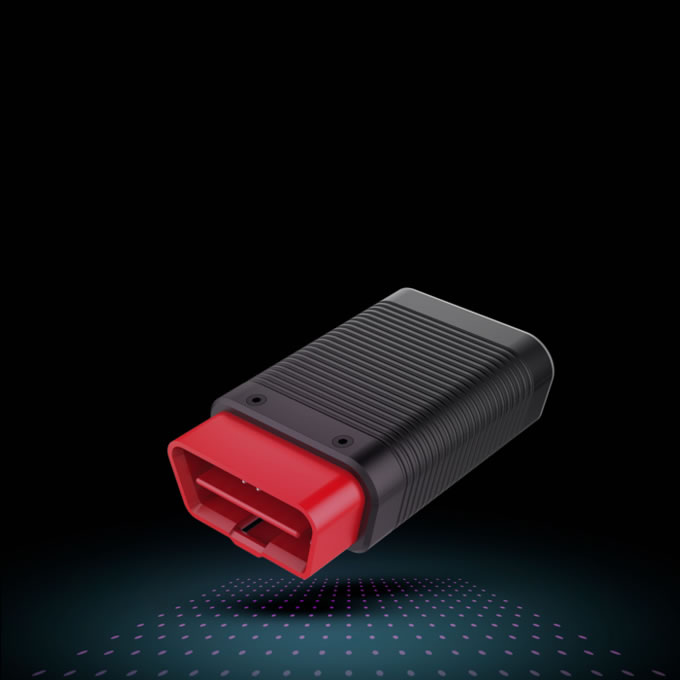 Related Accessories/Similar Items
Description
Launch X431 GOLO 4 Android OBD2 Diagnostic Tool with Bluetooth
Pay Attention:
* This is only the hardware for GOLO,without software.
*Shipping date for this item: after the payment, we will ship the package out within 48hours.
Thank you for your supports of our store.
Launch Golo is an instant messaging platform developed by LAUNCH, to build a vehicle repair shop, vehicle technicians and private car owners as the core of the
user`s social network application software. Through golo connector to obtain vehicle information and data, enabling real-time remote diagnosis, vehicles inspection, vehicle fault alarm, living communities and map location based service etc
automotive applications, to create a global platform for car maintenance and car life.
Function:
Onboard
WIFI
Vehicle location
Search surrounding
Geo-fence
Share road condition
Journey record
Trunk unclosed alert
Illegal moving
Tire pressure
Driving behavior
Rough Braking /Speeding up
idling
tired driving
Speeding
Remote diagnosis
Fault alarm
Coolant /battery temperature
ight unclosed alert
Vehicle detection
Windows and doors unclosed alert
Vehicle fault alarm
Door unclosed alert
Coolant temperature alarm
Speeding alarm
Geo-fence alarm
Daily journey reminder
Note: all the functions need the software supported, some function need to pay for it.
Reviews

36
#1 david regan
Jun 9, 2021

Recommended store, high quality item, best price!
#1 Nils Kastrup
Jun 9, 2021

works just as the original
#1 michael ohara
Mar 9, 2021

Prishol very quickly everything works counts until he poured everything ok. Recommend seller
#1 frank blackman
Jun 9, 2021

Great product very attentive wonderful store will negotiate more times with this team am very satisfied.
#1 Alexander Golub
Jun 9, 2021

pretty good to use,thanks for your help!
#1 Hein Htet
Jul 9, 2021

Fast delivery, the machine good quality. Investment zwróciła after first use. Recommend.
#1 dorcallarmsalva OLIVIER
Jul 9, 2021

All perfect, as always. Free. blisteringly fast this Launch X431 Golo4 GOLO Pro Old Boot Version Android OBD2 Full System Diagnostic Tool with Bluetooth is good quality, working very well
#1 Ayman Emkhabish
Apr 9, 2021

Everything is just perfect! This store and seller are perfect! Strongly recommended!
#1 Vita Rinkeviit-Senkevi
Jun 9, 2021

Wrote to the seller, you can send today. The seller confirmed that there is in stock, will be able to send. The parcel was sent on the same day, thank you very much, fast delivery, the goods will match the description. Ordered from russia.
#1 Andres Moreno
Jul 9, 2021

Recommended store, high quality item, best price!
Previous: Autophix 7910 For BMW OBD2 Scanner Oil Service EPB SAS Airbag TPMS Reset OBD2 Diagnostic Tool For BMW OBDII Automotive Scanner
Next: Topdon Phoenix Plus Car Diagnostic Tool OBD2 II Full Function Diagnostic 2 Years Free Update Online