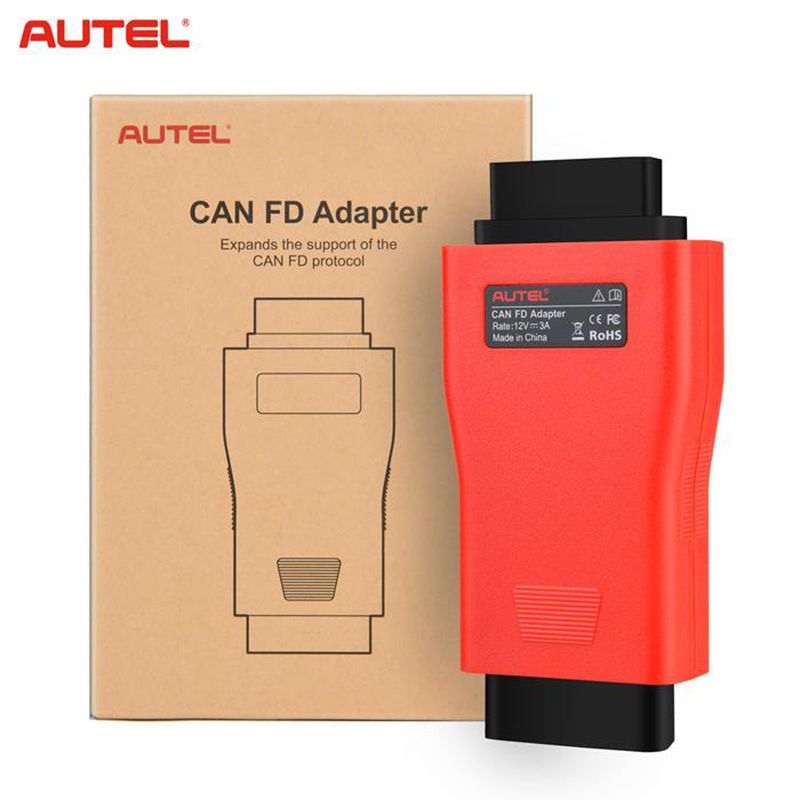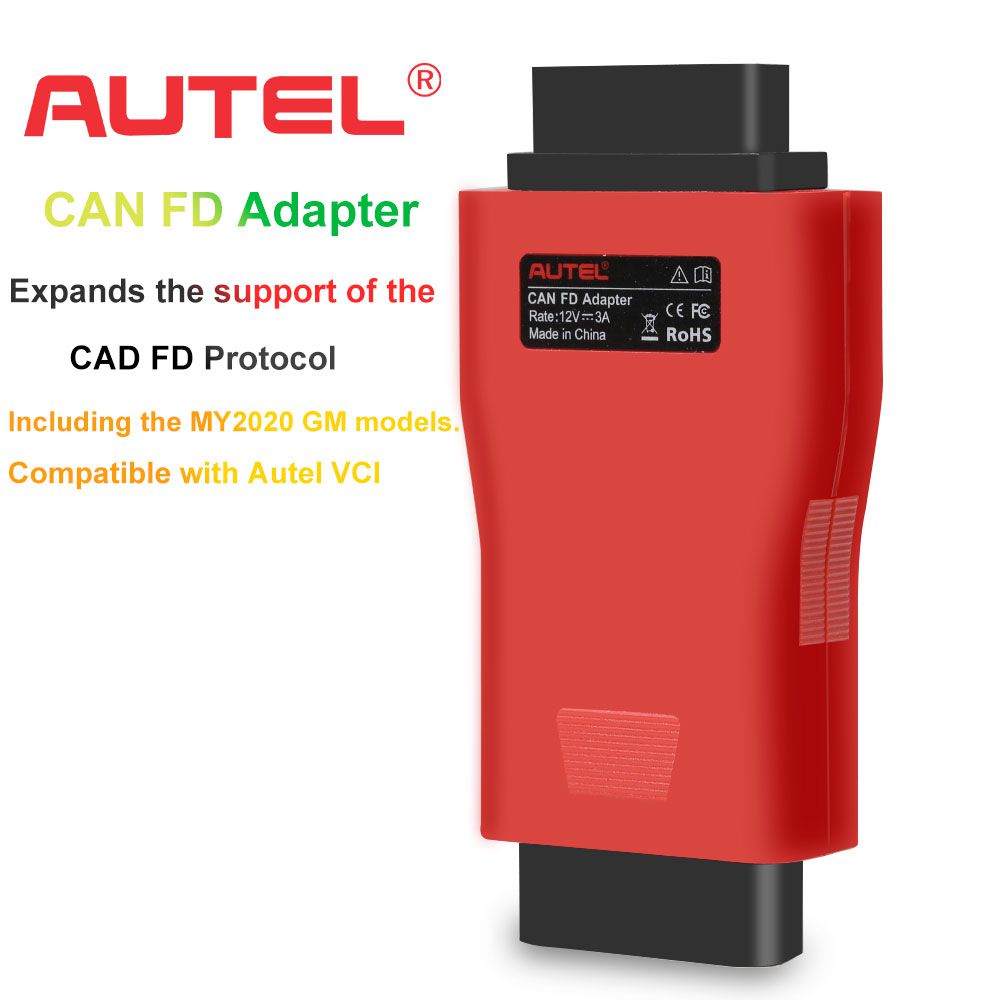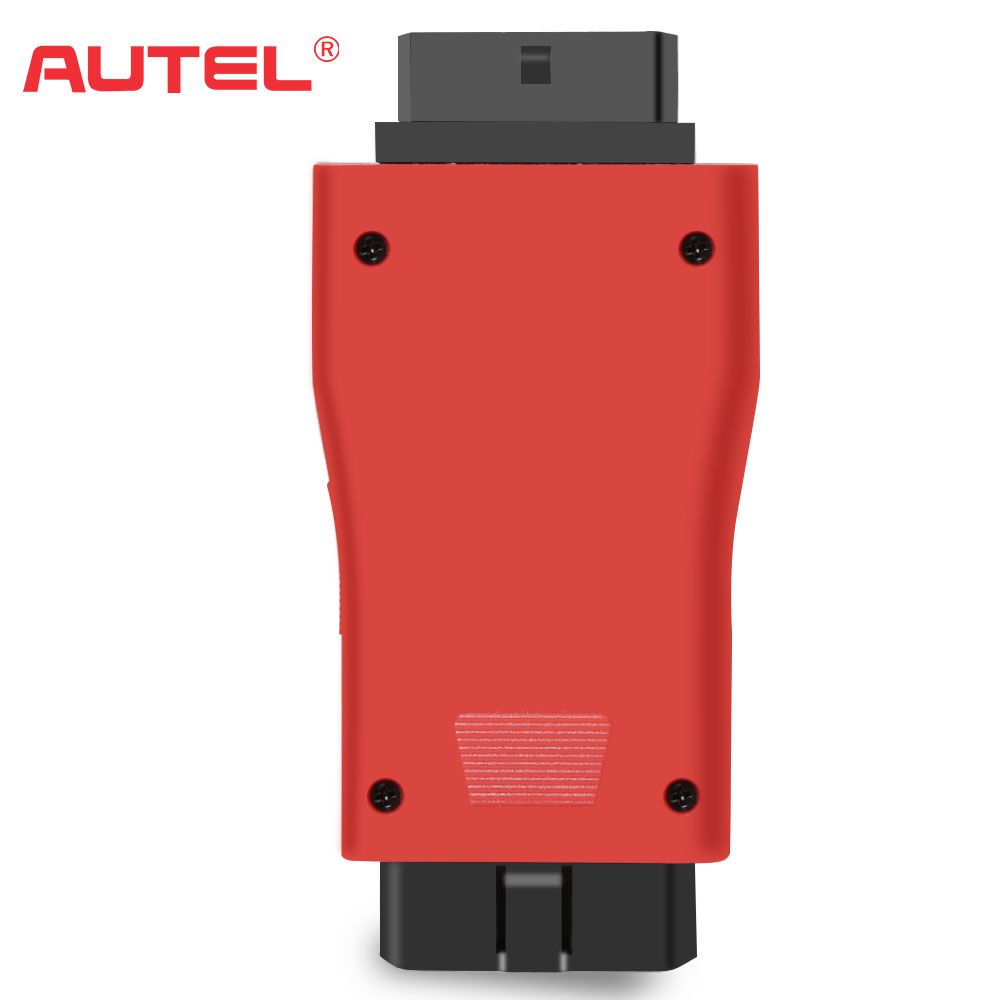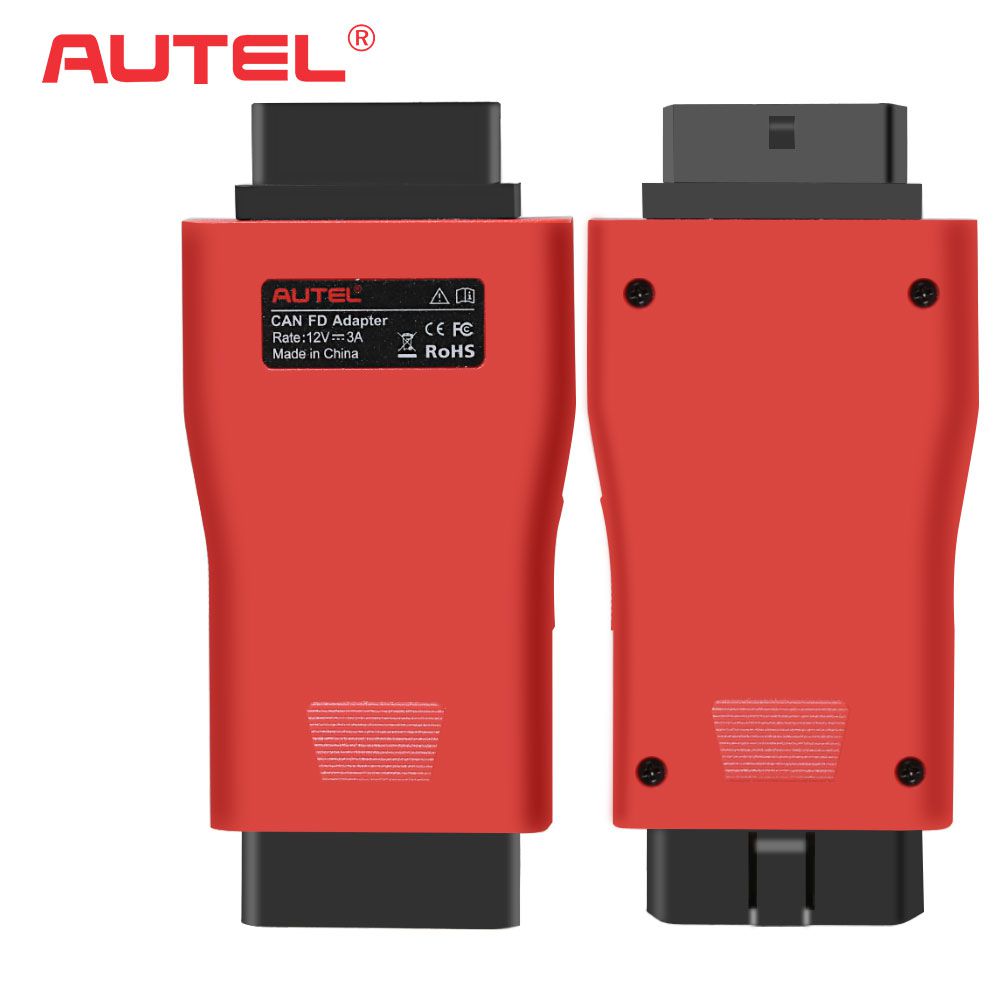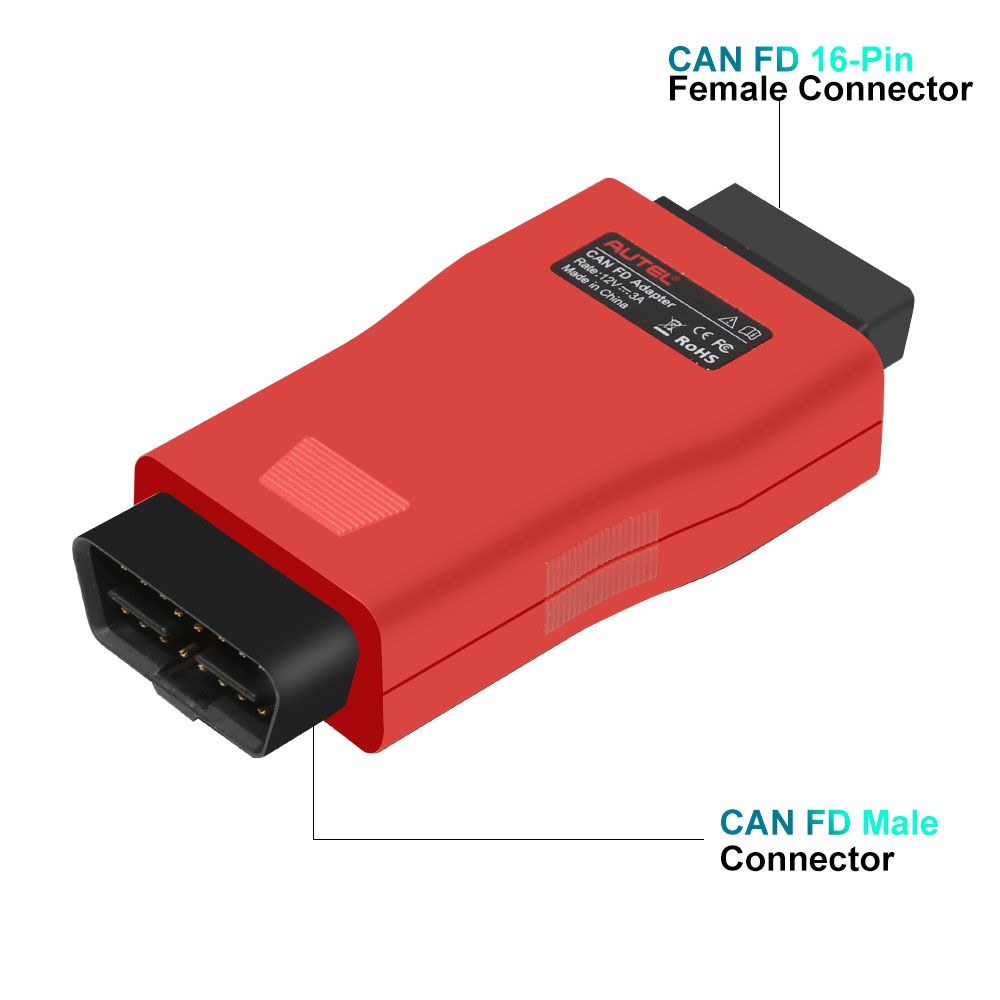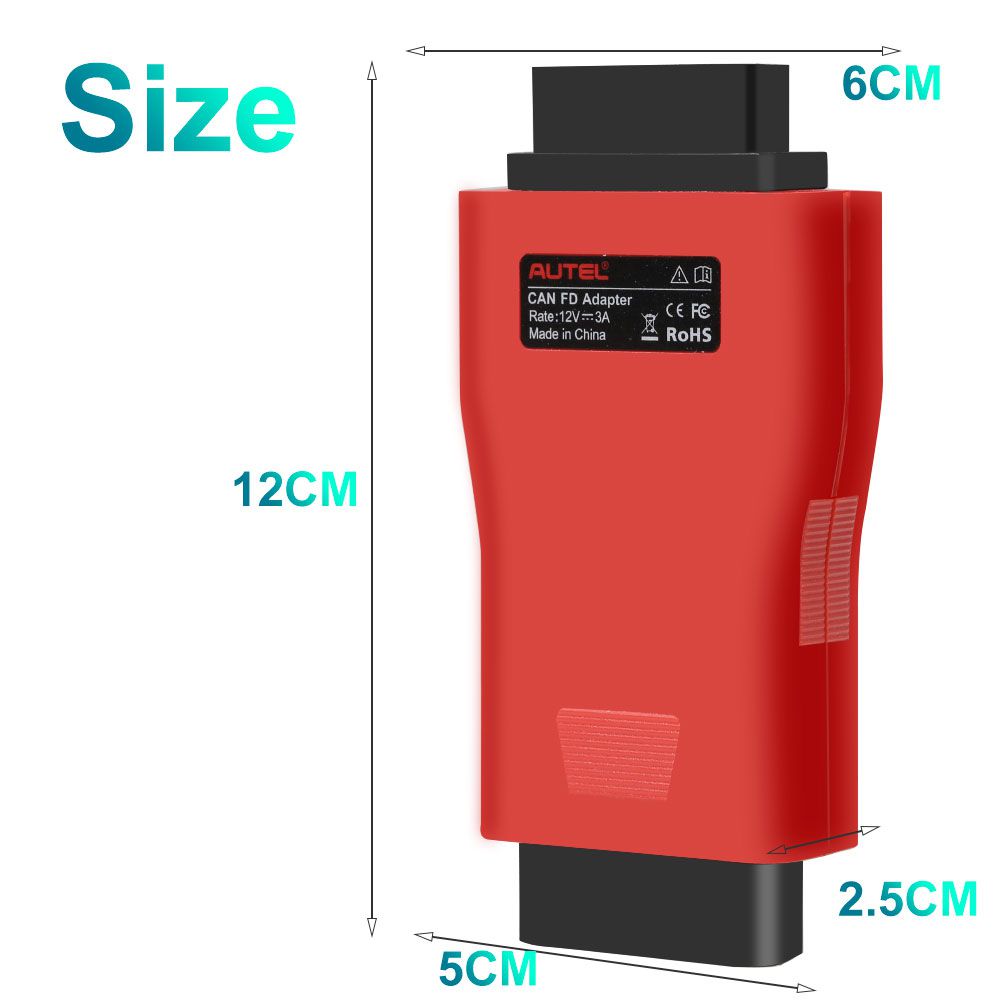 Related Accessories/Similar Items
Description
Autel CAN FD Adapter Support CAN FD PROTOCOL Compatible with Autel VCI work for Maxisys Series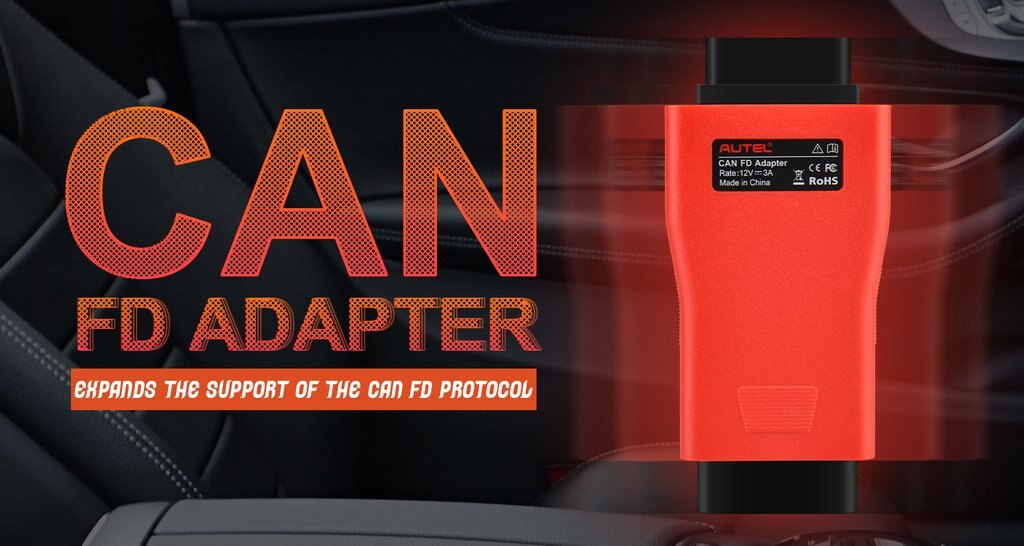 Autel CAN FD Adapter Support CAN FD PROTOCOL Compatible with
Autel
VCI work for Maxisys Series 2020 G-M
The CAN FD adapter is designed to support diagnosis of vehicle models with CAN FD protocol, including the MY2020 G-M models. It is compatible with a supported
Autel
vehicle communication interface (VCI), Maxisys Elite, 908 series and 906 series to communicate with applicable vehicles.
CAN FD Adapter Features:
1. Designed to support diagnosis of vehicle models with CAN FD protocol, including the MY2020 for G-M models.
2. Compatible with a supported Autel vehicle communication interface (VCI) to communicate with applicable vehicles.
3. Small size and easy to carry, superior flexibility and durability.
4. Cannot work with AP200 or Maxiflash Pro
IMPORTANT!
1. The CAN FD Adapter is currently compatible with Autel's MaxiFlash Elite
J2534
-VCI, Wireless Diagnostic Interface, VCI 100 and VCI Mini.
2. Prior to use, update the VCI with the latest firmware.
( To update the VCI, use the power supply and plug in the MaxiSYS tablet to electrical outlet. Attach the supplied USB cable to the MaxiSYS tablet. Tap the VCI icon on the Tablet toolbar. Next, tap the VCI firmware version and if an update is available, tap Update for the new version to install. A progress bar will display as the update is installed. Once completed, follow the instructions displayed and reboot the VCI by deteching the USB cable from the VCI and then plug the USB cable back into the VCI. The tabler will then connect to the VCI. A message will display once the VCI update is completed.)
How to Use CAN FD Adapter?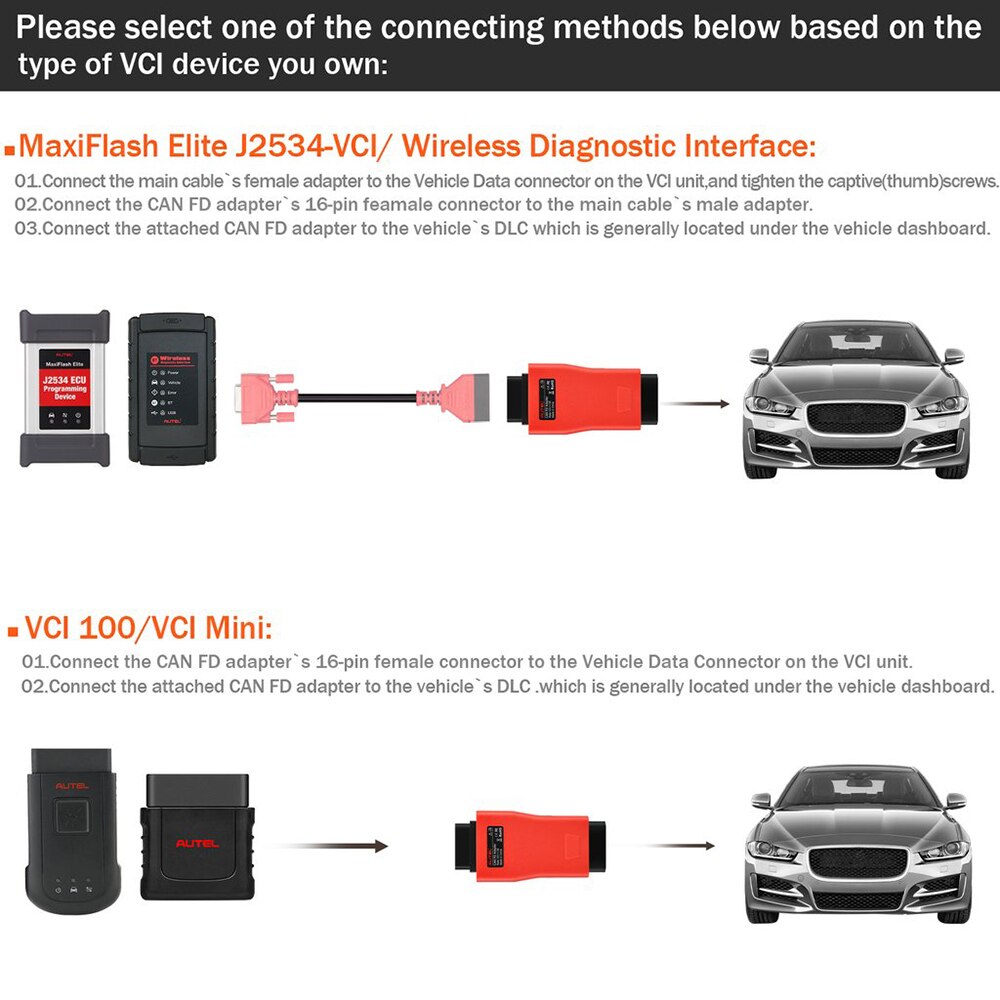 Packge Content List:
1 x CAN FD Adapter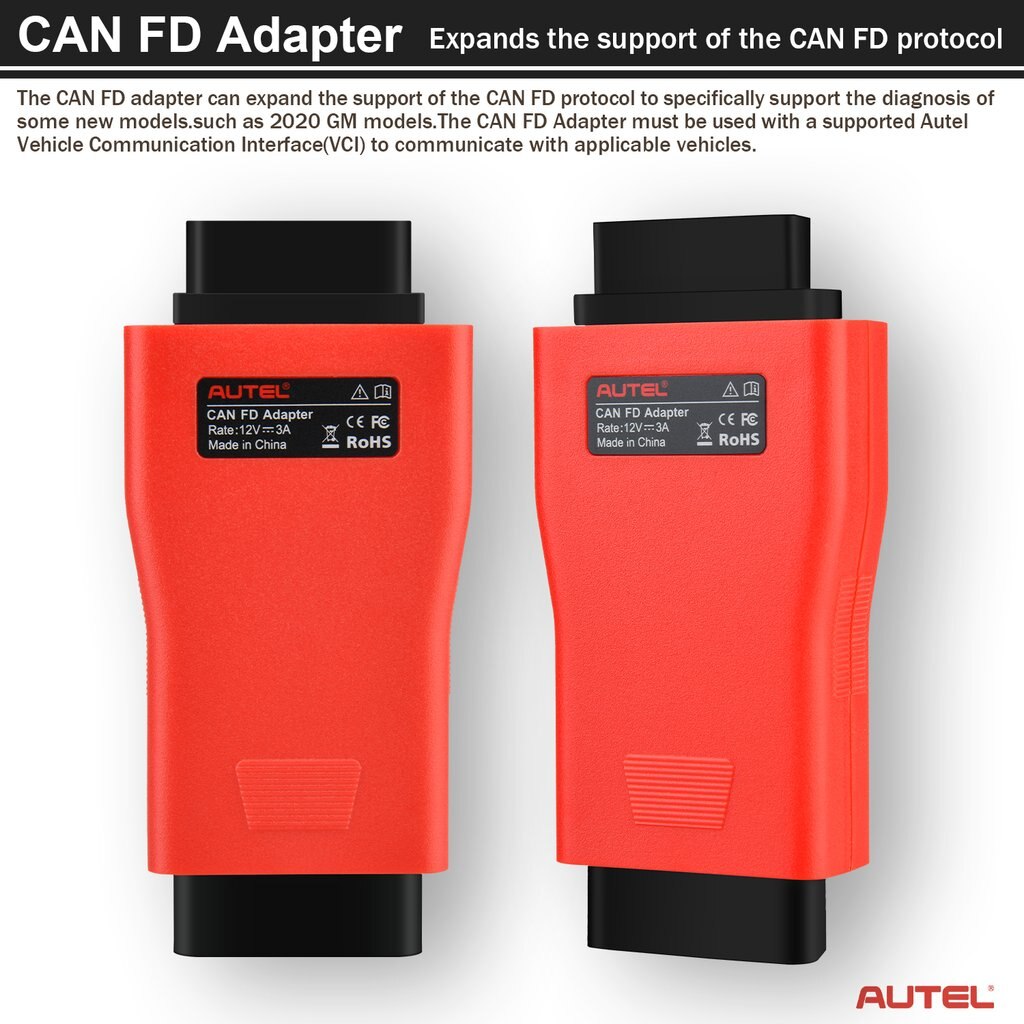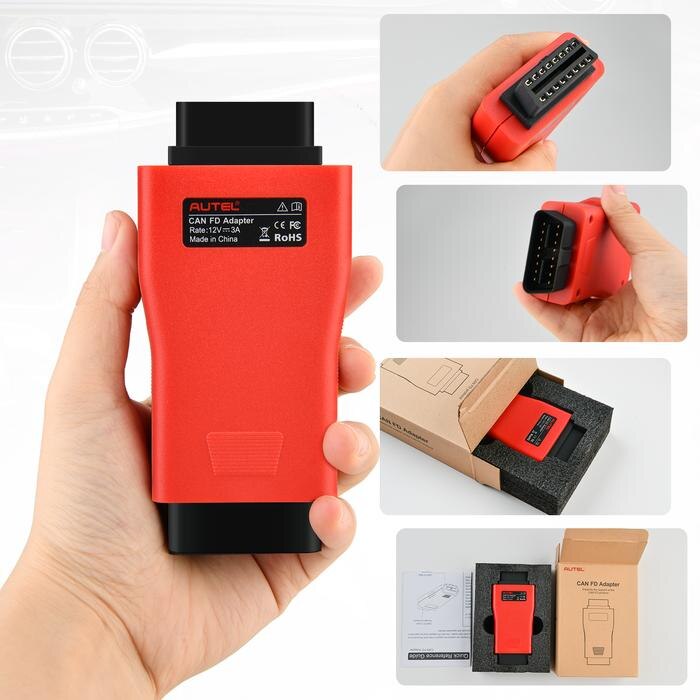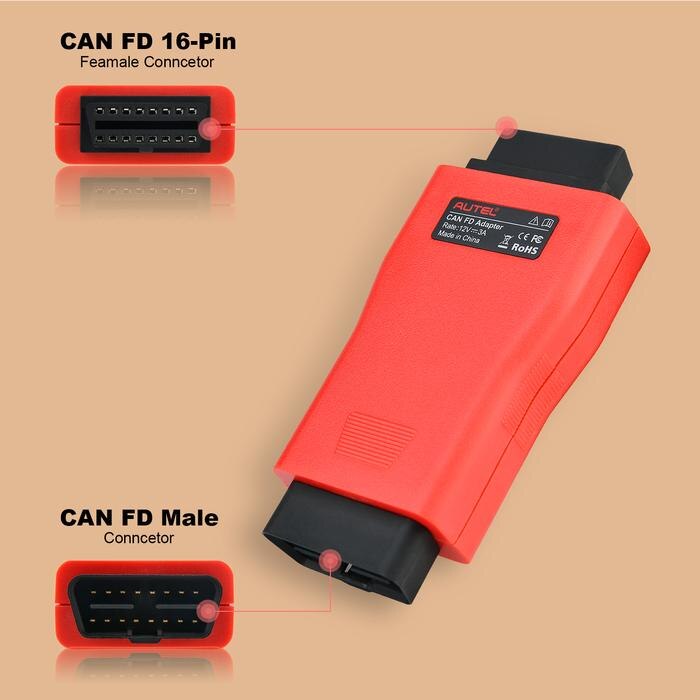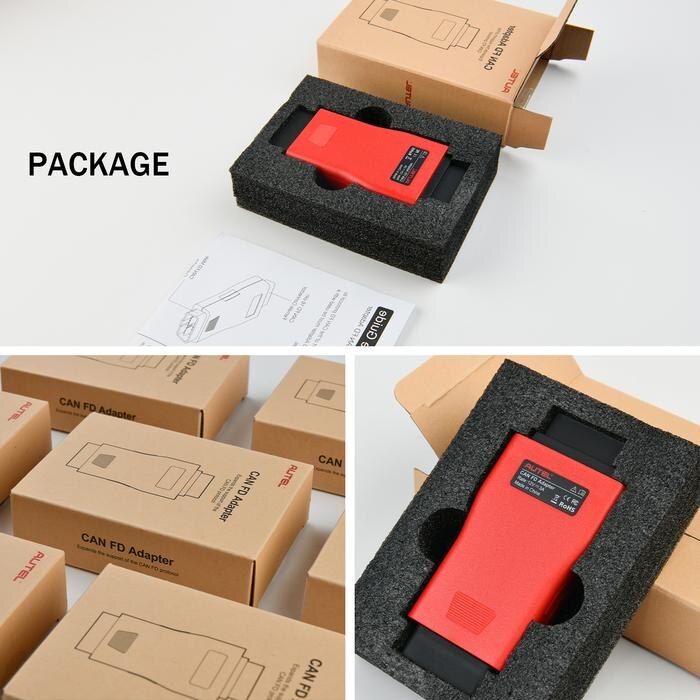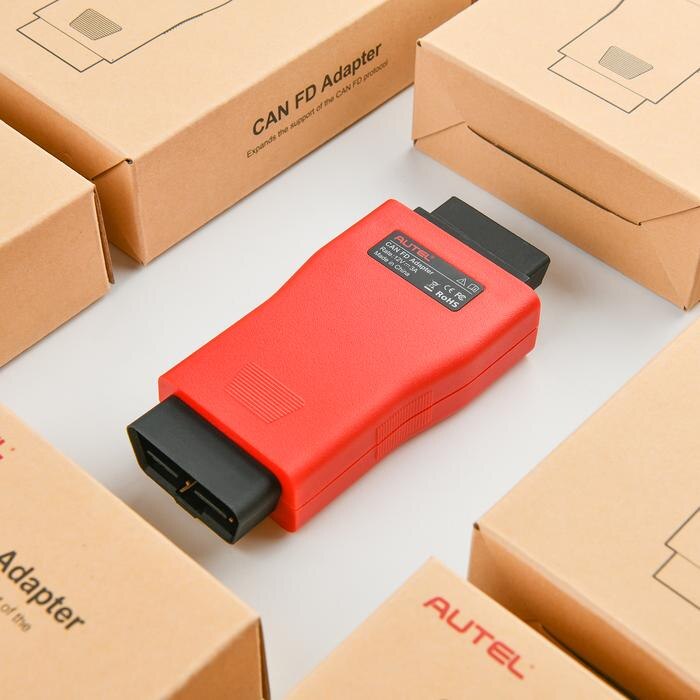 Previous: Parking Brake Actuator Handbrake Module Motor For Benz S-Class W221 2006-2013 (Such As S320 350 500 600)
Next: Buy Original Xhorse VVDI MB BGA TooL Benz Key Programmer Get Free EIS/ELV Test Line