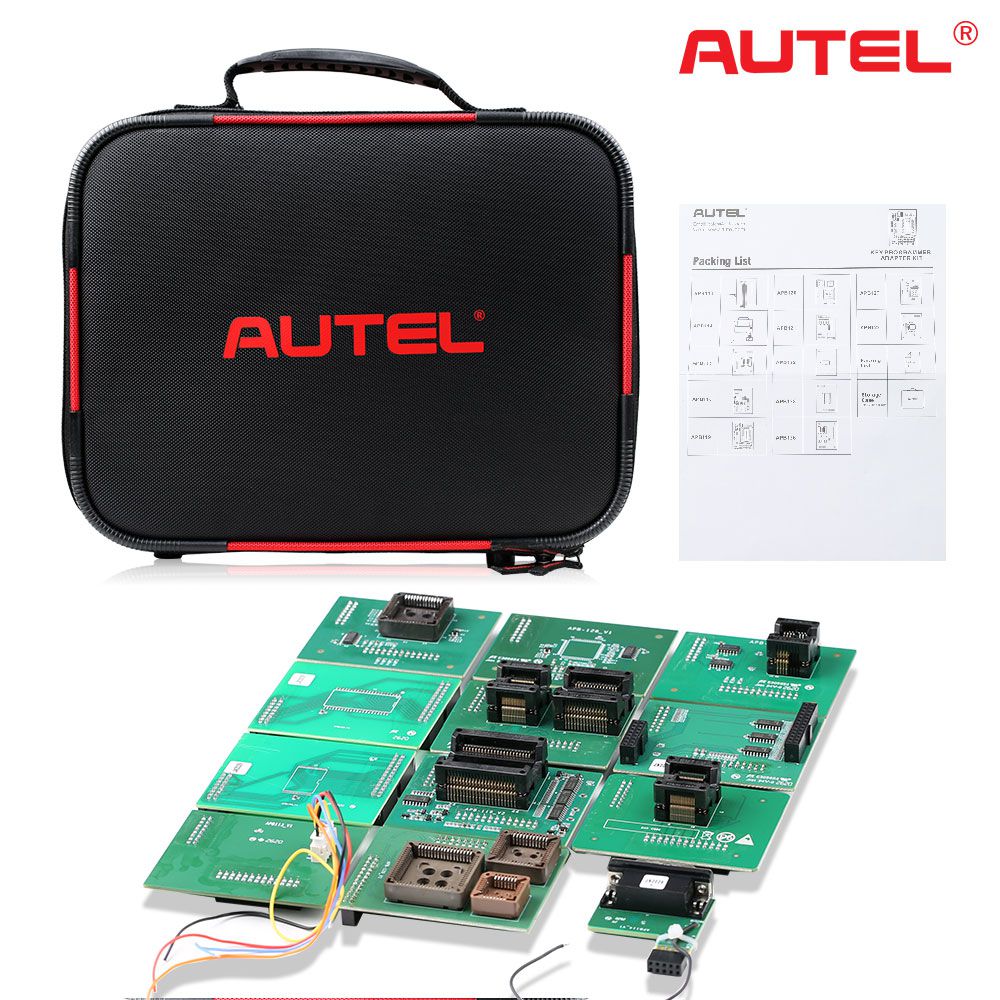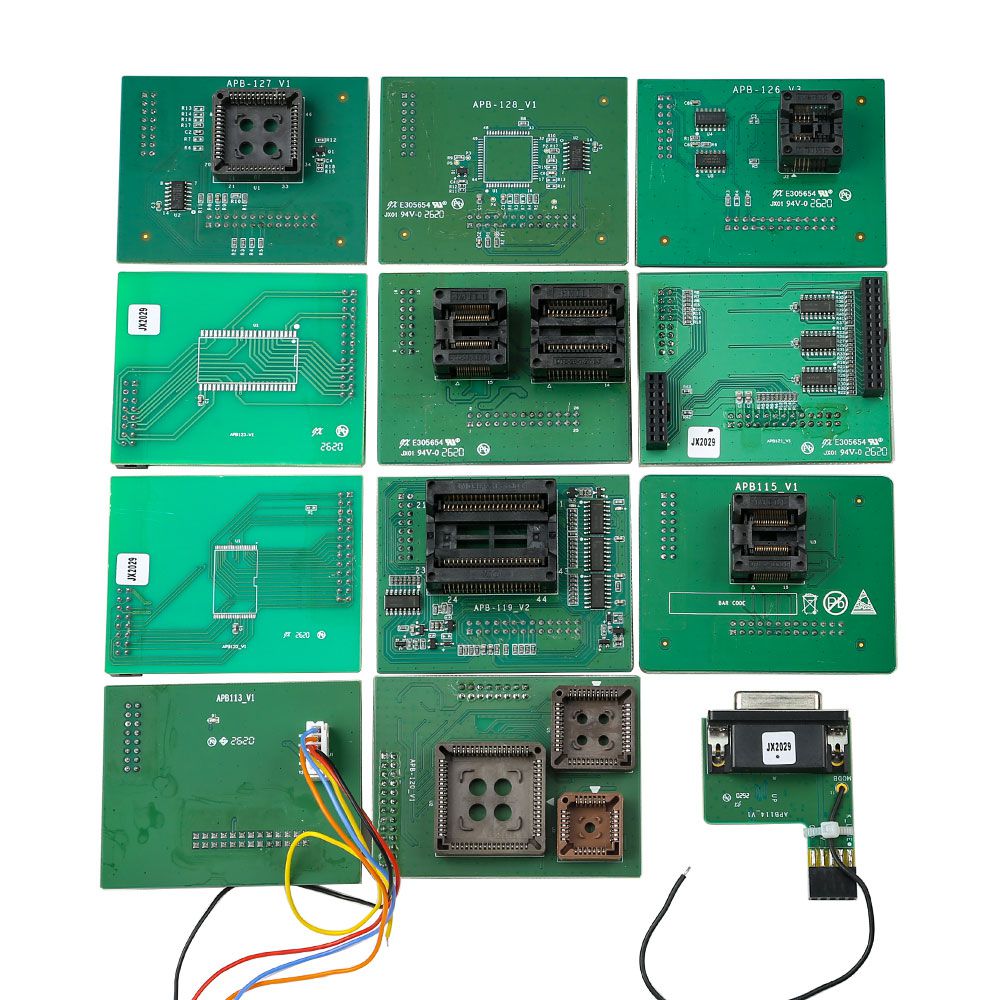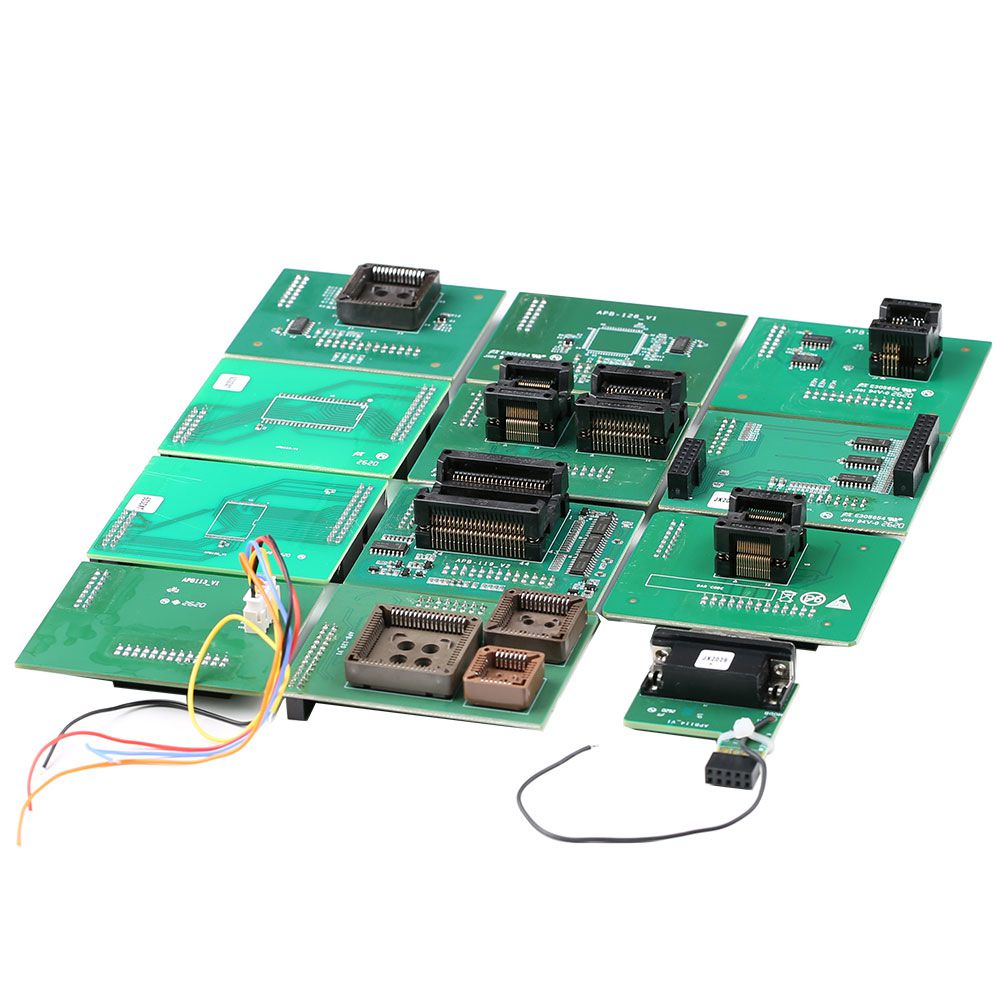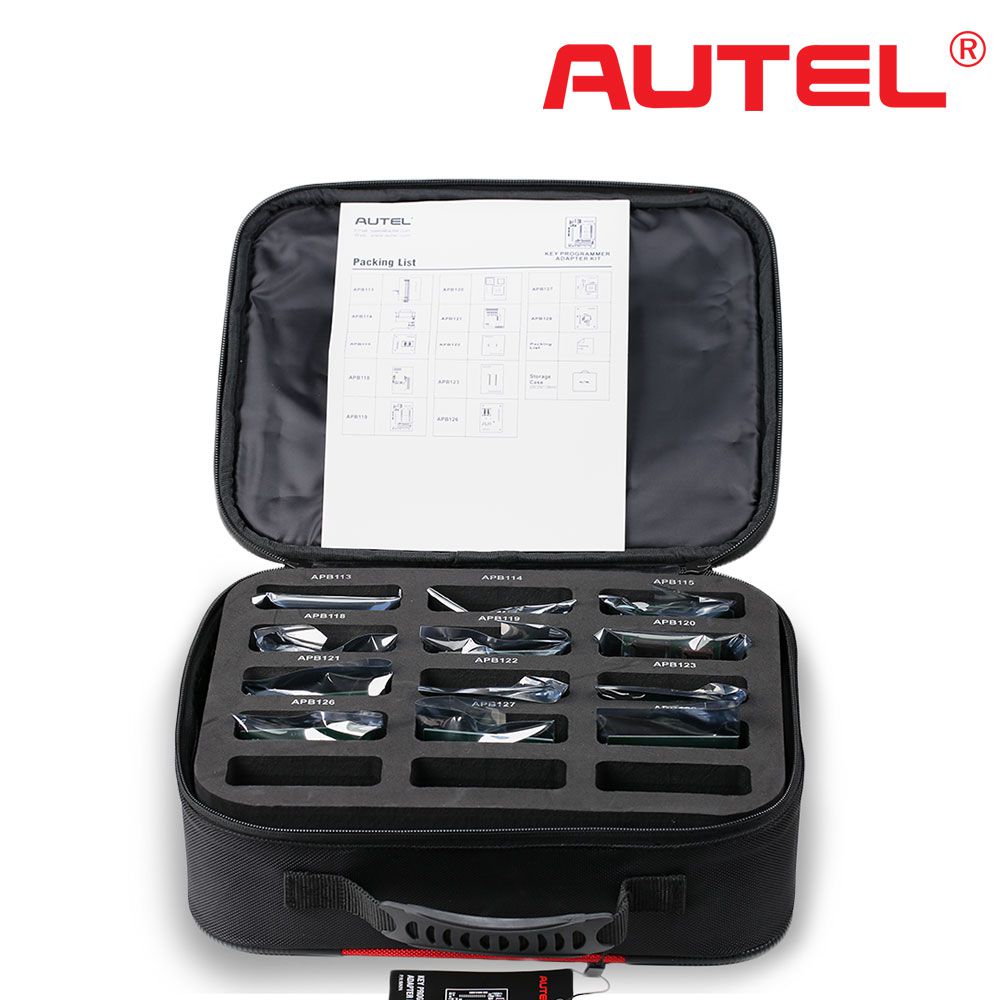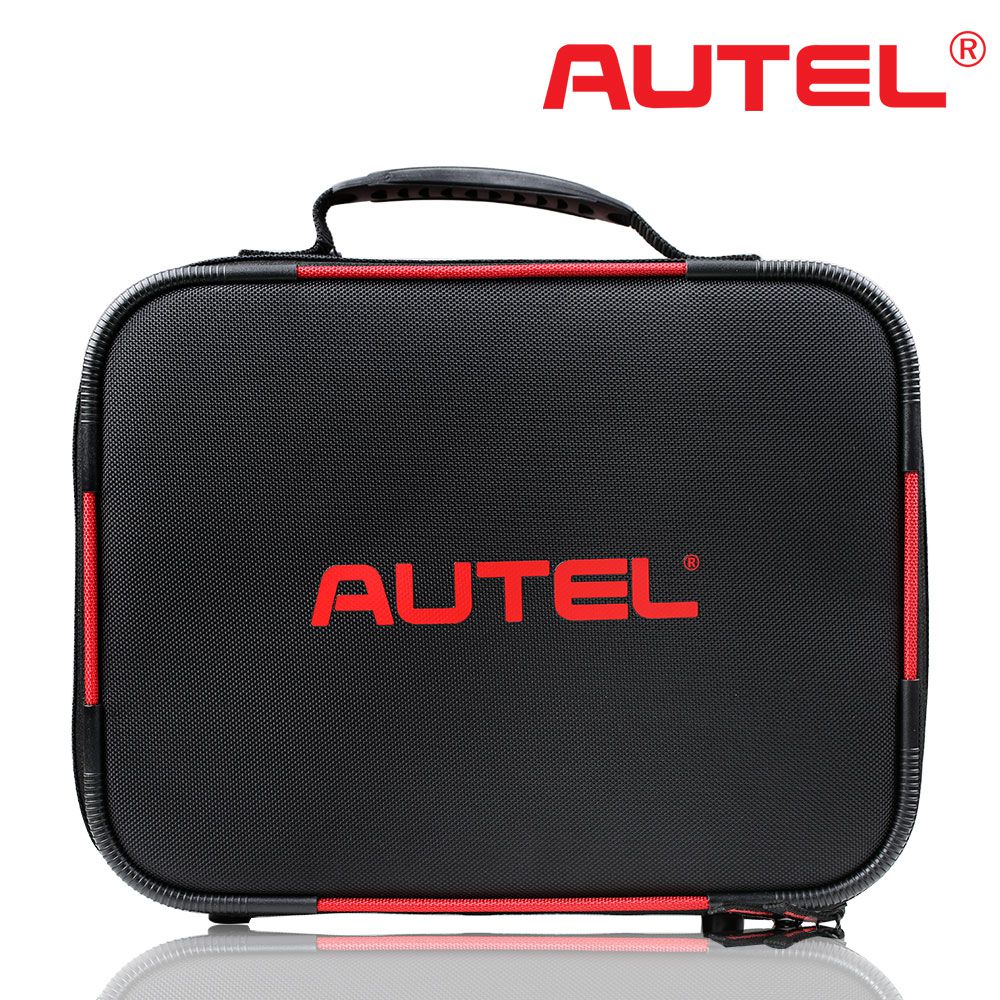 Description
Autel IMKPA KEY PROGRAMMING ACCESSORIES KIT TO USE WITH XP400PRODescription:
Autel
IMKPA KEY PROGRAMMING ACCESSORIES KIT, compatible with the XP400Pro Key and Chip Programmer, includes 12 adapters for the XP400Pro that enables Read/ Write/ Erase for Mercedes
Benz
ESL_W209/ W906 Data,
Mercedes Benz
NEC Key Learning, BMW EWS3 Key Learning and Volkswagen/ AUDI/
BMW
/ Benz Key Unlock.
Notice:1. Original Autel Brand Tool
2. Comes with One Year Warranty
3. Compatible with Autel IM508/Autel IM608 (XP400Pro Required)
(If Your Device is IM508/IM608, Must have XP400 Pro Together, Otherwise Can not Be Working)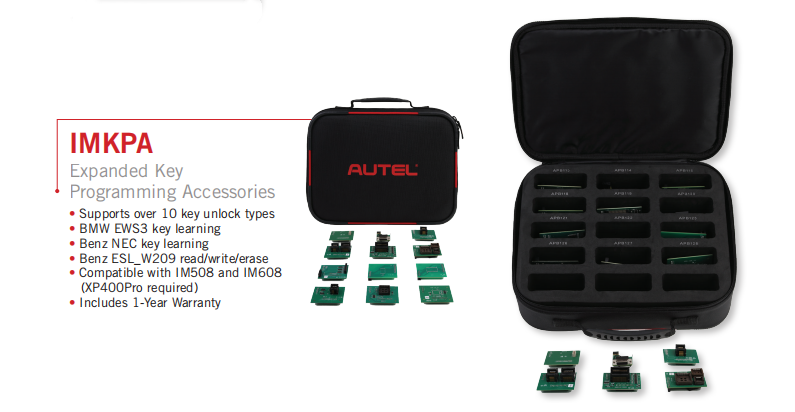 What Can IMKPA Kit With XP400Pro Do For You?
1. Currently supports over 10 key unlock types
2.
BMW
EWS3 key learning
3. Benz NEC key learning
4. Benz ESL_W209 read/write/erase
Package List:
1pc x APB113
1pc x APB114
1pc x APB115
1pc x APB118
1pc x APB119
1pc x APB120
1pc x APB121
1pc x APB122
1pc x APB123
1pc x APB126
1pc x APB127
1pc x APB128
1pc x Storage Case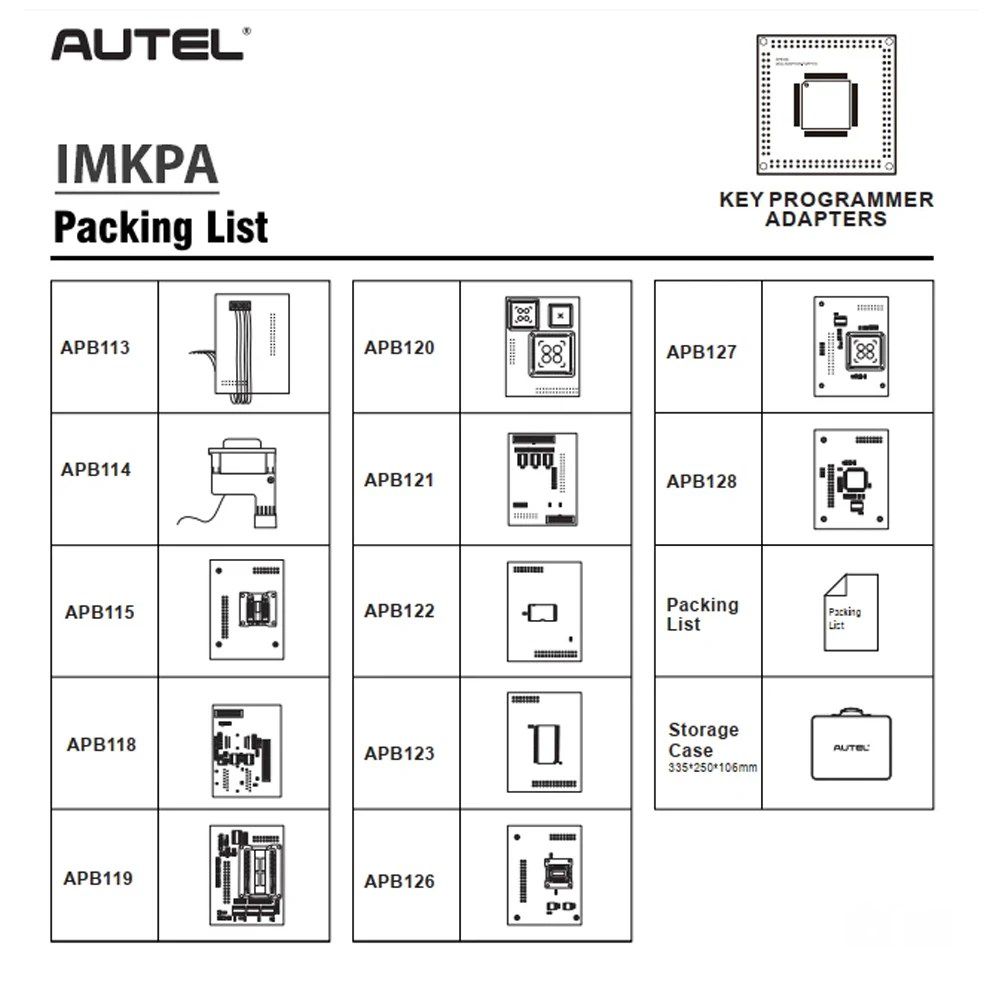 Previous: 2M2 Magic Tank Chip Storage Box 10pcs/Set
Next: VXDIAG VCX SE for Benz V2022.12 Support Offline Coding and Doip Open Donet License for Free