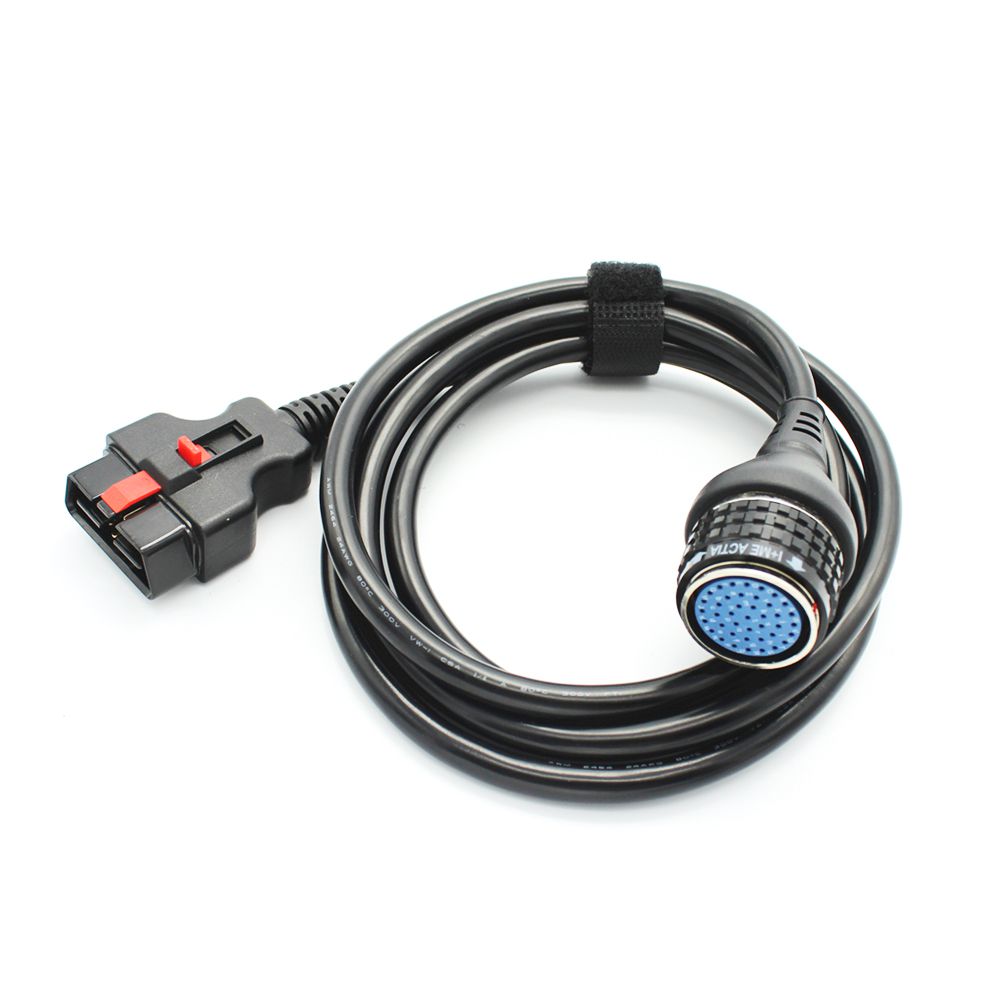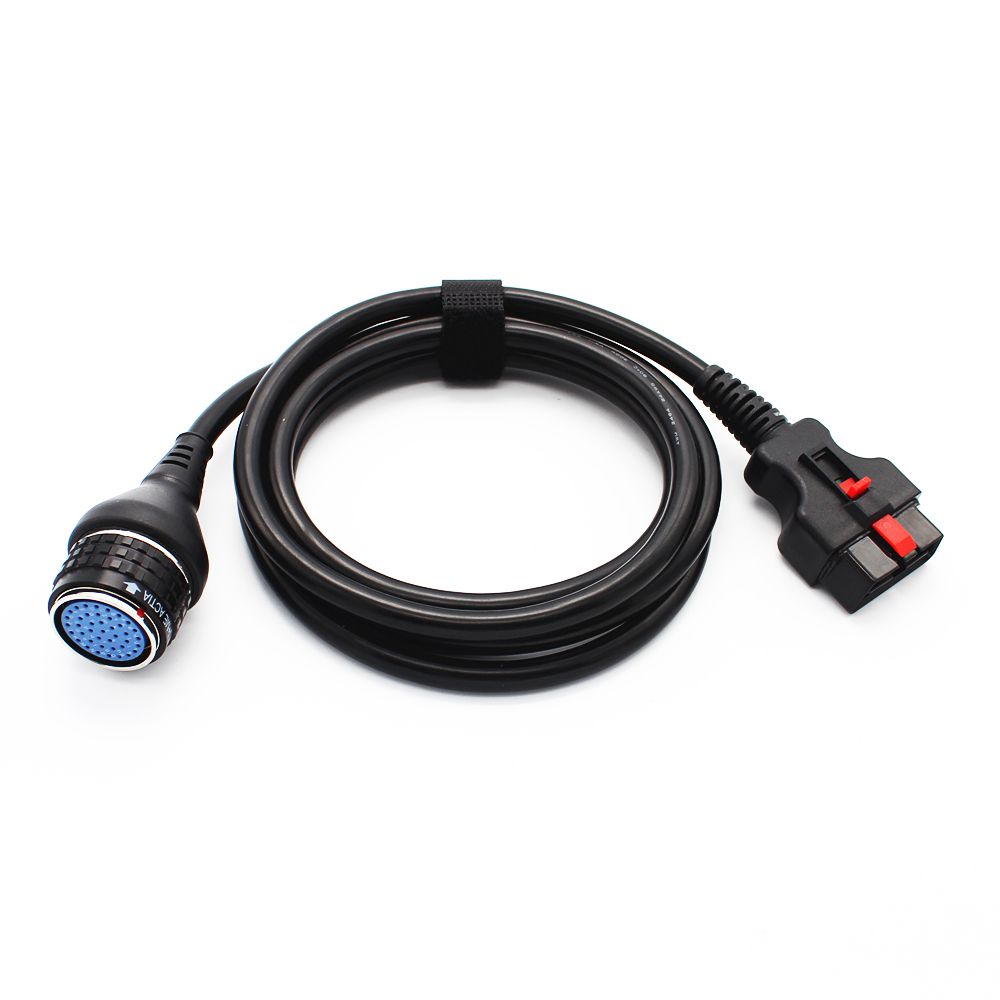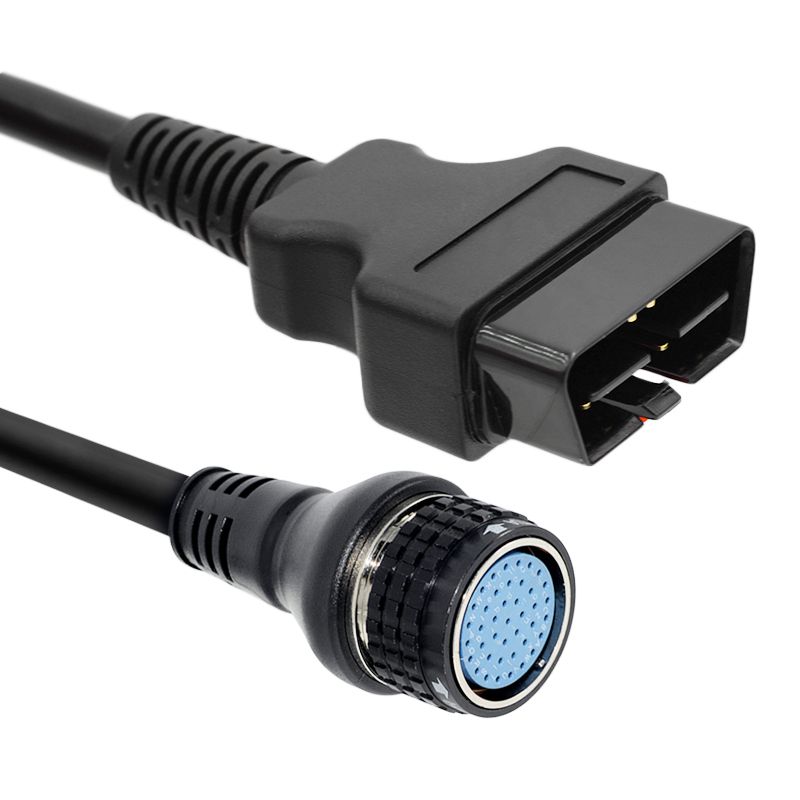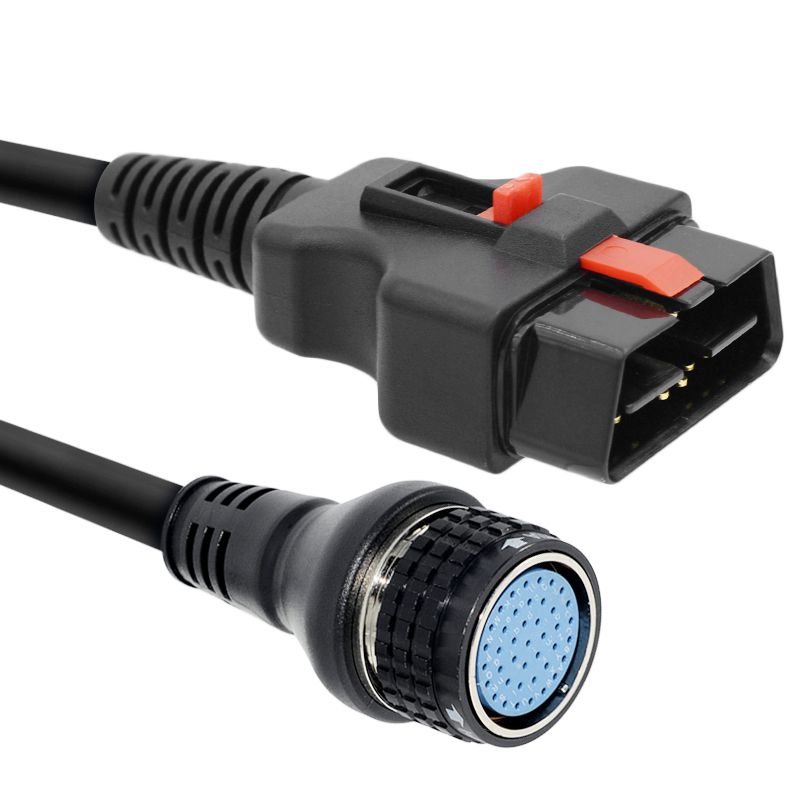 Description
MB Star C4 16pin Main Cable for MB Star C4 SD Connect Compact 4:
Works for MB SD C4 Connect Compact 4 Star Diagnosis connect port ,only obd2 16pin main cable , it only use for SD CONNECT 4 tool , if your mb star c4 obd2 16pin cable is bad , you can buy our mb star C4 16pin obd2 cable.
Package list:
1 x 16pin cable for MB Star C4
Reviews

17
#1 Peter Wellhofer
Aug 9, 2018

Super recommended arrived just as it is posted very fast shipping
#1 Ademir Jose Junges
Sep 9, 2018

Product arrived before the date mentioned, are. Now only test
#1 OLUWOLE ADEBAYO
Jun 9, 2018

Works just great, I am totally inpressed! very good!
#1 ARI NISKAKANGAS
Oct 9, 2018

Very good. Arrived before the deadline.
#1 Luis Alberto Pereira dos Santos
Sep 9, 2018

Arrived super fast delivery. The best they have representative here in Brazil P make delivery. Good seller. Recommend.
#1 Jorge Perez
Jun 9, 2018

All OK!
#1 antonio poyato
Feb 9, 2019

All OK very fast delivery… this SD Connect 16PIN OBD2 Cable for MB SD C4 Connect Compact 4 Star Diagnosis is good quality, working very well
#1 Jean Meme
Aug 9, 2018

As the product description, only think the seller could give a support
#1 amirul malek
Oct 9, 2018

Everything ok again
#1 Gregory Thornton
Aug 9, 2018

Recommended store, high quality item, best price!
Previous: Xhorse VVDI Mini Key Tool Remote Key Programmer Support IOS and Android Global Version
Next: LONSDOR K518S Key Programmer Full Version Support Toyota All Key Lost with 2 Years Update