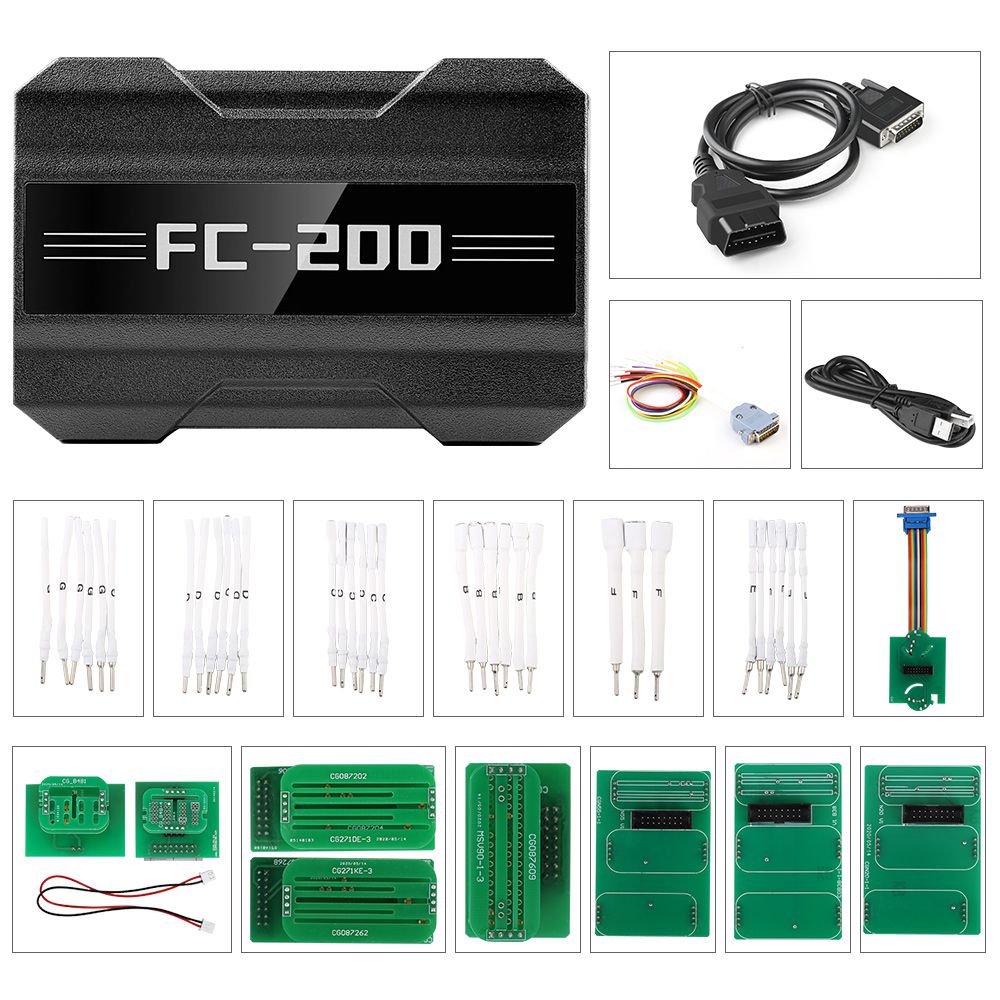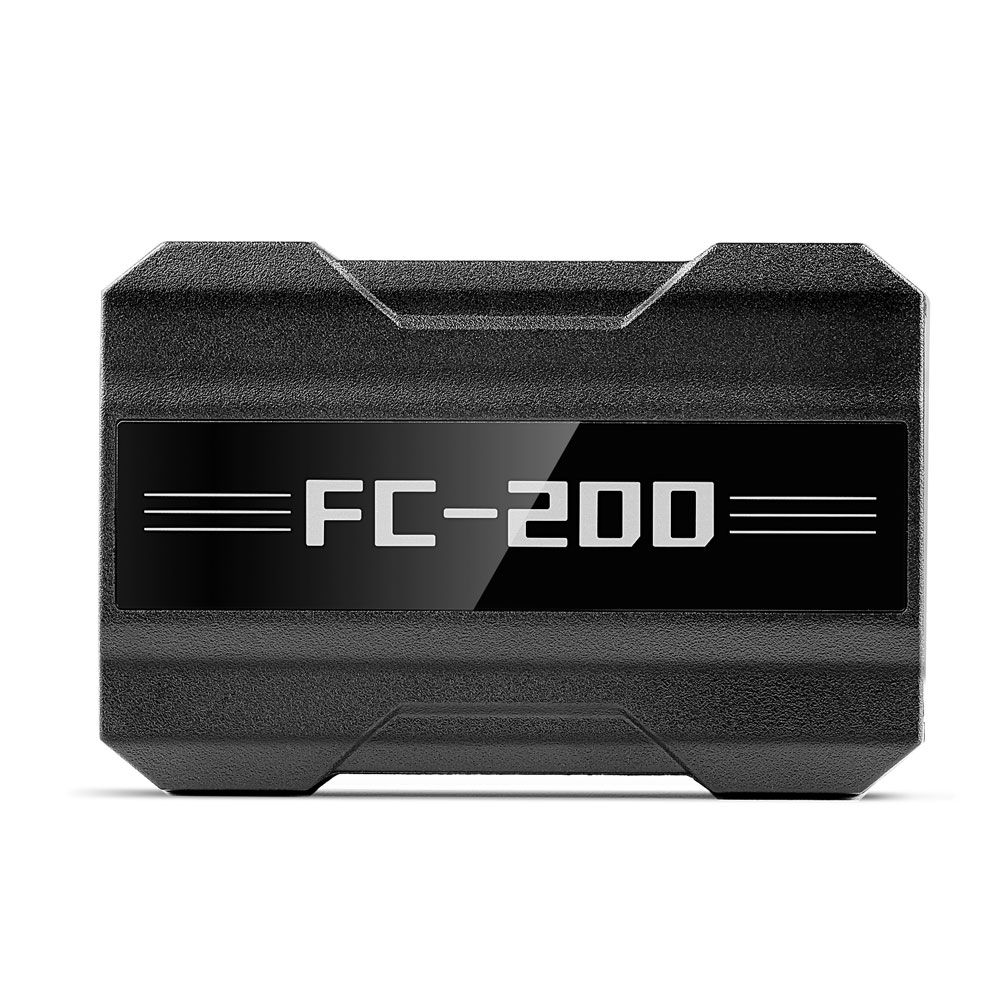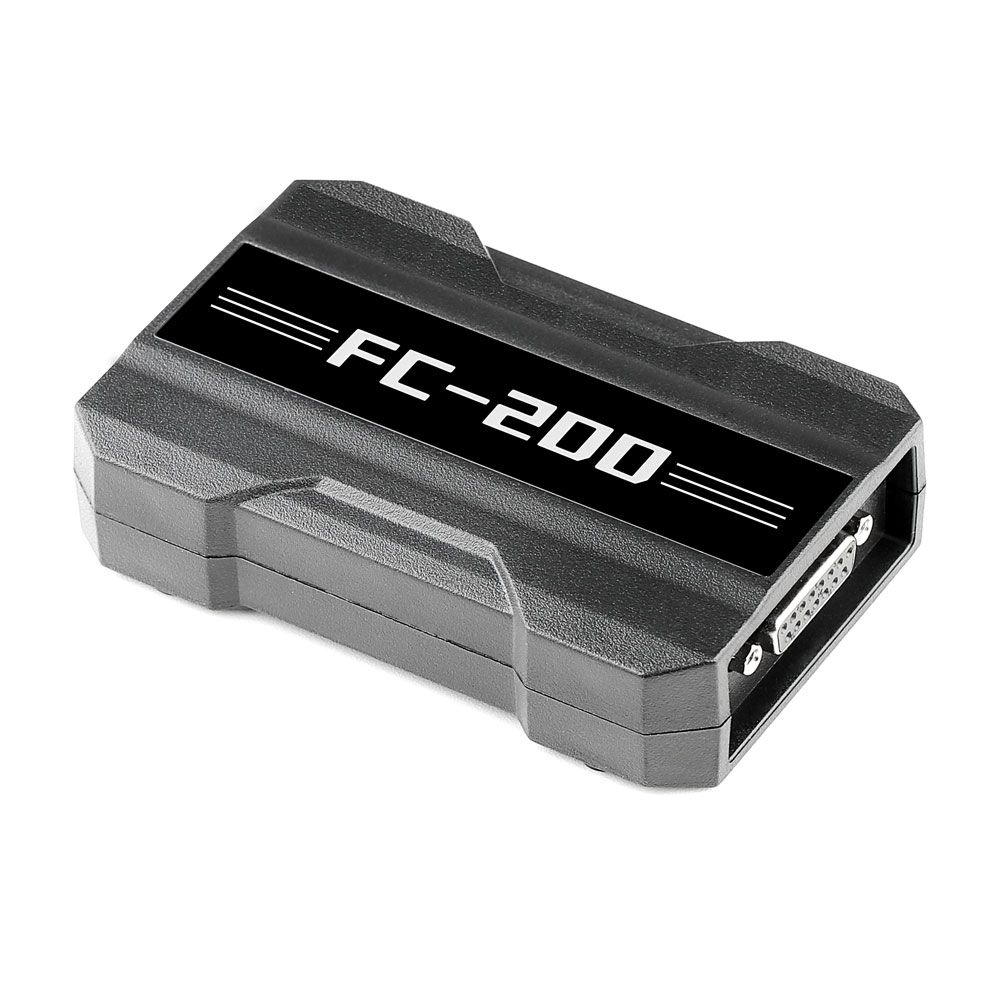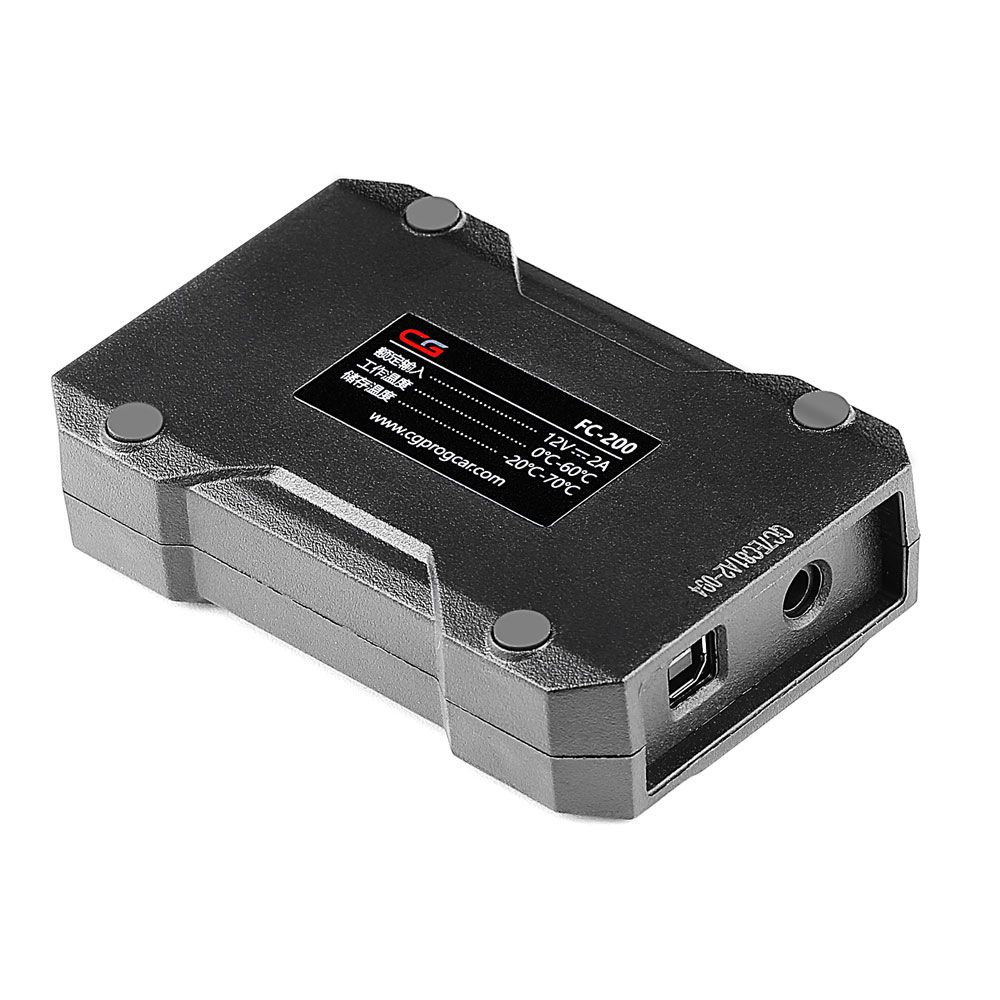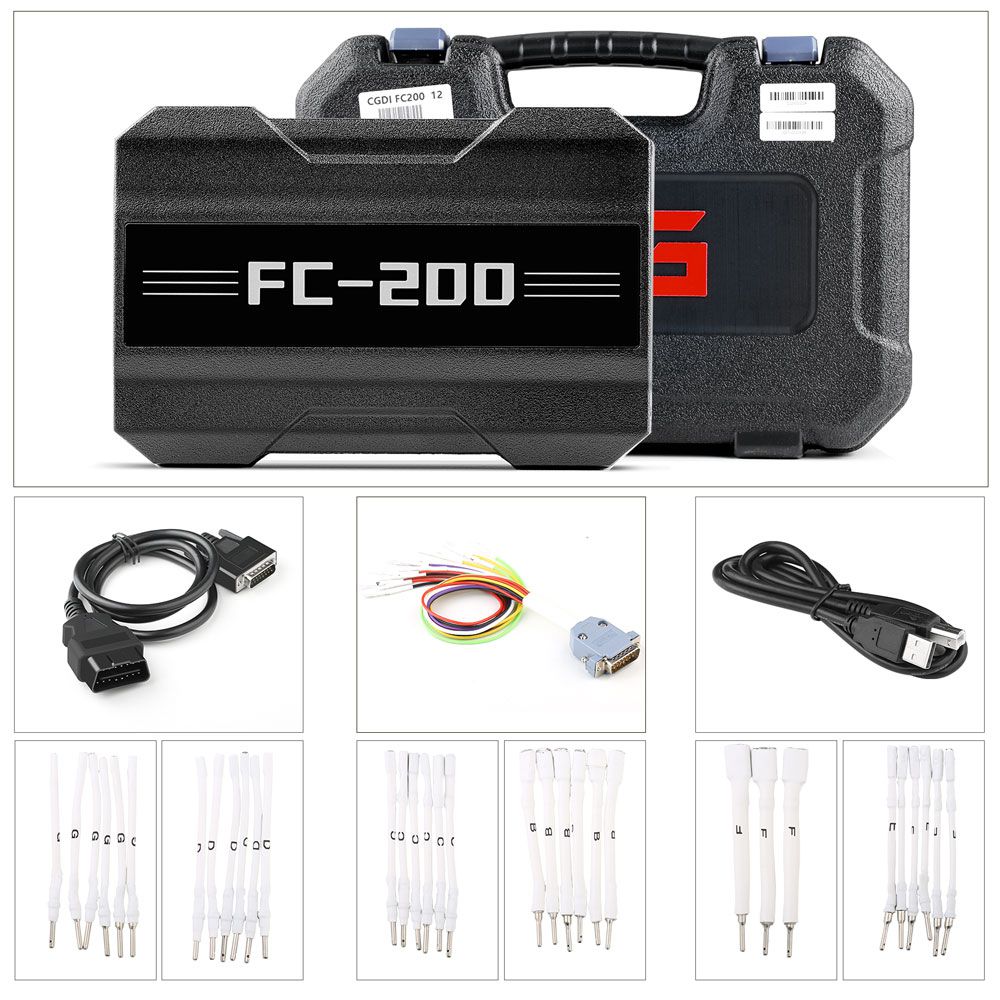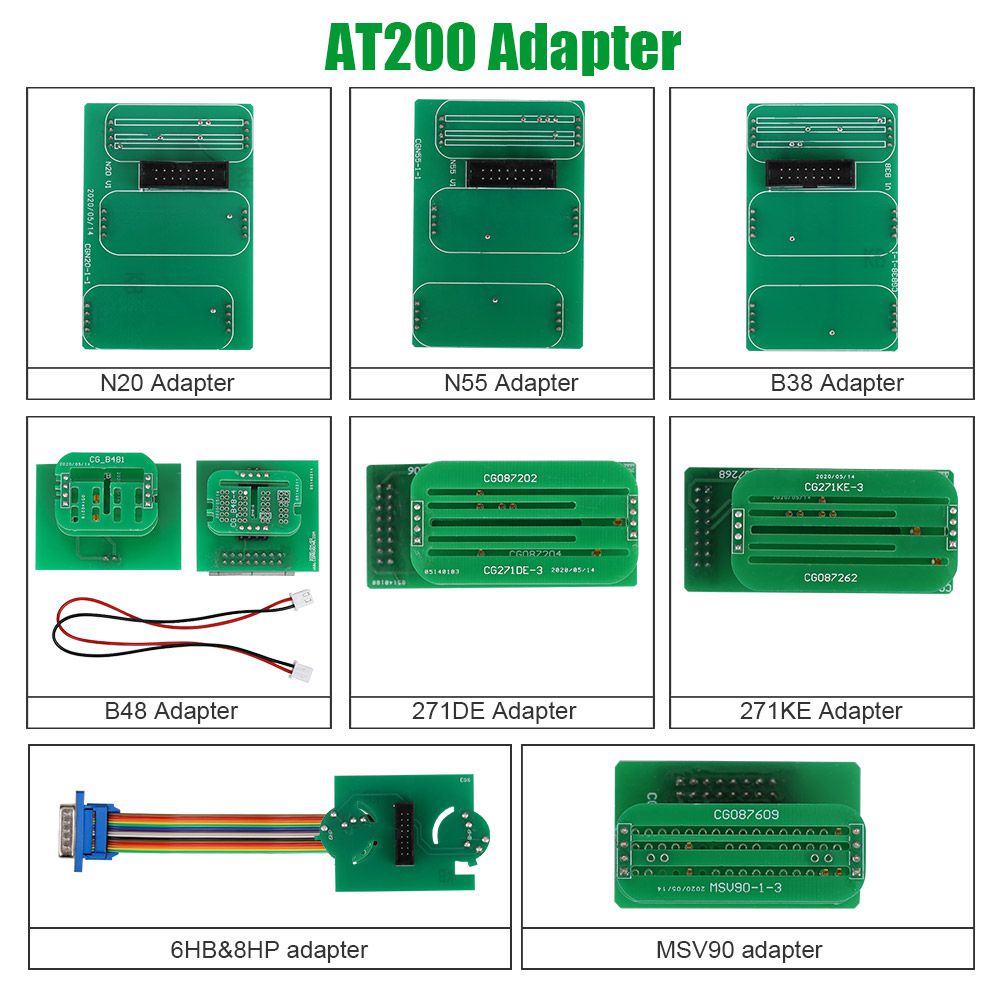 Description
CG FC200 ECU Programmer Full Version with New Adapters Set 6HP & 8HP / MSV90 / N55 / N20 / B48/ B58/ No Need Disassembly

Highlights:1. Protect Original Car Parts
More than 98% of ECUs support BENCH mode and OBD mode, no need to open the cover and punch holes to protect the original car.
2. Intelligent Recognition
The "identification" function can help users better diagnose whether the ECU module is communicating and check whether the wiring is wrong. If the ECU module can communicate without damage and the wiring is correct, the recognition can be successful, and the chip information, hardware information and firmware information can be read out.

3.Module Clone
Supports ECU data reading and writing and module cloning, no synchronization matching, no online programming, data sub-regional burning, automatic verification, and maximum protection of chips and modules.
4. ISN Read and Write
Supports
engine
computer ISN code acquisition for all
BMW
series (including Mini), which is convenient for key matching and anti-theft maintenance.

5.VIN modification
Solve the problem of double VIN or VIN mismatch of vehicles, which is convenient for vehicle maintenance.
6. Data Processing
Support
engine
computer data analysis and modification for
Audi
/
Seat
/
Skoda
/Volkswagen models;
Support the shutdown of Bosch MED/EDC17 series
engine
computer anti-theft system;
Support the TPROT off function of Bosch VAG MEDC17 series,
BMW
/Mini MEVD17/EDC17 series,
Hyundai
/
Kia
EDC17/MED(G)17 series.
7. FC200 not only support BMW ECU but also support over three thousands of ECUs like KTAG, Kess, Dimsport etc.
Check
FC200 Support ECU List

8. Multi-Language: English, French, Spanish, Polish, Turkish, Traditional Chinese and Simplified Chinese9. Full Version with All License Activated.
Free Update Online for One Year. Annual Fee will be $125/year after the first year.
10. With New Adapters Set No Need Disassembly in Package:
Adapters Including: 6HP & 8HP, MSV90, N55, N20, B48/B58, B38, 271KE Adaper, 271DE Adapter.
(With this adapter set, you won't need the old B48/B58 cable anymore).
Notice:
FC200 Software Free Download Link
, please download here when you get the package.
Here is
User Manual
for your reference too.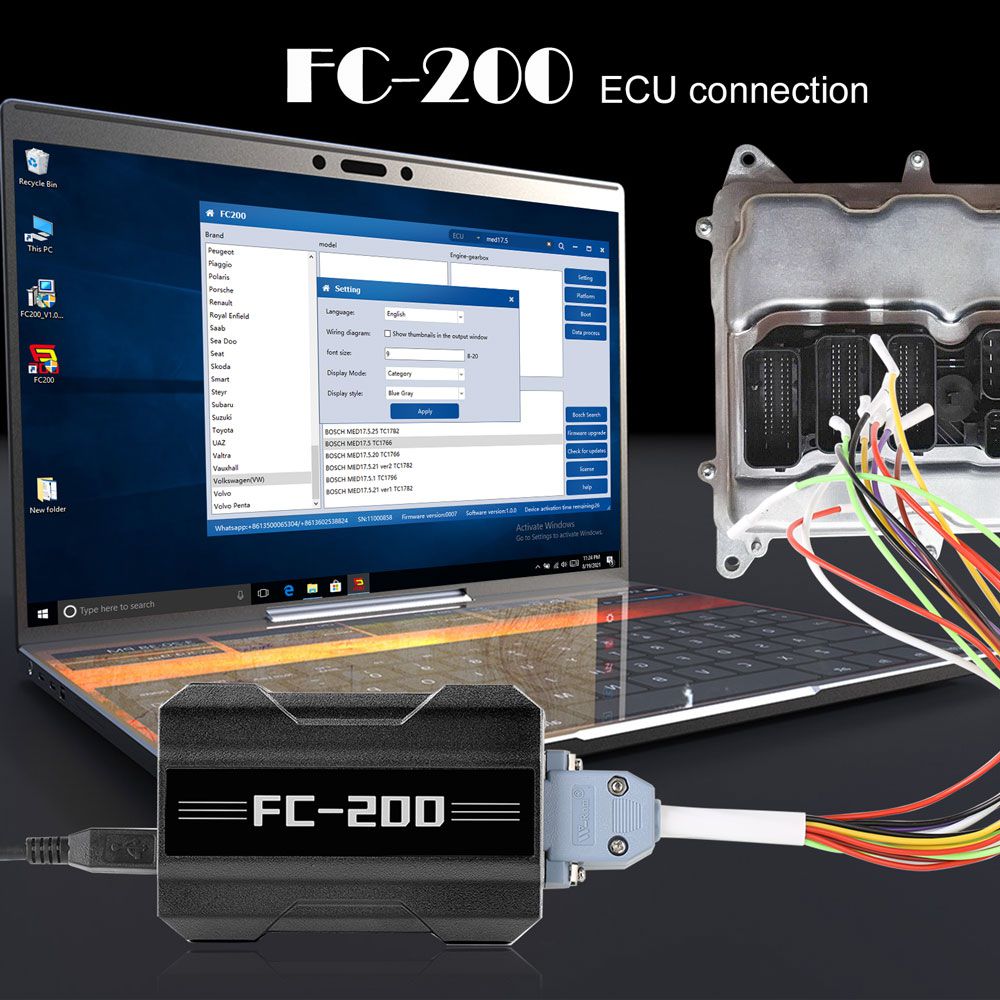 Functions of Each Adapter:1. MSV90 Adapter:
This adapter supports ISN reading and writing and data backup and recovery of BMW MSV90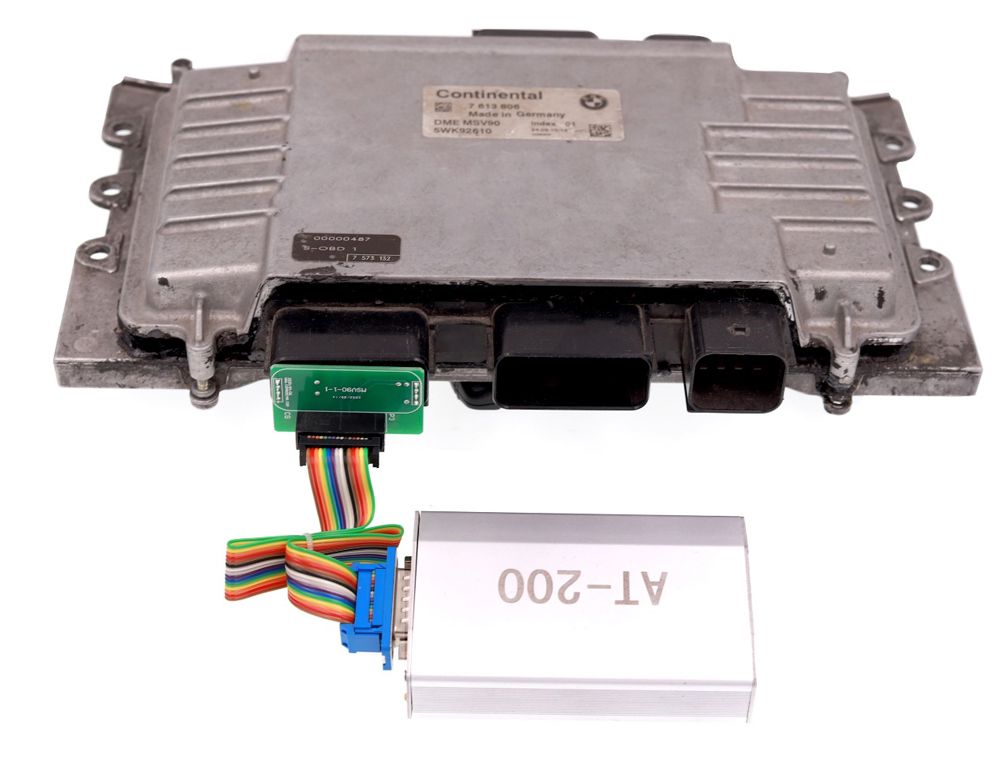 2. N20 Adapter:
This adapter supports ISN reading and writing, VIN modification and data reading and writing functions of the N20 and N13 of the F series chassis of BMW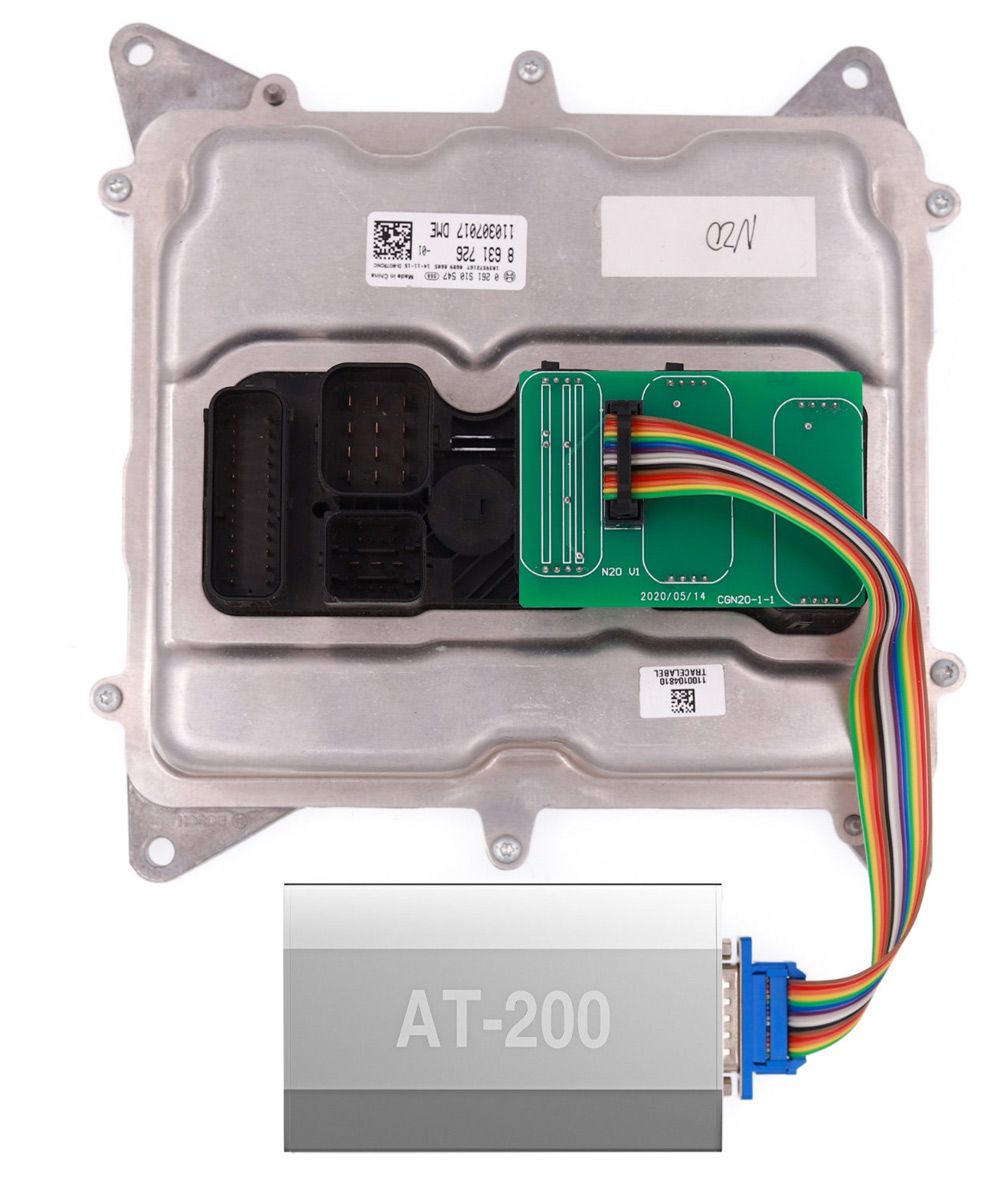 3. B48/B58 Adapter:
This adapter supports ISN reading and data reading and writing functions of BMW models: MG1CS003, MG1CS024 and MG1CS201.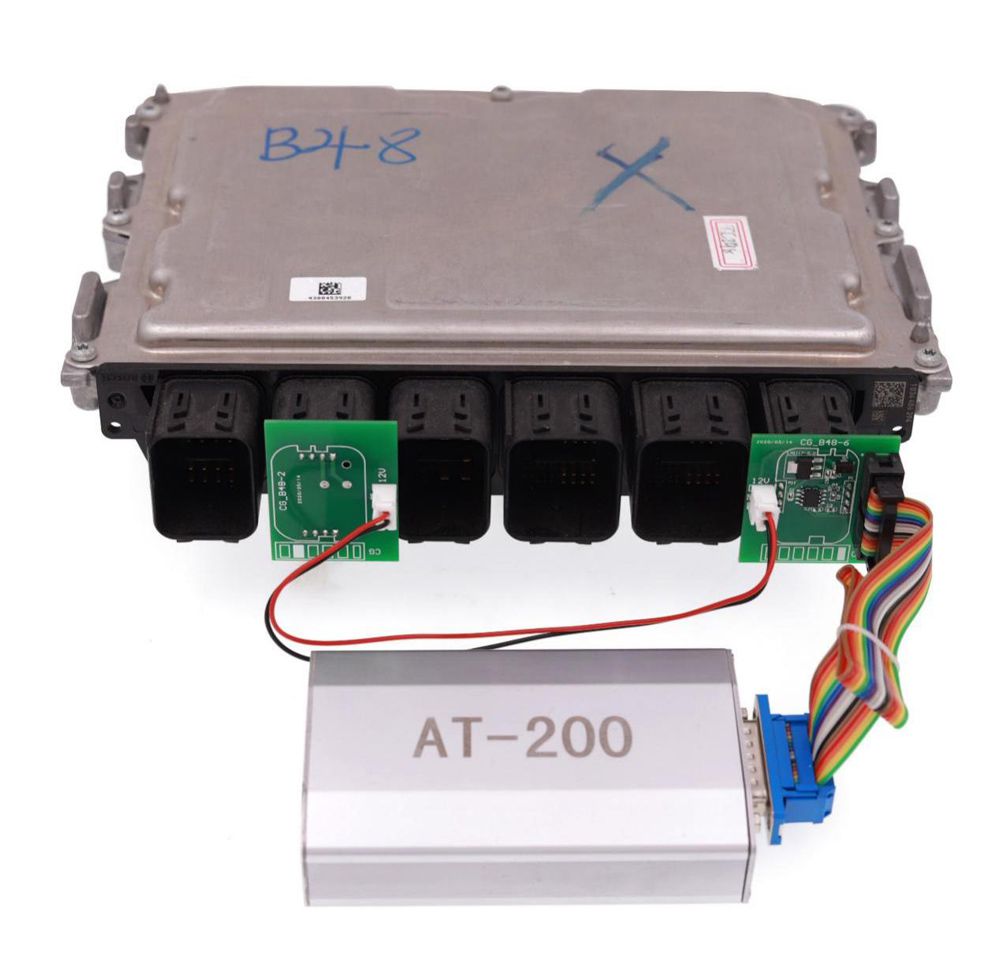 4. 271KE Adapter & 271DE Adapter:
These two adapters support the data backup and recovery functions of Mercedes-
Benz
SIM 271KE and SIM 271DE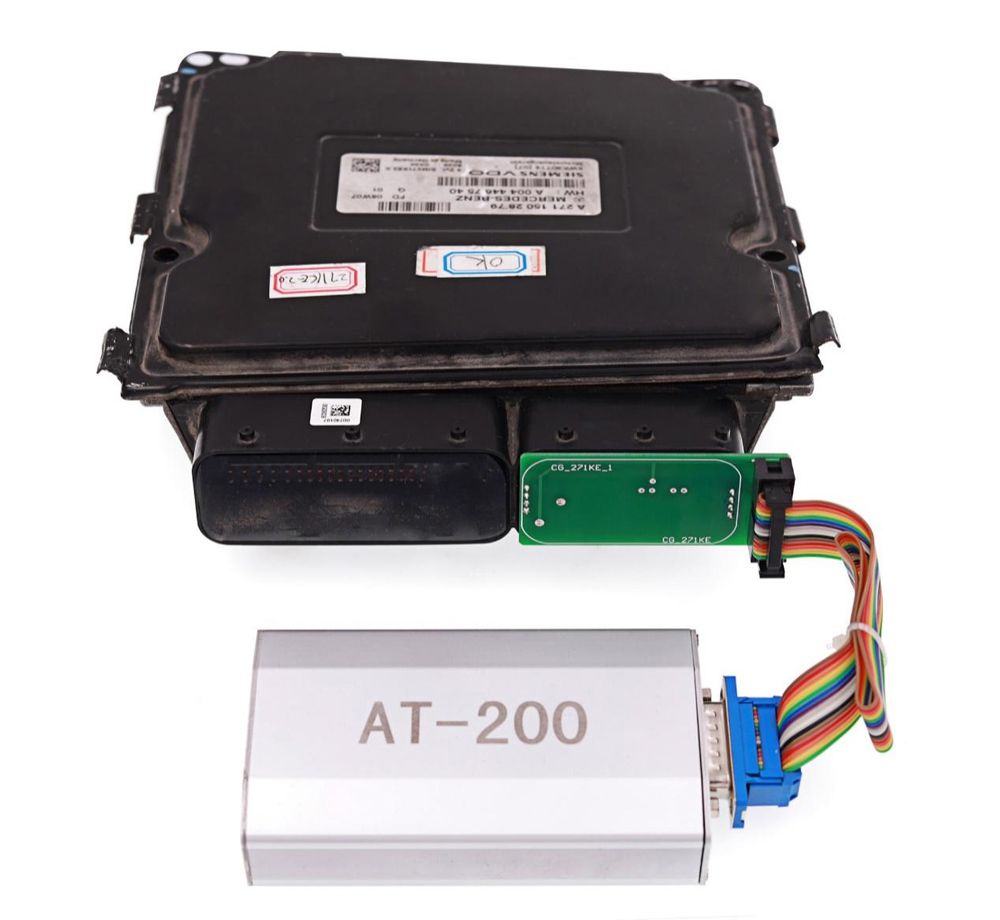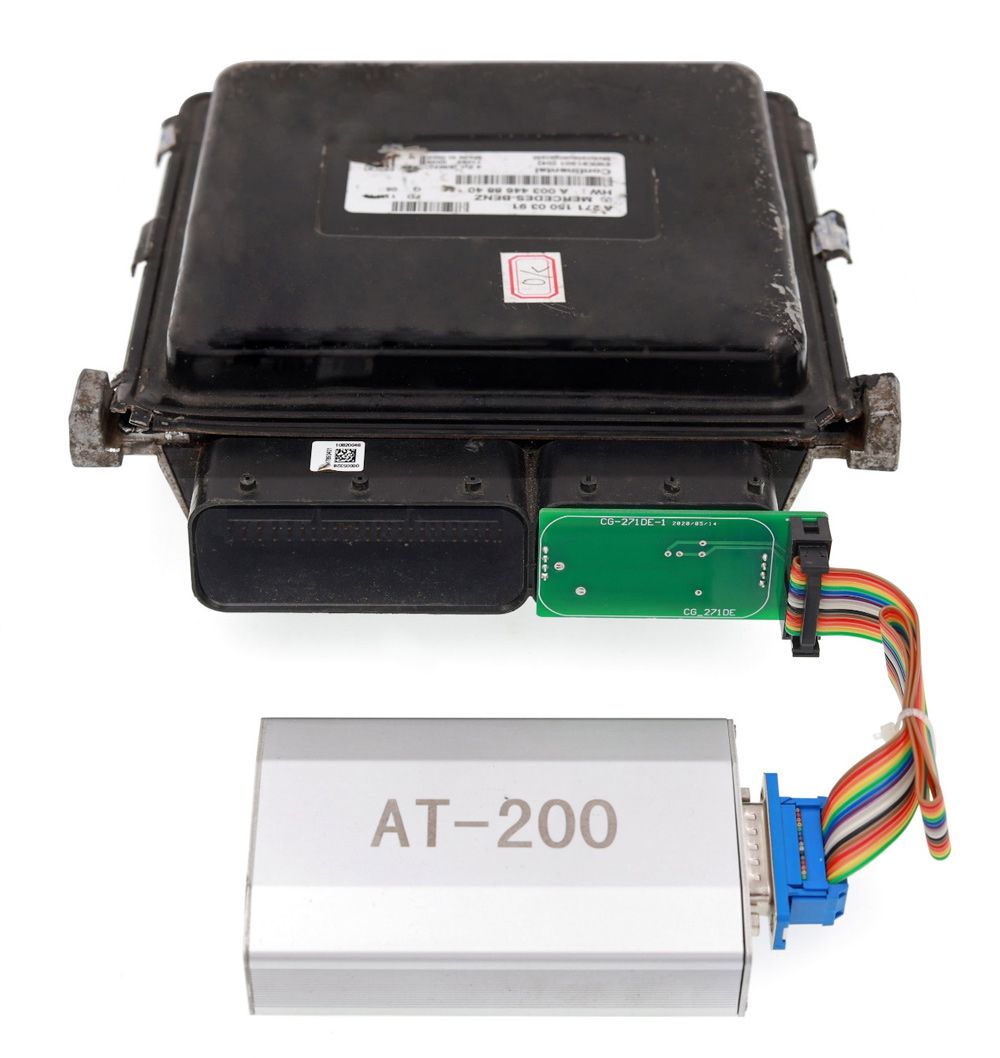 5. 6HP & 8HP Adapter:
The adapter is used for the data backup and recovery function of the 6HP and 8HP EGS of BMW models.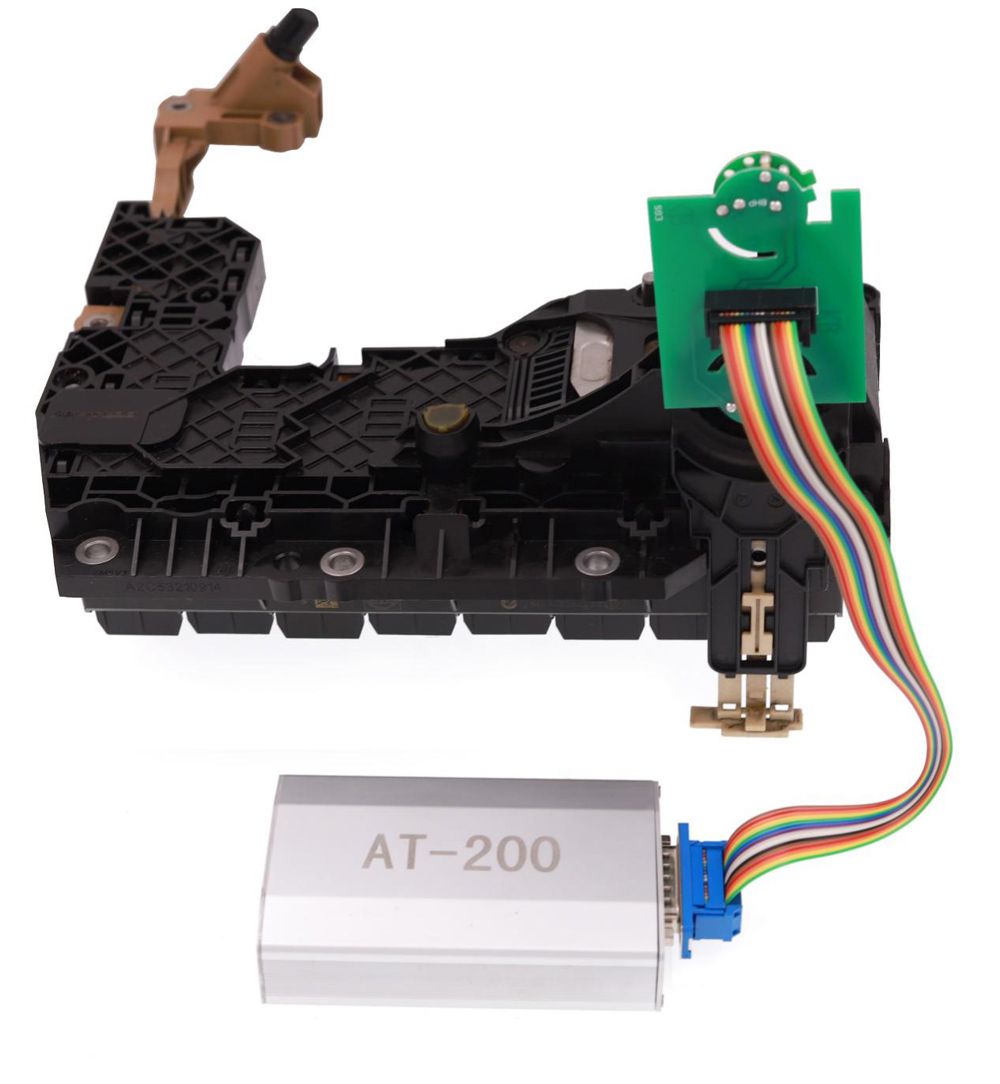 Package List:
1set x CGDI FC200 Full Verion
1x New Adapters Set No Need Disassembly including 6HP & 8HP / MSV90 / N55 / N20 / B48/ B58/ B38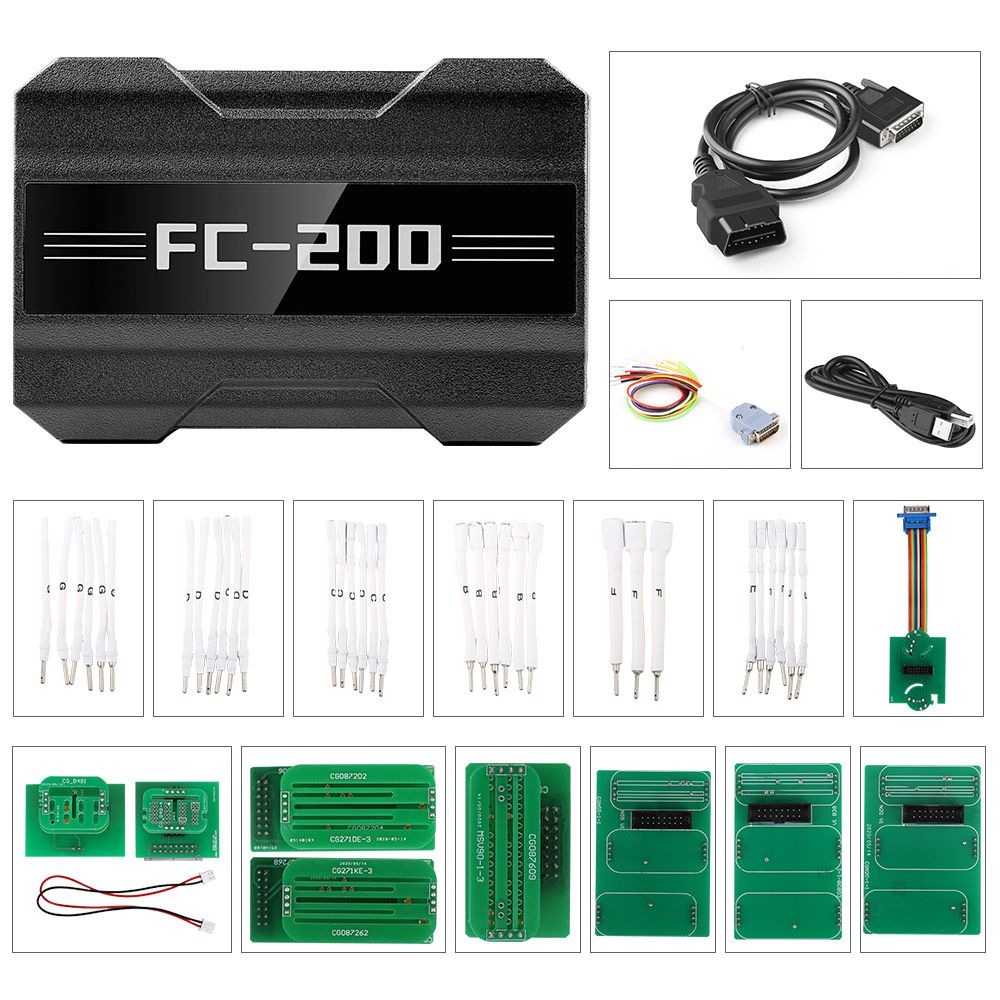 Previous: AT200 FC200 New Adapters Set No Need Disassembly including 6HP & 8HP / MSV90 / N55 / N20 / B48/ B58/ B38 etc
Next: Autel MaxiBAS BT608E OBD2 Scanner built-in Printer Touchscreen Battery Tester Electrical System Analyzer 12V 100-3000 CCA Load Tester