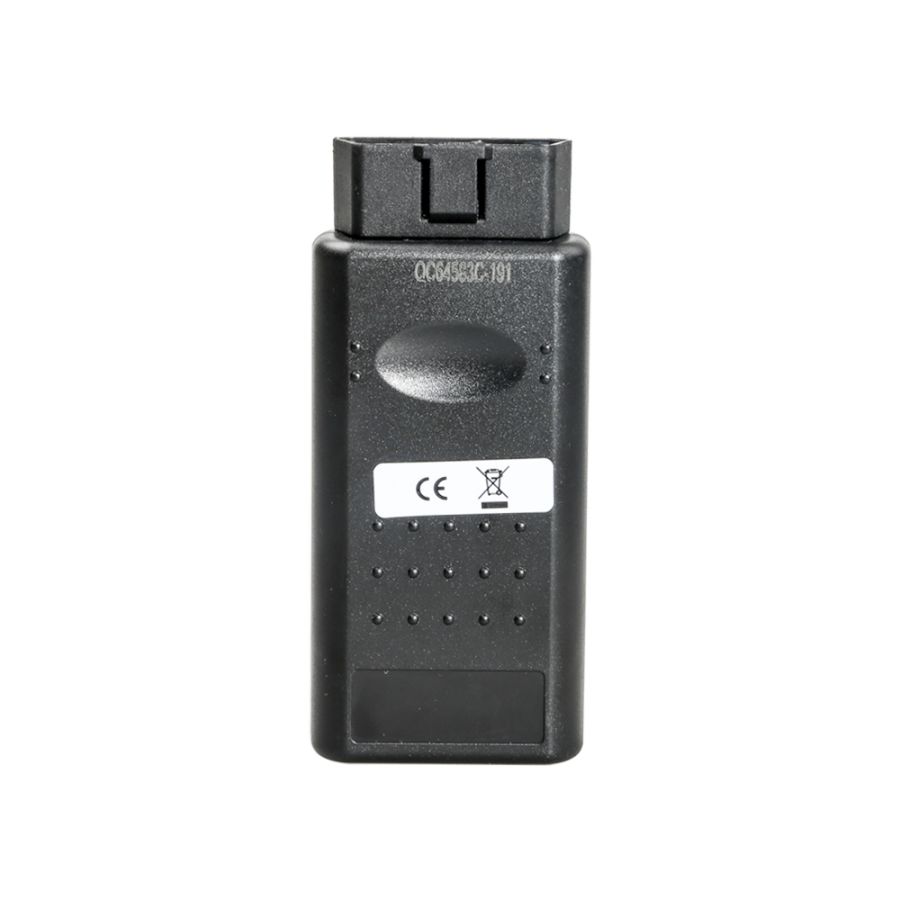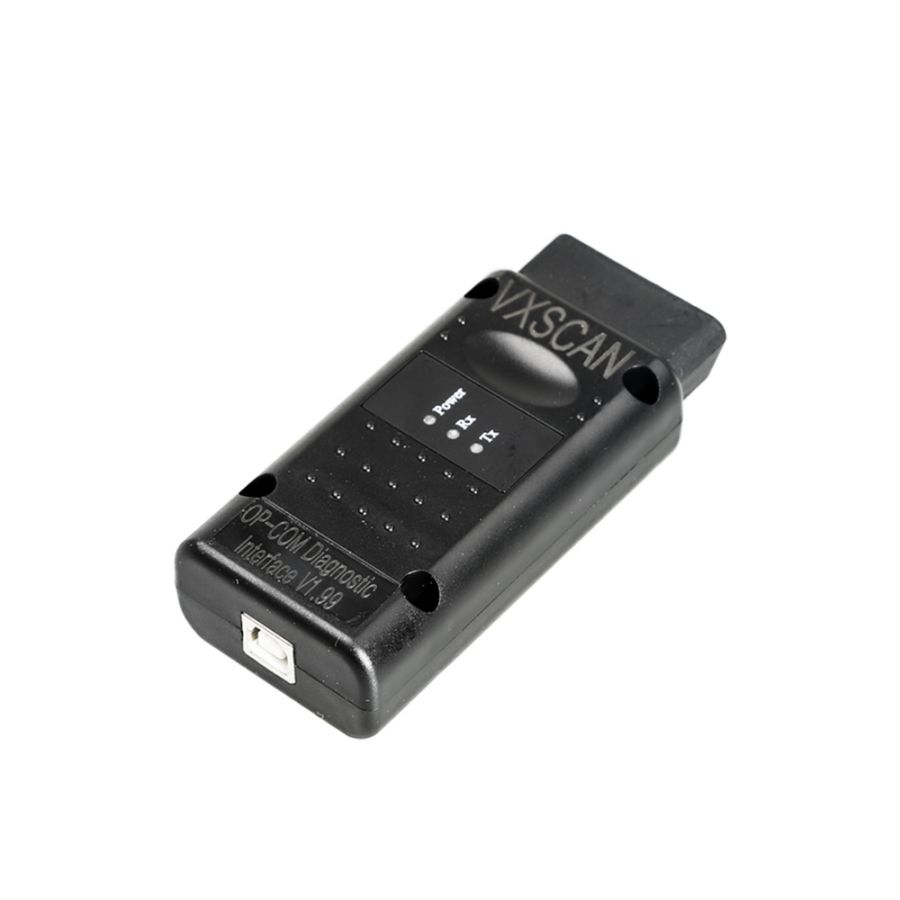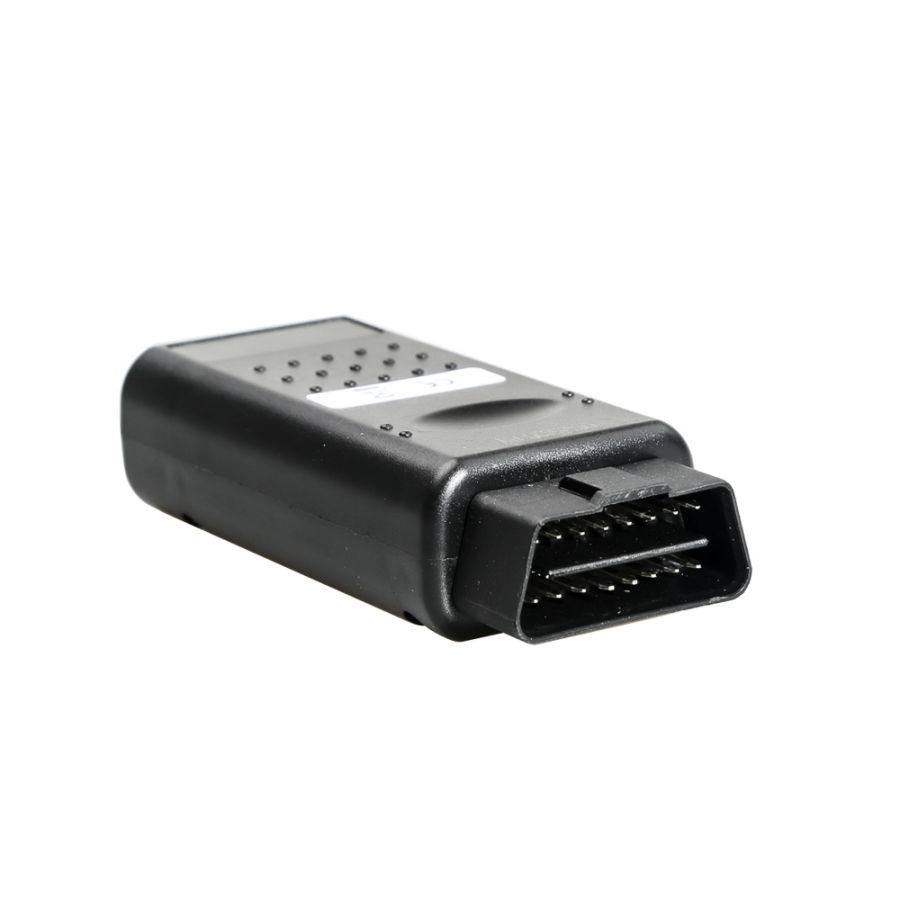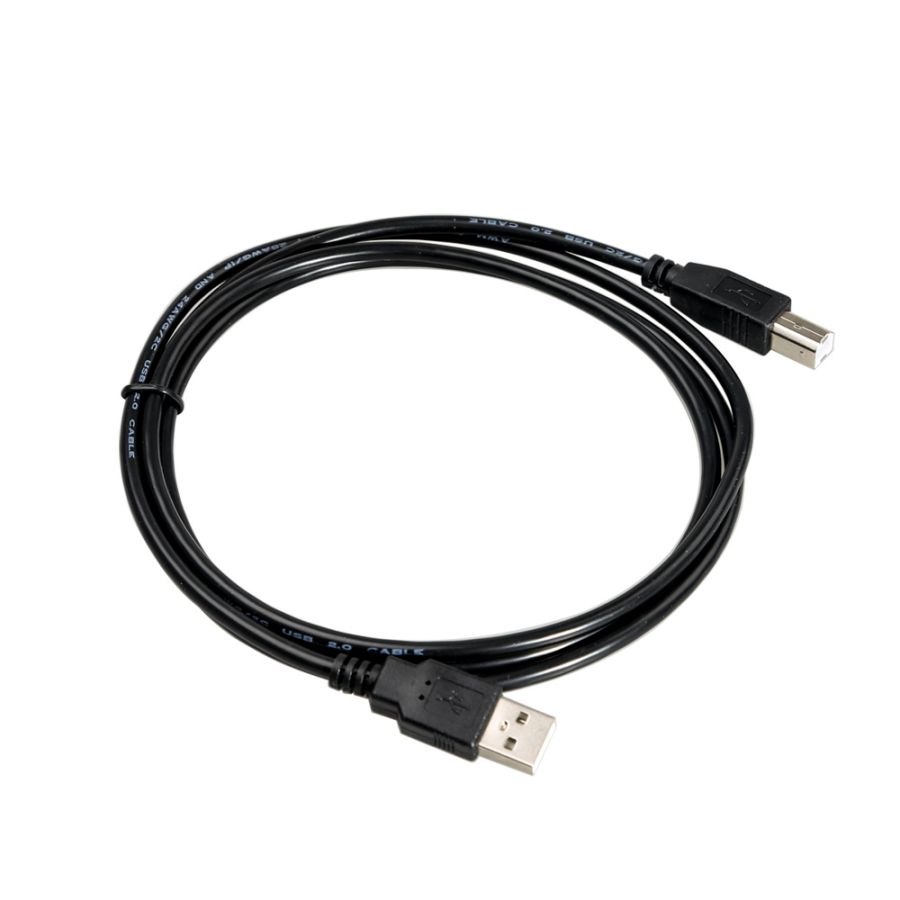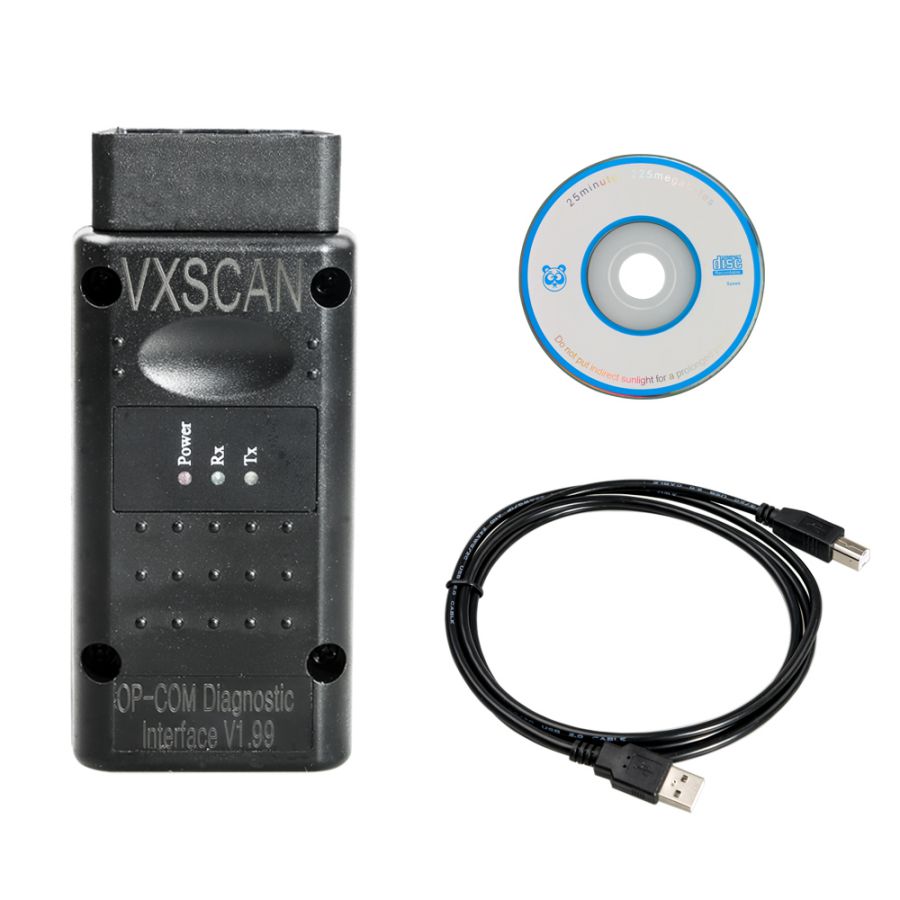 Description
Opcom OP-Com 2014V Firmware V1.99 OBD2 for Opel

Opcom OP-Com 2014V Firmware V1.99 Highlights:
1. Language: English
2. Software Version: 120309a Hardware Version: 1.99
3. OP-COM - PC based Opel diagnostic tool, work on Opel till year 2014
4. With PIC18F458 Chip, work more stable
5. It can work on both Windows XP and 7 now
OPCOM Function:
1. It covers almost all Opel cars, even new cars with CAN-BUS based diagnostic, such as Vectra-C, Astra-H, Zafira-B.
2. The program lets you to read out and clear fault codes, shows you live data, lets you to perform output test.
3. The program supports many control units, like Engine, Automatic Transmission,
ABS
, Airbag, Engine Cooling module, Instrument Cluster, Electronic Climate Control, Body Control Unit, just to name a few examples.
4. Since Opel uses many pin in the OBD connector, the diagnostic interface works as a multiplexer, and selects the appropriate pin for communication.
PIN3, PIN7, PIN8, PIN12 = Serial Link (ISO9141, KW81, KW82, KWP2000)
5. Fault codes will be shown with all available information:
Full fault code text description:
1) Full status information (Present, Not present, Intermittent)
2) You can print out, save, or copy the fault codes to any other application. From the fault codes window, you can go directly to the measuring blocks window.
3) The program shows you measuring block information on many control module, you can choose anything from the list on your own.
4) The program is capable of showing 8 measuring block parameter simultaneously. The sample rate is depends mostly on the communication protocol. For example, older system, like Omega-B X 25 DT Engine (ISO-9141-2) can be very slow, during communication, while newer Multec, or Bosch units are faster (using KWP-2000), and the newest CAN based control units are very fast!
You can also run output tests on many controllers.
PIN6-PIN14
PIN3-PIN11
PIN1
HSCAN - Dual-wire, High Speed CAN-BUS, 500 kbps
MSCAN - Dual-wire, Medium Speed CAN-BUS, 95 kbps
SWCAN - Single-wire, Low Speed CAN-BUS, 33.3 kbps

Package list:
1pc x OP COM Interface
1pc x USB Cable
1pc x Software and Drivers CD
Reviews

10
#1 Ruslan Ardziaka
Jun 9, 2018

I'm very happy just arrived with a little delay, but all good... Thank you
#1 idjaidy kamal
Jun 9, 2018

Fast delivery, good package, good price. Hope everything works as it should.
#1 misty lambert
Nov 9, 2018

now I have the product, now i can learn to use it. NO QUESTIONS ON USE! Google is your friend, learn to search. Thank you & recomended seller
#1 Deon Moodley
Sep 9, 2018

All OK!
#1 DD Holyfield
Sep 9, 2018

Goods very solid and consistent with the description
#1 nuno miguel machado
Dec 9, 2018

Everything's okay.
#1 Jens Jakob Thorhauge Anderwen
Sep 9, 2018

Do not have time to test right now, looks great this Opcom OP-Com Firmware V1.99 with PIC18F458 Chip and FTDI Chip CAN OBD2 Diagnostic Tool for Opel Support Opel Till Year 2014 is good quality, working very well
#1 Chris Carpenter
Sep 9, 2018

Product arrived before the date mentioned, are. Now only test
#1 Jairo Guevara
Jun 9, 2018

Works just great, I am totally inpressed! very good!
#1 JOSE MAIA
Dec 9, 2018

Everything works. Delivery is super fast. Disk c to read. Seller recommend!
Previous: Renolink for Re-nault OBD2 ECU Programmer support Re-nault Key Programming Airbag reset
Next: Autel TS508K Premium TPMS Service Tool Activate Tire Pressure Sensor Program ECU With 315MHz & 433MHz Programmable Sensors