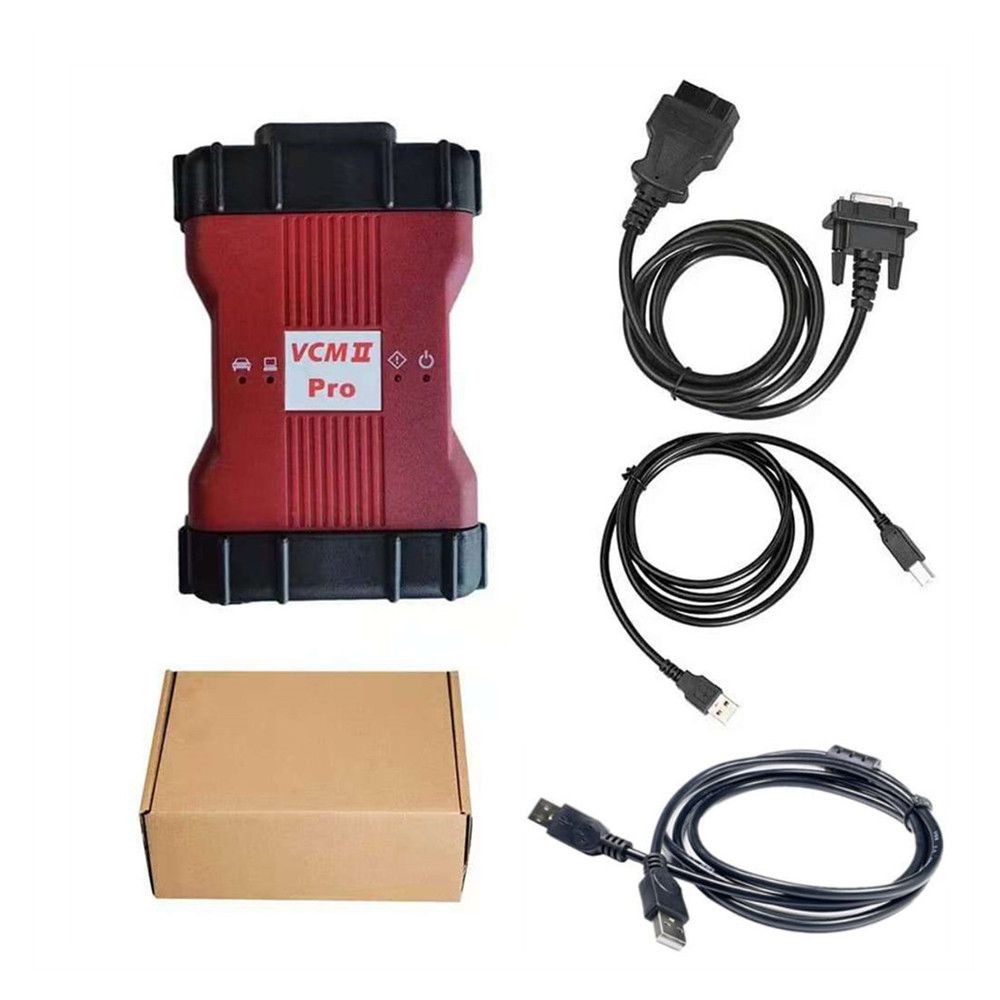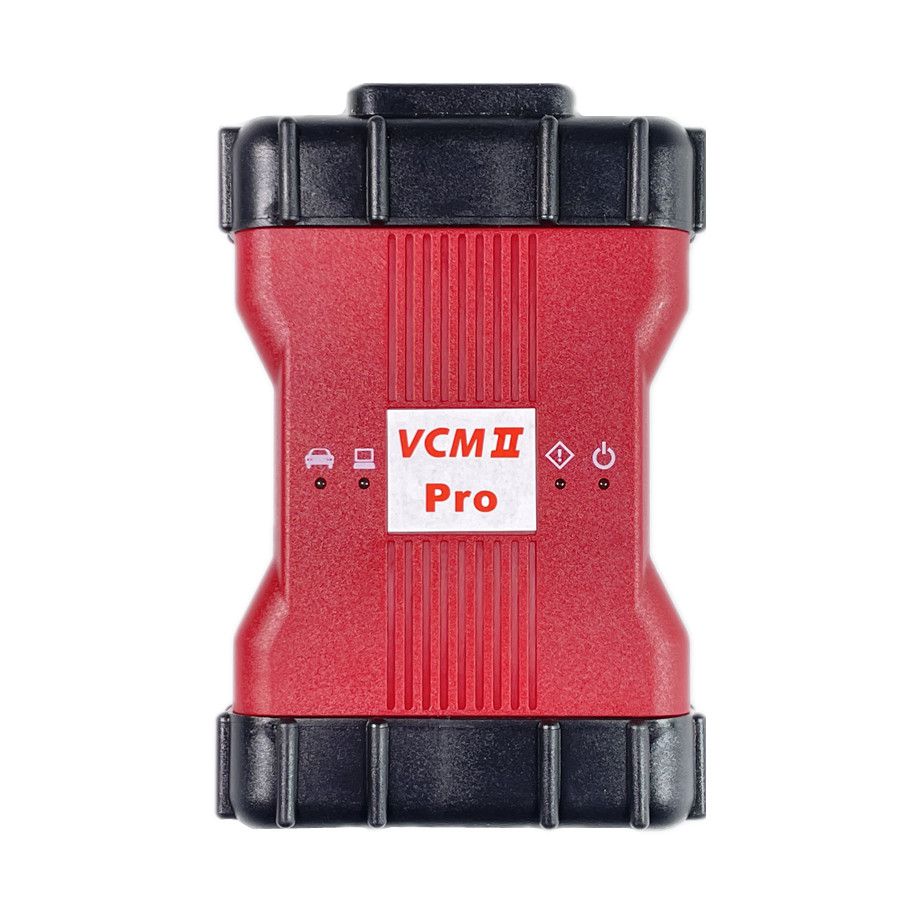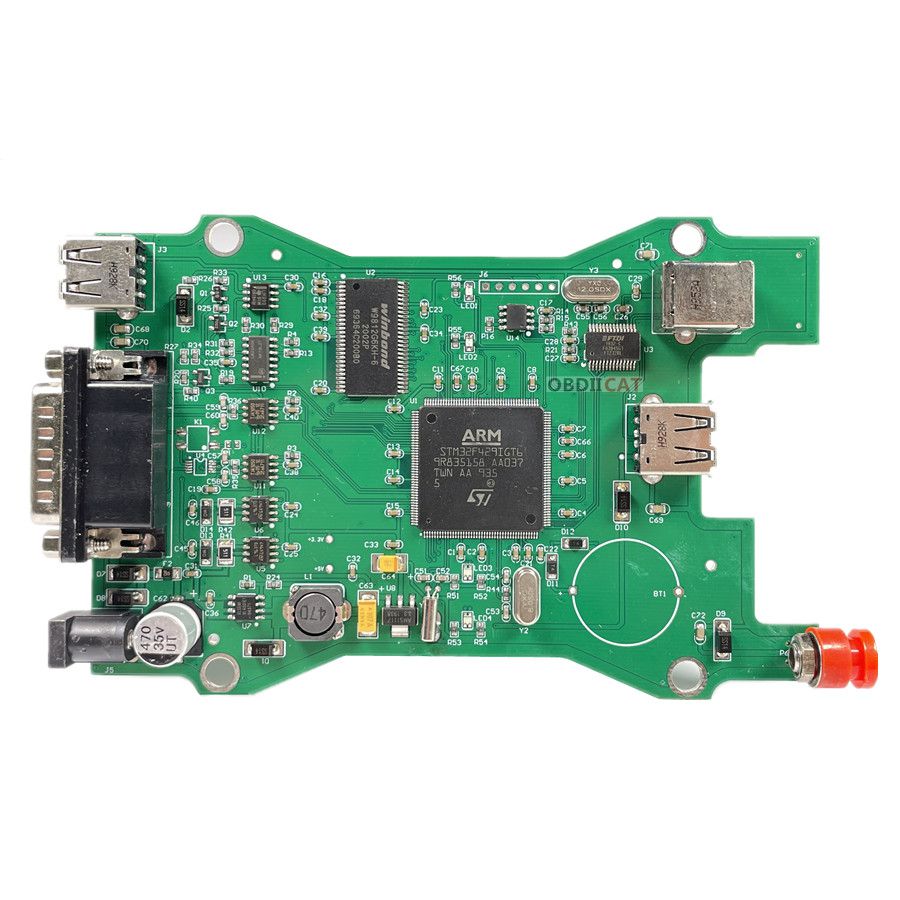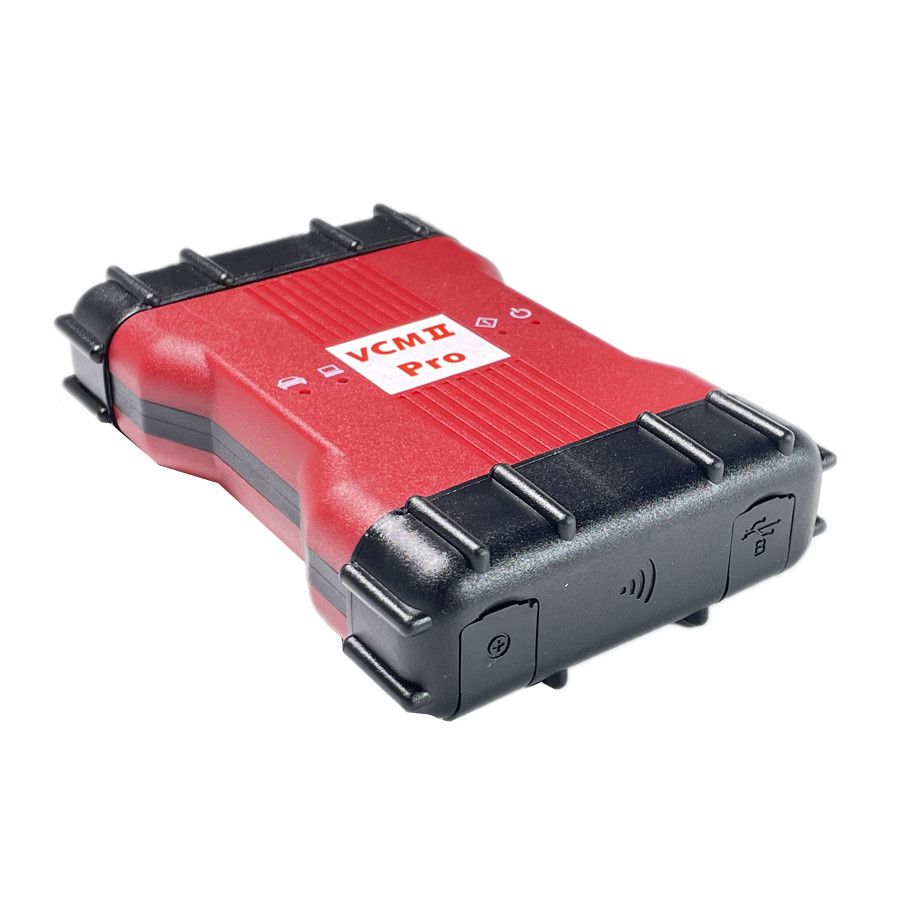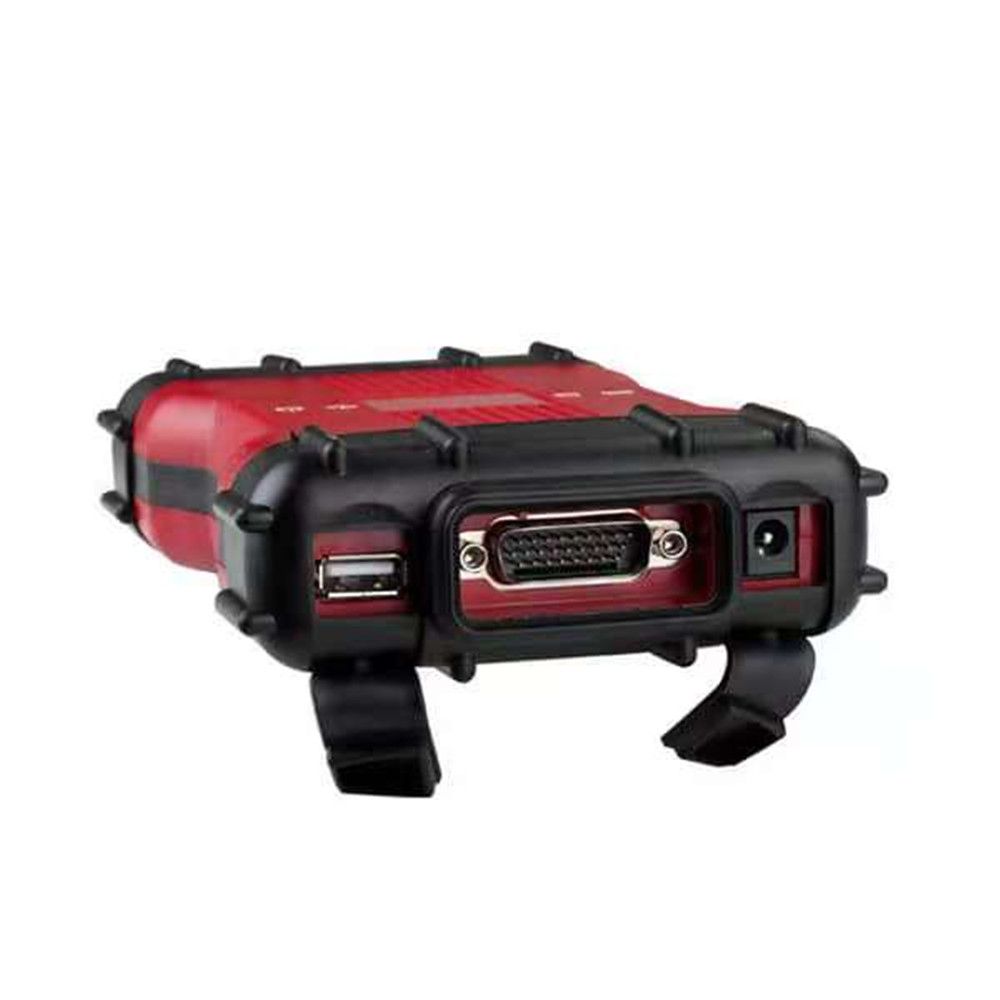 Description
VCM II Pro Diagnostic Tool with IDS V122 for Ford and Mazda Support UCDS V2.0.7.3
When you do Online Programming and Immobilizer , IDS MUST have ONLINE ACCOUNT !!!
VCM 2 Pro Software :
VCM
2 IDS : V122 or Newer
UCDS : 2.0.7.1 or Newer
Notice :
1. The packageWITHOUTsoftware DVD , We provide software download link .
2.DON'TWork with Fo-rd BUS AND TRUCK
3. After installed ,IDS SOFTWARE MUST START WITH VXLOADER
4. It Can Work with Original UCDS direclty
VCM 2 for Fo-rd and Ma--zda Description:
VCMII 2 in 1 is an OEM diagnostic interface for the vehicles of Fo--rd and Ma--zda. It can be compatible with OEM software of Fo-rd IDS and Ma--zda IDS
Software installation:
1.Fo-rd(New lincoln) and Ma-zda IDS softwarecannot install the same computer at the same time.
2.Install Fo-rd(New lincoln) IDS/ Ma-zda IDS software according to the default path installation (not change the installation path) ,Please Exit or uninstall anti-virus software before installing software.
3.When installing IDS software, install the initial version of the subsequent upgrade patch version. (e.g.110.01,then110.02,110.03......)
4.After successful installation of IDS software, install VCMXLoader startup software and install it by default (check the For-d/Maz-da IDS Programming Menu Patch option unless the computer system reports an error and the prompt point "Confirm" and "Yes" appears)
5.IDS software must be run by VCMXLoader (IDS software can not be started directly) when using IDS. Only by connecting devices can IDS software be run. When running the software, please select the appropriate model (Fo-rd or Maz-da) )
6.Question about online functions when enter the account password interface : if when jump page (the ActiveX controller is not enabled or not installed, please be sure to enable all the ActiveX controller prompts) on this site is typically IE browser has a problem, suggest that install the latest version of Internet explorer and use IE browser setting as the default browser
7.https://cdn.china
OBD2
.com/pdf/IDS_Webdownload.PDF
8.IDS software must start with VCMXLoader.
Requirement on Computer:
1. Computer has at least 4GB Memory
2. Computer need produced after 2000 year, too old computer can not run the software.
3. OS needs to be WIN XP SP3.
VCM 2 for Fo-rd and Ma---zda Function:
1. Programming & Installation of new ECUs (
PCM
,
ABS
, Instrument Cluster, Air Bag, Fuel Pumps, etc.)
2. Live Data-stream with Recording & Playback Functions for Main ECUs
3. Read & Clear Diagnostic Trouble Codes (DTCs)
4. Set, Adjust or Remove Speed Governors
5. Automatic vehicle recognition
6. New Software Re-flash for Existing ECUs
7. All Other Dealer Functions
8. Steering Angle Resets
9. Guided Fault Finding
10. Program New Keys
11. DPF Regeneration
12. Brake Bleeding
13. Injector Coding
Package List:

1pc x VCM2 interface
1pc x OBD2 cable
2pc x USB cable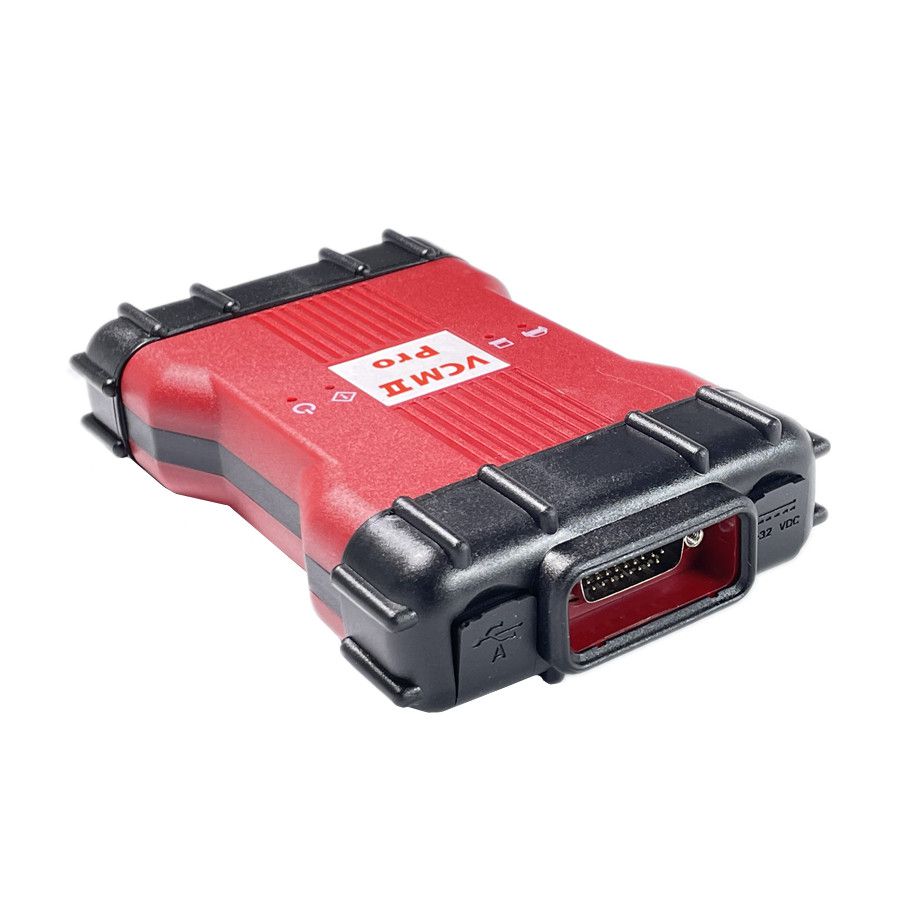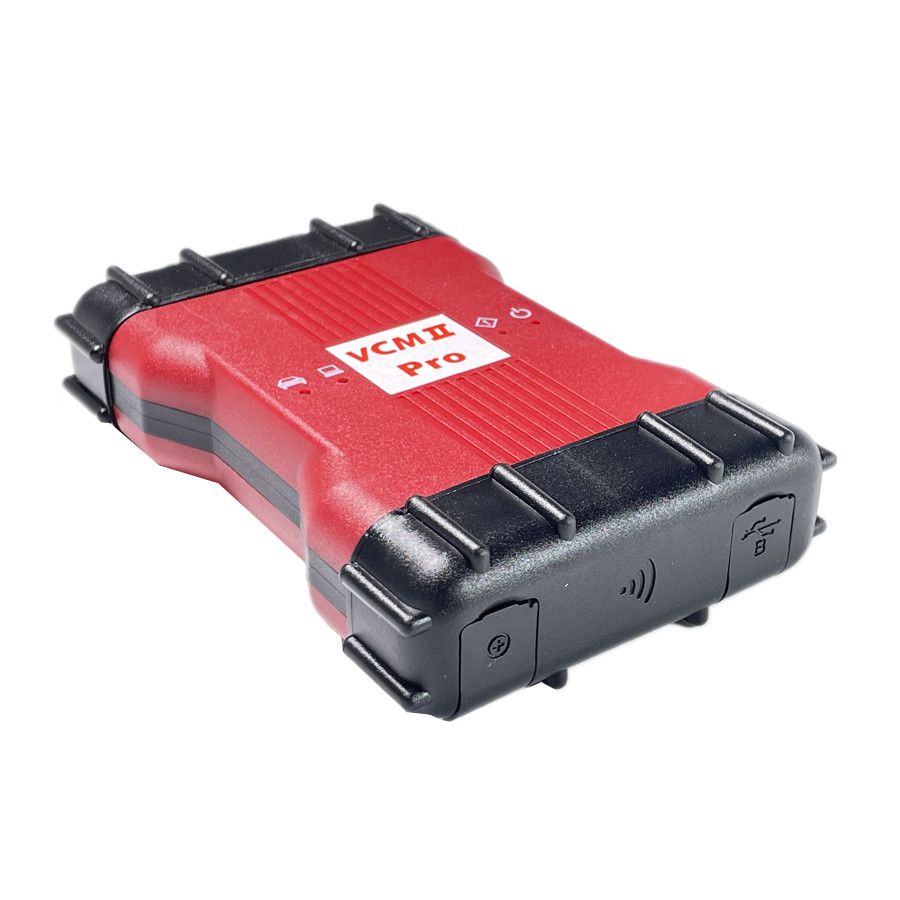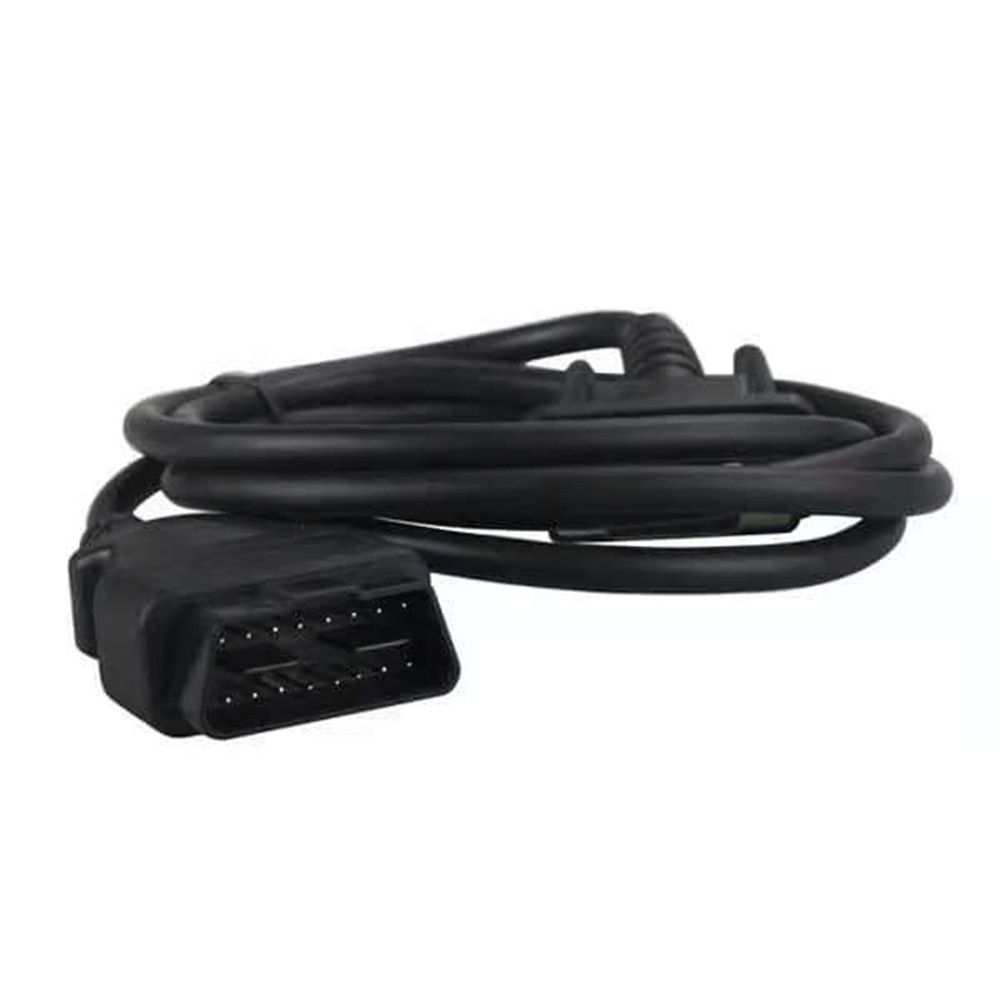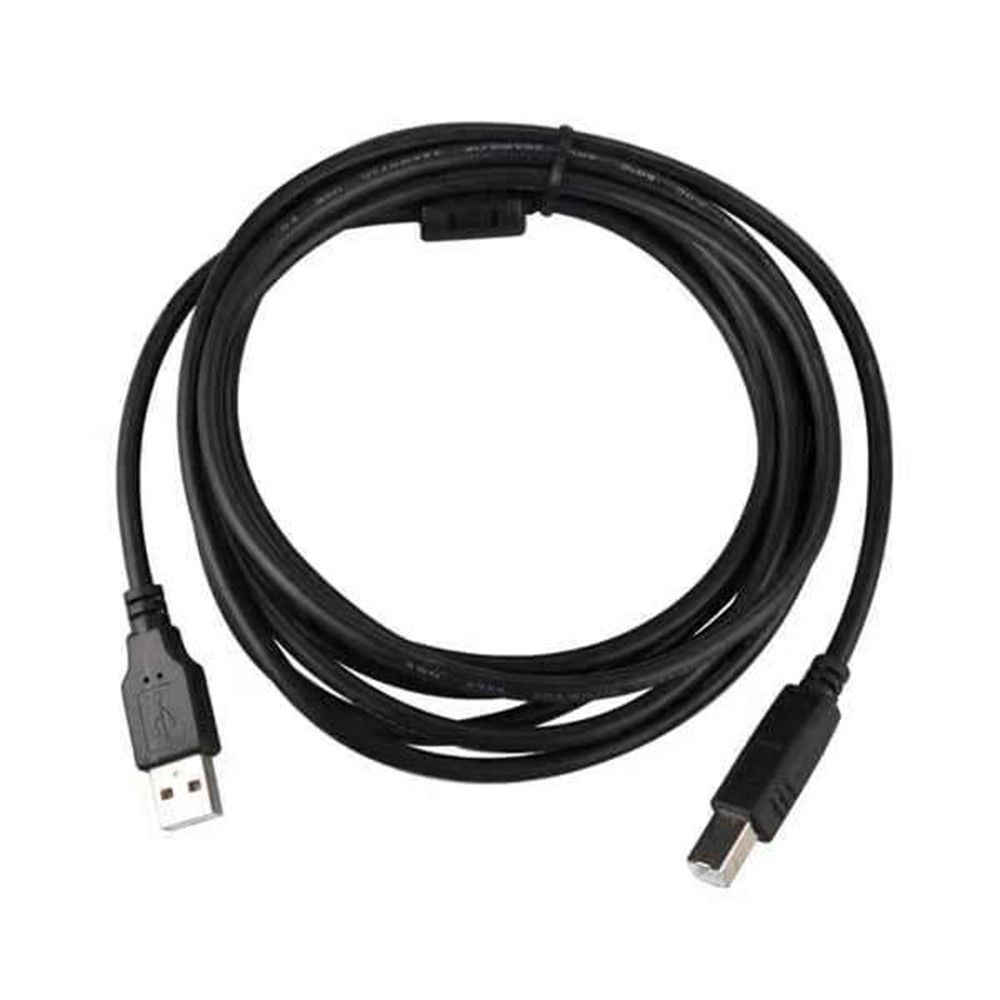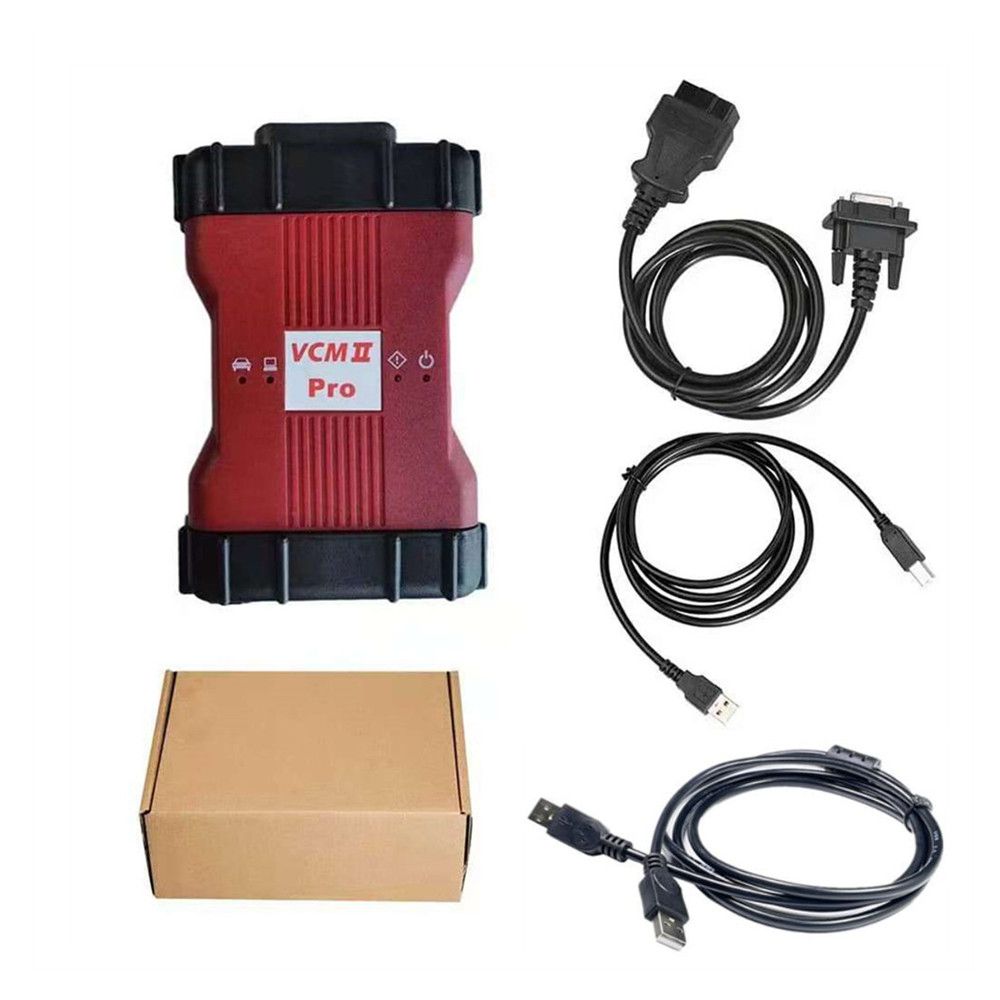 Previous: Newest VXDIAG PW3 Software V40.65+V38.300 Version 500GB SSD
Next: Portable Bluetooth Thermal Printer receipt bill 58mm 2 inch Mini pos Wireless Windows Android IOS mobile Pocket p10