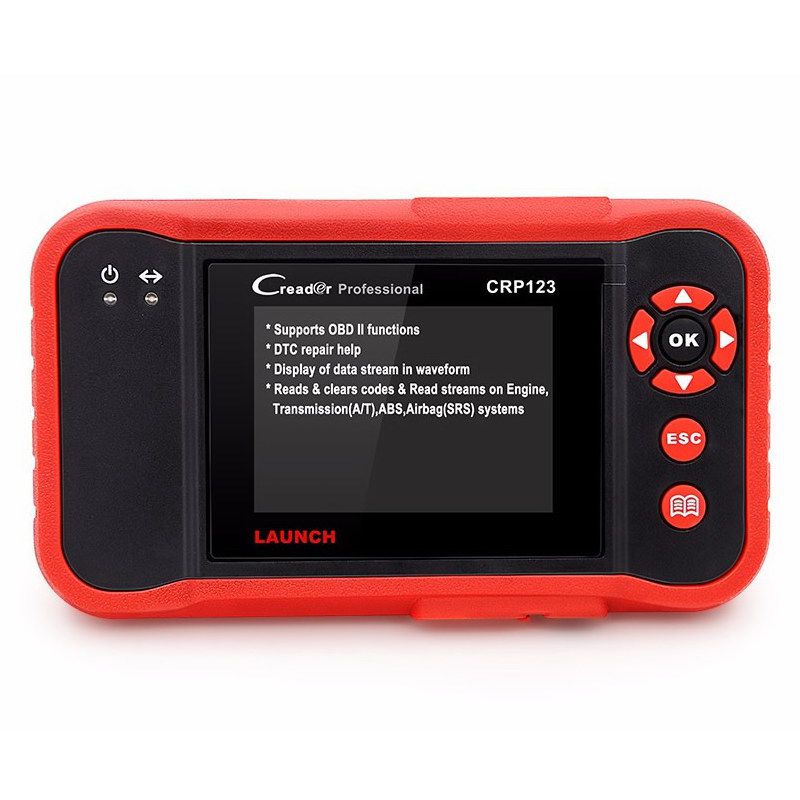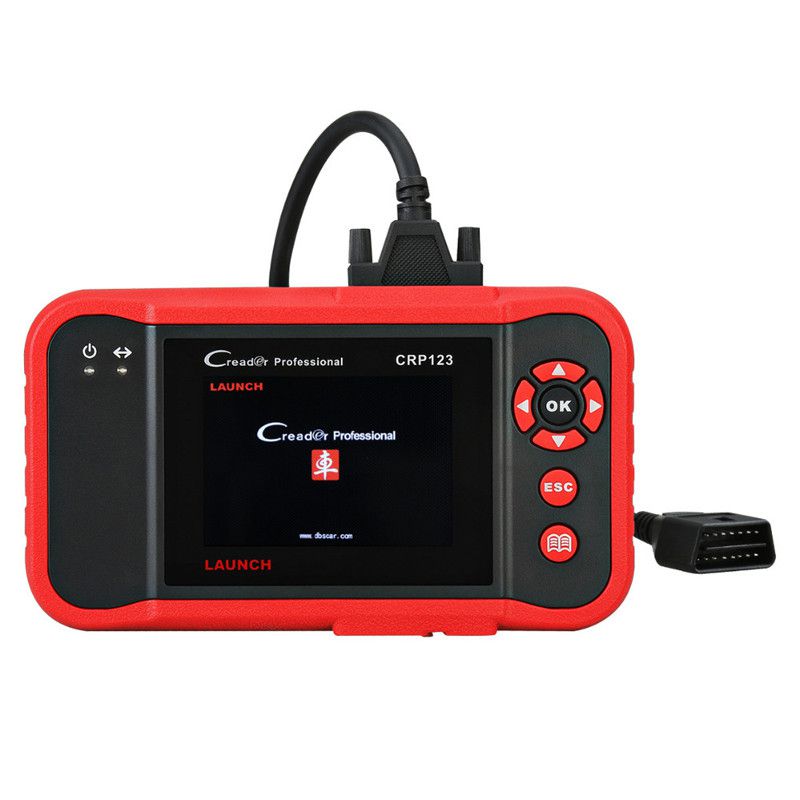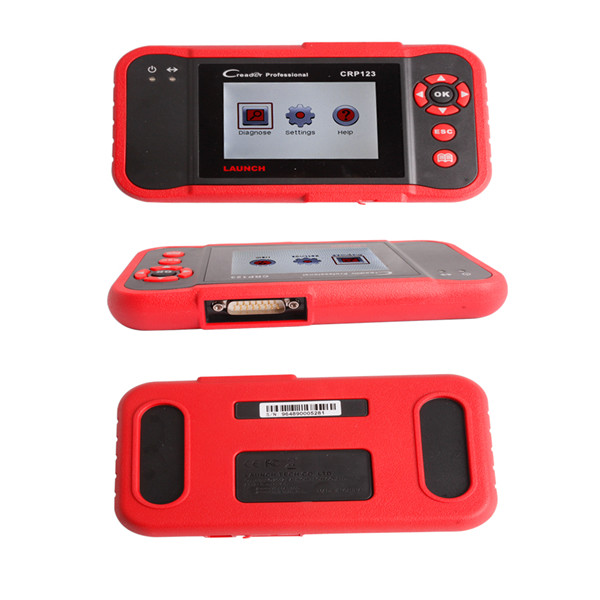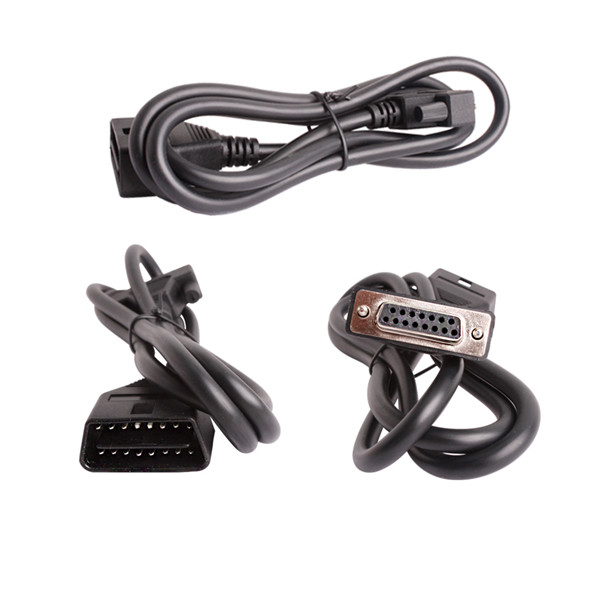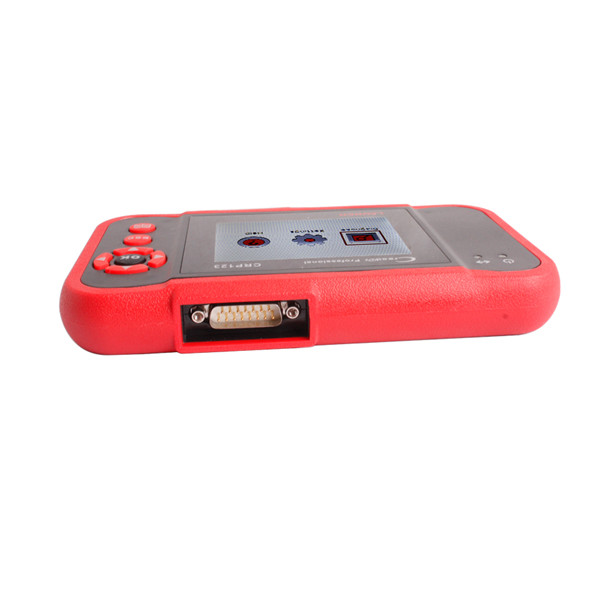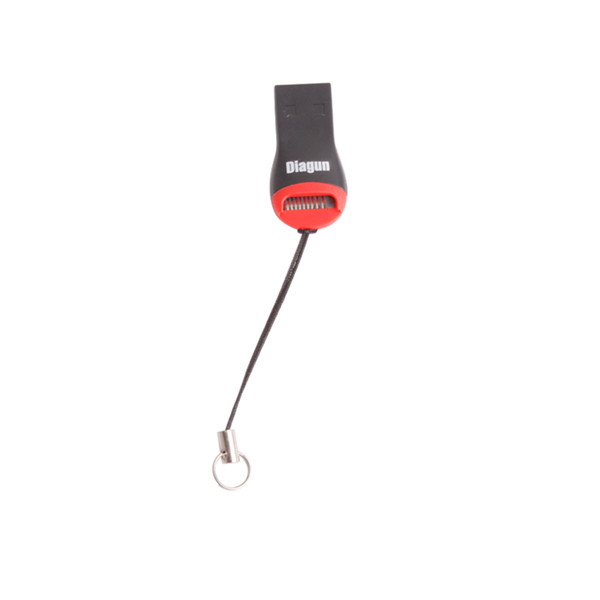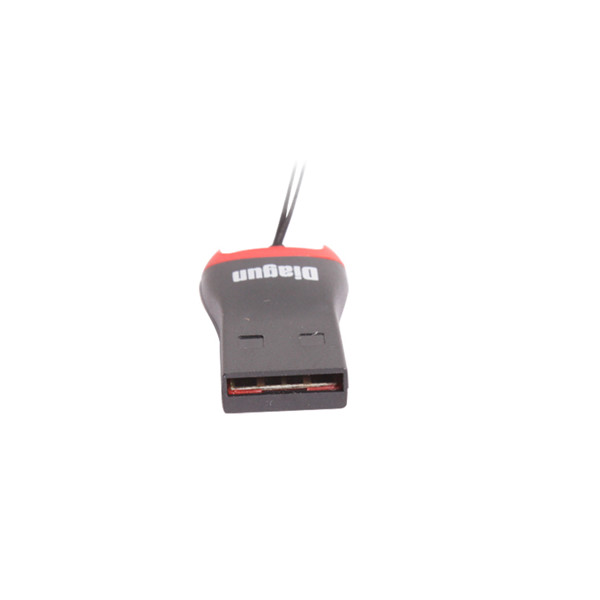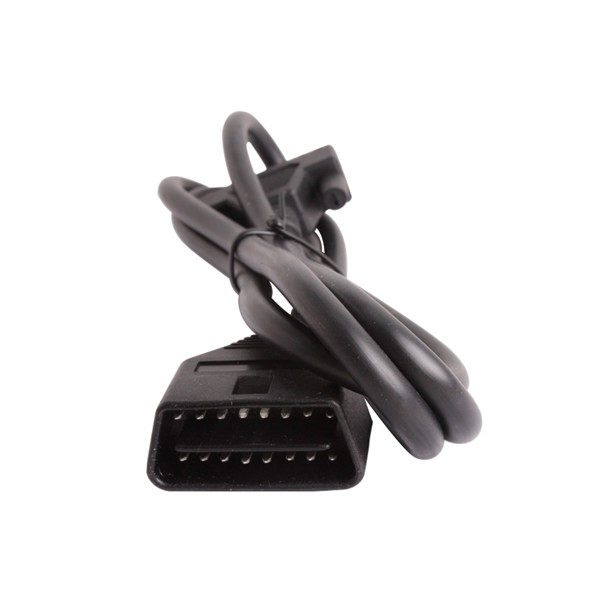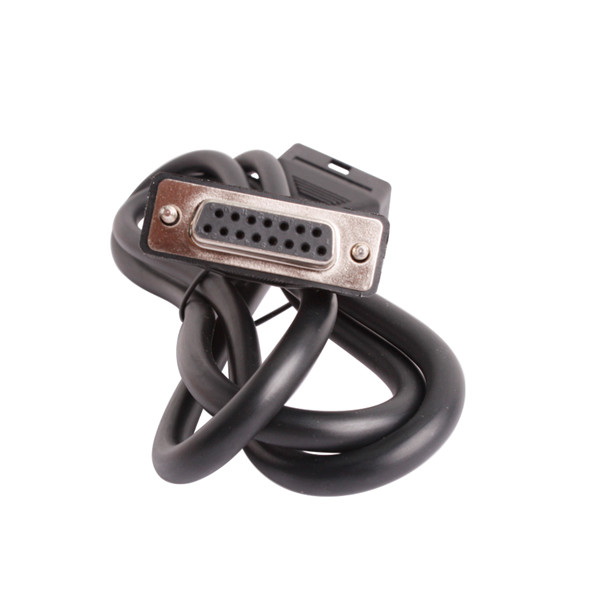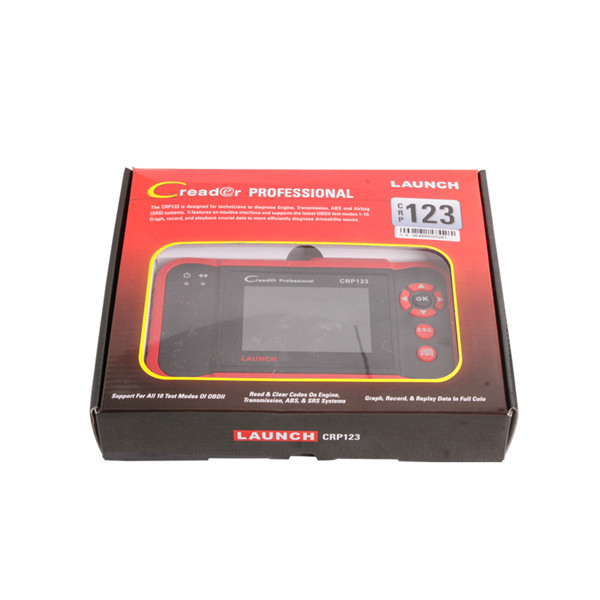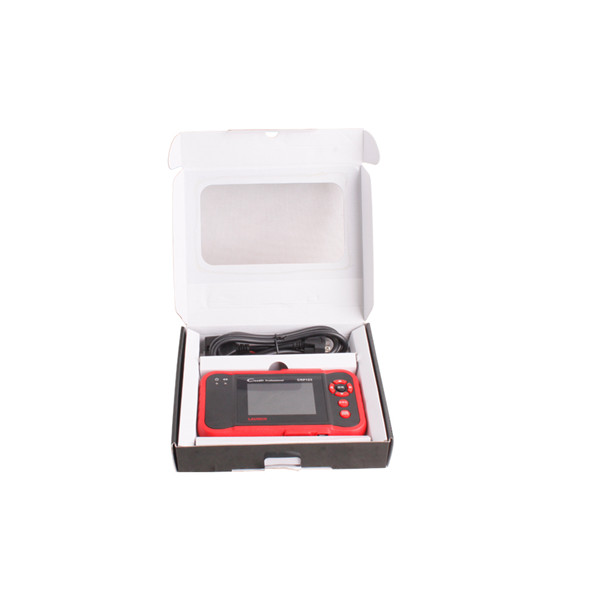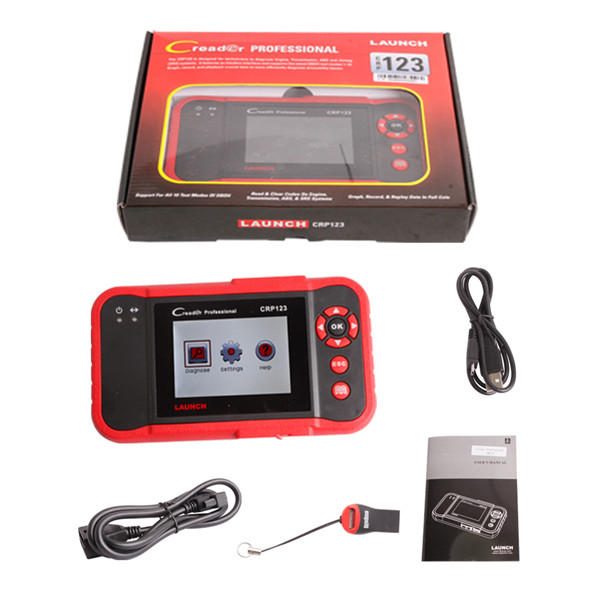 Related Accessories/Similar Items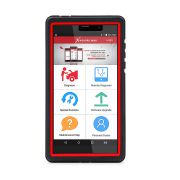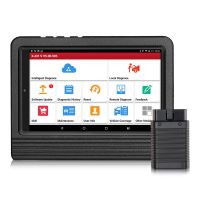 Description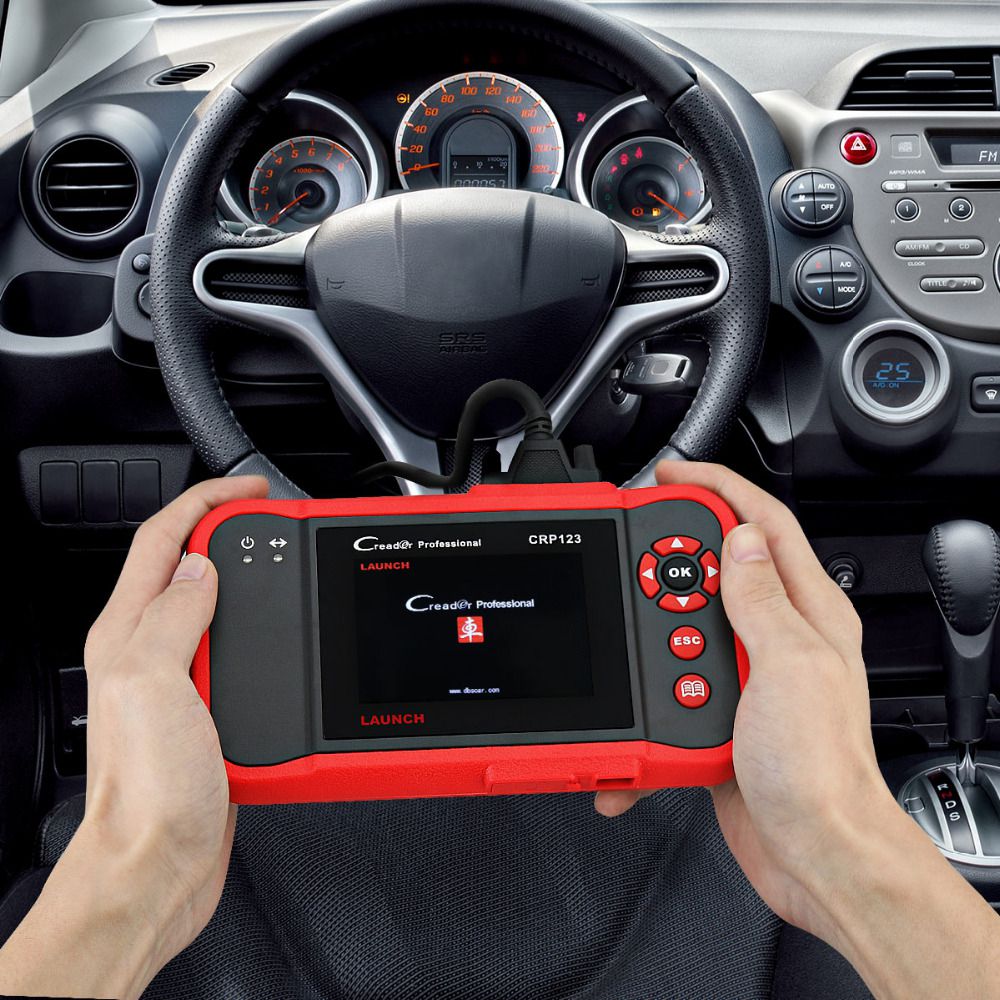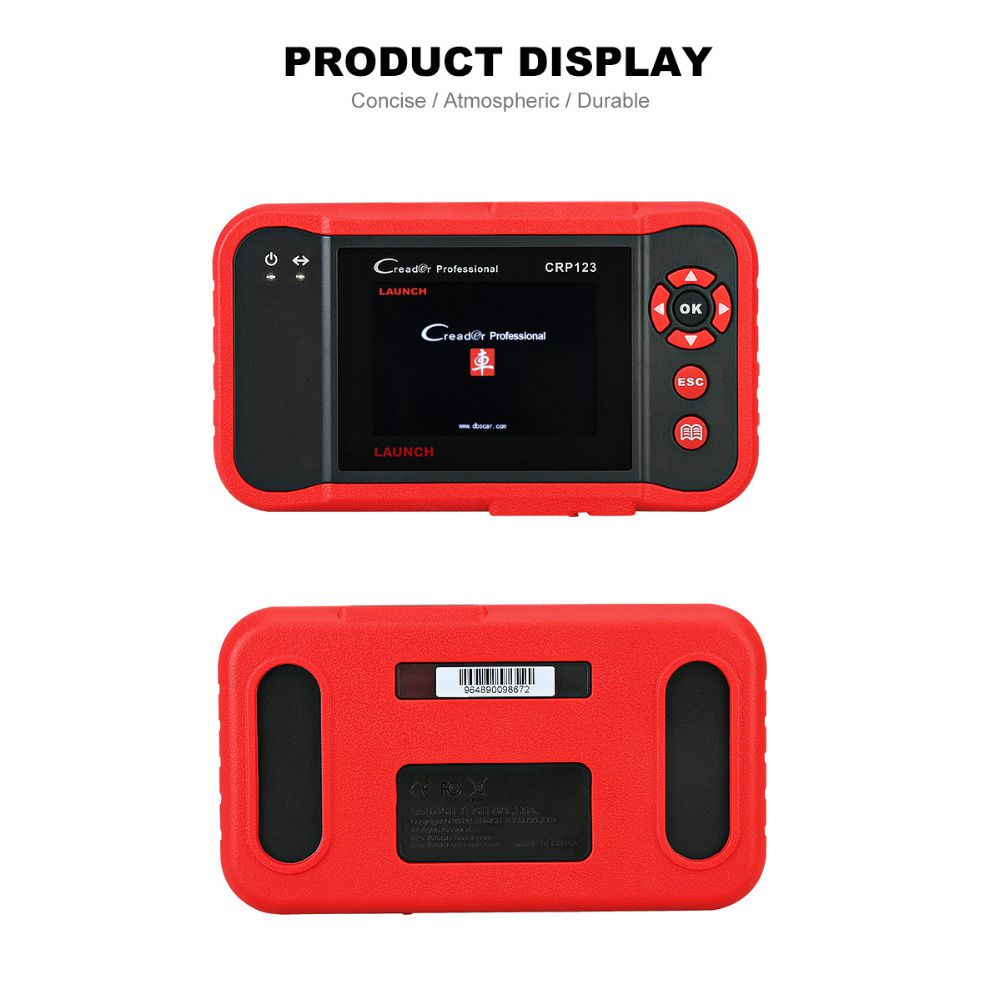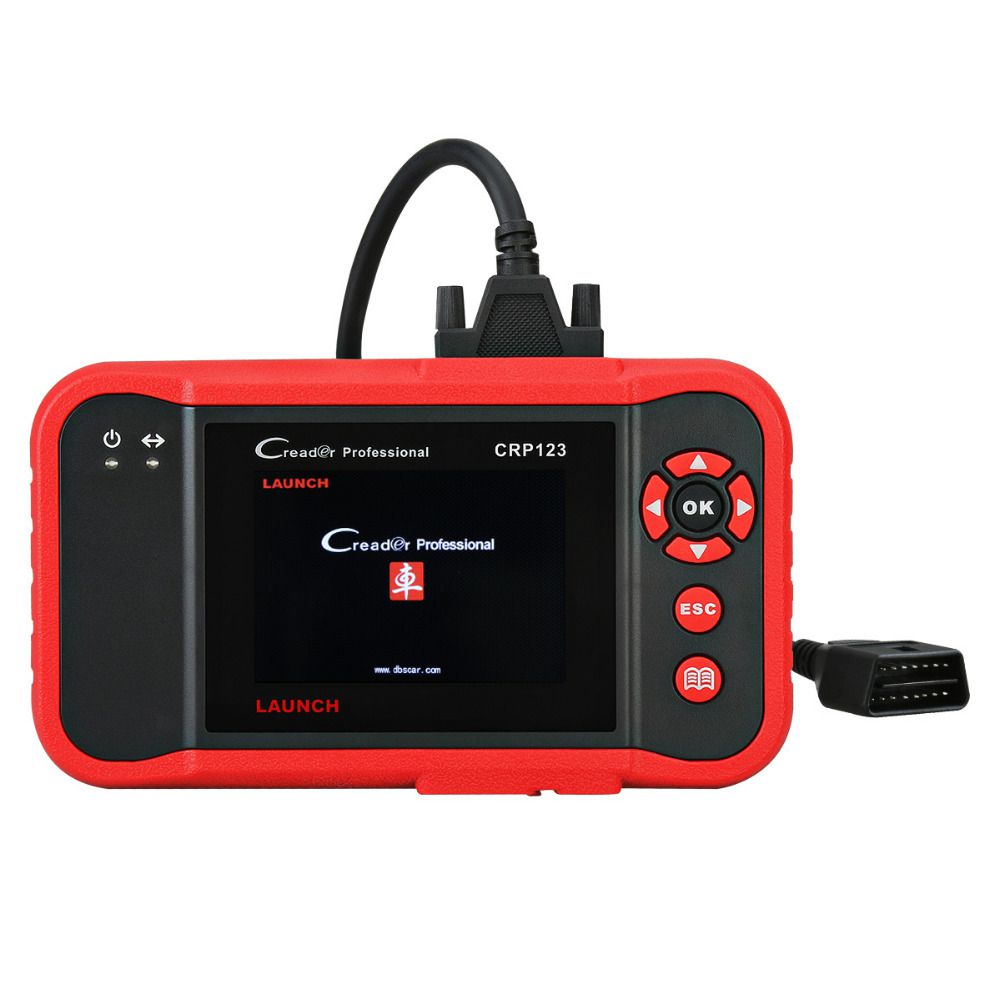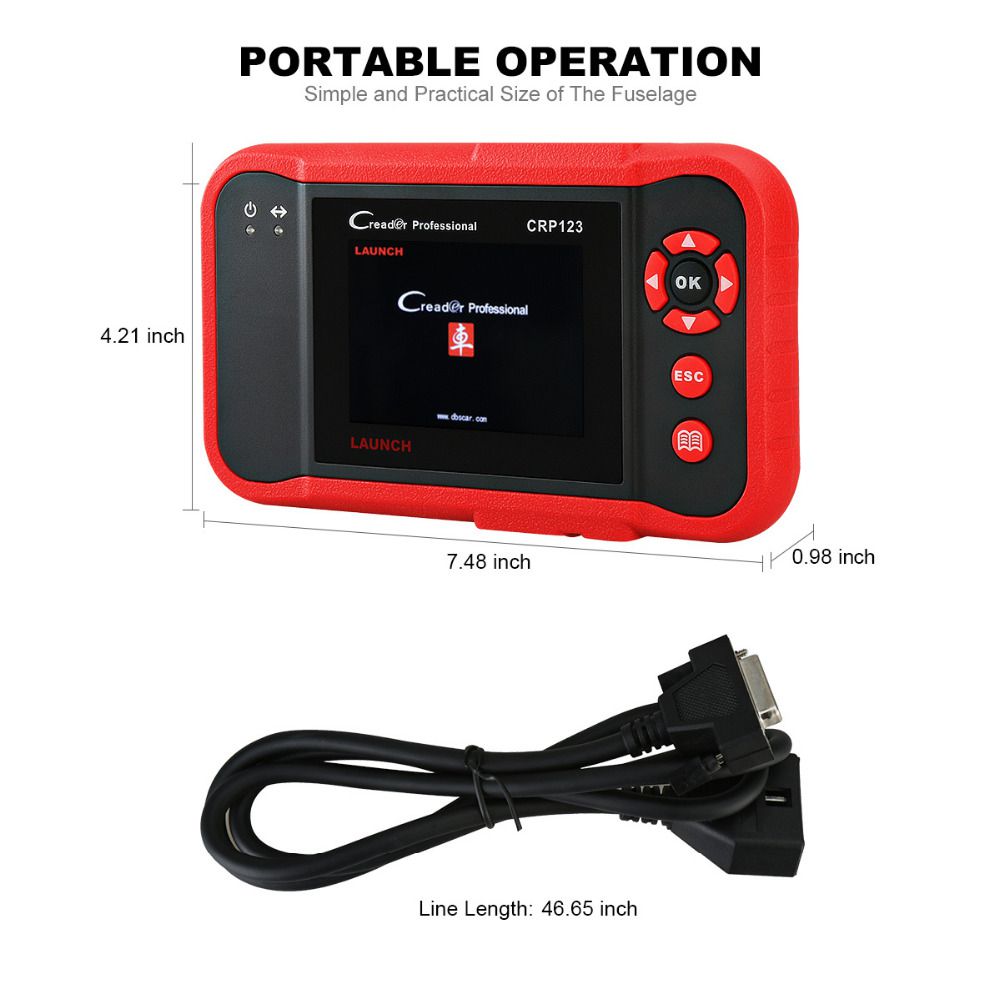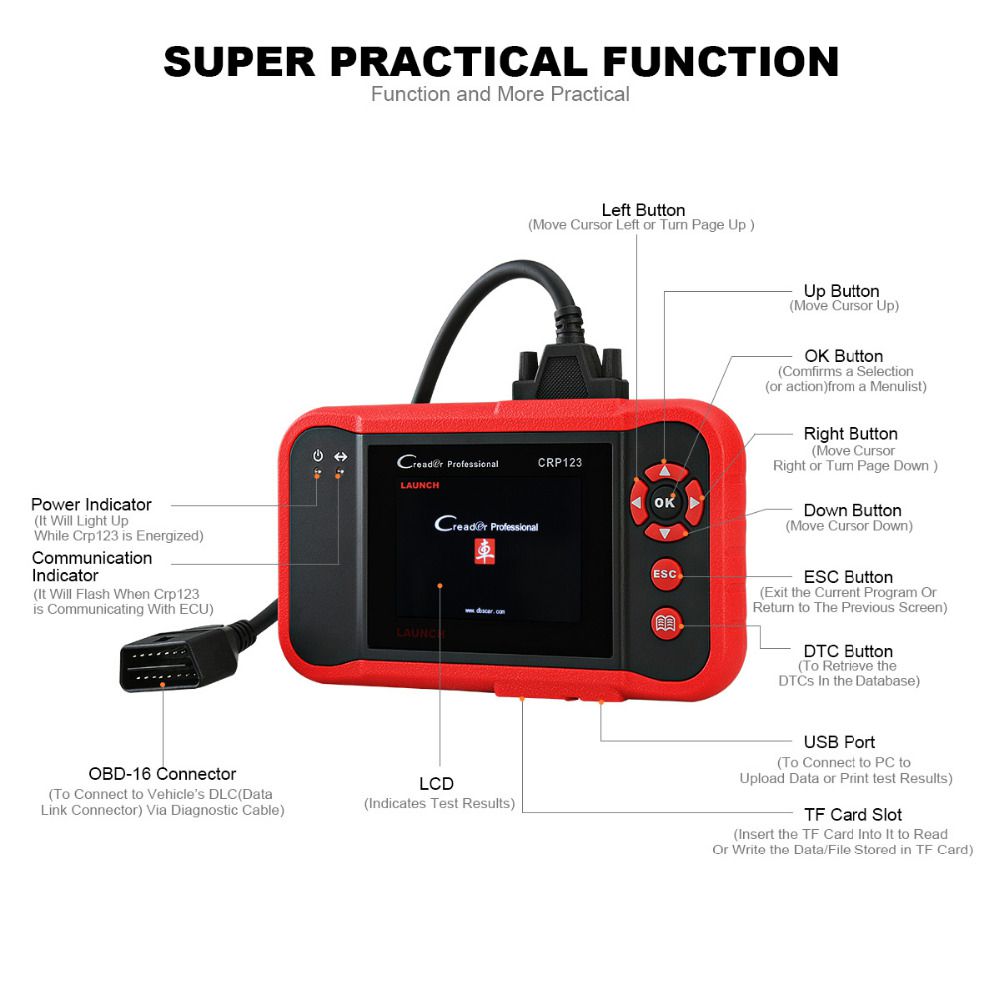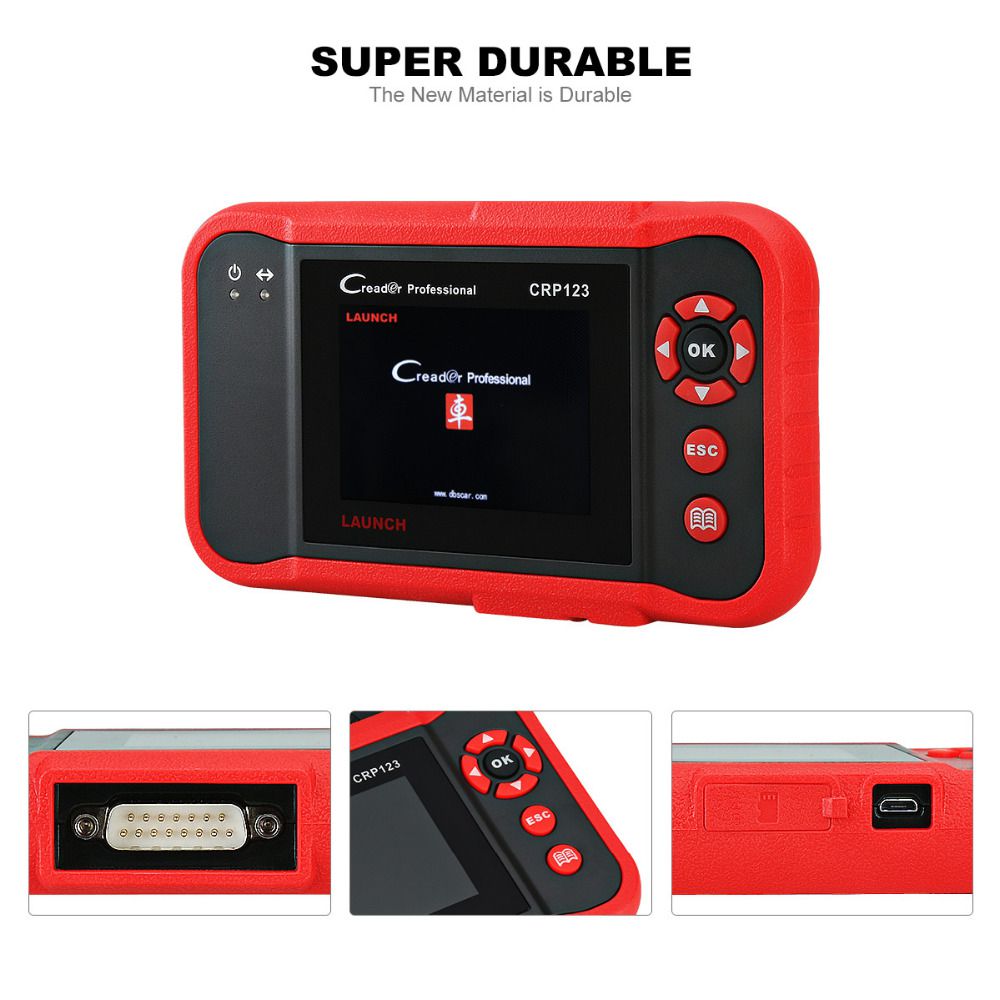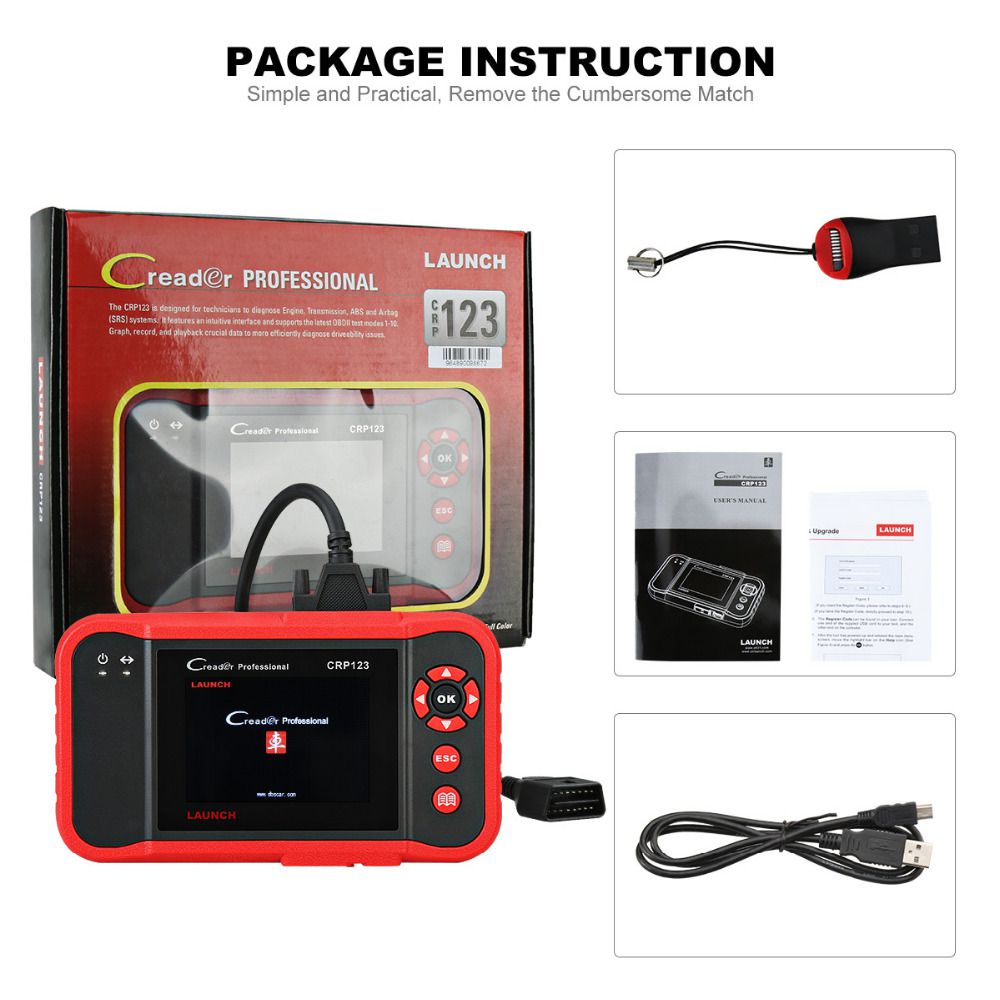 launch CReader Professional 123

Language: English, French, Spanish

Attention: There is password letter on the pacakge, you can register it online, and use this passowrd to download the software online.

launch CReader Professional 123 main functions do not only include OBD / EOBD standard protocol diagnosis, but also cover professional diagnostic software for multiple models which can perform comprehensive diagnosis on four main ECU's (ENG\ABS\SRS\AT) of vehicle.

launch Creader 123 Feature:
OBD full diagnostic functions
Multiple models (covers ten main stream models in Asia, America, etc.)
Four basic systems(ENG-TCM-ABS-SRS)
Basic diagnostic functions, including reading DTCs, clearing DTCs and reading data streams
Rubber buttons/3.5" 320*480 lattice high-definition color LCD screen/ Large-capacity memory of 1G TF Card
Supports DLC location hints/ DTC help/ Data stream display in waveform/ Historical data record and playback
Supports multiple languages/ Buzzer alarm/ Clock and calendar/ Fast upgrading

Launch Creader 123 Car Maker:
1 USAFORD
2 GM
3 CHRYSLER
4 SUZUKI
5 BENZ
6 BMW
7 VW
8 HONDA
9 MITSUBISHI
10 NISSAN
11 TOYOTA
12 OPEL
13 MAZDA
14 VOLVO
15 FIAT
16 HYUNDAI
17 KIA
18 SUBARU
19 LANDROVER
20 PORSCHE
21 SEAT
22 SKODA
23 AUDI
24 SAAB
25 SMART
26 SPRINTER
27 JAGUAR
28 INFINITI
29 LEXUS
30 ACURA
31 JPISUZU
32 HOLDEN
33 AUSTFORD

Launch Creader 123 Specification:
Screen:3.5", 320*480 TFT LCD true color display
Input voltage:9-18V
Connection:standard 16 PIN OBD diagnostic interface
Working temperature:0-50°C
Storage ambient temperature:-20 to 70°C

X431 Launch CReader Professional 123 Related Pictures: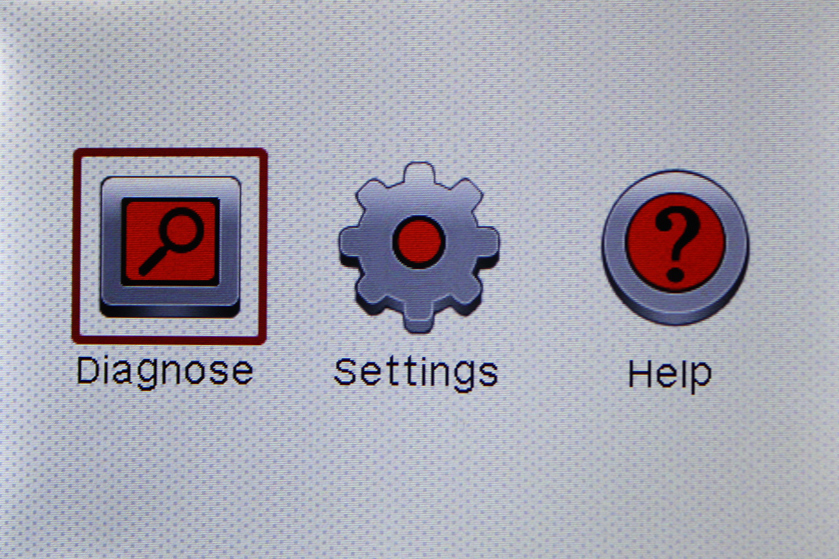 Spare Parts:



Reviews

17
#1 KONAN WILLAM SANAN
Oct 9, 2018

I received the goods, i liked the quality.
#1 Marina Reiche
Nov 9, 2018

Fast delivery, good quality.
#1 Gilmar Geraldo de Oliveira
May 9, 2018

all perfect ! Items came to me 3days! I would buy it again, from this seller
#1 Nesterov Arsenij
Jul 9, 2018

Is ok!
#1 Mandeep Damadarsing
May 9, 2018

Got, took off dump and stitched the car without problems) Thank you seller :)
#1 Tony Sica
Mar 9, 2019

Arrived super fast delivery. The best they have representative here in Brazil P make delivery. Good seller. Recommend.
#1 nick kler
May 9, 2018

Excellent product this Launch CRP123 Update Online X431 Creader CRP 123 ABS, SRS, Transmission and Engine Code reader creader vii+ OBD2 OBDII scanner is good quality, working very well
#1 yvon giroux
Jan 9, 2019

Excellent!
#1 Alexandre gomes teixeira
Sep 9, 2018

Fast delivery, good package, good price. Hope everything works as it should.
#1 Dave Capps
Sep 9, 2018

Everything is just perfect! This store and seller are perfect! Strongly recommended!
Previous: Launch DIY Code Reader CReader 8001 CR8001 Full OBD2 Scanner with Oil Resets Service
Next: Launch CReader 4001 OBD2 Code Reader Diagnostic Scanner works with 2.4" TFT 320*240 dpi color LED display