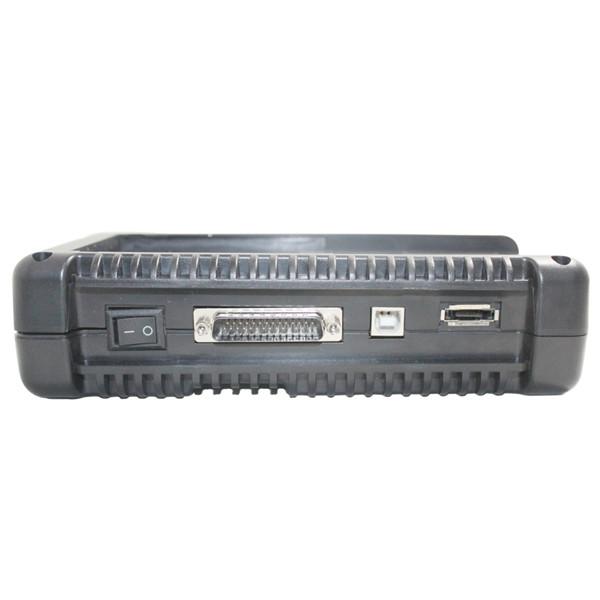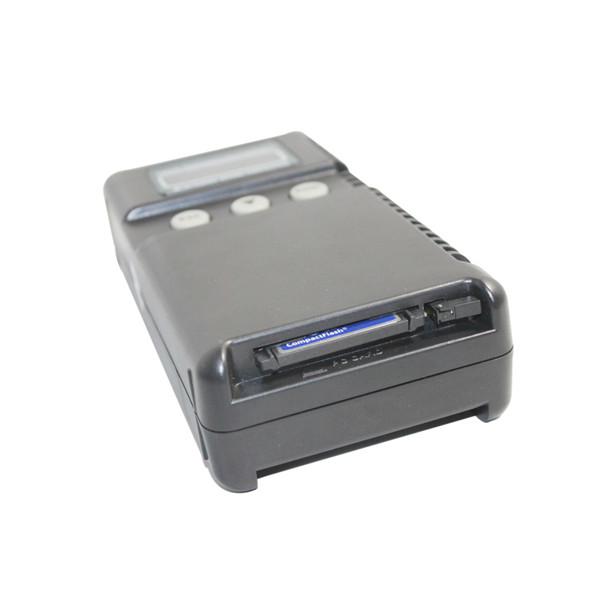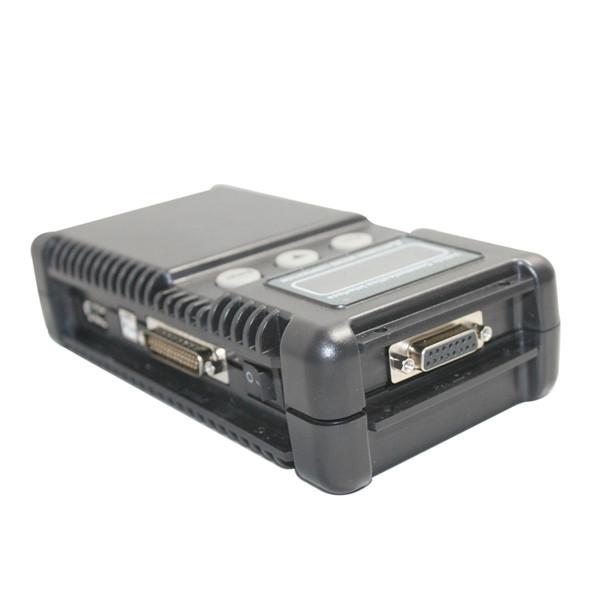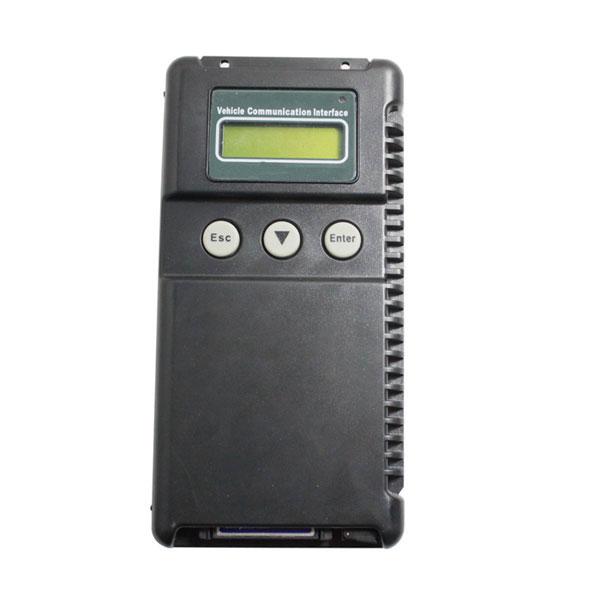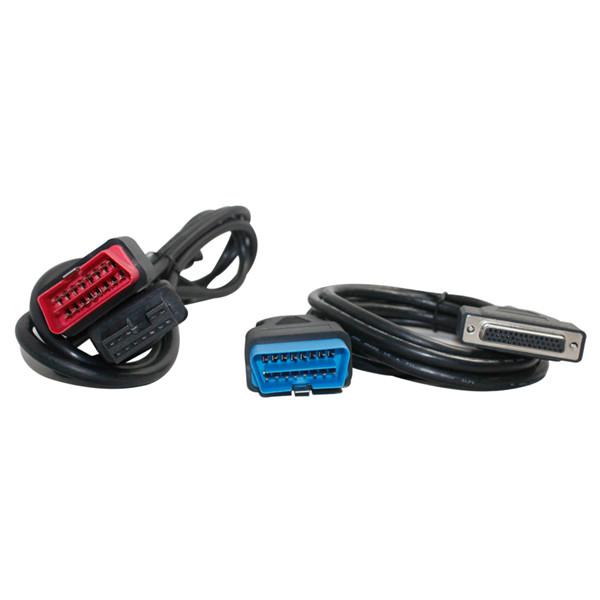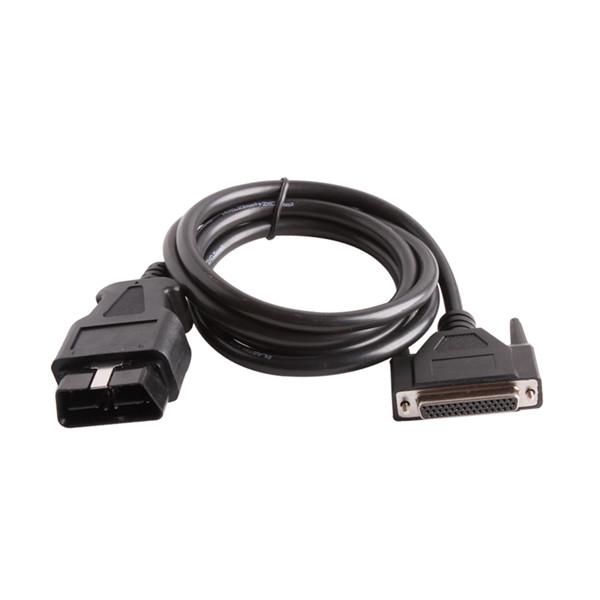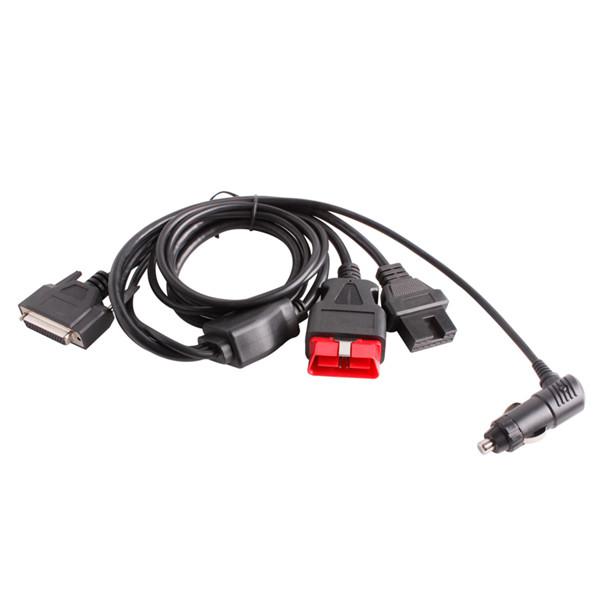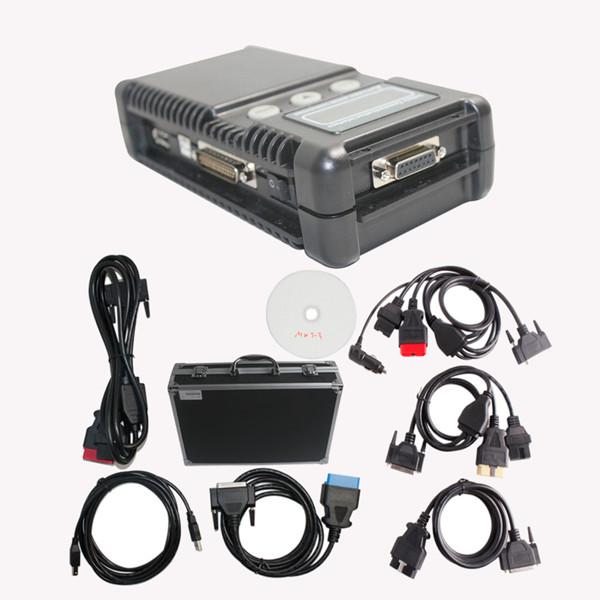 Description
Mitsubishi MUT-3 Diagnostic Tool

Top 5 Reasons To Get MUT-3

1. Software Version:
V2014.3
2. Supported Languages:
English, French, Spainsh, Thai,Vietnamese, Czech, German, Greek, Italian, Turkish, Russian, Chinese
3. Supported Both Diagnosis and ECU Program
4. Support Both Cars and Trucks, Cars before Year 2013, Trucks before Year 2012
5. Update By CD
Notice:
IE Requirement: IE6.0 or 8.0
MUT-3 Advantage:
1. Never lock machine
2. Free update
3. Support gasoline vehicles(car) and Diesel vehicles( trucks, bus),
Operation system: Windows xp
IE requirement: IE 6.0 or 8.0
MUT-3 Description:
A personal computer (PC) is connected to the MUTIII unit and used as a system's control terminal, and communicates with a vehicle ECU through the VCI. In addition to being able to handle all diagnosis functions covered by the conventional MUT-II tester, the MUT-III system can display data as easy-to-understand diagrams and graphs on a large screen of the PC. Unlike the MUT-II, the MUT-III can retain data on all vehicles, from old to new models, classified according to destination in the PC's hard disk. This eliminates the awkward but essential job with the MUT-II, of switching the data list (communications protocol data and diagnosis item list database) by replacing the ROM pack with another according to the vehicle model and year model.
MUT-3 Function:
New functions that make use of the advantages of the PC are also being developed. For example, the workshop manual viewer is a useful function for mechanics as they no longer have to carry around a thick manual and search for relevant pages while working on a vehicle. The workshop manual viewer is currently available for certain vehicle models, and allows users to retrieve the pages containing the failure code for a particular problem at the push of a button.
MUT-3 Set Includes
1 Vehicle Communication Interface (V.C.I.) (MB991824)
A communication interface used to connect the vehicle ECUs and the PC.
1) When connected with the PC
-Vehicle diagnosis (Interactive fault diagnosis)
-SWS communication; CAN communication support
-Drive recorder
-Volt, Ohm, measurement
-Fuel pressure measurement (Not available in US)
2) When used with the V.C.I.unit (disconnected from PC)
-V.C.I. Stand-alone diagnosis
-Drive recorder
-ECU reprogramming
-Volt,Ohm measurement
-Belt Tension measurement
2 M.U.T.-III Main Harness A (MB991910)
Used when connecting the V.C.I. with vehicles that have only one 16-pin diagnosis connector.
-Supports fault diagnosis and ECU updating on the above-described vehicles
-Supports the CAN communication system
3 M.U.T.-III Main Harness B (MB991911)
Used when connecting V.C.I. with vehicles that have a16-pin + 12-pin or 16-pin + 13-pin diagnosis connector.
For models equipped with only 12-pin (or 12-pin + 12-pin)diagnosis connector, connect the M.U.T.-II adapter harness(MB991498) to the end of this harness in the same as M.U.T.-II, and power is supplied from the cigarette lighter socket.
MUT 3 Software Display: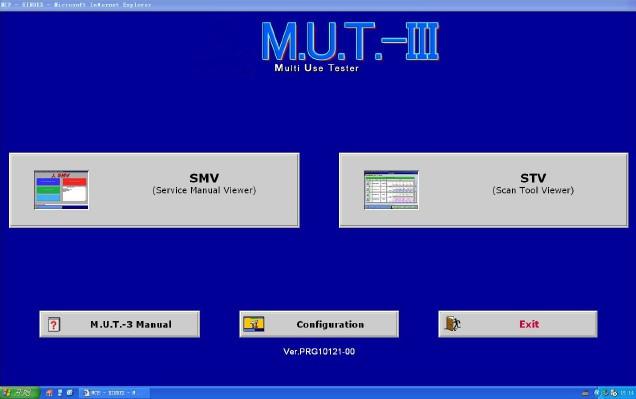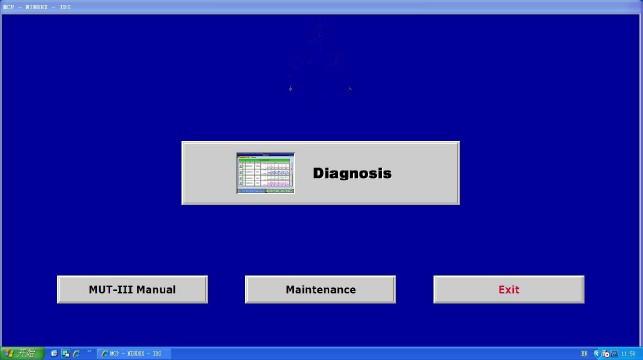 Packing List:

1 x MUT-3 Main Unit
1 x USB Cable
1 x Cable for Truck
2 x Cable for Car
1 x OBD Cable for Car
1 x OBD Cable for Turck
1 x CD
1 x Plastic Case
Reviews

47
#1 Donald Peloquin
May 9, 2018

Product arrived before the date mentioned, are. Now only test
#1 ionescu lucian
Jul 9, 2018

Product as described request. Very fast. Recommend all p.
#1 Robert Benesh
Mar 9, 2019

Very good… Super fast
#1 Valery Belanov
Mar 9, 2019

working good
#1 DINCHER MUSTAFA
May 9, 2018

Everything seems ok, but not yet tried
#1 William YEUNG DING YEUN
Sep 9, 2018

Everything is fine, it came quickly
#1 KOSMAS KAPSANIS
Oct 9, 2018

Very good arrived early as agreed.
#1 Evgeniy Akimov
Sep 9, 2018

working good
#1 john kaercher
Sep 9, 2018

Everything is just perfect! This store and seller are perfect! Strongly recommended!
#1 krzysztof szczesny
Aug 9, 2018

Perfect. Communication at all times. Very fast sent
Previous: PN 448013 OBDII Adapter For XTRUCK 125032 USB Link + Software Diesel Truck Diagnose And VXSCAN V90
Next: VAG DASH K+CAN V4.22