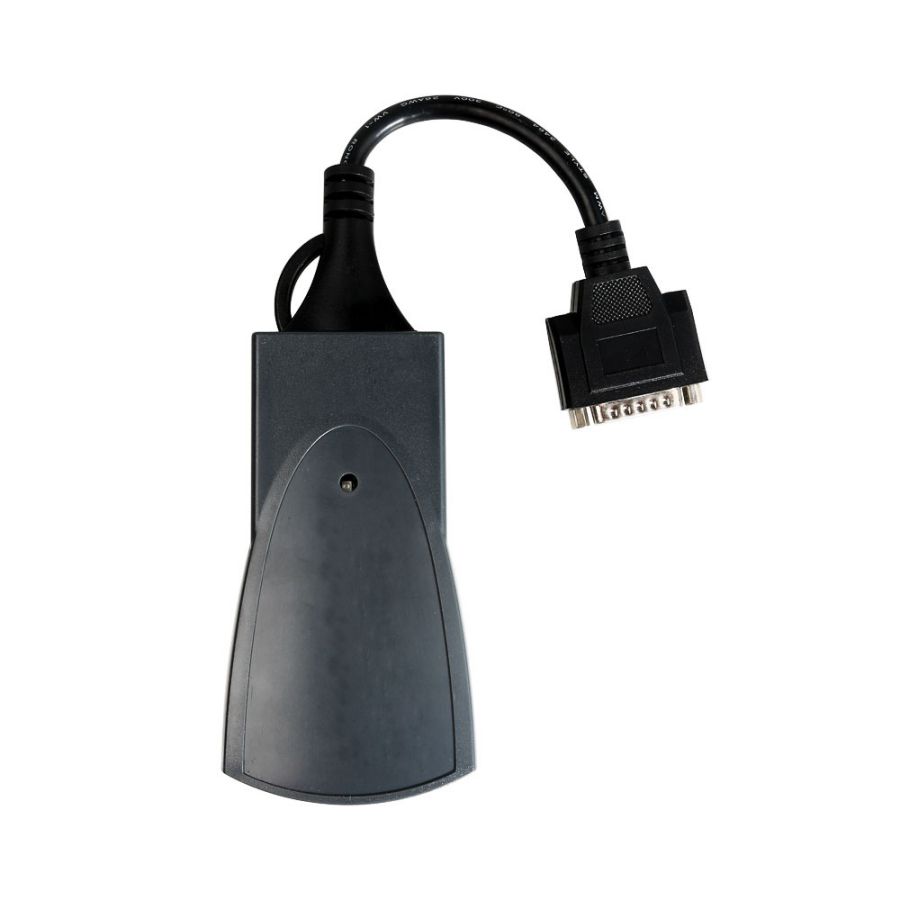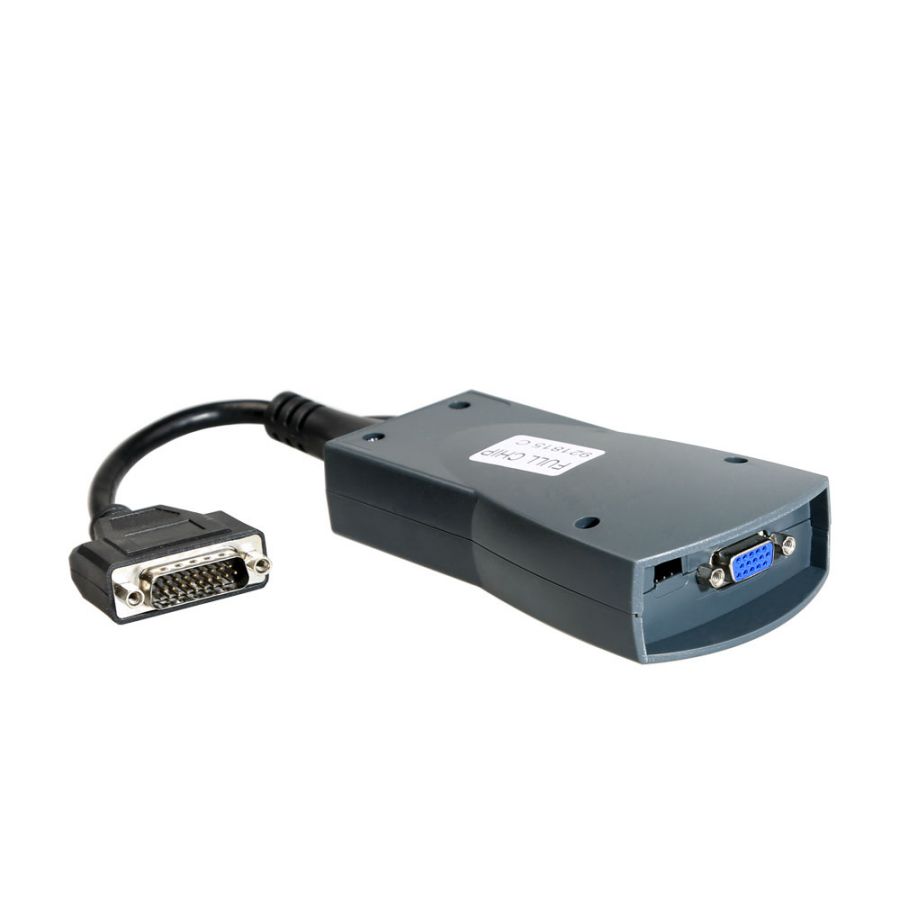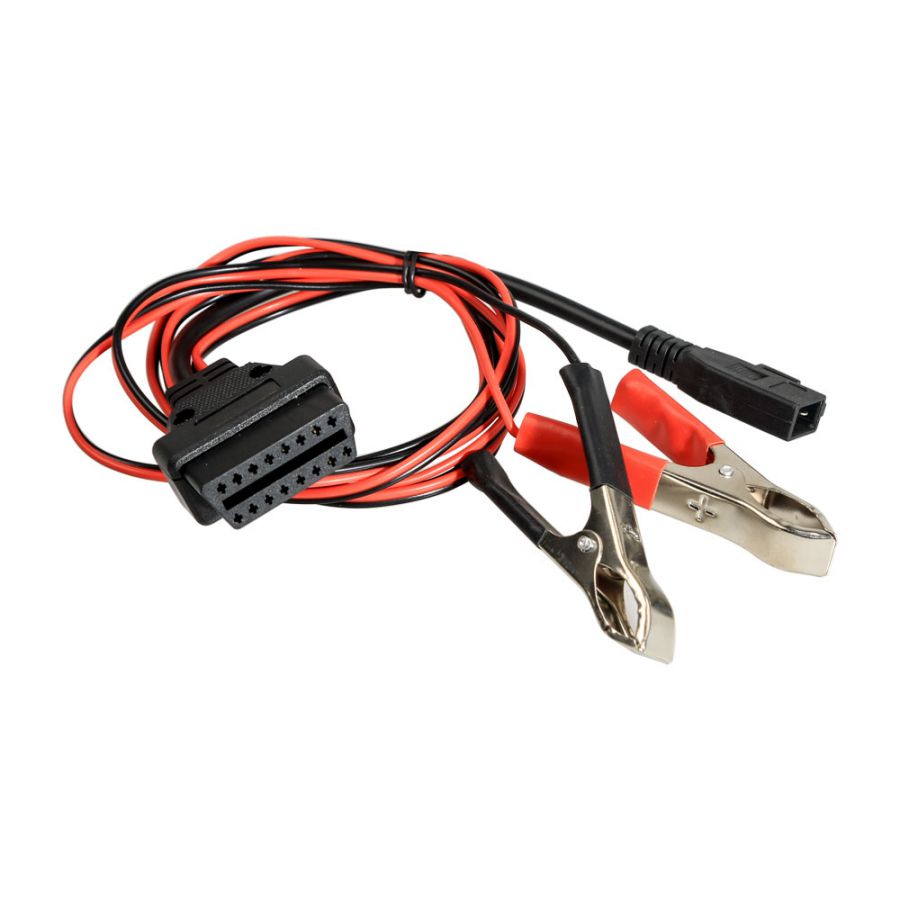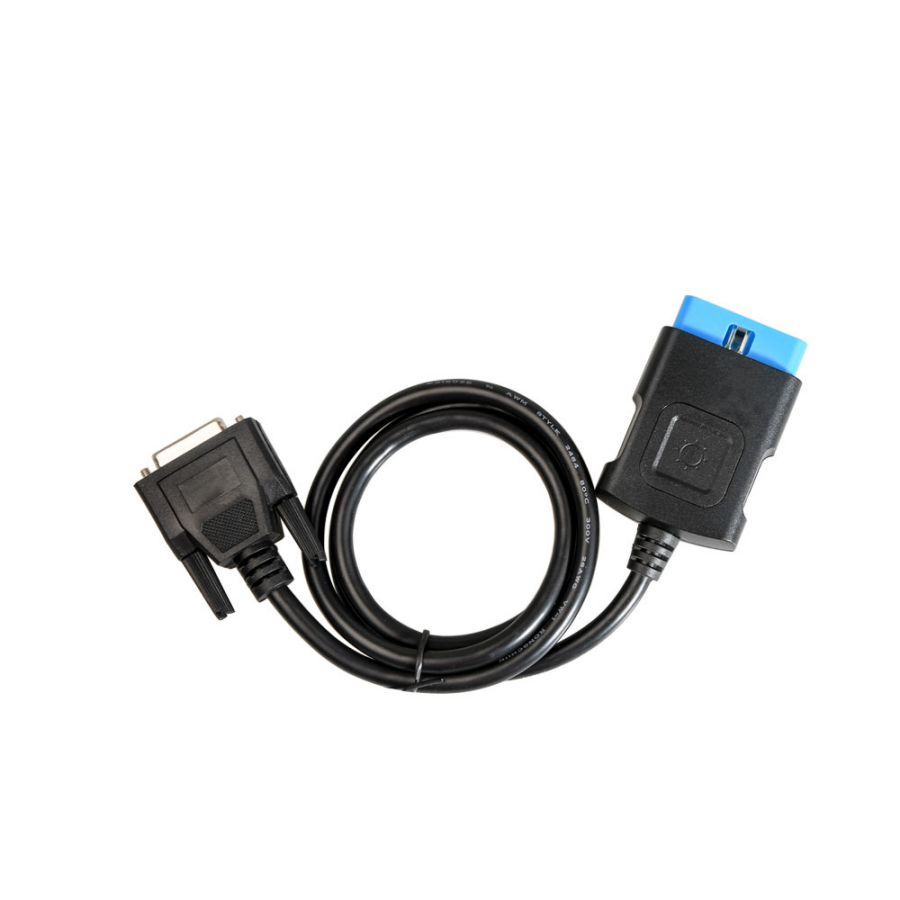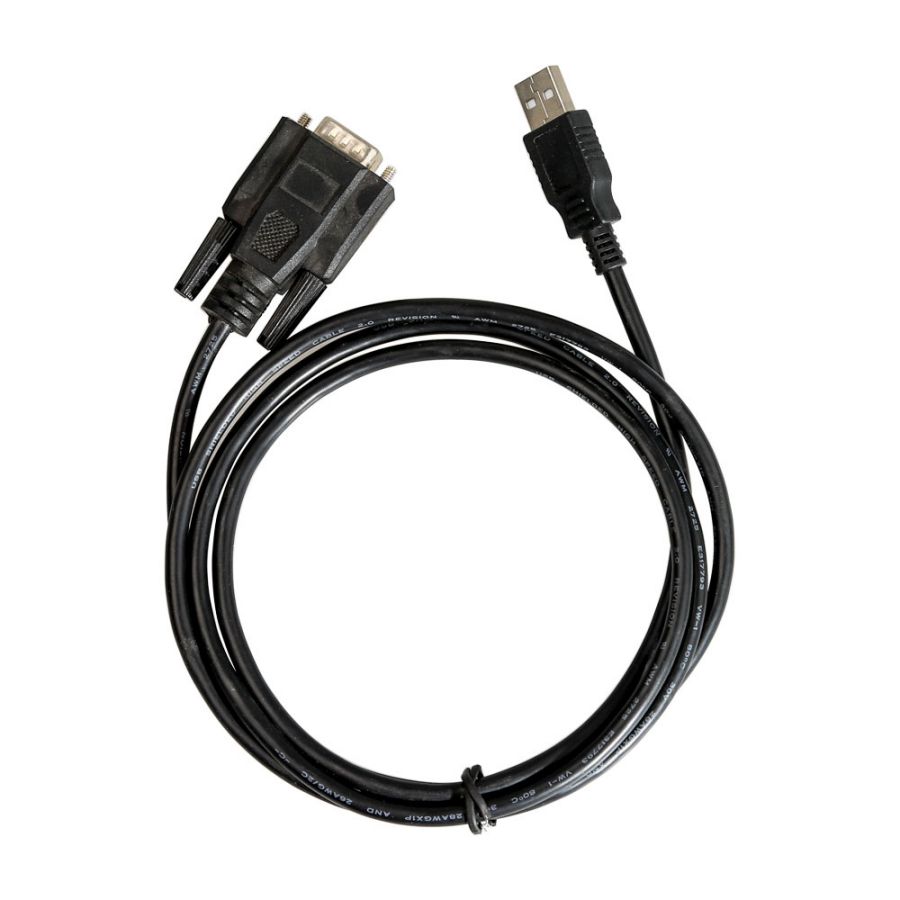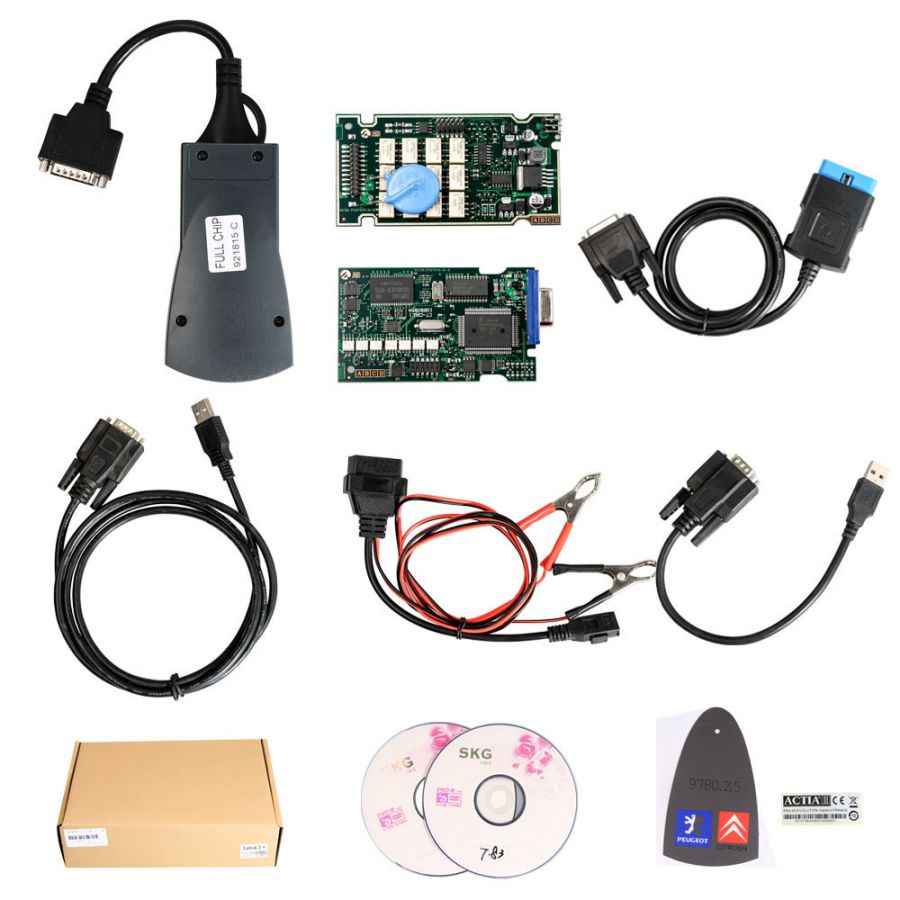 Related Accessories/Similar Items
Description
Lexia-3 Lexia3 V48 for Citroen/Peugeot Diagnostic PP2000 V25 XS Evolution with Diagbox V7.8.3 with LED and Original ChipTop 7 Reasons to Get Lexia3 with Original Chip:
1. Update: By CD
2. Support Multi-Language: English, German, French, Japanese, Russian, Spanish, Portuguese, Swedish, Turkish, Dutch, Polish, Italian, Hungary, Greek, Czech
3. It works for both
Citroen
and Peugeot. Now support
Peugeot
307!
4. Version: Lexia3 V48, PP2000 V25, Diagbox V7.8.3
5. Lexia-3 PCB edge is golden with original full chips.Double PCB has 7pcs optocouplers, which are 100% original and new.
6. lexia-3 relays are 12pcs, which are 4.5V, it is more stable.
7. PP2000 have 2pcs Optocouplers
LEXIA-3/PP2000 Description:
1.It is compatible with
Citroen
cars including: C1,C2,C3,C4,C6,C8,C-CROSSER,NEMO,BERLINGO,JUMPY,JUMPER,AX,SAXO,BX and so on. But please pay attention, according to our customer's experience, this item can not works good at C5 new models.
2.It is compatible with most
Peugeot
cars from 1995..If you have the two types of cars, please pay attention, please check with us first before purchase.
3.Diagnostics is performed via
OBD-II
connector (which is located near steering wheel) or via manufacturer-specific connector (only older cars, pre-2001).
LEXIA-3/PP2000 Function:
Unlike other universal car scanner tools which only read fault codes; this software performs nearly ALL the functions like the original dealer diagnostic tool. Our diagnostic interface contains K-Line multiplexor, CAN-BUS interfaces and SAE J1850 bus (both PWM and VPW).
1.Read Identification
Displays complete identification of control unit, e.g. part number, software/hardware version, manufacturer, etc...
2. Read Fault Codes
Displays all stored and pending fault codes with complete description (e.g. "Rail pressure - too low pressure").
Program supports report printing or copy to clipboard.
3. Clear Fault Codes
this function clears all stored fault codes and other diagnostic information.
4. Auto-Scan (Complete Car Scan/Test)
Detects all ECUs (electronic control units) installed in car and reads all diagnostic fault codes.

5. Measured Values
Program displays live Data like Engine Speed, Battery voltage, Oxygen Sensor, Coolant Temperature, etc. Values can be displayed in graph, 9 values at once, or full listing (all measured values). Logging to file is also supported, which allows offline analysis.
6. Actuator Test
Actuator test activates particular actuator (e.g. turn on fuel pump, lock/unlock wheel, lock/unlock doors, cut off fuel, etc..)

Lexia 3 user manual:
There are several PDF on top location:Related Download Files.You can click to know:
1.How to install lexia 3 software
2.Matters need attention when you install lexia 3 software.
3.Lexia 3 support language list
4.Lexia 3 PP2000 active steps

Lexia 3 Reviews:
By Col: I needed the display reset in my car after having to change the MFD due to fade out. The local Peugeot dealership didn't know how to do this, "I can put a post on the help forum if you like" was their suggestion. I hunted around various forums for advice and found enough information to give me the confidence to go ahead and do it myself.
I ordered this and it arrived well within 2 weeks. There are various videos available on the internet to show how to install and use this software. There were one or two updates to add but these were no problems either.
When plugged into the car it was surprisingly easy to navigate through the menus and configure the display to my settings. I now have a fully functional diagnostic kit for all Peugeots and a good few quid still in my pocket

By Praetorian: The software installation is problematic but with help from the seller I now have Peugeot Planet 2000 operational on an XP laptop. The interface works well and I have activated the new headlamps I fitted (they had fogs in them unlike the originals) on a 307. These are no instructions on using the software so a bit of Web research of guesswork is needed.

By michael dawson: will not install no instructions or help e mail supplyer got no reply extremely complicated looks good but needs to come with install guide to have any hope of getting this to work

Lexia 3 Customer Questions & Answers:
Question: does this work on a citreon c4 grand picasso
Answer: I used it on a Peugeot 307. I have found this reference on the Cardiagnosis website. "Q:Can I install it under Windows 7?Does it work for vecicle type Citroen C4 Picasso year 2008 ?
A: No,it must under Windows XP and close the virus software.It can work for Citroen C4 Picasso year 2008.But some function depends on the car model."
If your car is an earlier model you probably have a better chance of full functionality.
Question: Will this work with windows vista, or do you need to find a copy of windows XP? Does this run on anything other than windows XP?
Answer: I couldn't get it to work at all the encryption code to get it to work was wrong got my money back.
Question: does it work on peugot hdi 407
Answer: Hi Philip, I got it for my peugot 407 sw estate and it works perfect. Look in your centre consile (behind the hand brake) and there should be the connection in there for the PP2000 plug, if it is there then it will work. Just so you know installing the CD onto your computer/laptop can be a real pain, I am pretty computer literate and it still took me 3 goes to get it working properly, also it will only work with windows XP operating system so if you have a newer computer or laptop with windows 7 or higher it will not work.
Lexia 3 Software Display: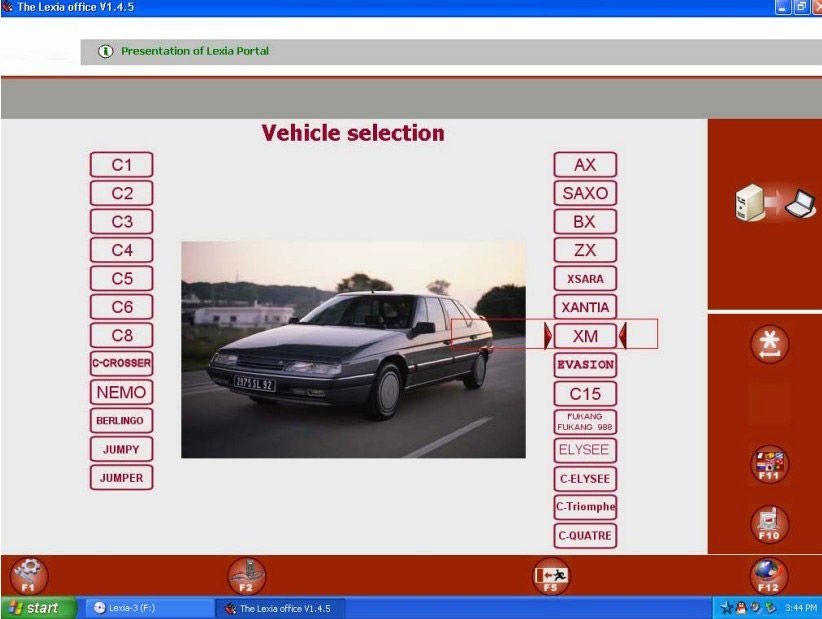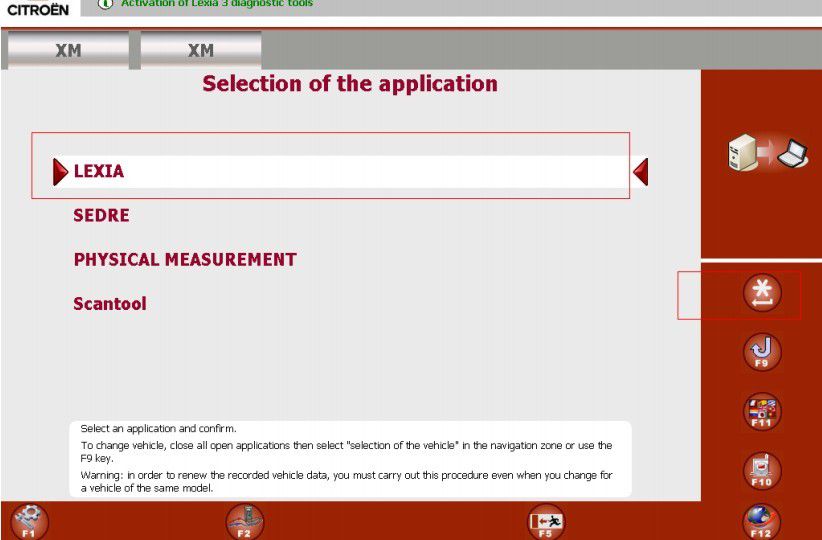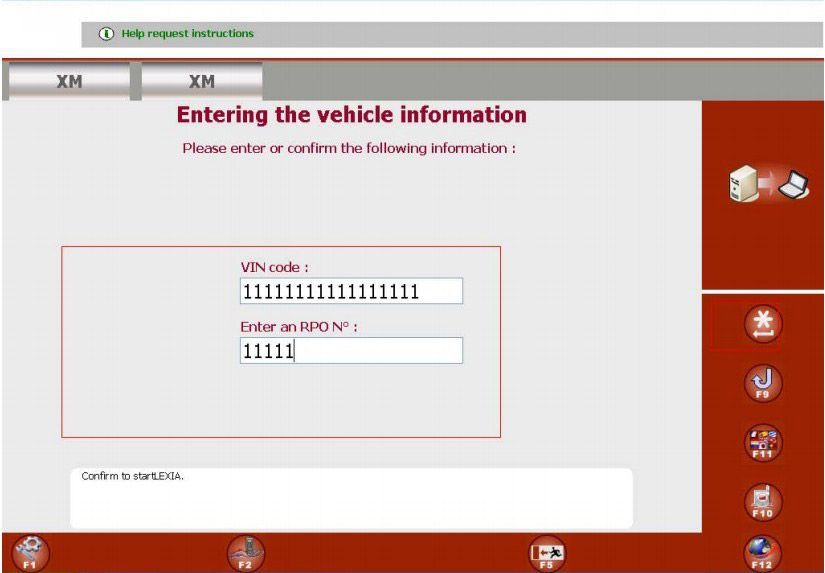 Lexia-3/PP2000 Package List:
1pc x Main unit with extension
OBD2
cable
1pc x Long 9pin to USB cable
1pc x Short 9pin to USB cable
1pc x
OBD2
cable
1pc x Instruction for Installation and Activation DVD for PP2000
Reviews

16
#1 St.Albert Dodge Belland
Nov 9, 2018

Thank you very much just as I want
#1 VADIM BLESKIN
Apr 9, 2019

Works just great, I am totally inpressed! very good!
#1 gogeroyaklyAl gogeroyaklyAl
Nov 9, 2018

Will be than to check, i will add. So everything is wonderful.
#1 lronlwqqt lronlwqqt
Feb 9, 2019

Fast delivery, good package, good price. Hope everything works as it should.
#1 levi ribeiro
Nov 9, 2018

Arrived super fast delivery. The best they have representative here in Brazil P make delivery. Good seller. Recommend.
#1 barranger martial
Jun 9, 2018

Could you put low value as import duty for the package?
#1 nabil bouiri
Aug 9, 2018

fits my machine perfectly this Lexia-3 Lexia3 V48 for Citroen/Peugeot Diagnostic PP2000 V25 XS Evolution with Diagbox V7.8.3 with LED and Original Chip is good quality, working very well
#1 Alexe Vasile
Jun 9, 2018

works Perfect Thank You
#1 jesus hernandez
Nov 9, 2018

Works just great, I am totally inpressed! very good!
#1 Andrs Vasconcelos Vargas
Dec 9, 2018

Good afternoon my dear, Very fast shipping. All material arrived. Good communication. Recommended seller. I am happy because all works well. Thank You for all attention. Best Regards.
Previous: Foxwell NT520 Pro Multi-System Scanner Add Mercedes Benz Firmware Update Version of NT510 Free Update Online
Next: Latest Version ICOM A2+B+C For BMW Diagnostic & Programming Tool With ISTA-D 4.14.20 ISTA-P 3.65.2.000