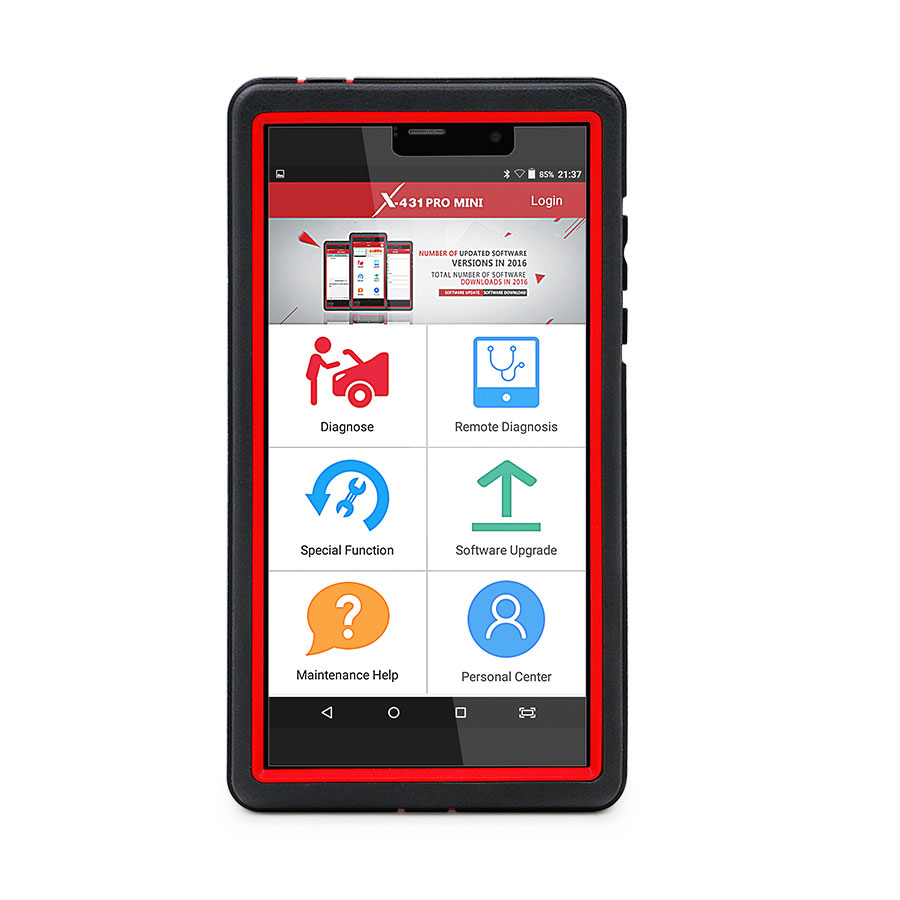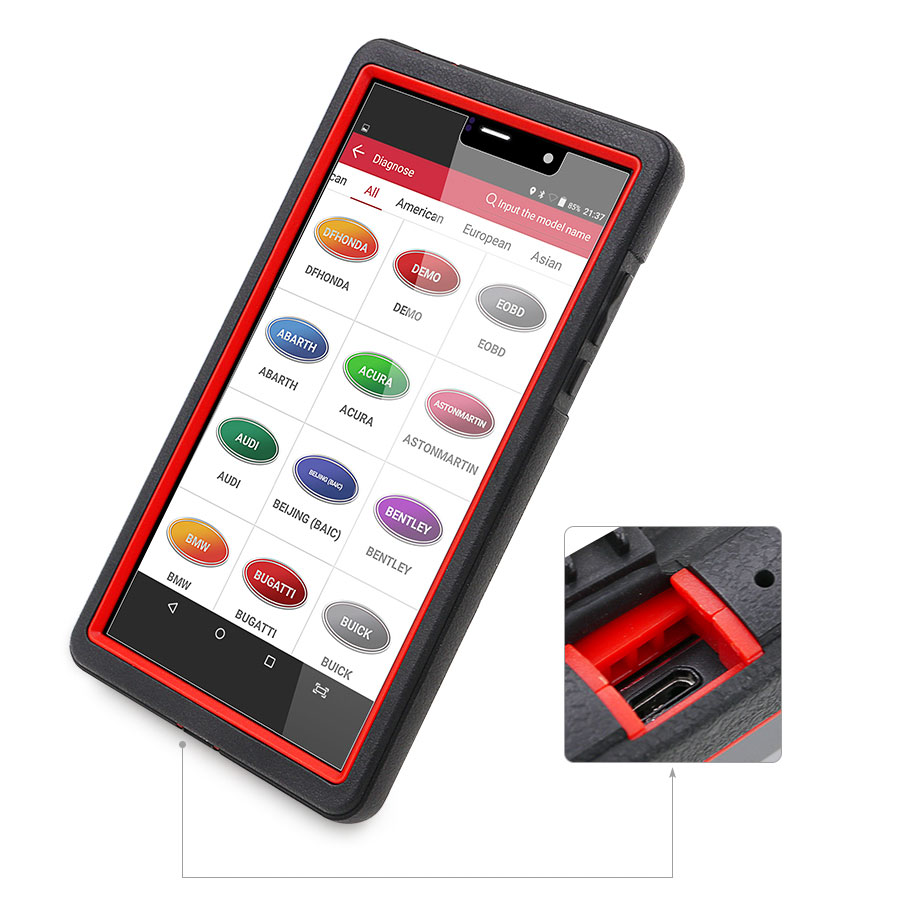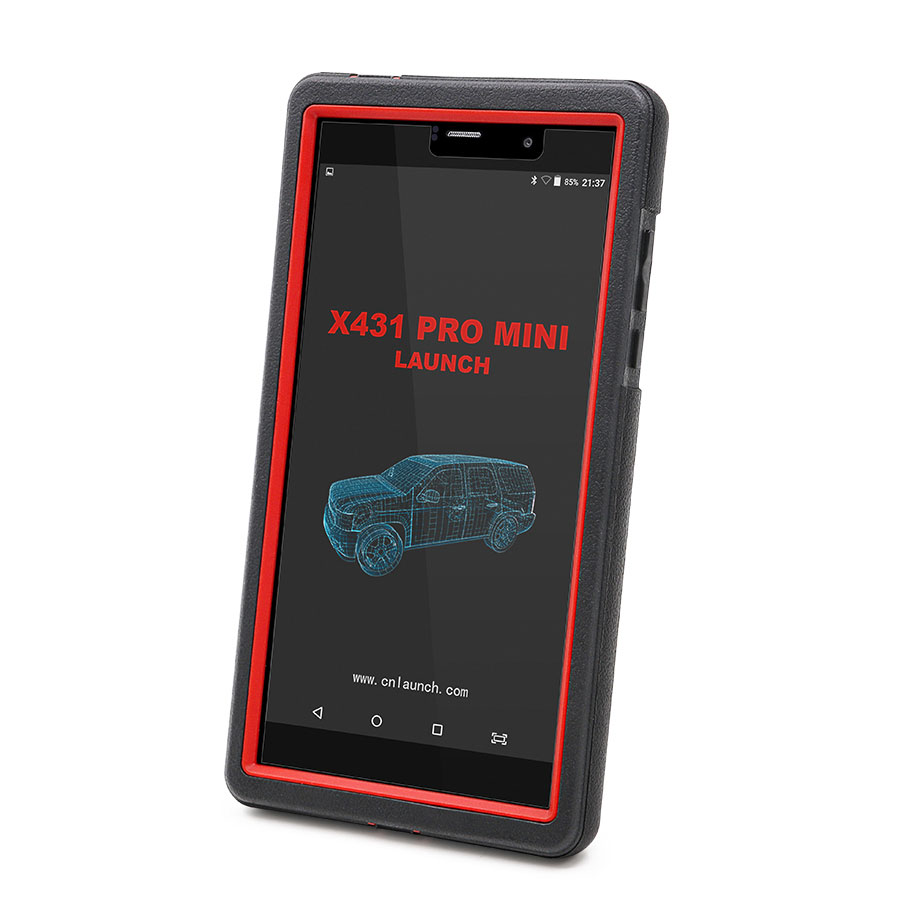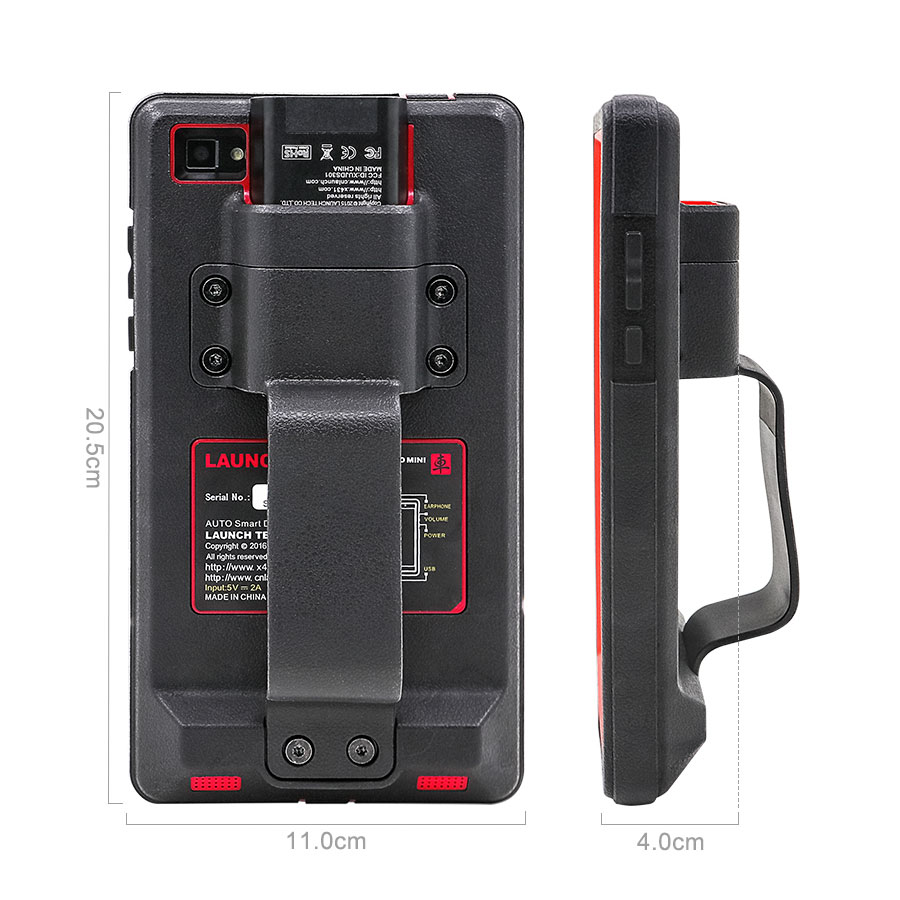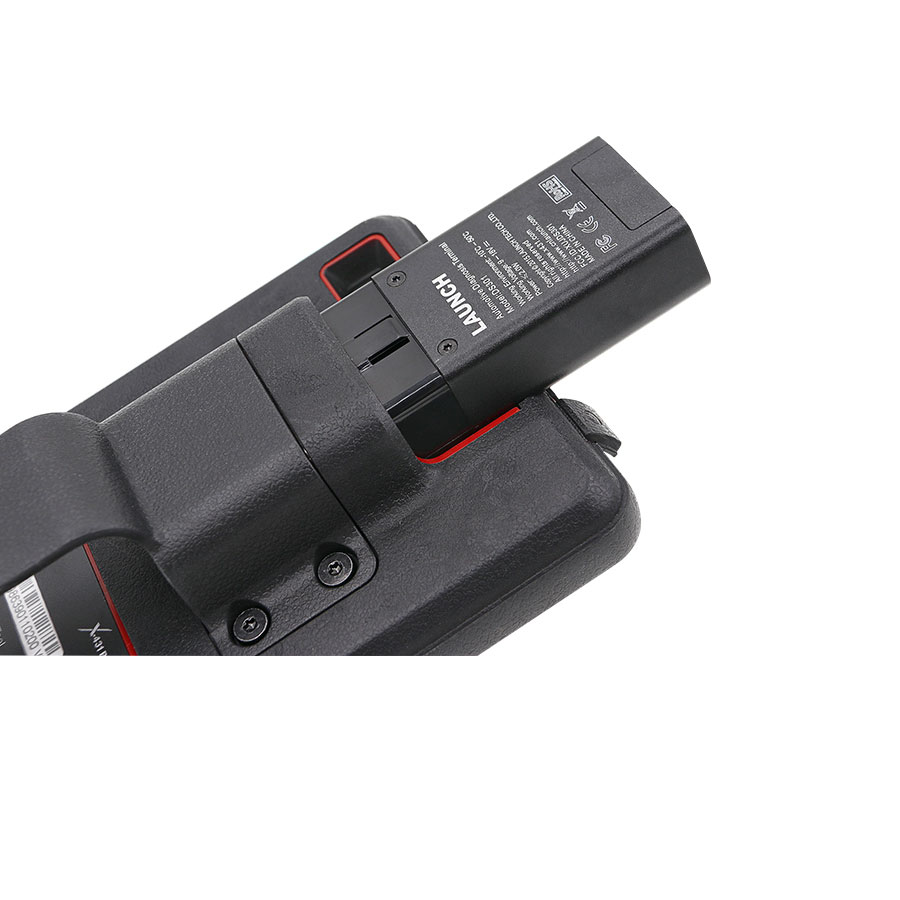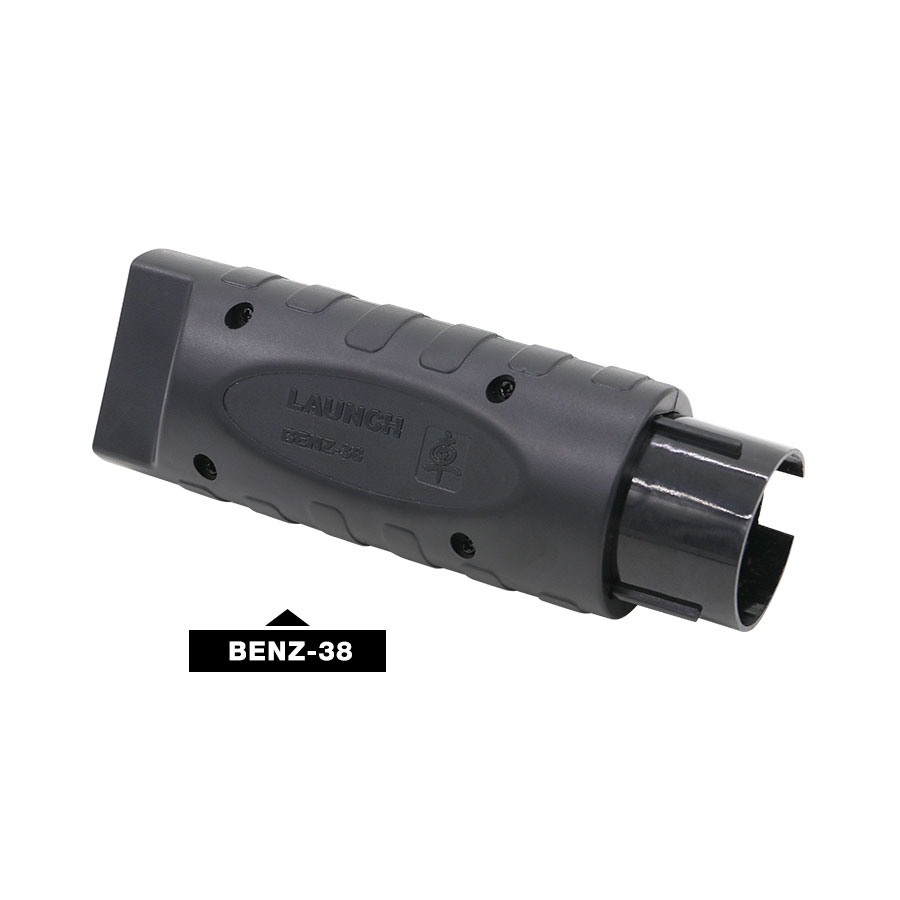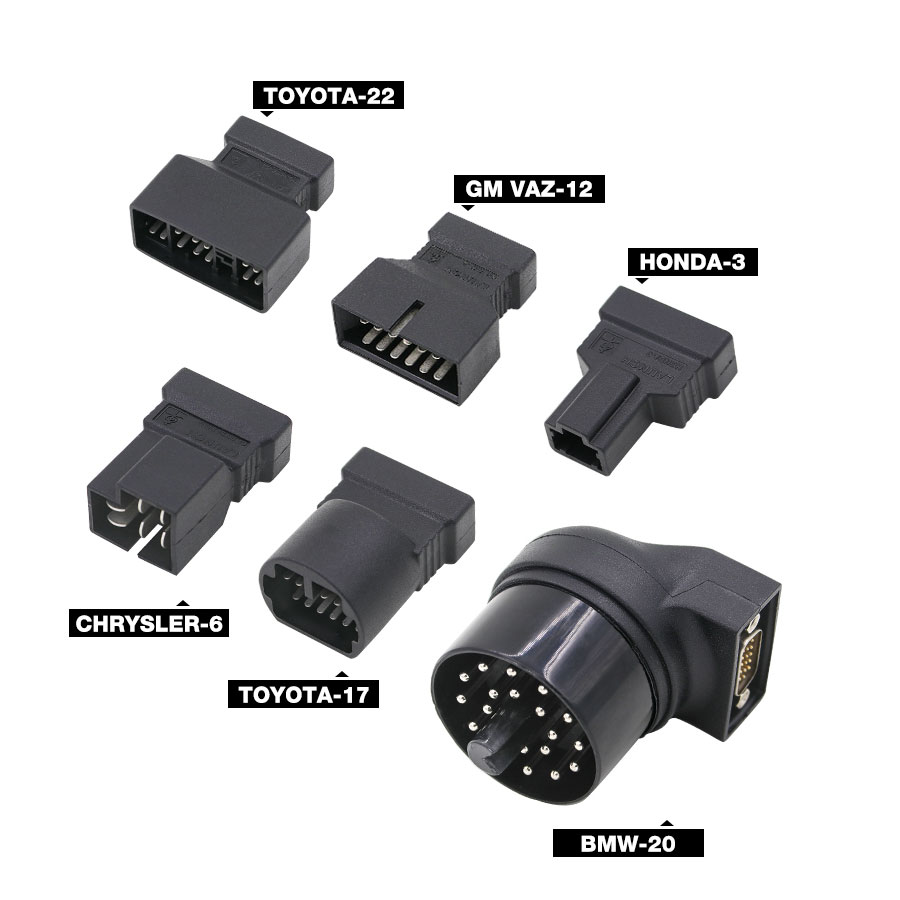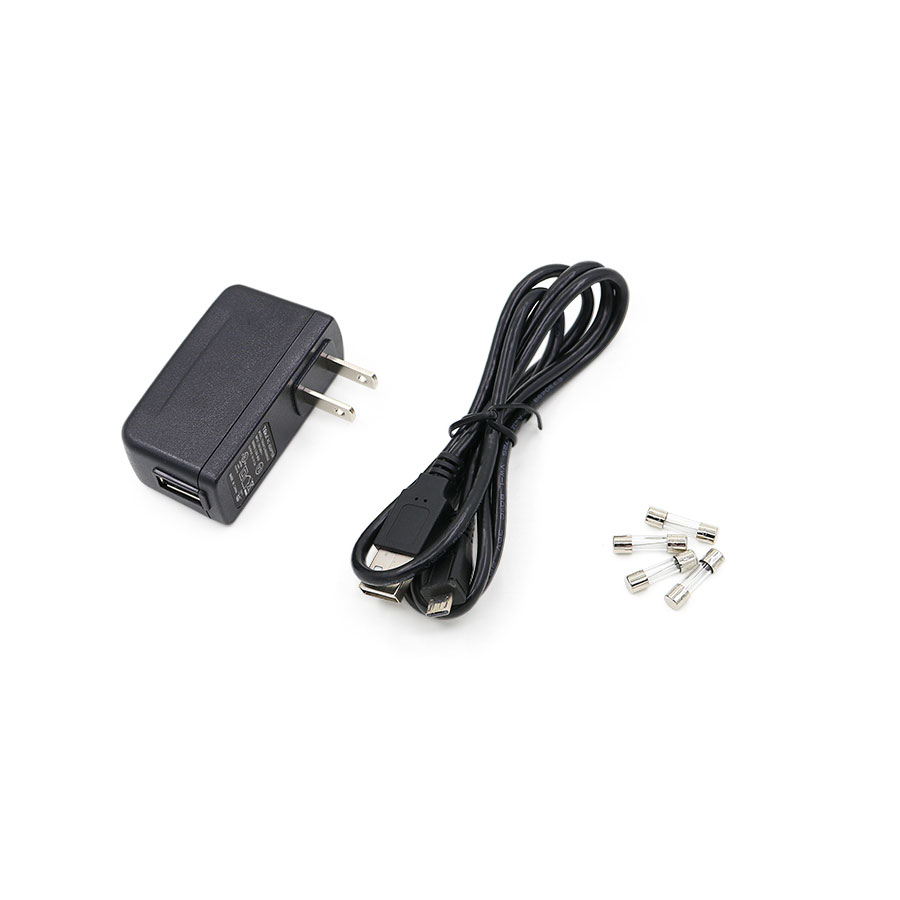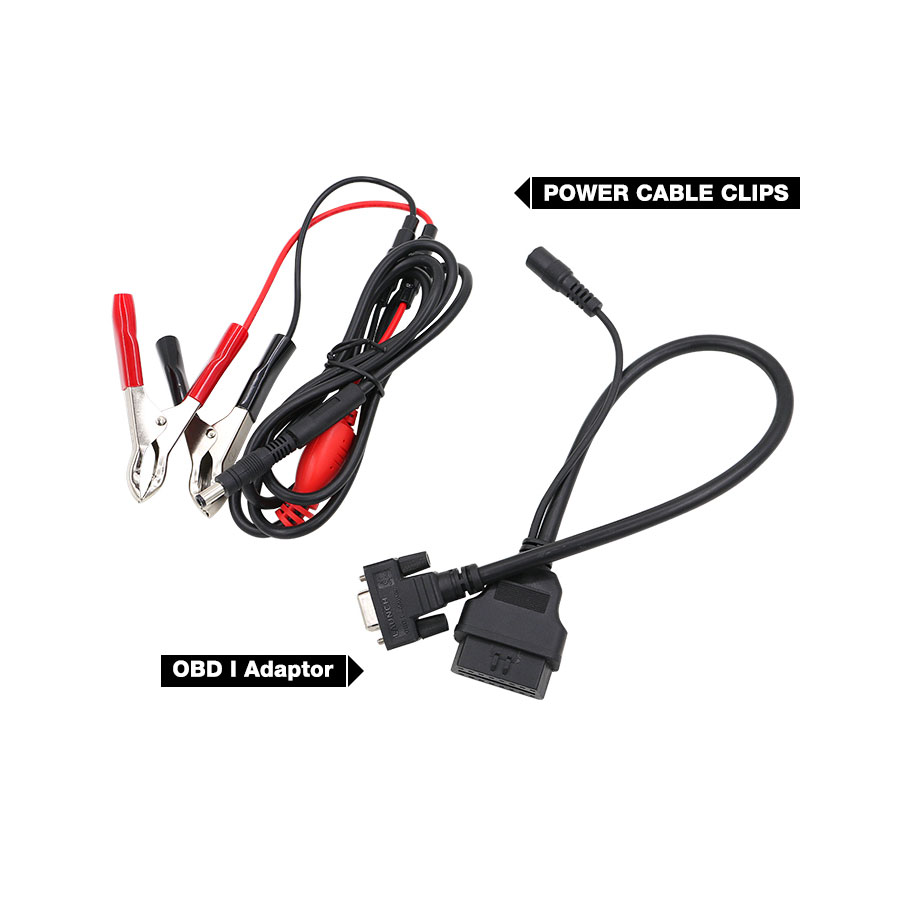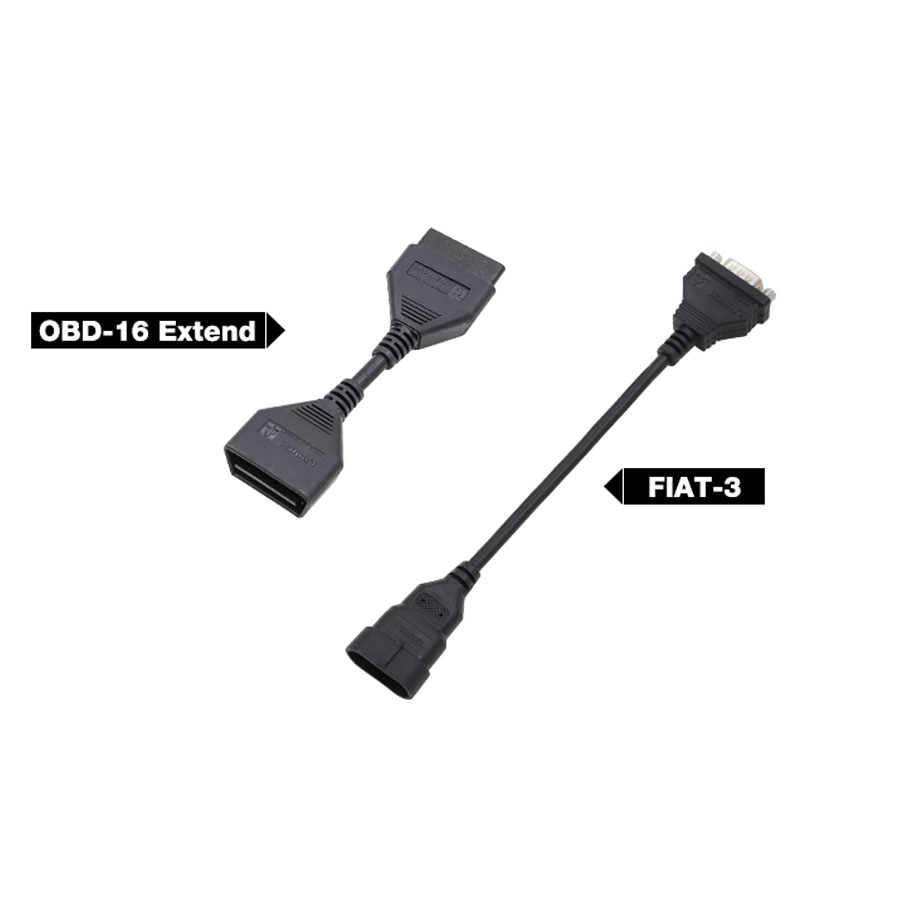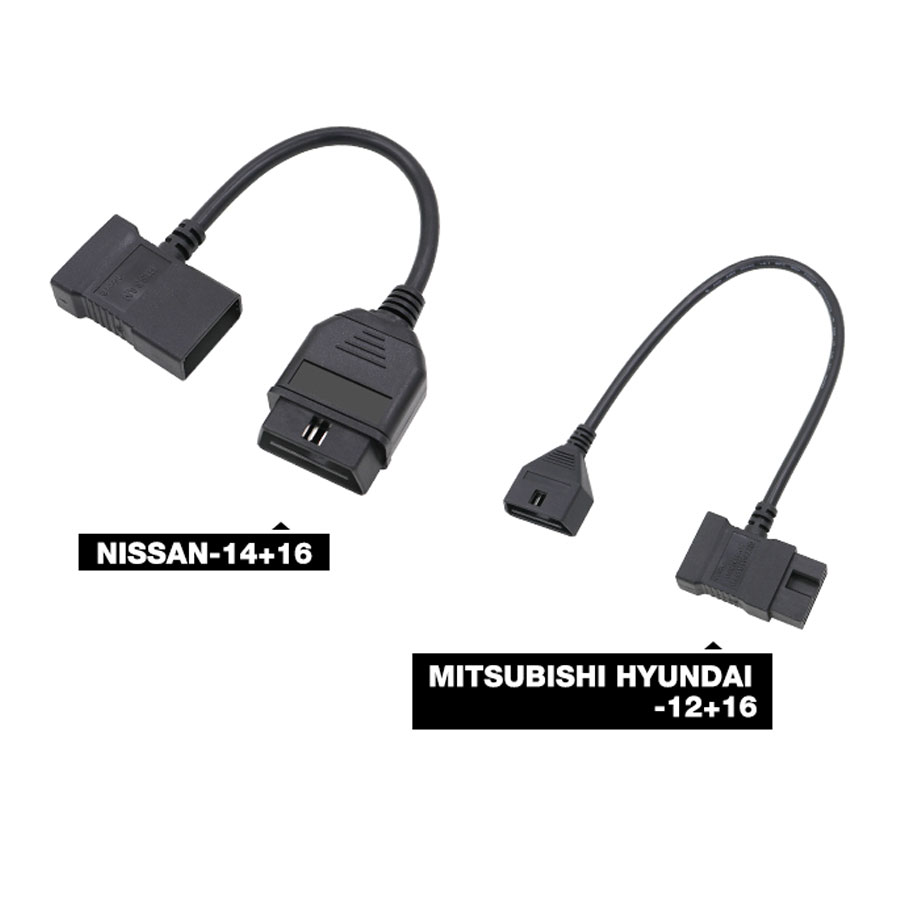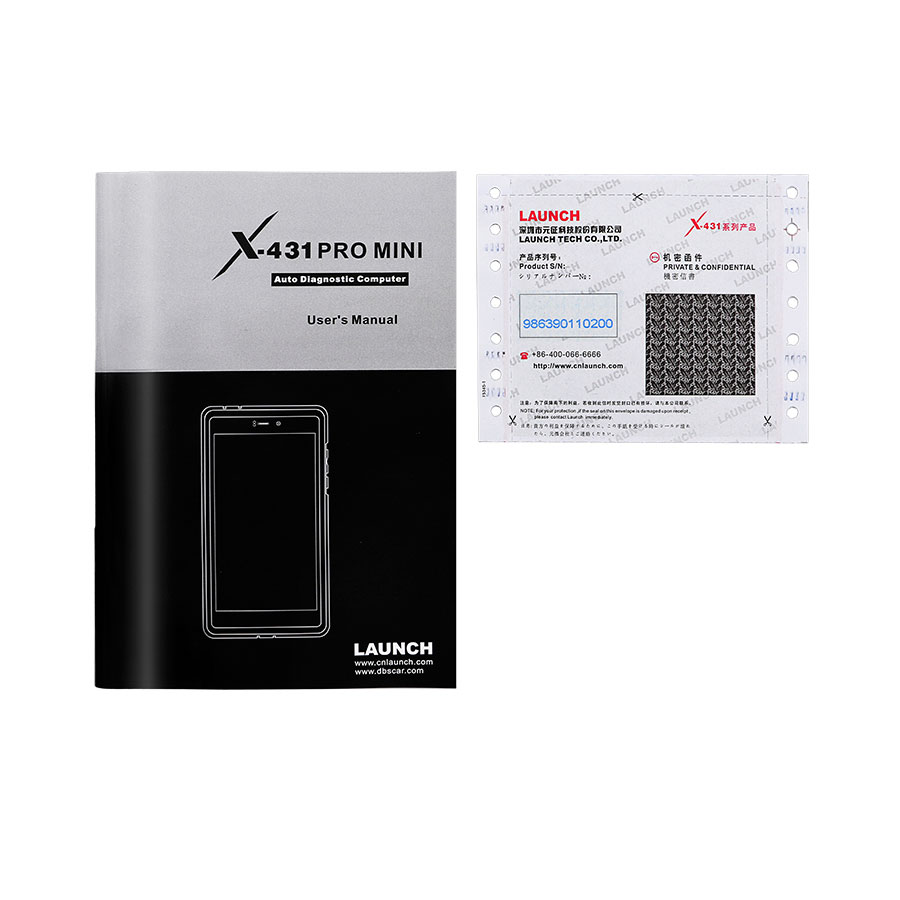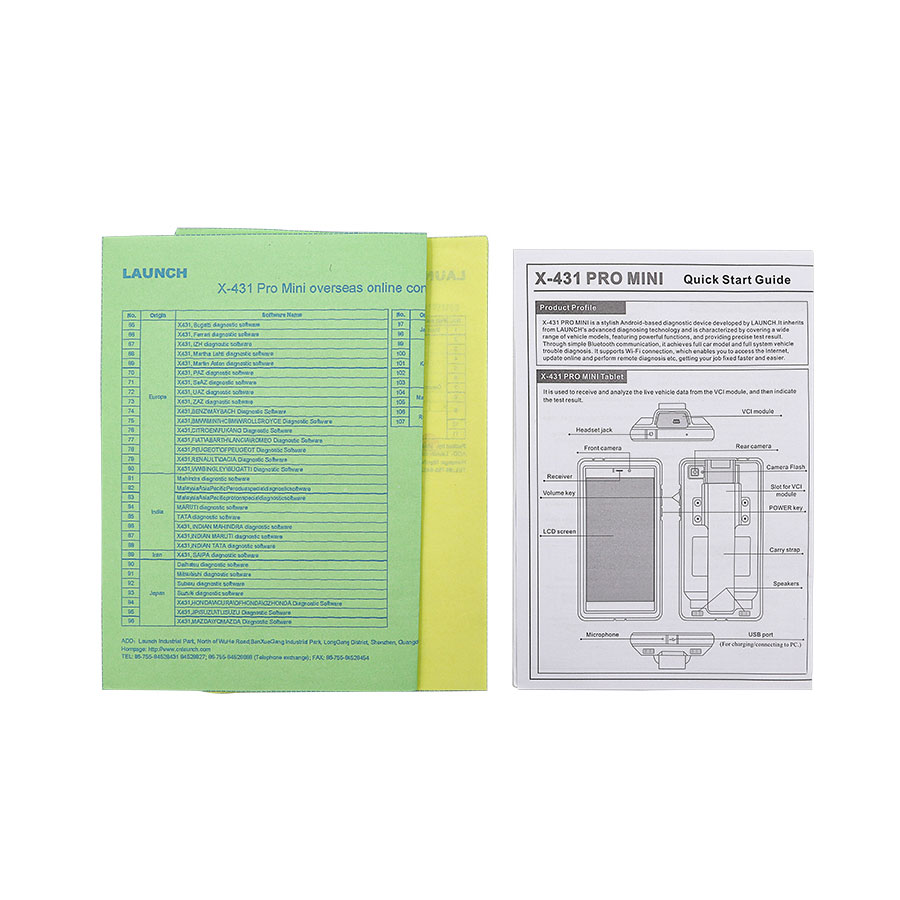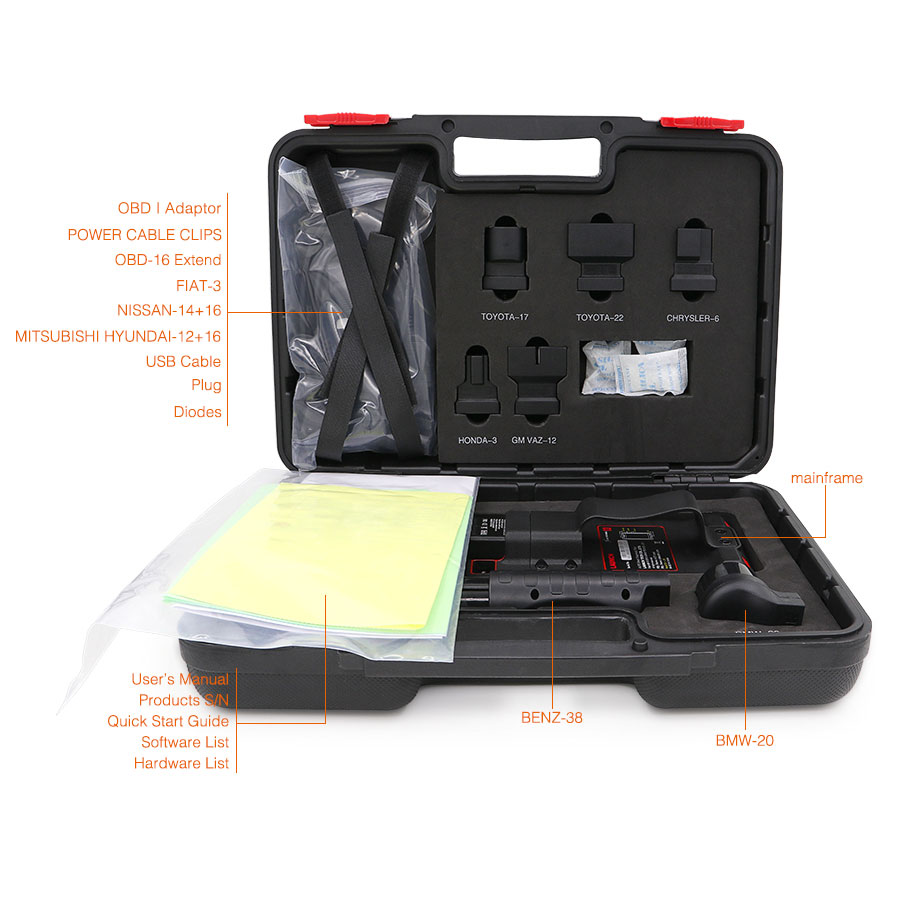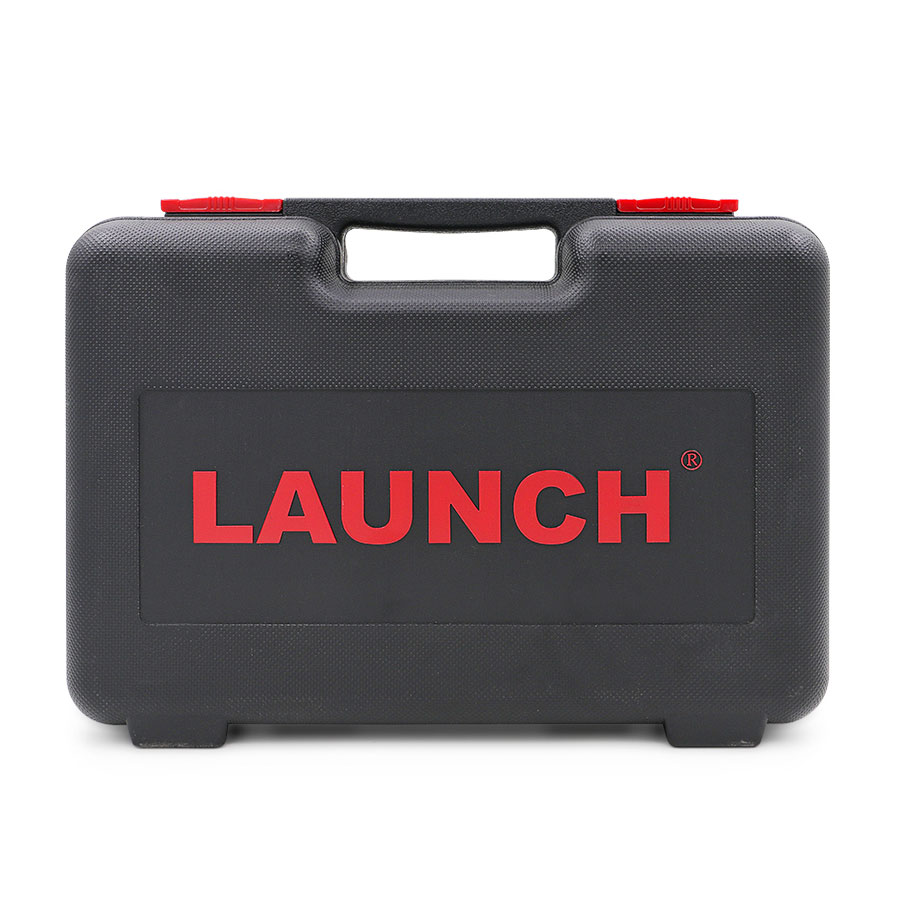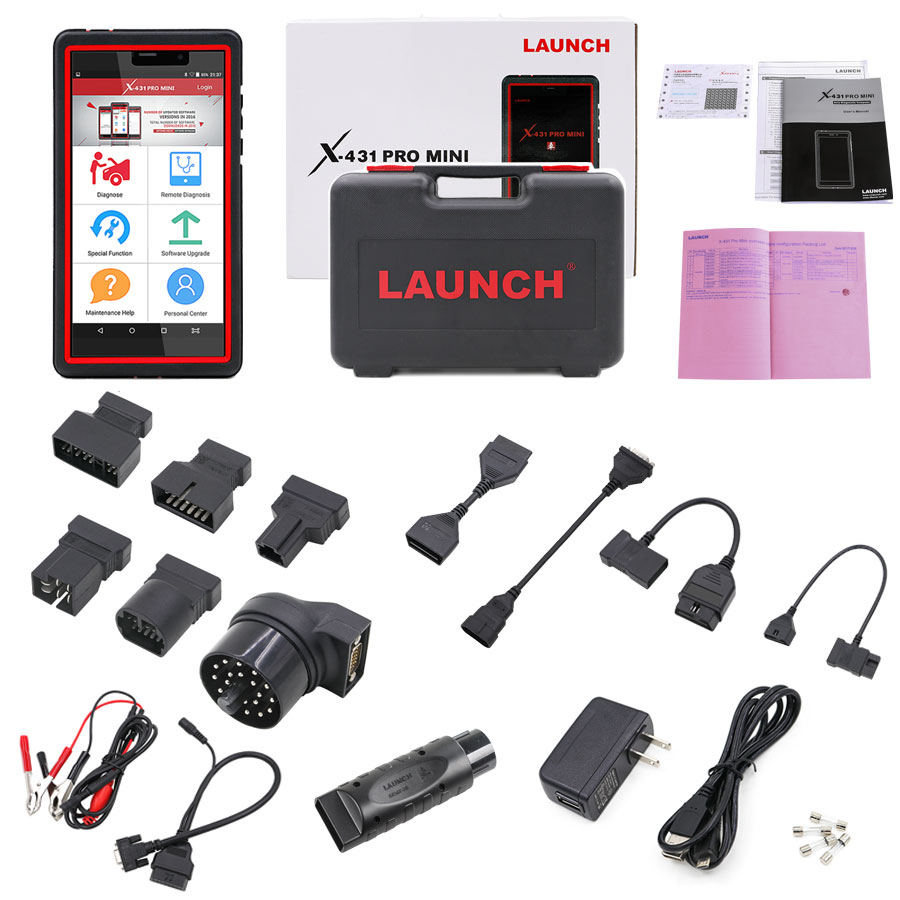 Related Accessories/Similar Items
Description
PRO MINI Supports Kinds of Language:
Support 24 kinds of languages: Italian, English, German, Japanese, Russian, French, Spanish, Portuguese, Polish, Turkish, Dutch, Greek, Hungarian, Arabic, Danish, Korean, Persian, Romanian, Serbian, Finnish, Swedish, Czech.
LAUNCH X431 pro mini Function:
[ Advanced All Systems Diagnoses ]
[ Access to Vehicle's All Modules ]
[X431 RPO MINI 30+ Practical Service Functions ]
Launch X431 PRO MINI can program and code the electronic control system of prevailing vehicle models, also perform special functions, including 30 reset service :
NEW RESET FUNCTION ADDED: AFS/EGR/GEARBOX/SUSPENSION/SUNROOF RESET.
SAS Reset: helps clear the fault steering angle sensor memories and plays an important role in the steering angle sensor calibration.
[ ECU Coding for Functionality ]
Live Data Stream + Vehicle Health Diagnostic Report
Launch x431 PRO MINI supports communication via bluetooth, very easy to use. X431 V Pad computer specially designed for Android platform with clear and user-friendly interface. X431 V Pad computer equipped with an exclusive X-431 V protection sleeve to prevent it from being damaged;
Launch x431 PRO MINI supports to do Remote Technical Support
By using this function, users can receive ad-hoc remote support from LAUNCH's technical engineers, colleagues, or friends, by allowing them to control this tablet device on their PC via the TeamViewer software.
Launch x431 PRO MINI supports Will Printer diagnostic result
You can print the error data via printer directly, if u want to show the data to the technician, or pls choose report functions, report the errors to launch company, they will help u fast.
Wide Vehicle Model Coverage
Car from Japan:
Car from China:
Car from EU:
Car from Russain:
GAZ, IZH, PAZ, SEAZ, UAZ, VAZ
Car from Brazil:
Car from Korea:
And More
Item Parameter:
LAUNCH X431 PRO MINI Package List
Reviews

15
#1 John Gonnella
Jun 9, 2018

Excellent equals description
#1 Harold Dorton
Jun 9, 2018

Will be than to check, i will add. So everything is wonderful.
#1 Krisztian Preiner
Oct 9, 2018

Very good product super fast
#1 Michal Labaj
Mar 9, 2019

Fast Delivery
#1 Roberto Rosales
Feb 9, 2019

Thanks to the producer everything came on time all the whole works quality assembly meets the requirements of the description
#1 LEFKIOS KYRIAKOU
Oct 9, 2018

Super fast! Works
#1 JEFF MCKEE
Jul 9, 2018

Recommended at 100% this Launch X431 Pro Mini Bluetooth With 2 Years Free Update Online Powerful Than Diagun is good quality, working very well
#1 mirna posada
Jan 9, 2019

pretty good to use,thanks for your help!
#1 Kent Townley
Apr 9, 2019

I received the goods, i liked the quality.
#1 Vehicle Visions GmbH
Apr 9, 2019

As the product description, only think the seller could give a support
Previous: Original LAUNCH X431 PROS MINI Scan pad with Bluetooth /WIFI for Car Diagnostic Scanner Tool Free Update