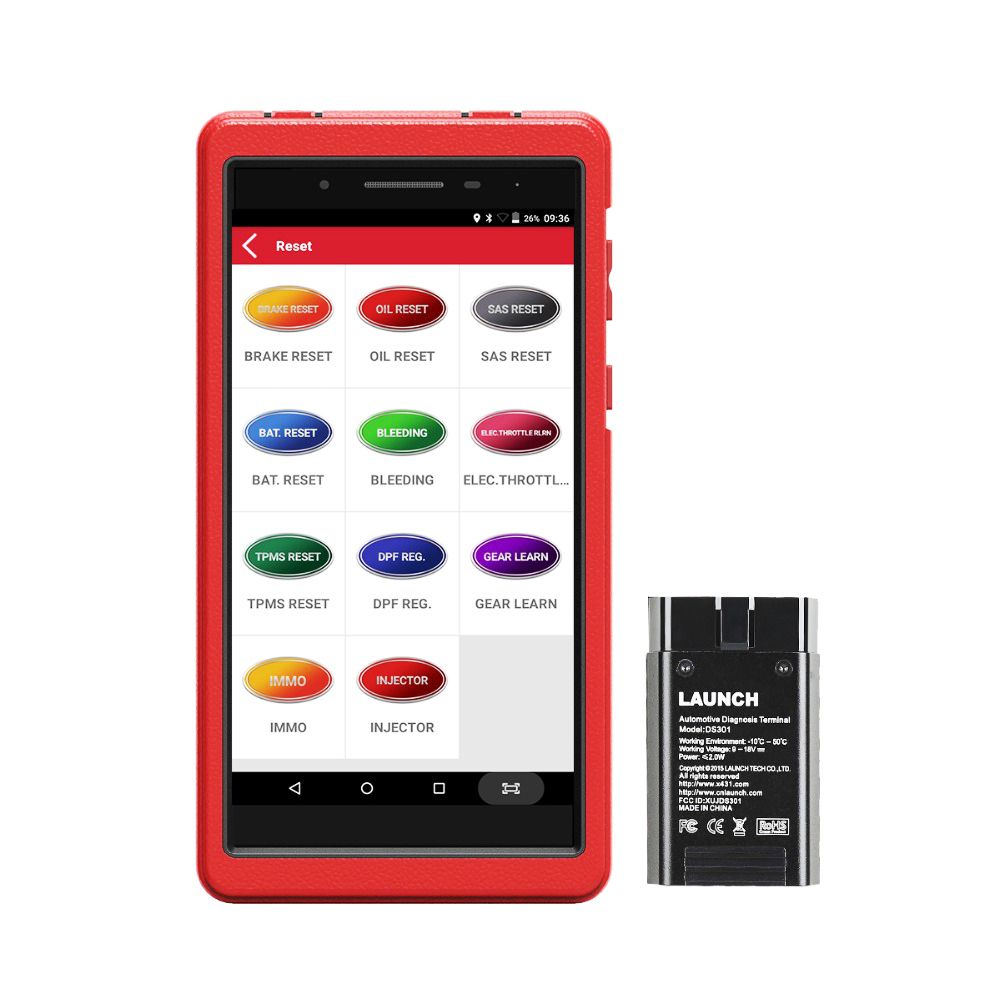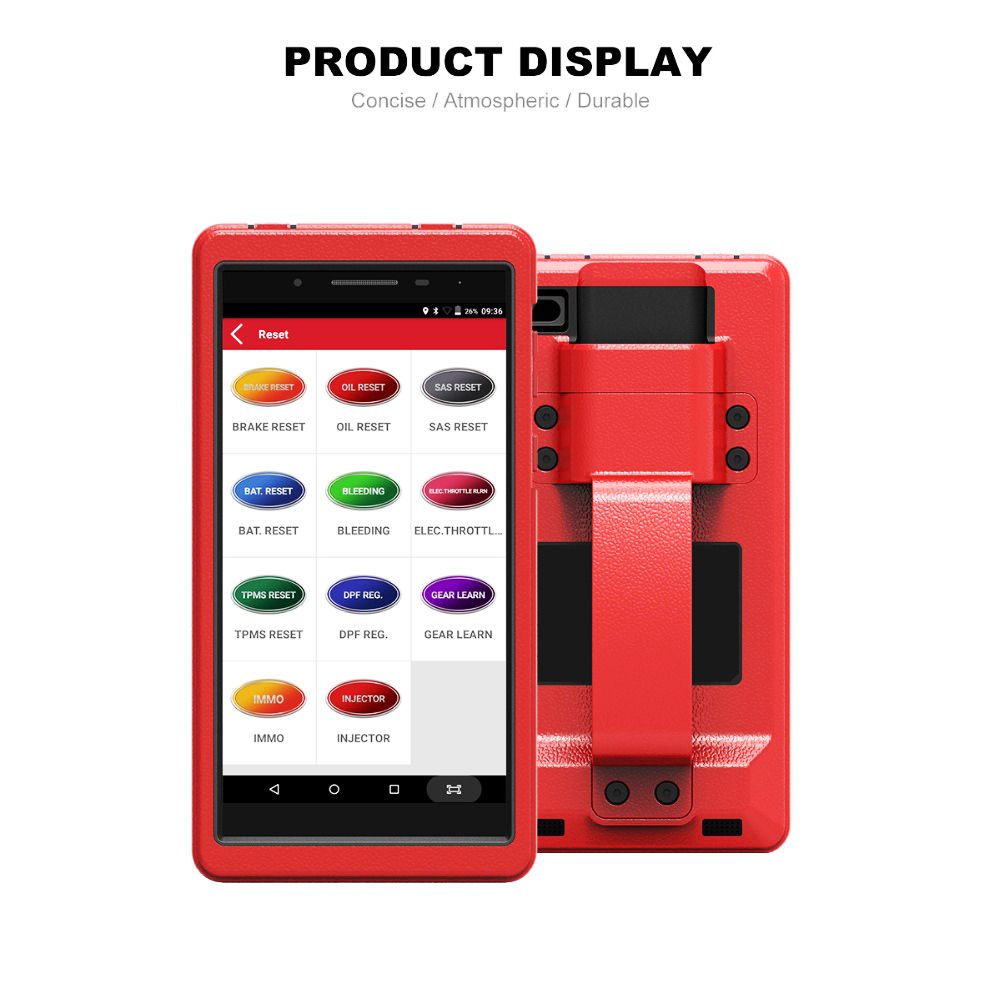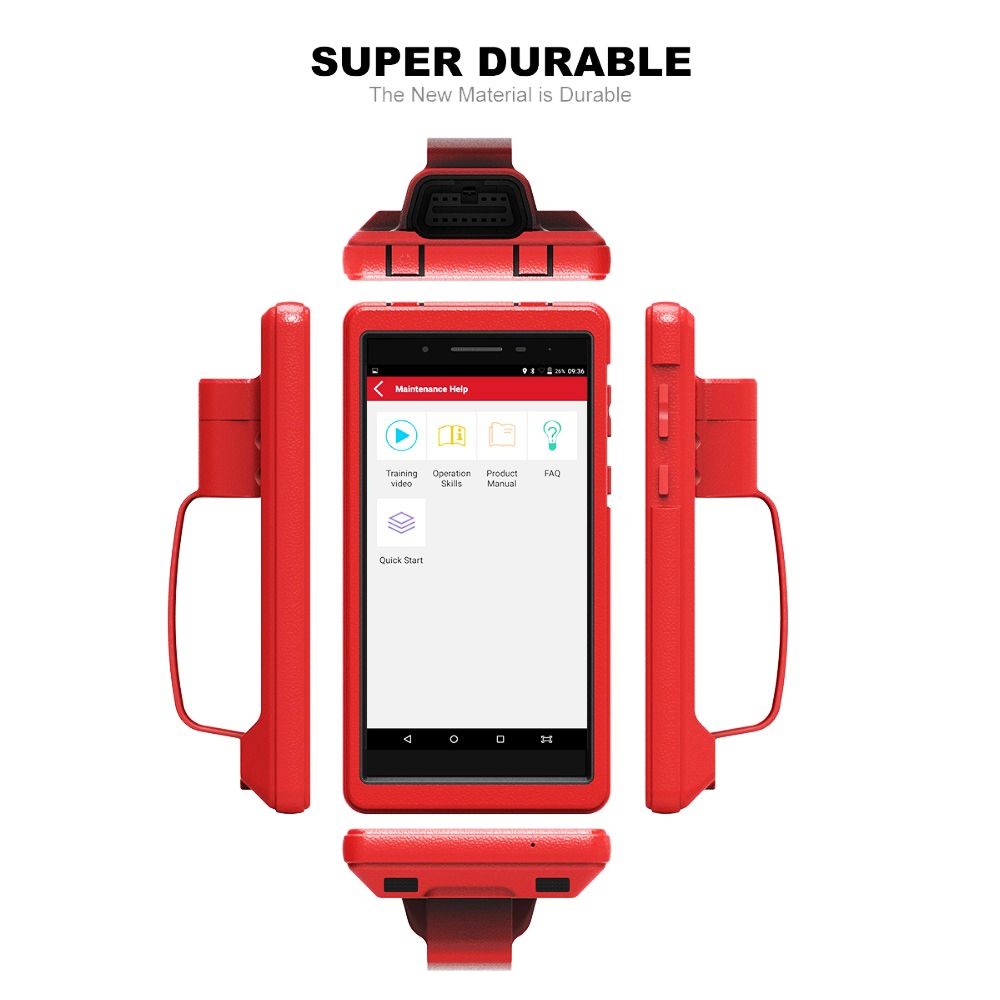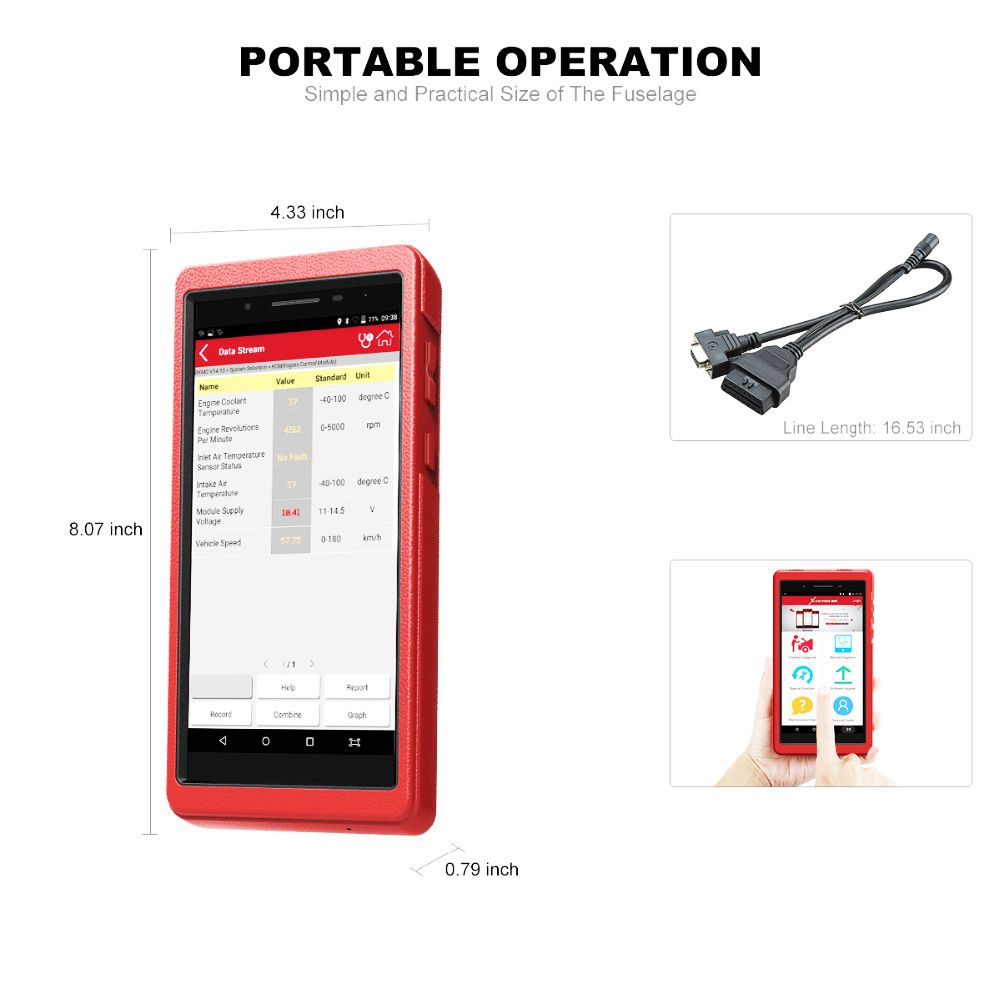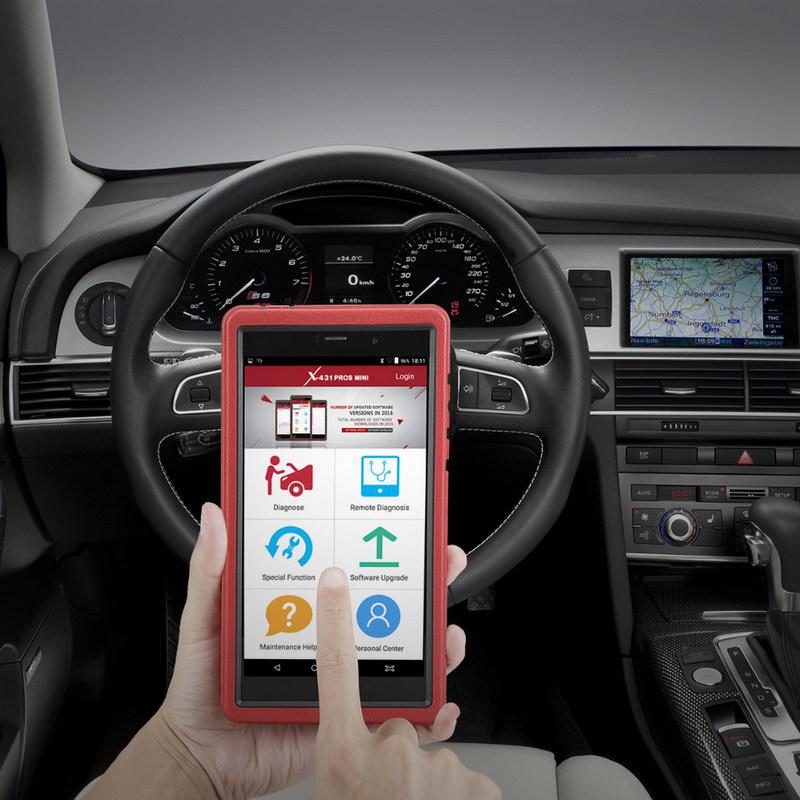 Related Accessories/Similar Items
Description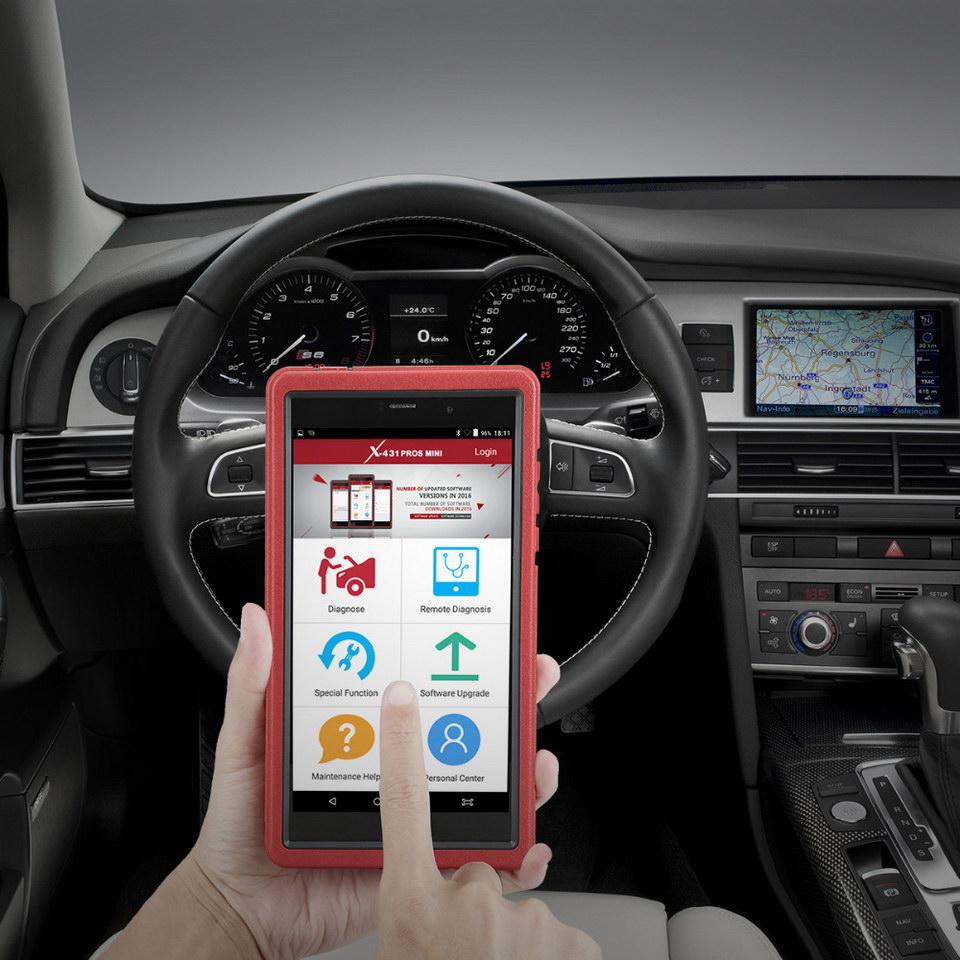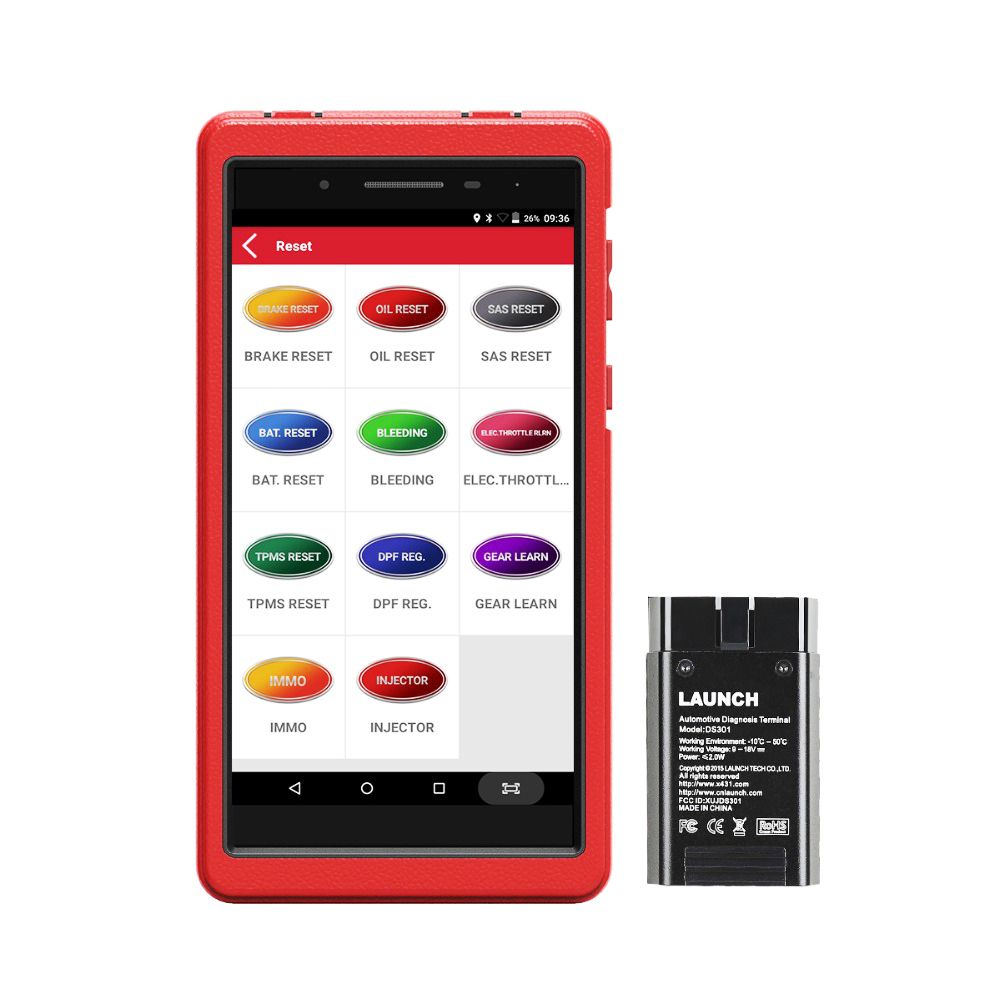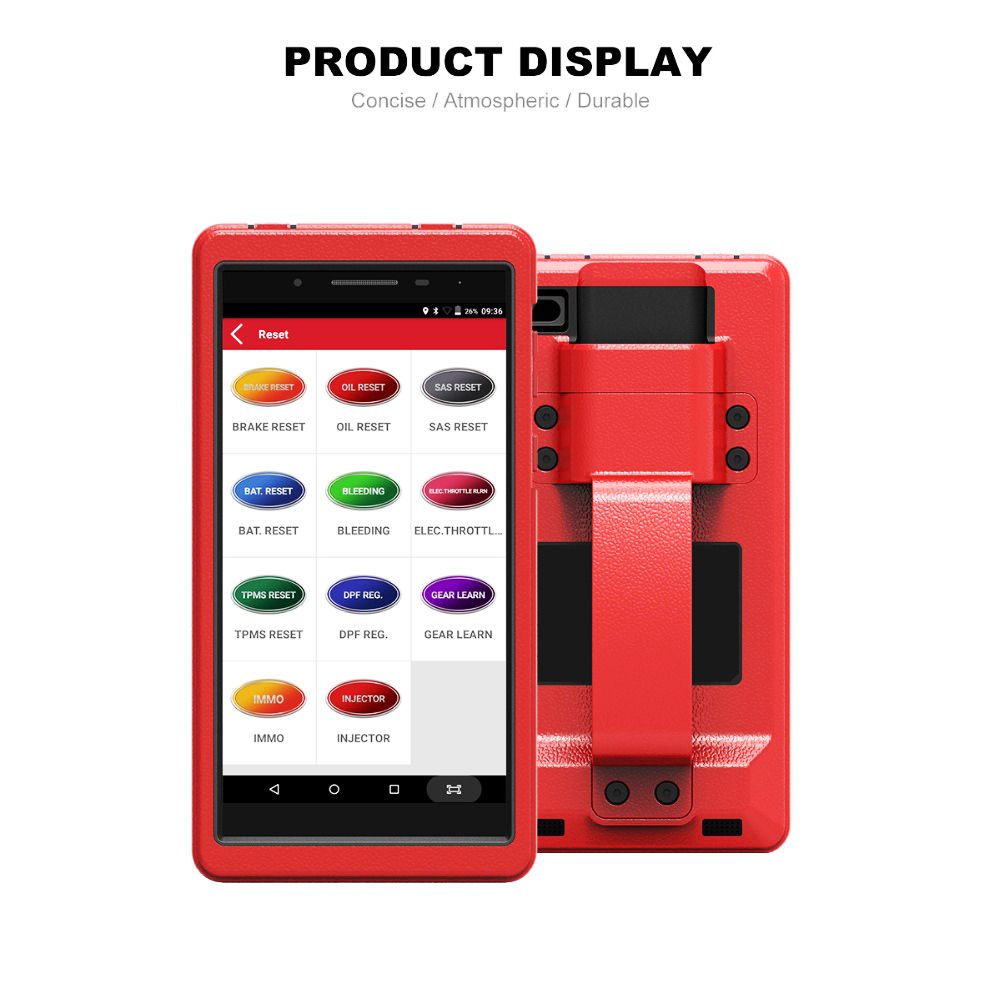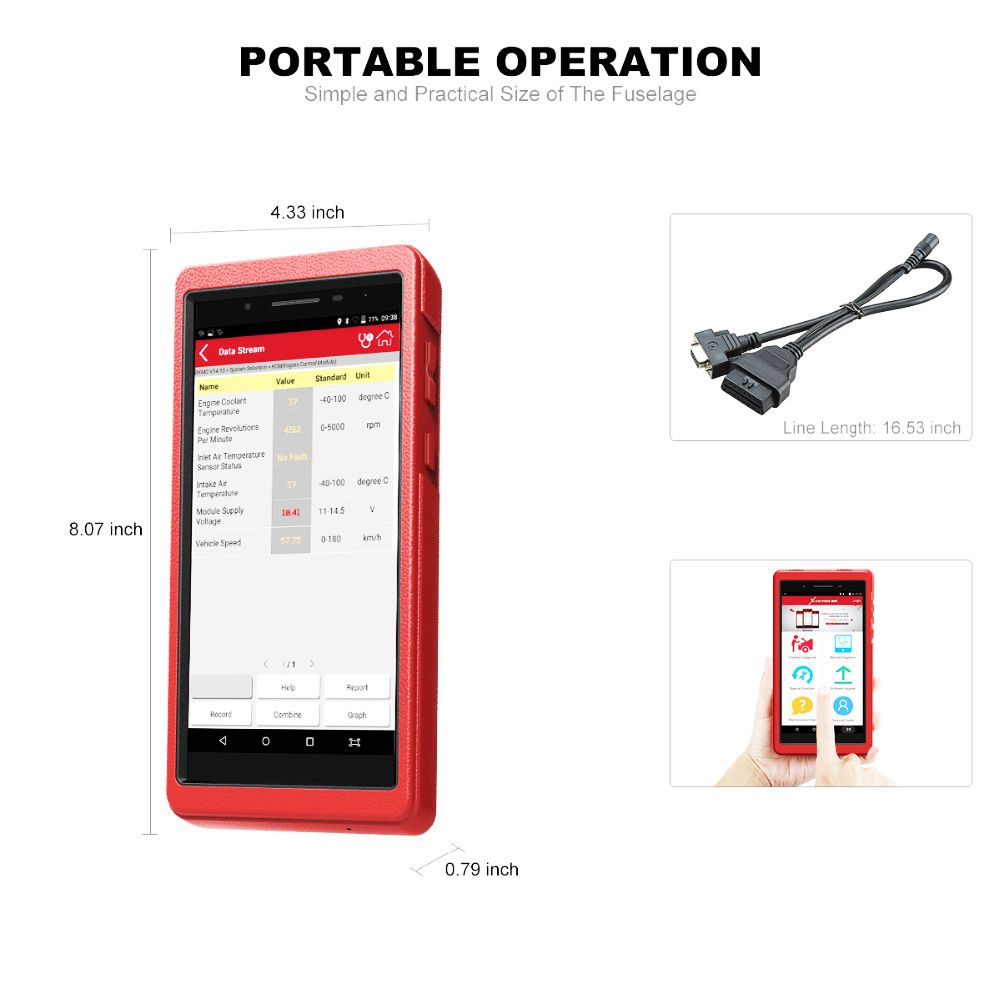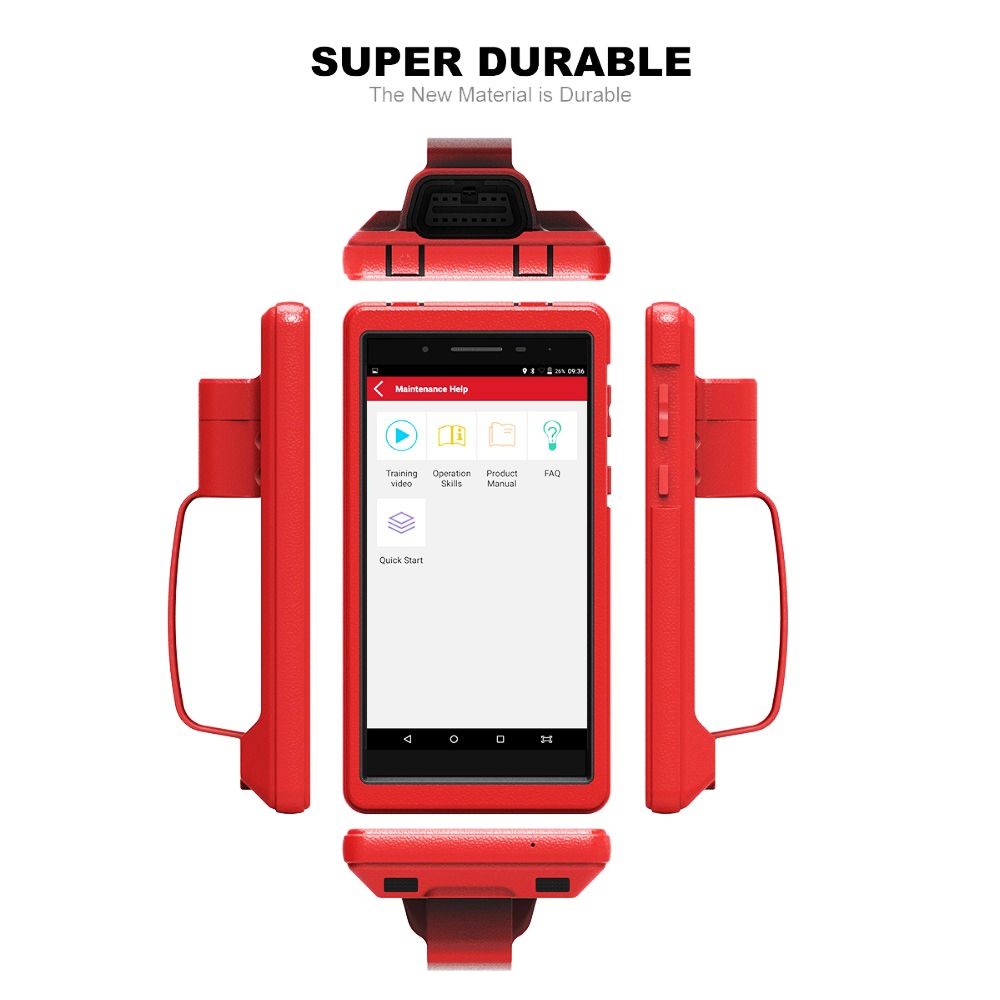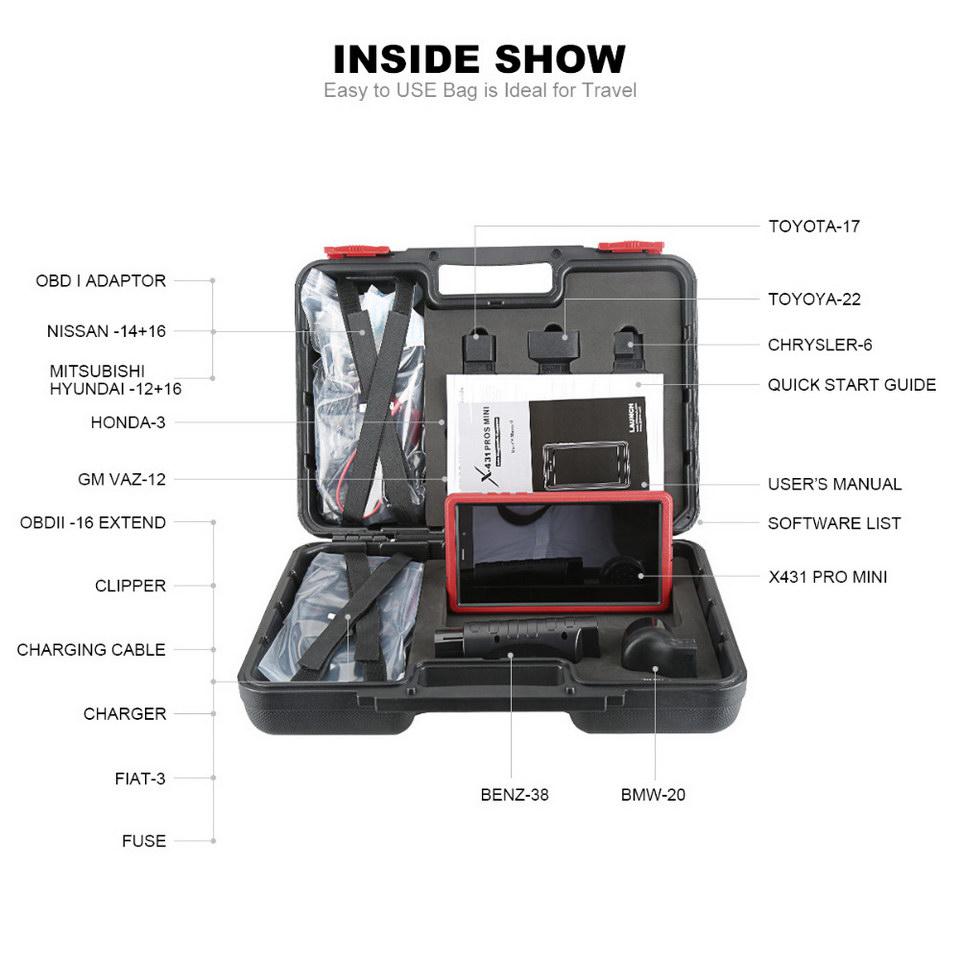 launch Official Store 100% Original x431 PROS MINI Free Update Scanpad Bluetooth /WIFI Car Diagnostic Scanner Tool
x431
ProS Mini is a new diagnostic tool release by
launch
tech. It composed of an X-431 PROS mini pad computer, a protection sleeve, a DBScar diagnostic connector and many OBD1 to
OBD2
connector.
It communicate with your car by DBSCAR connect with
Bluetooth
, it read car DTC and do diagnose function by the X431 ProS mini Pad computer, it achieves
x431
series full car model and full system diagnose function,
It can replace X431 Diagun III or X431 IV.Meanwhile, taking advantage of mobile internet, it integrates more application and service, such as creating maintenance data base and case library, providing instant maintenance information, establishing public and private maintenance social circle etc.
As a result, it builds a broad vehicle diagnostic community, which helps you to share vehicle maintenance knowledge online, exchange vehicle maintenance experience online and provide vehicle maintenance related service support online. This will be another revolution raised by
launch
in the vehicle diagnosis industry.
Language:
English, German, Japanese, Russian, French, Spanish, Russian,Arabic ,Korean Traditional Chinese...
X431 ProS MINI Original Bluetooth Distance:
10M (Without Obstacle)
Function:
1. Full Diagnose Function:
A. Diagnose
Diagnose the electronic control system of prevailing vehicle models covering Asian, European, American and Chinese. Diagnosis functions include: Read DTCs, Clear DTCs, Read data stream, Special functions etc.
Specially designed for
Android
platform with clear and user-friendly interface.
Via Bluetooth, it is simple for the VCI module to communicate with X-431 PROS MINI.
Equipped with an exclusive X-431 PROS MINI protective sleeve to prevent it from being damaged.
B. One-click Update: Lets you update your diagnostic software more efficiently. To obtain better function and update service, advise you update the software regularly.
C. Repair Data: provides abundant automotive handbook, repair case and wiring diagrams for reference and retrieval.
D. Remote Diagnosis: configures X-431 PROS MINI as an I/M(Instant Messaging) tool, which enables technicians to exchange repair experience and perform remote assistance more conveniently.
2. Connecting by Bluetooth
X431 pros mini communication via bluetooth, very easy to use. X431 pros mini Pad computer specially designed for
Android
platform with clear and user-friendly interface. X431 pros mini Pad computer equipped with an exclusive X-431 V protection sleeve to prevent it from being damaged;
3. Browser:
Built-in Wi-Fi module makes surfing on the internet freely;
4.Settings:
To configure your personalized X-431 pros mini through it;
5. Search:
Enables you to locate your target quickly and conveniently;
6. Email:
Allows you to send and receive email. External POP3 or IMAP email account for some common Web email service provider can be added;
7.File Manager:
You can manage the files or downloaded files stored in SD card efficiently;
8. Other Additional Functions:
Alarm, calendar and calculator etc.
9. Applications:
Other
Android
based applications can be customized to install or uninstall.
10. Special Functions:
Launch X-431 PROS MINI can program and code the electronic control system of prevailing vehicle models, also perform special functions, including:
2) Steering Angle Calibration
3) Electronic Parking Brake Reset
4) Battery Register / Battery Maintenance
6) Electronic Throttle Position Reset / Learn
7) Diesel Particulate Filter (DPF) Regeneration
9) Gear Learning
10) Immobilizer Matching
11) Fuel Injector Coding
11. Wide Vehicle Coverage
X-431 PROS MINI supports all electronic control systems on 12V EFI models, incl. more than 150 European, American and Asian models like Maserati, Ferrari, Rolls Royce, Bentley, Mercedes-
Benz
,
BMW
,
Audi
.Diagnose the electronic control system of prevailing vehicle models covering Asian, European, American and Chinese. It achieves full car model and full system vehicle trouble diagnosis
12. Powerful Diagnosis: Accurate
Launch has rich experience of automotive diagnostic technology (for more than 20 years). It also develops original equipments for a vast majority of Chinese brands of automotive factories, so that X-431 PROS MINI performs diagnosis (fault code, data stream, action test and other functions) as the dealership.
13. Powerful Diagnosis: Fast
X-431 PROS MINI can perform full system diagnosis and one button to clear codes at a high speed. It鈥檚 easy to operate.
14. Data Stream record and playback
Record and playback the data stream help you analyze the trouble when driving and solve it.
15. VINSCAN
Automatic scan (OBD VIN) and manual input (INPUT VIN) are available.
16. View History
Generally once a vehicle diagnosis is performed, X-431 PROS MINI will record the every details of diagnostic process. The History function provides a quick access to the tested vehicles and users can resume from the last operation, without the necessity of starting from scratch.
17. Maintenance Help:
Including: How-to Videos, operation skills and user manual, Q&A, Quick start guide etc.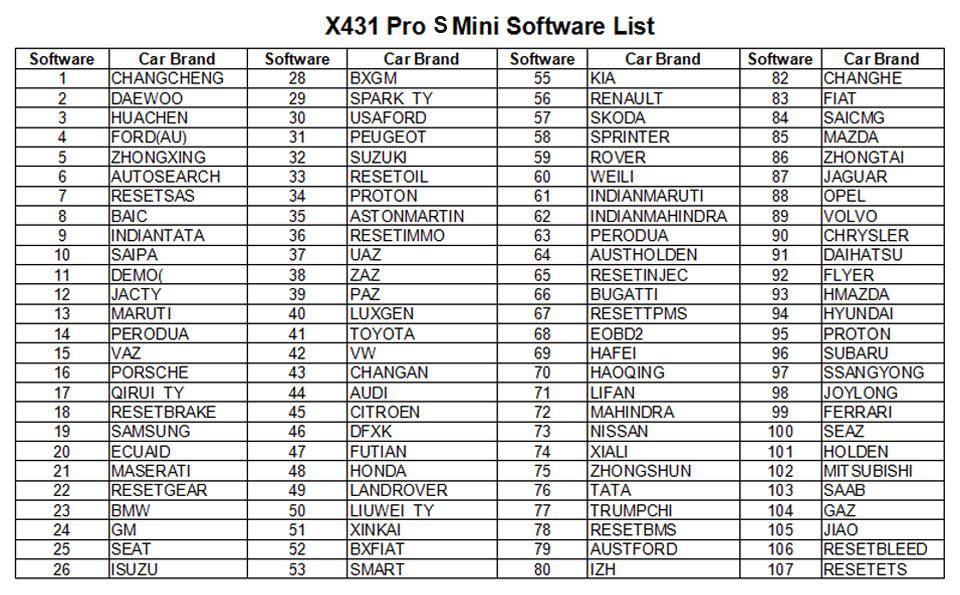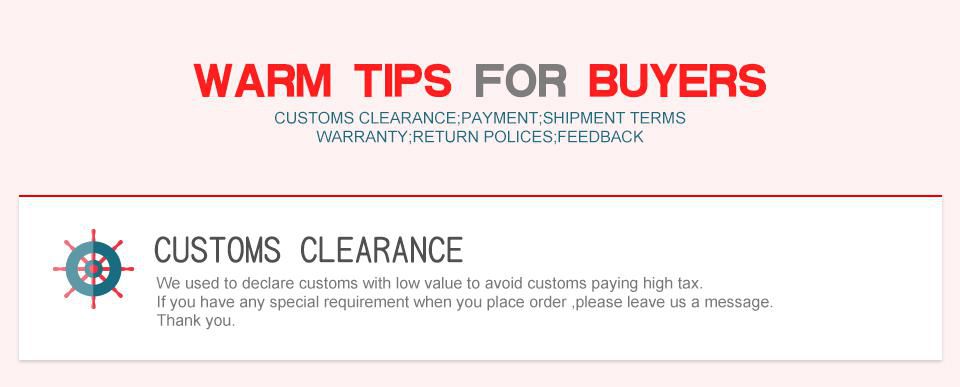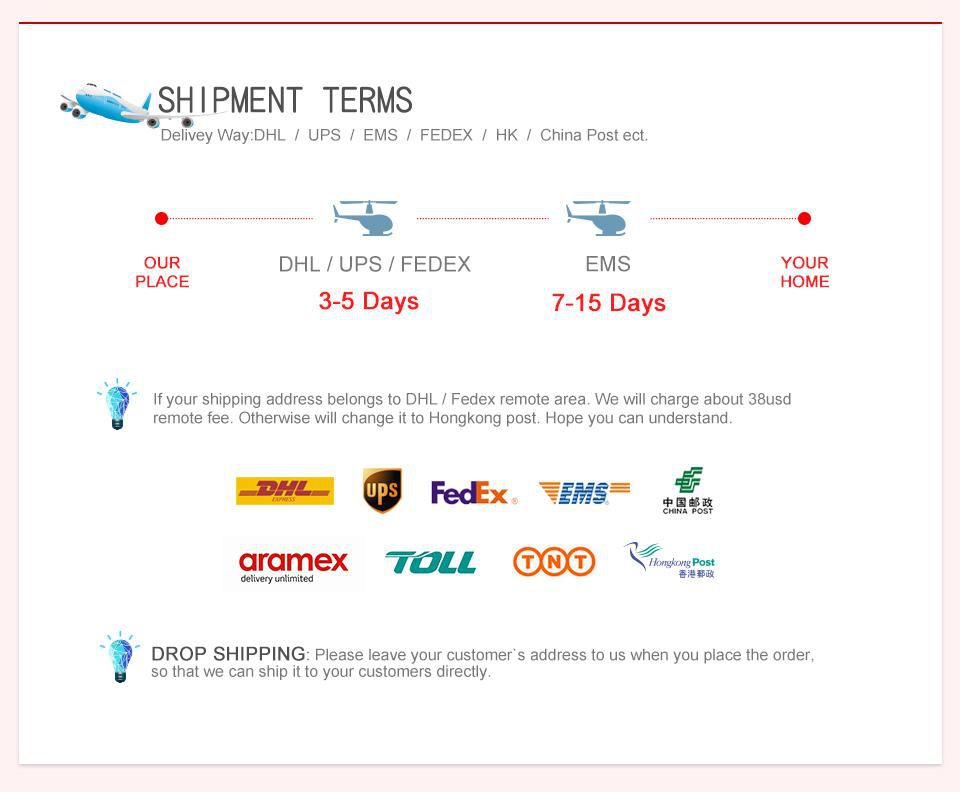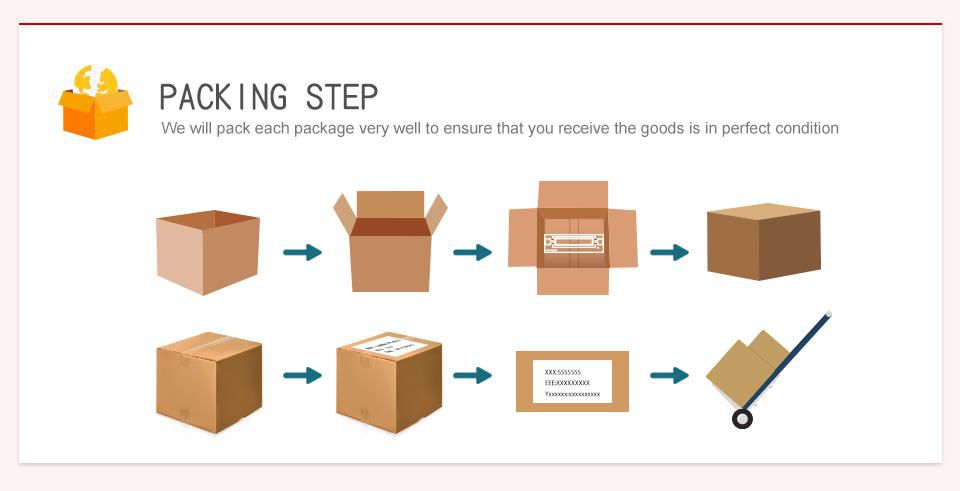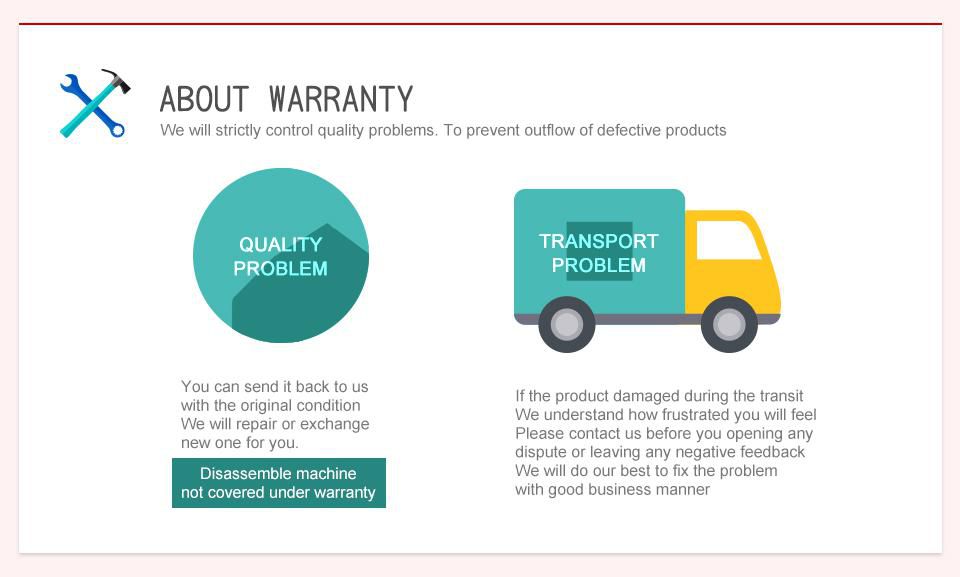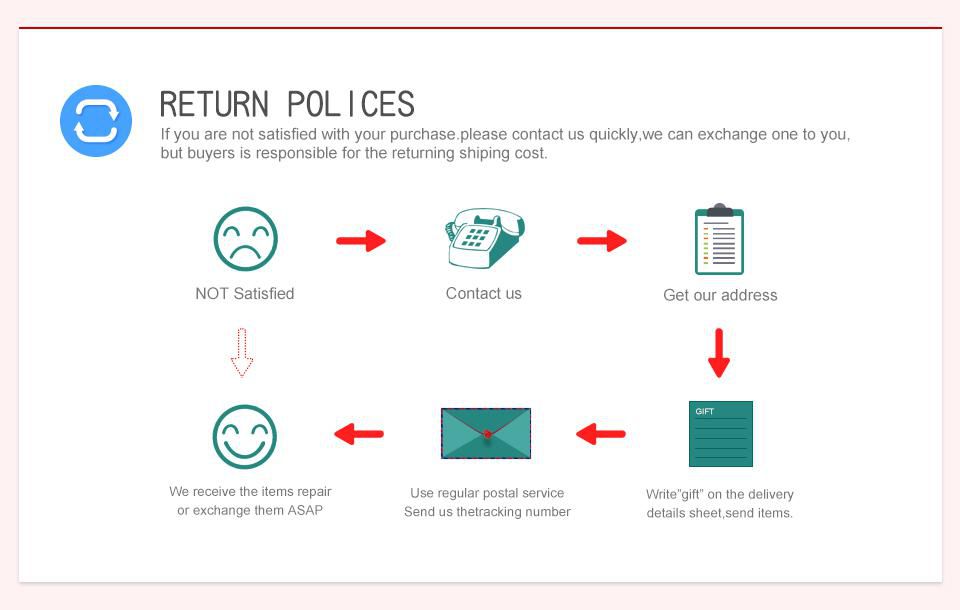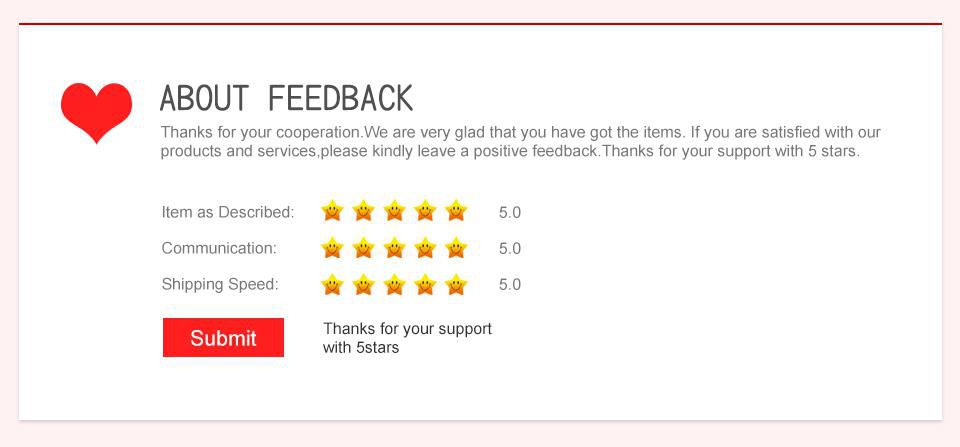 Reviews

16
#1 Gonzalo Triana
Aug 9, 2018

Very good arrived early as agreed.
#1 butros ghandour
Jul 9, 2018

very good are satisfied with fast shipping
#1 Raman Danilovich
Jan 9, 2019

Recommended store, high quality item, best price!
#1 Amerigo Russo
Dec 9, 2018

Good seller! Super fast shiping!
#1 Fredrick Tawiah Oppong
Jun 9, 2018

Super recommended arrived just as it is posted very fast shipping
#1 Evgeniy
Mar 9, 2019

The product arrived in good condition and within the terms stipulated.
#1 Alexander Goldenberg
Jul 9, 2018

Great quality product delivered very fast this Original LAUNCH X431 PROS MINI Scan pad with Bluetooth /WIFI for Car Diagnostic Scanner Tool Free Update is good quality, working very well
#1 ANTHONY LOVE
Aug 9, 2018

The best seller here on the site there are unrivaled fast and reliable
#1 baze ilijevski
Mar 9, 2019

All OK very fast delivery…
#1 Anderson Rodrigues Thomaz
May 9, 2018

One of the best suppliers I met from China, responsible, professional, and tolerant, I am very pleased.
Previous: LAUNCH X431 HD Heavy Duty Truck Diagnostic Module Work With Launch X431 V and Software Free Update Online
Next: LAUNCH X431 Pro Mini Full System Diagnostic Tool Key Program /ECU Coding/30+ Reset Functions/10000+ Car Modes Auto Diagnostic Tools