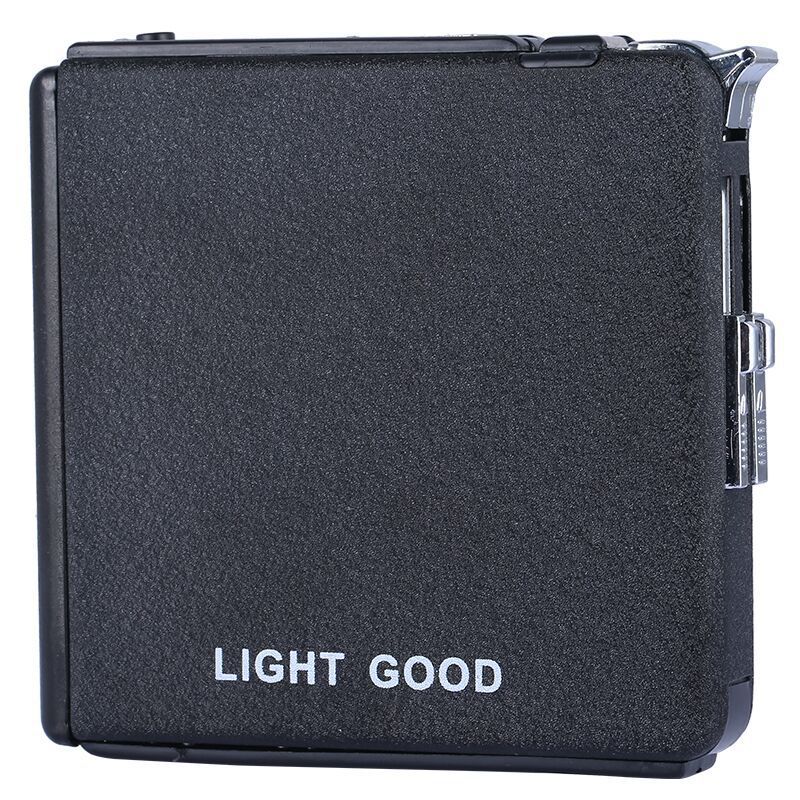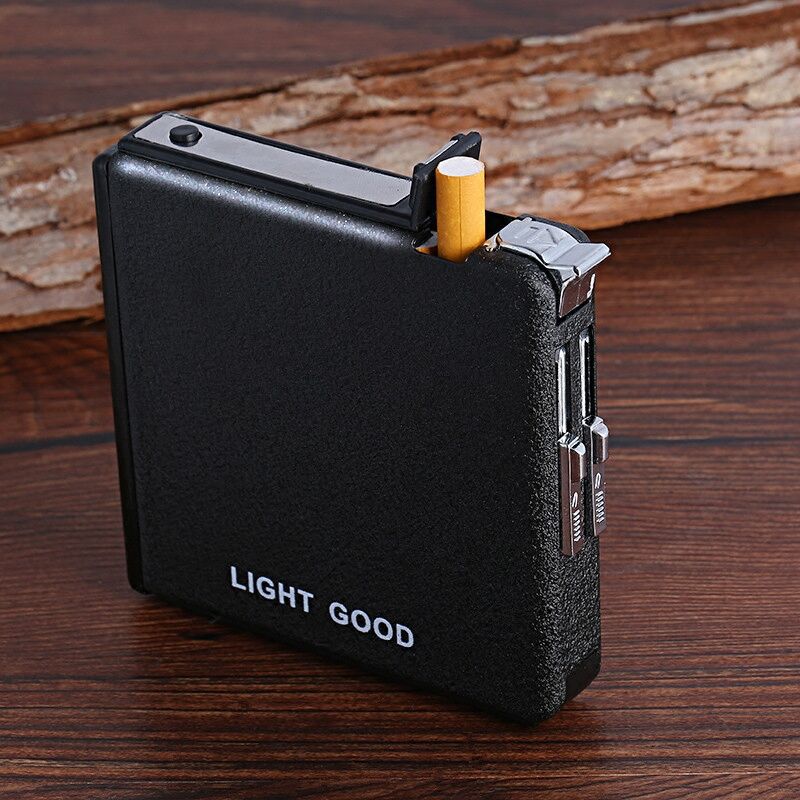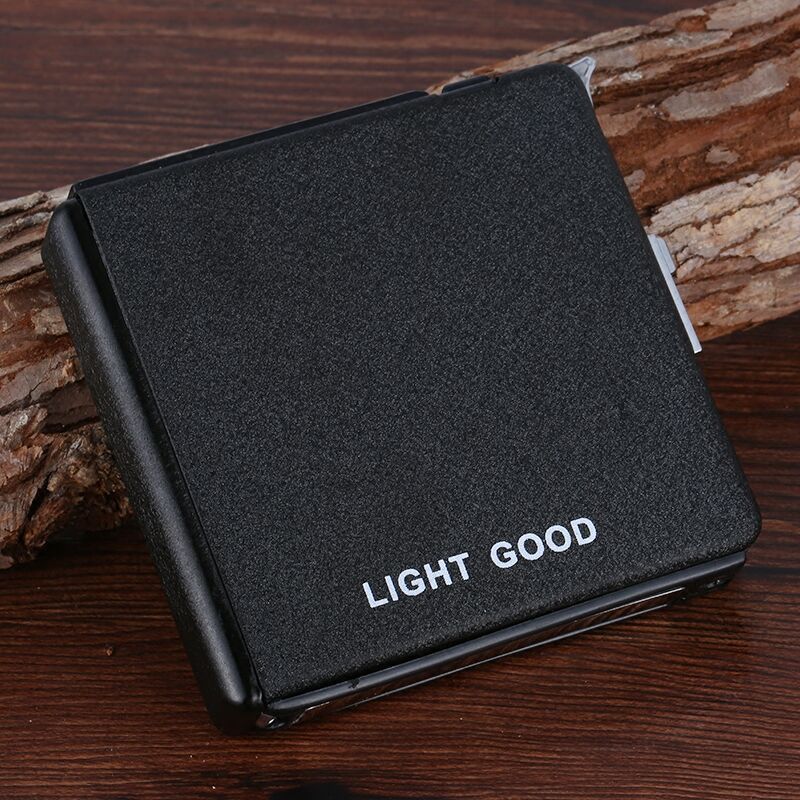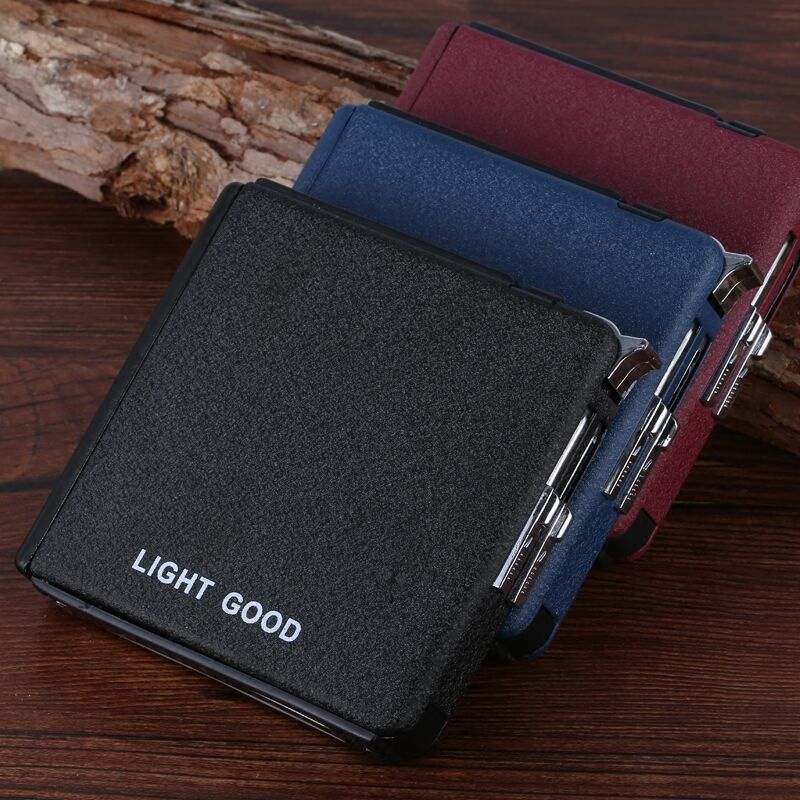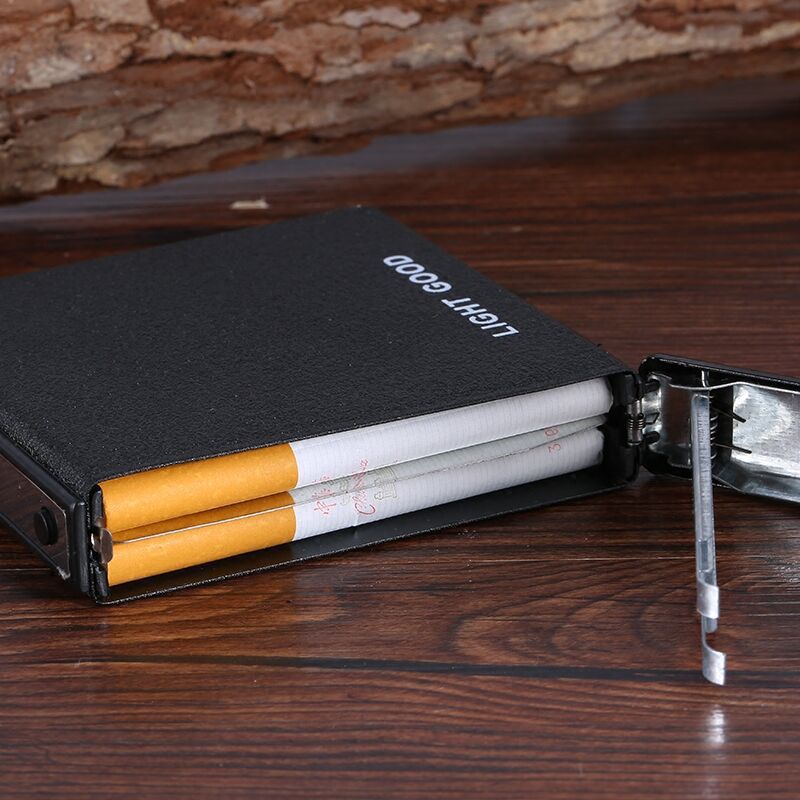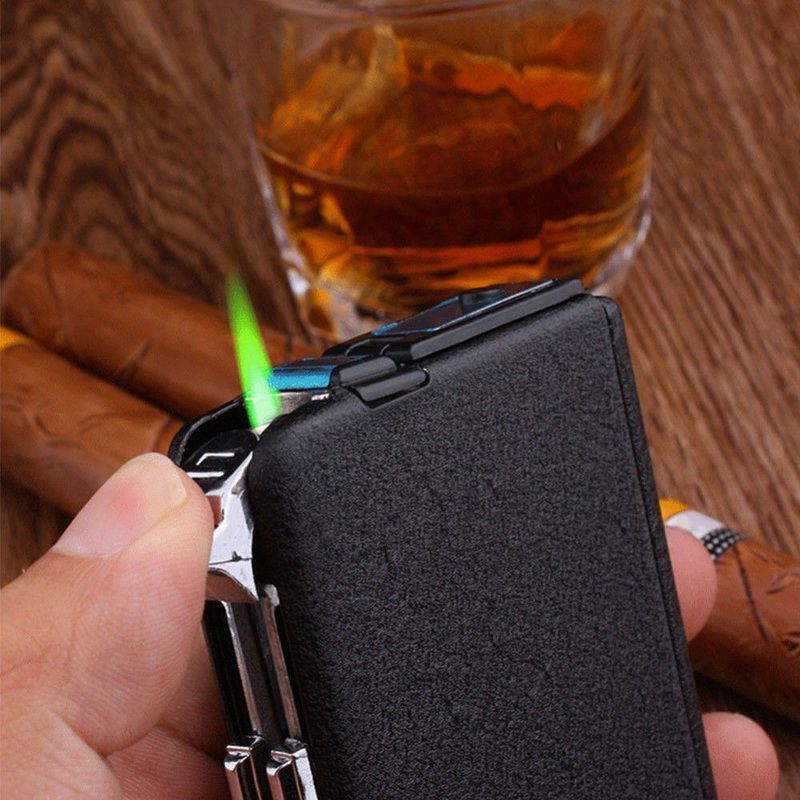 Description
Features CC001 Automatic Ejection Butane Lighter Cigarette Case:
100% Brand new and high quality!
Automatic Ejection Butane Cigarette Lighter Case Box Holder Windproof Dispenser
This premium dual-compartment automatic cigarette dispenser and lighter is every smoker's need.
One compartment holds your regular king-sized cigarettes, the other can be loaded with hand-rolled cigarettes!
Spring action keeps tension on your smokes so the machine never jams!
After you have dispensed the cigarette of your choice, light it up with the built-in butane green torch lighter.
Electronic lighter ignition and powerful jet flame make this lighter wind- and weather-resistant.
Best of all, this cigarette dispenser keeps your cigarettes protected while you go about your business;
no need to worry about busted, split or broken cigarettes any more!
Specifications of CC001 Automatic Ejection Butane Lighter Cigarette Case:
Material: Metal
Cigarette case holds 20 regular cigarettes
Size: 9.8 x 9.4 x 1.9cm
Color: Black
Package includes:
Sample Images of Automatic Ejection Butane Lighter Cigarette Case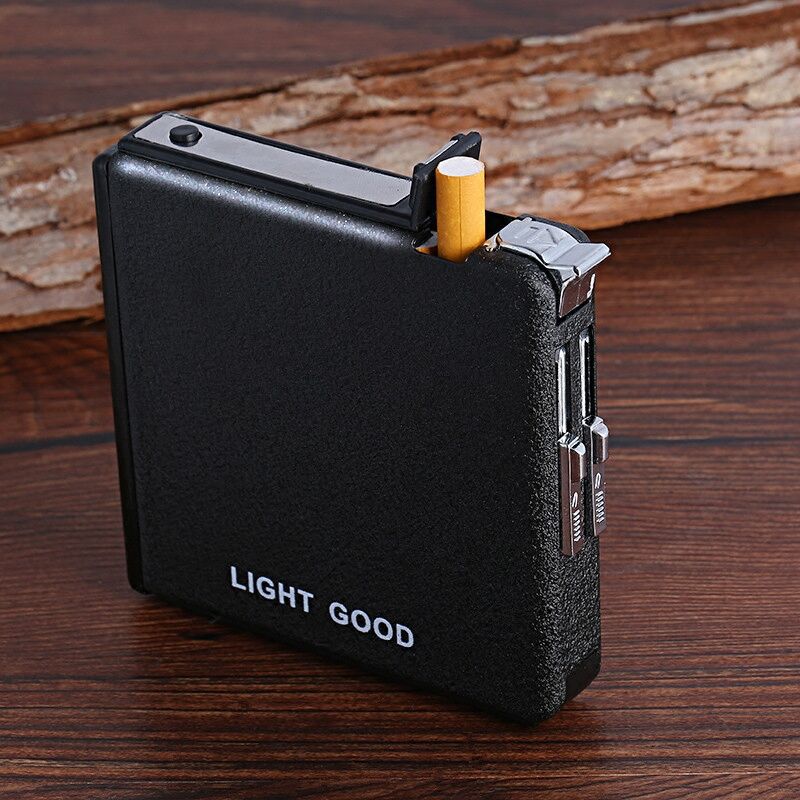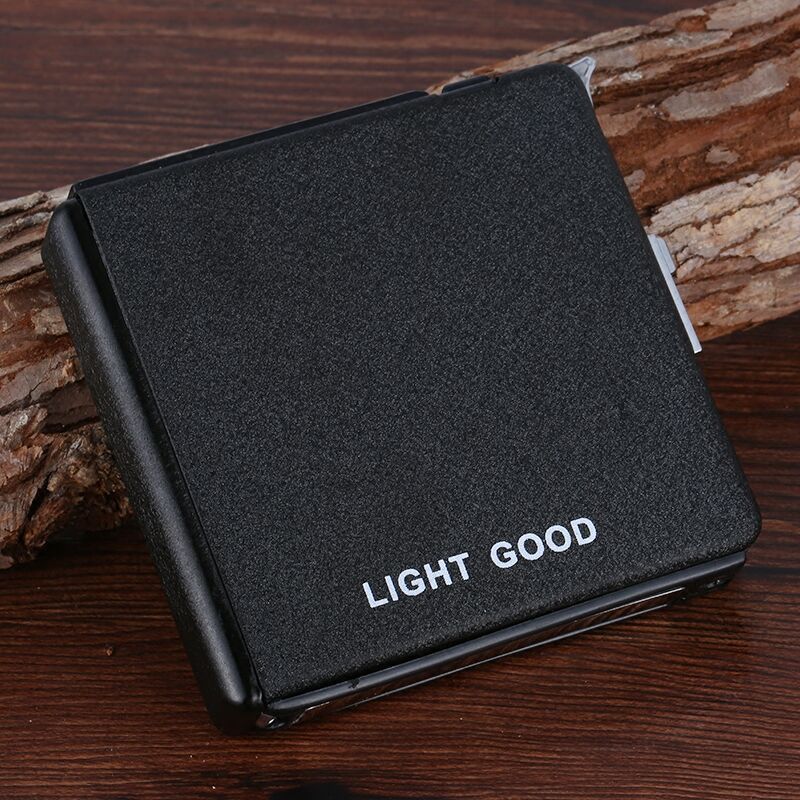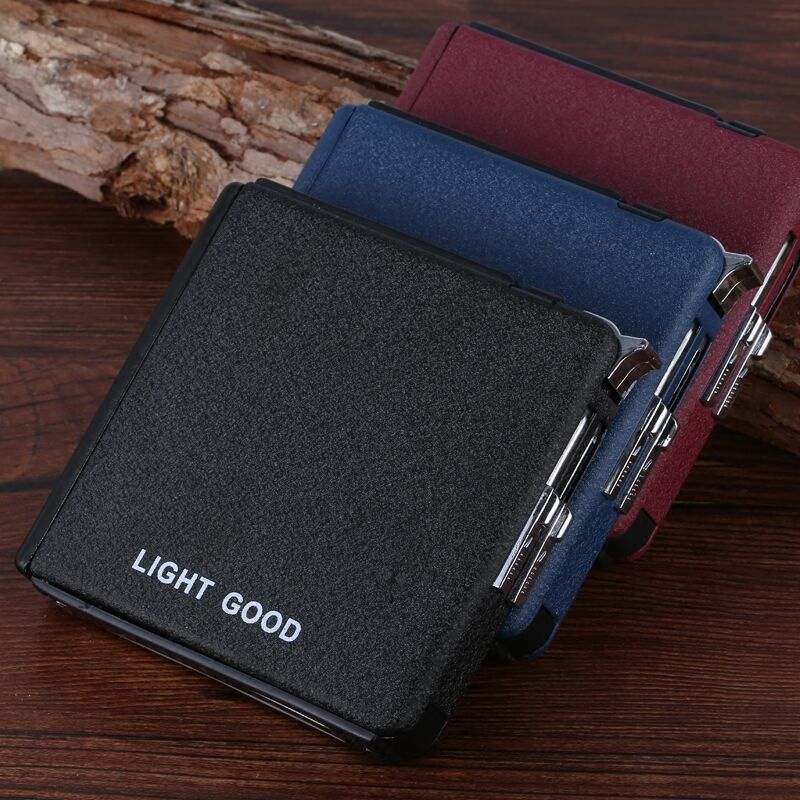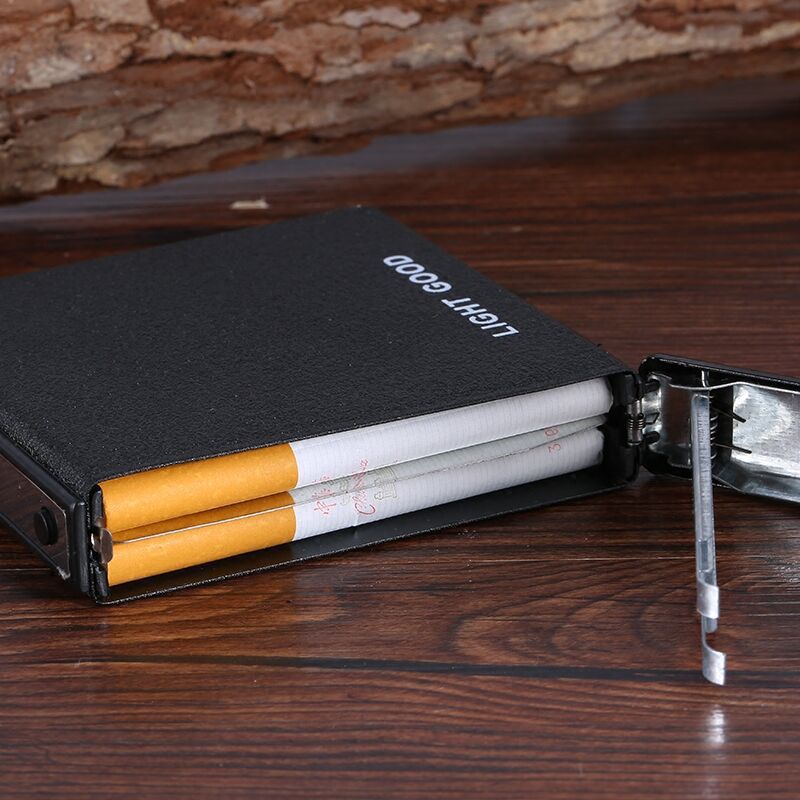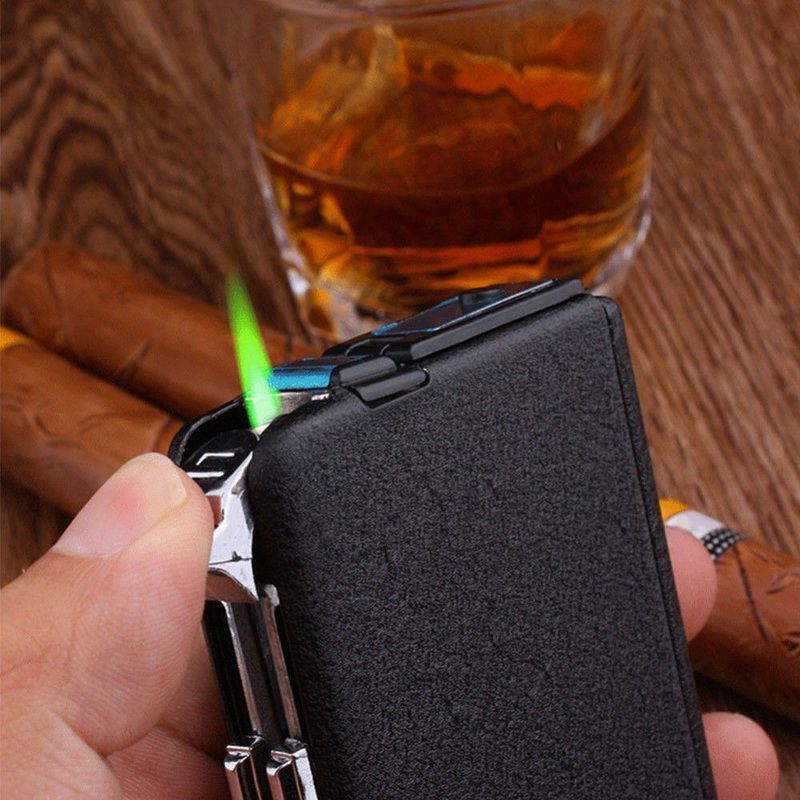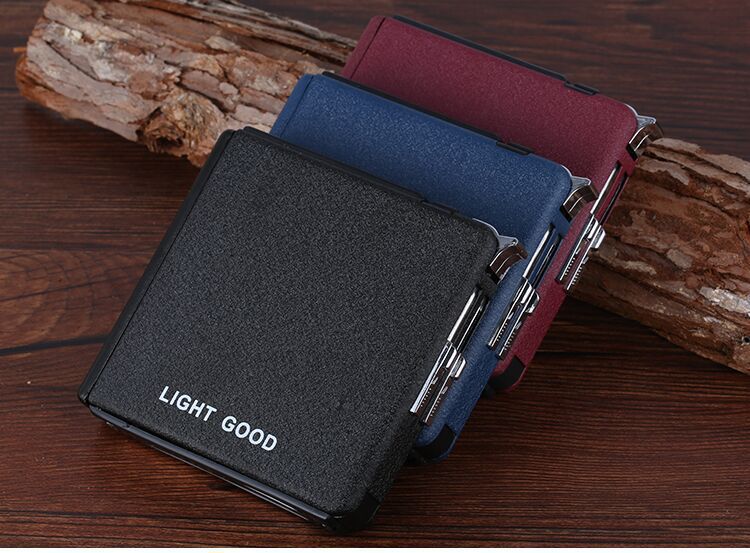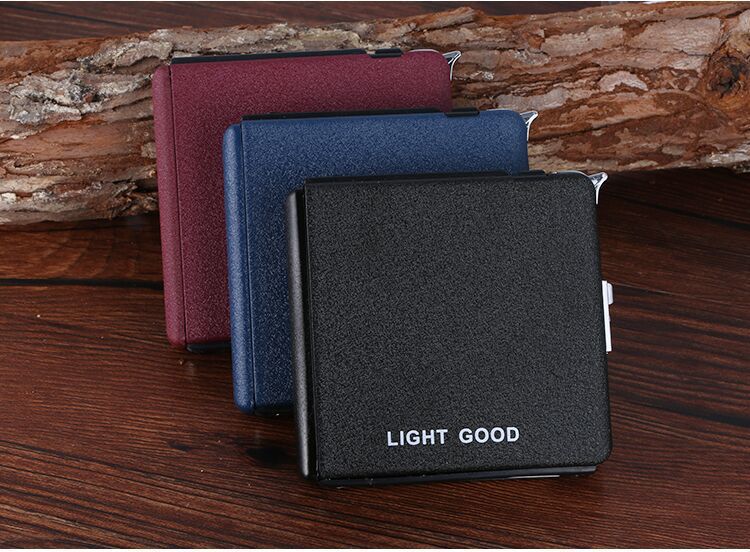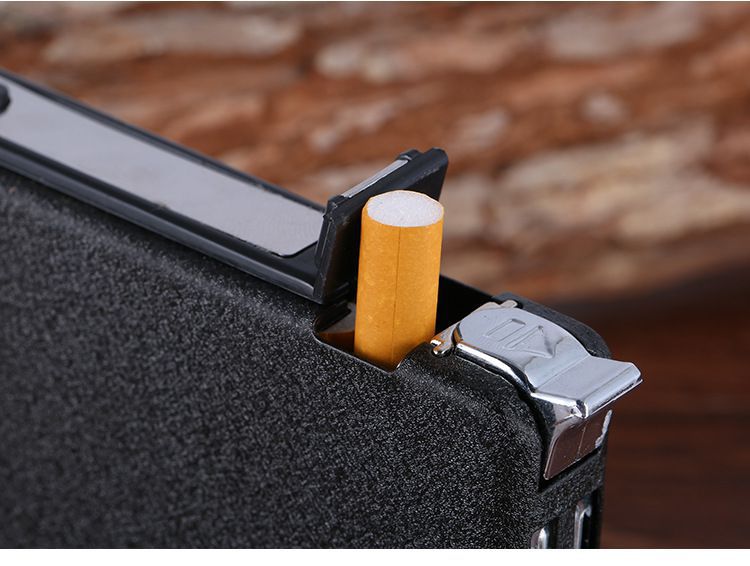 Previous: Mercedes ME9.7 ME 9.7 ECU ECM Engine Computer Programming Meanwhile Compatible with All Series of 237 Engine 4.6L 4633CC V8/5.5L5641CC V8
Next: Metal Cigarette Case Full Pack 20 Regular Cigarettes Box with Flameless Windproof USB Rechargeable Electronic Lighter