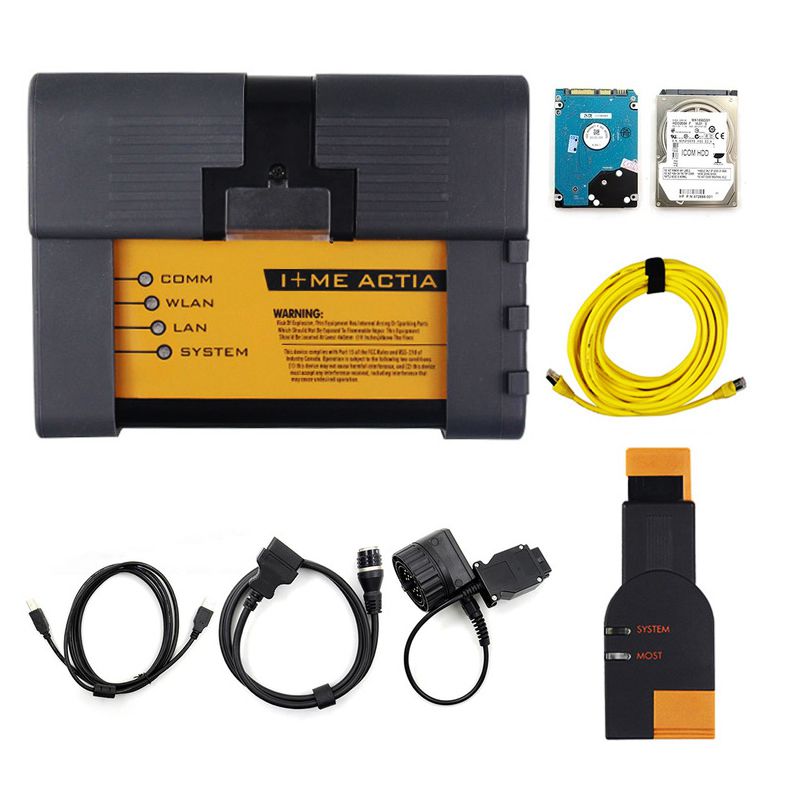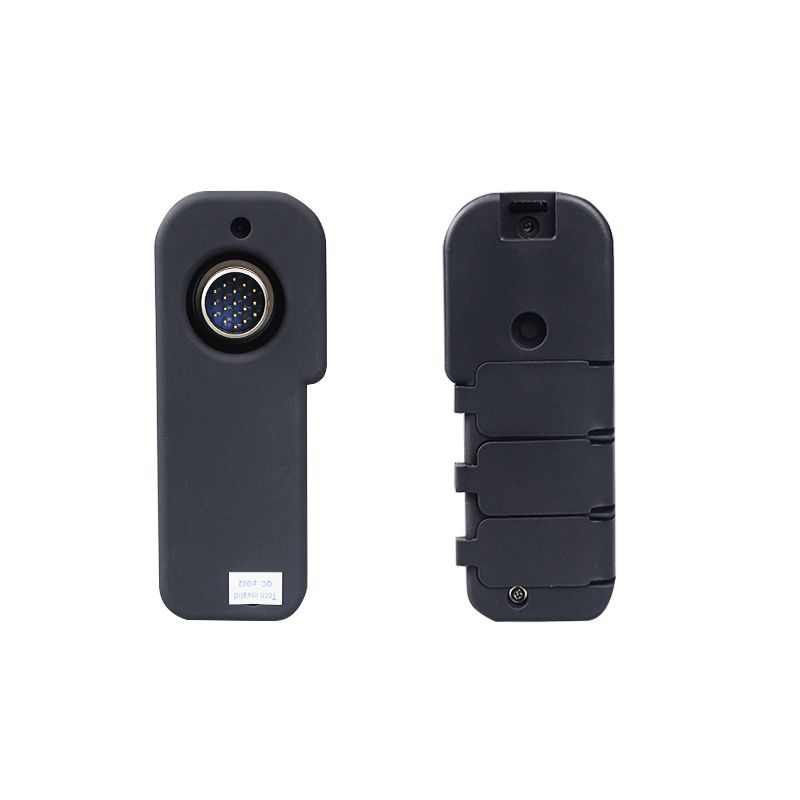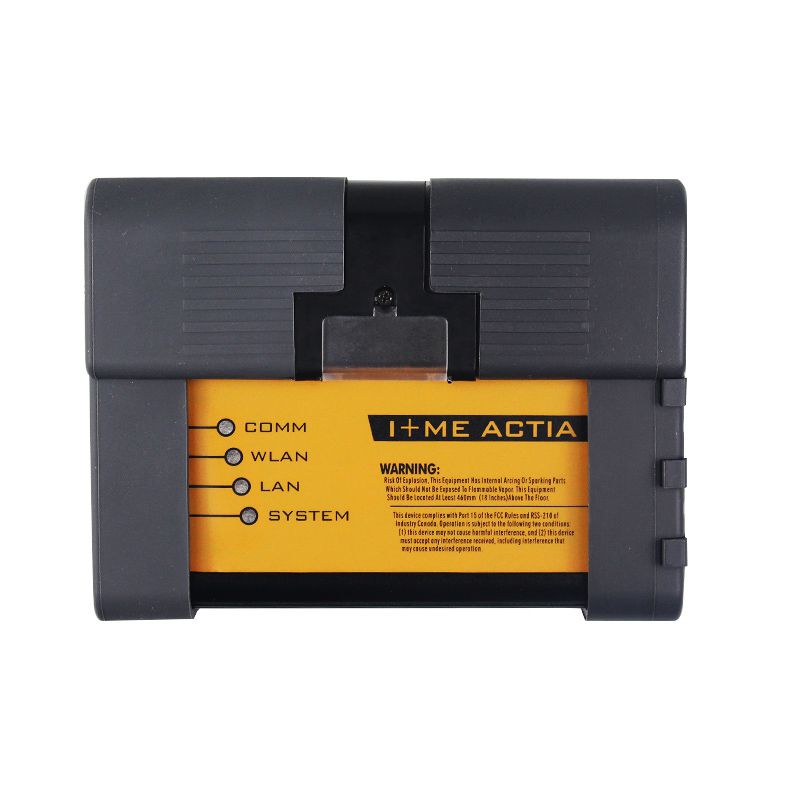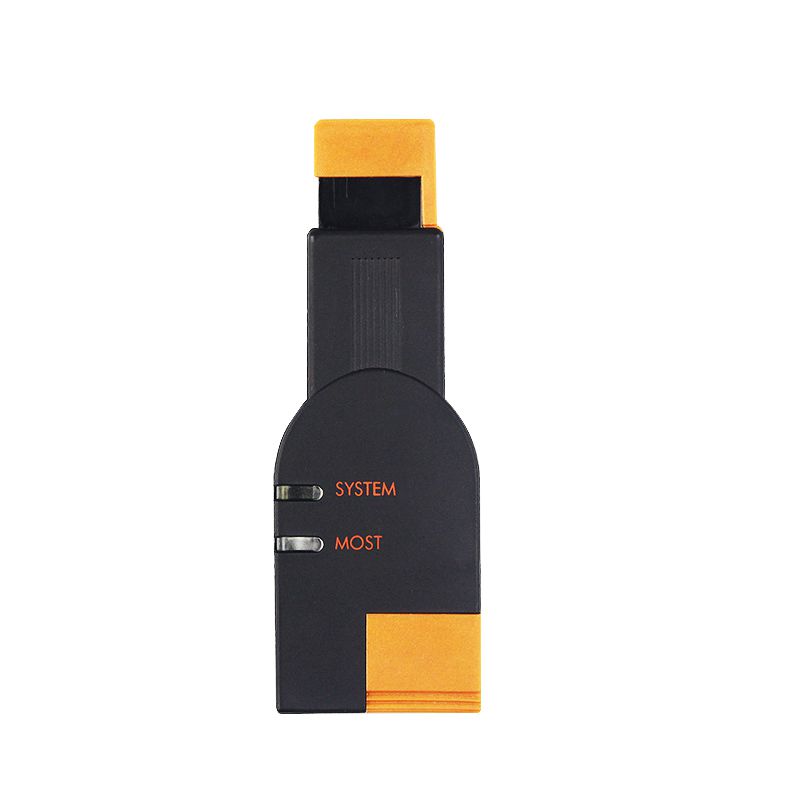 Description
2018.12V Super Version ICOM A2+B+C For BMW Diagnostic & Programming Tool With ISTA-D 4.14.20 ISTA-P 3.65.2.000
BMW ICOM Software Update
Version: 12.2018
BMW Programming ISTA-P 3.65.2.000
BMW Diagnostics ISTA-D 4.14.20
SDP programming database 4.14.20
VIN 11.06.2018
ETK 11.2018
KSD 11.2018
INPA 5.00
WINKFP 5.2.3
NCS Expert 4.0
BMWAi 4.6 for hidden functions flash
E-SYS 3.30,ESYS3.33 ,ESYSPlus2.8
ESYSPRO2.8
DR.GINI B020
FSC Navigator Calculation Software
Support programming BMW motorbikes and electronic cars
BMW F/G Series for Hidden Functions Flash
New: Chinese added to E-sys

Multi-language available in diagnosing, programming and TIS diagram circuit:
English, German, Spanish, Russian, Simplified Chinese

System Requirements:

Dual-core processor, better above I3; over 4G of memory

Support Model:

It is recommended to use Lenovo ThinkPad: T61, T400, T410, T420, T430, X61, X200, X201, X220 X230 and other laptop with Intel chipset, such as I3 I5 / I7 series.
BMW ICOM Connection Guide: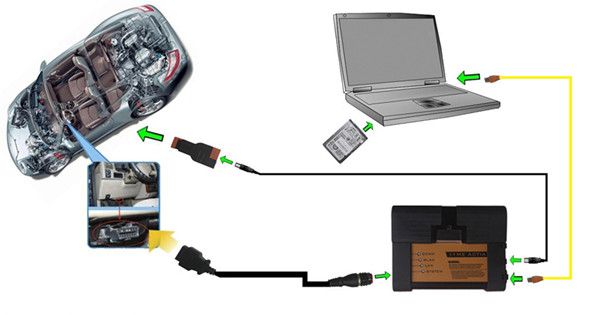 1. No time limitation for use. Once insert hard disk into your computer can automatically install.
2. Fast running speed. This version BMW ICOM A2, software running speed increase 30%.
3. Fully-new Serial Numbers (S/N), work stably.
4. Powerful engineer software: Reflash the hidden function of all BMW AG models, separately program each module, program and decode for the old parts that need to replace, change Human Machine Interaction (HMI) language (Note: The operator need to be very well qualified-like BMW
engine
er)
Super Version BMW ICOM A2+B+C Function:
A2- OBD diagnostic supporting MOST, D-CAN and K-CAN protocols
B - diagnostic via MOST bus, and have connection to A-interface via USB connection.
C - 20-pin cable for old models.
BMW ICOM A2+B+C PCB Board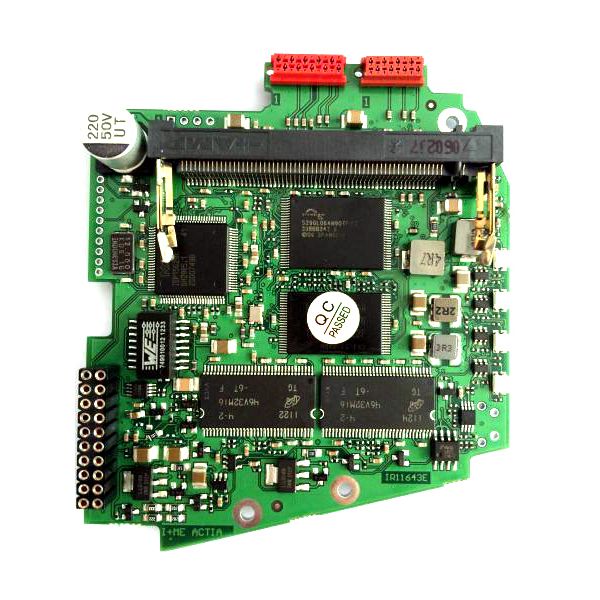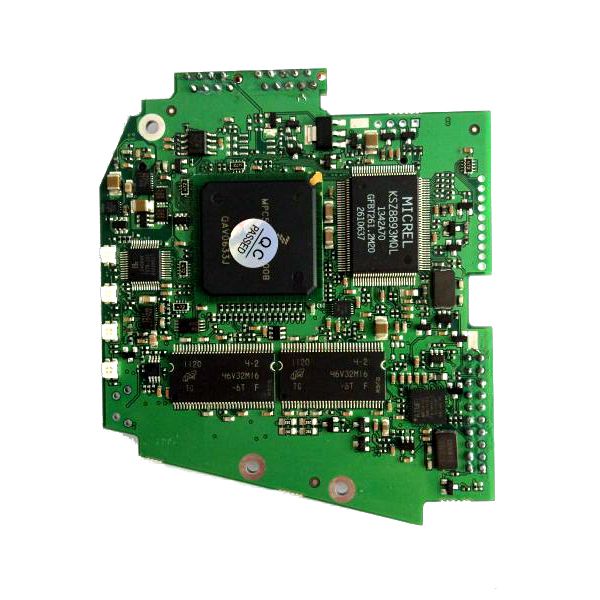 Comparison of Original and Fake ICOM A2: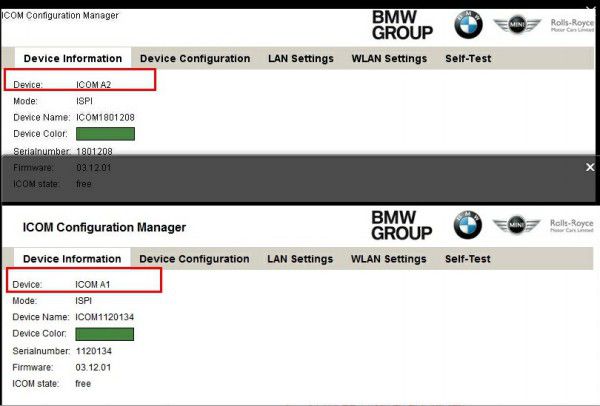 Package List:
1pc x BMW ICOM A2 Interface
1pc x BMW ICOM B Most
1pc x BMW 20pin Cable
1pc x USB Cable
1pc x OBD2 Cable
1pc x LAN Cable
1pc x BMW ICOM HDD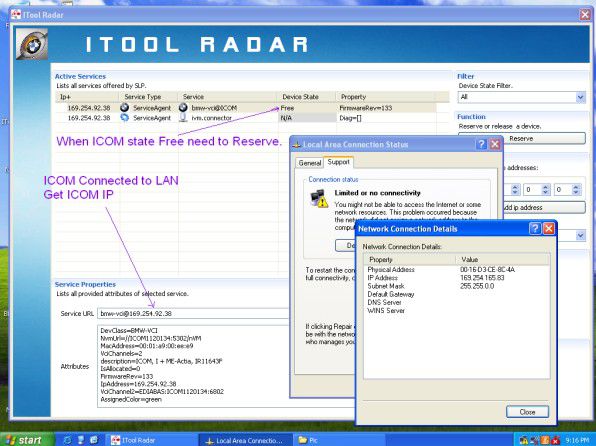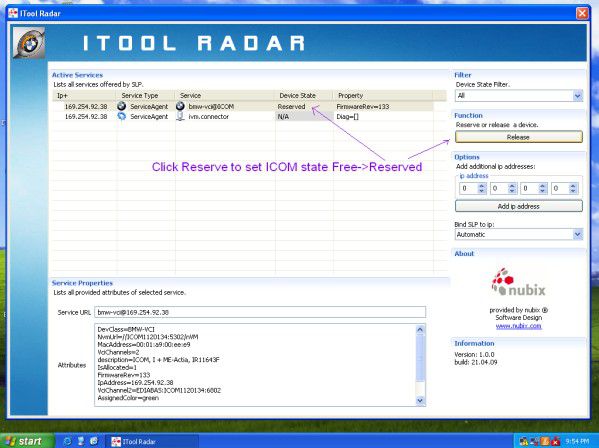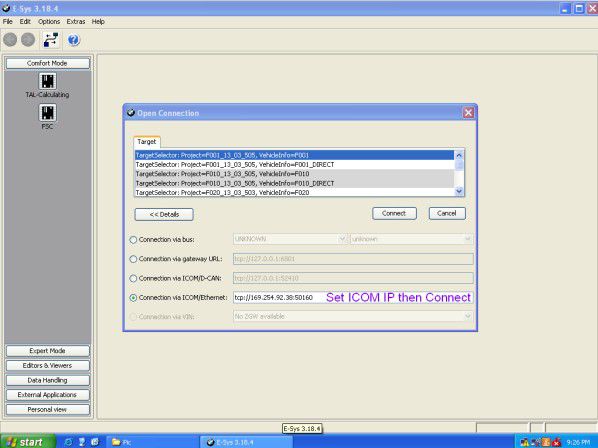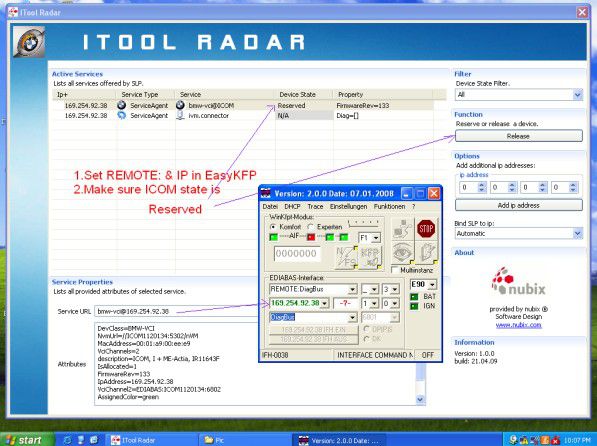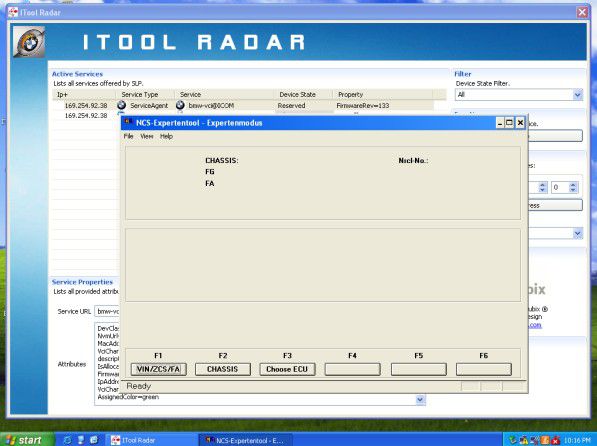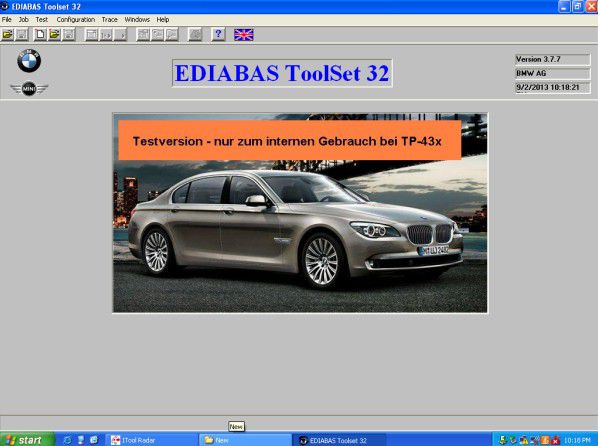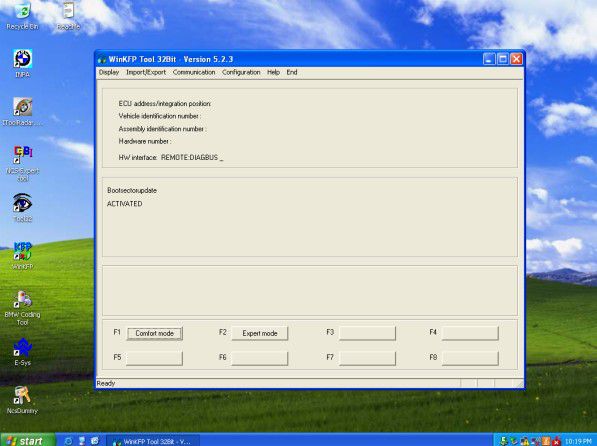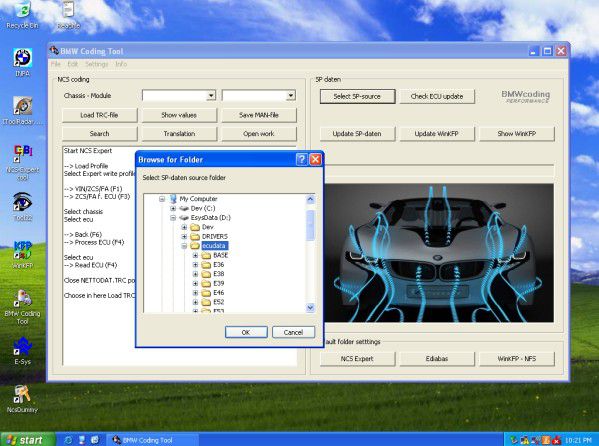 Reviews

16
#1 eraylerdunc OLIVIER
Apr 9, 2019

Excellent equals description
#1 Ernando Frechel
Jan 9, 2019

Wrote to the seller, you can send today. The seller confirmed that there is in stock, will be able to send. The parcel was sent on the same day, thank you very much, fast delivery, the goods will match the description. Ordered from russia.
#1 Timothy Carroll
Jan 9, 2019

Excellent equals description
#1 joey andeson
Jan 9, 2019

fast
#1 Kent Hummel
Nov 9, 2018

Okay okay thanks
#1 Peter Ponce
Jan 9, 2019

The goods were sent quickly.
#1 RACHID IBENSADIKEN
May 9, 2018

All is ok, very fast shipping and good quality. this Latest Version ICOM A2+B+C For BMW Diagnostic & Programming Tool With ISTA-D 4.14.20 ISTA-P 3.65.2.000 is good quality, working very well
#1 charley montana
Oct 9, 2018

Fast Delivery
#1 Sururi Uner
May 9, 2018

It came quickly. Everything works.Thank you to the seller. I will buy more here!
#1 Dick Pool
Sep 9, 2018

Super fast! Works
Previous: Lexia-3 Lexia3 V48 for Citroen/Peugeot Diagnostic PP2000 V25 XS Evolution with Diagbox V7.8.3 with LED and Original Chip
Next: MINI VCI for Toyota V17.10.012 Single Cable Support Toyota TIS OEM Diagnostic Software