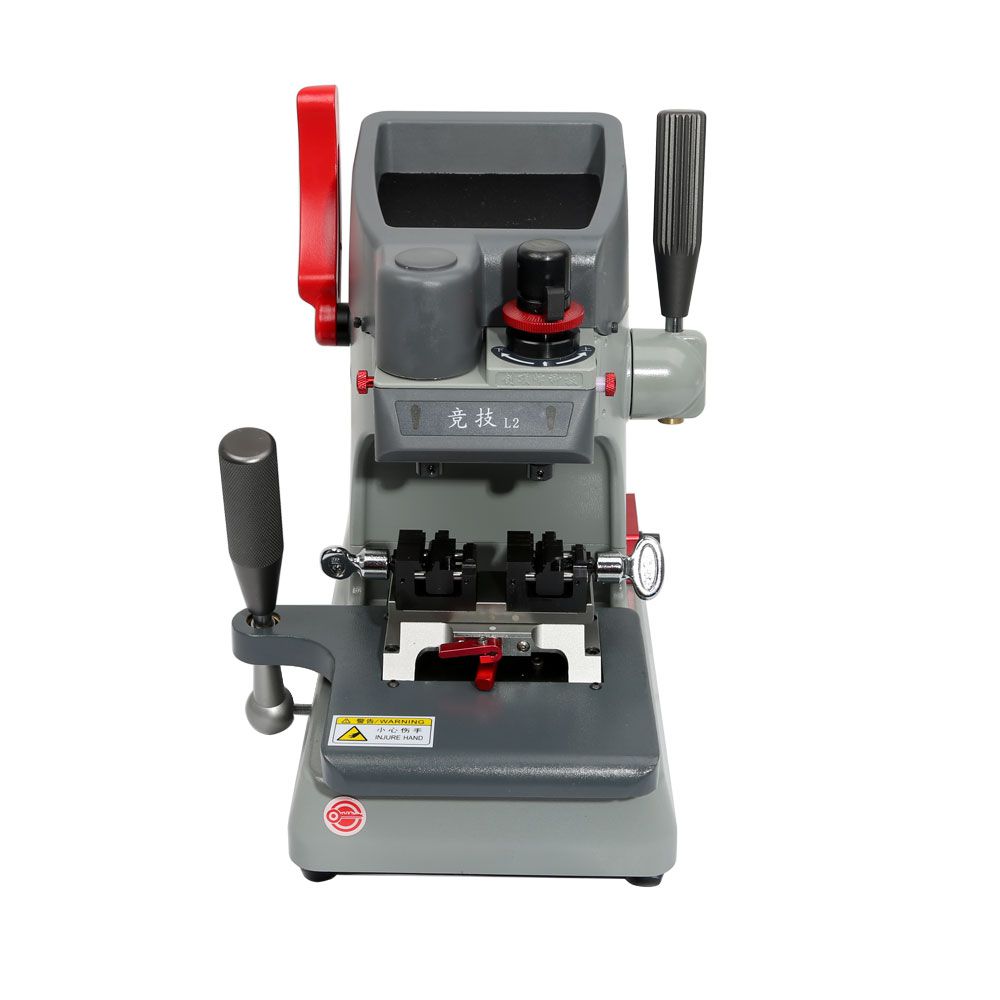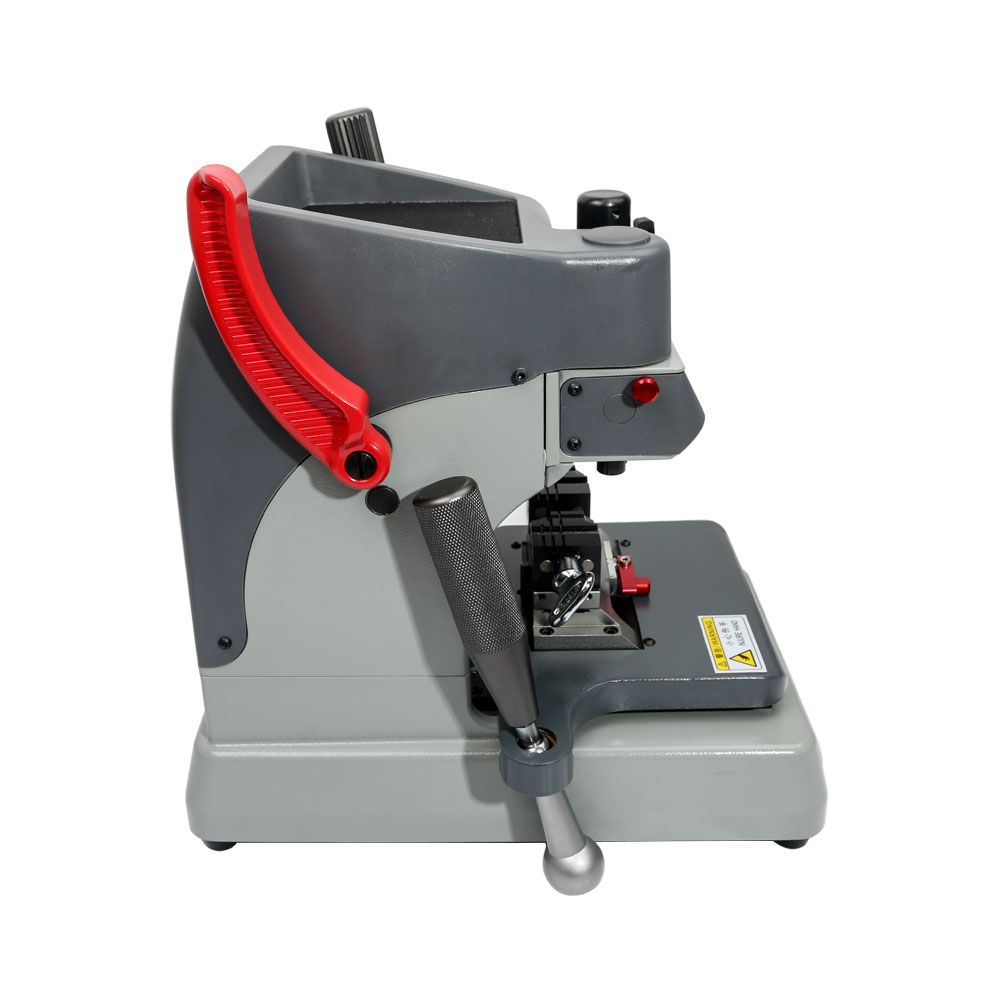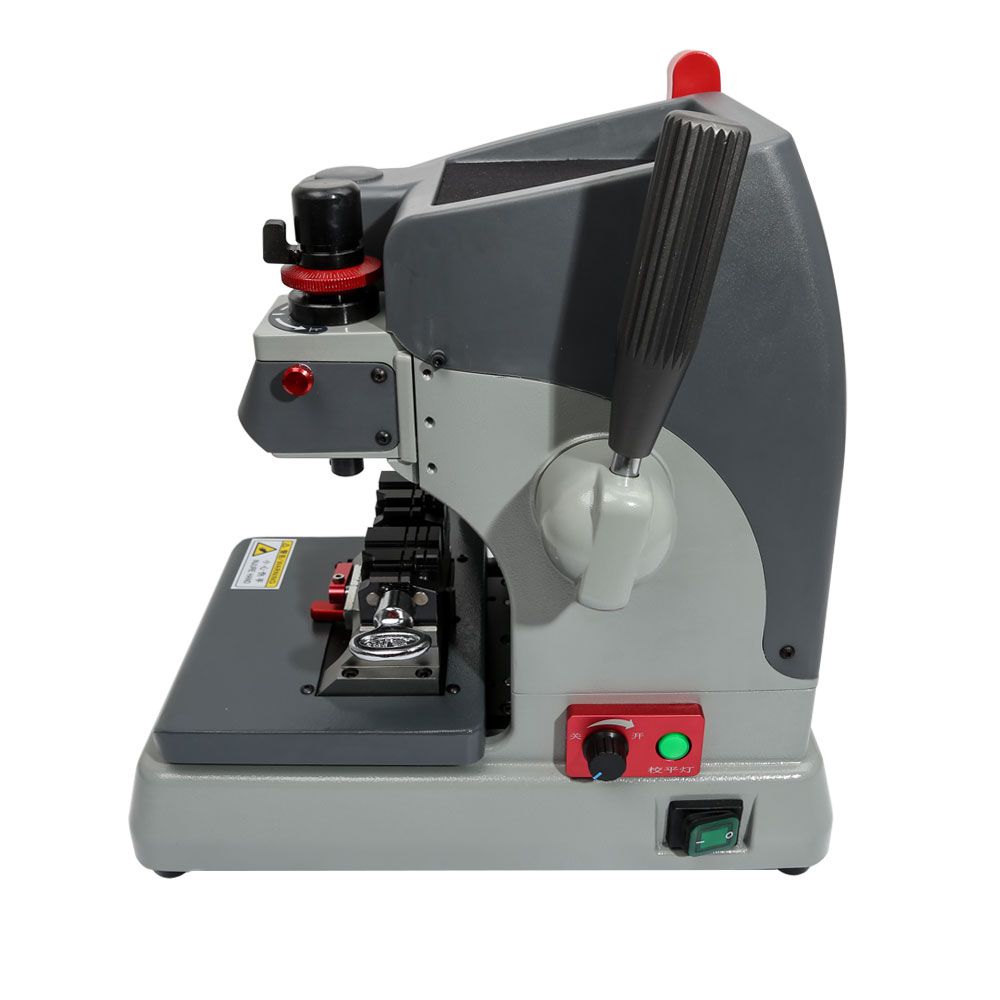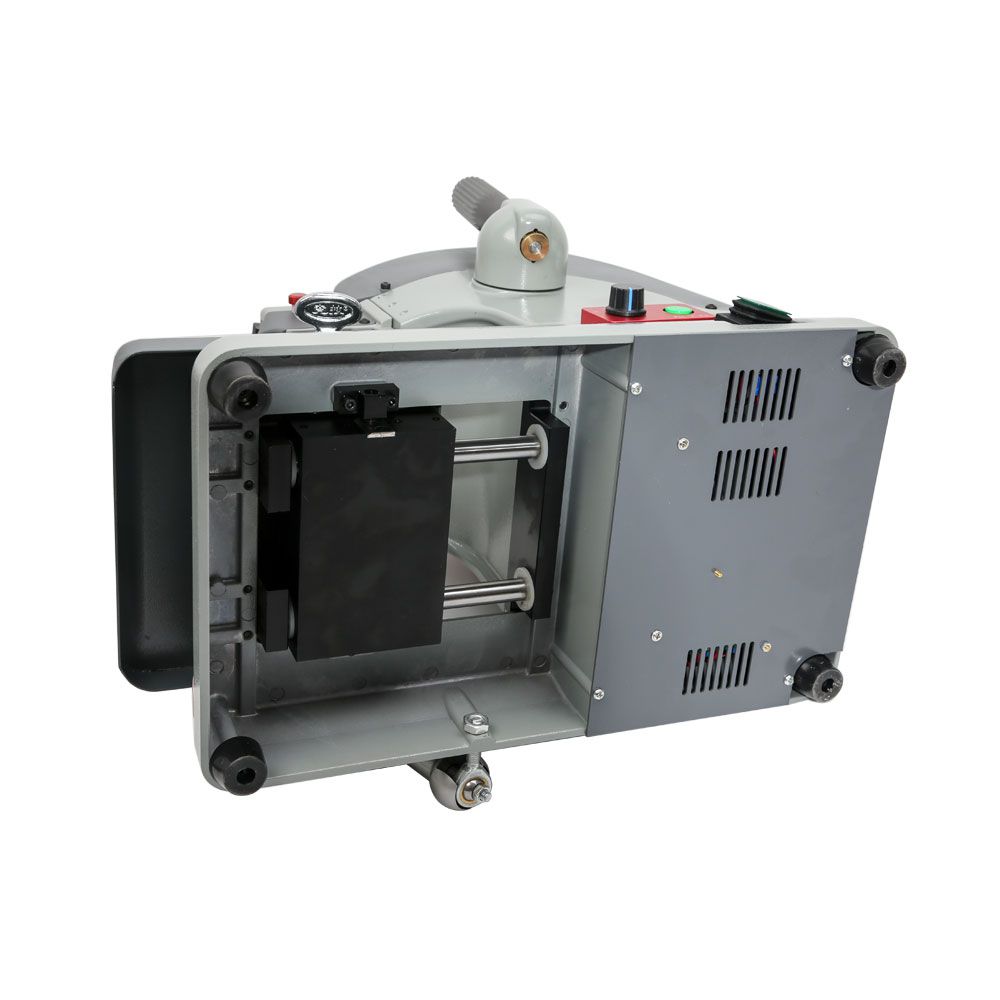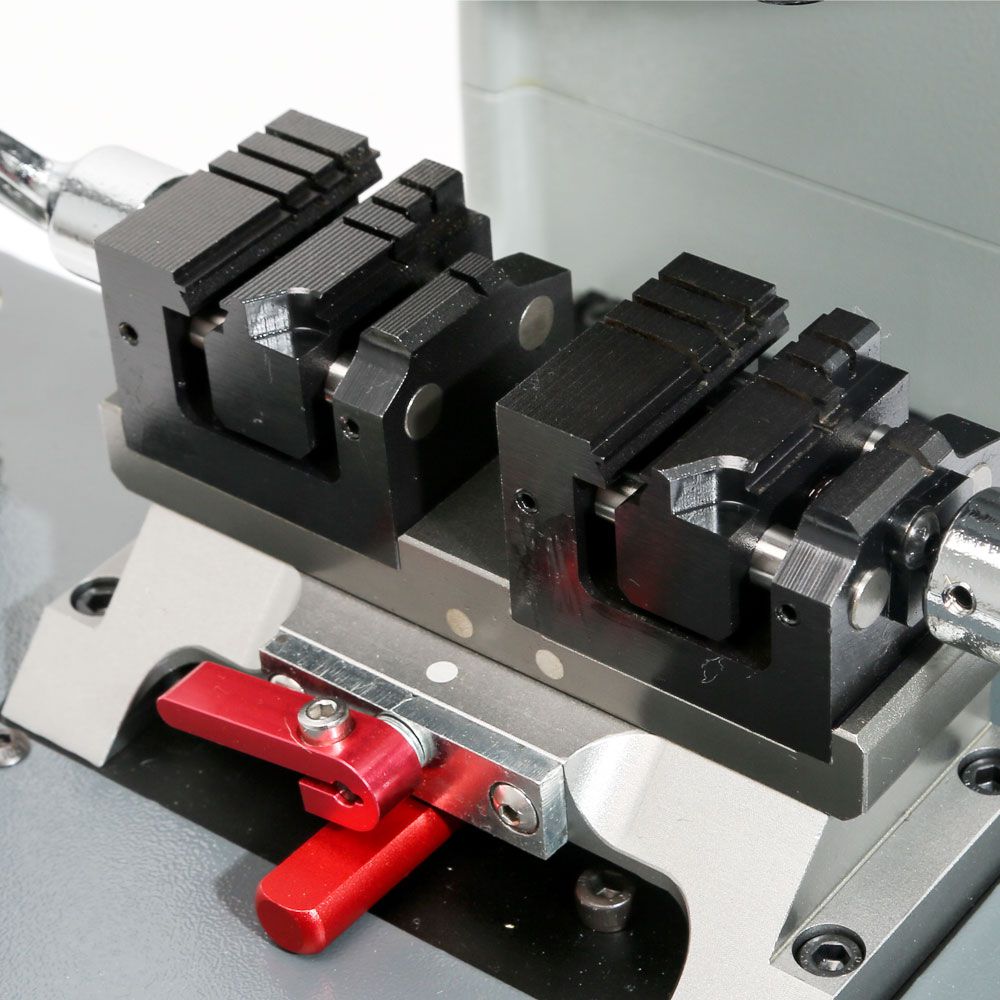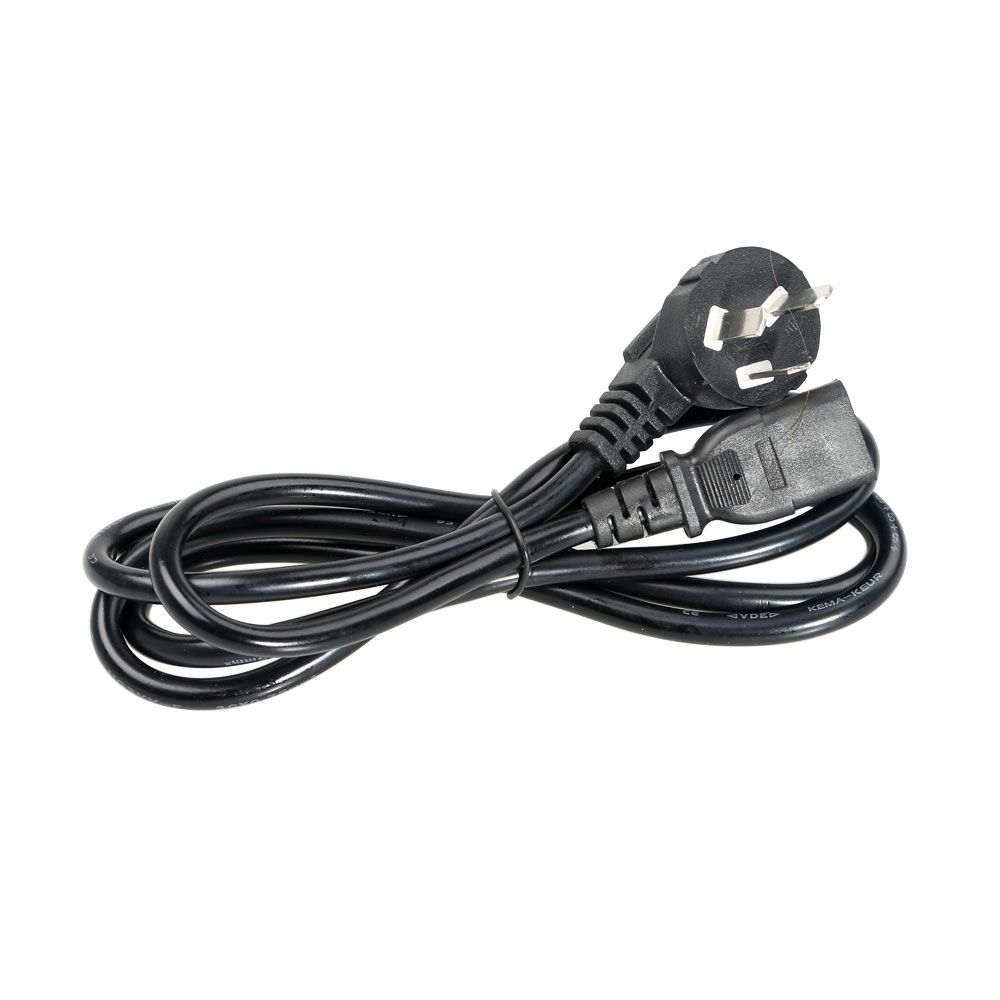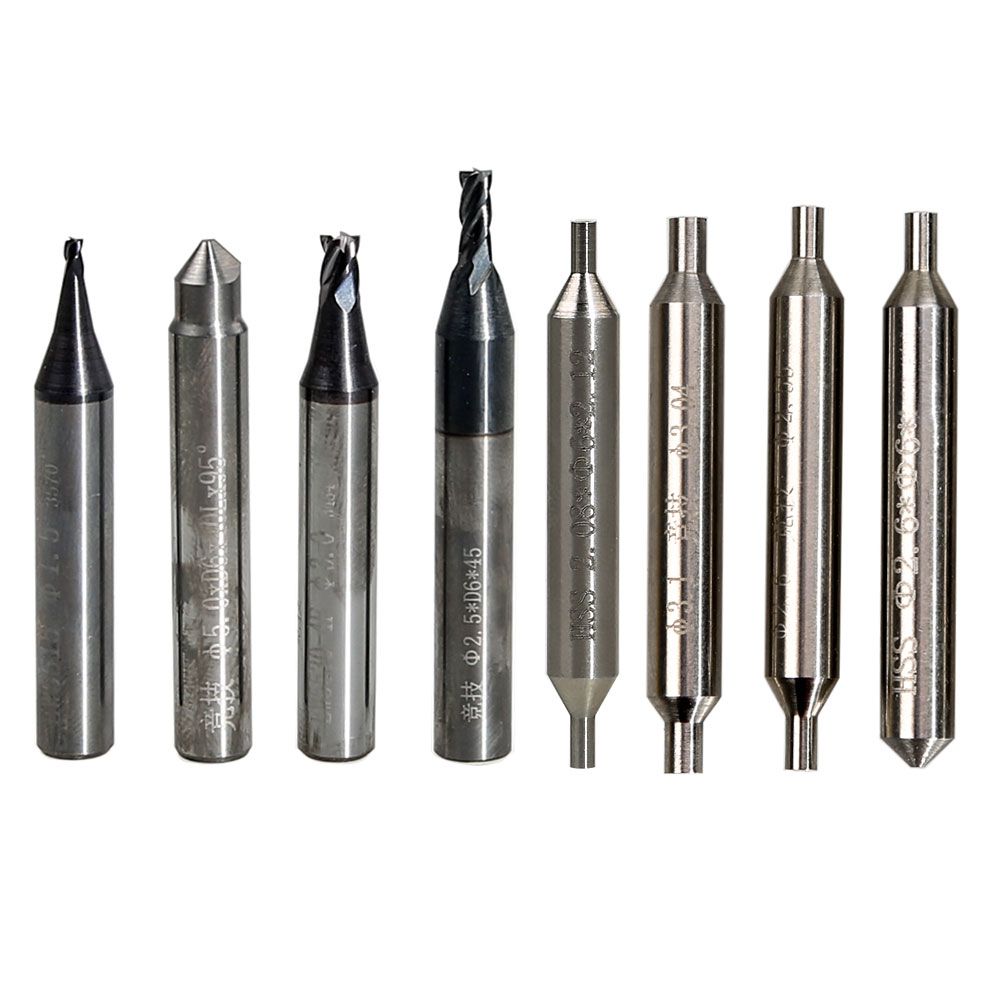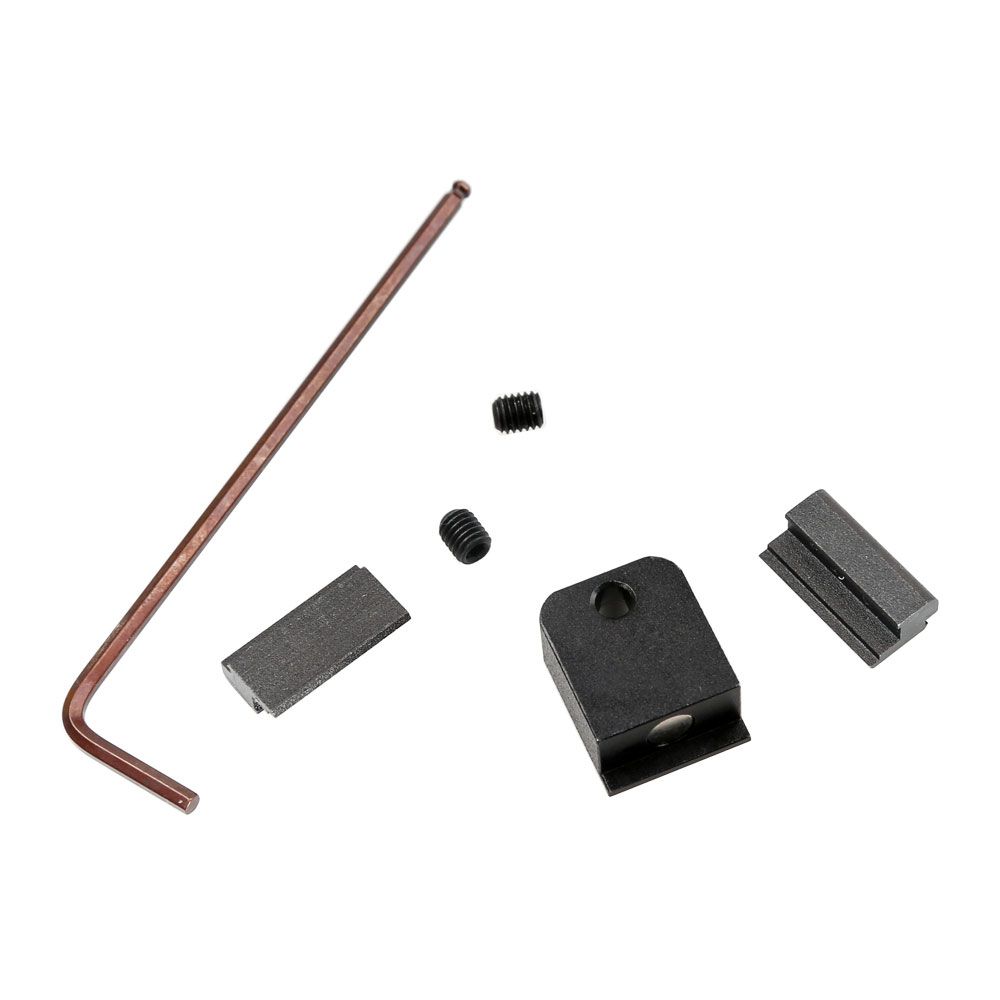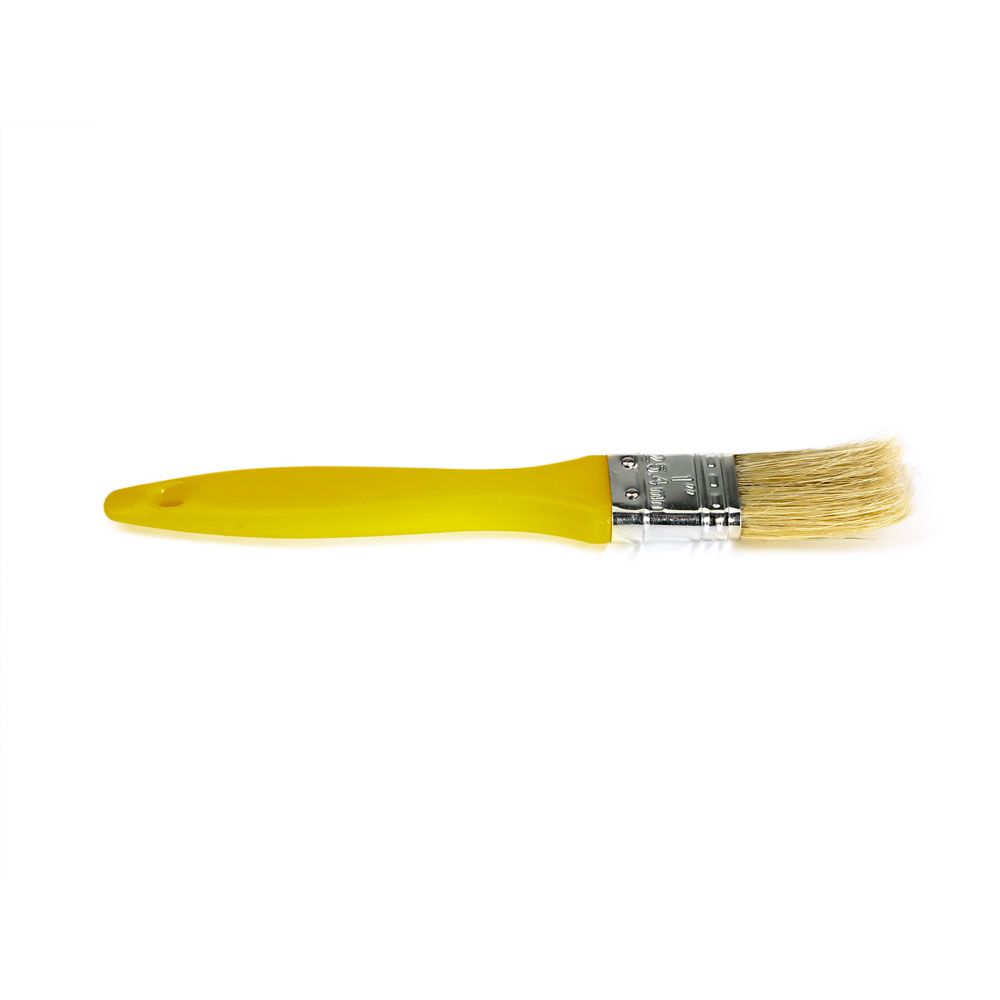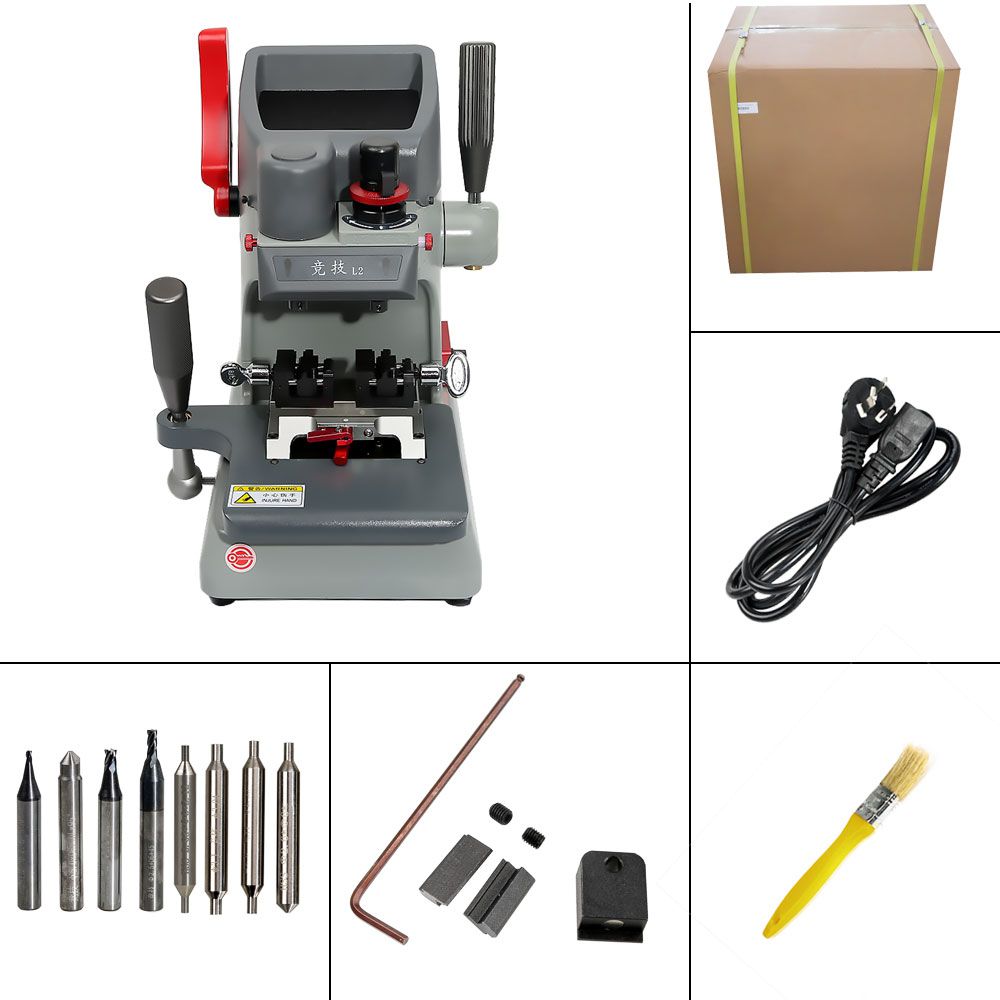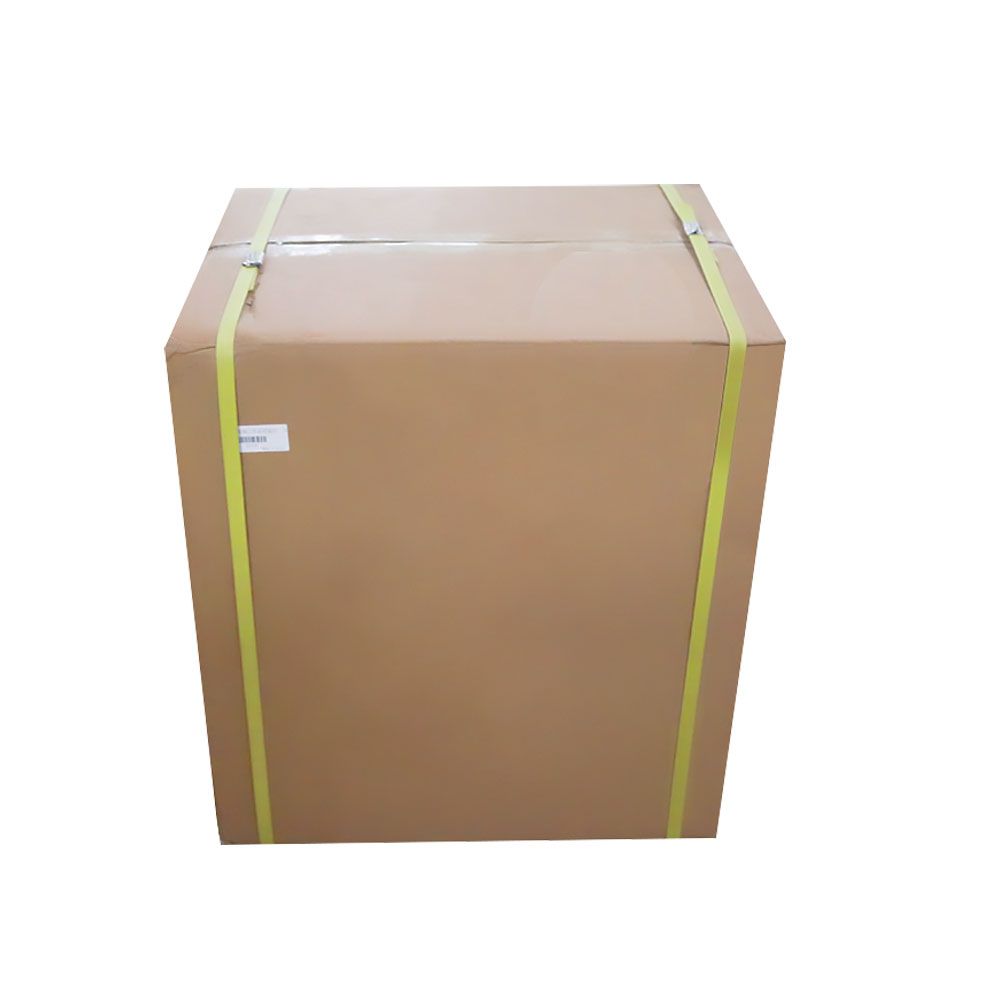 Related Accessories/Similar Items
Description
JINGJI L2 Vertical Key Cutting MachineTop 9 Reasons to Get JINGJI L2 Machine:
1. Callibration system indicated by LED light make sprecisely cutting
2.
cutter
speed regulated to 8500rpm
3. Straight line slide carriage makes cutting smooth and effortless
4. Cutting depth locking mechanism makes accurate result
5. Rmovable jaw with two grooves makes cutting more convenient
6. Vertical movement backwards makes more space to install clamp
7. Spring loaded tracer point make sperfect depth alignment
8. Structured with aluminum alloyed casting technique
9. Armrest support makes the cutting forward stable and smooth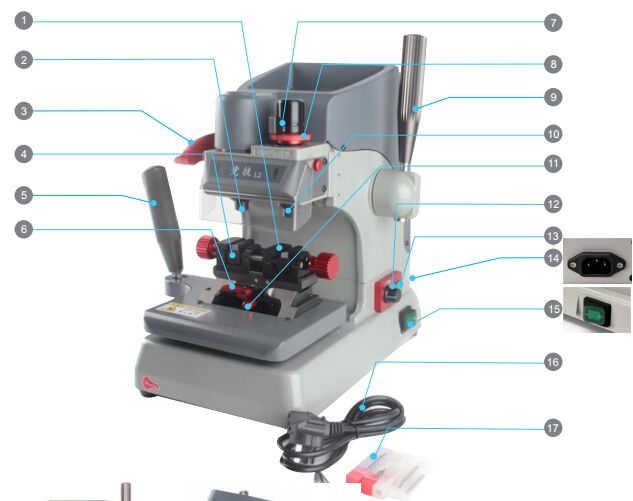 JINGJI L2 Machine Specifications:
1.Clamp to secure original key
2.
cutter
insert axis
3.Armrest support
4.Clamp to secure key blank
5.X,Y axis slide handle
6.Jaw secure/remove bar
7.Tracer grip lock ring
8.Tracer depths adjustment knob
9.Cutting depth locking handle
10.Tracer insert axis
11.X axis movement locking bar
12.Cutting Speed control knob
13.Calibration button
14.Power socket AC11 0V/220 V
15.Main power switch
16.Power cable
17.Tracer and
cutter
JINGJI L2 Machine Parameters: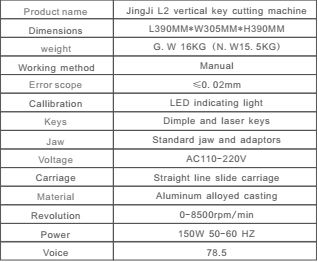 JINGJI L2 Machine Accessories List: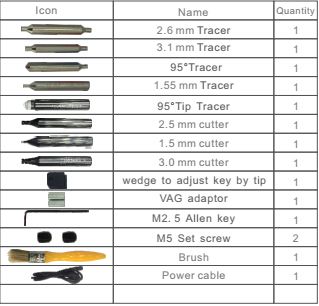 Reviews

15
#1 Colin Nurse
Sep 9, 2018

Everything's okay.
#1 Torsten Stender
Mar 9, 2019

OK, TOP seller, good supporrt...
#1 alejandro luengo lorente
Jul 9, 2018

Good stuff. All as in the description
#1 ayhan kuğu
May 9, 2018

Thanks to the producer everything came on time all the whole works quality assembly meets the requirements of the description
#1 Андрей Рыжков
Jan 9, 2019

very good are satisfied with fast shipping
#1 li wangjing
Jun 9, 2018

I'm very happy just arrived with a little delay, but all good... Thank you
#1 carmelo hernandez
Aug 9, 2018

Very good. Arrived before the deadline. this New JINGJI L2 Vertical Key Cutting Machine is good quality, working very well
#1 MooppyPaync MooppyPaync
Aug 9, 2018

all perfect ! Items came to me 3days! I would buy it again, from this seller
#1 larry lilly
Jul 9, 2018

Super recommended arrived just as it is posted very fast shipping
#1 Witold Oklesiski
Oct 9, 2018

Good product ...... works perfectly… no problem Recommend the purchase. Arrived fast ahead of schedule. Not the two came together, arrived separate but both came in perfect condition.
Previous: Original Xhorse Condor XC-002 Ikeycutter Mechanical Key Cutting Machine Three Years Warranty
Next: Fcar F502 Heavy Duty Handheld Code Reader for J1939 and J1708 Truck Scanner