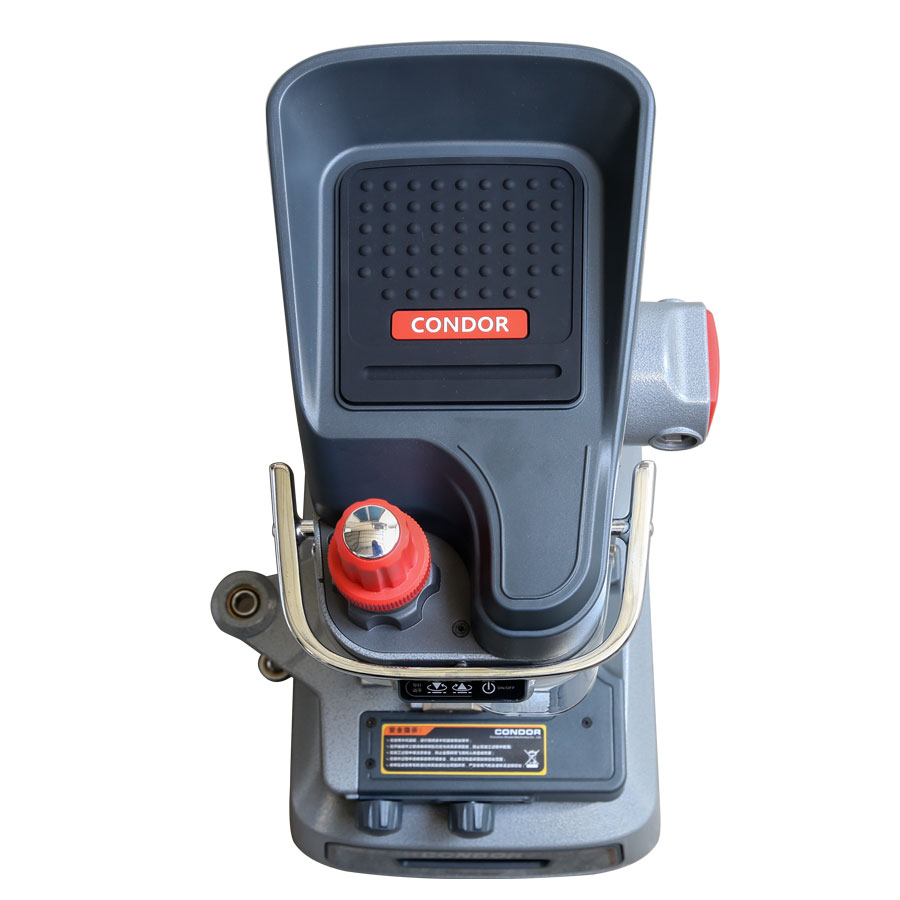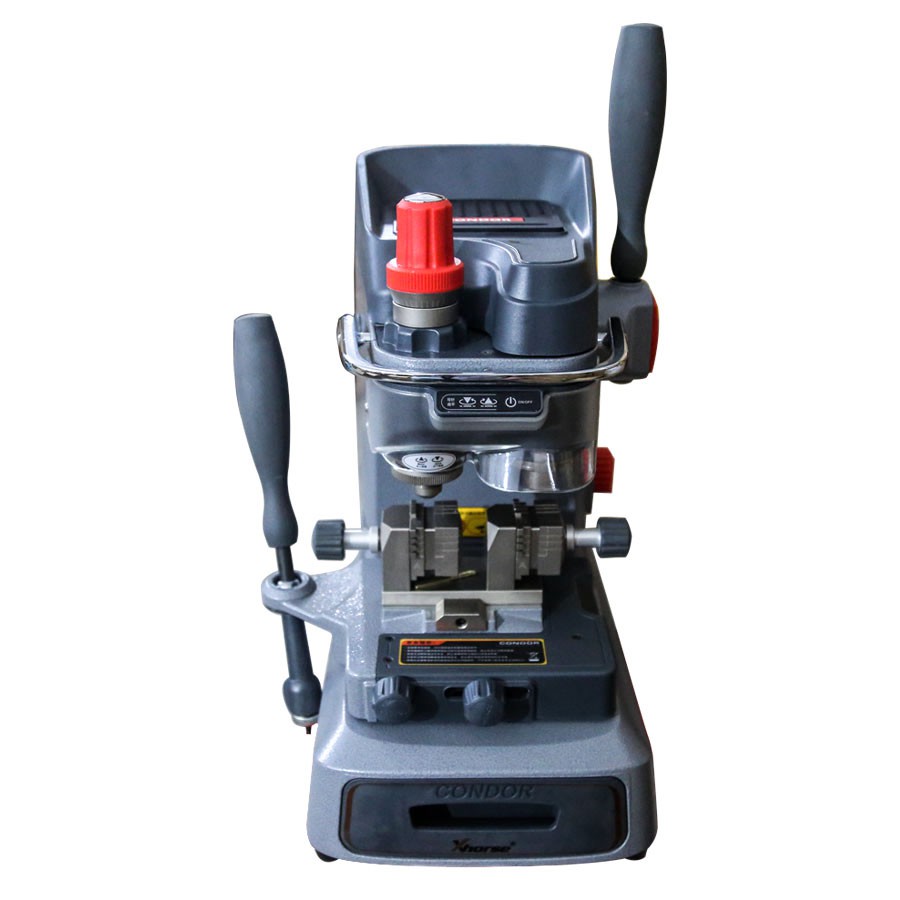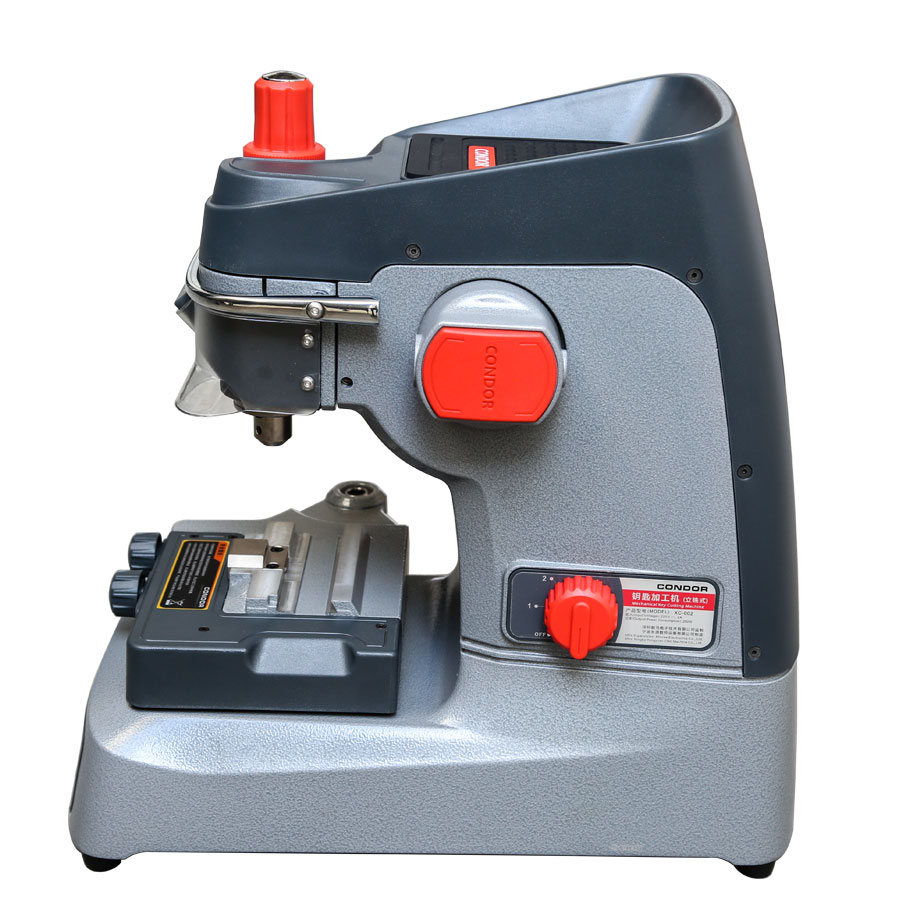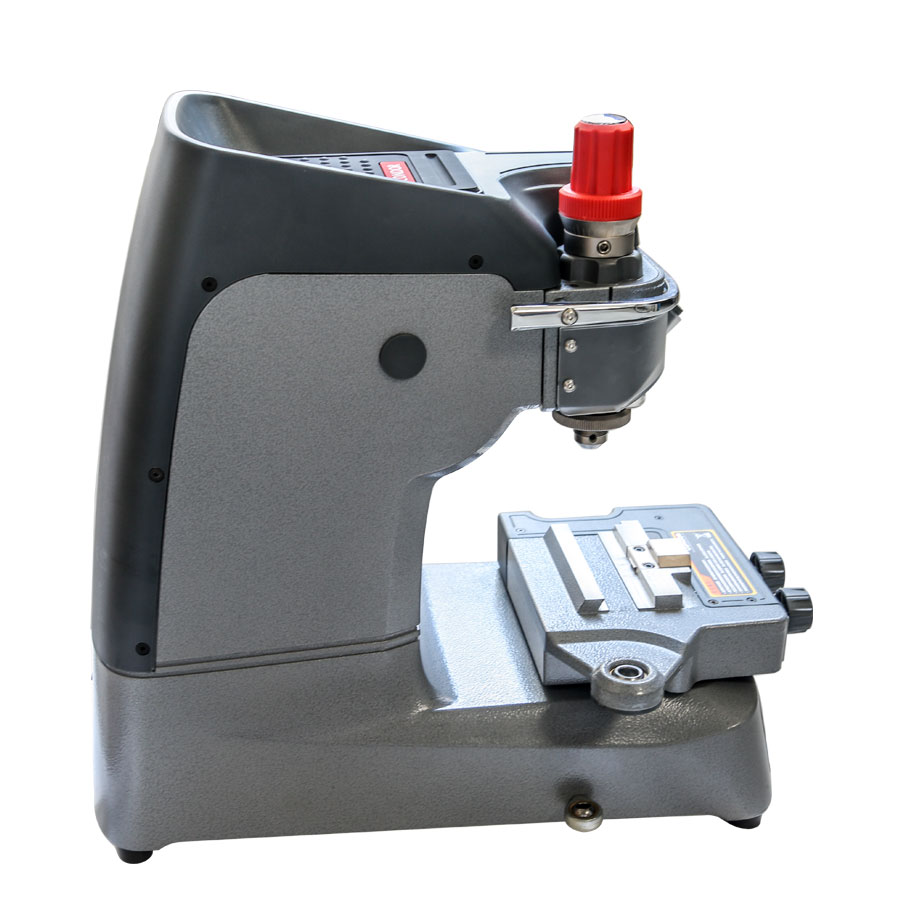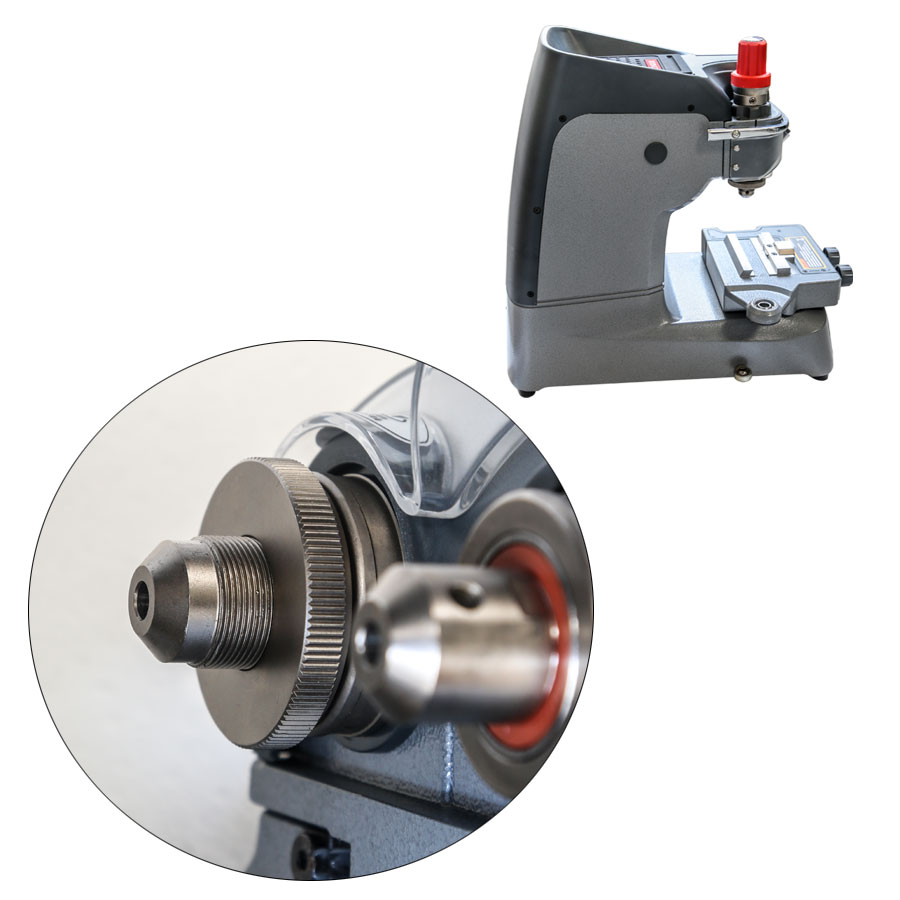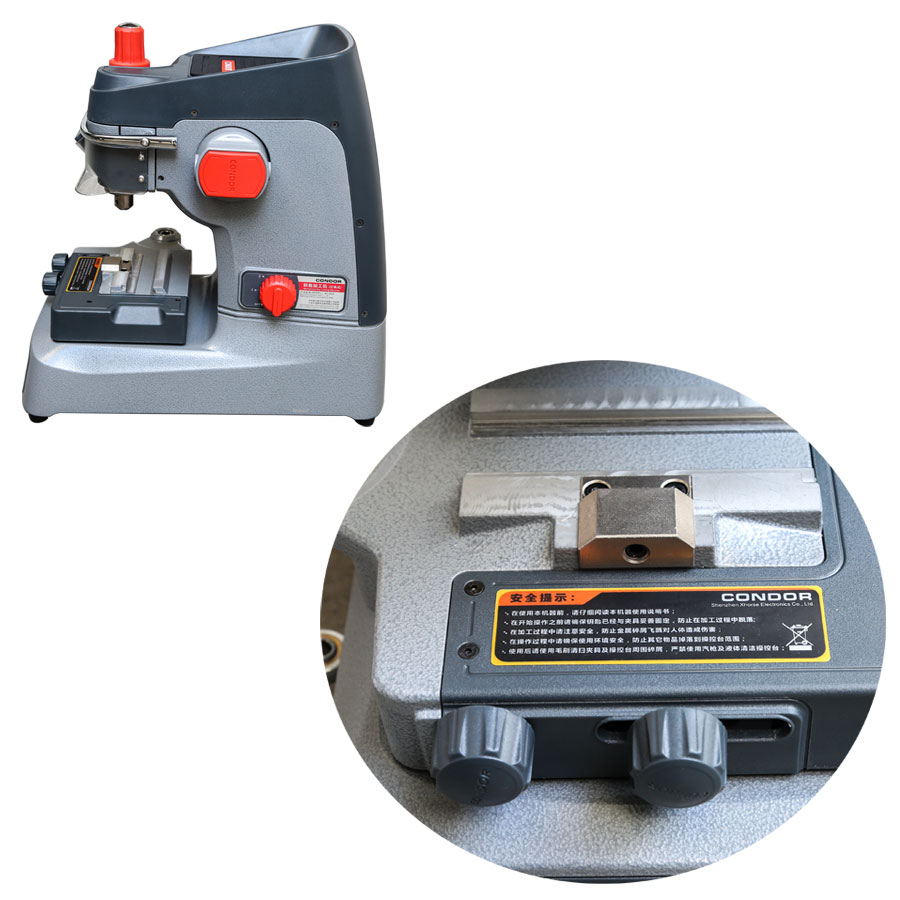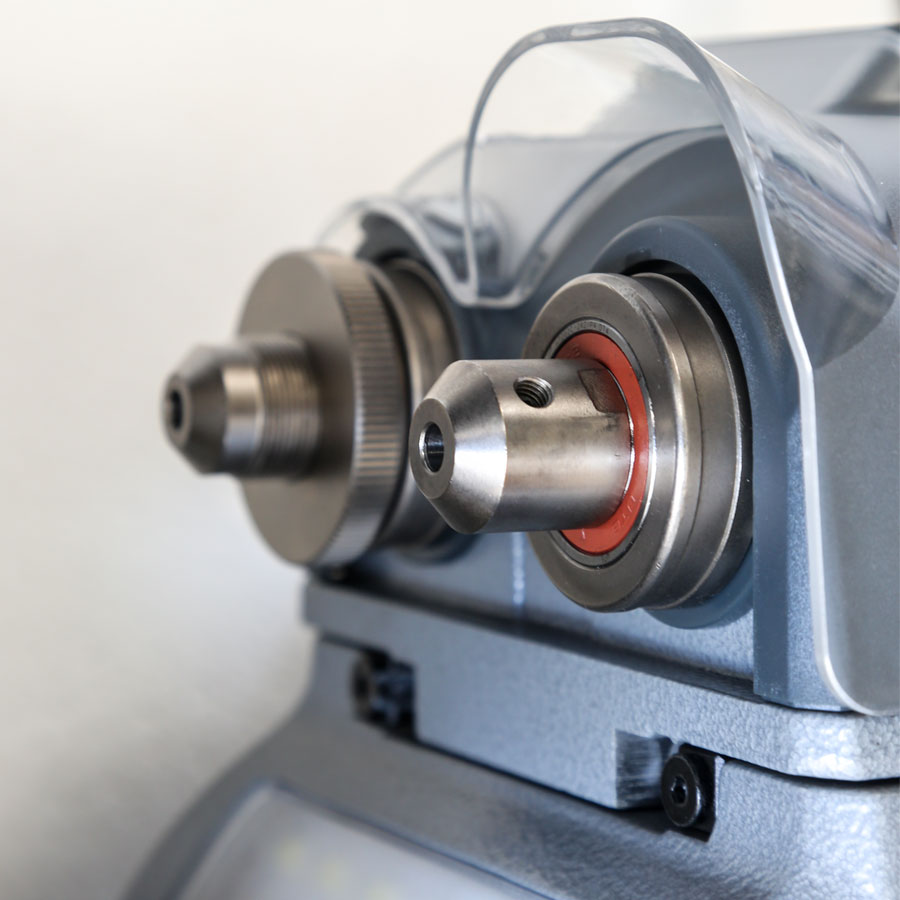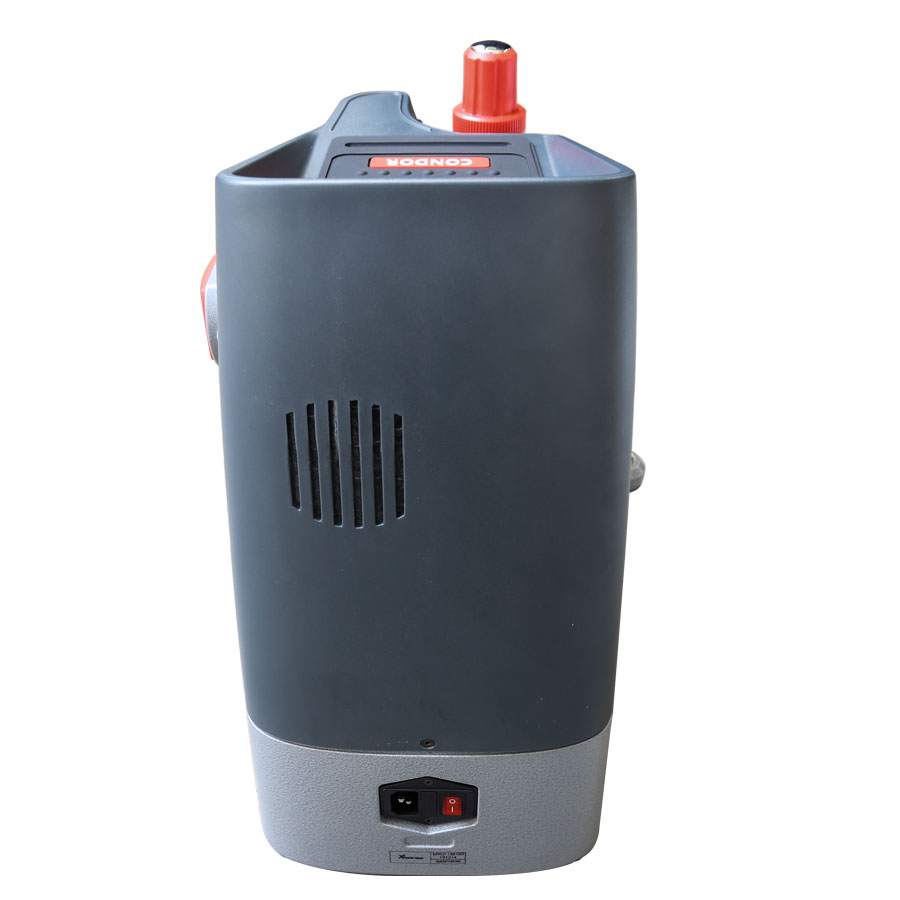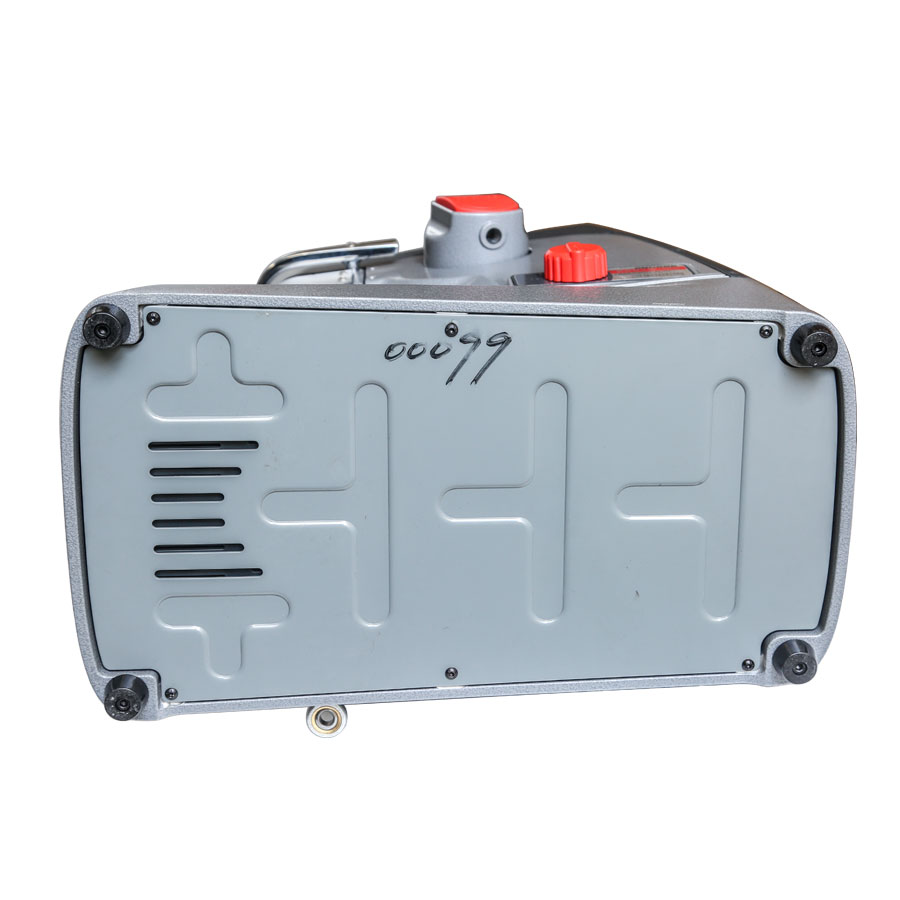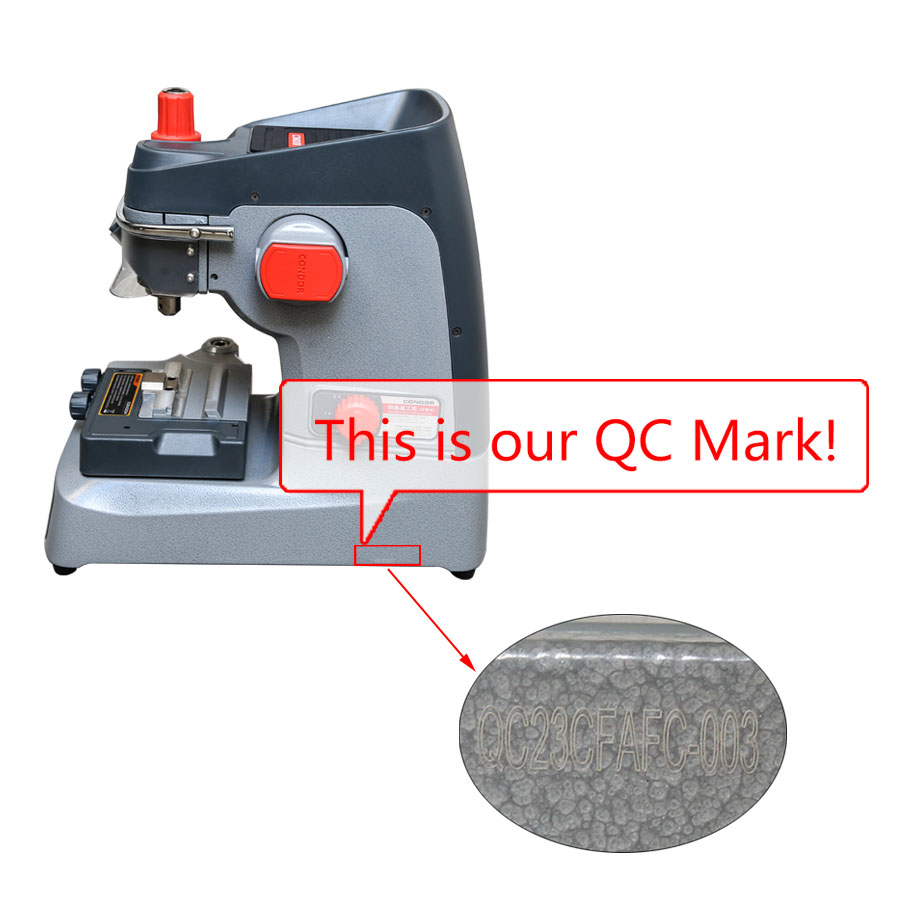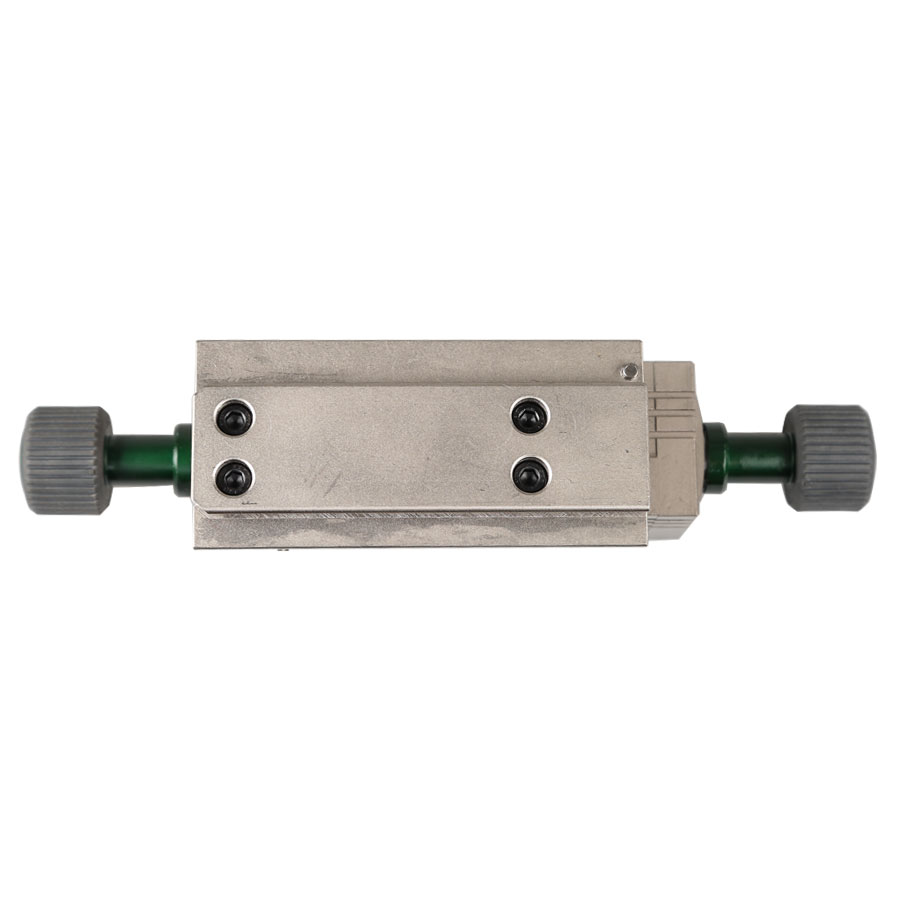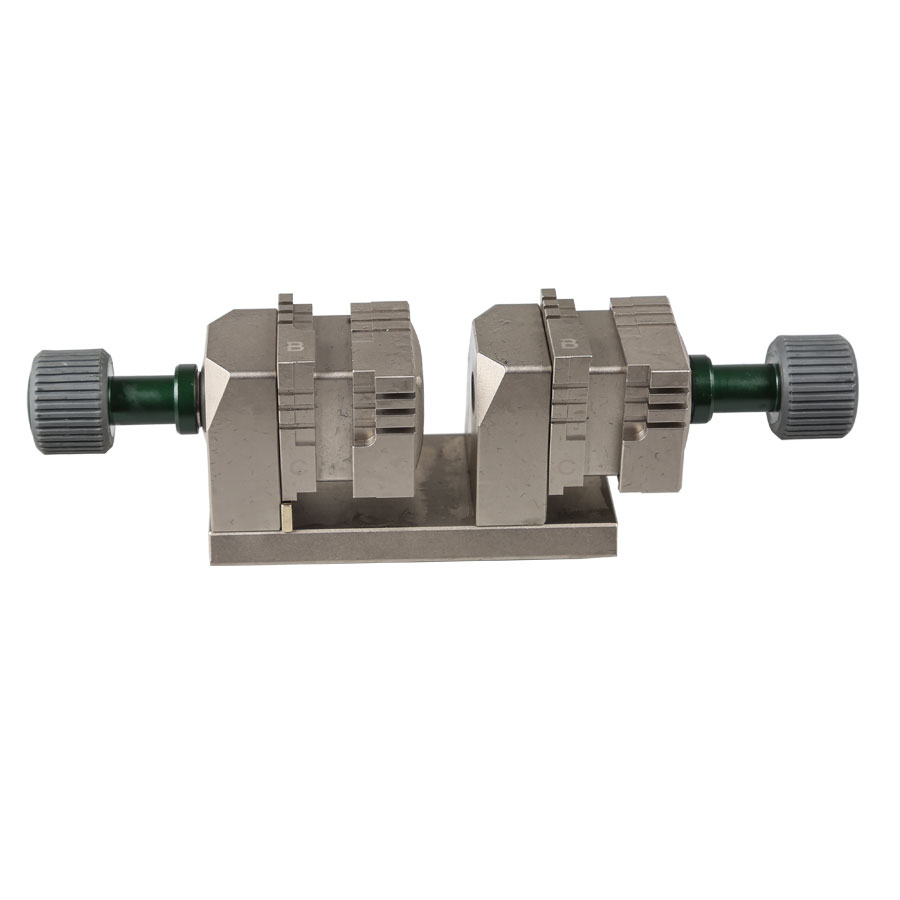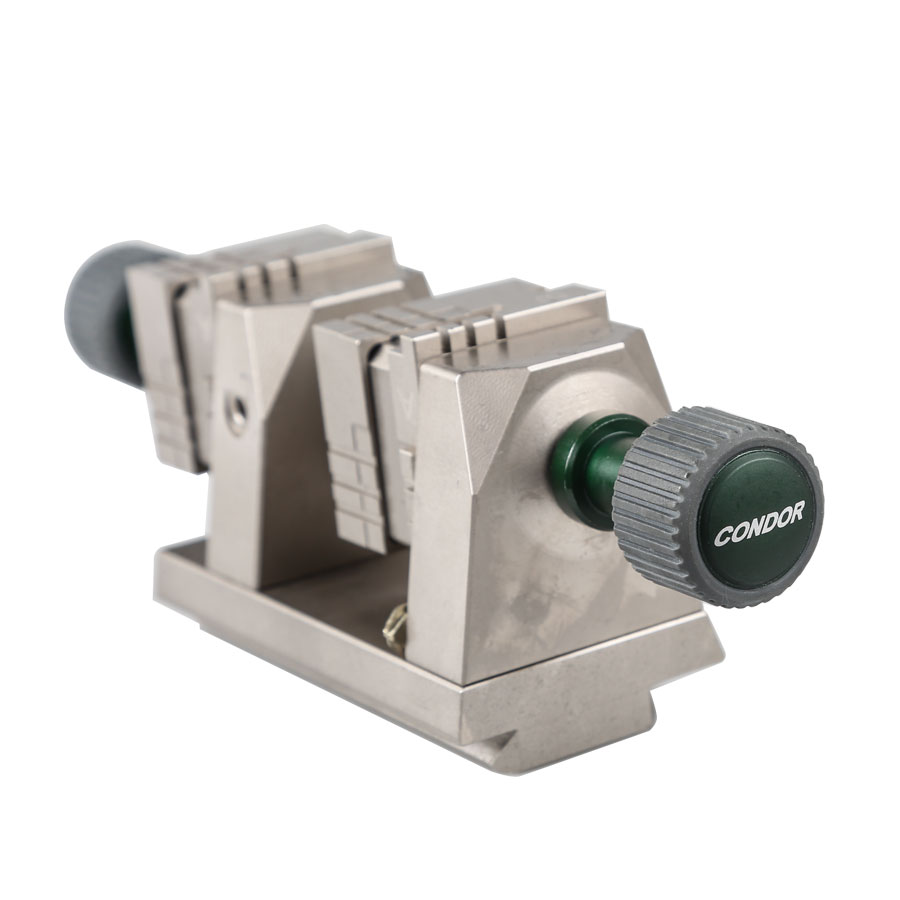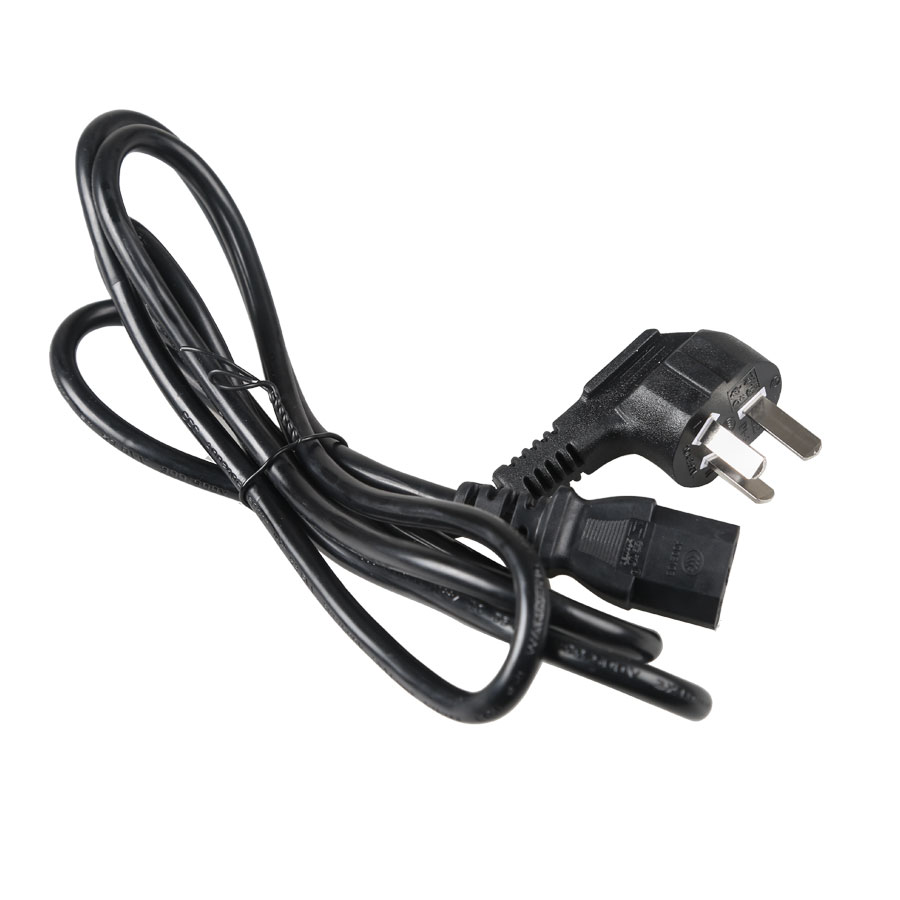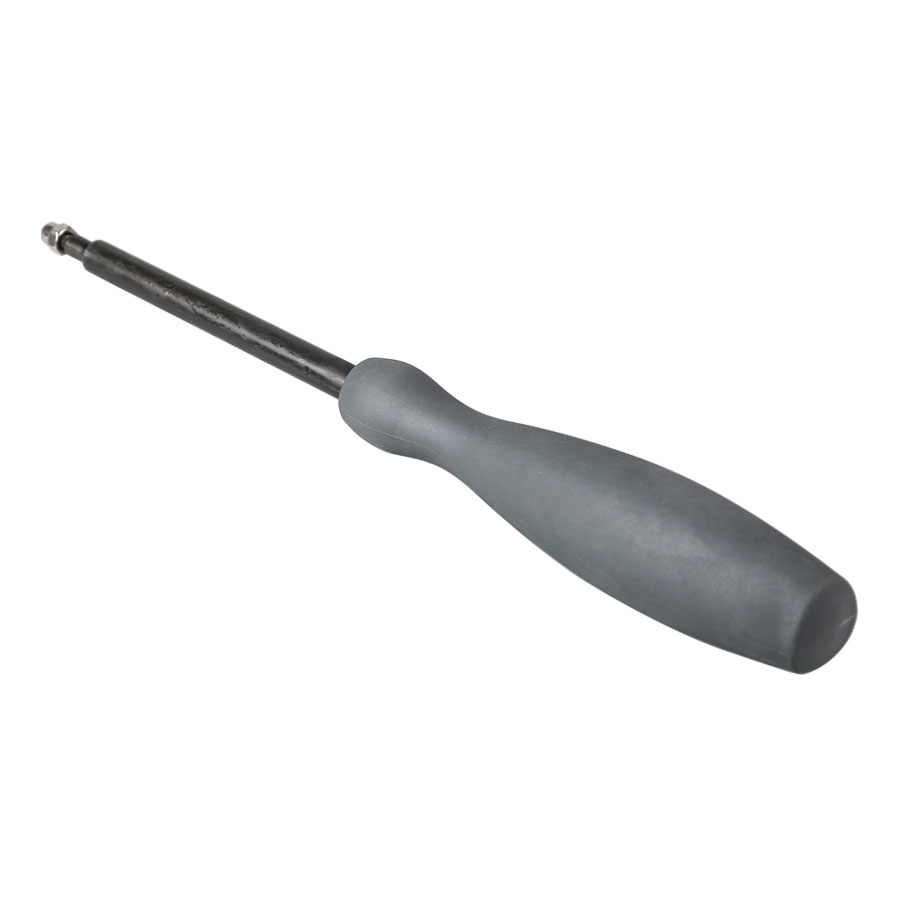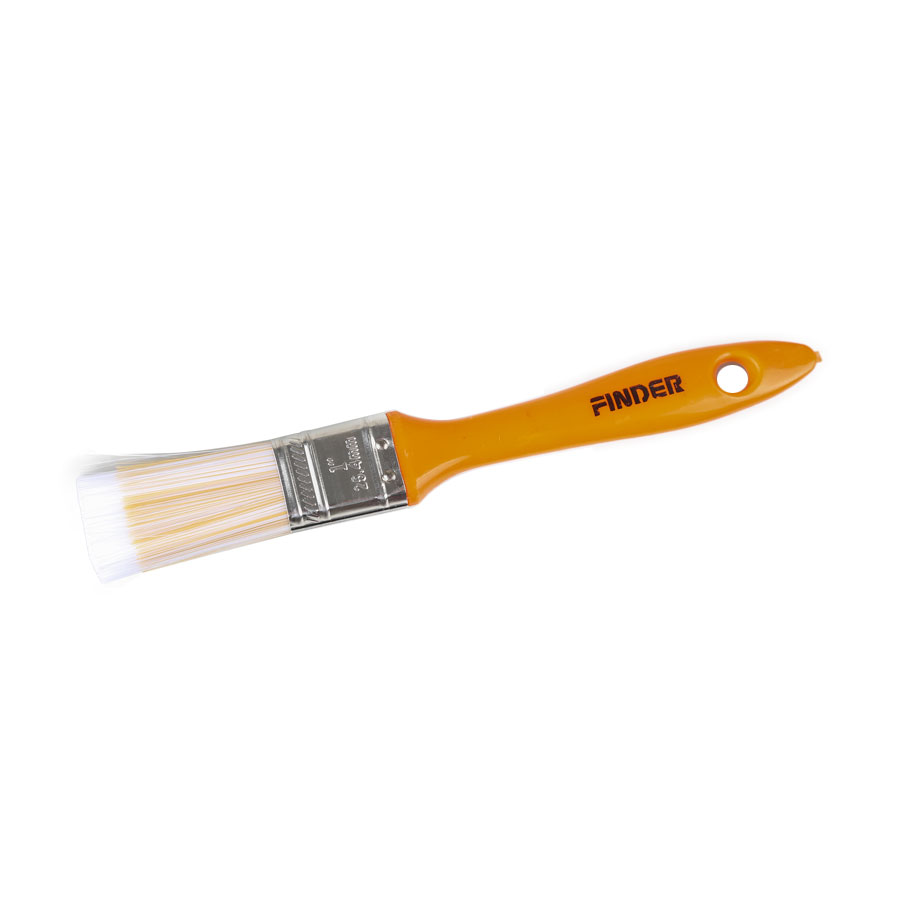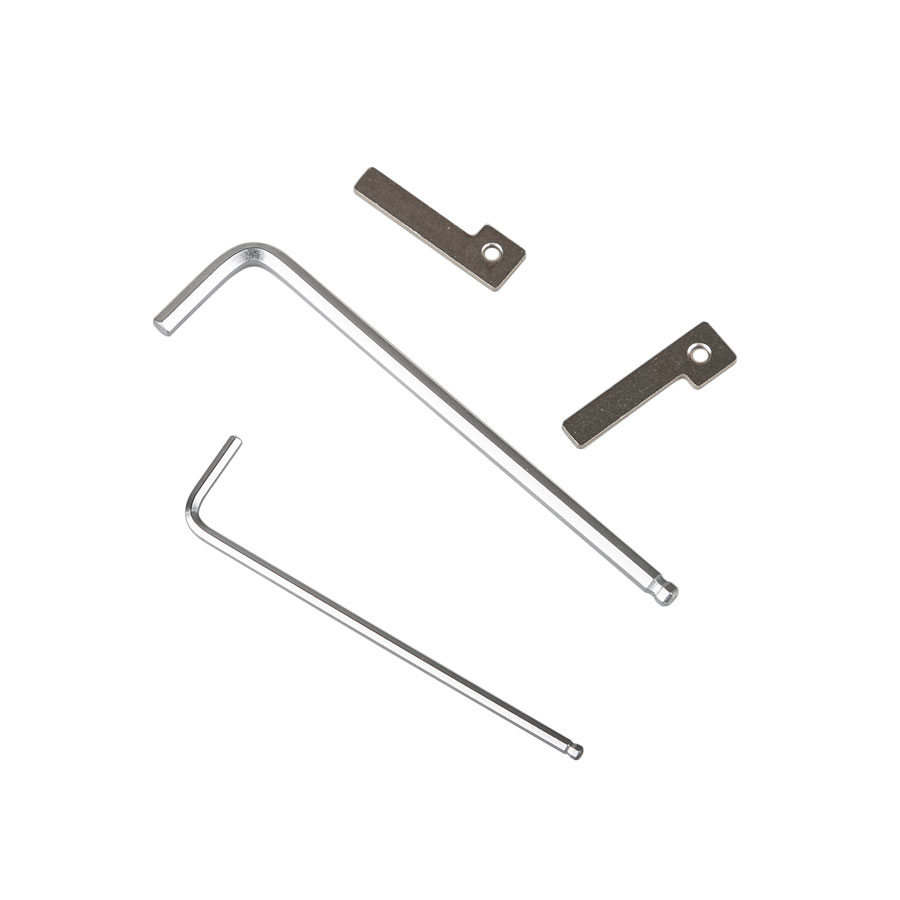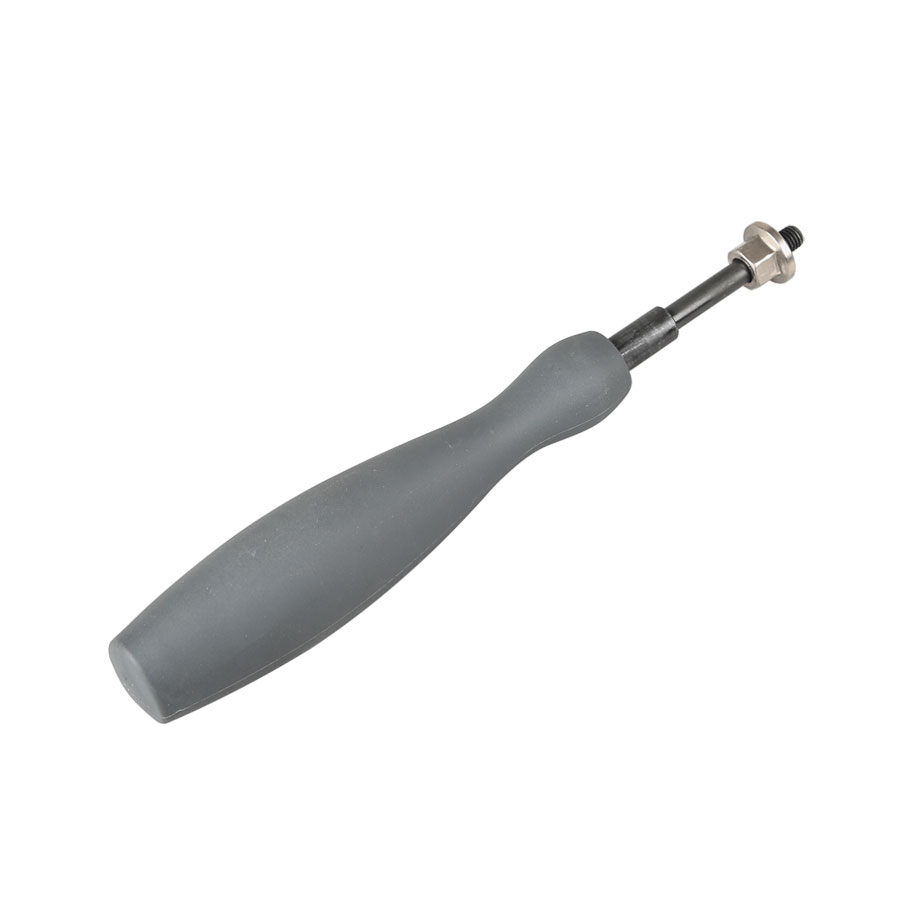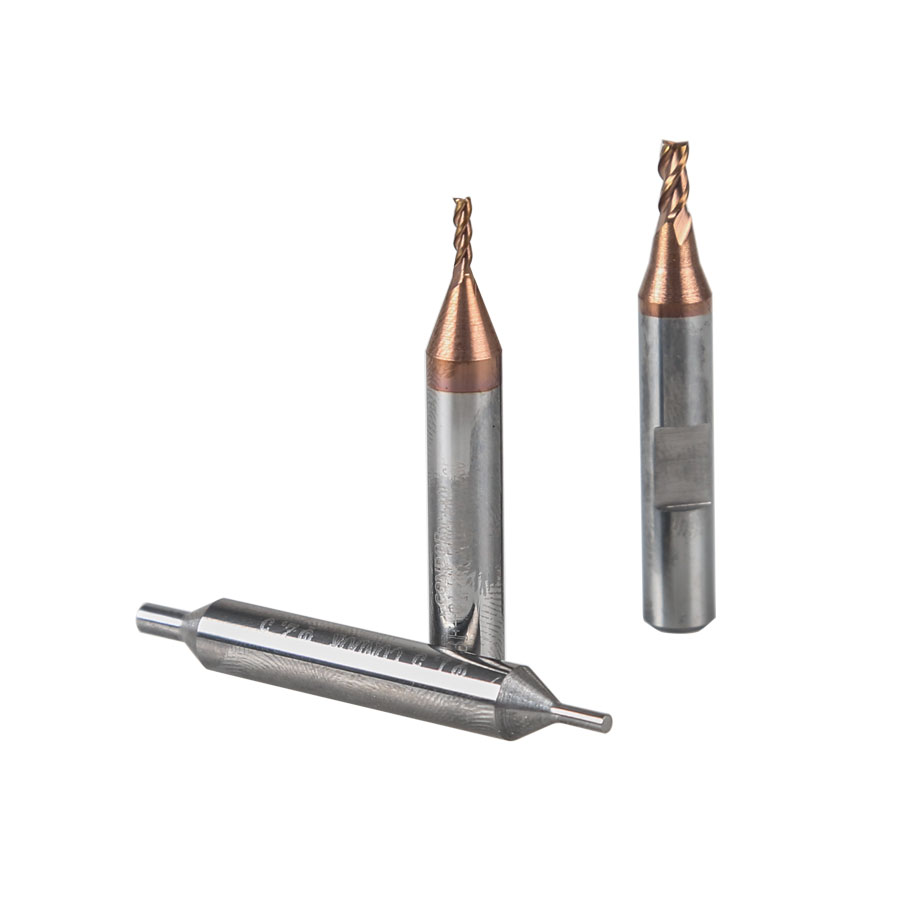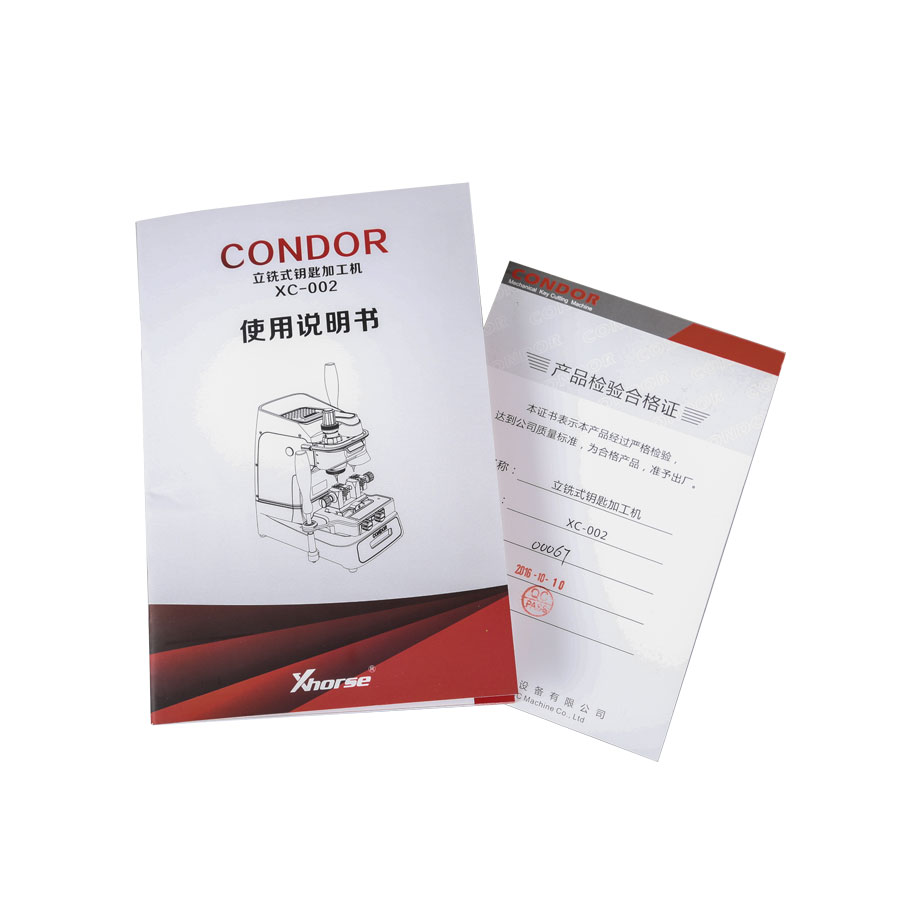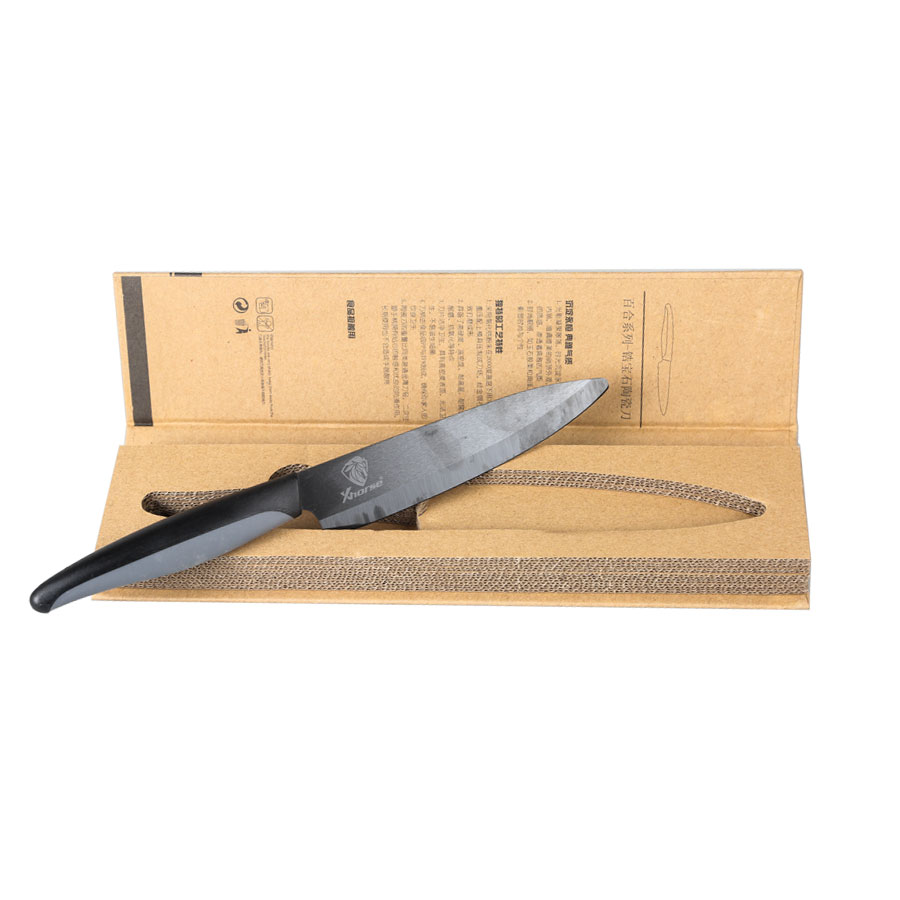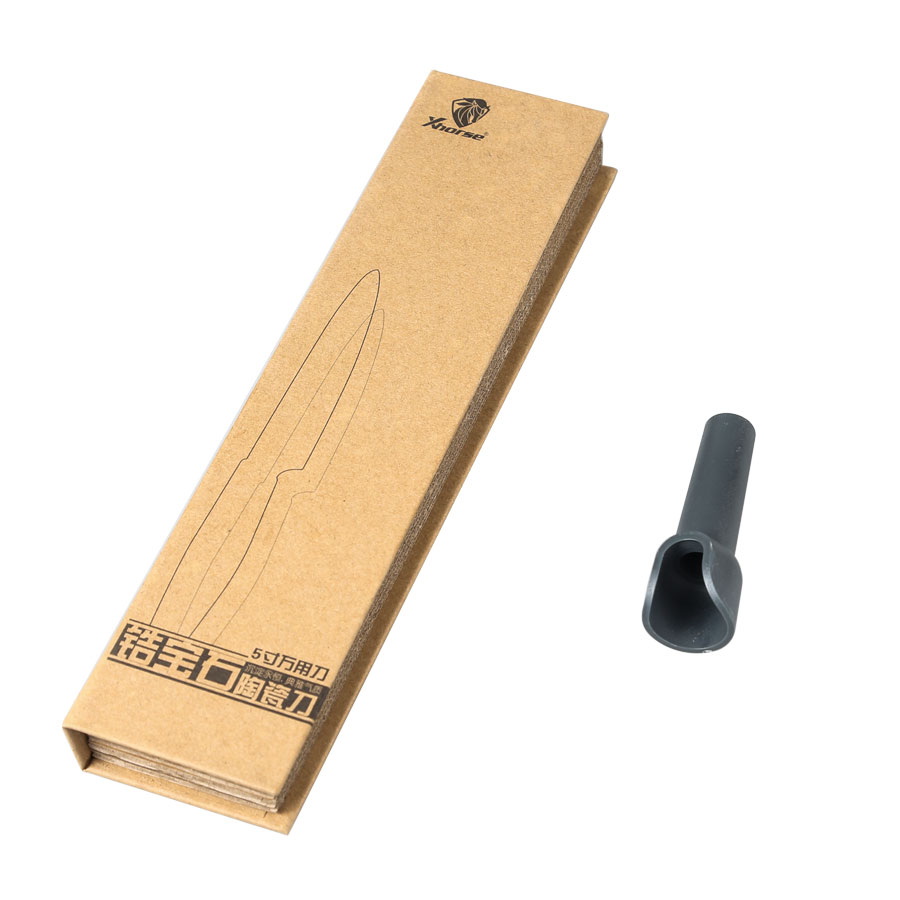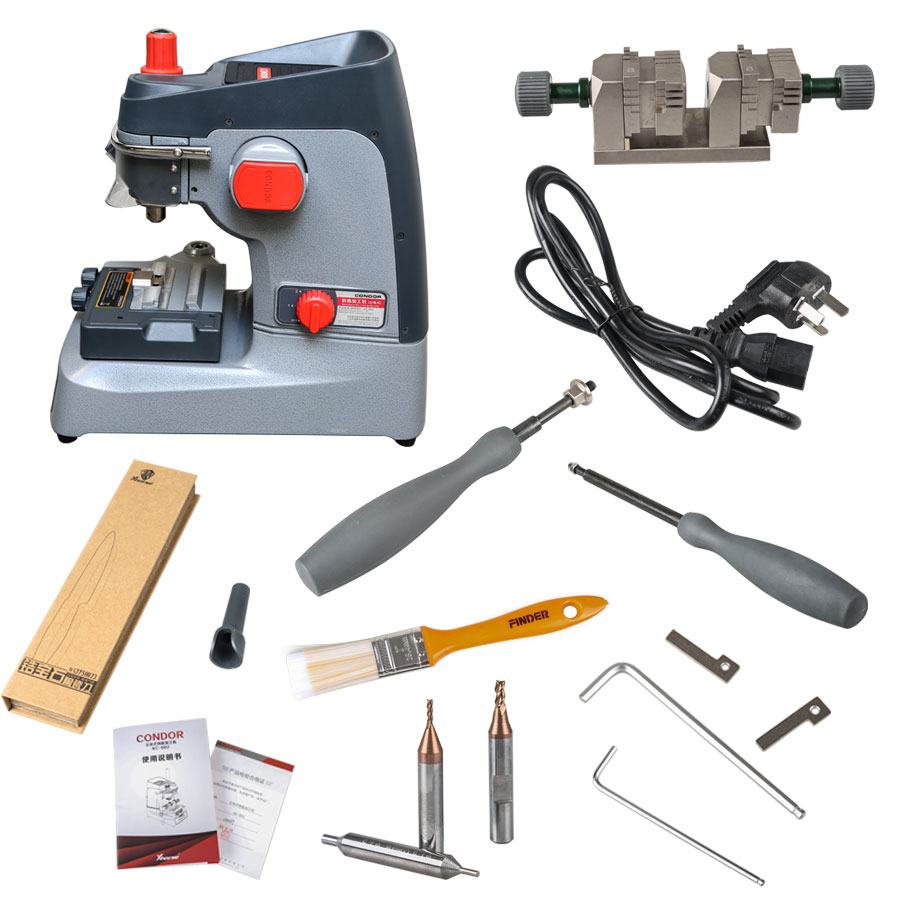 Related Accessories/Similar Items
Description
Original Xhorse Condor XC-002 Ikeycutter Mechanical Key Cutting Machine
Features:
Aluminum Die-casting chassis
Precision Machining
Renishaw line detection system
Column Cross guide rail
3 year warranty. Lifelong technical support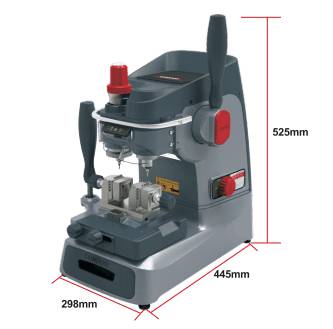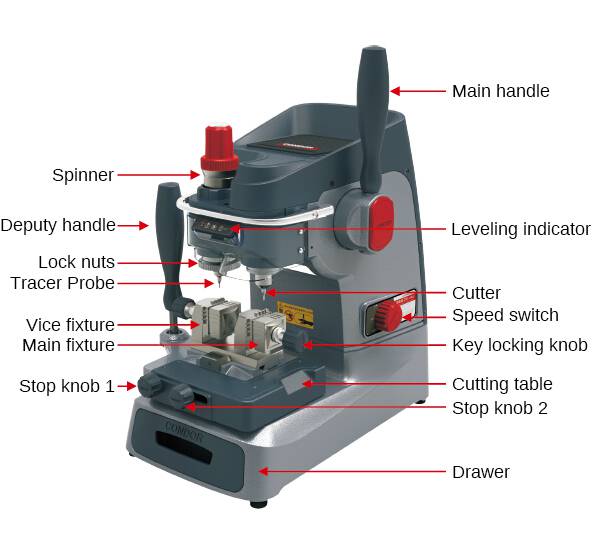 Condor XC-002 Specification:
Input voltage: 220VAC
Input frequency: 50Hz
Consume: 200W
Package Dimensions: L595xW550xH375mm
Machine Dimensions: L298xW445xH525mm
Spindle Speeds: 8000-10000rpm
Noise Decibel

:77dB

Working Temperature: 0-50℃
Humidity: 10-90%
Net Weight: 23Kg
Gross Weight: 28Kg
Package Including:
Reviews

10
#1 VIJAY MAHARAJ
Nov 9, 2018

Very good. Arrived before the deadline.
#1 Gardner Deane
Feb 9, 2019

Recommended store, high quality item, best price!
#1 claudio dias
Dec 9, 2018

It came quickly. Everything works.Thank you to the seller. I will buy more here!
#1 ERALLYBLOCA ERALLYBLOCA
Apr 9, 2019

All on time .. I recommend the seller 5 of 5
#1 cgeycesa vigorda
Aug 9, 2018

works just as the original
#1 roberto campos figueiras
Aug 9, 2018

Will be than to check, i will add. So everything is wonderful.
#1 juan jose gonzalez rocha
Jan 9, 2019

Got, took off dump and stitched the car without problems) Thank you seller :) this New Released Original Xhorse Condor XC-002 Ikeycutter Mechanical Key Cutting Machine Three Years Warranty is good quality, working very well
#1 SYLVESTER HOPE
Jan 9, 2019

Everything works. Delivery is super fast. Disk c to read. Seller recommend!
#1 LokTistToodia LokTistToodia
Jul 9, 2018

Prishol very quickly everything works counts until he poured everything ok. Recommend seller
#1 Governor Ugoh
Jul 9, 2018

Arrived super fast delivery. The best they have representative here in Brazil P make delivery. Good seller. Recommend.
Previous: Automatic V8/X6 Key Cutting Machine with Dust Cover