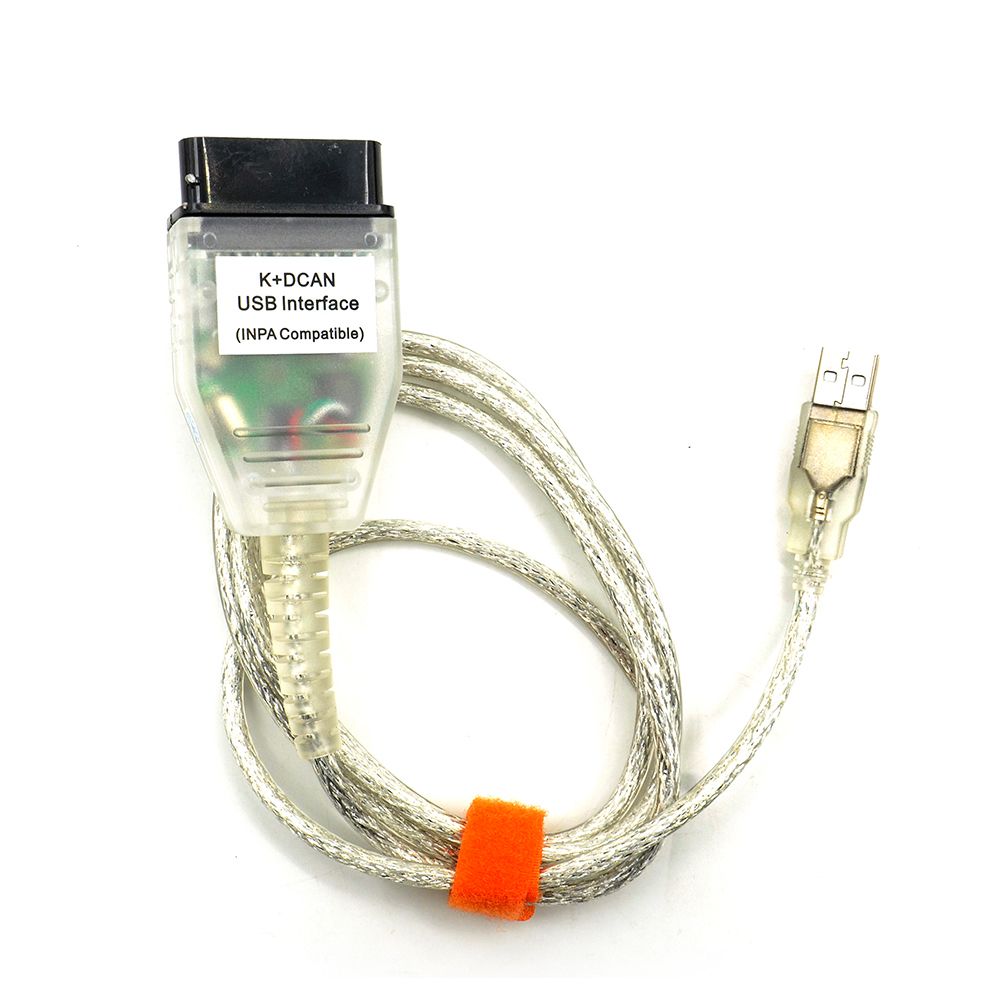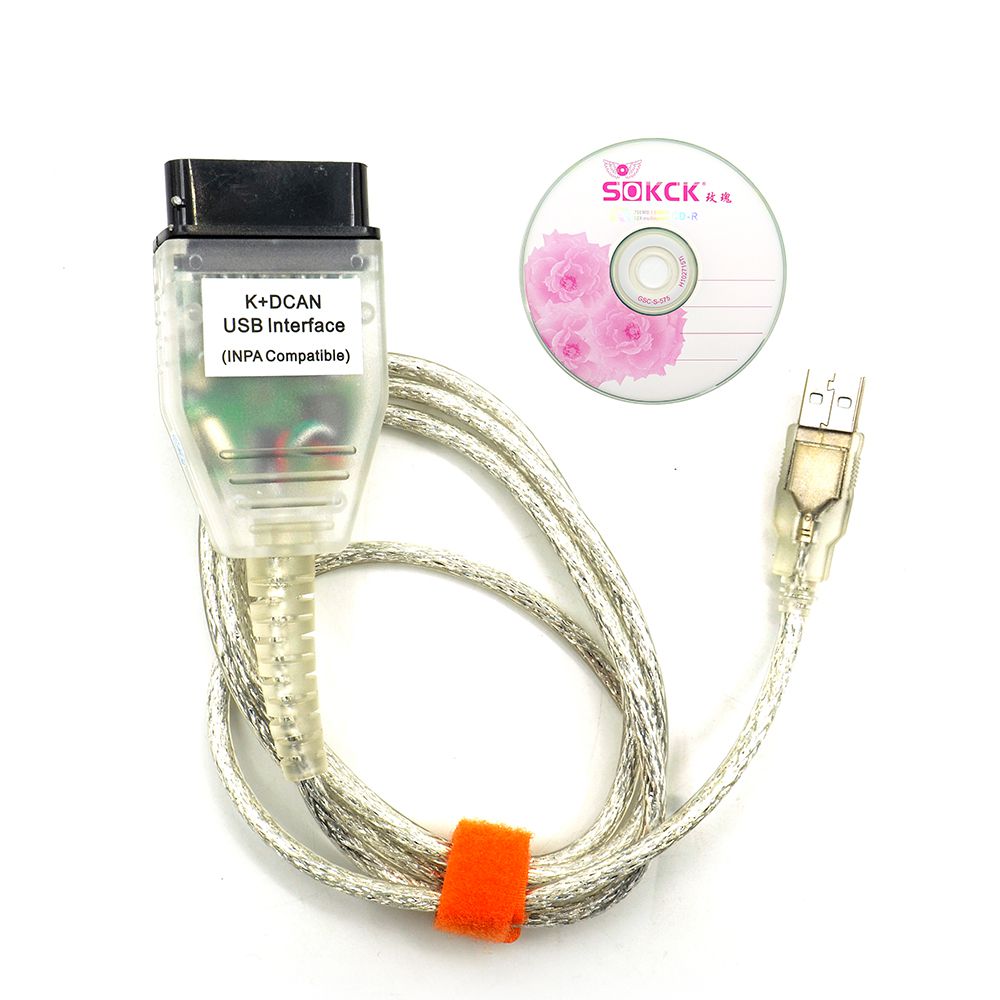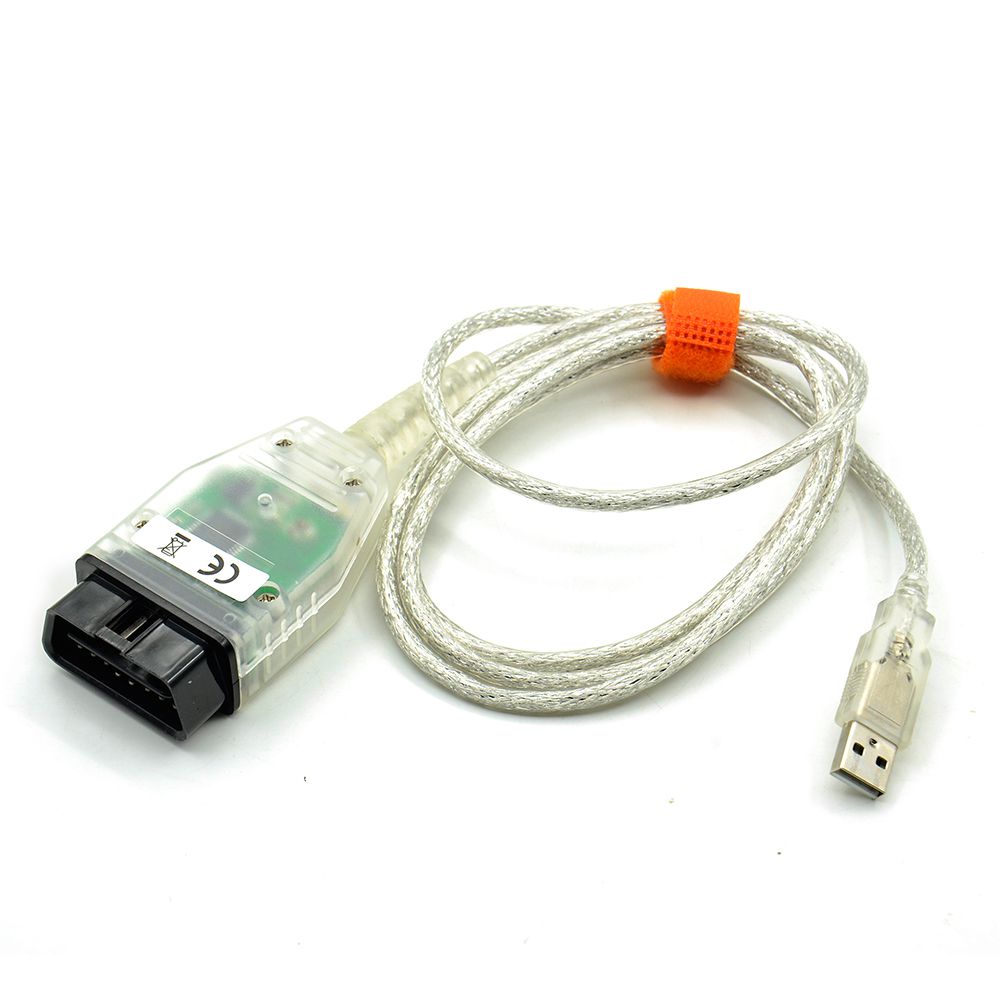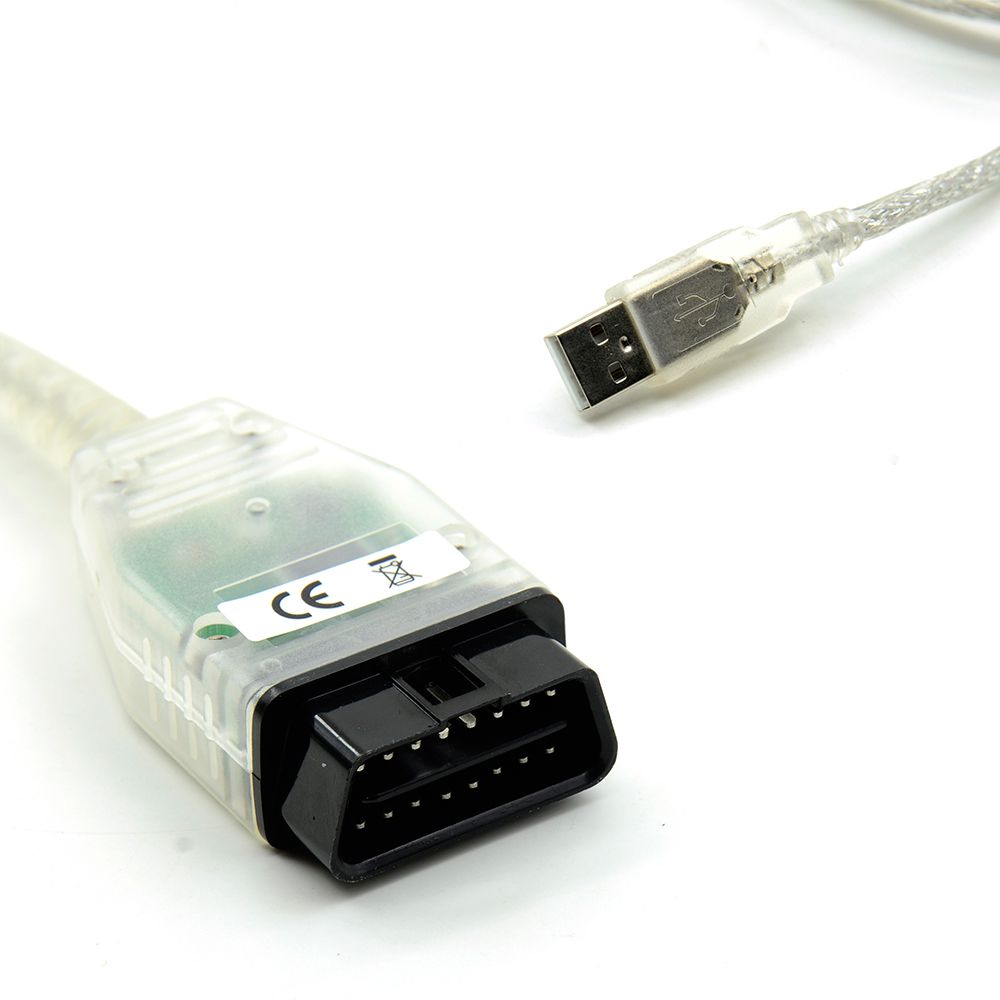 Related Accessories/Similar Items
Description
Interface USB OBD2 for BMW - INPA/Ediabas - K+DCAN allows full diagnostic of BMW from 1998 to 2008 (all functions as in OMNITEC interface).
Build in 2 lines K and D-Can magisterial
Features
Read and delete errors
Adaptations
Driver programming
Applu coding
And others...
Supports Protocols
Fast magisterial D-CAN and PT-CAN (500 kbit/s)
Slow magisterial K-CAN (100 kbit/s)
Standard BMW protocol (BMW OBD interface).
D-CAN for
E60, E61 od 03/2007
E83 od 09/2006
E81, E87 od 03/2007
E90, E91, E92, E93 od 03/2007
E70 (new model X5)
R56 (new model MINI)
PT-CAN, K-CAN - fully switchable speed of magisterial CAN - you can diagnose driver without any car
Protocol "BMW OBD interface" for Older Cars
From 1995 to 1998 (don't need K-line).
From 1998 to 03/2008 (all models)
Reviews

68
#1 Paul Snippe
Apr 9, 2019

Recommended at 100%
#1 Ricardo Andrés Mellado Hernández
Dec 9, 2018

Got, installed, proga found it, from the internet is untied, tomorrow i will check again, while i like everything
#1 Stuart Paskovas
May 9, 2018

Great quality product delivered very fast
#1 merthuhsv merthuhsv
Nov 9, 2018

All as in the description.
#1 JONXJOJH JONXJOJH
Jun 9, 2018

Fast Delivery
#1 MichelCVbgft MichelCVbgft
May 9, 2018

Very good. Arrived before the deadline.
#1 Willem-Johan de Wilde
Aug 9, 2018

Quality is good. I will test function later.
#1 charles croney
Dec 9, 2018

Do not have time to test right now, looks great
#1 John Krakora
Oct 9, 2018

The goods came quickly enough, packed perfectly, checked works!
#1 Smomfotte Smomfotte
Sep 9, 2018

Excellent prduto. Arrived before the Expected. very good.
Previous: Vagtacho USB Version V 5.0 VAG Tacho For NEC MCU 24C32 or 24C64 with Best Price VAG Tacho