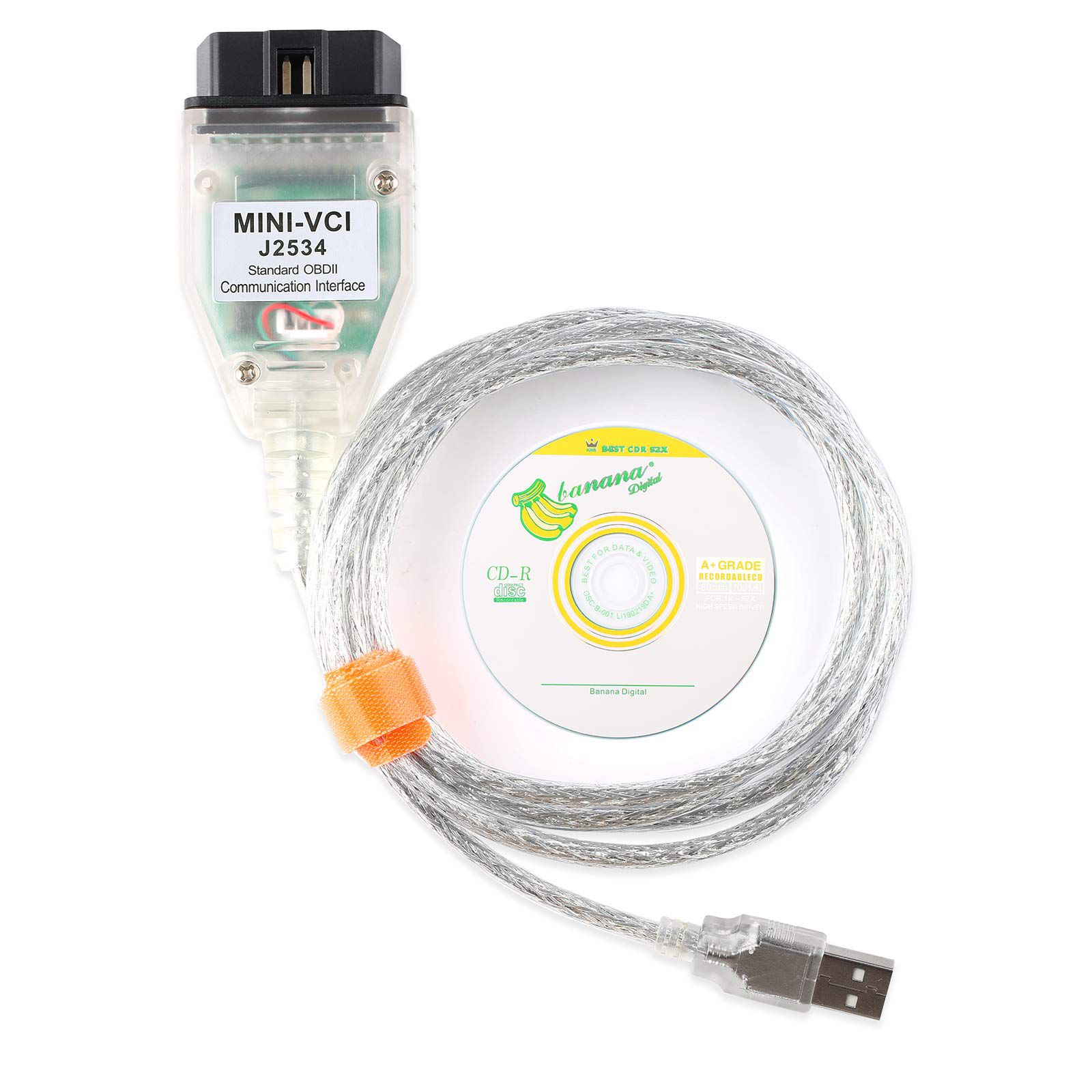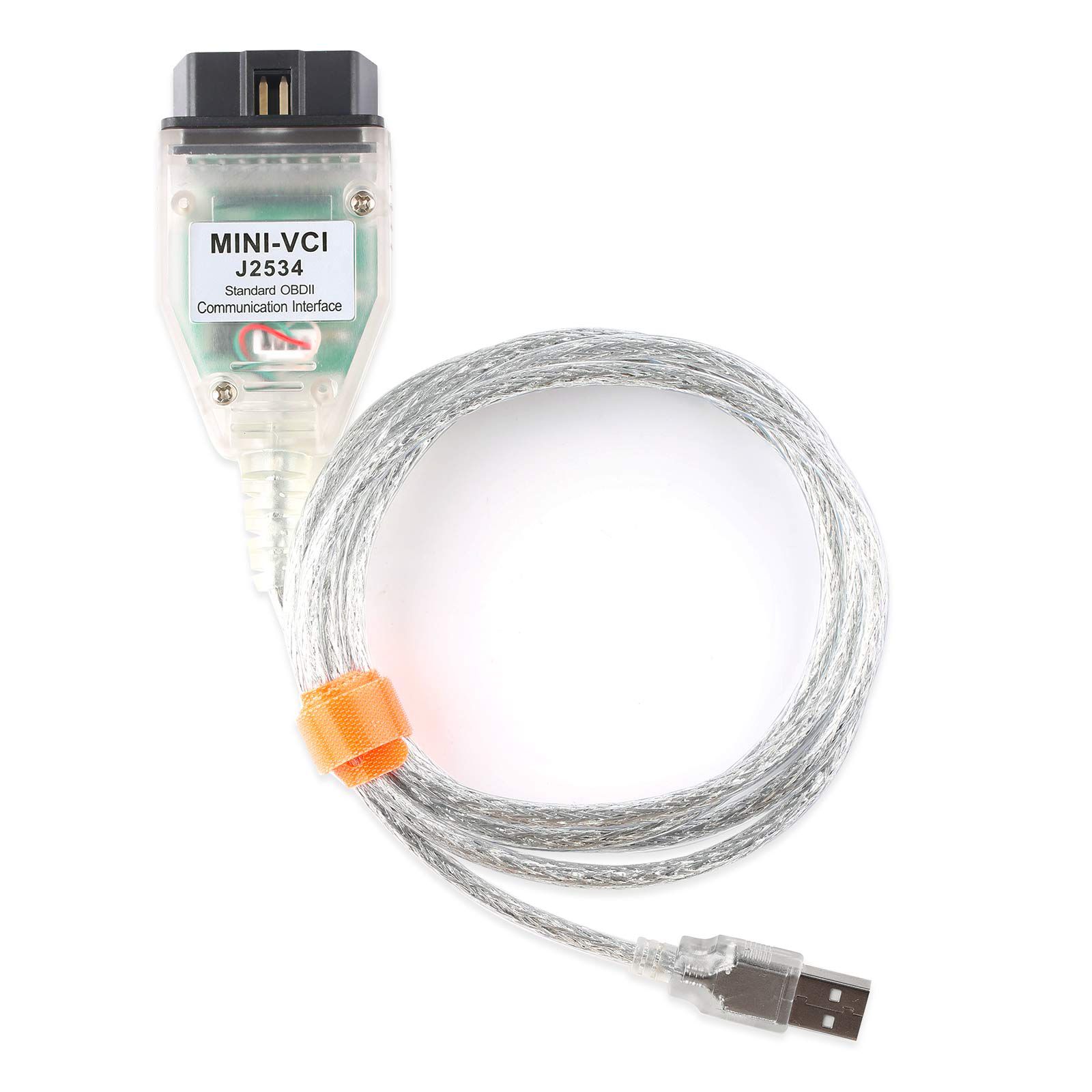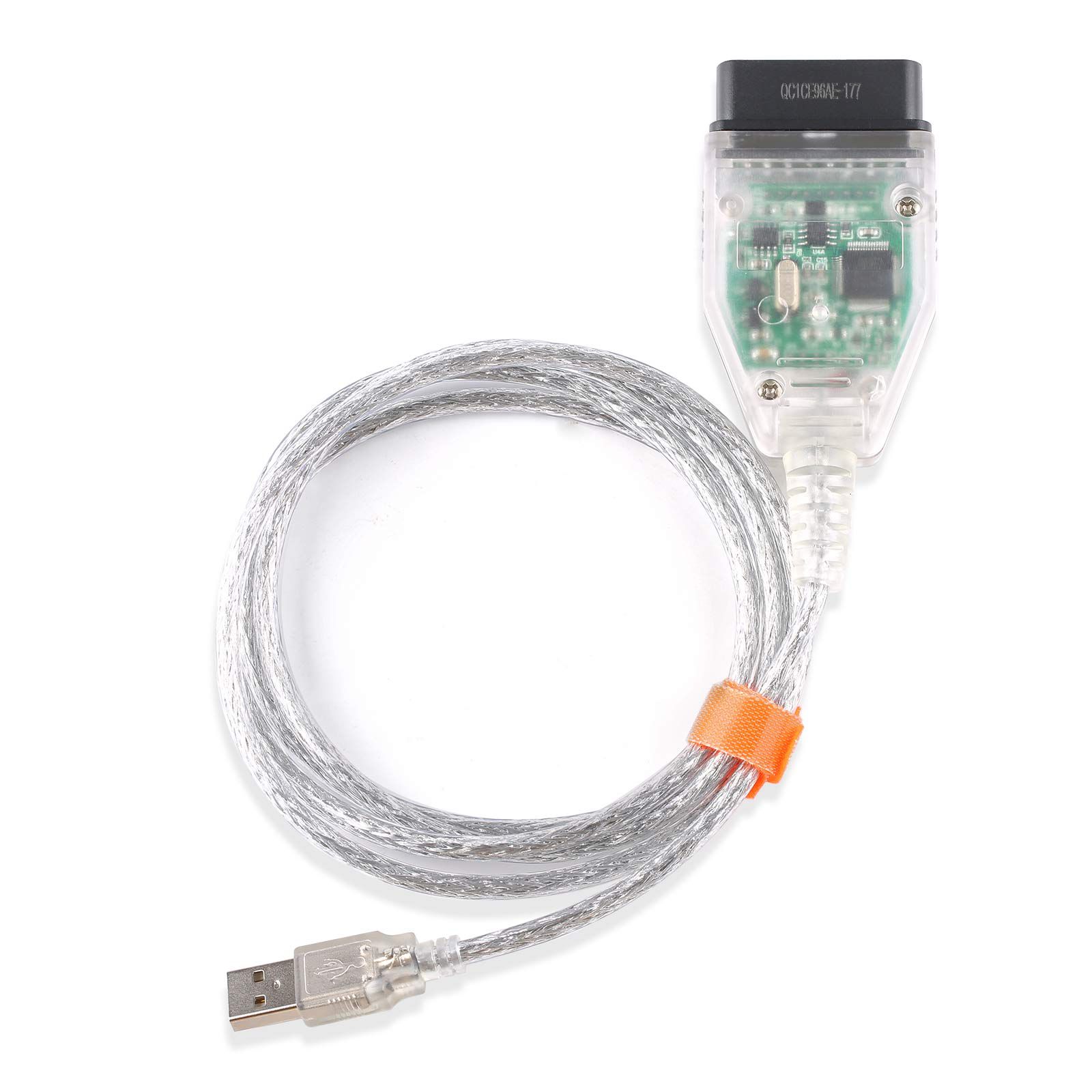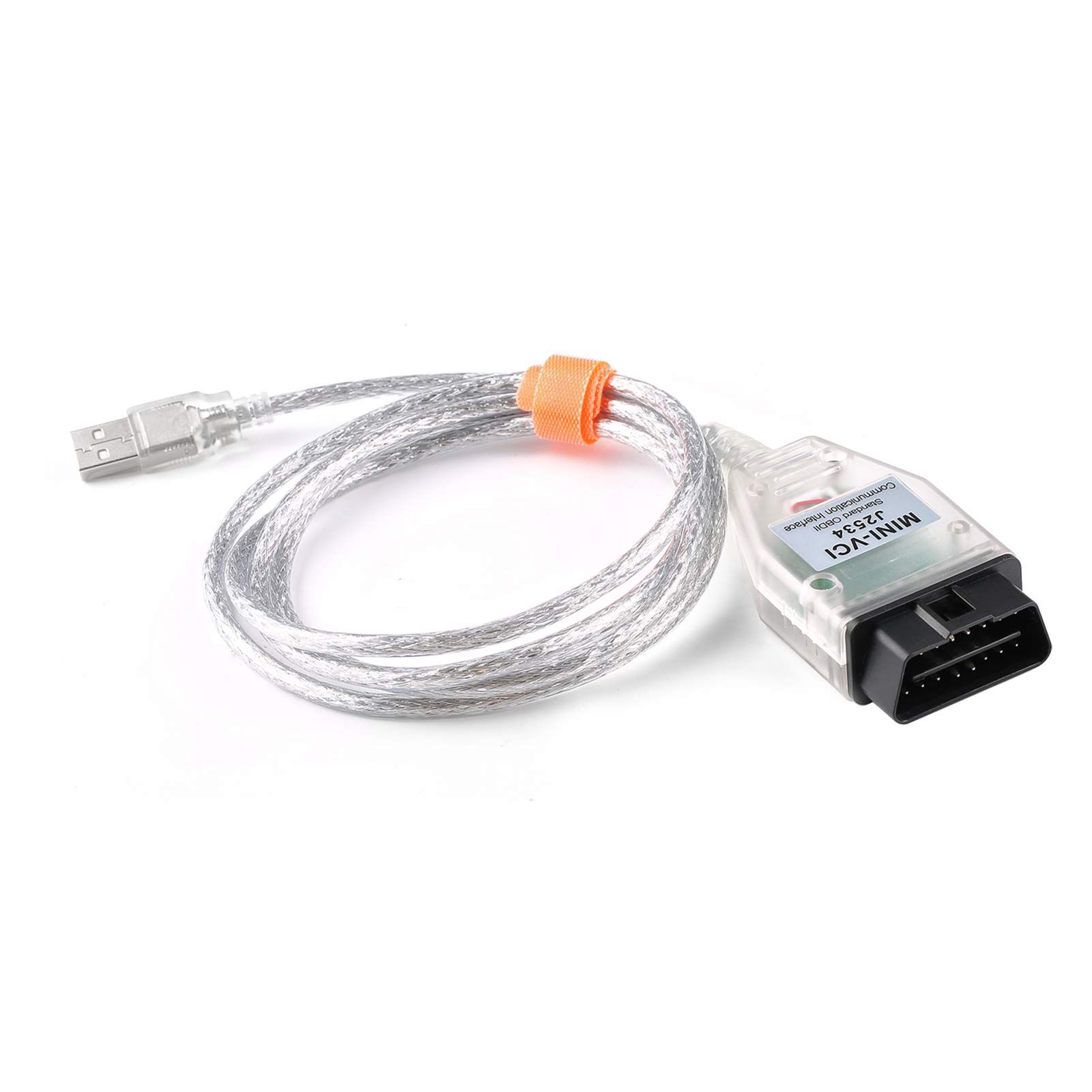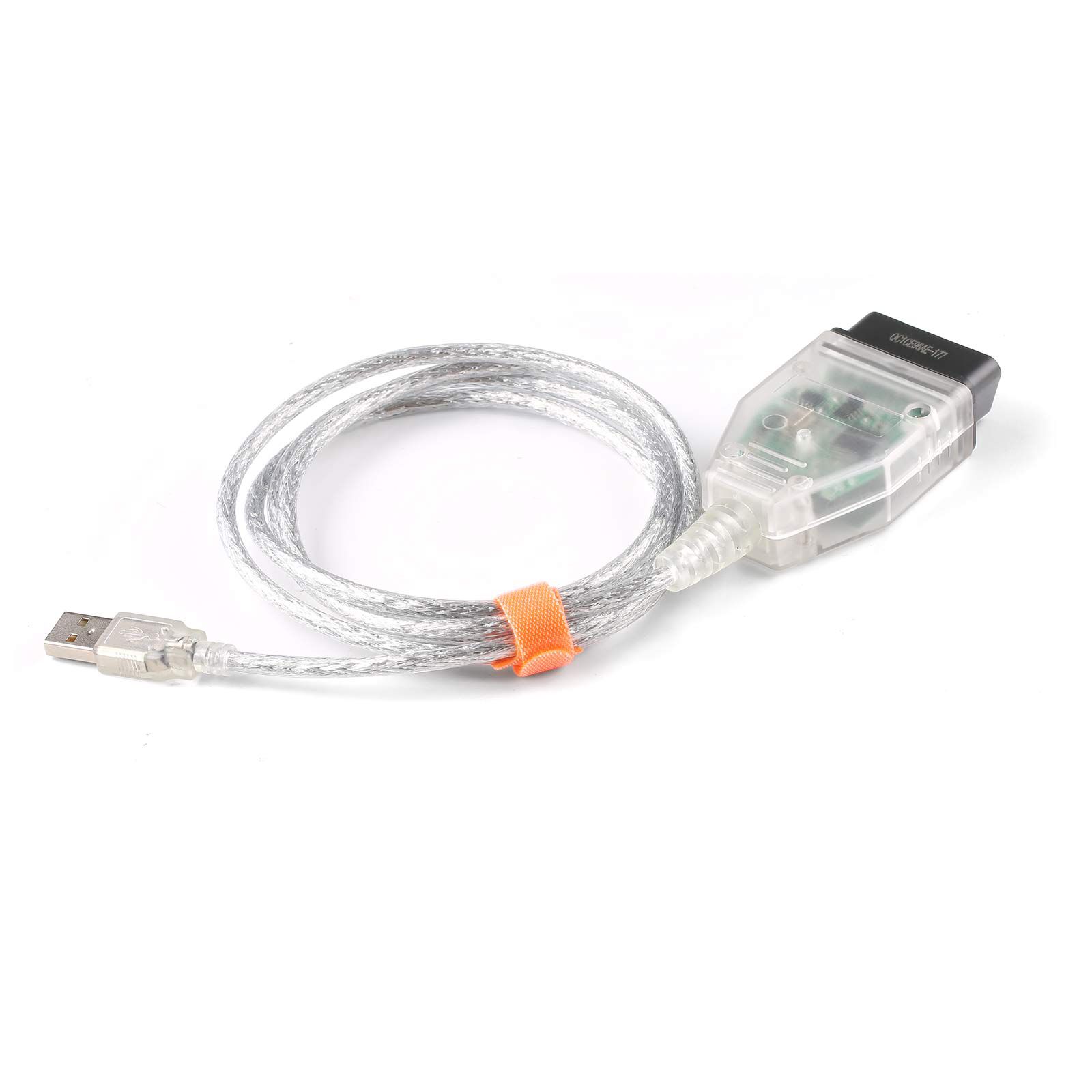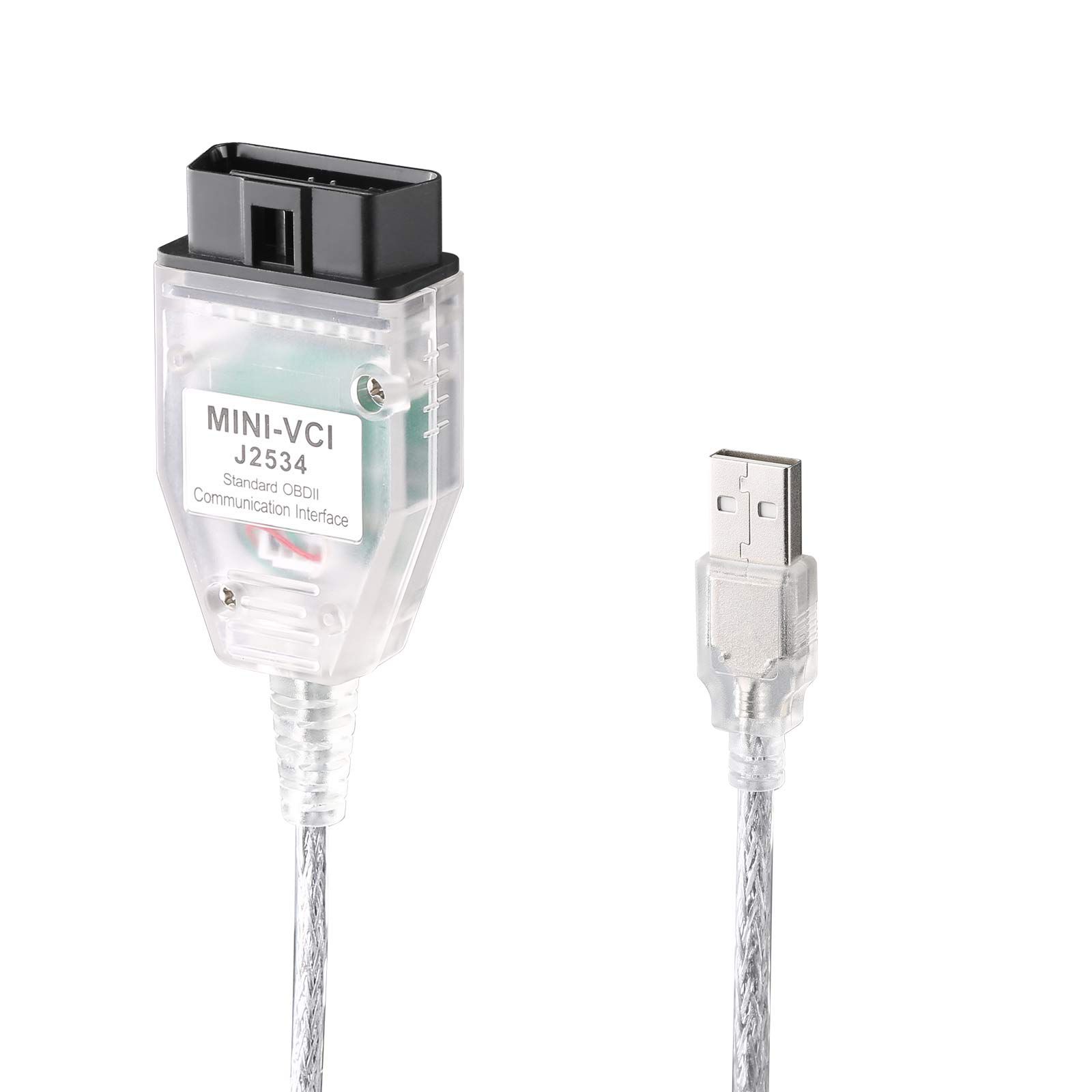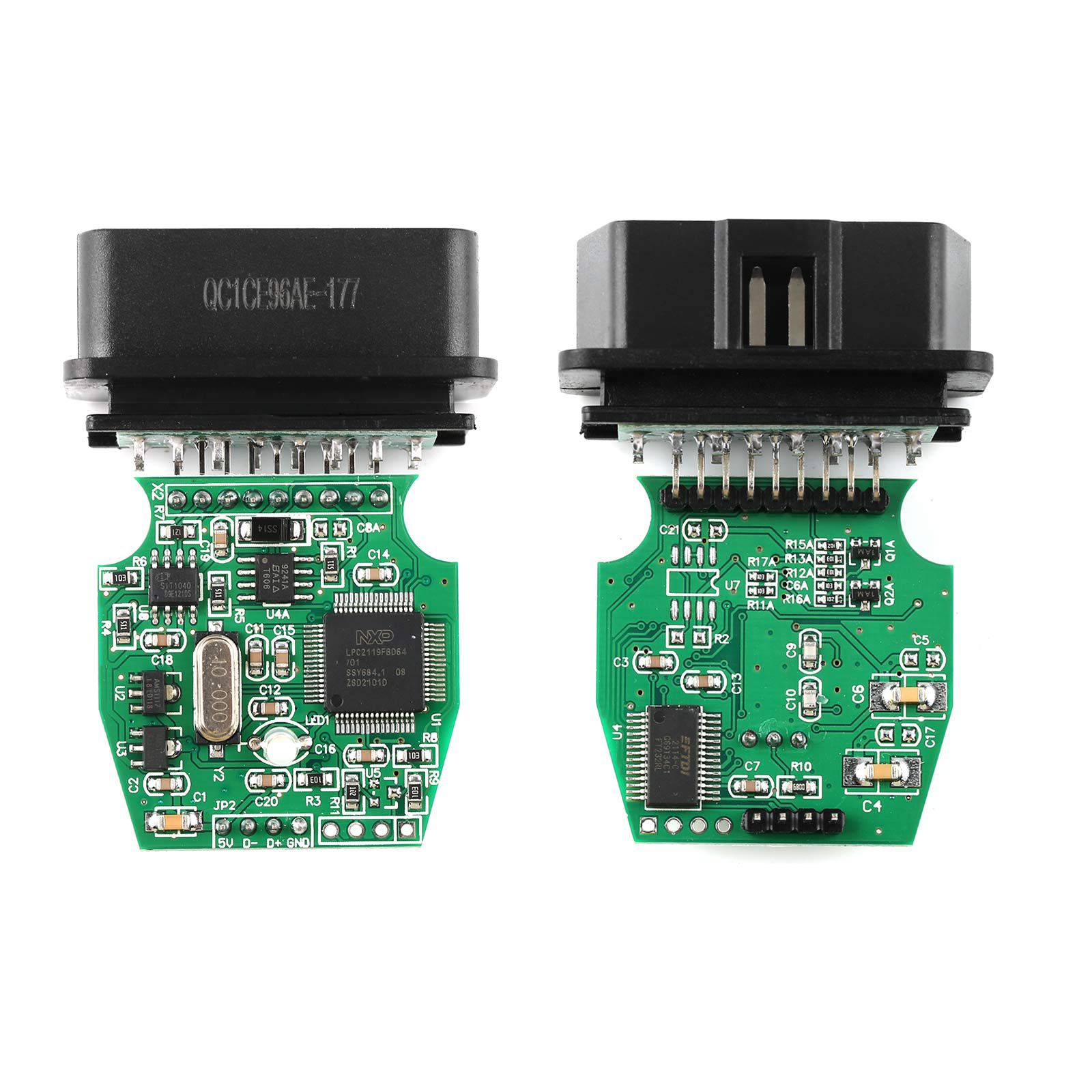 Description
MINI VCI for TOYOTA Single Cable Support TOYOTA TIS OEM Diagnostic Software
Techstream is designed to be simple to use, and anyone can do it. Most versions only require a pc (preferably a laptop), the Techstream software itself, and a special mini VCI cable. Open Techstream, plug one end of your cable into that same computer, and plug the other end into the matching port underneath your cars dash. The port is usually located below the steering wheel.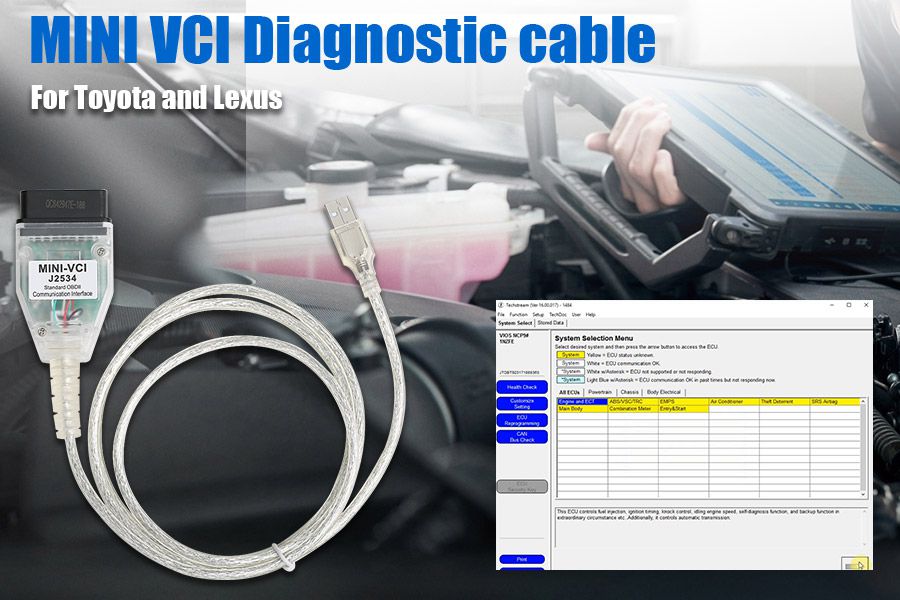 Highlights:
1. TIS Language Available: Chinese, English, French, German, Italy, Japanese, Spanish.
2. Operating System: Windows XP, Win7/Win8/Win10
3. Support
TOYOTA
TIS OEM Diagnostic Software as the similar products but at 1/3 price
4. High performance with ARM CPU inside.
5. Support all the diagnostic communication protocols needed for
TOYOTA
(since 1996).
6. Support K-Line ISO 9141/KWP 2000 ISO 14230-4/SAE J1850 PWM/SAE J1850 VPW/CAN 2.0B ISO 11898 /CAN ISO 15765-4
7. Toyota Techstream Latest Software Version: V17.00.20, Firmware Version: V1.4.1
V17.10.012 Software Display: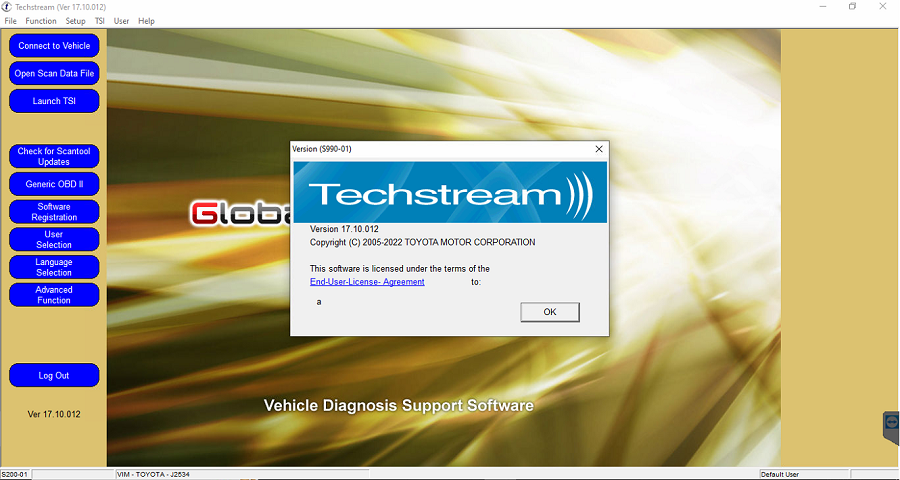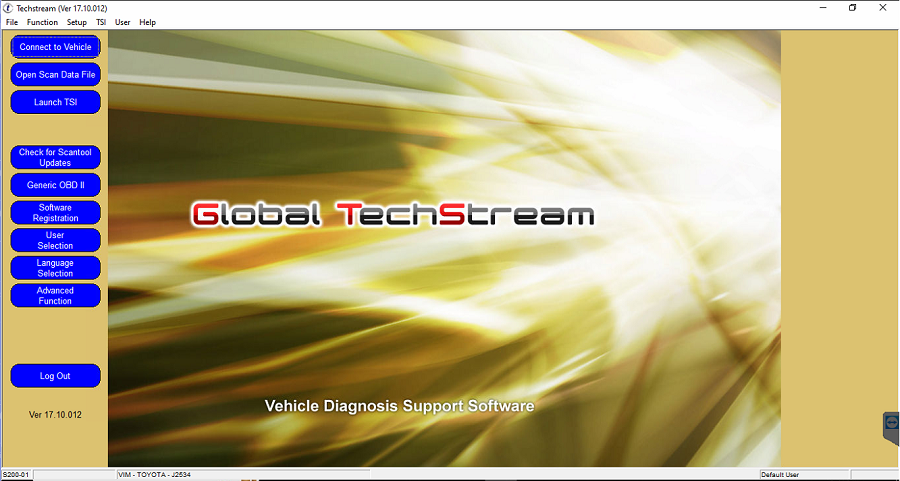 MINI VCI for Toyota PCB Display: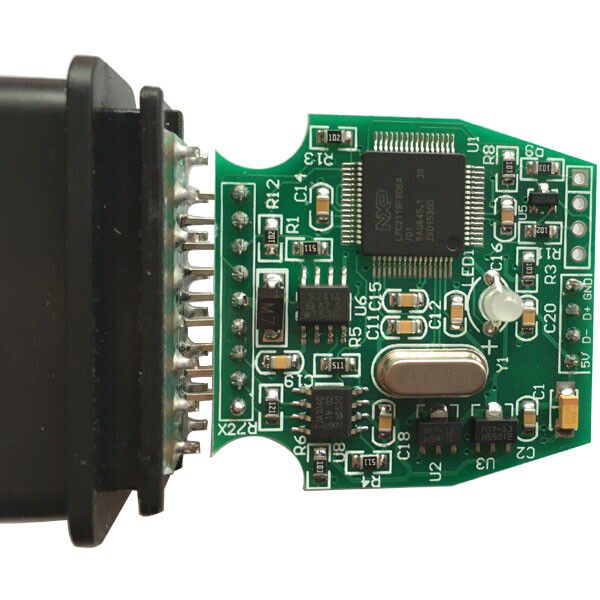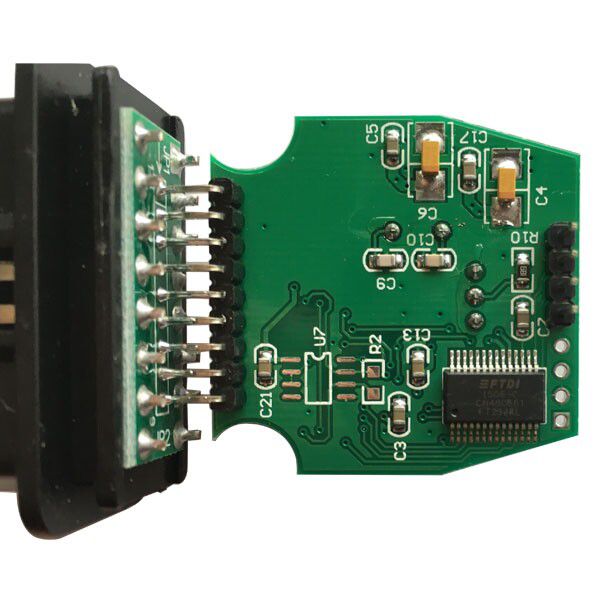 MINI VCI for Toyota Package Included:
1pc x MINI VCI 16Pin Cable
1pc x CD Driver
Reviews

10
#1 GJ Gabrielski
Apr 9, 2019

The goods came quickly enough, packed perfectly, checked works!
#1 stefan troxler
Aug 9, 2018

Excellent product
#1 Seaborn harden
Mar 9, 2019

Very fast to len. area in six days. The drive with the progs is whole, everything is installed and connected. I haven't checked the car yet.
#1 sandro ricardo de moraes
Mar 9, 2019

I have received the parcel very fast. Seller is very friendly. I will make new orders again. Every time the seller answered for my question. I recommended this shop for all.
#1 Betzaida Miranda
Dec 9, 2018

Do not have time to test right now, looks great
#1 dapota
Apr 9, 2019

Very good fast delivery
#1 DIRK BOETTCHER
Apr 9, 2019

Everything came in time, packed well. this MINI VCI for TOYOTA J2534 V14.20.019 Single Cable Support Toyota TIS OEM Diagnostic Software is good quality, working very well
#1 BEN HARIZ SALAH
Sep 9, 2018

Product arrived before the date mentioned, are. Now only test
#1 Hiroyuki Kotaki
May 9, 2018

Everything is just perfect! This store and seller are perfect! Strongly recommended!
#1 Kyung Chan Son
Nov 9, 2018

It came quickly. Everything works.Thank you to the seller. I will buy more here!
Previous: Latest Version ICOM A2+B+C For BMW Diagnostic & Programming Tool With ISTA-D 4.14.20 ISTA-P 3.65.2.000
Next: Opcom OP-Com 2012 V Can OBD2 for OPEL Firmware V1.7 with PIC18F458 Chip Support Firmware Update