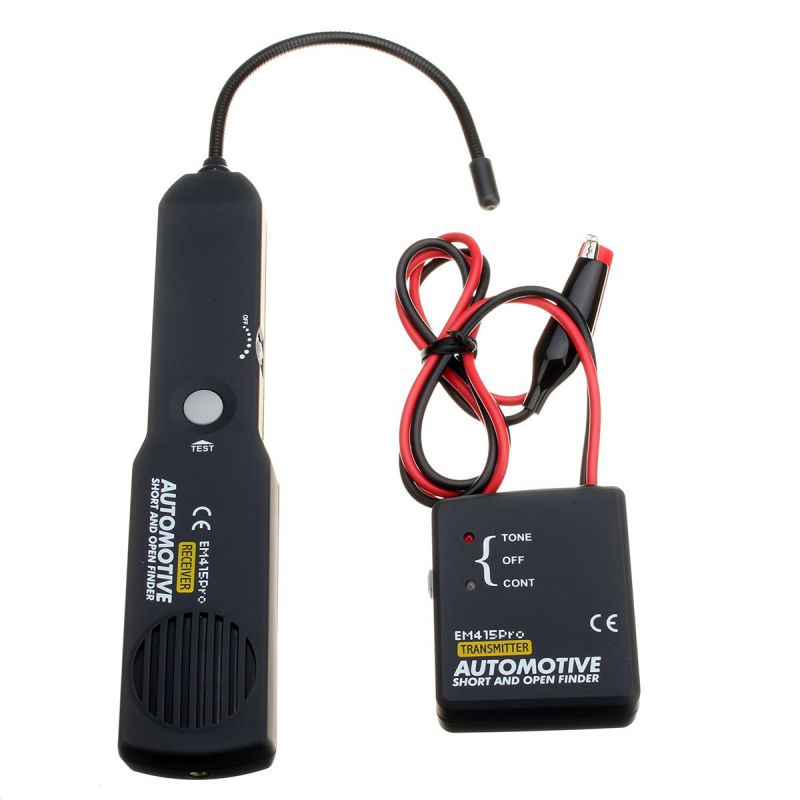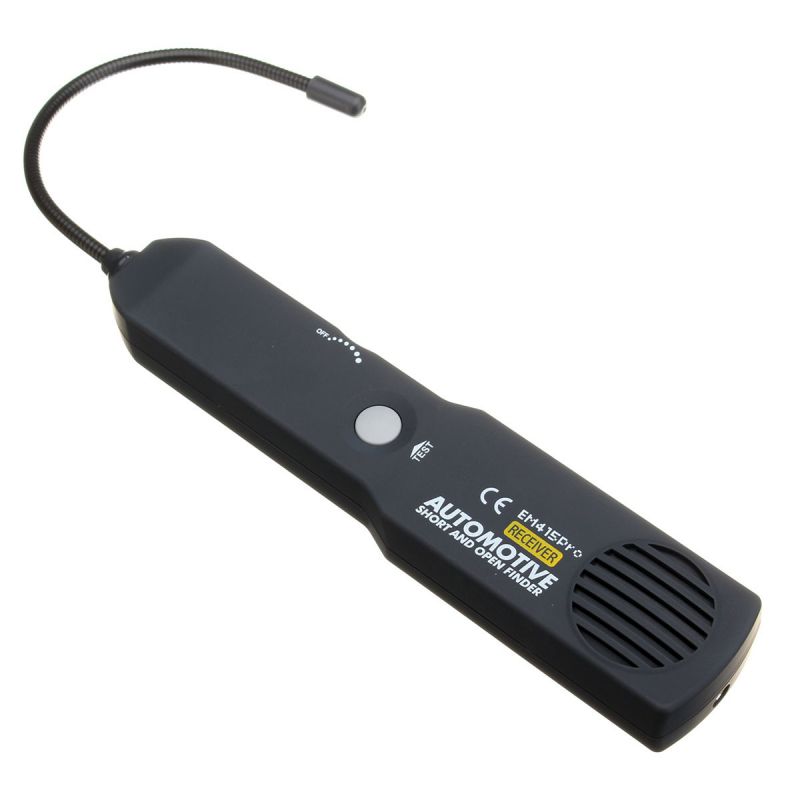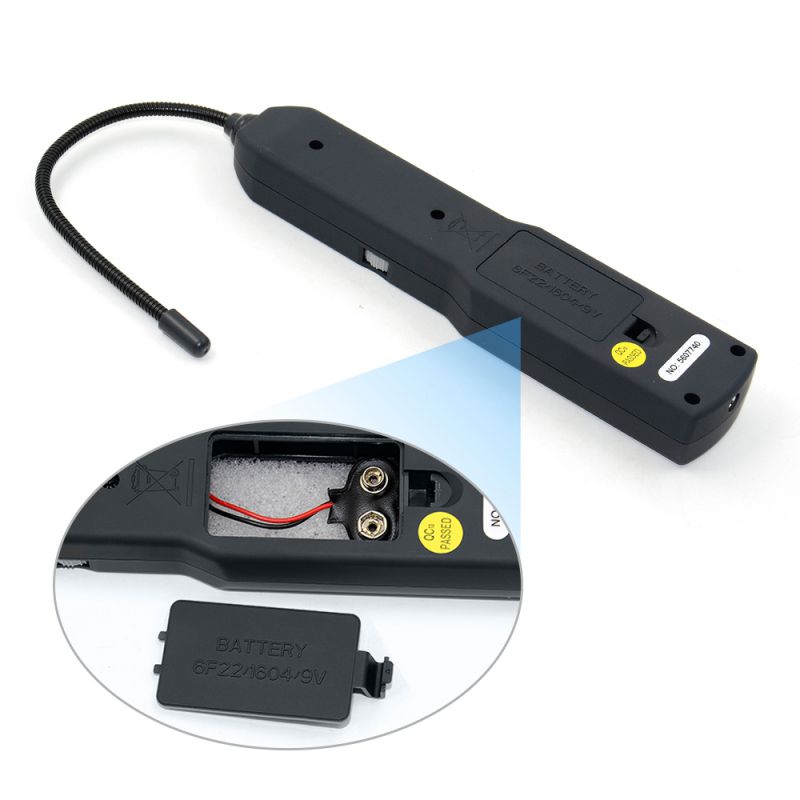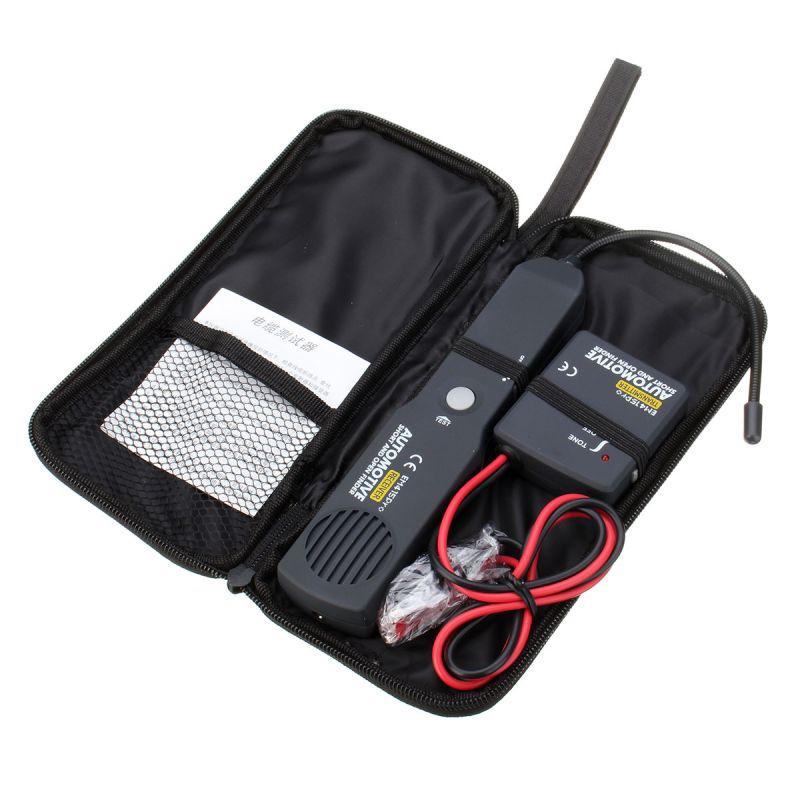 Description
EM415PRO Automotive Cable Wire Short Detector Open Digital Finder Car Repair Tool Tester Tracer Diagnose Tone Line Finder
Description :
EM415PRO detects and alerts you immediately where a circuit is open.You can quickly and easily Locate short circuits,open connections,broken wires,current leaks and even trace wires.You can also find intermittent circuit problems by flexing wires or connectors and listening for a change in the receiver tone Allowing you general tracing or pinpointing the problem location.It also shows you the direction to the short with its direction indicator,eliminating the guesswork. This professional tool will work on all kinds of circuits with voltages between 6 and 42 volt DC.such as those found in automobiles,trucks,tractors,boats,RVs,etc...With its wide working voltage range
One of the top 20 tools in China automotive after market
Quickly and easily locate short circuits
Save your times and increase your income
Judge continuty of the cables or wires.
Track the cables or wires, and diagnose the break point
Receive the tone signal on the cables or wires(telephone line)
Indentify the state in the working telephone line (clear, ring, busy)
Send a single solid tone or a dual alternating tone to the object cables or wires.
Item specifics
Power:Two 9V batteries (Not Included In Package)
Item Width:4 cm
Material Type:coiled steel
Item Height:15 inch
Item Type:Electrical Testers & Test Leads
Item Length:17 cm
Special Features:short cable finder
About Item
This instrument is designed to identify and trace wires or cables without damaging the insulation. You can also use it in checking for short circuit and loacting open circuit and so on.There are a Sender and a Receiver included in the instrument.
Specification
1,Wire Tracing
2,Checking for short circuit
3,locating open circuit
4,Wire identification
Function
* Tracing of wires is made possible even inside bundles, conduits, behind panels, under carpets, upholstery, etc
* Easy to use: simply connect the transmitter in series with the circuit or wire under test, (i.e.: in place of a blown fuse, across a connector,in series with an open wire, a light bulb socket, etc.), and scanning the circuit/wire with the tracers flexible probe to find the trouble spot
* 42 V Ready: for use in the new generation of vehicles with mixed or single 42 Volt systems
* Operates on DC voltages from 6 to 42 volts
* Internally protected against power surges and overloads
* 7" flexible probe allows reaching wires in congested places
* Transmitter and Receiver LEDs show open or short circuit conditions
* Adjustable sensitivity for all tracing situations
* No wire piercing required, non-contact technology!
How to use the probe?
The probe of the Receiver is built of coiled steel and may be bent as needed, in order to reach wires in ongested or difficult areas. Depending on the circuit characteristic and sensitivity settings, the probe will pick up the signal from the wire in a range of positions. However,for the best possible range the Receiver's probe tip (black cap) should be positioned perpendicular (at 90o) to the wire being traced and either above or below it.
Package
1 x Automotive Short and Open Finder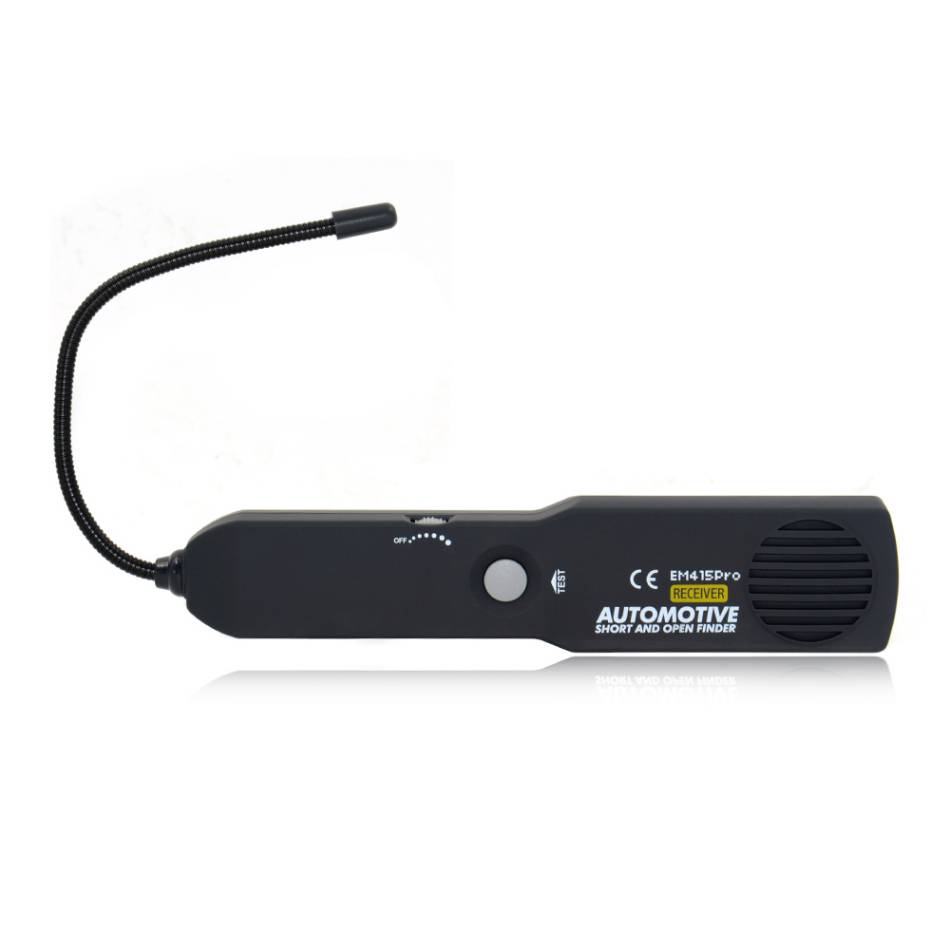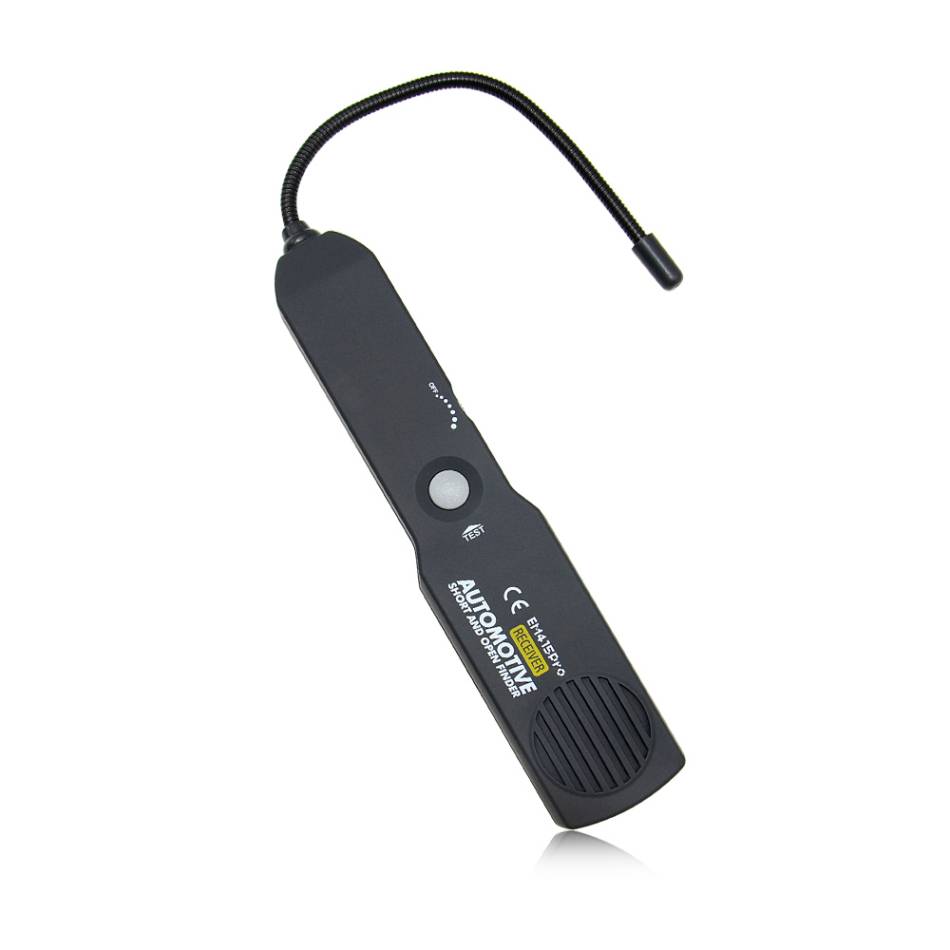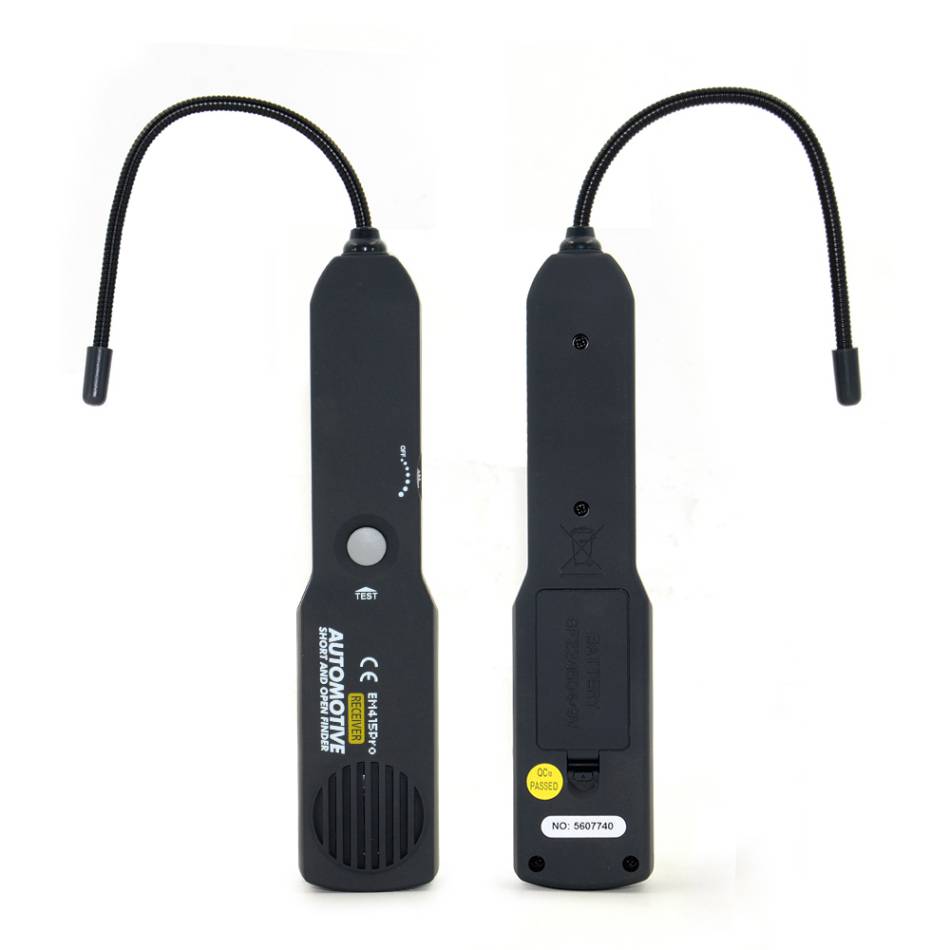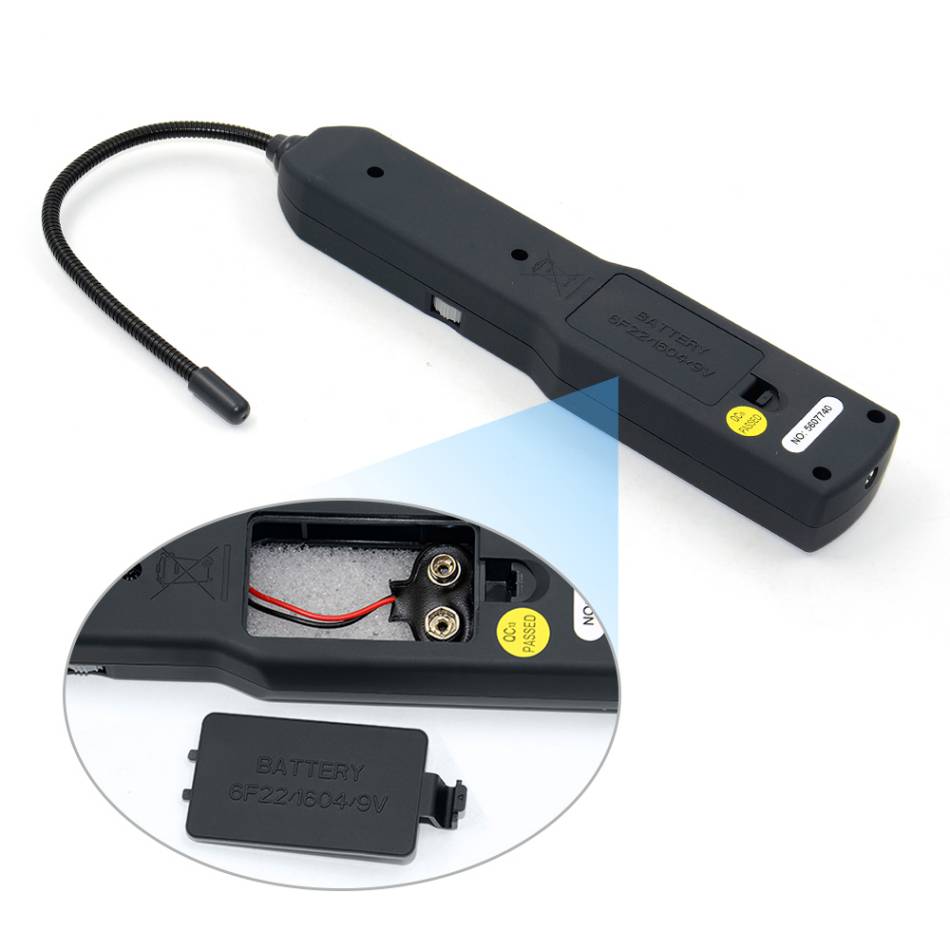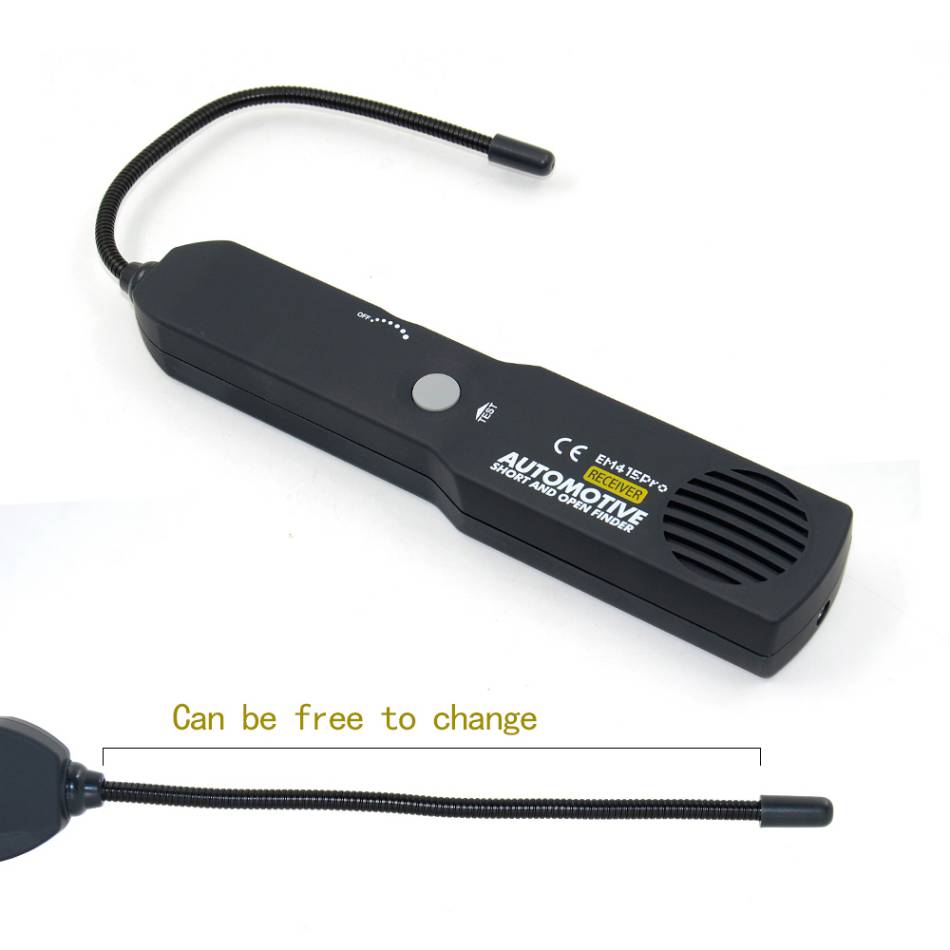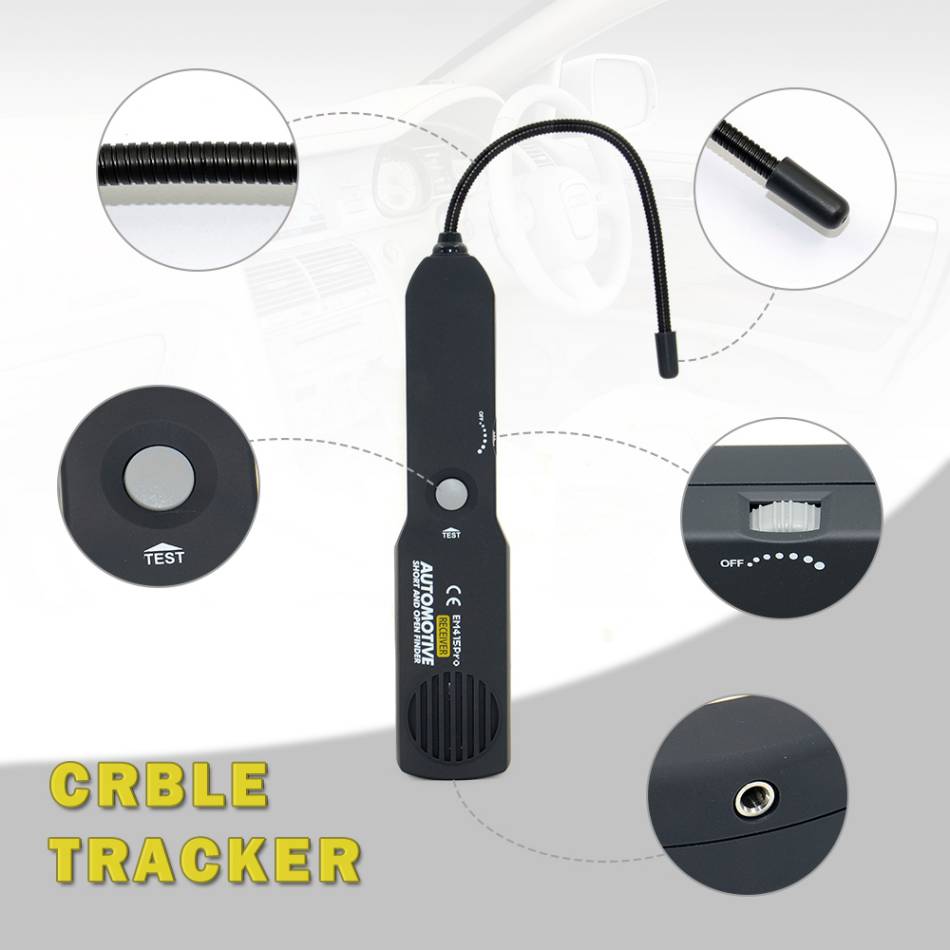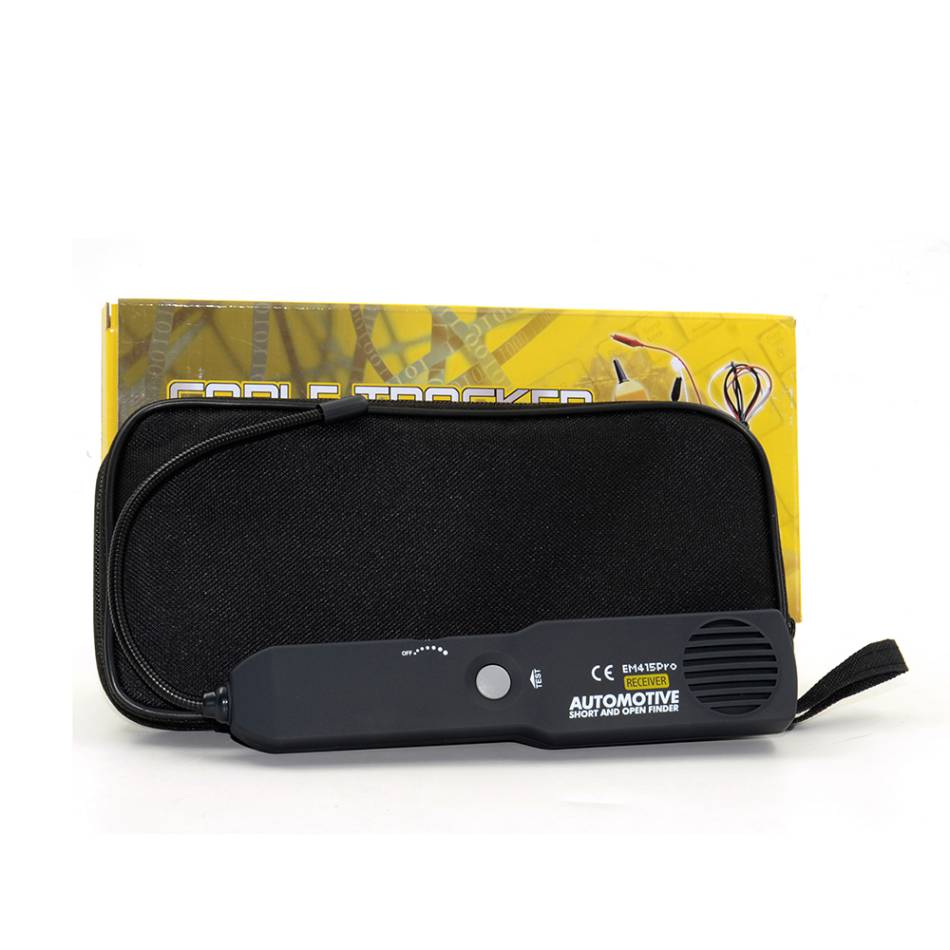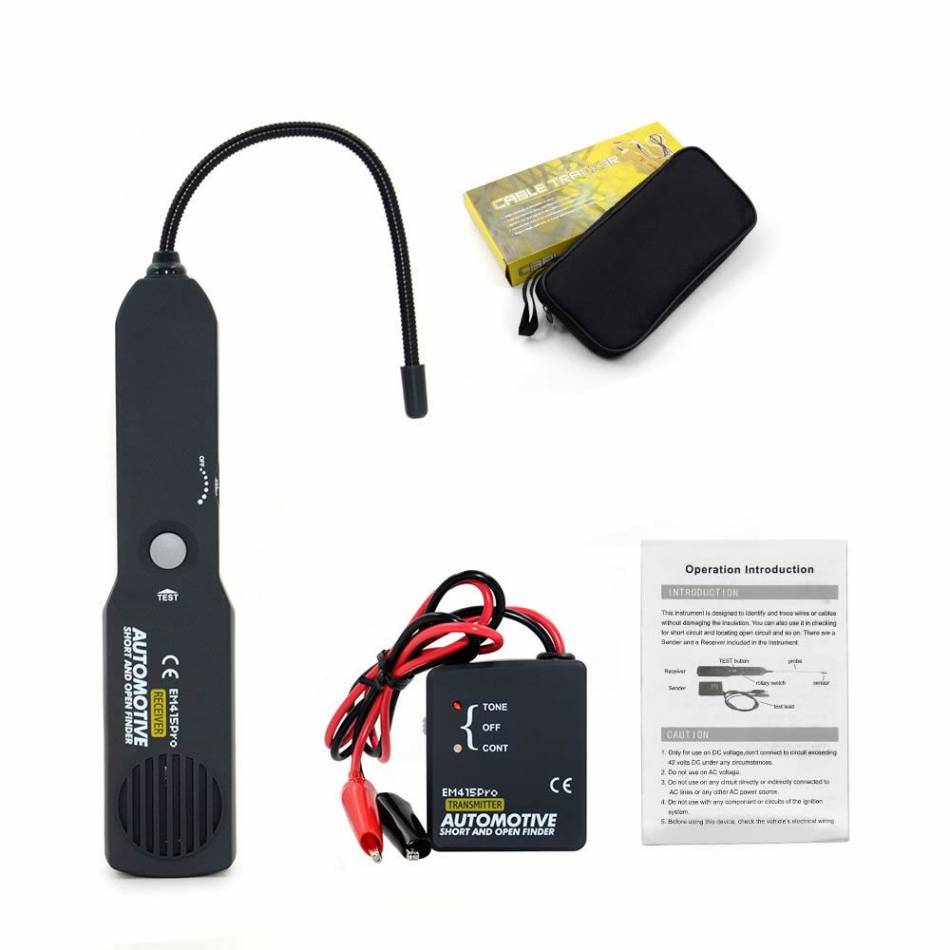 Reviews

15
#1 annofosopeSen annofosopeSen
Dec 9, 2018

Delivered quickly, the seller is very Quickly answers all questions and tries to help if there is a problem
#1 Jose Cedeno
Jul 9, 2018

Quality is good. I will test function later.
#1 Gonzalo Vargas
Jul 9, 2018

Very good ! I recommend !
#1 Philipp Granse
Mar 9, 2019

Very fast delivery. I will buy again from this store. Thank you!
#1 armando alvarado
Mar 9, 2019

The seller sent promptly. I chose according to reviews. How to check add feedback
#1 CorettaLabellel CorettaLabellel
Dec 9, 2018

Very good product
#1 jose fuentes
Dec 9, 2018

All on time .. I recommend the seller 5 of 5 this Best Car Automotive Short & Open Finder EM415PRO Car Short Circuit Detector Car Repair Tool detector Track the cables or wires is good quality, working very well
#1 Klaus Perkuhn
Jan 9, 2019

Received it, but not tried it yet
#1 Ivan Ivanov
Sep 9, 2018

Excellent product
#1 Jaime Coelho
Apr 9, 2019

Fast delivery, the machine was stitched without problems, everything is ok, you can take!!!
Previous: Newest Design Car Electric Circuit Tester Tool OBDSPACE OS2600 Power Probe Electrical System Tester Same as Autek YD208 PT150
Next: Original Foxwell NT201 Universal OBD2 EOBD CAN Scanner Automotive Engine Code Reader Scan Diagnostic Tool Car OBDII OBD 2 Scaner