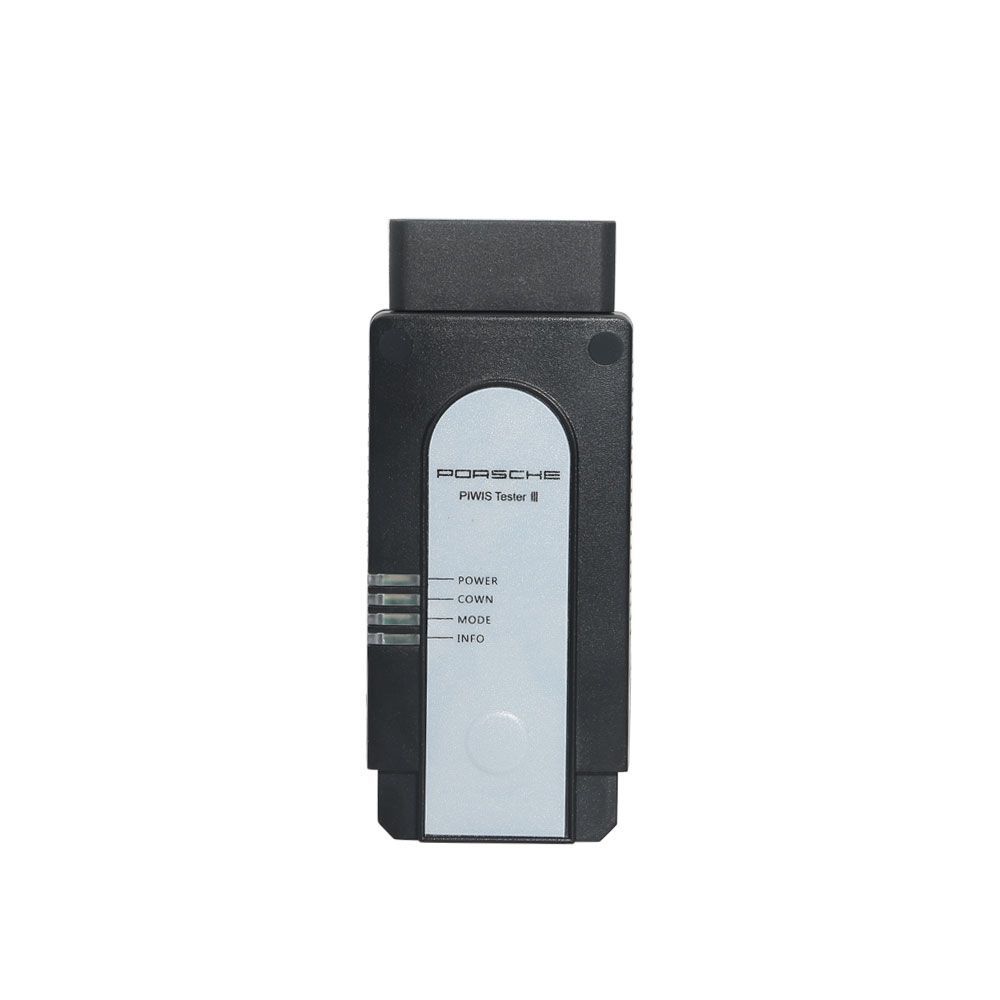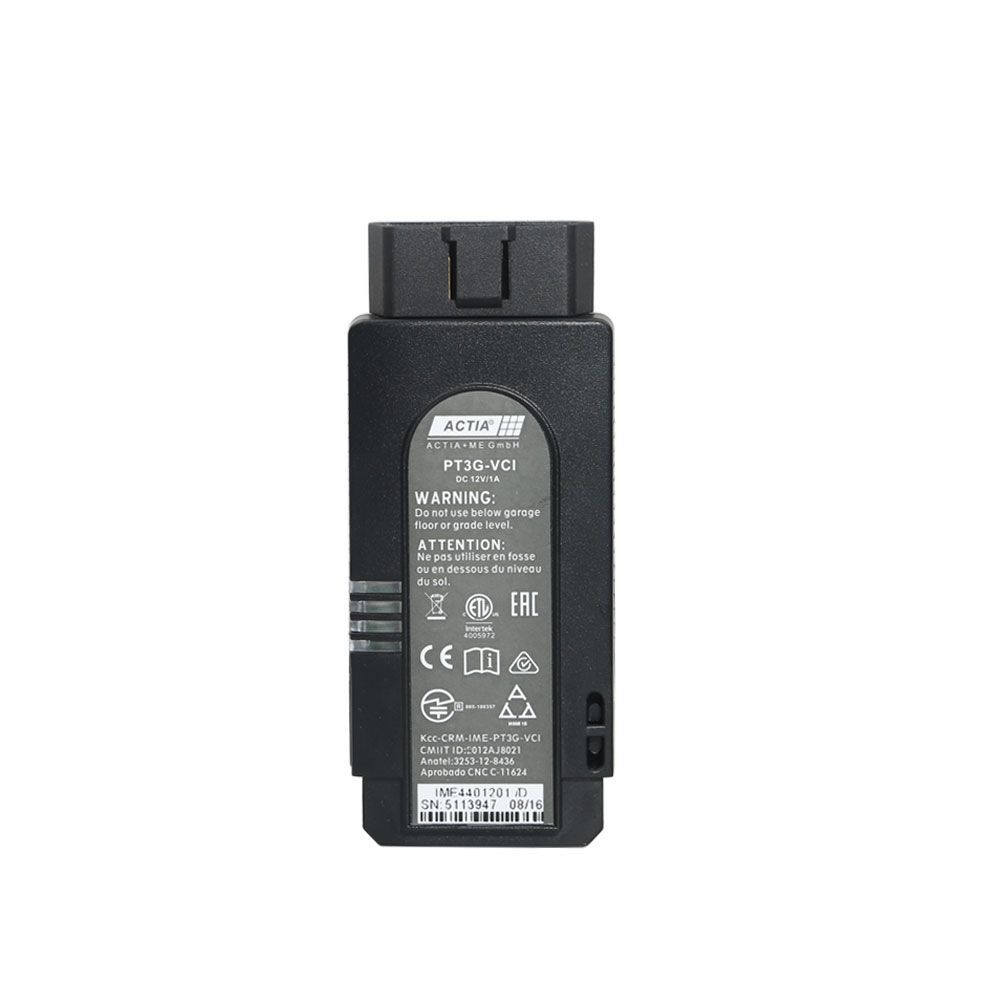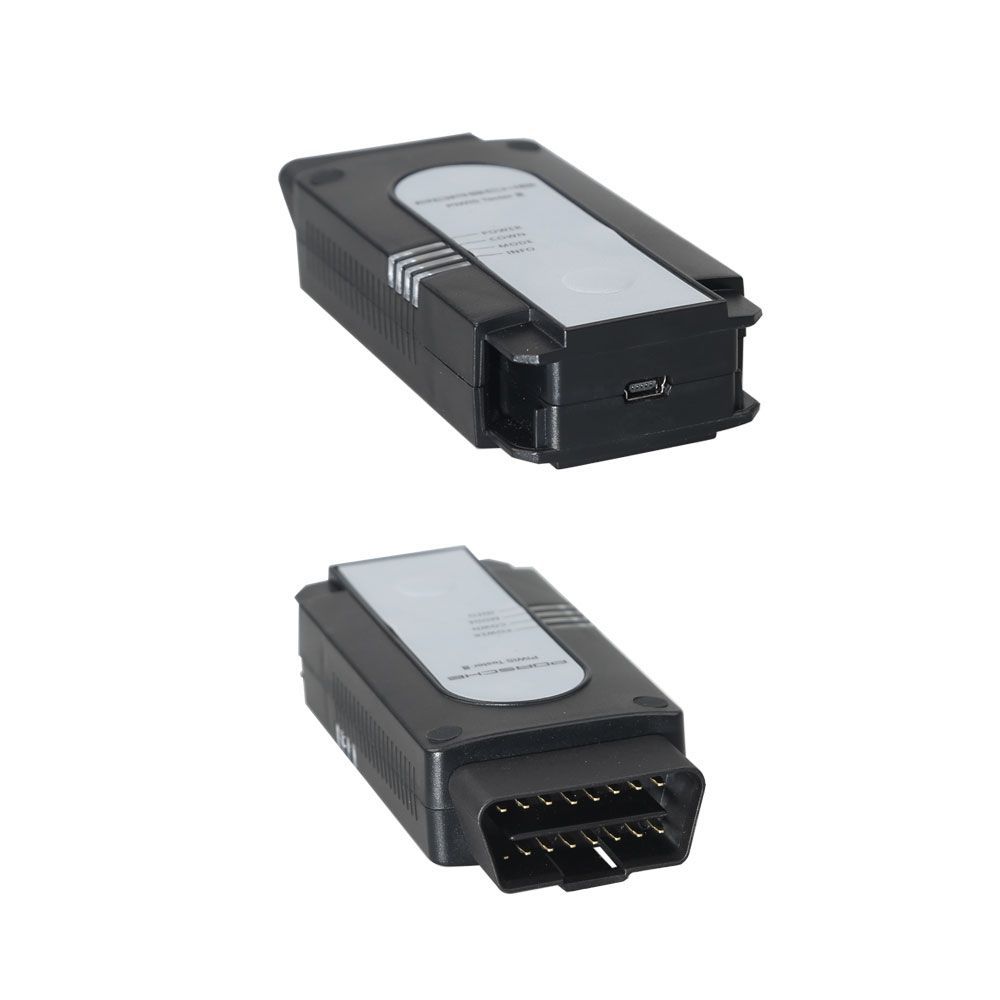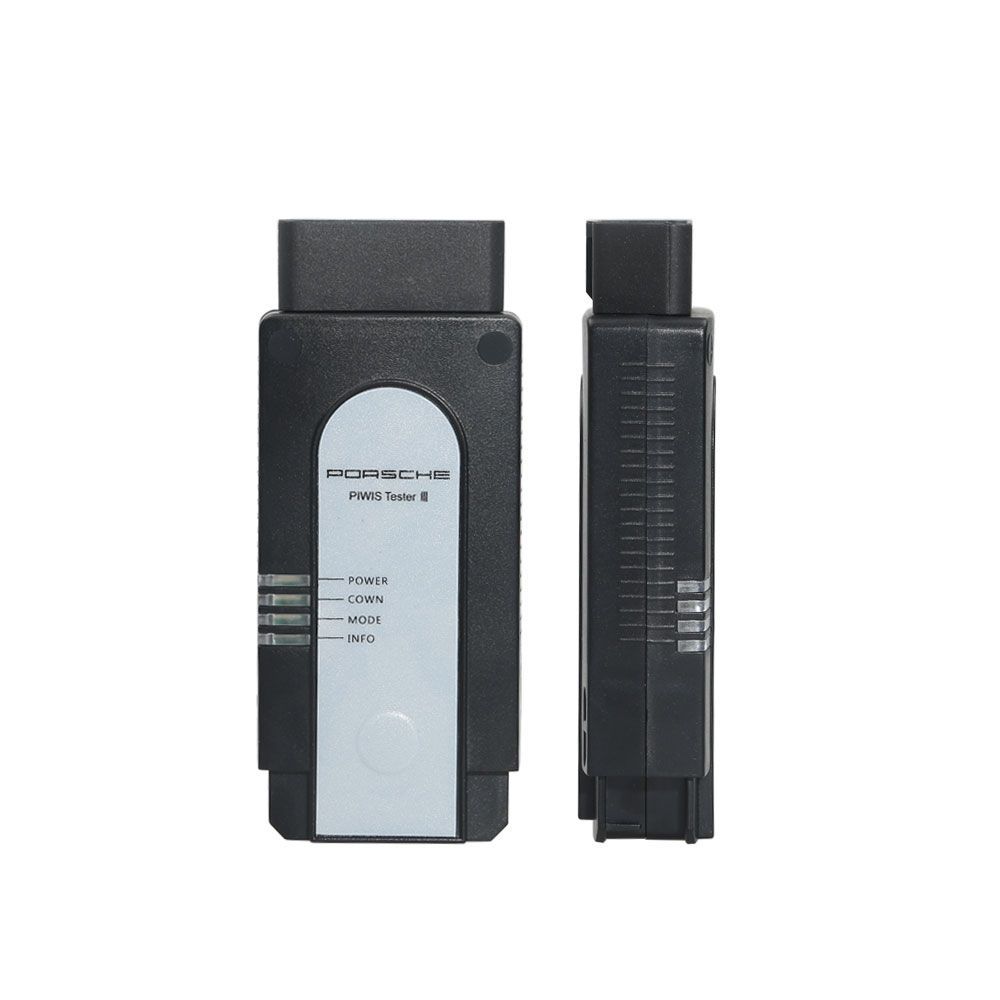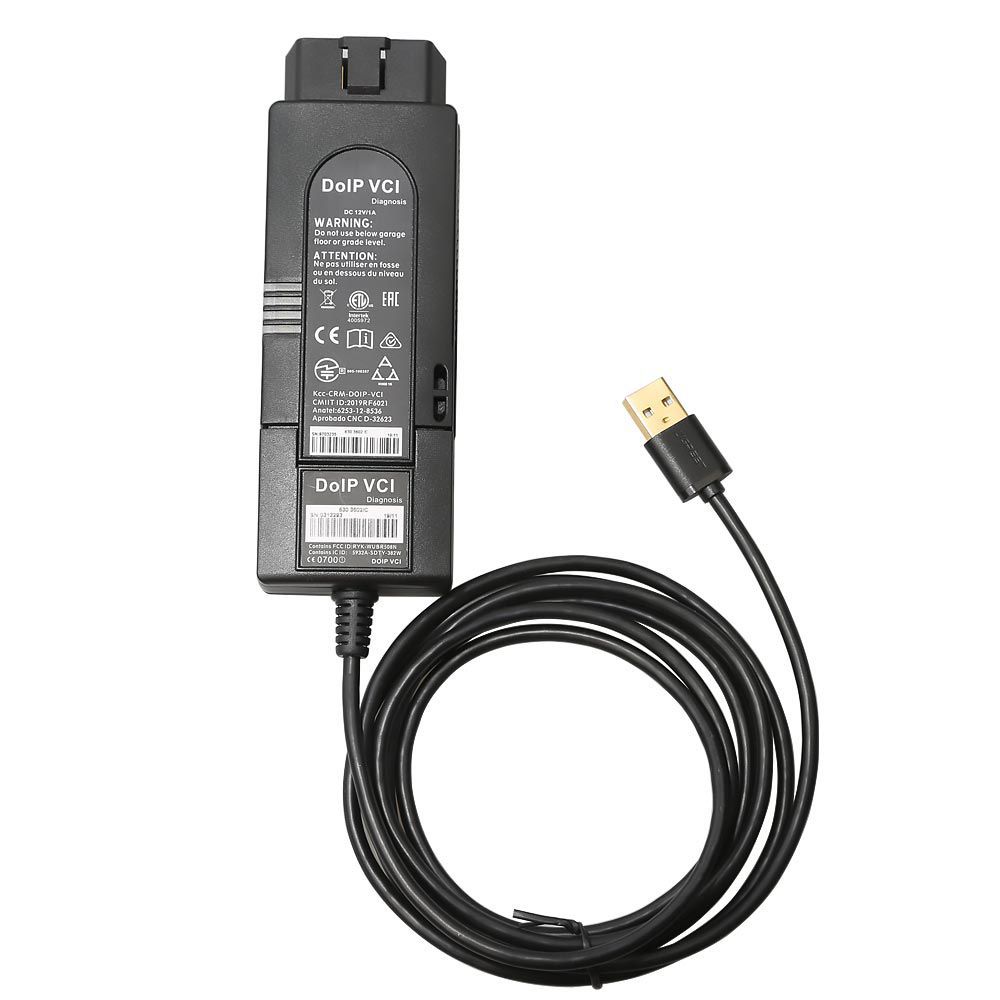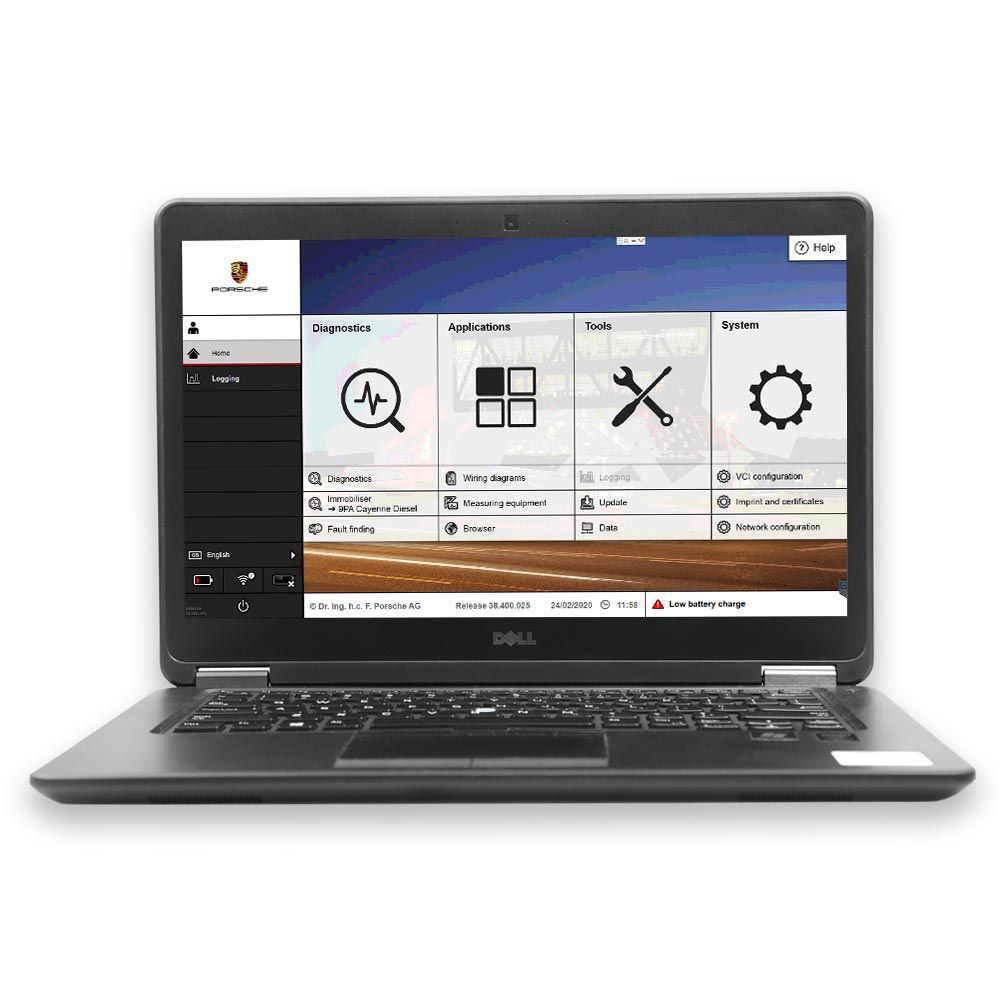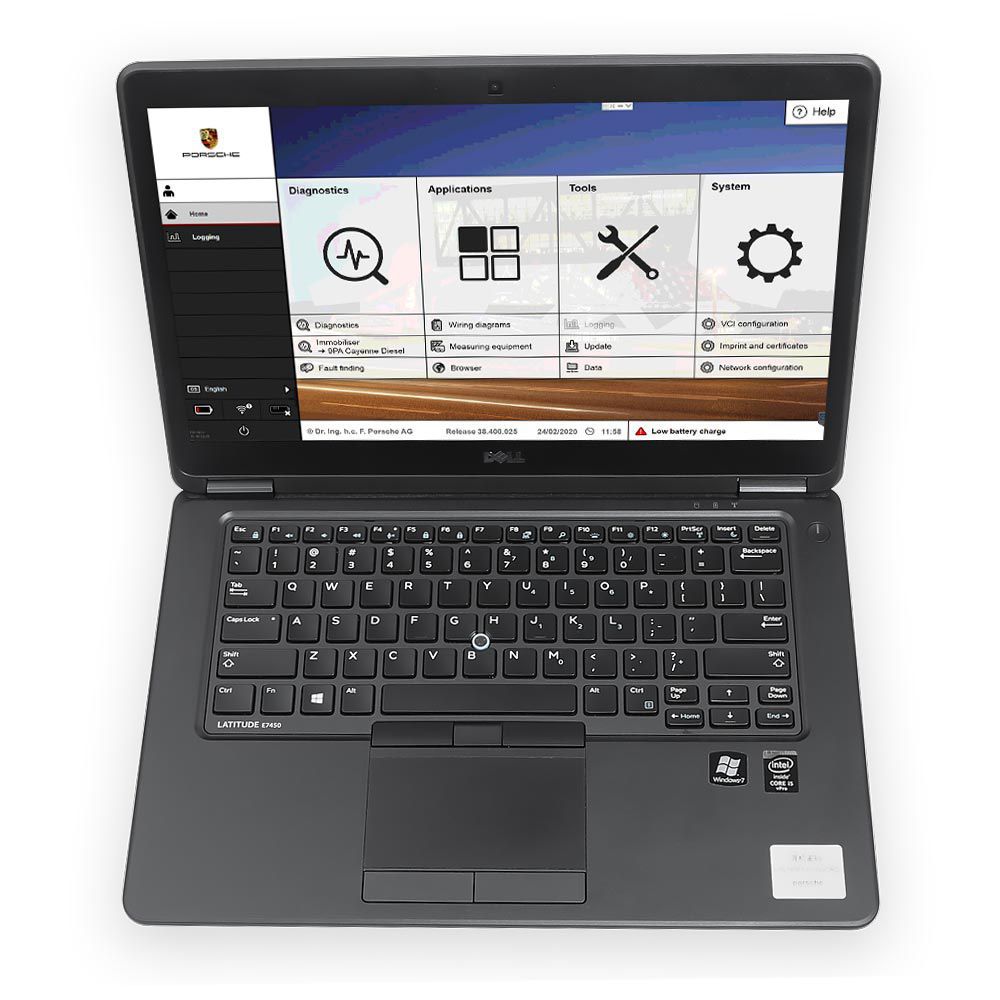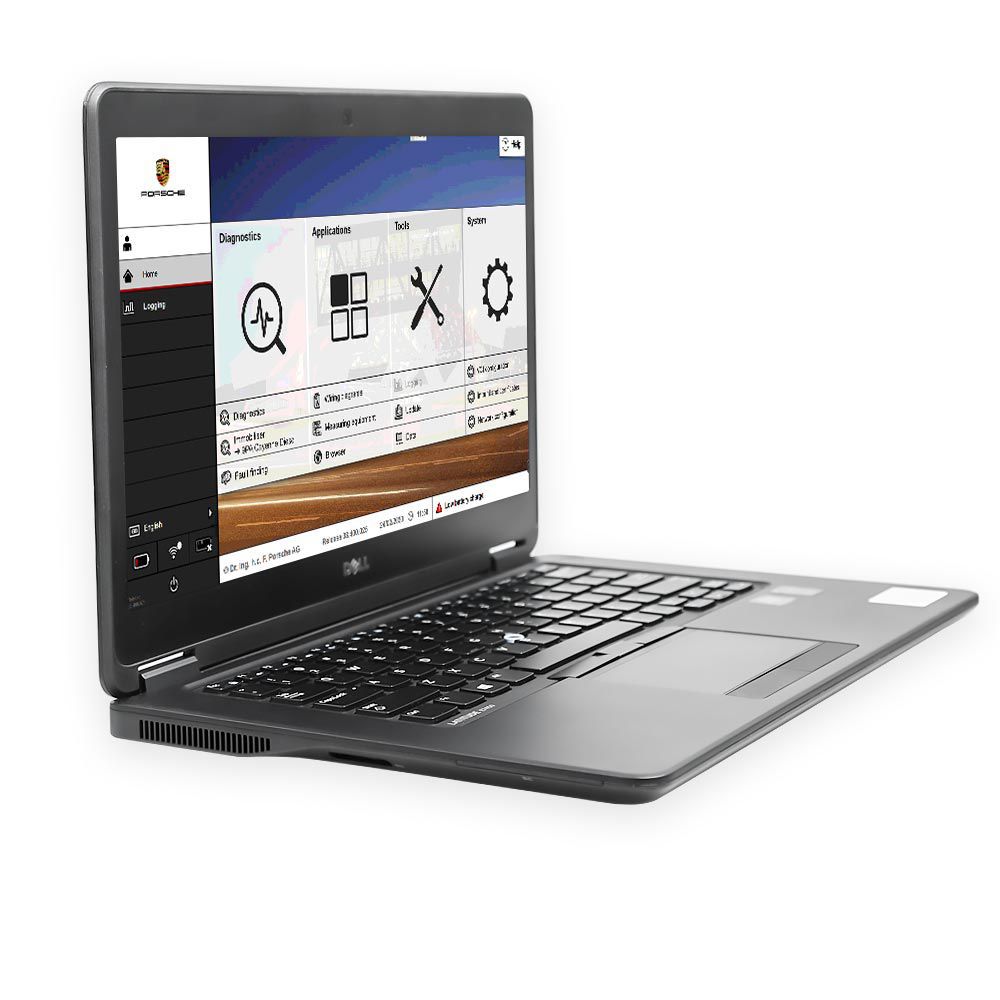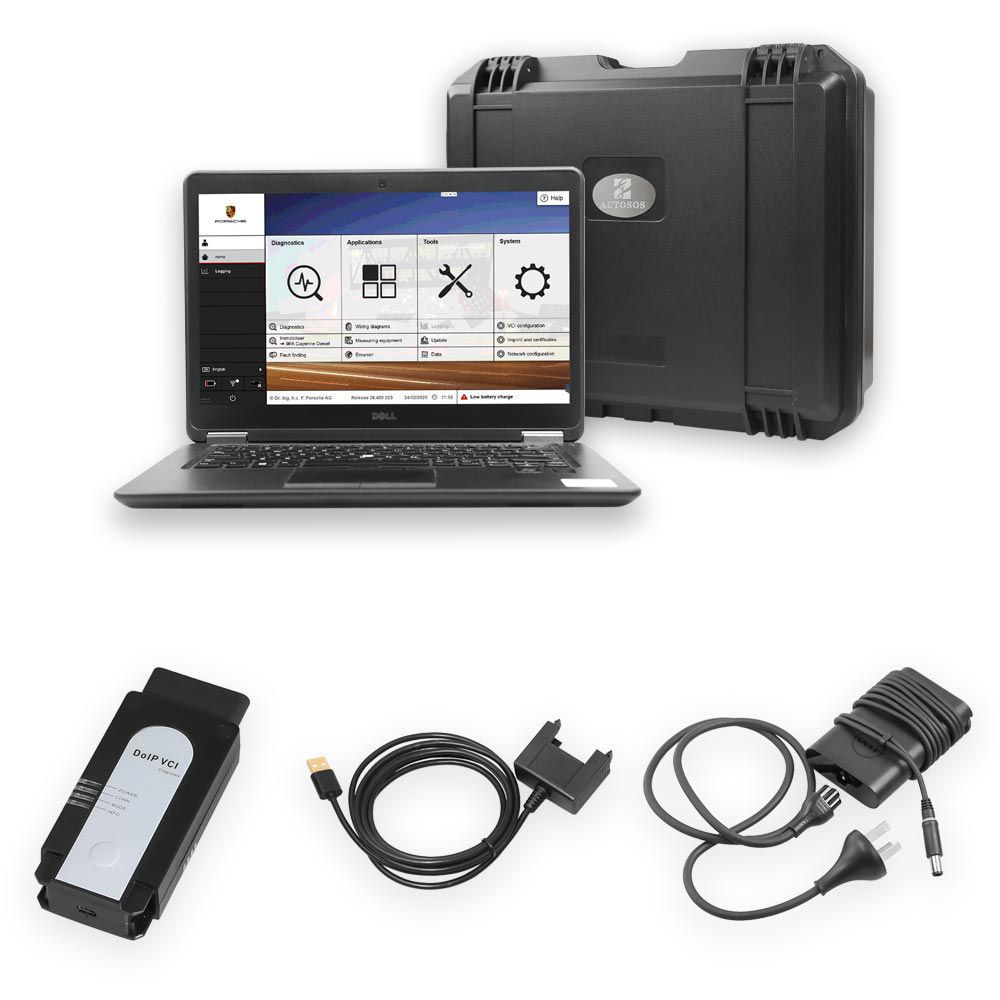 Description
High Quality Porsche Piwis III with V38.90 Piwis Software and Original Driver 128G SSD on Panasonic CF-MX3 4GB Laptop Touch Screen Ready to Use
Porsche PIWIS III is the newest Diagnostic Tool for Porsche in the market. It can read and clear trouble code, show ECU information, test live data, display actual values and support programming. What's more it supports process malfunction navigation, showing all interior circuit diagram especially for porsche after year 2005. The PIWIS III has original oscillometer and multi-meter Function.
Highlights:
1. With new DoIP Ethernet diagnostic technology
2. Supports Wifi and Lan Cable connection
3. Support
engine
ering mode and online programming
4. Free Update Online. There will be usb key in package for you to update online when new version release. No Need to Return SSD back.
Porsche Piwis III Features:
New operation system and more intuitive diagnostic interface
New VCI for post-2017+ vehicles with DoIP diagnosis
Good at maintenance, repair, control units change and programming & setting codes
To login for online immobilizer programming
To find out leading faults
To look for maintenance wiring diagram
To support special functions like modification or flashing, with
engine
ering mode (Development version)
VXDIAG VCX-DoIP Porsche Piwis III New & Old Cars:
All Porsche from 1998-2018:
Porsche 911(997) (991)
Boxster/Cayman (987)
Cayenne up to MY 2010
Cayenne from MY 2011
Panamera
Especially the latest models:
Paramera (971) 2018
Caynenne (92A) 2018
Macan (95B) 2018
911 (991) 2018
and other old models
Panasonic CF-MX3 Configuration:
Screen: Touch Screen
Capacity: 4GB
CPU: intel i5
128GB SSD
Porsche Tester III Software details :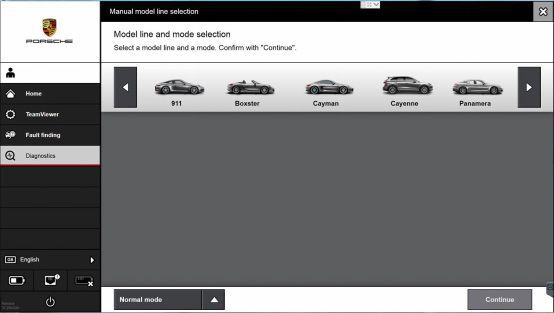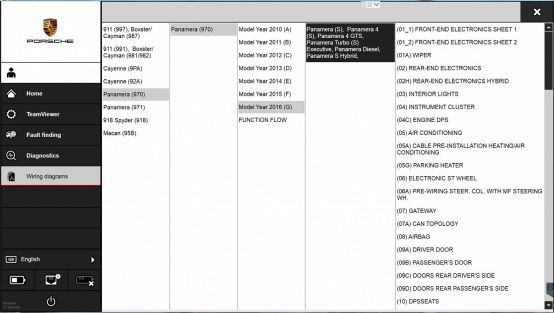 Porsche Tester III Software Version :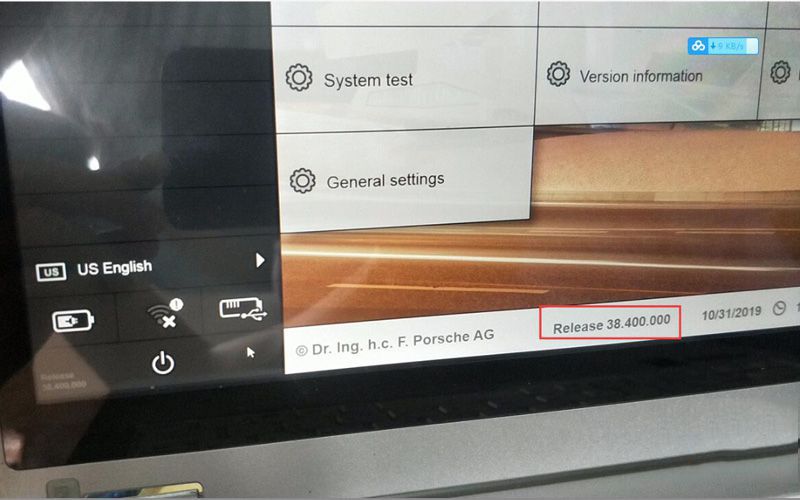 Package List:

1× Porsche PIWIS Tester III
1× OBDII Cable
1× USB Cable
1× 128GB Software SSD
1× Panasonic CF-MX3 with Touch Screen (Second Hand, 90% New)
1× Lan cable
Reviews

16
#1 Graham Hawes
Nov 9, 2018

It works perfectly! Very good product, i recommend shop and seller.
#1 goran tesanovic
Nov 9, 2018

It came quickly. Everything works.Thank you to the seller. I will buy more here!
#1 Henrique Morishita
Feb 9, 2019

very good salesman always available and very helpful. I will buy again at the seller.
#1 Ahmed a yero
Sep 9, 2018

Do not have time to test right now, looks great
#1 ilnur Salakhutdinov
Jun 9, 2018

Received it, but not tried it yet
#1 Yusuf Nacak
Jun 9, 2018

Good seller! Super fast shiping!
#1 ibric miralem
Jan 9, 2019

The best seller here on the site there are unrivaled fast and reliable this High Quality Porsche Piwis III with V37.25 Piwis Software and Original Driver 240G SSD on Panasonic CFAX3 Laptop Ready to Use is good quality, working very well
#1 PAULO CUNHA
Mar 9, 2019

The goods received. visually everything is fine. the disc under the string with a gift software. while the impression from the seller is only positive.
#1 Eng Seng Goh
Jul 9, 2018

Everything's okay.
#1 Rolf Ware
Oct 9, 2018

Excellent seller já me turning client
Previous: 12V to 24V Heavy Duty Truck Diesel Adapter Cable for X431 Easydiag2.0/3.0 Golo Carcare
Next: New 88890300 Vocom Interface PTT 1.12 Diagnose for Volvo/Re-nault/UD/Mack Truck