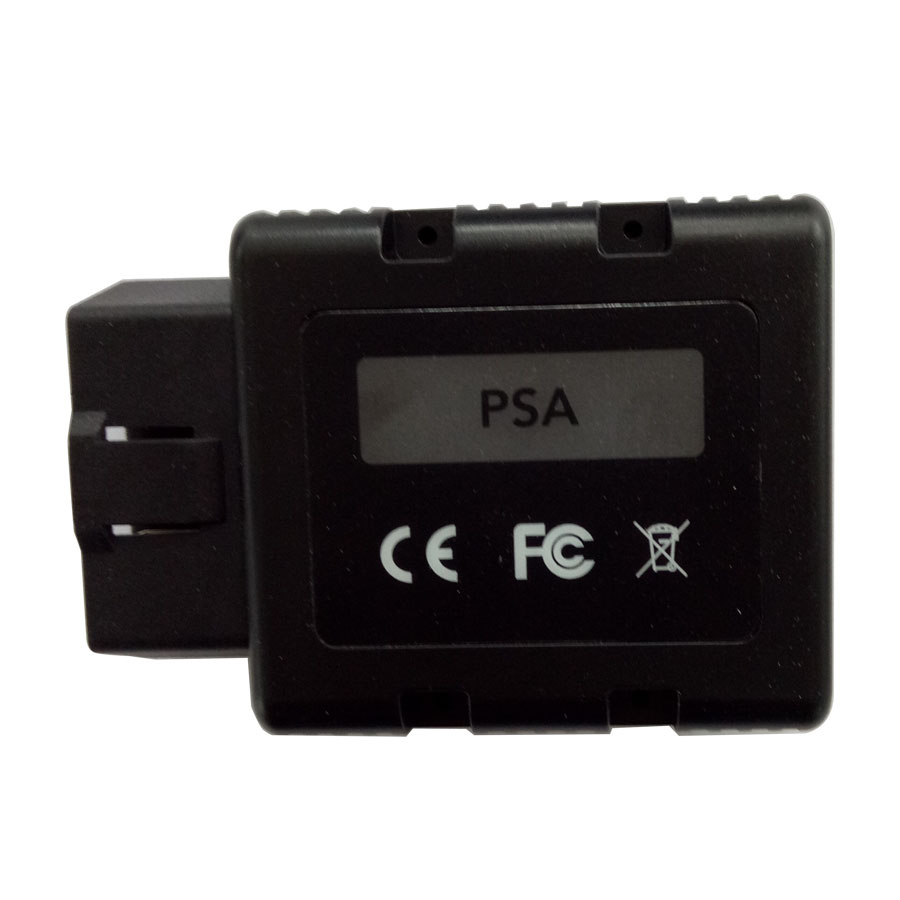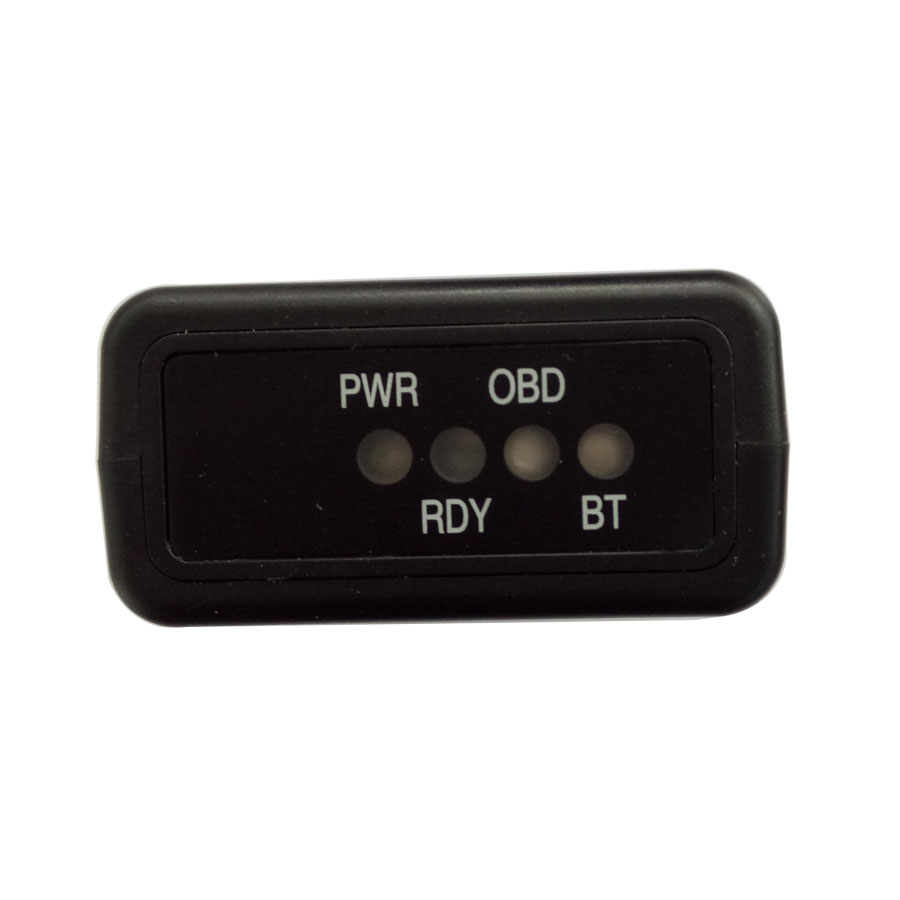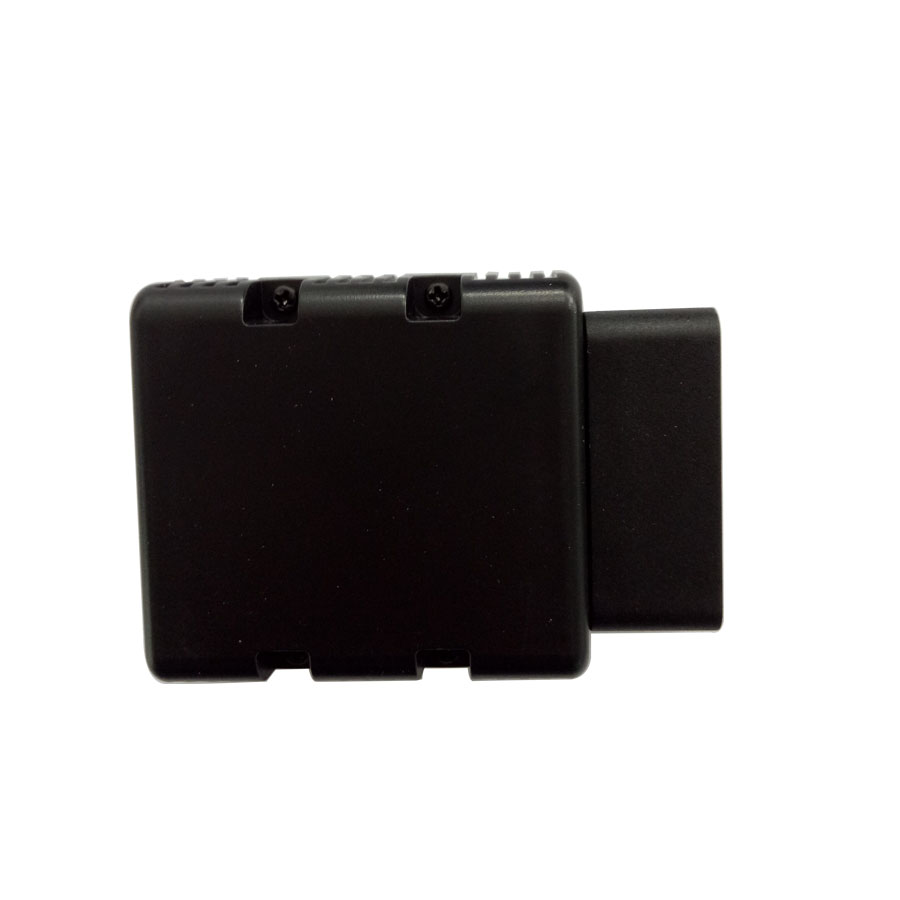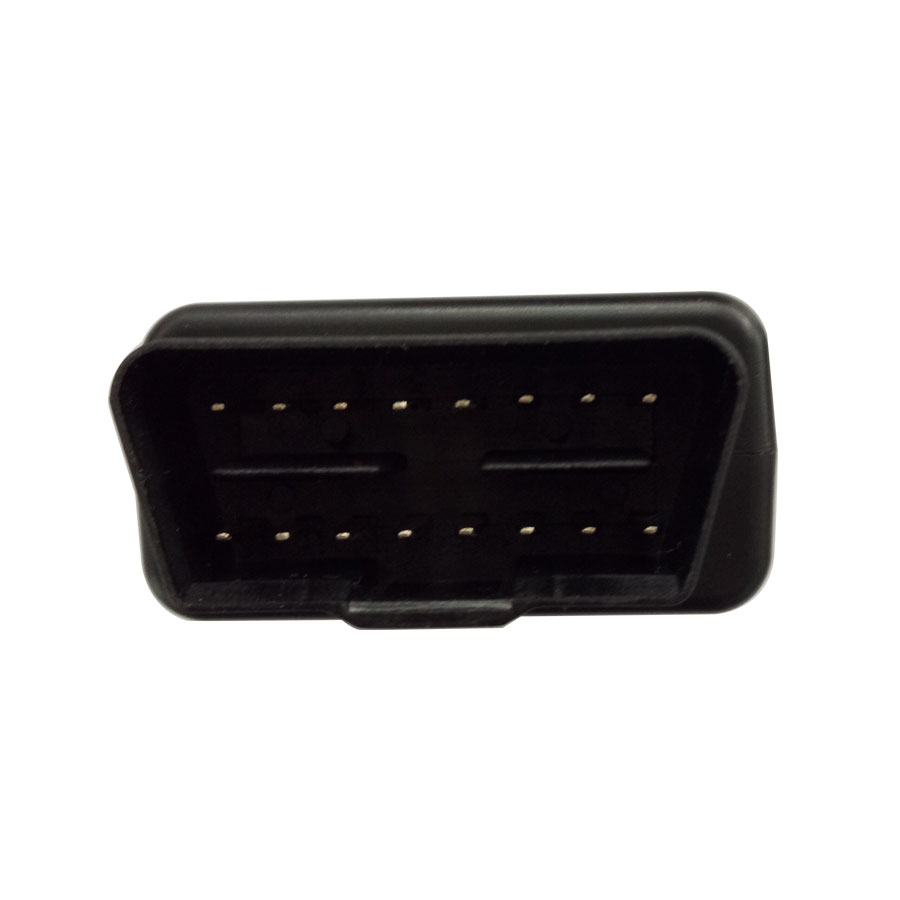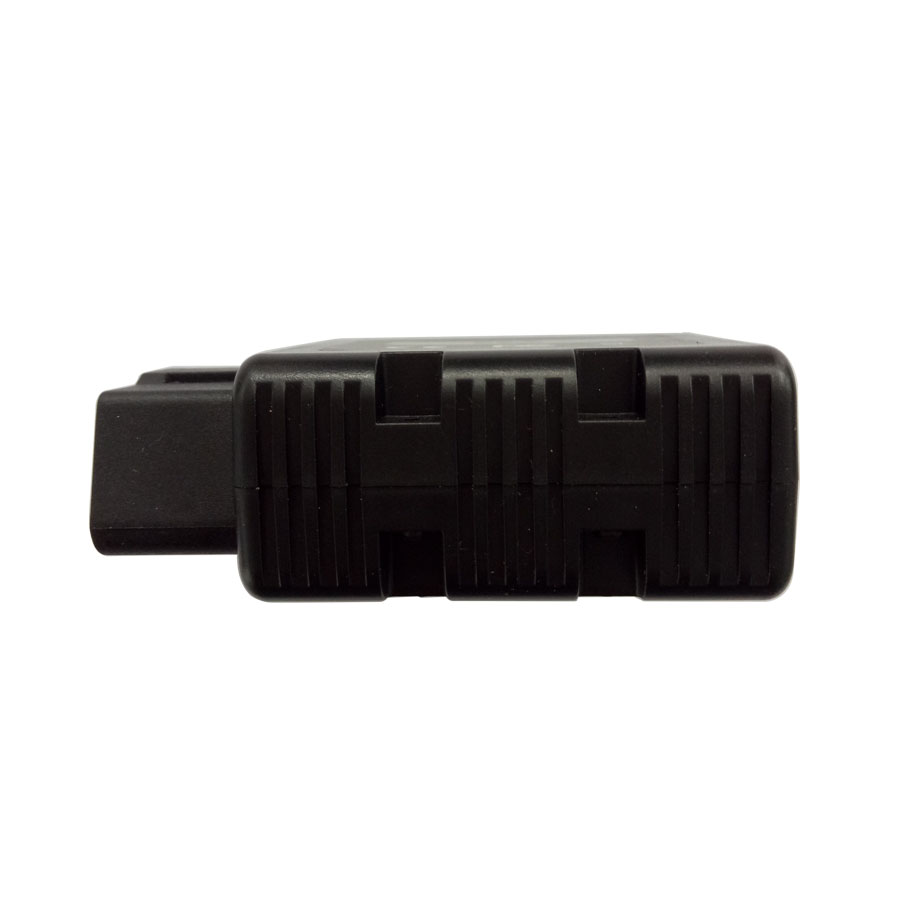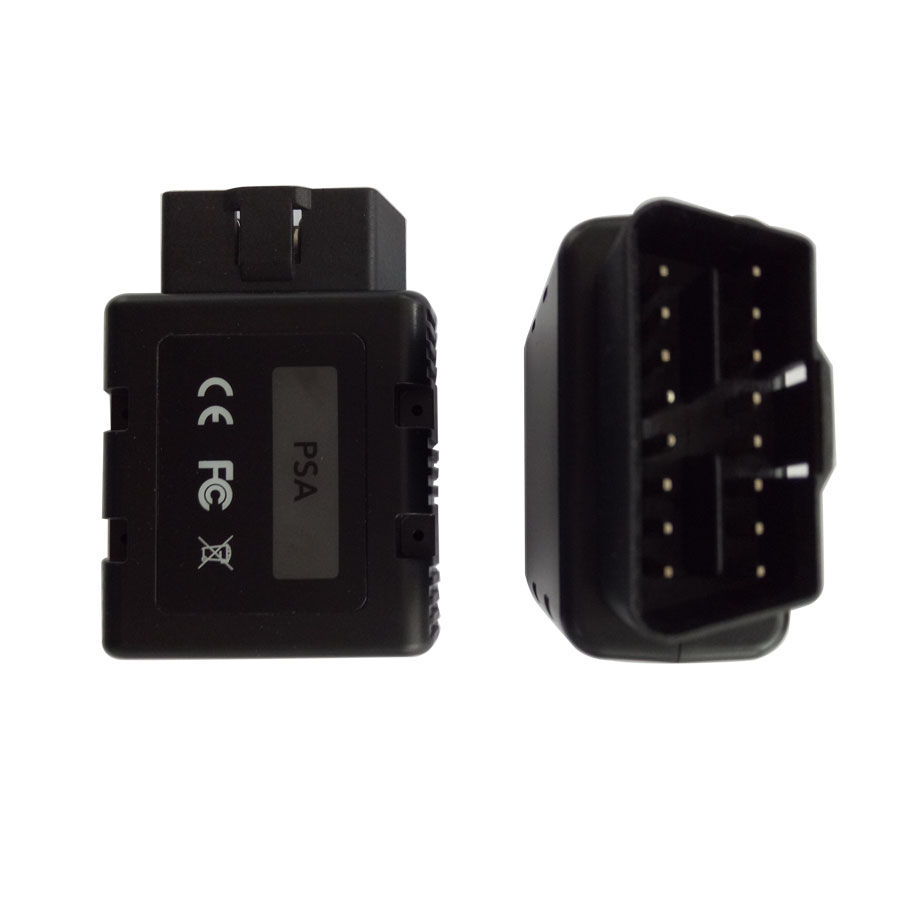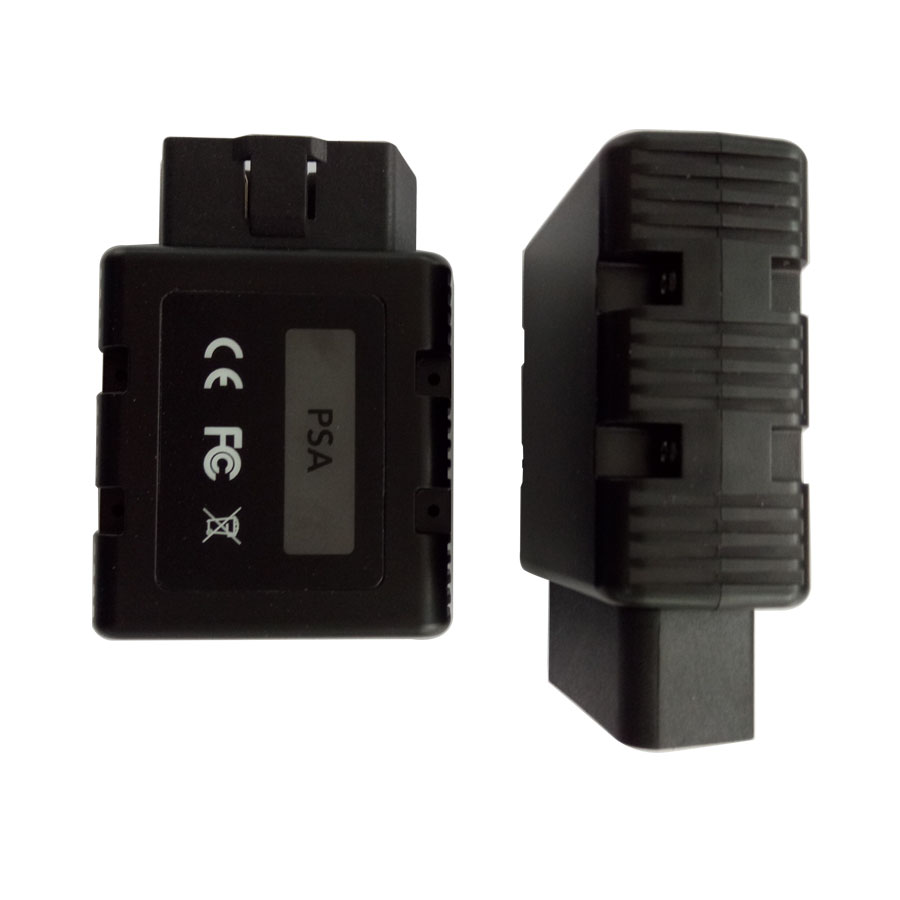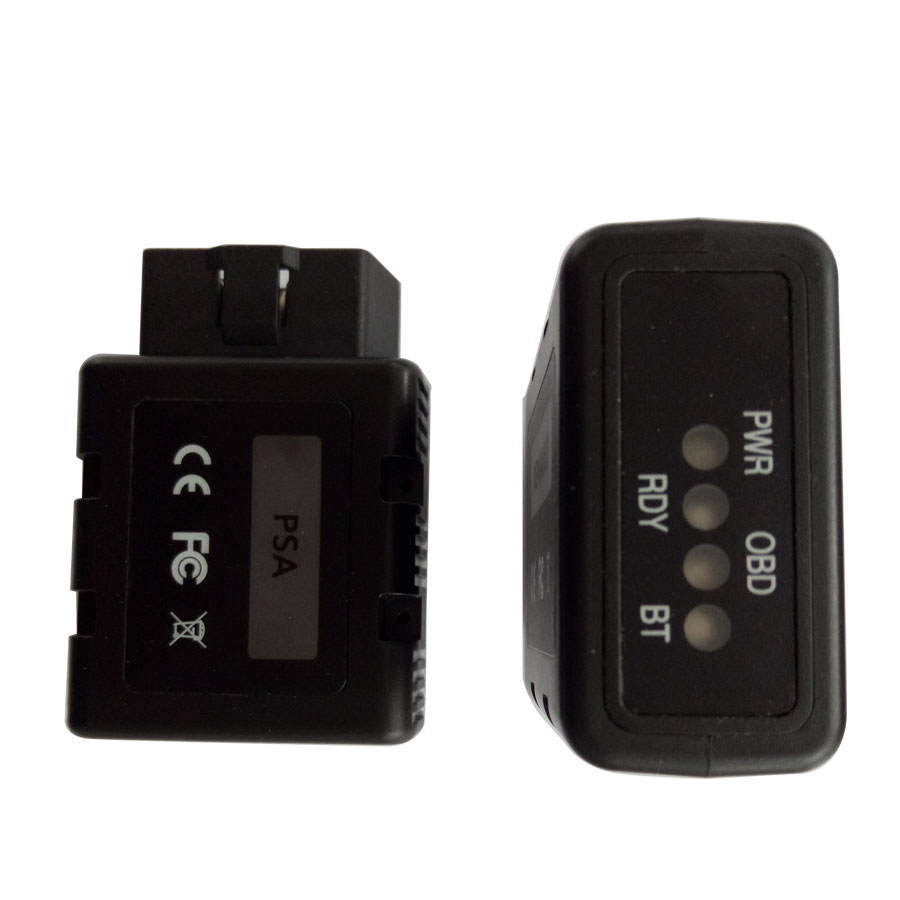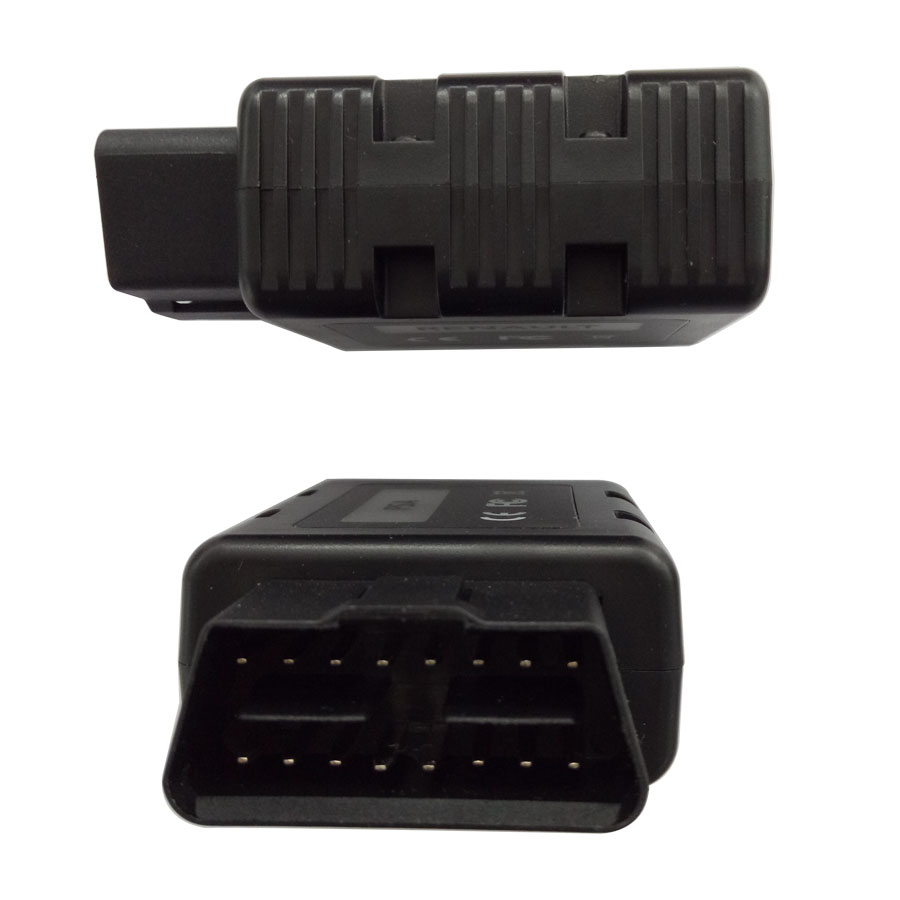 Description
PSACOM BT PSA-COM Bluetooth Diagnostic program for Peugeot/Citroen
PSACOM
Bluetooth
is diagnostic tool for
Peugeot
/
Citroen
, dealer level diagnostic and programming advanced device, it is able to communicate with
Bluetooth
.
PSACOM BT PSA-COM Hardware:
Our
OBD2
to USB PSA-COM interface contains 8x ISO9141 K-Line, 1x ISO9141 L-Line, CAN-BUS and analog measurement circuits.
PSA-COM Bluetooth Compatible Protocols:
ISO15765, PSA2000, Bosch KW71 and PSA2.
Operation System (OS):
PSA-COM Bluetooth diagnostic interface is compatible with Windows 2000/XP/Vista/7/8/8.1/10 or Linux and Mac OS/X (using Wine emulation)
Multi-language Available:
Arabic, Croatian, Czech, Danish, Dutch, English (United States), Finnish, French (Standard), German, Greek, Hebrew, Hungarian, Italian, Polish, Portuguese (Brazilian), Romanian, Russian, Serbian (Cyrillic), Spanish, Turkish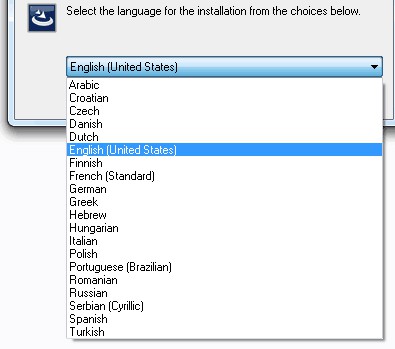 PSACOM BT PSA-COM Features:
Fully multiplexed all-in-one Bluetooth interface
Automatic ECU recognition
Automatic vehicle scan
ECU Identification : – finds all the available ECUs in the car by pressing the single button.
Bluetooth – wireless connectivity to your Windows laptop or tablet
Fault code (DTC) reading
Fault code clearing, with the ability to store DTC vehicle history forever
Freeze frame reading
Measured vaules / live data Live data recording, fully dynamic with graphing of up to 6 data streams at a time, recording and other manipulations
Diagnostic protocol printing
Actuator tests , test components via direct ECU access
Special Functions - perform dealer level high-end programming/coding such as:
Key programming
Service reset
DPF (Diesel Particulate Filter) regeneration
EGR (Exhaust Gas Recirculation) self-test
Airbag programming
Injector programming
Power Steering calibration
ECU replacement
Car configurations
New PSA-COM PSACOM Software: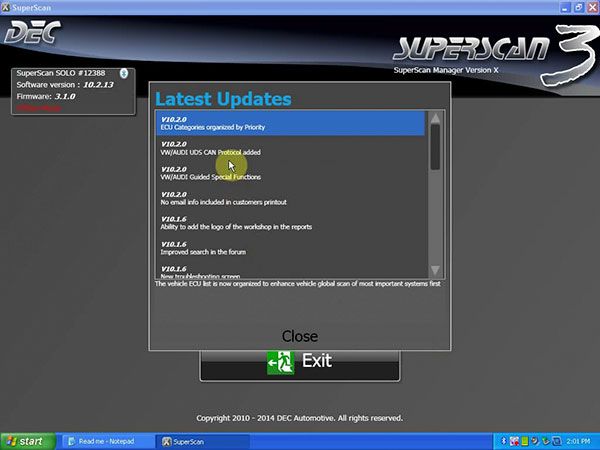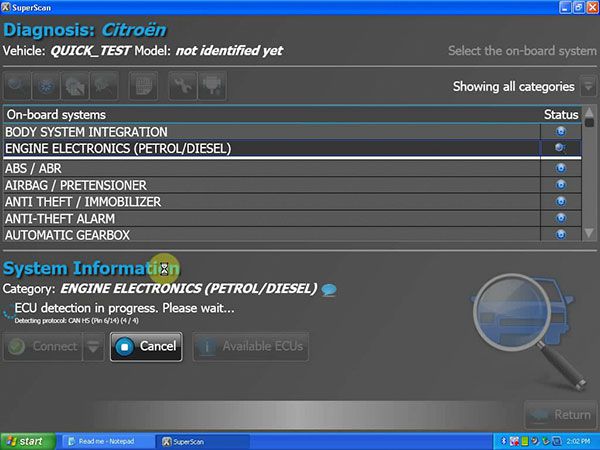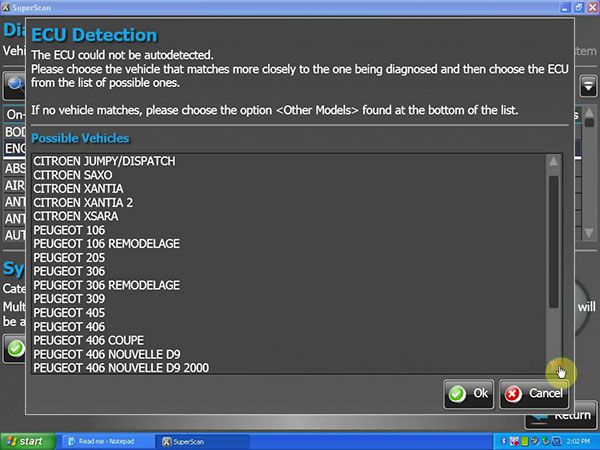 Package includes:
1pc x New PSA-COM PSACOM Interface
Reviews

57
#1 TarpAmirm1983 TarpAmirm1983
Feb 9, 2019

All OK very fast delivery…
#1 samuel adu
Feb 9, 2019

The product arrived in good condition and within the terms stipulated.
#1 Tony Burm
Dec 9, 2018

The order came for 3 days, everything would be so!!!! I'll check, i'll add a review.
#1 FlueteIllum FlueteIllum
Jan 9, 2019

Okay.
#1 nixon pierrelus
May 9, 2018

Everything works. Delivery is super fast. Disk c to read. Seller recommend!
#1 Stanislav Alhimenko
Oct 9, 2018

As the product description, only think the seller could give a support
#1 Erik Lager
Sep 9, 2018

It works perfectly as you can see.
#1 Suresh Phani
Feb 9, 2019

Excellent product
#1 verruttreks verruttreks
Nov 9, 2018

Okay.
#1 NICHOLAS FOUTS
Oct 9, 2018

Works, everything is fine!
Previous: Renault-COM Bluetooth Diagnostic and Programming Tool for Renault Replacement of Renault Can Clip
Next: Xtool X100 X-100 C for iOS and Android Auto Key Programmer for Ford, Mazda, Peugeot and Citroen