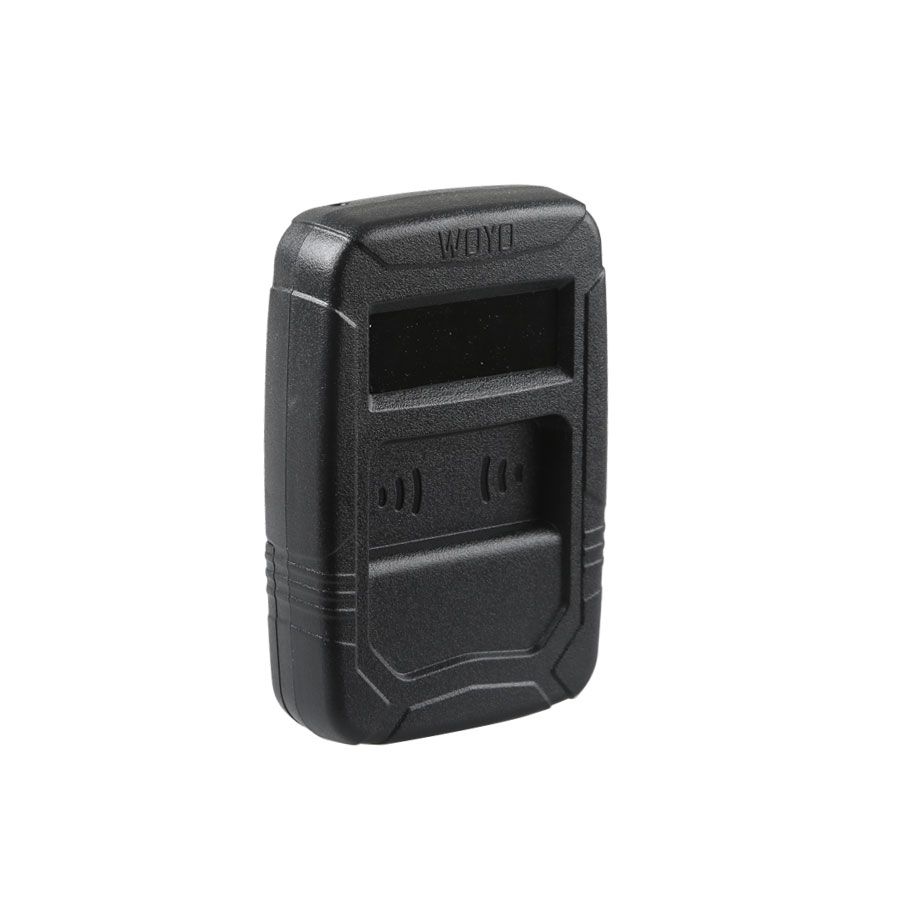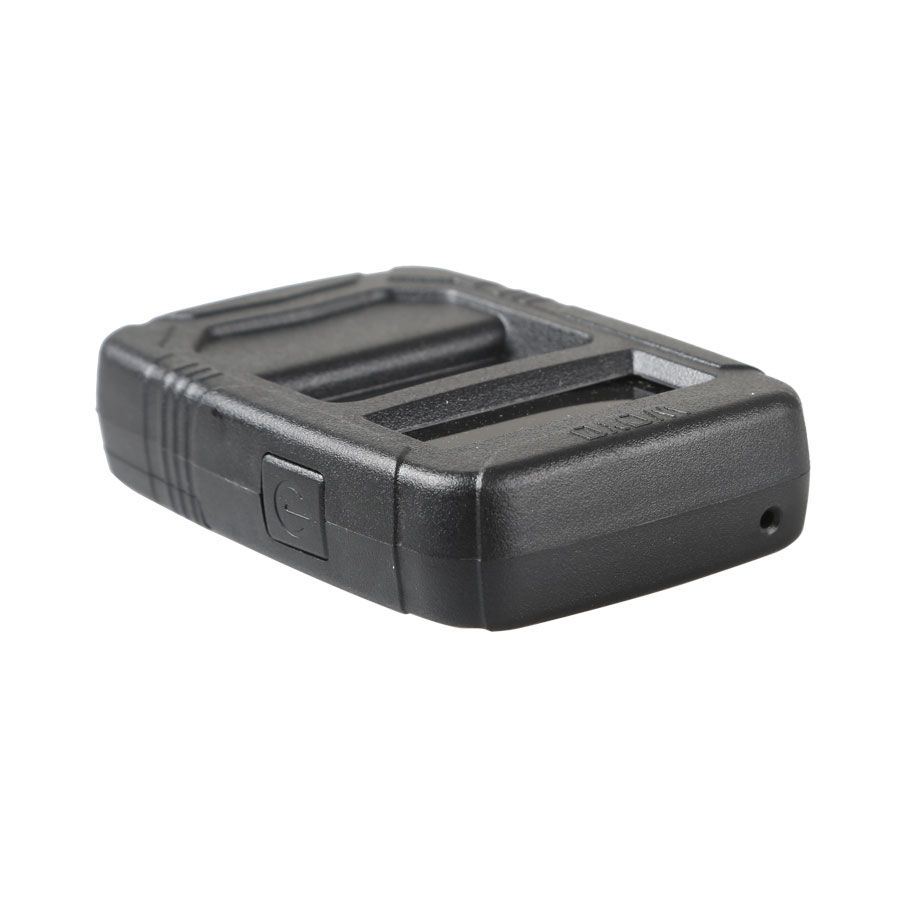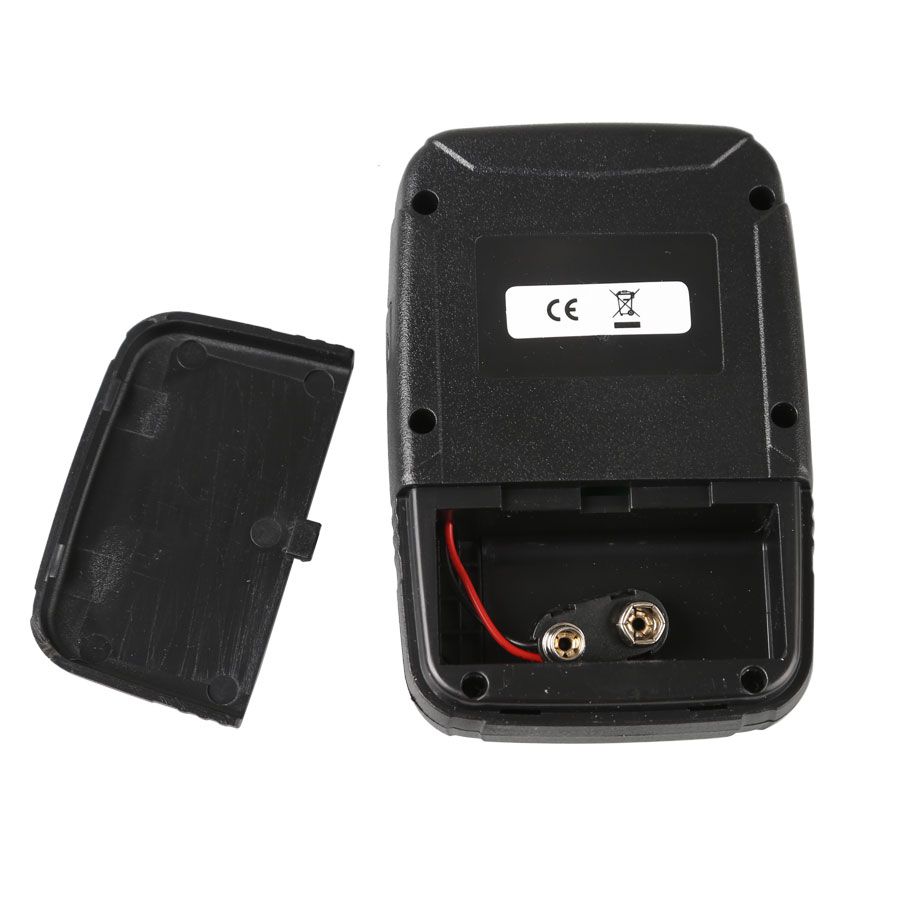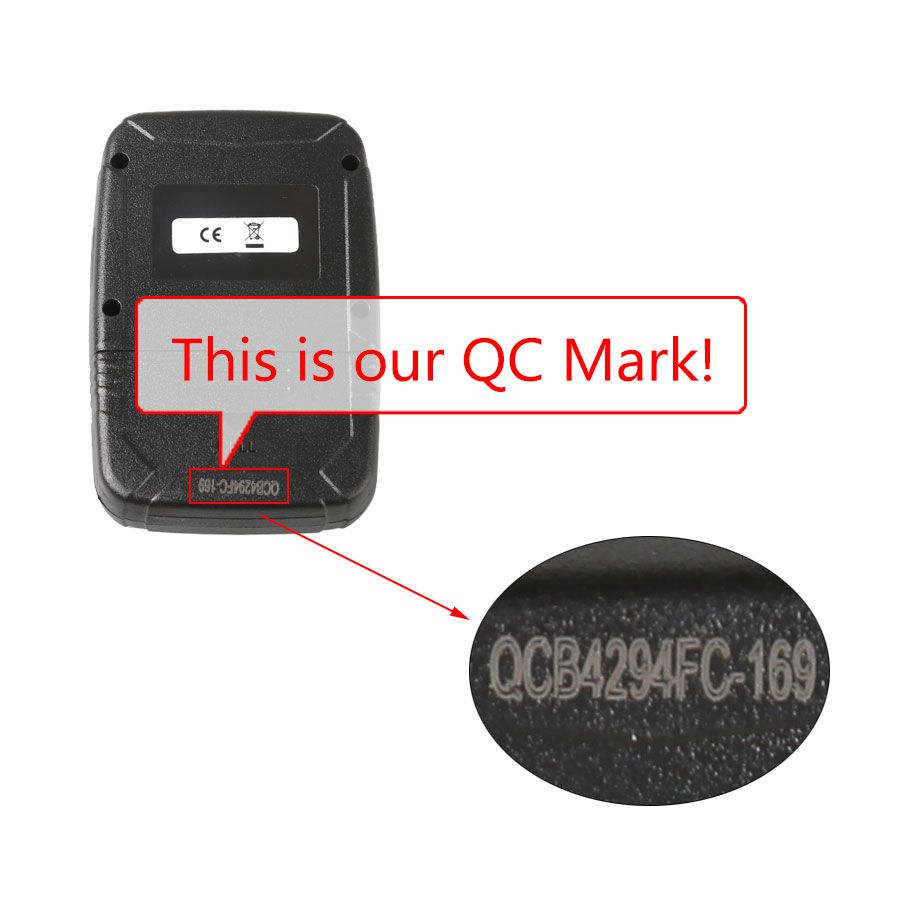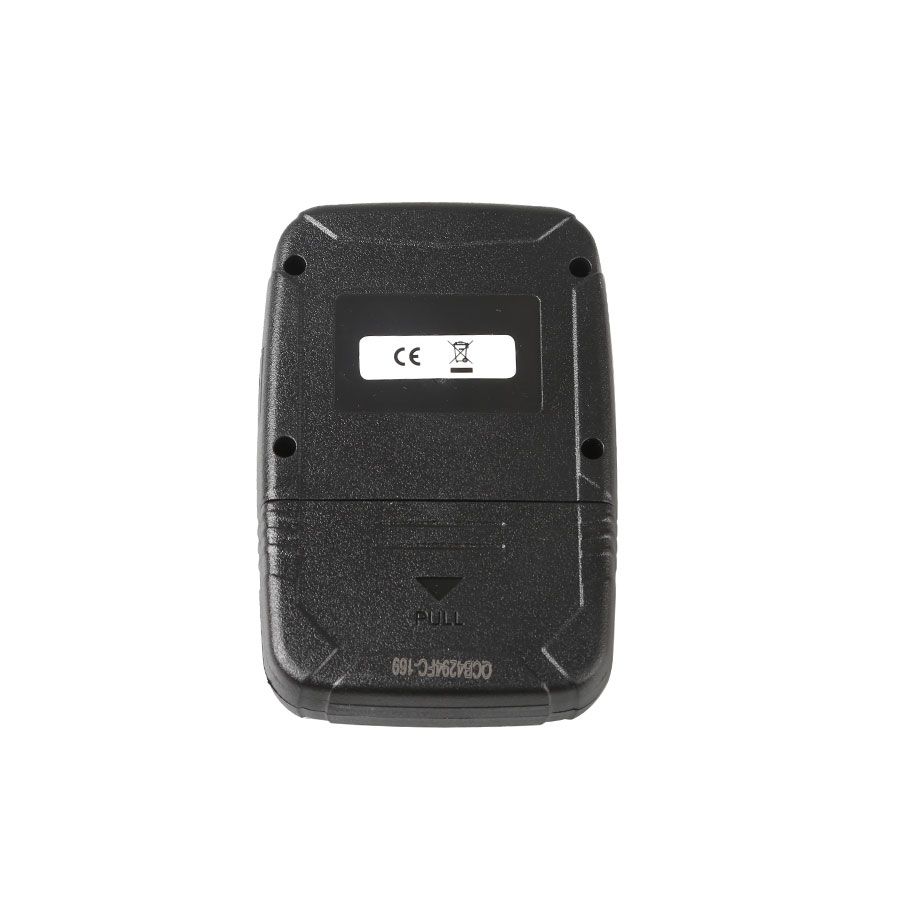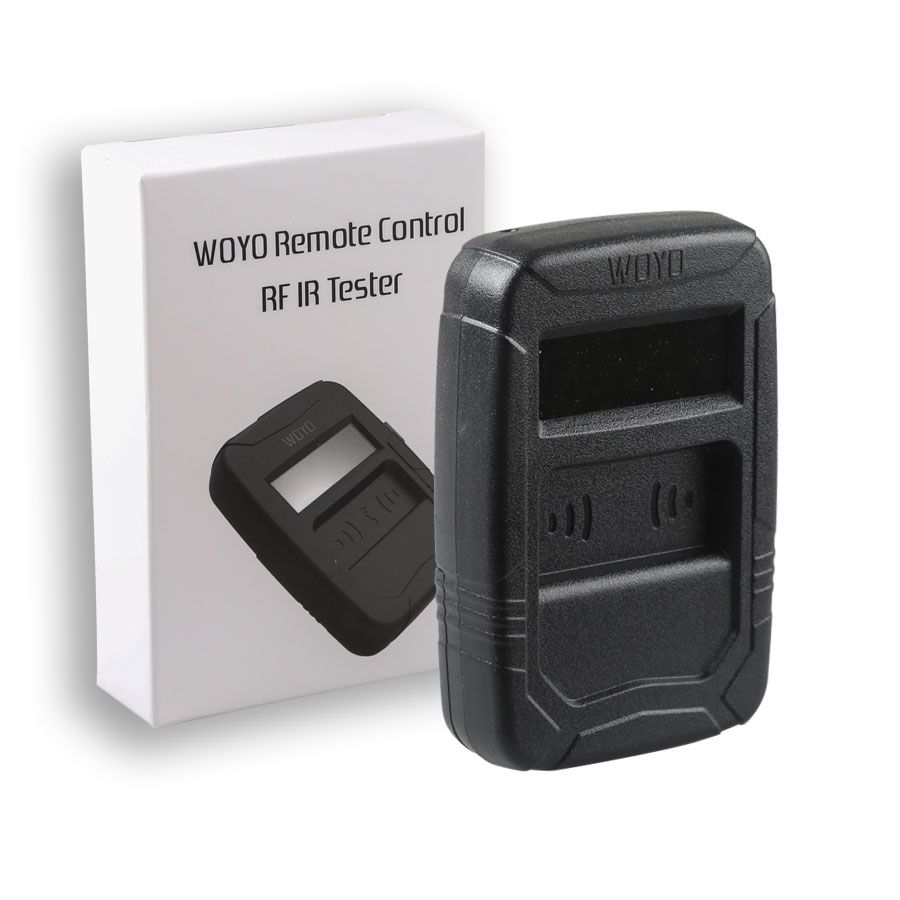 Description
WOYO Remote Control Tester Tools Car IR Infrared (Frequency Range 10-1000MHZ)
Simply places the remote control below the LCD screen and press a button on your remote key fob,a signal will be sent to the WOYO Remote Control Tester and a numeric frequency will be displayed on the LCD screen.
Weight: 100 Grams
Battery Operated: 9Volt
Current Consumption: 50 mA
Frequency Range: 10Mhz to 1000Mhz
Packing List:
1pc x WOYO Remote Control Tester
Reviews

59
#1 Fred May
Dec 9, 2018

Works just great, I am totally inpressed! very good!
#1 matteo papi
Jul 9, 2018

Excellent prduto. Arrived before the Expected. very good.
#1 MICHAEL JAYNE
Jun 9, 2018

Prishol very quickly everything works counts until he poured everything ok. Recommend seller
#1 CORWIN AUTOMOTIVE
Sep 9, 2018

The product arrived in good condition and within the terms stipulated.
#1 ciptthyptopay ciptthyptopay
Jul 9, 2018

works just as the original
#1 dawn schlangen
Jul 9, 2018

Very good… Super fast
#1 Eben Van der Merwe
Apr 9, 2019

Delivered quickly to the threshold,Connected the first time. Counted recorded without problems.
#1 Curtis Ford
Nov 9, 2018

working good
#1 Carl R Roberts
Nov 9, 2018

super voundre
#1 Laura Hmelevska
Jun 9, 2018

Fast delivery, good quality.
Previous: XTOOL X-100 PAD 2 Special Functions Expert Update Version of X100 PAD
Next: New XTUNER E3 WINDOWS 10 Wireless OBDII Diagnostic Tool Pefect Replacement For VPECKER Easydiag