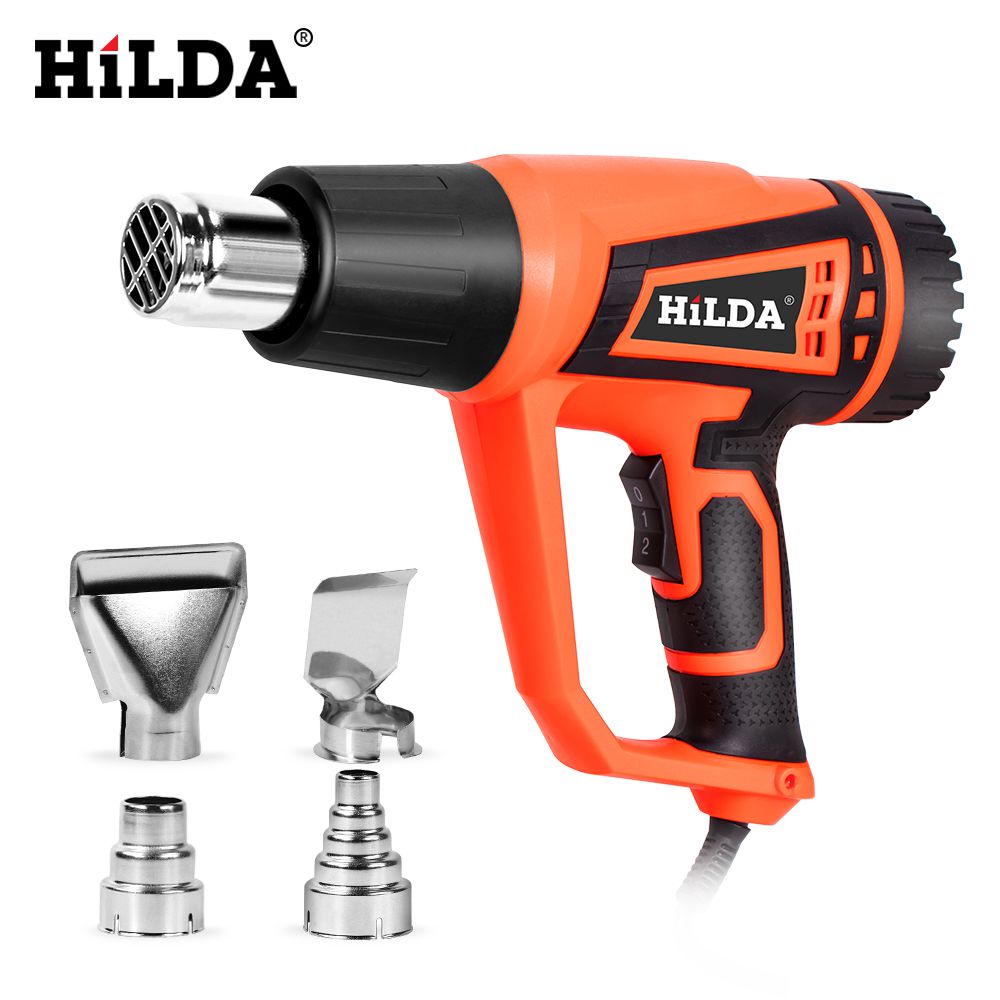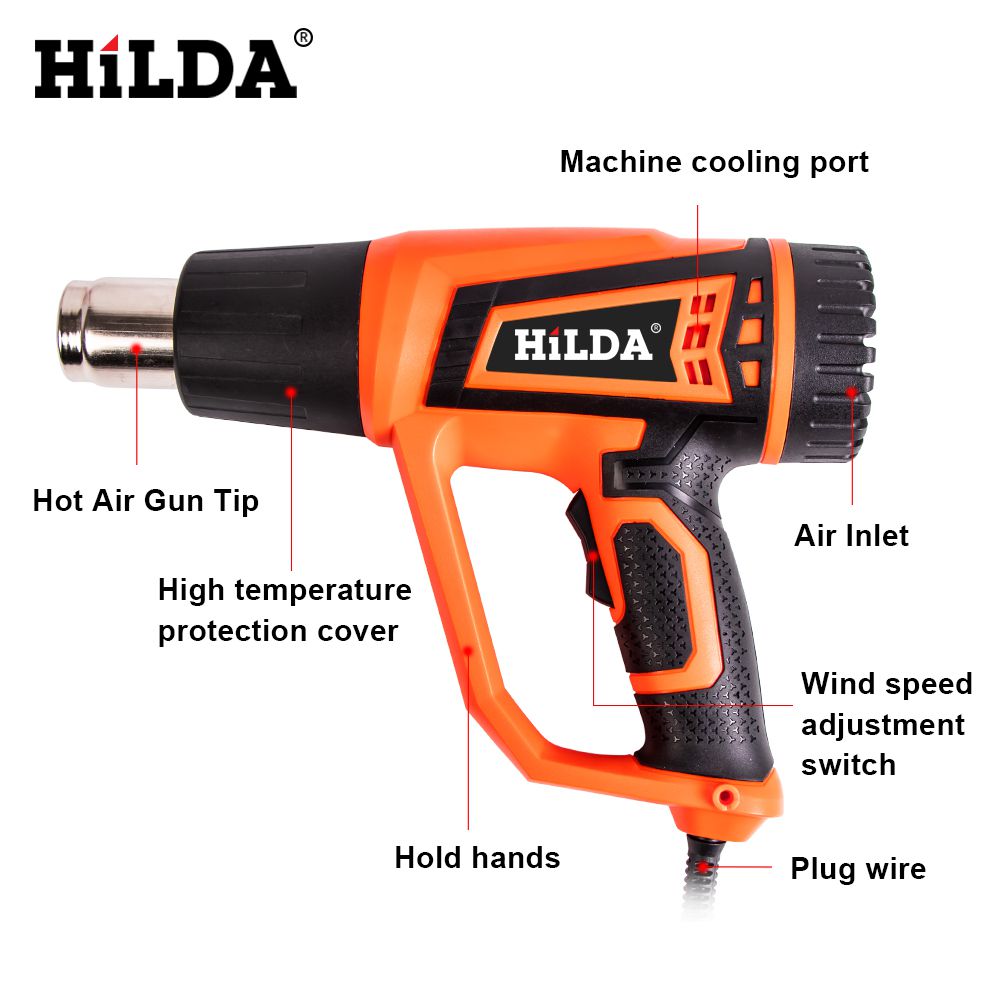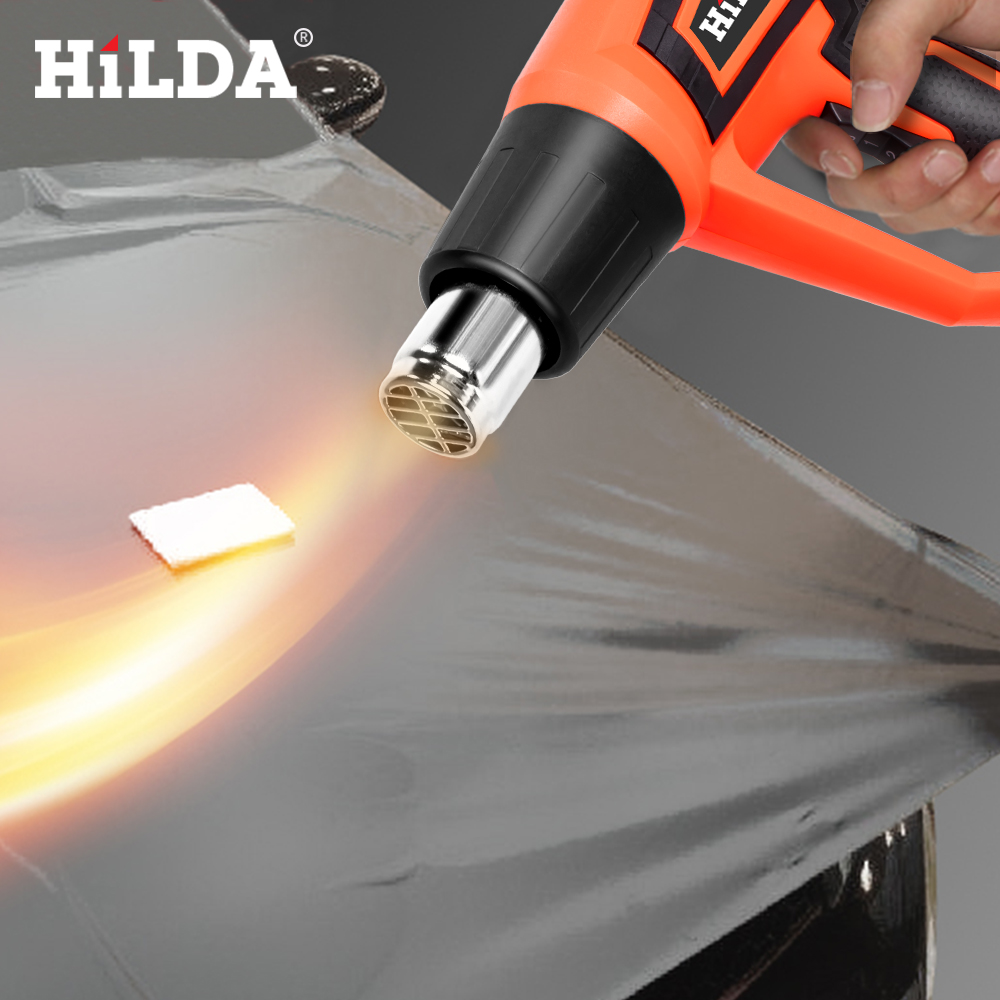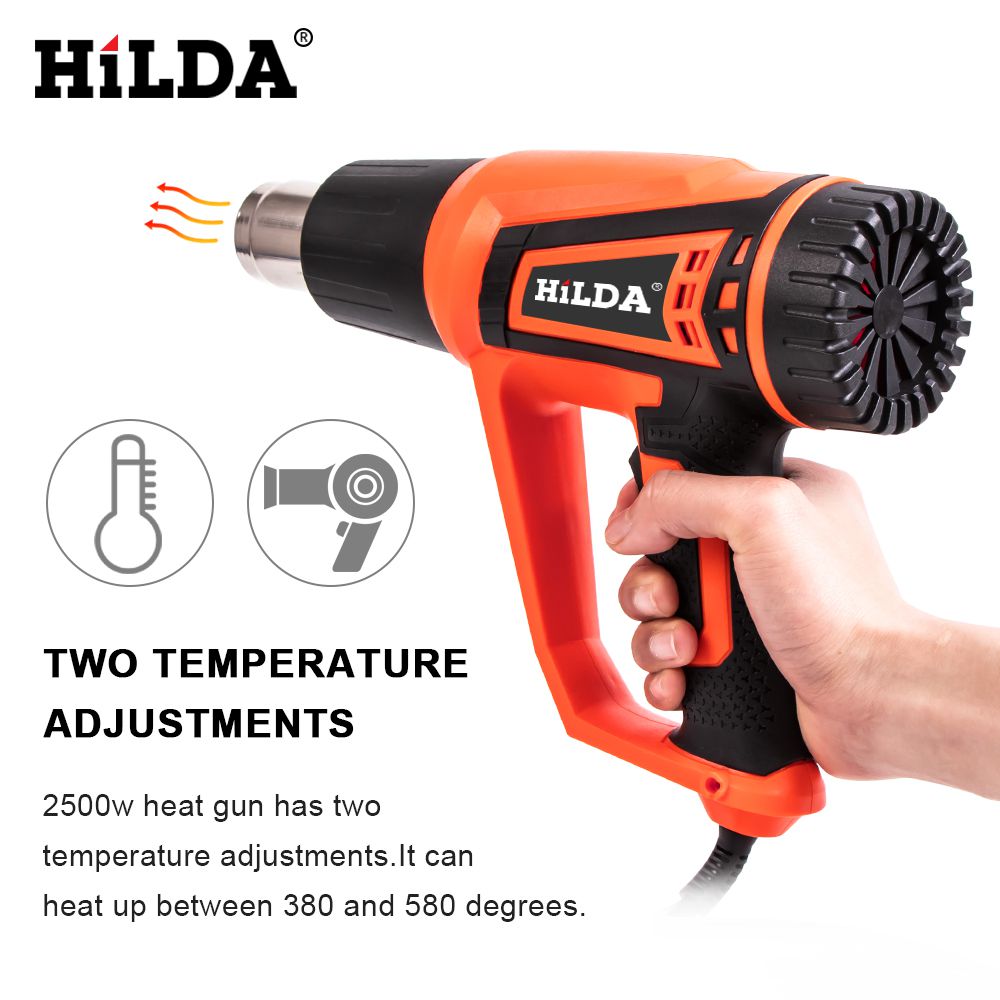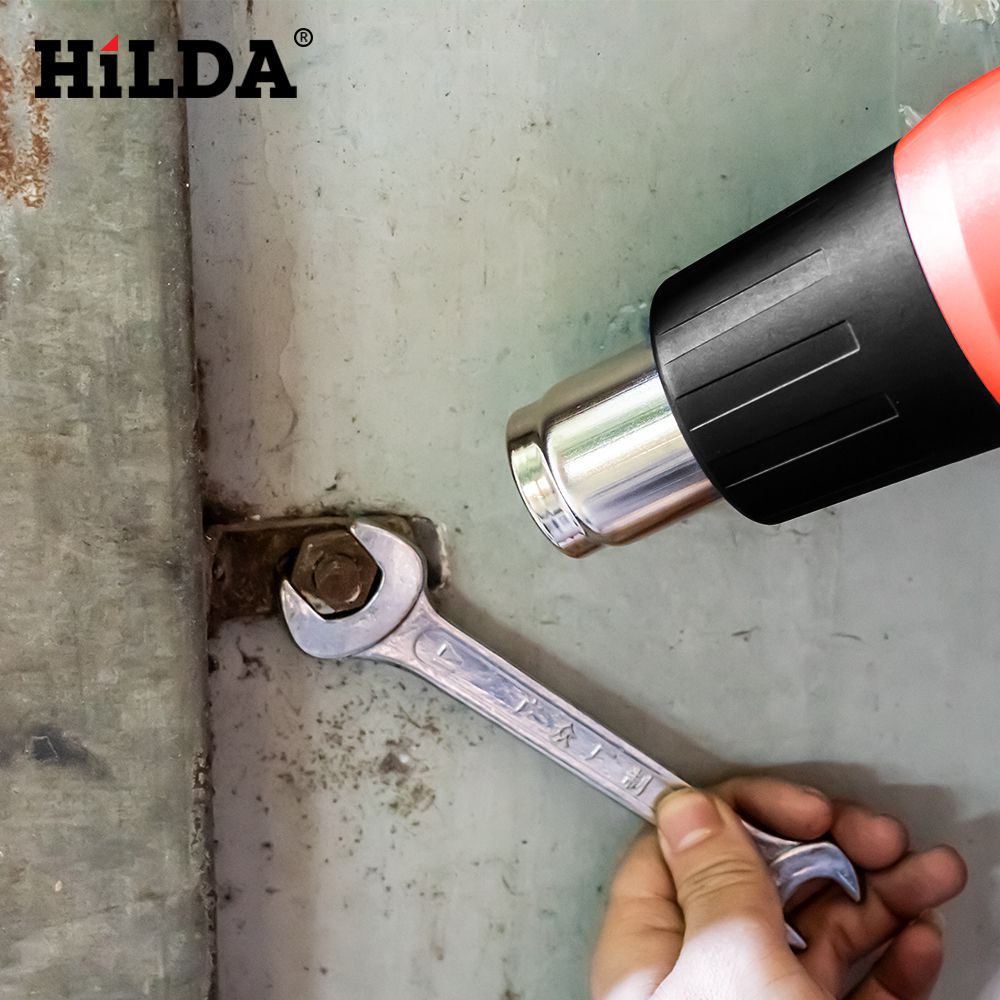 Description
HILDA 2500W Heat Gun With adjustable 2 Temperatures Advanced Electric Hot Air Gun 220V Power Tool
Brand Name: HILDA
Rated Voltage: 220V
Rated Output Power: 2500W
Usage: Home DIY
Feature: Temperature Adjustable
is_customized: Yes
Weight: 0.85-0.95 kg
Model Number: KSRRQ072
Temperature: 380°/580°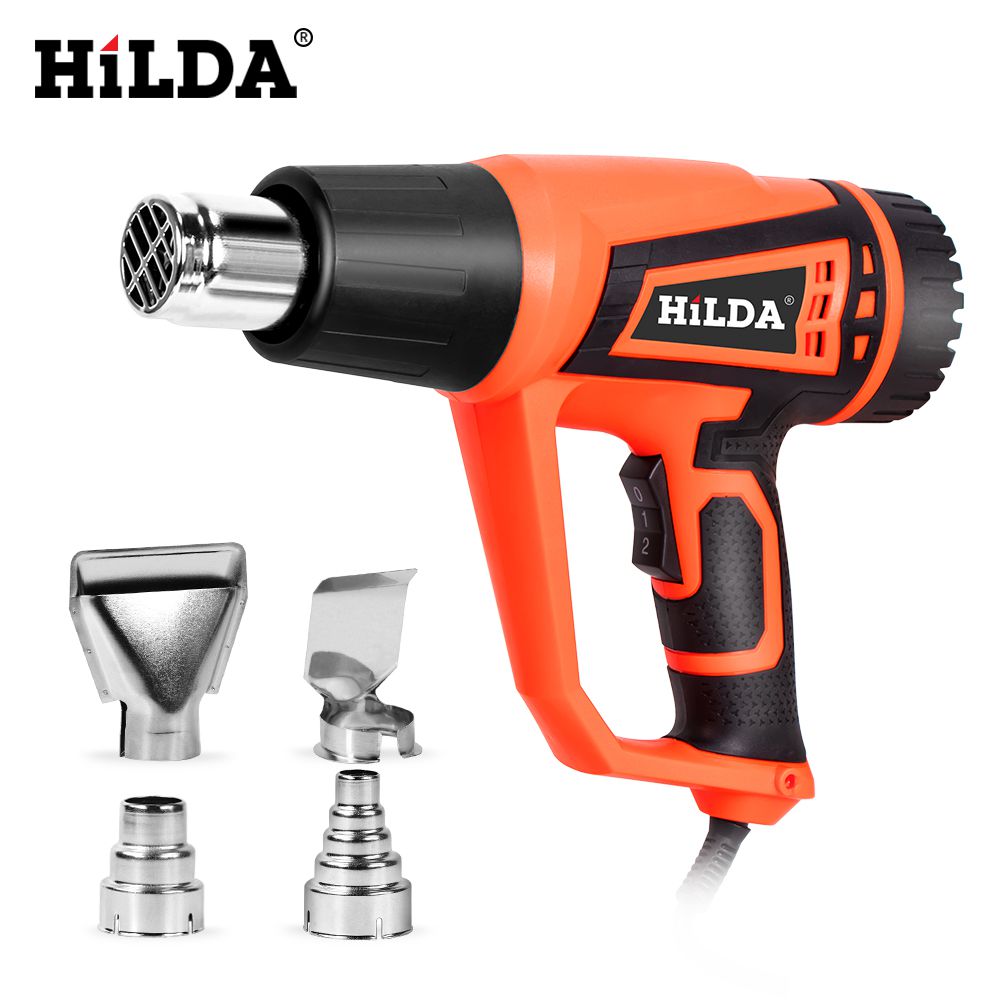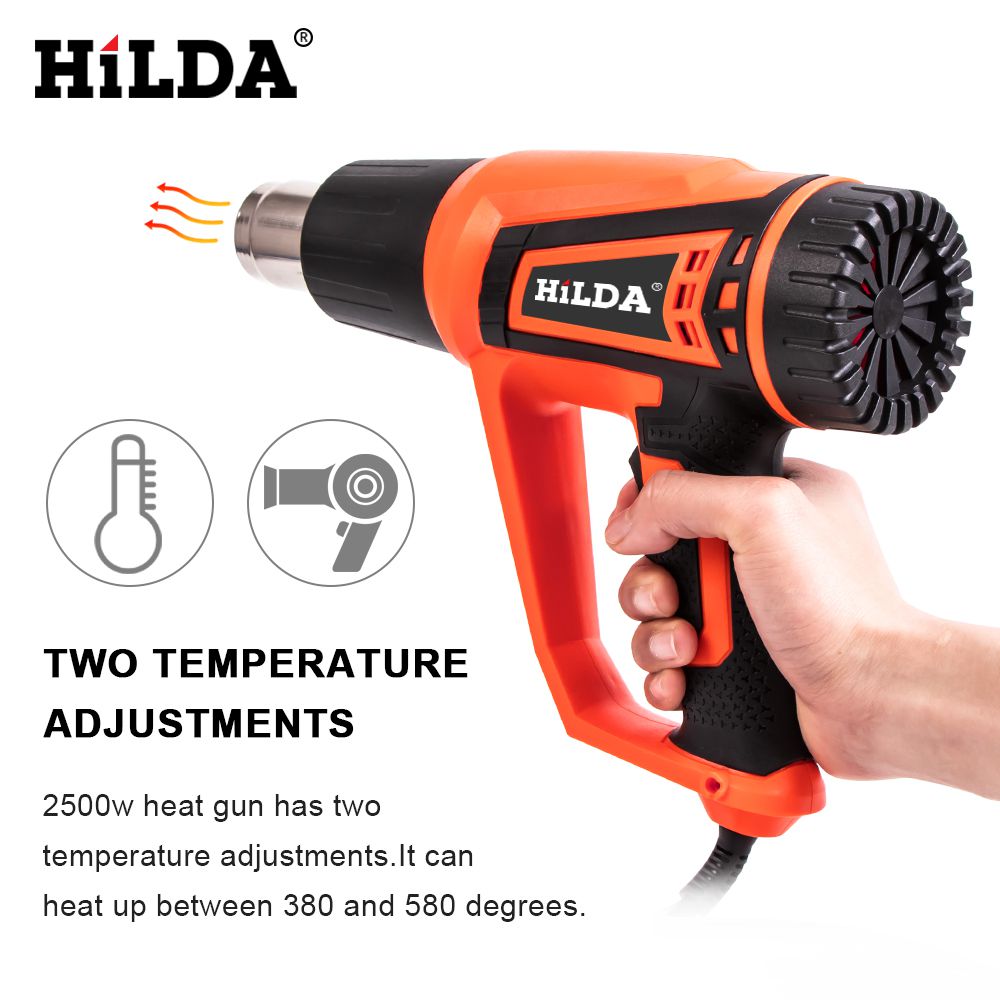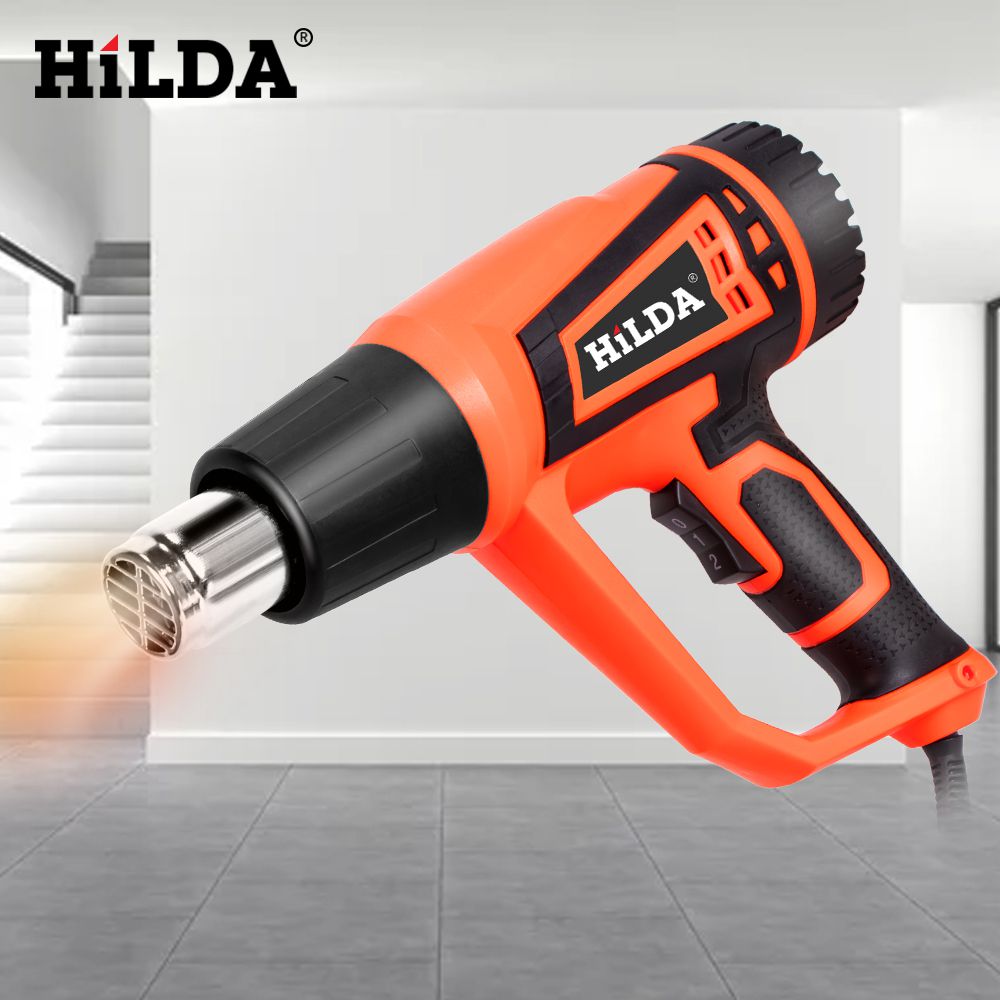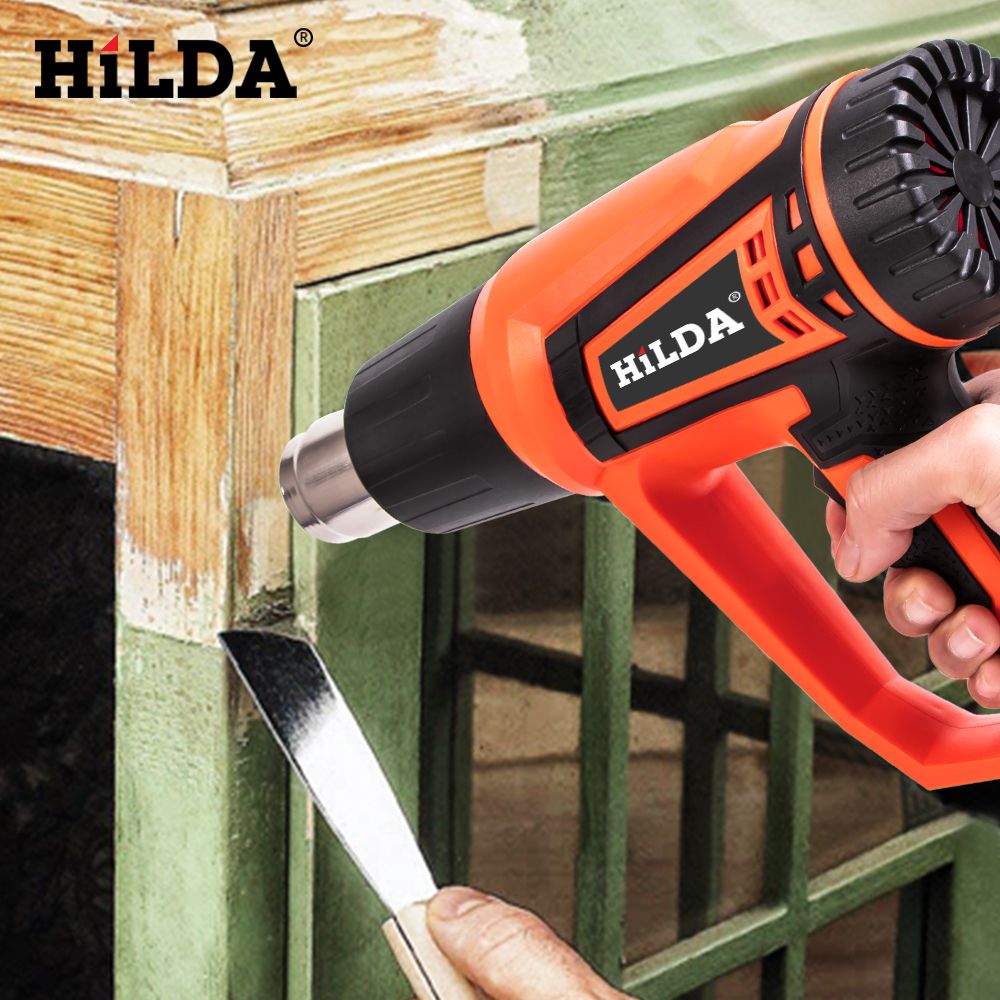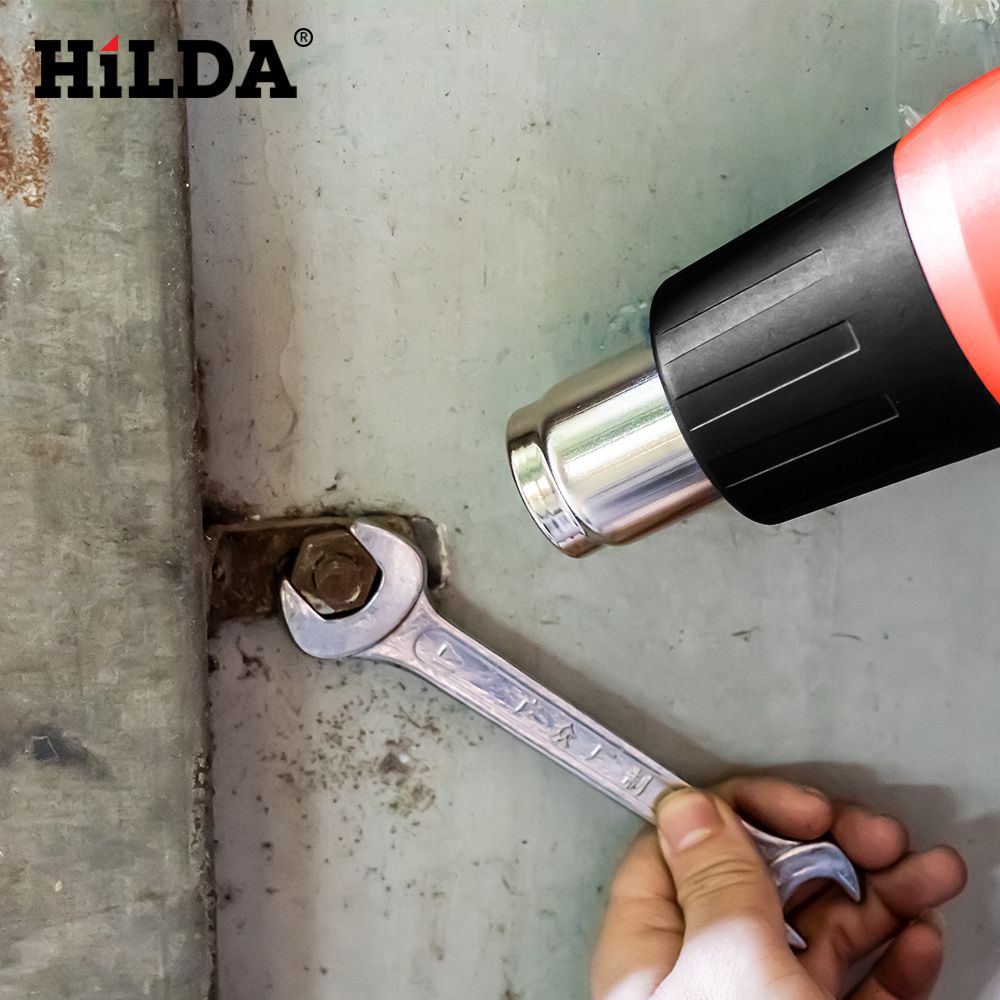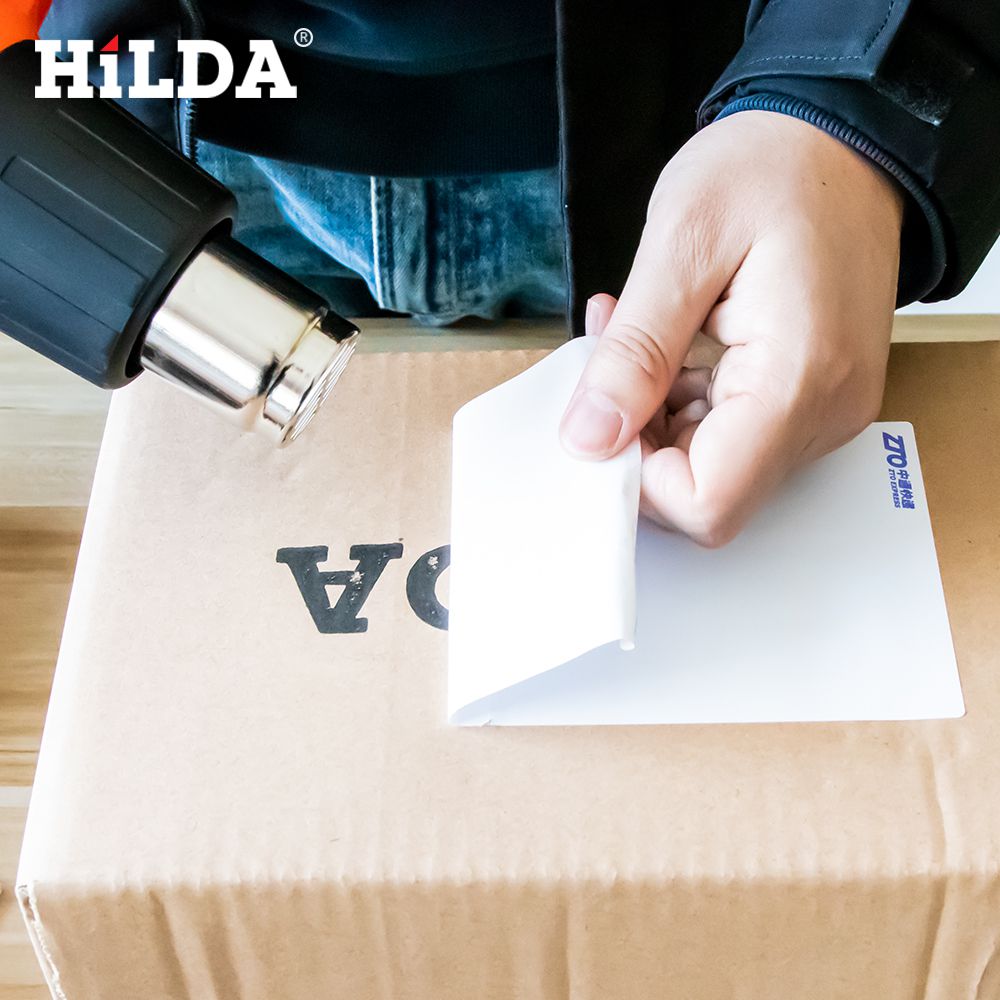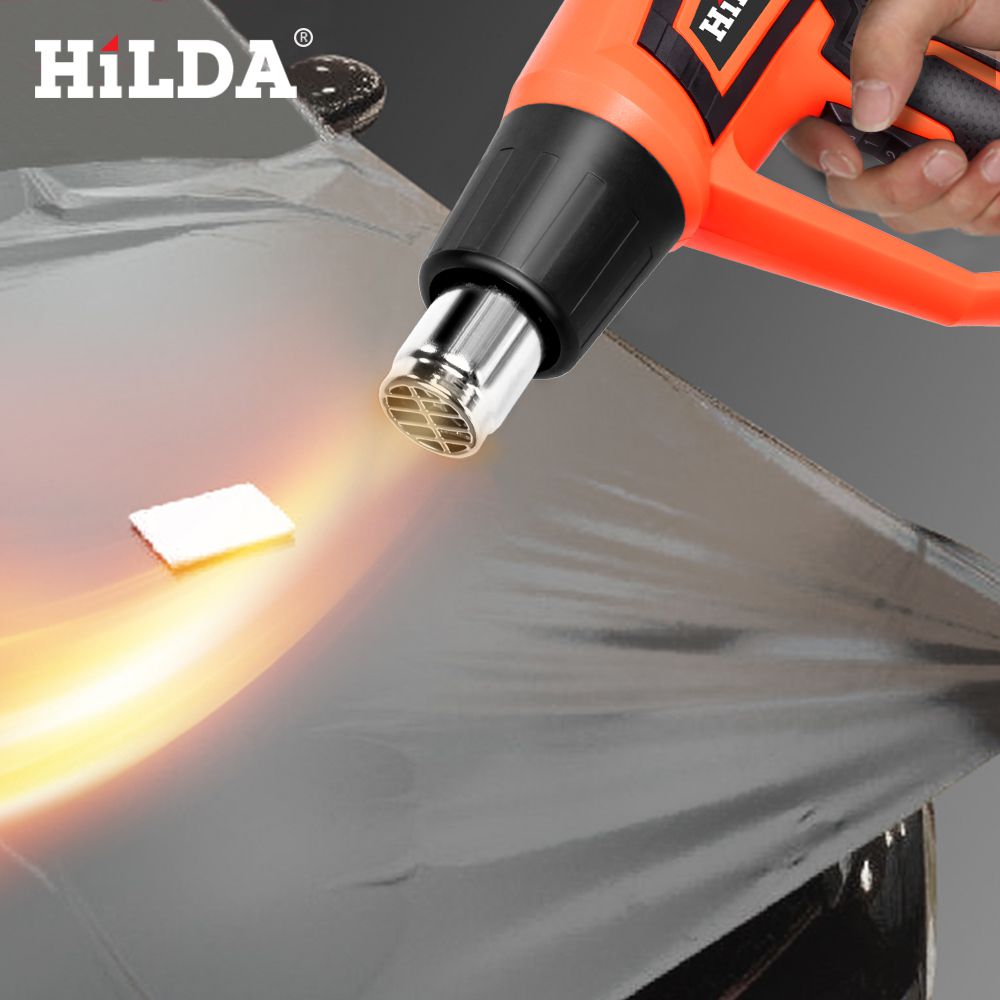 Reviews

18
#1 naim ettahiri
Jan 9, 2019

All the best works great!
#1 gurcharan singh
Feb 9, 2019

Everything is super, very fast. from moscow to peter 2 days. p The parent put a tester for the brake as a gift. Many thanks to the seller, that's what quality and speed means.
#1 nguttenbephil vigorda
Sep 9, 2018

Great product everything on time.Seller great thanks
#1 Daniel Salom
Sep 9, 2018

Good seller! Super fast shiping!
#1 Leo Conway
Apr 9, 2019

Everything is just perfect! This store and seller are perfect! Strongly recommended!
#1 Cristian Pelissero
Oct 9, 2018

Thanks to the producer everything came on time all the whole works quality assembly meets the requirements of the description
#1 ILYA BRYZGALOV
Oct 9, 2018

In the work checked-ok this HILDA 2500W Heat Gun With adjustable 2 Temperatures Advanced Electric Hot Air Gun 220V Power Tool is good quality, working very well
#1 amin hasbun
Aug 9, 2018

A professional approach, I recommend the seller
#1 chin hi
Dec 9, 2018

very good are satisfied with fast shipping
#1 dinh lan
Apr 9, 2019

It works perfectly as you can see.
Previous: HILDA 600W Air Blower Computer cleaner Electric air blower dust Blowing Dust Computer Dust Collector blower
Next: HILDA 2000W Heat Gun With adjustable 2 Temperatures Advanced Electric Hot Air Gun 220V Power Tool