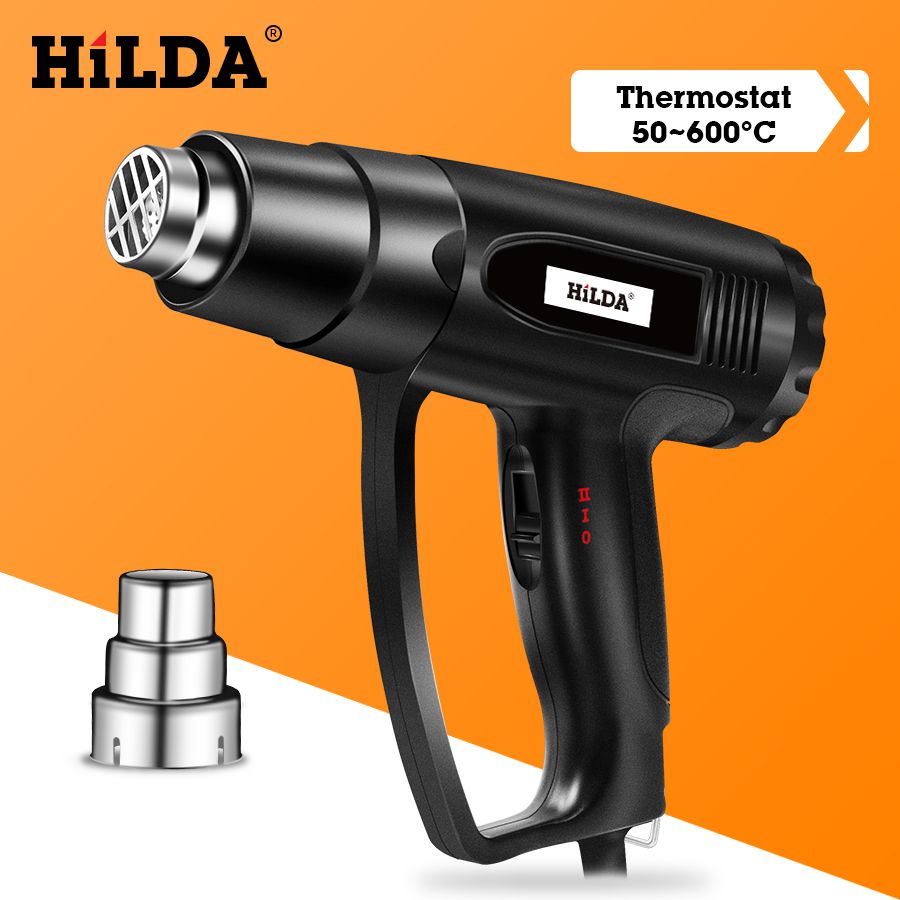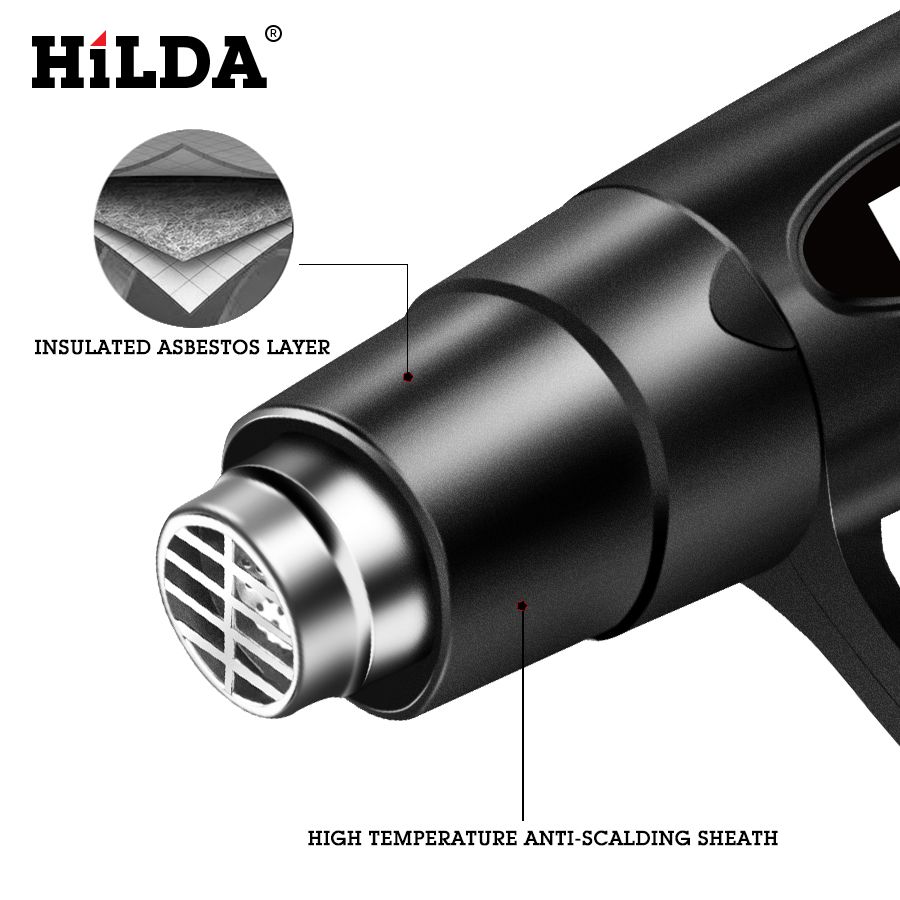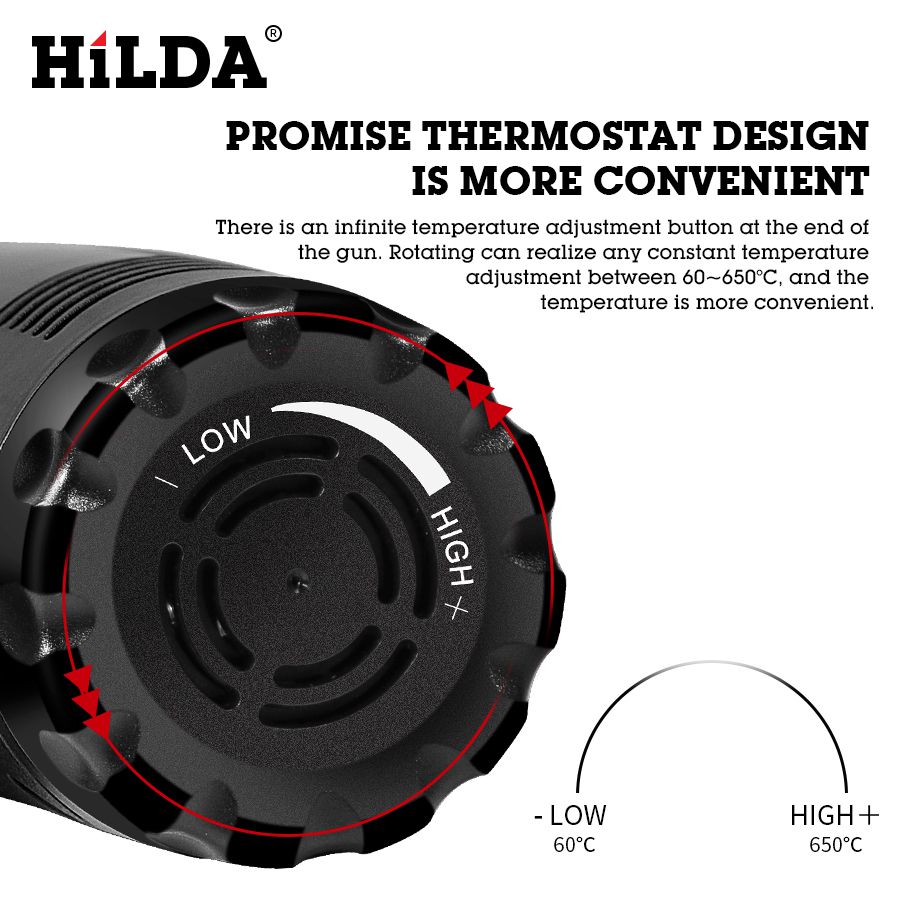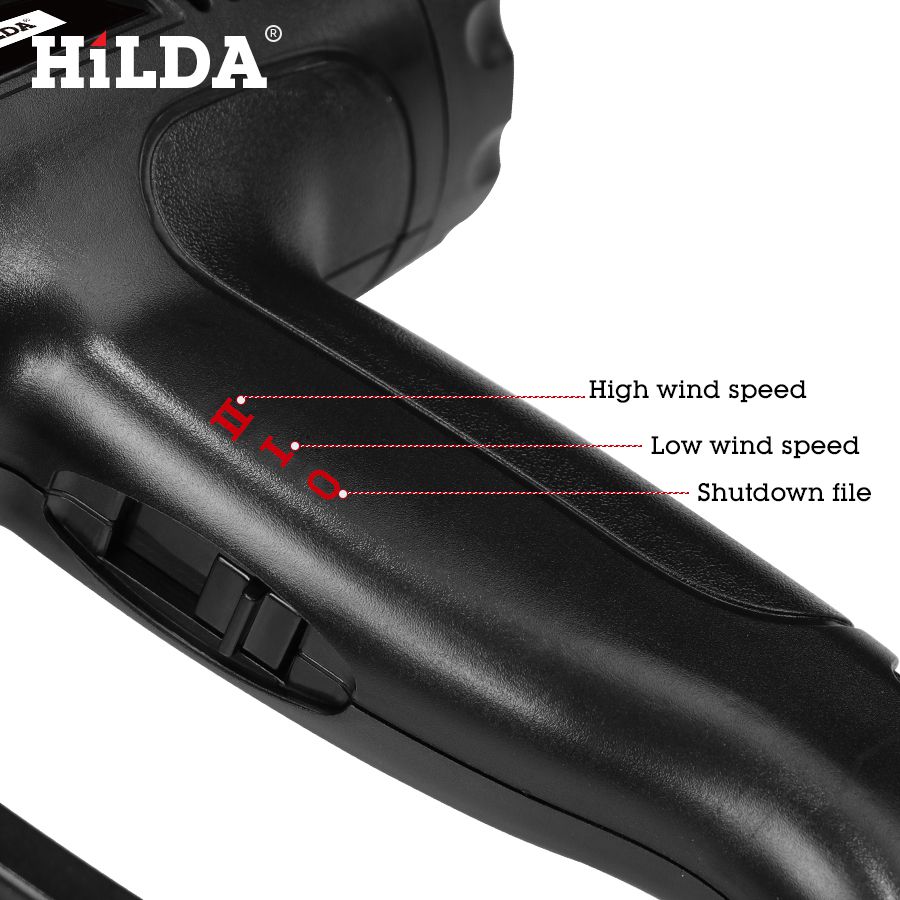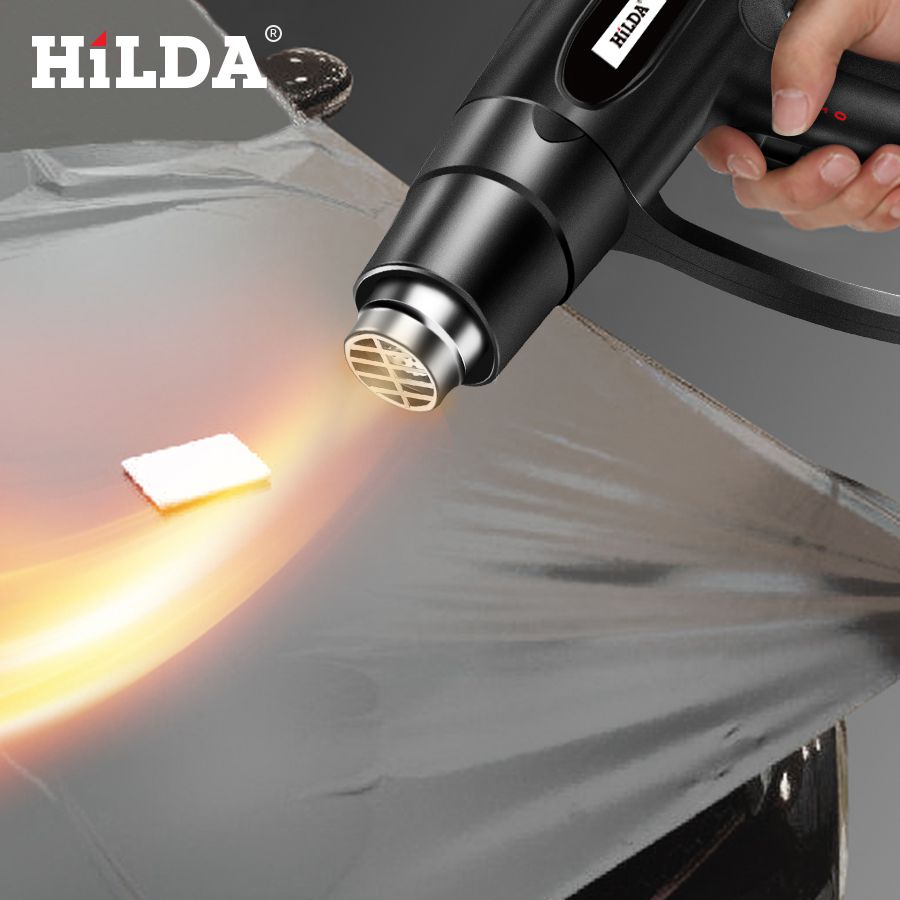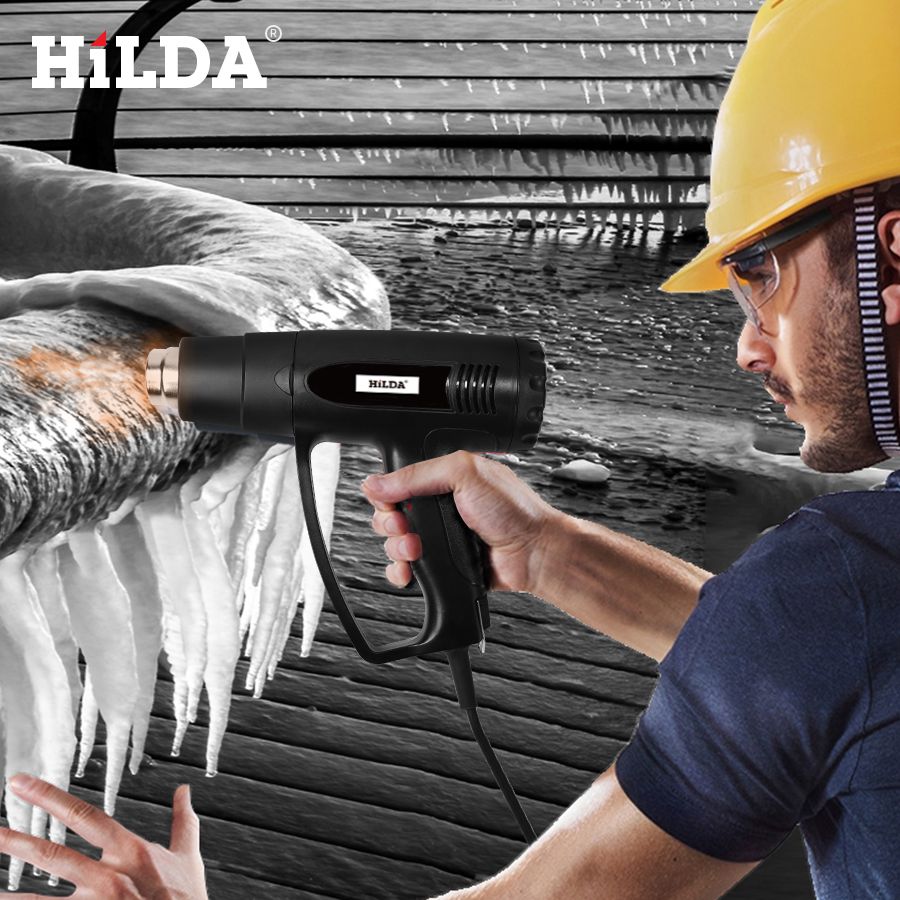 Reviews

18
#1 Marcelo Romero
Jun 9, 2018

works like charm
#1 futttharl futttharl
Jul 9, 2018

I'm very happy just arrived with a little delay, but all good... Thank you
#1 martin pink
Apr 9, 2019

Great product arrived super fast via office for Brasil recommend.
#1 Andrew Ochudzawa
Aug 9, 2018

Very good product super fast
#1 Mohamid Khan
Jul 9, 2018

Will be than to check, i will add. So everything is wonderful.
#1 Richard Buck
Jul 9, 2018

A professional approach, I recommend the seller
#1 Neil Rowland
Aug 9, 2018

Everything is fine, it came quickly this HILDA 2000W Heat Gun With adjustable 2 Temperatures Advanced Electric Hot Air Gun 220V Power Tool is good quality, working very well
#1 ian harris
Jan 9, 2019

Product arrived before the date mentioned, are. Now only test
#1 allen partridge
Nov 9, 2018

Great product everything on time.Seller great thanks
#1 rabalricky John
Mar 9, 2019

One of the best suppliers I met from China, responsible, professional, and tolerant, I am very pleased.
Previous: HILDA 2500W Heat Gun With adjustable 2 Temperatures Advanced Electric Hot Air Gun 220V Power Tool
Next: MS6812 Cable Tracker Tester Professional Line LAN detector Telephone Wire Tracer Breakpoint location Detector