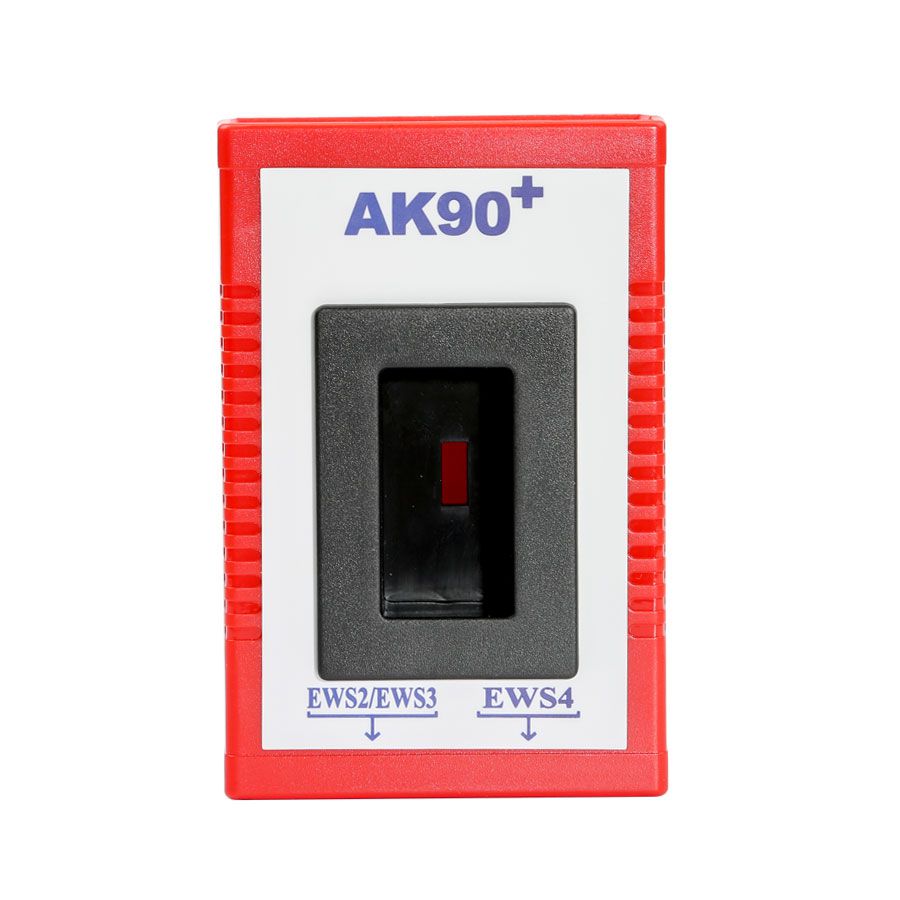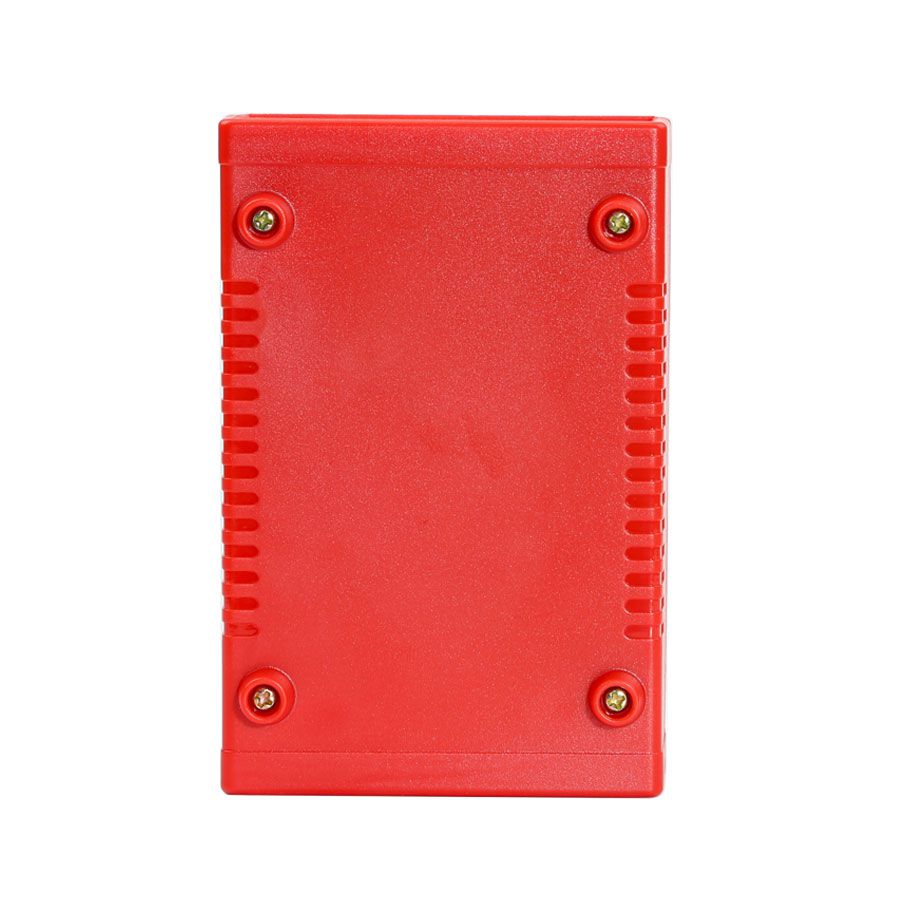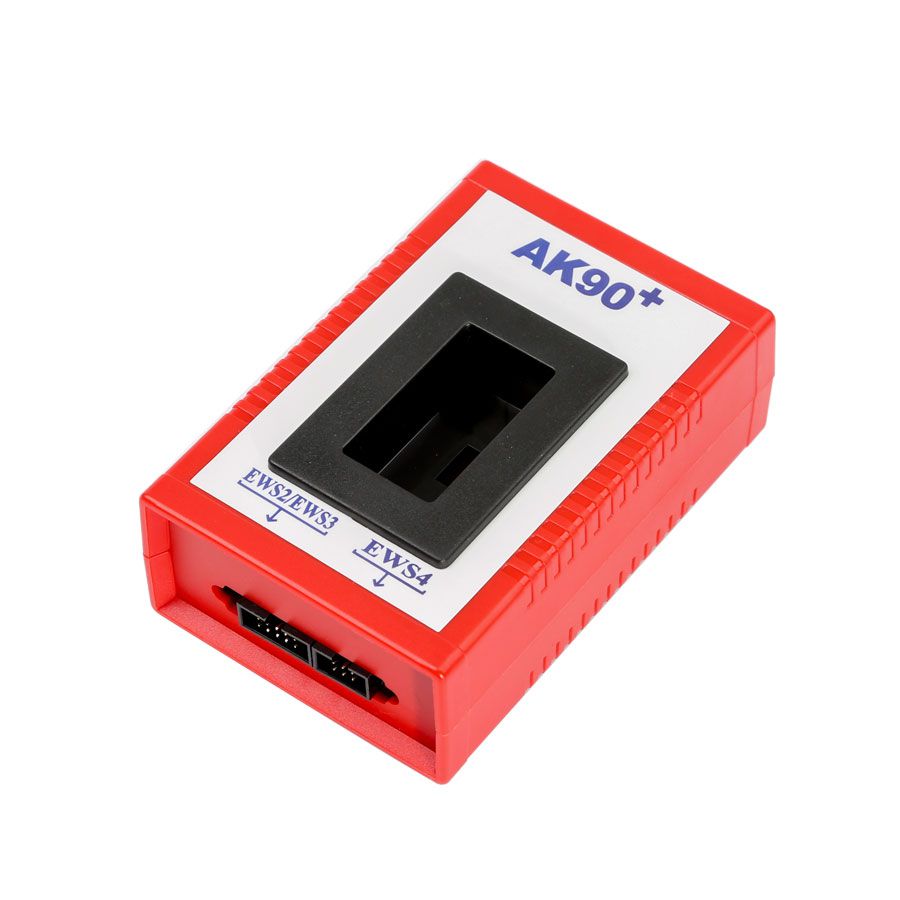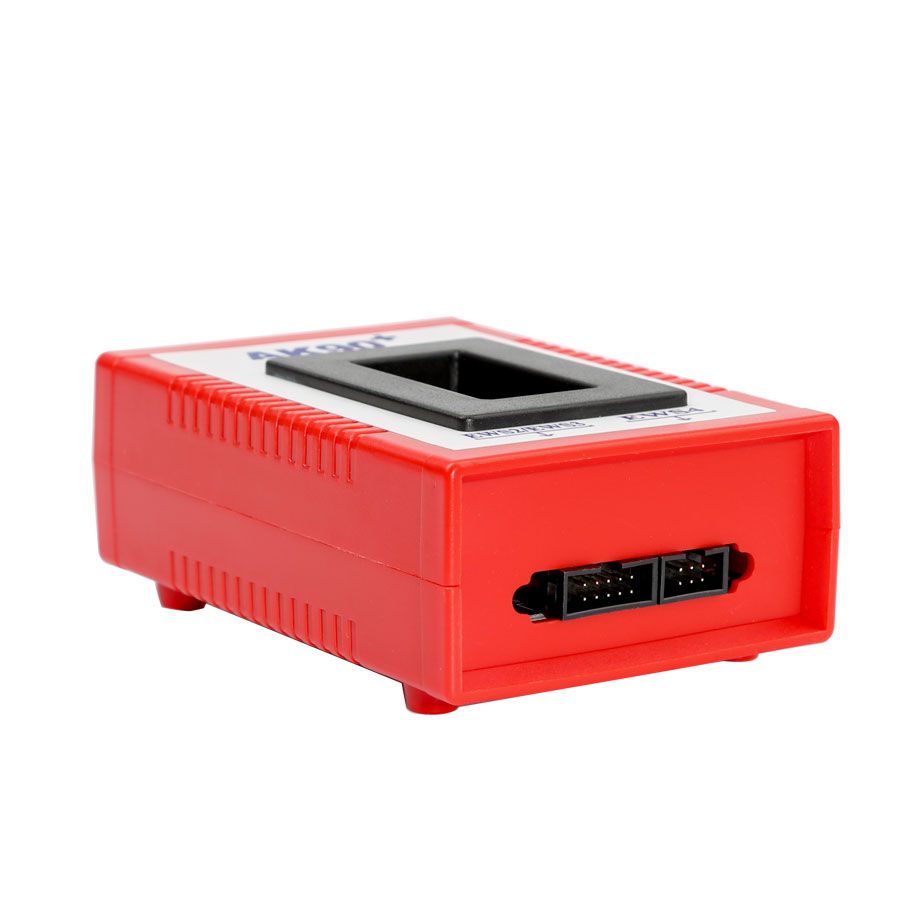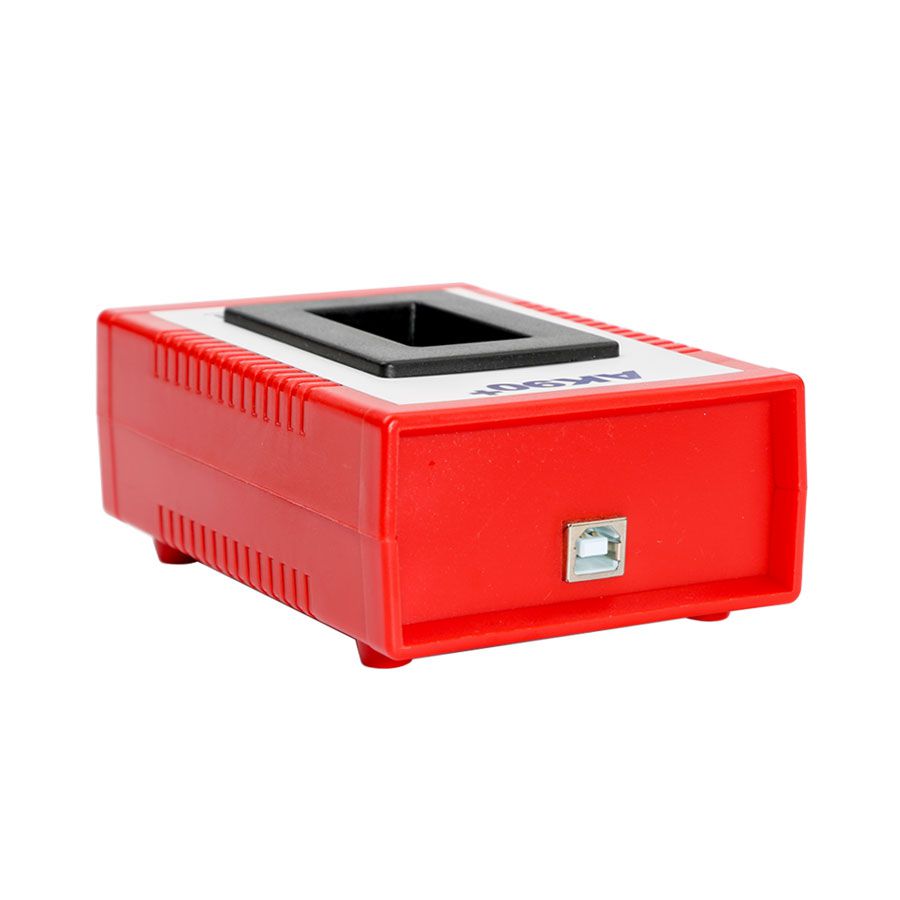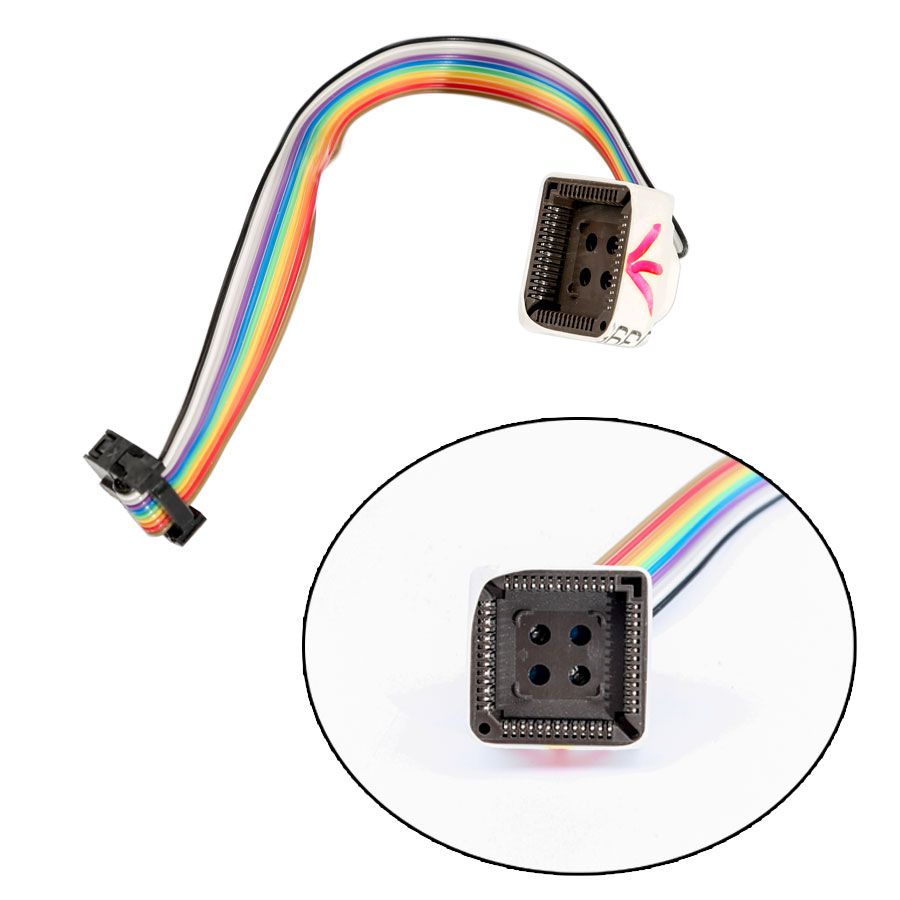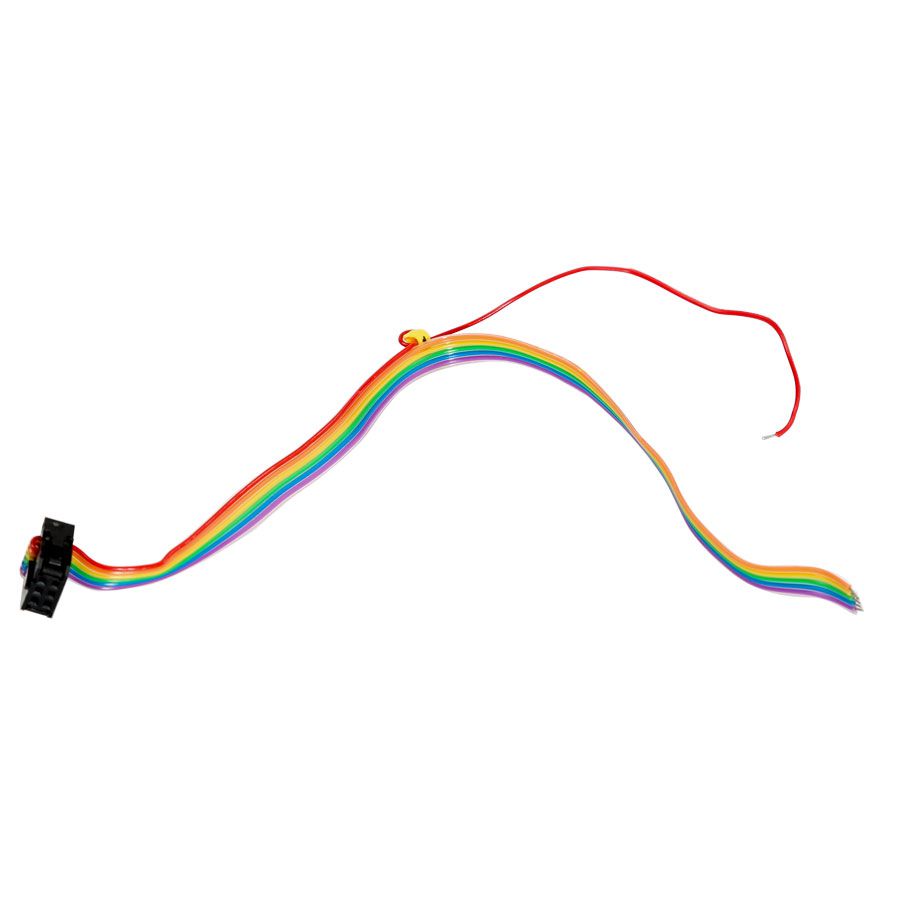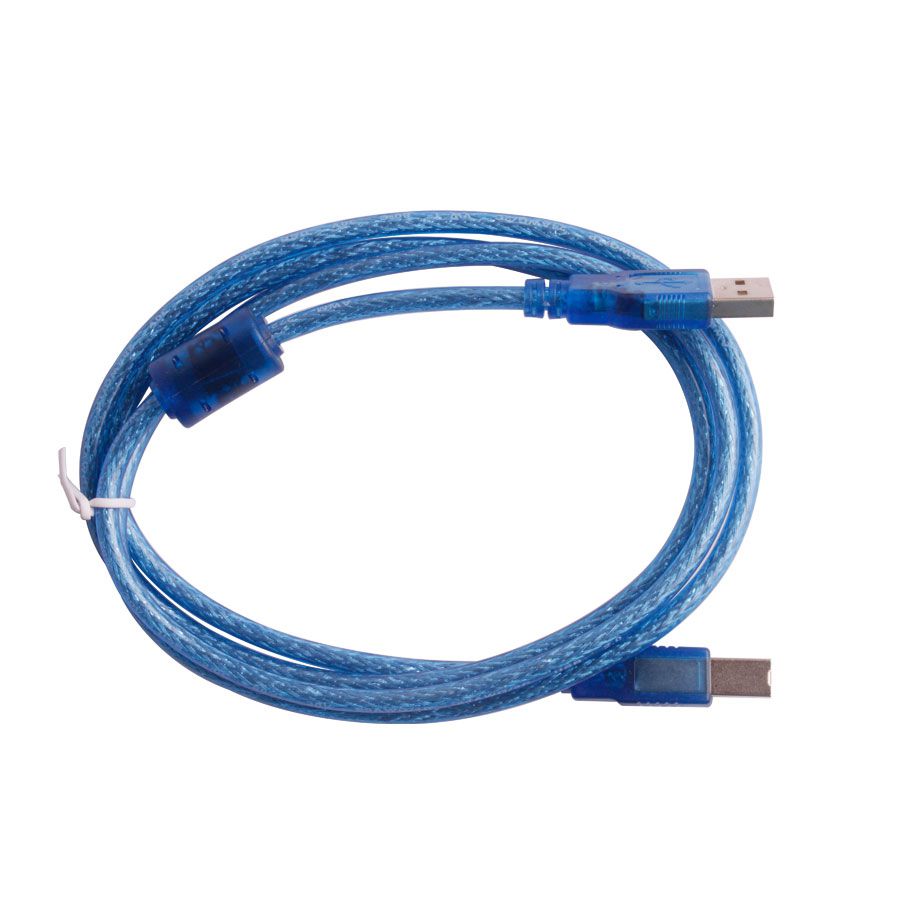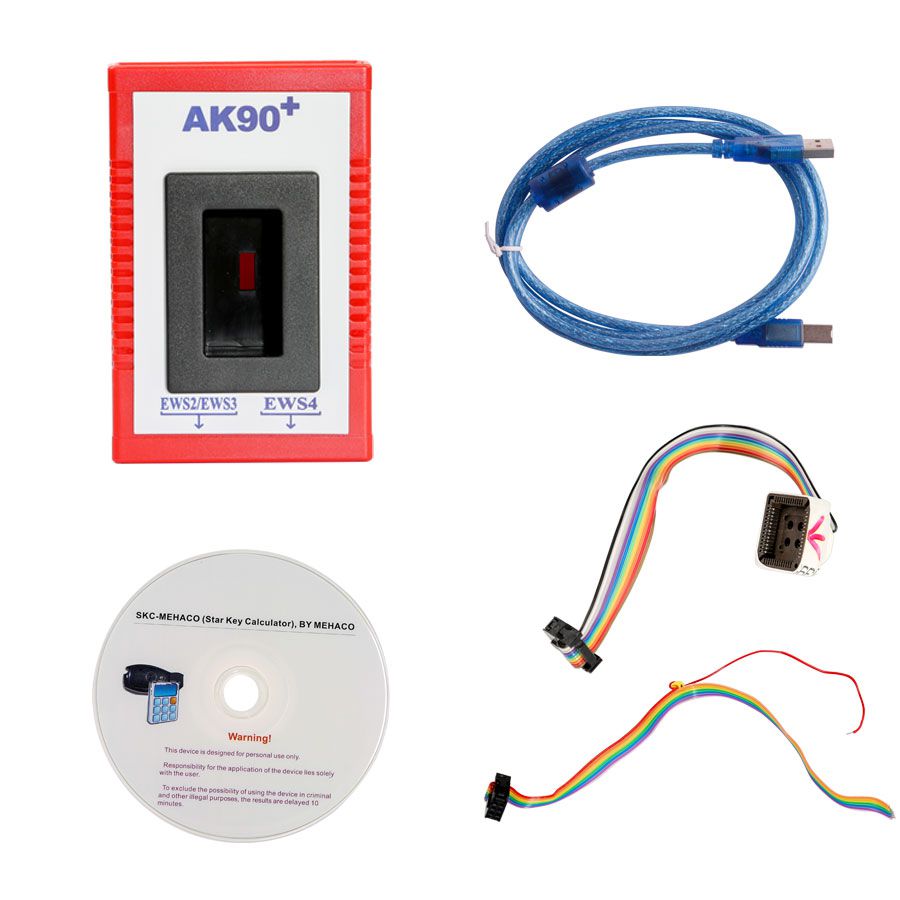 Description
Current software: V3.19
Language: English
Top 4 reasons to choose BMW AK90:
1) Programming BMW EWS keys from 1995-2005
2) Read and write key information
3) Safer and more effective
4) Best key matching tool for BMW.
BMW AK90 Description:
AK90+ BMW KEY-PROG program key, read& write key information for all BMW EWS 1995-2009; improve the read and write speed for some EWS systems. This product is the best BMW EWS key match tool, safe and effective to use.
BMW AK90+ Functions:
1. Read data dumps directly from MCU which marked 1D47J , 2D47J , 0D46J ,2L86D without removing MCU from circuit board , easy to do yourself.
2. Renew, lock or unlock keys by AK90+ software.
3. Program original chips "EML 10030A" for making keys .
4. Identify keys for all EWS and CAS , show VIN , key No. also change VIN and mileage in ews.
The lastest update software version is V3.16 for EWS4.4
EWS2.1/EWS2.2/EWS3/EWS3.3/EWS4/EWS4.4
BMW AK90 Package list:
1pc x AK90 Unit
1pc x AK90 10 Pin Cable
1pc x AK90-Chip data to read specific seat
1pc x AK90 V3.09 software CD-ROM
1pc x AK90 USB communication cable
Previous: V20.3 Standard T300 Key Programmer English Version Blue Color
Next: OBDSTAR Key RT Key Renew Tool Supports PCF7341, PCF7345, PCF7941, PCF7945, PCF7952, PCF7953, PCF7961