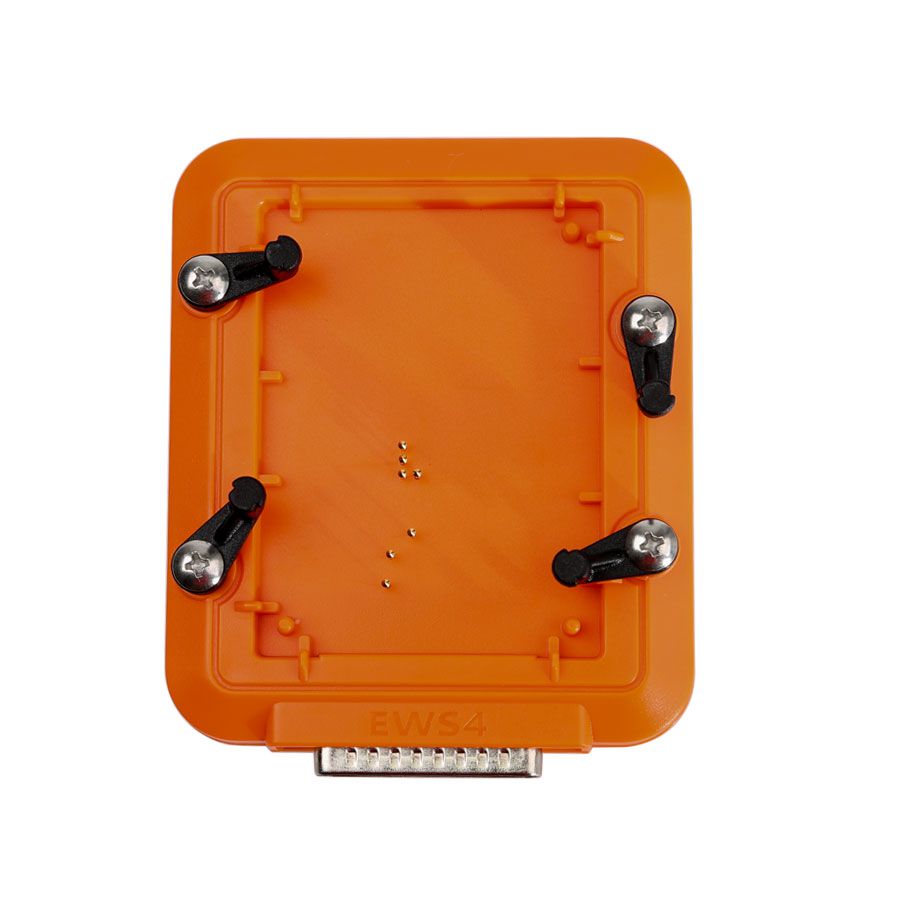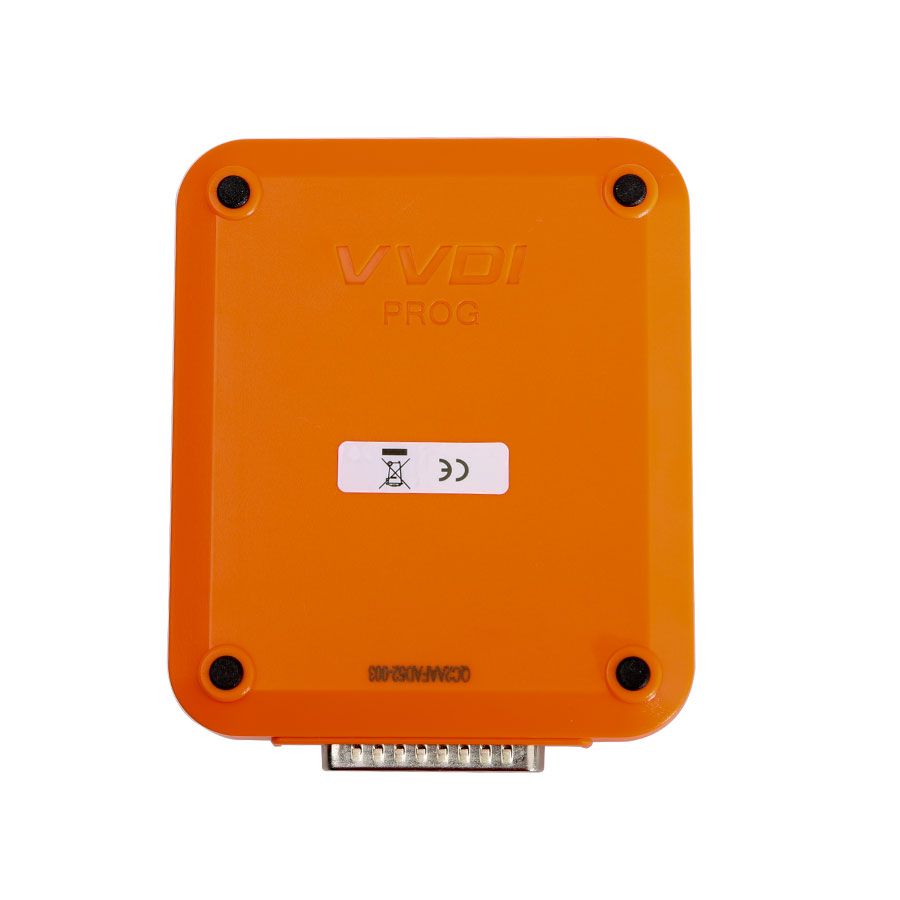 Description
Xhorse EWS4 Adapter for VVDI Prog Programmer
VVDI prog V4.6.2 adds EWS4.X(ADAPTER) option in <4-
IMMO
BILIZER>-> (Need EWS4 ADAPTER)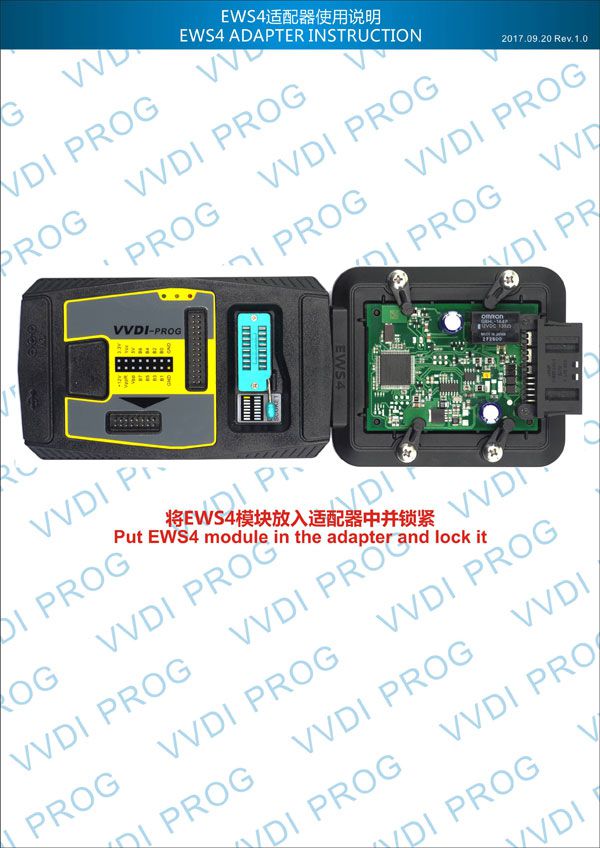 Reviews

10
#1 nadire molic
Jun 9, 2018

Great product arrived super fast via office for Brasil recommend.
#1 kouidri mohamed
Aug 9, 2018

Very good… Super fast
#1 SwissBezel SwissBezel
Mar 9, 2019

One of the best suppliers I met from China, responsible, professional, and tolerant, I am very pleased.
#1 george androulakis
Mar 9, 2019

Item arrived quickly and guality was good.
#1 Alexey Medvedev
Oct 9, 2018

Delivery is very fast, the device is intact and do not harm. To the car has not yet connected, as i will try then i will add a tip, and so everything is fine.
#1 mehdi janah
Nov 9, 2018

Product as advertised. Delivery superápida. Recommend to everyone.
#1 Pavel Petrykevich
May 9, 2018

Excellent seller já me turning client this Xhorse EWS4 Adapter for VVDI Prog Programmer is good quality, working very well
#1 thierry coudin
Jun 9, 2018

Could you put low value as import duty for the package?
#1 jungho yeo
Jun 9, 2018

Everything is ok. Thank you to the seller.
#1 Ahmed Alsuwaidi
Feb 9, 2019

Very good fast delivery
Previous: Xhorse XDPG13CH AM29FxxxB for VVDI PROG
Next: Xhorse VVDI Prog M35080/D80 Adapter V1.0 Free Shipping