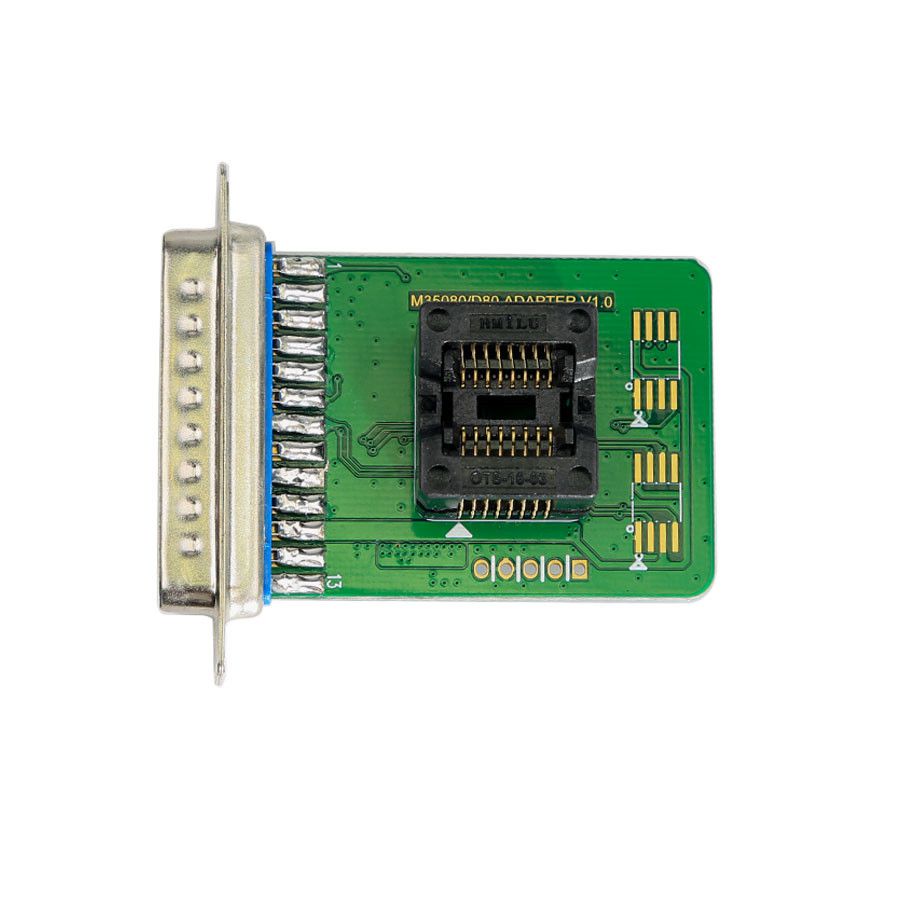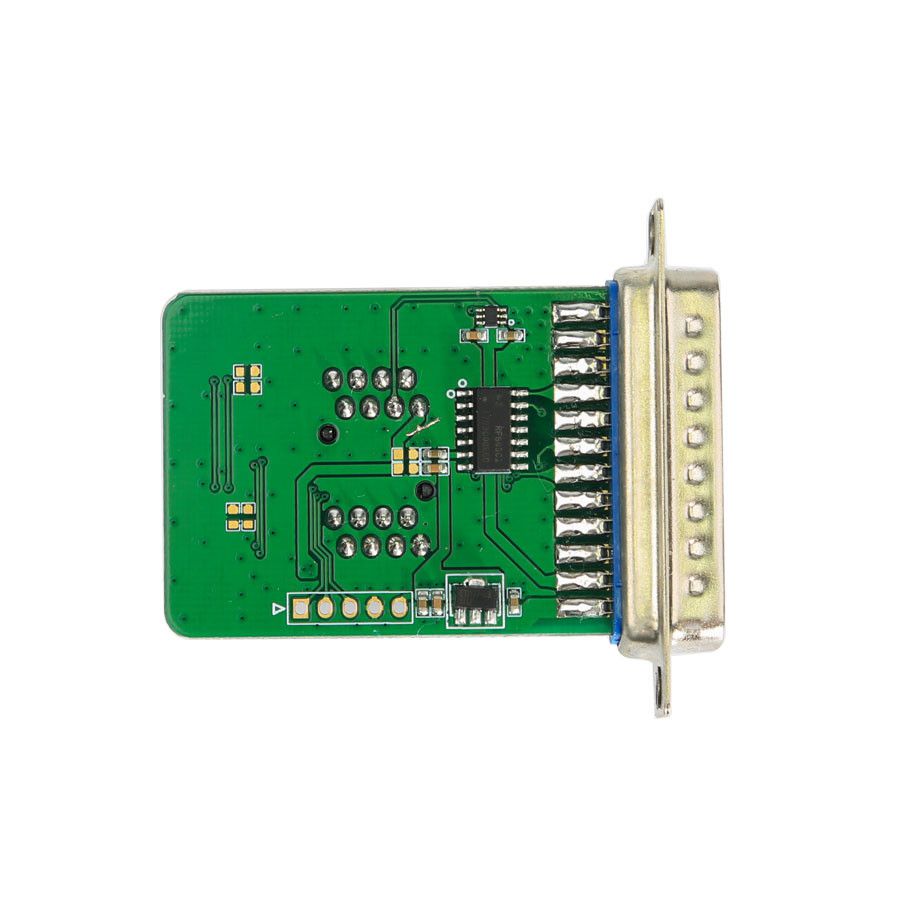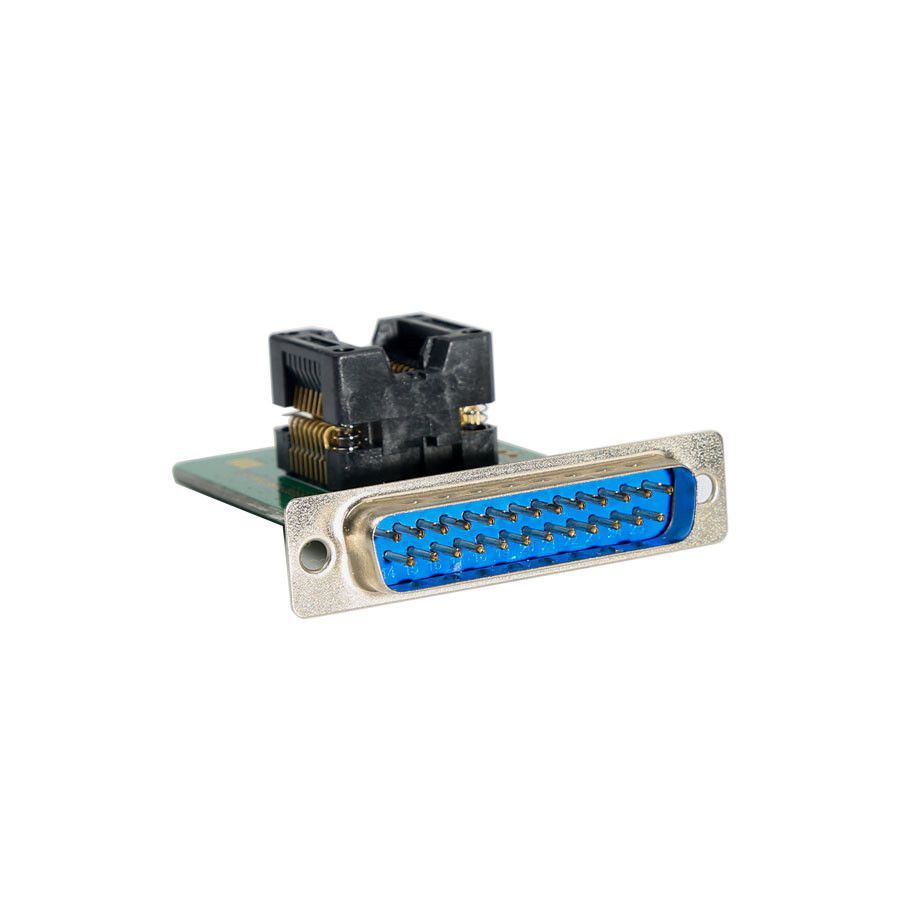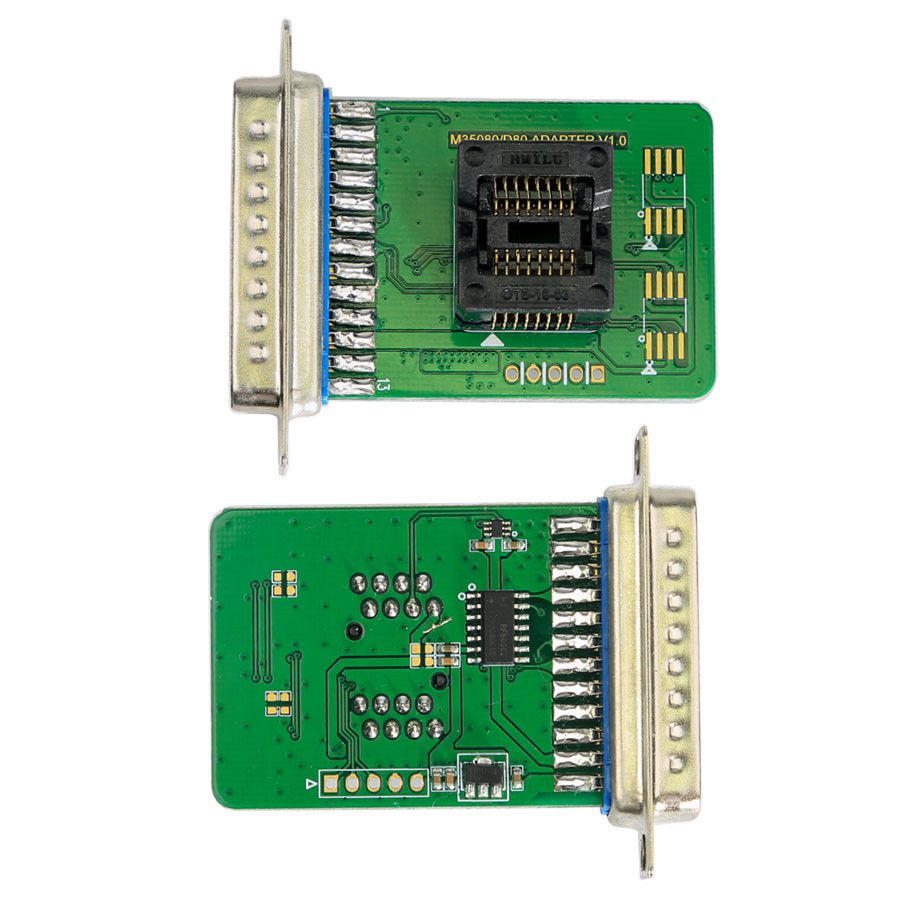 Description
VVDI Prog M35080/D80 Adapter
V4.6.0 VVDI Prog Add Function D80(ADAPTER), D160(ADAPTER), M350803(ADAPTER), M350806(ADAPTER), M35080V6(ADAPTER),M35080VP(ADAPTER) options in <1-EEPROM&FLASH>->(Need M35080/D80 ADAPTER),these needs to work with M35080 D80 Adapter.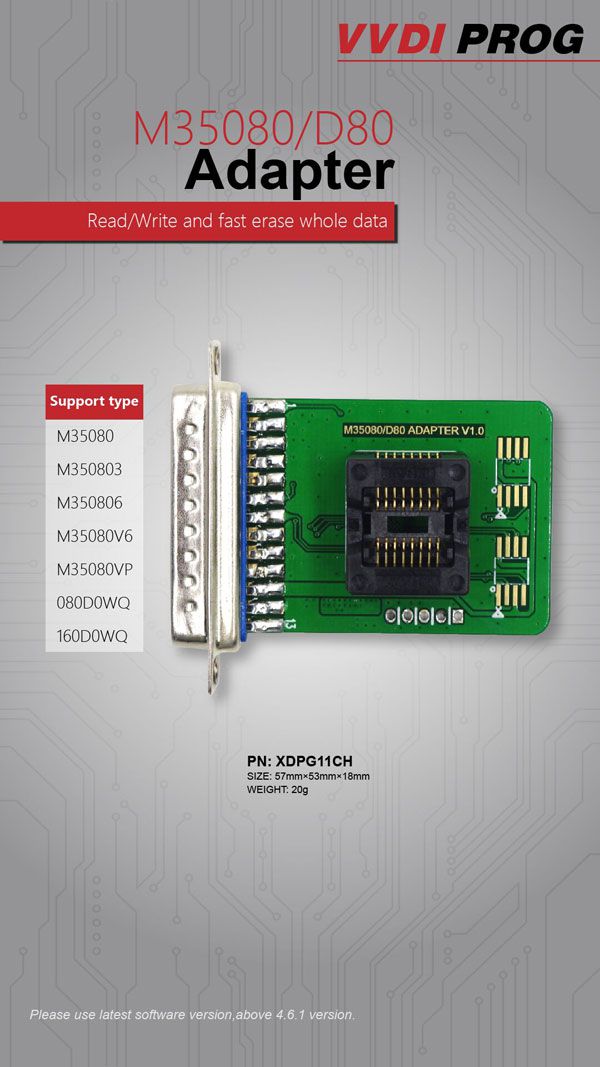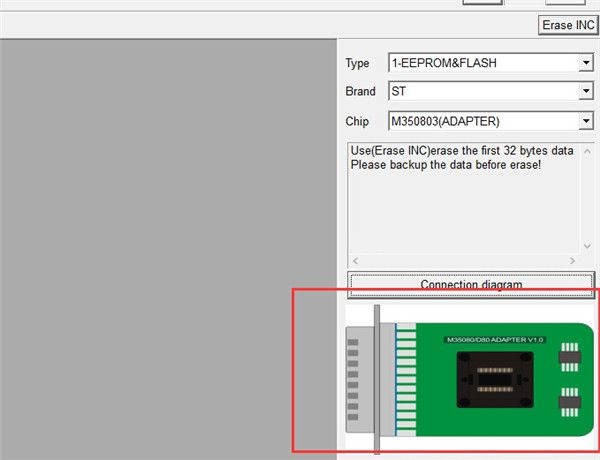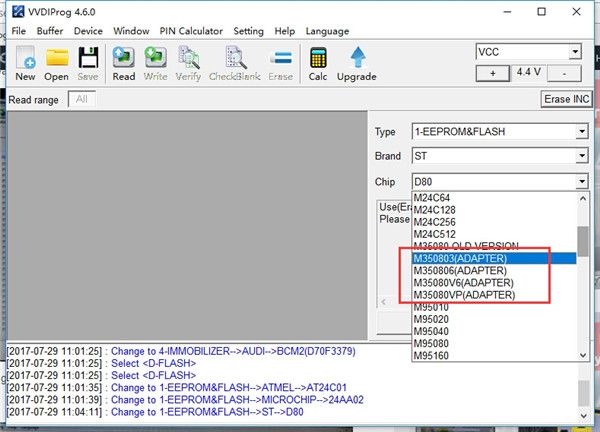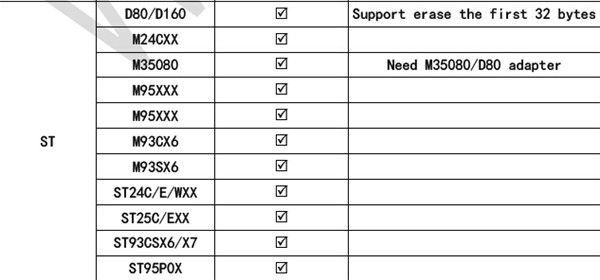 Package List:
1pc x
Xhorse
VVDI Prog M35080 D80 Adapter
Reviews

10
#1 Thomas Truong
Aug 9, 2018

Everything's okay.
#1 Charles Patterson
Jul 9, 2018

Everything is super, very fast. from moscow to peter 2 days. p The parent put a tester for the brake as a gift. Many thanks to the seller, that's what quality and speed means.
#1 michalis simillides
Feb 9, 2019

Is ok!
#1 ovehjekler ovehjekler
Sep 9, 2018

Equipment as far as well. I did already two cars. I am happy
#1 silva dos santos yohan
Sep 9, 2018

Everything perfect
#1 Vasya Toderyan
Oct 9, 2018

fast
#1 solomom essuman
Jul 9, 2018

Fast delivery, good package, good price. Hope everything works as it should. this Xhorse VVDI Prog M35080/D80 Adapter V1.0 Free Shipping is good quality, working very well
#1 janet ellsworth
Jan 9, 2019

All the best, very fast! Thank you!
#1 hiroshi Nakatani
Feb 9, 2019

very good are satisfied with fast shipping
#1 TIAGO DA FONSECA DOMANOSKI
Jan 9, 2019

I'm very happy just arrived with a little delay, but all good... Thank you
Previous: Xhorse EWS4 Adapter for VVDI Prog Programmer