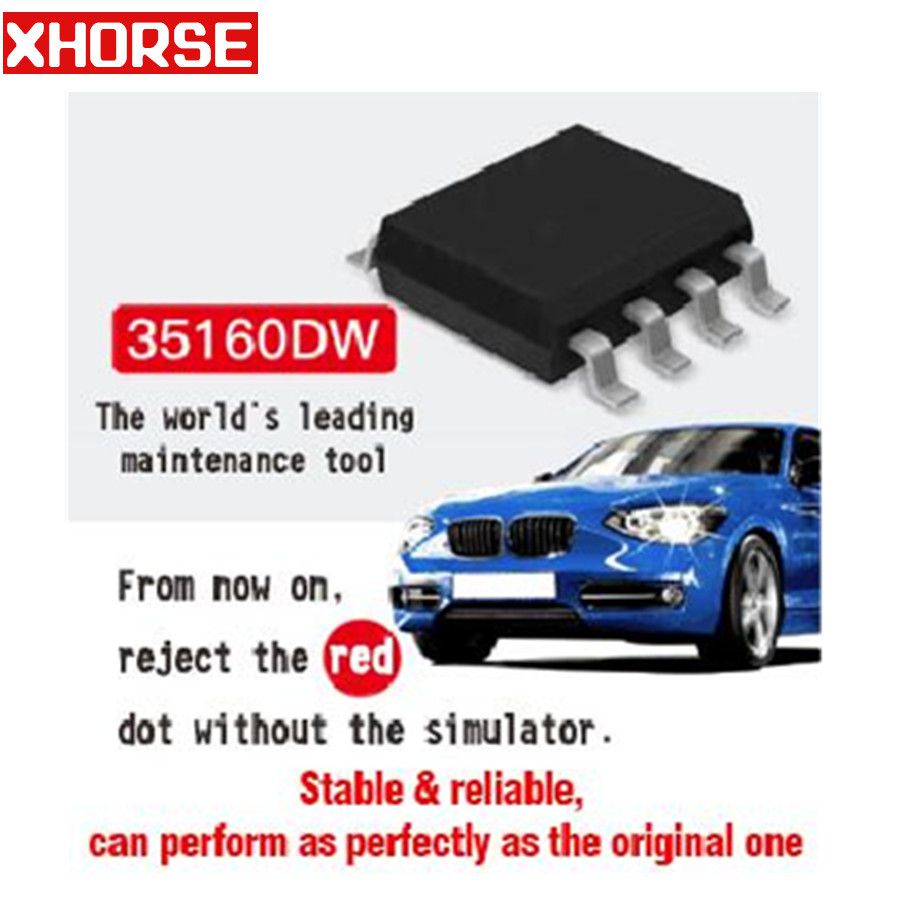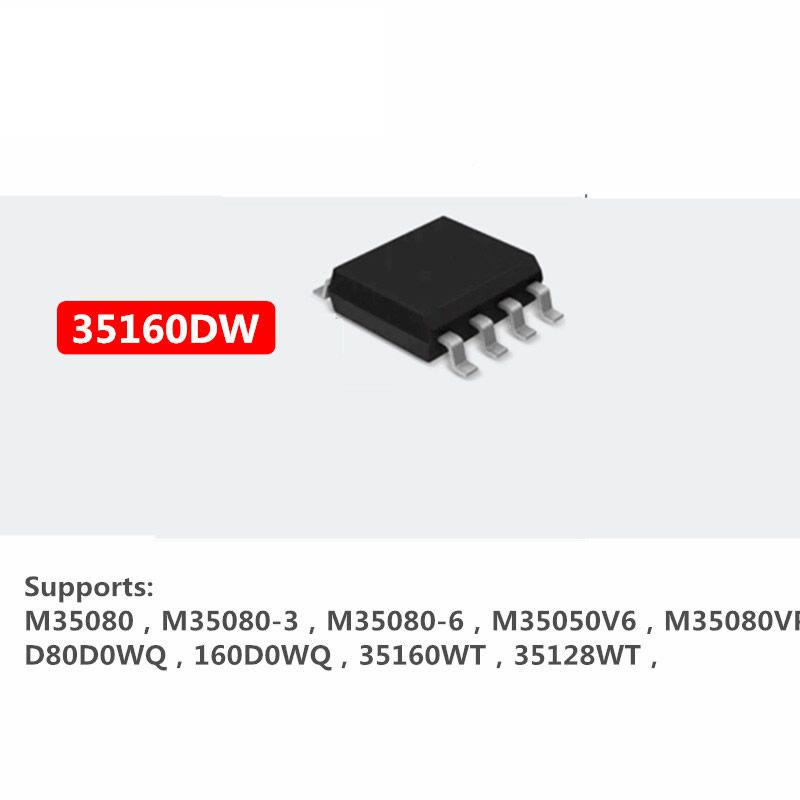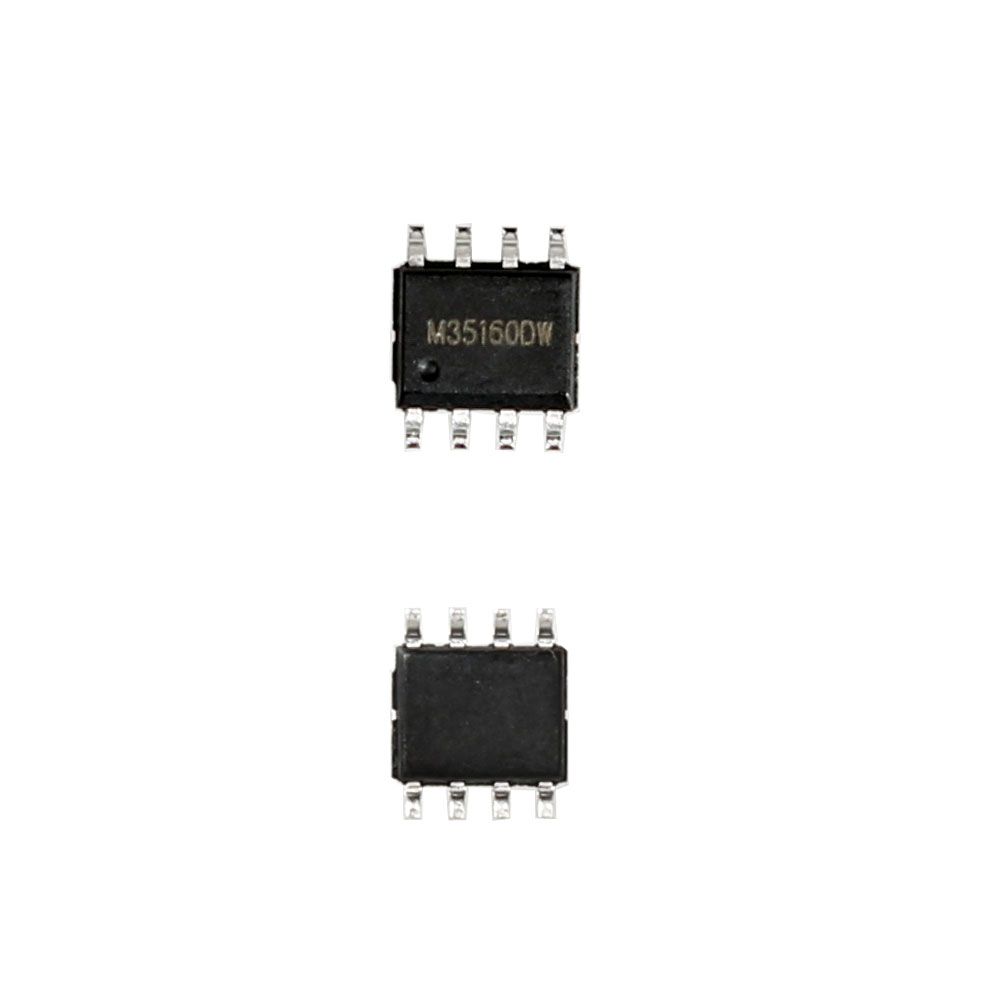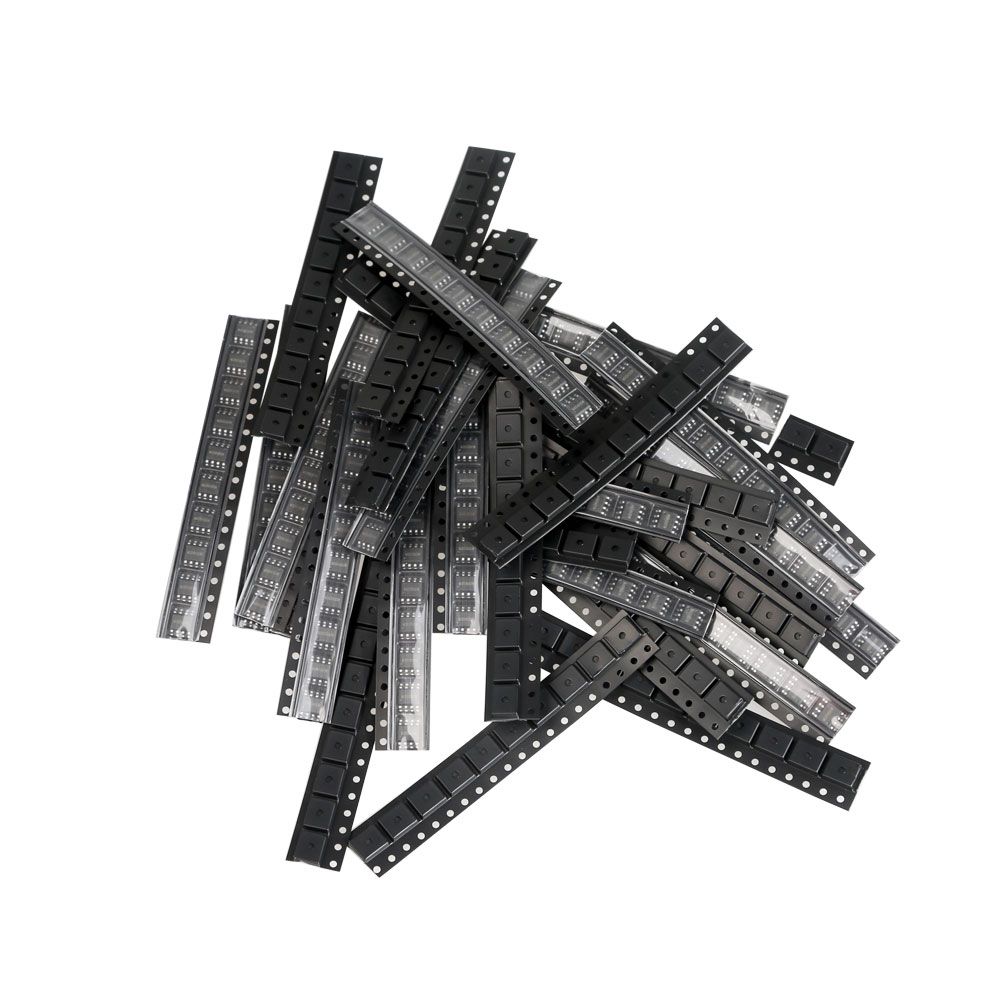 Description
Xhorse 35160DW Chip
The world's leading maintenance tool From now on,reject the red dot without the simulator,work stable and reliable,can perform as perfectly as the original one
Support Replacement Chip Models:
M35080
M35080-3
M35080-6
M35050V6
M35080VP
D80D0WQ
160D0WQ
35160WT
35128WT
Reviews

14
#1 Craig Griffiths
Apr 9, 2019

works like charm
#1 Christopher Froehlich
Oct 9, 2018

Everything ok again
#1 Viakssuip47 Viakssuip47
Aug 9, 2018

Received it via DHL,all good.thank you.
#1 farland Badza
Jul 9, 2018

very good are satisfied with fast shipping
#1 Mansoor Riaz
Dec 9, 2018

Equipment as far as well. I did already two cars. I am happy
#1 John Buller
Nov 9, 2018

Excellent prduto. Arrived before the Expected. very good.
#1 Vitor Gomes
Apr 9, 2019

fast shipping ,awesome this Xhorse 35160DW Chip Reject Red Dot No Need Simulator is good quality, working very well
#1 Eddier Alejandro Garces Gonzalez
Jul 9, 2018

Everything is just perfect! This store and seller are perfect! Strongly recommended!
#1 miguel angel cejas
Mar 9, 2019

Do not have time to test right now, looks great
#1 beutthtaiy beutthtaiy
Dec 9, 2018

OK. Now received the email files right
Previous: New CDP DS150 2021.11 OBD2 Vehicle Auto Check Scan Tool Without Bluetooth
Next: Smart Key Shell 4 Button with the Plastic for Mercedes Benz Assembling with VVDI BE Key Perfectly 5pcs/lot