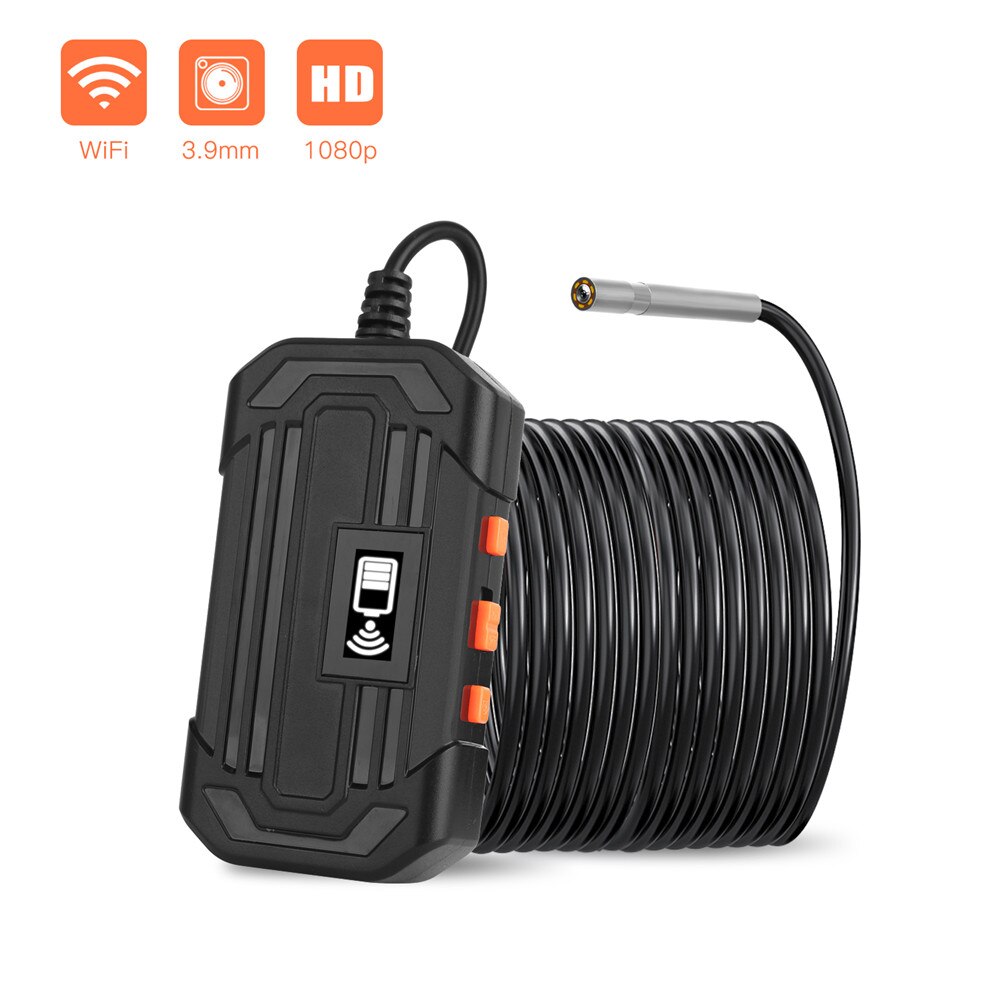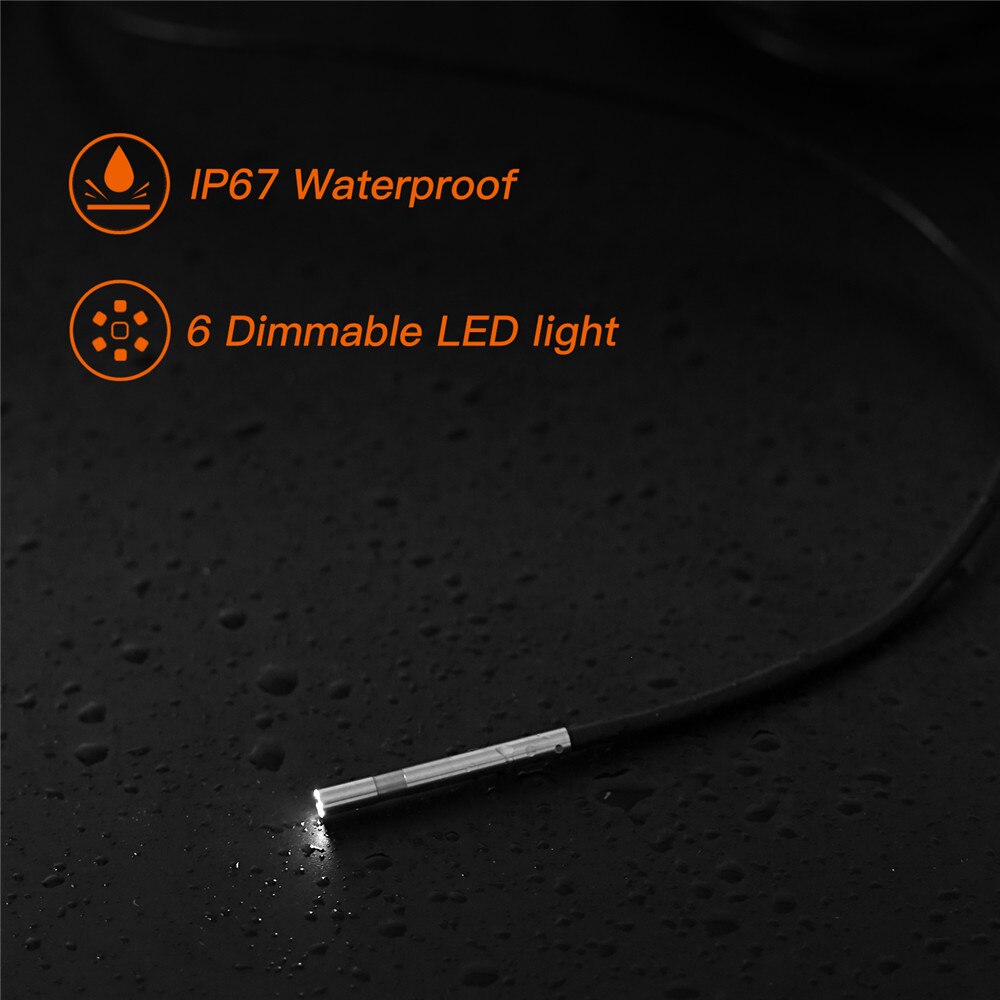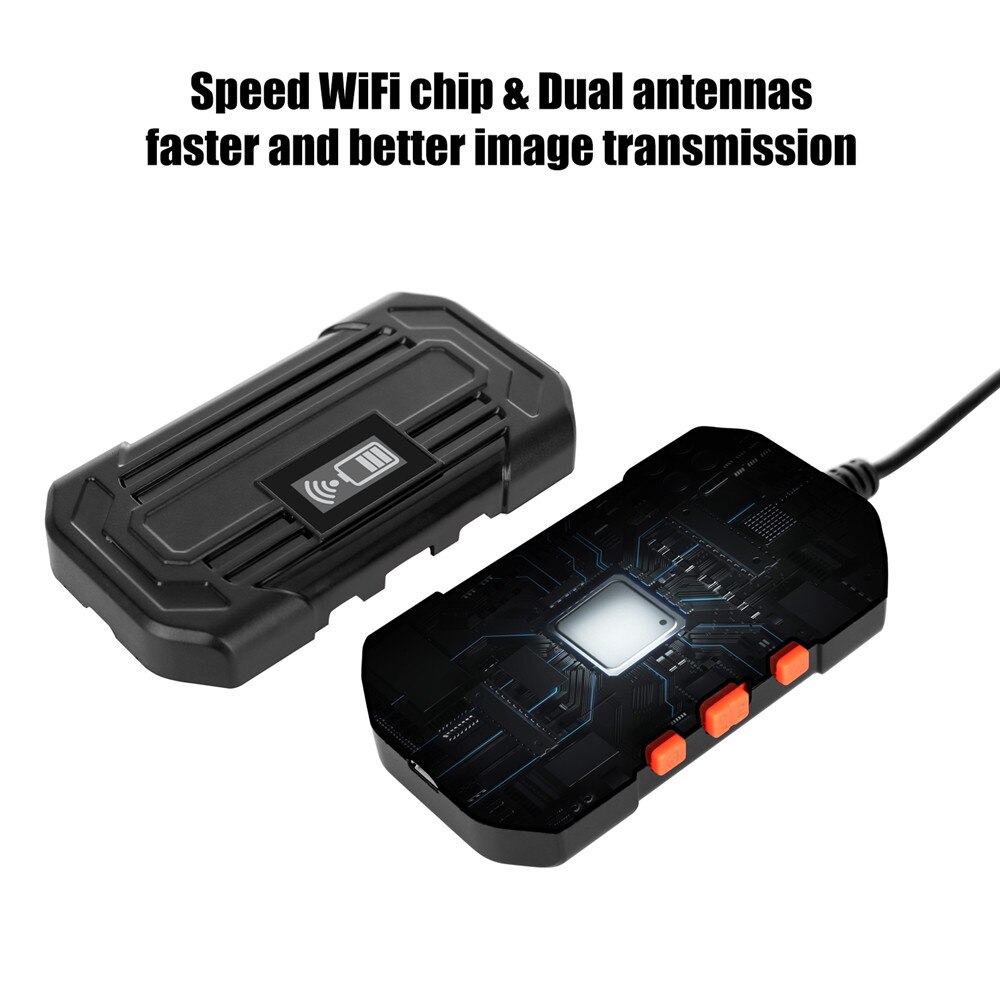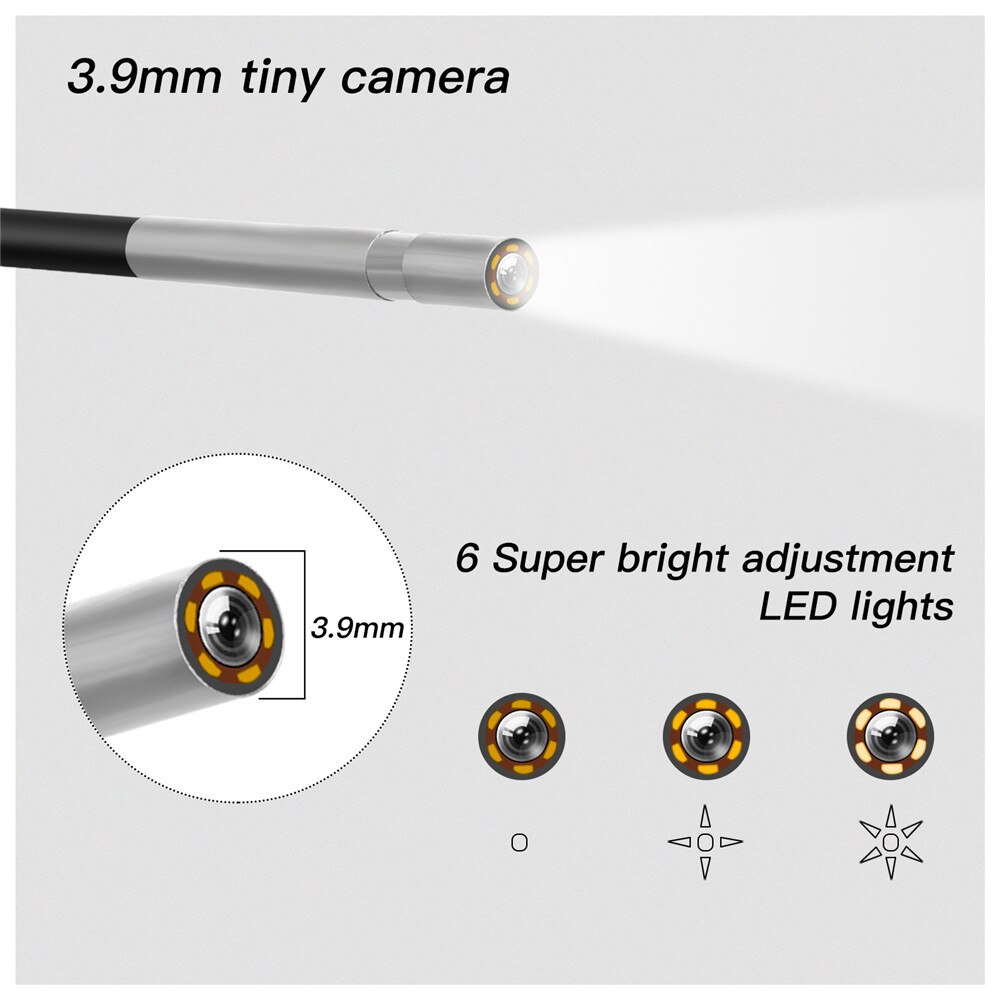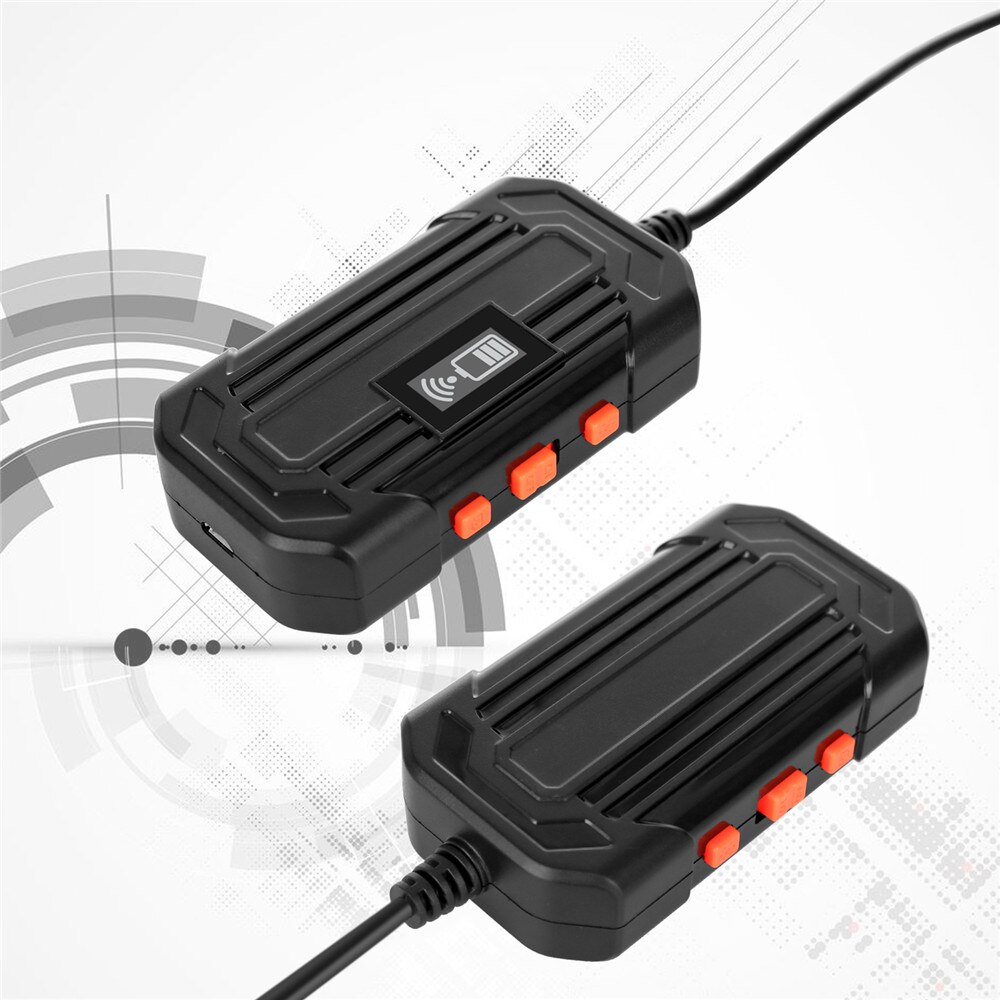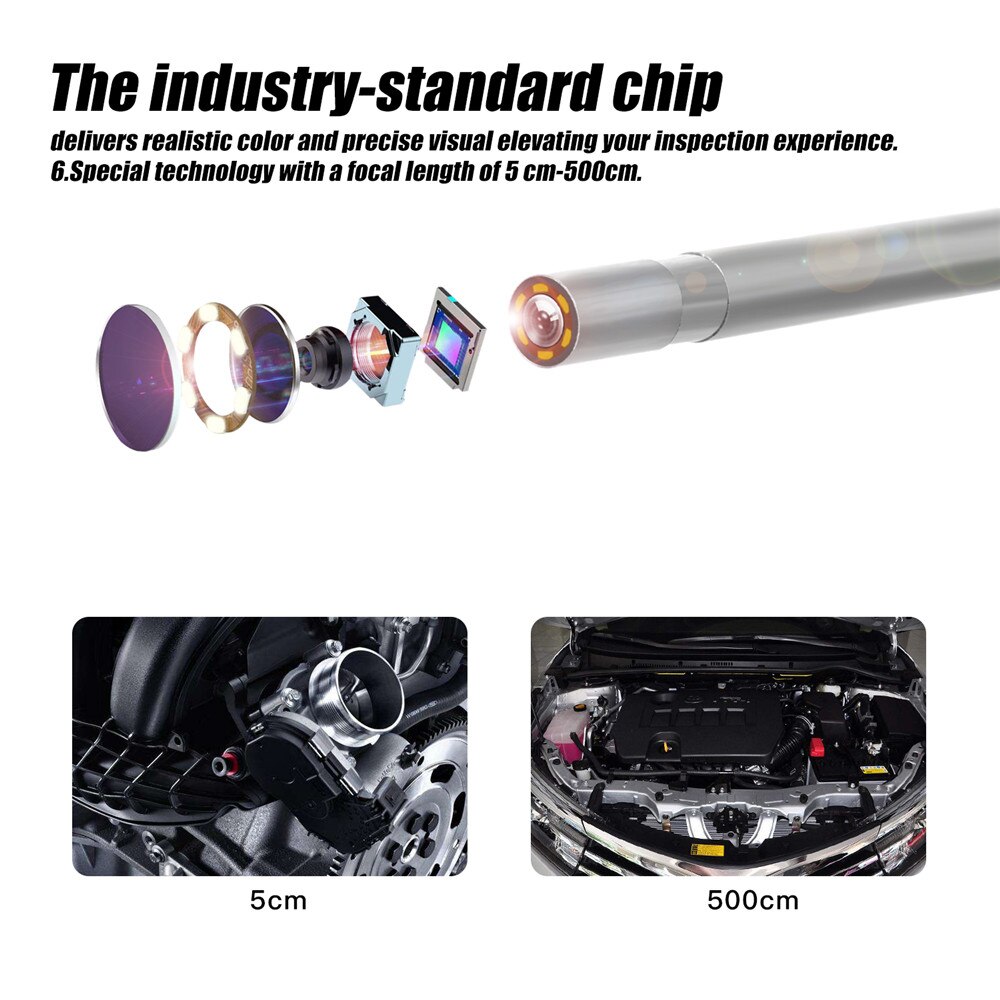 Related Accessories/Similar Items
Description
Handhold F240 3.9mm tiny camera WIFI endoscope industrial borescope Car overhaul Check drain pipe with 2600mA lithium battery
Description:
Camera light source: 6 adjustable LEDS
Operating temperature: 32 to 113 degrees Fahrenheit (0-45 degrees)
Battery: 2600mA lithium battery
Working time: 4h
Power input: DC 5V 500 mAh / 1A
Waterproof: IP67 (only for lens)
Focal length: 5cm~500cm
Camera resolution: 1960*1080
Sensor pixels: 2 million pixels
Viewing angle: 70 degrees
Photo format: MJPEG
Video format: MP4''

Application:

1.Car overhaul.
2.Check water leak in wall.
3.Check gas tank.
4.Check drain pipe in shower.
5.Check hydraulic leak.
6.Find out tiny spots that need fixing.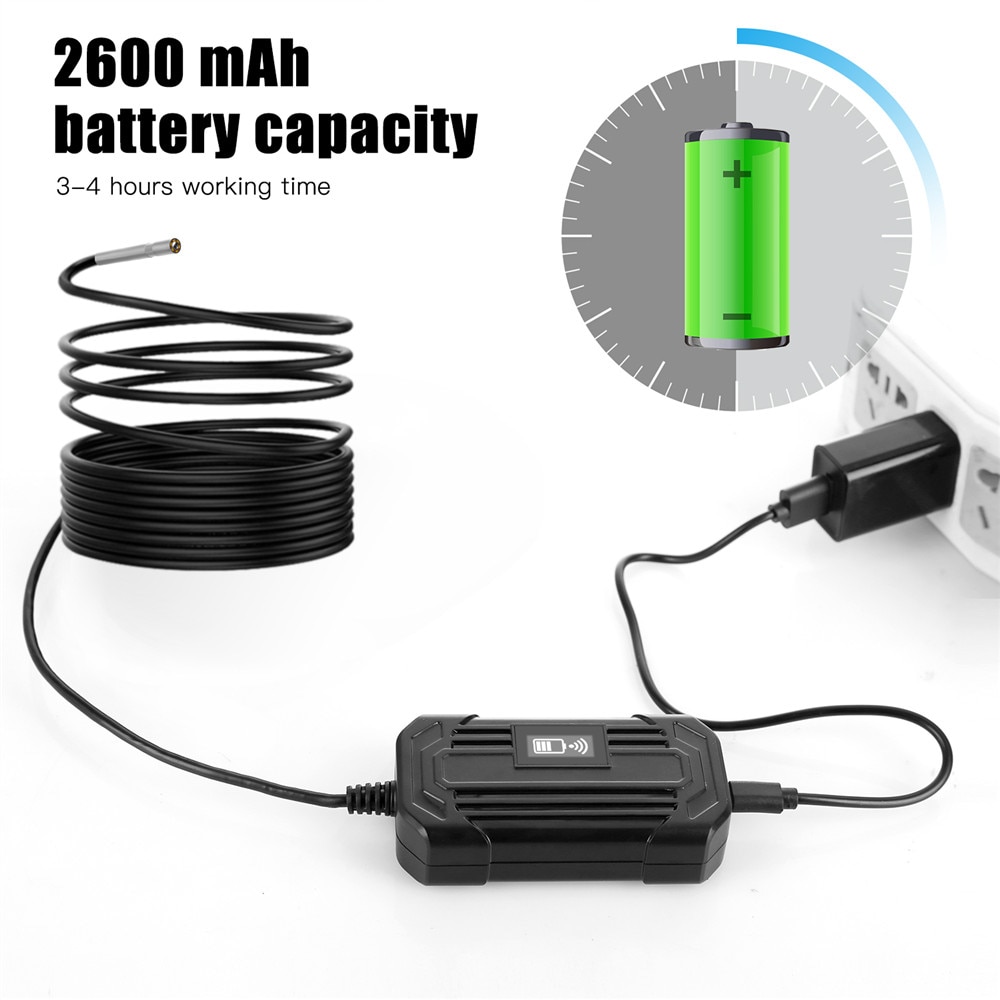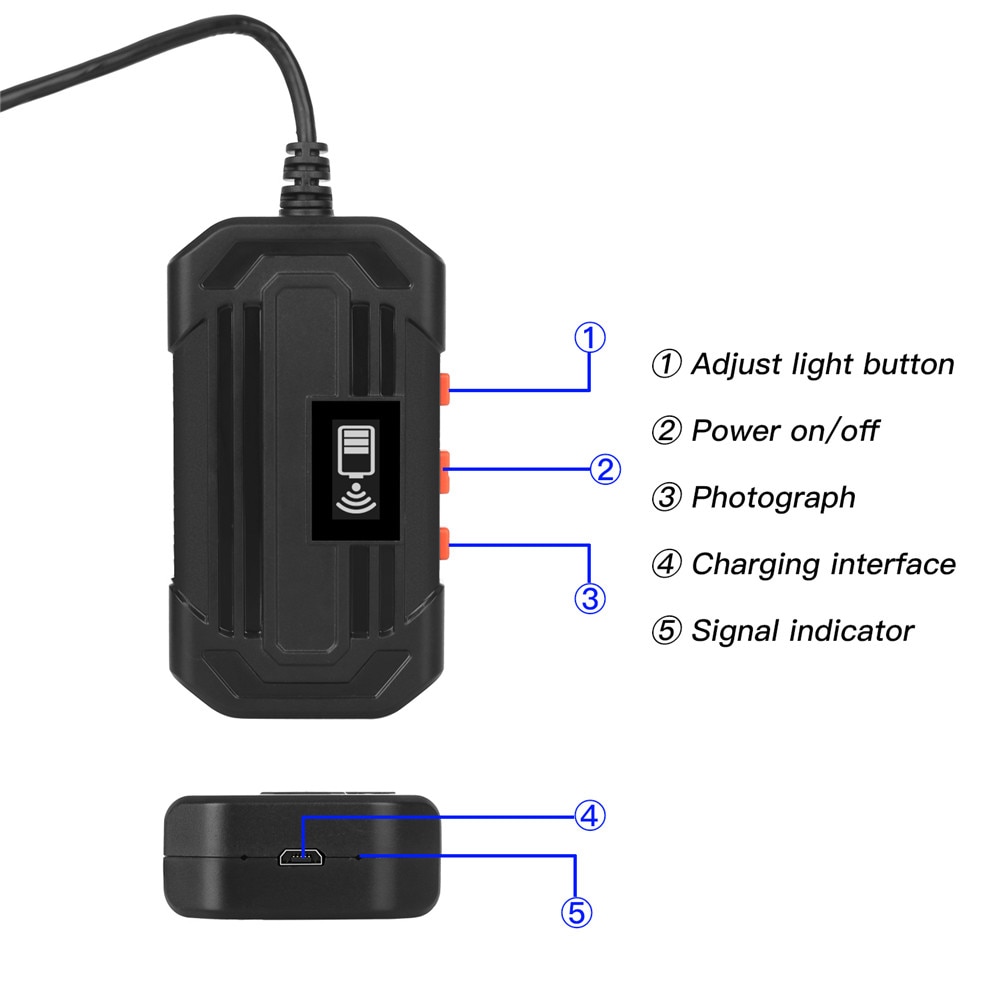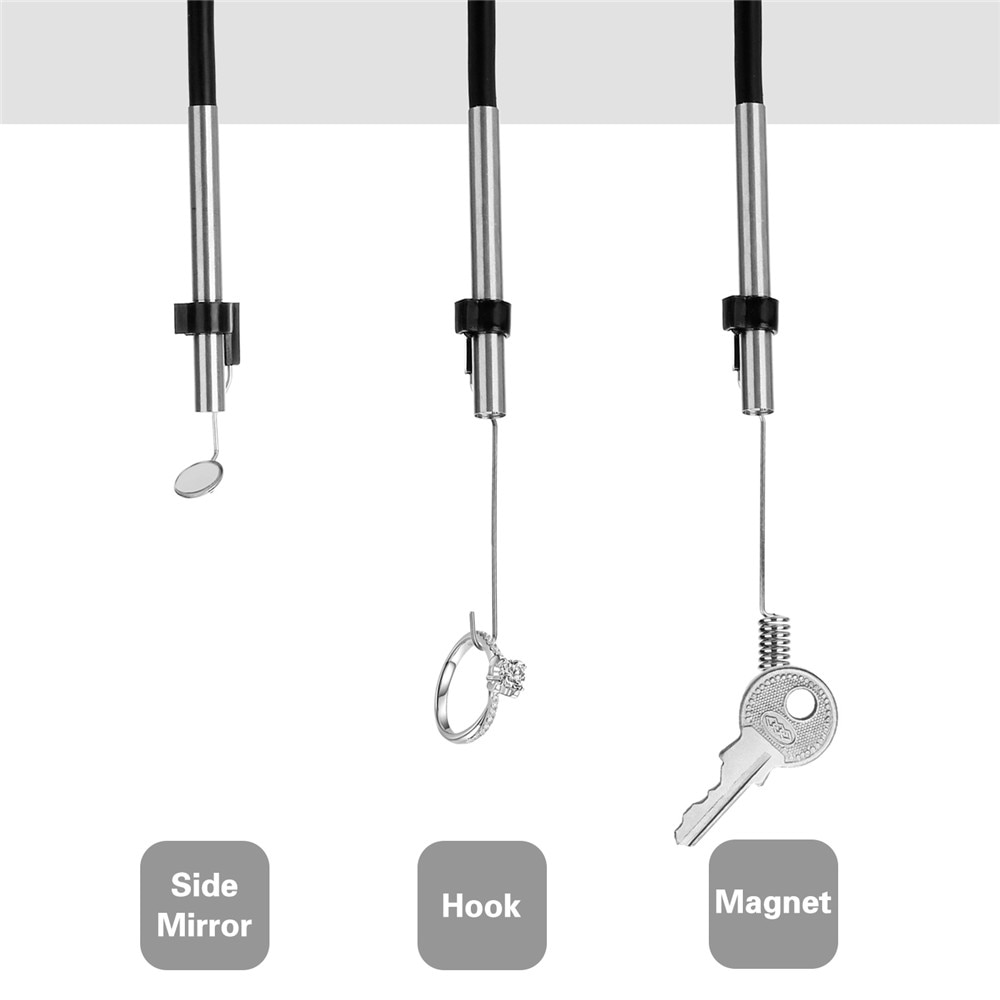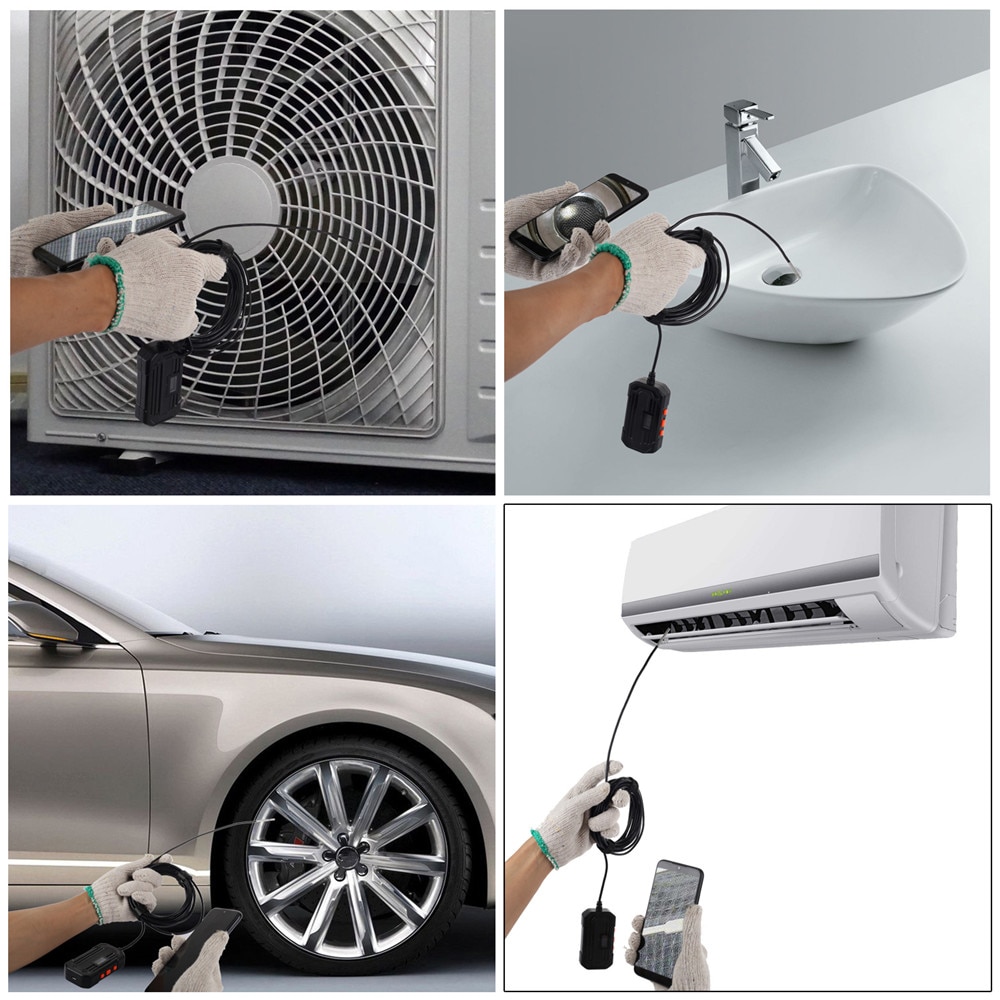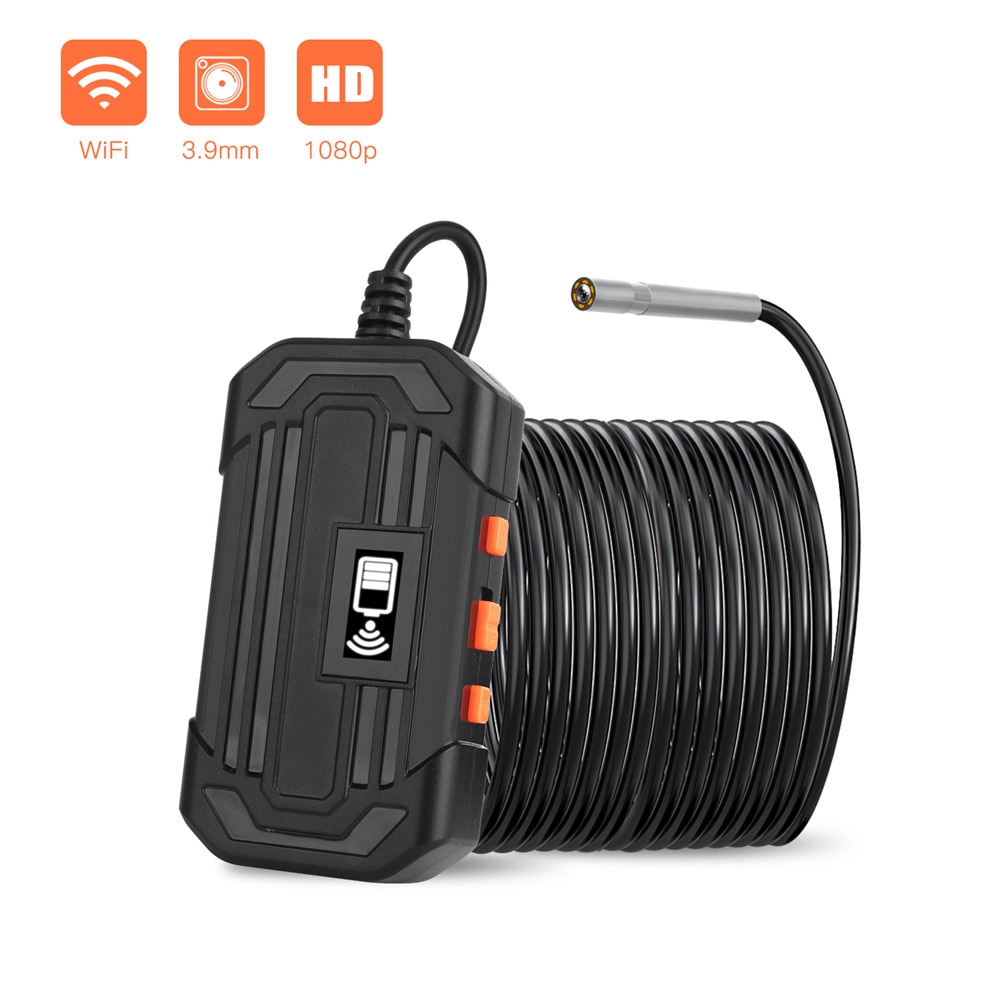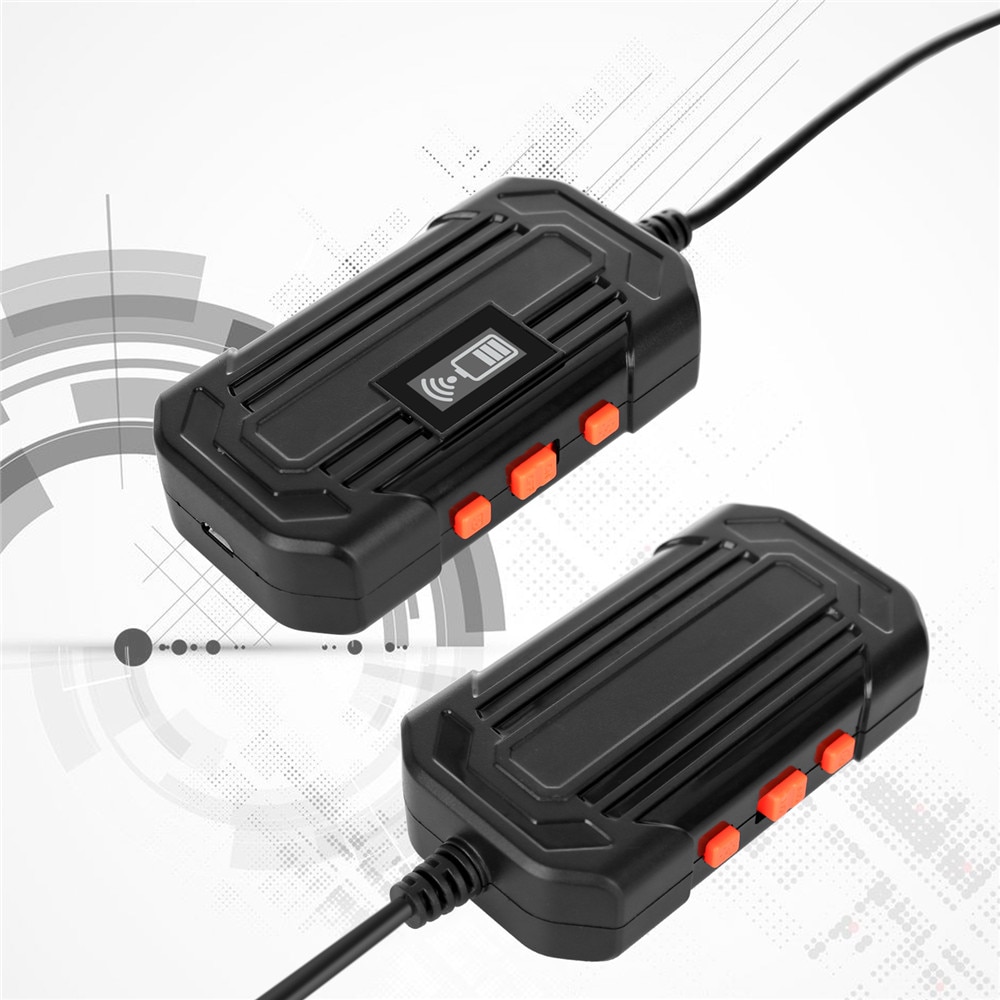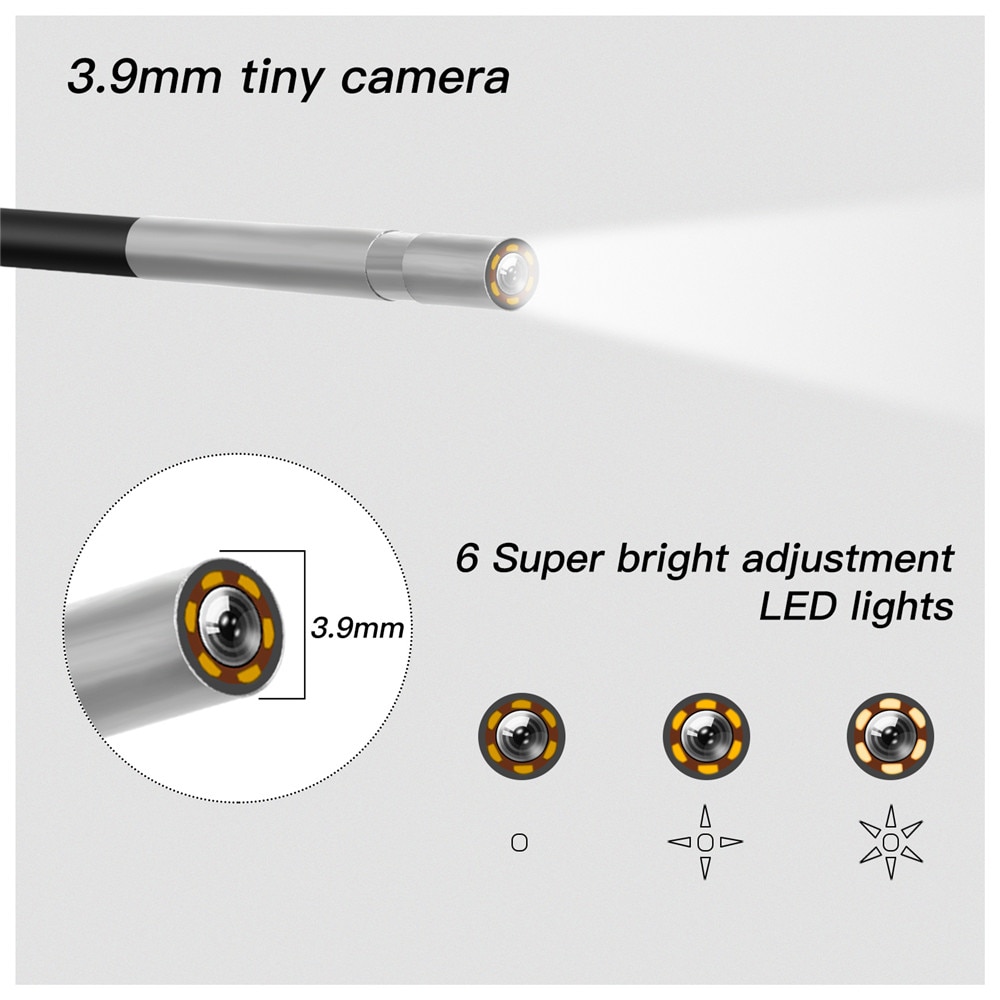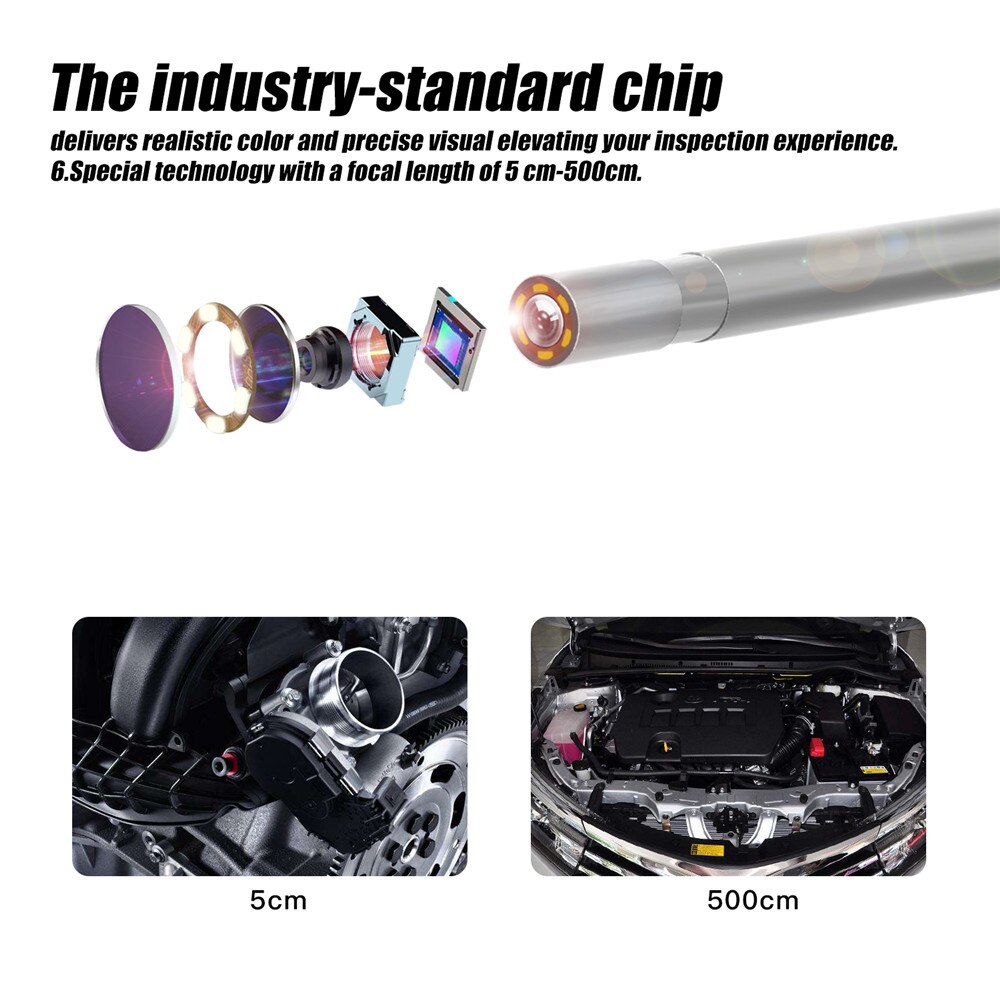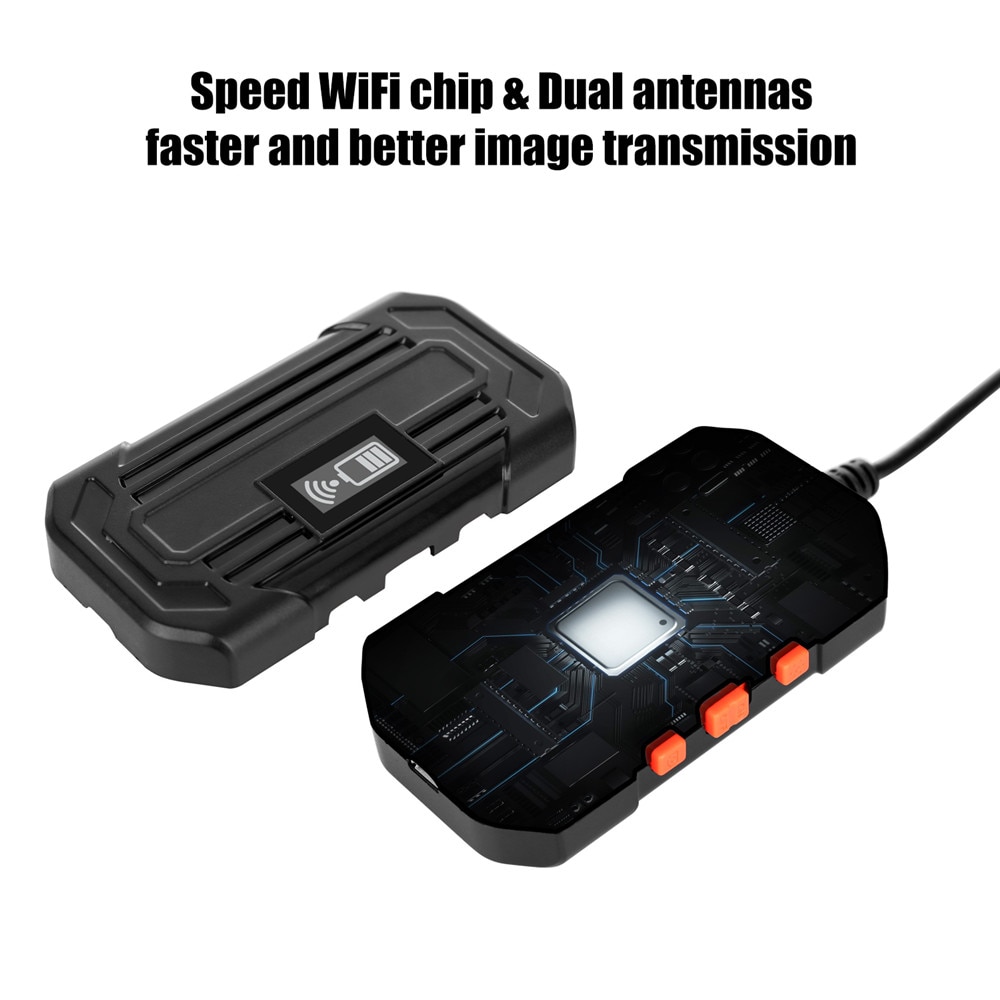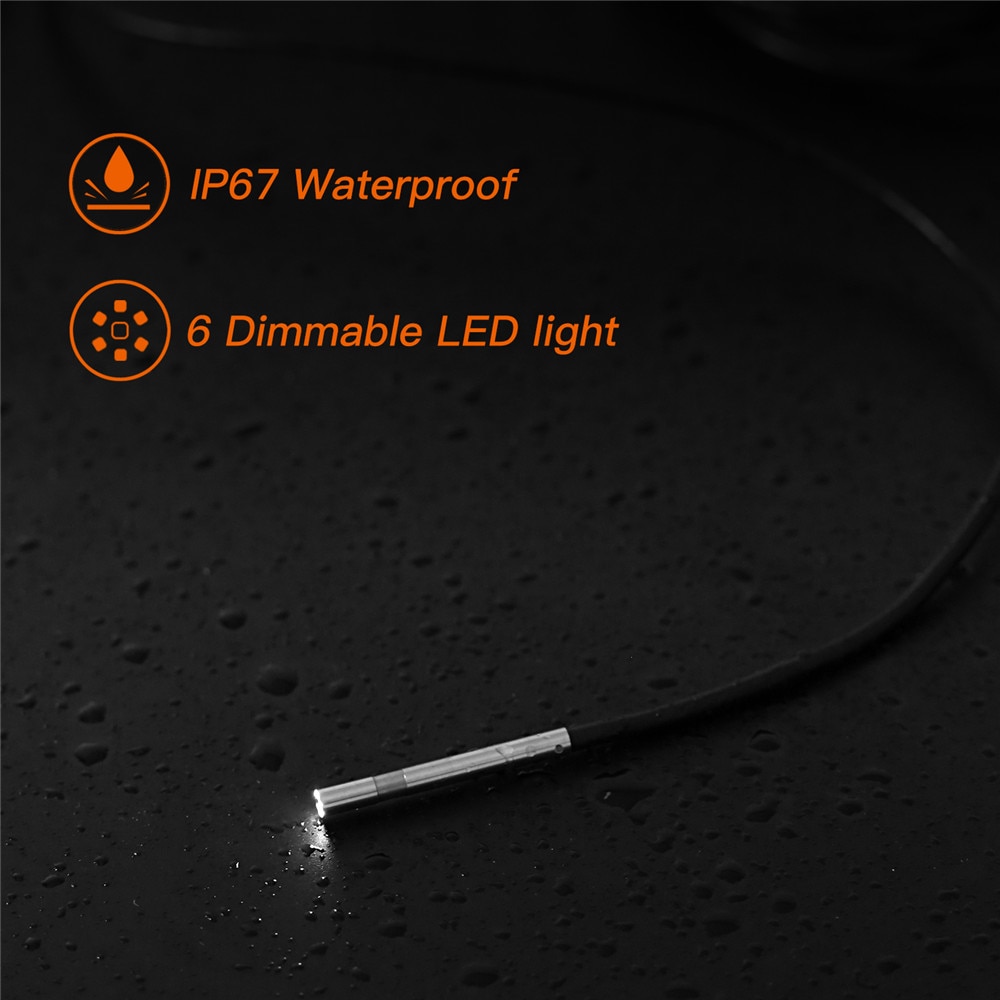 Reviews

18
#1 Tóth Zoltán
Apr 9, 2022

great, great, great, fast shipping, everything is there and work. thank you
#1 Fepaspids Fepaspids
Jul 9, 2021

Got, took off dump and stitched the car without problems) Thank you seller :)
#1 Wayne Janse Van Rensburg
Nov 9, 2021

Recommended at 100%
#1 ELZBIETA MORAWA
Oct 9, 2021

Great product arrived super fast via office for Brasil recommend.
#1 Glenn Burris
Aug 9, 2021

Received it, but not tried it yet this Handhold F240 3.9mm tiny camera WIFI endoscope industrial borescope Car overhaul Check drain pipe with 2600mA lithium battery is good quality, working very well
#1 Jesse Alanis
Oct 9, 2021

Very good quality
#1 Lindlielmisee Lindlielmisee
Jul 9, 2021

Good product I recommended.
#1 taariq dada
Feb 9, 2022

Very good. Arrived before the deadline.
#1 hamedse hamedse
Mar 9, 2022

Everything perfect the package of Handhold F240 3.9mm tiny camera WIFI endoscope industrial borescope Car overhaul Check drain pipe with 2600mA lithium battery is on good condition, very well
#1 Ricardo silva
Mar 9, 2022

Very good ! I recommend ! this Handhold F240 3.9mm tiny camera WIFI endoscope industrial borescope Car overhaul Check drain pipe with 2600mA lithium battery is good quality, working very well
Previous: 14mm Endoscope Camera Autofocus Borescope 4.3" IPS 5MP Inspection Snake Camera Pipe Sewer Waterproof Endoscope 32G
Next: New 1080P Digital Industrial Endoscope Borescope Videoscope CMOS Sensor 1/3/5M Hard-wired Inspection Camera Handheld Endoscope