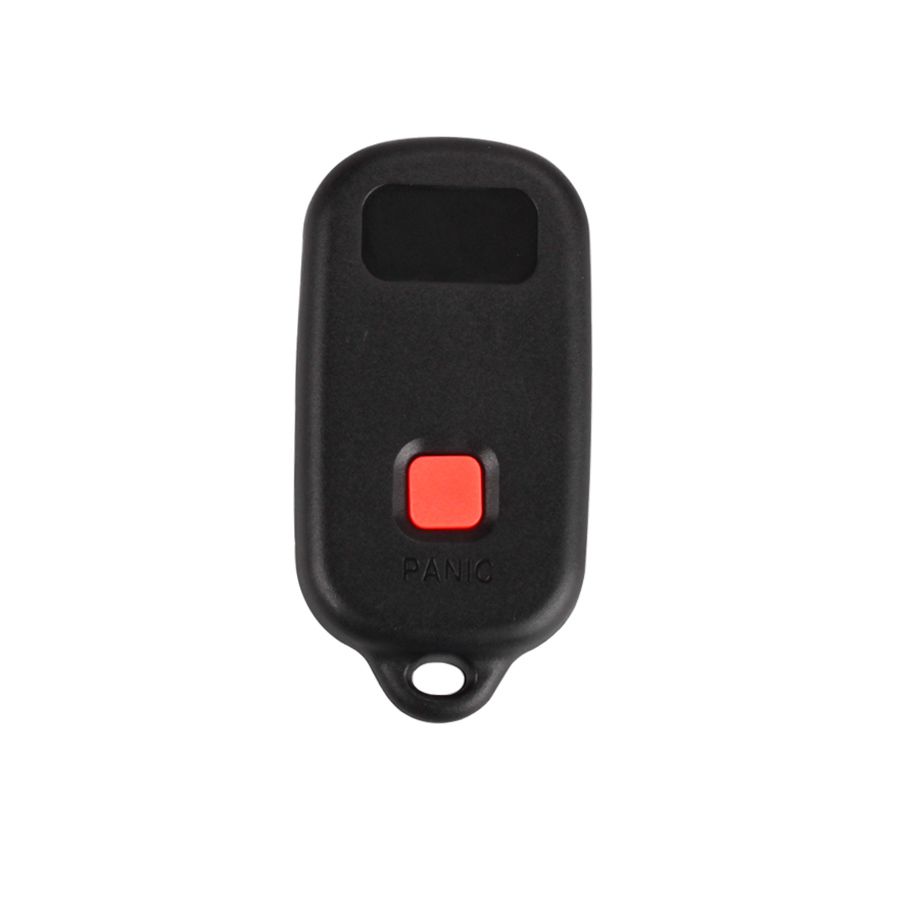 Description

Remote Key Shell 3+1 Button For Toyota 10pcs

Packing list:

10pcs x Remote Key Shell 3+1 Button For Toyota


Reviews

10
#1 EVERTON ZUNFRILLI
Mar 9, 2019

working good
#1 Ervis Jahja
Mar 9, 2019

The best seller here on the site there are unrivaled fast and reliable
#1 kim williams
Oct 9, 2018

Good product ...... works perfectly… no problem Recommend the purchase. Arrived fast ahead of schedule. Not the two came together, arrived separate but both came in perfect condition.
#1 jerry miles
Mar 9, 2019

Fast delivery, everything works
#1 george robinson
Feb 9, 2019

A professional approach, I recommend the seller
#1 Jonathan Keogh
Feb 9, 2019

Great company!!!!
#1 Fabio Magistrelli
May 9, 2018

All the best works great! this Remote Key Shell 3+1 Button For Toyota 10pcs is good quality, working very well
#1 chenkai dai
Jun 9, 2018

Fast delivery, good package, good price. Hope everything works as it should.
#1 Florian Heiland
Sep 9, 2018

Good seller! Super fast shiping!
#1 pokiesaustralia pokiesaustralia
Feb 9, 2019

Fast Delivery
Previous: Remote Key Shell 3+1 Button for Honda 5pcs/lot