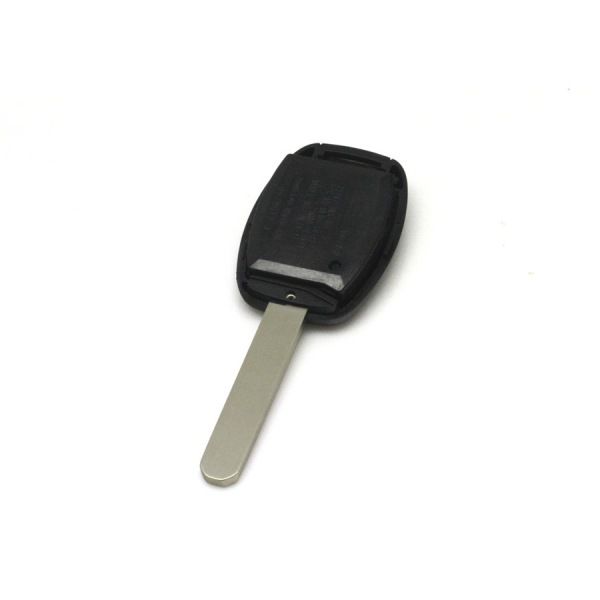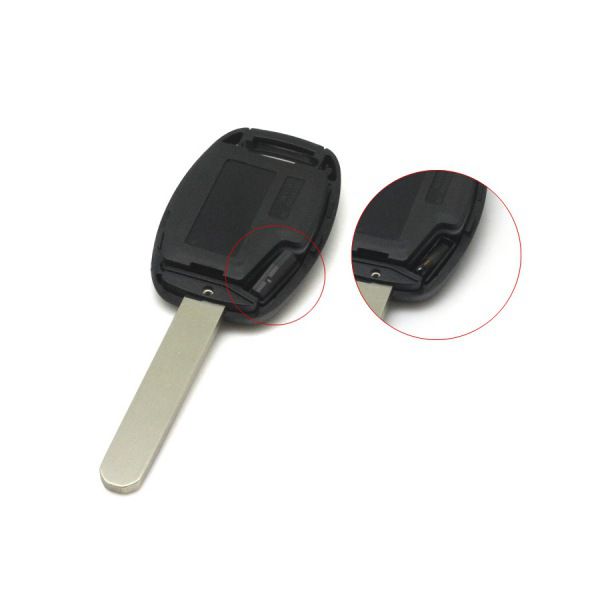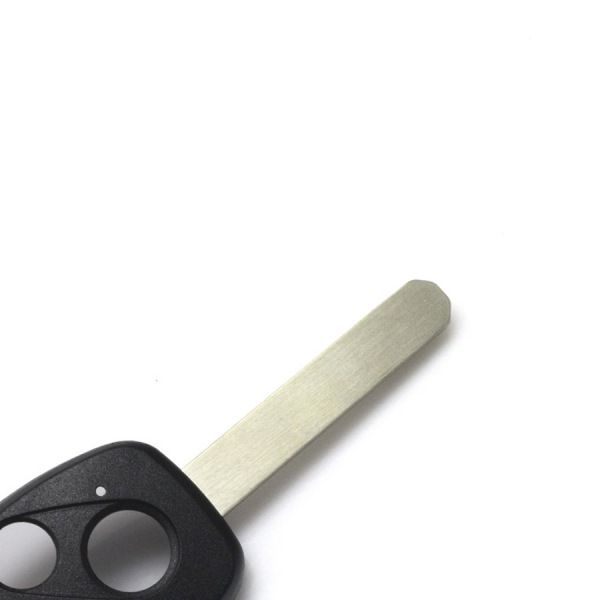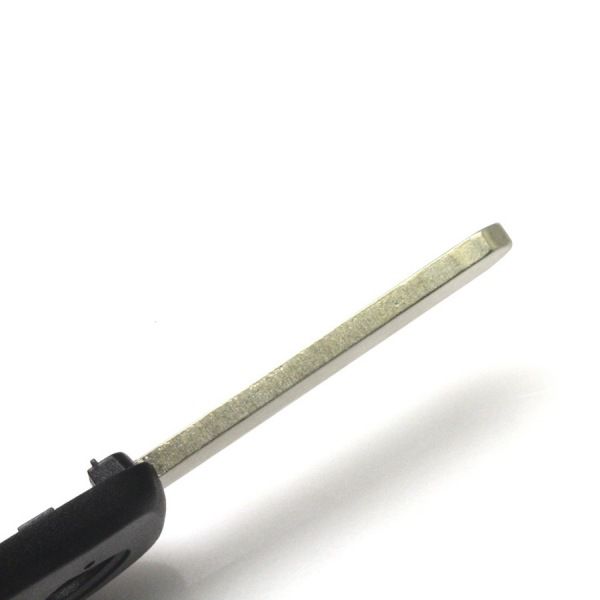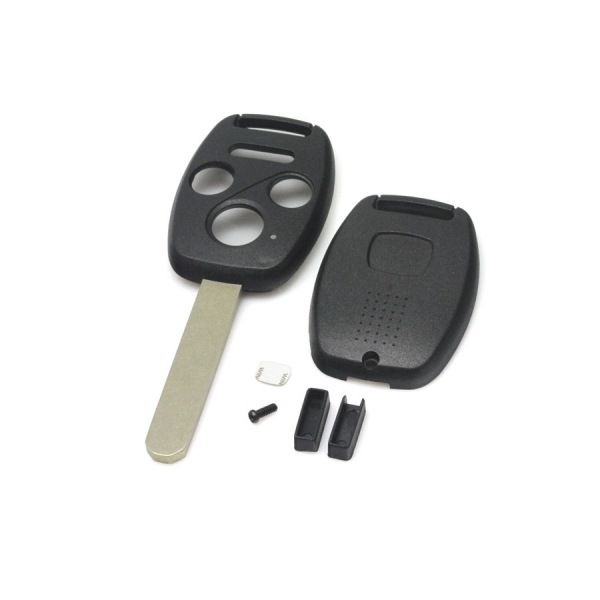 Description
Remote Key Shell 3+1 Button for Honda 5pcs/lotThe New Arrivals Are Different From the Old Ones: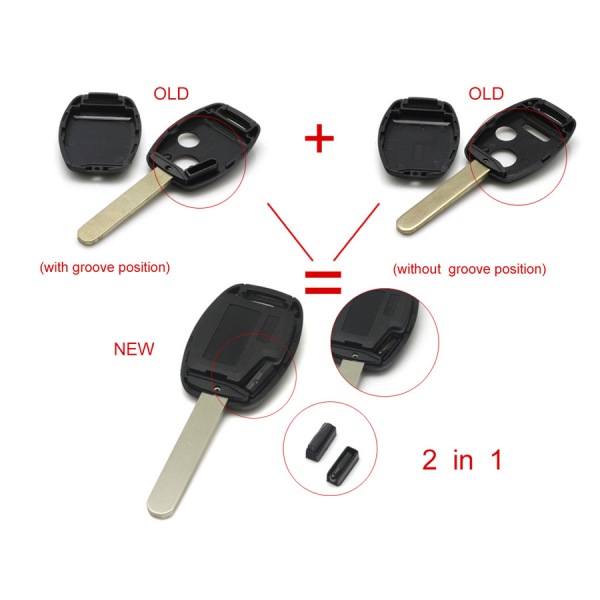 Package Including:
5pcs x Remote Key Shell 3+1 Button for Honda

Reviews

27
#1 Valerij Terlans
Nov 9, 2018

very good
#1 Rickie Chang
Apr 9, 2019

tools work perfect.
#1 savino fusiello
Oct 9, 2018

Everything works. Delivery is super fast. Disk c to read. Seller recommend!
#1 Mariam Aghajanyan
Mar 9, 2019

In the work checked-ok
#1 Viktor Lutsiev
Oct 9, 2018

Thank You for your great communication - i will recommend your store to friends.
#1 Frank Biank
Apr 9, 2019

Very good product
#1 Michael Haas
Aug 9, 2018

Delivered quickly to the threshold,Connected the first time. Counted recorded without problems. this Remote Key Shell 3+1 Button For Honda 5PCS/lot is good quality, working very well
#1 Luther Moore
Jun 9, 2018

Great product very attentive wonderful store will negotiate more times with this team am very satisfied.
#1 Darren Winsley
Feb 9, 2019

Fast delivery, the machine was stitched without problems, everything is ok, you can take!!!
#1 Gareth Lages
Mar 9, 2019

Delivered quickly, the seller is very Quickly answers all questions and tries to help if there is a problem
Previous: Remote Key Shell 2 Button for Honda 5pcs/lot